Happy National Handwriting day! (What, you didn't know?!) Back in the elementary school days where we all thought we'd be using cursive all the time someday, I remember looking at other kids' handwriting and trying to make mine look like it. Some days I would write my letters rounded and bubbly, other days, narrow. And only after having a handwriting identity crisis did I realize that, for better or worse, our handwriting is unique to us.
To celebrate National Handwriting Day, we want to celebrate a few artists who have taken the art of handwriting to the next level by making it their craft! Here are 11 awesome hand-lettering designs!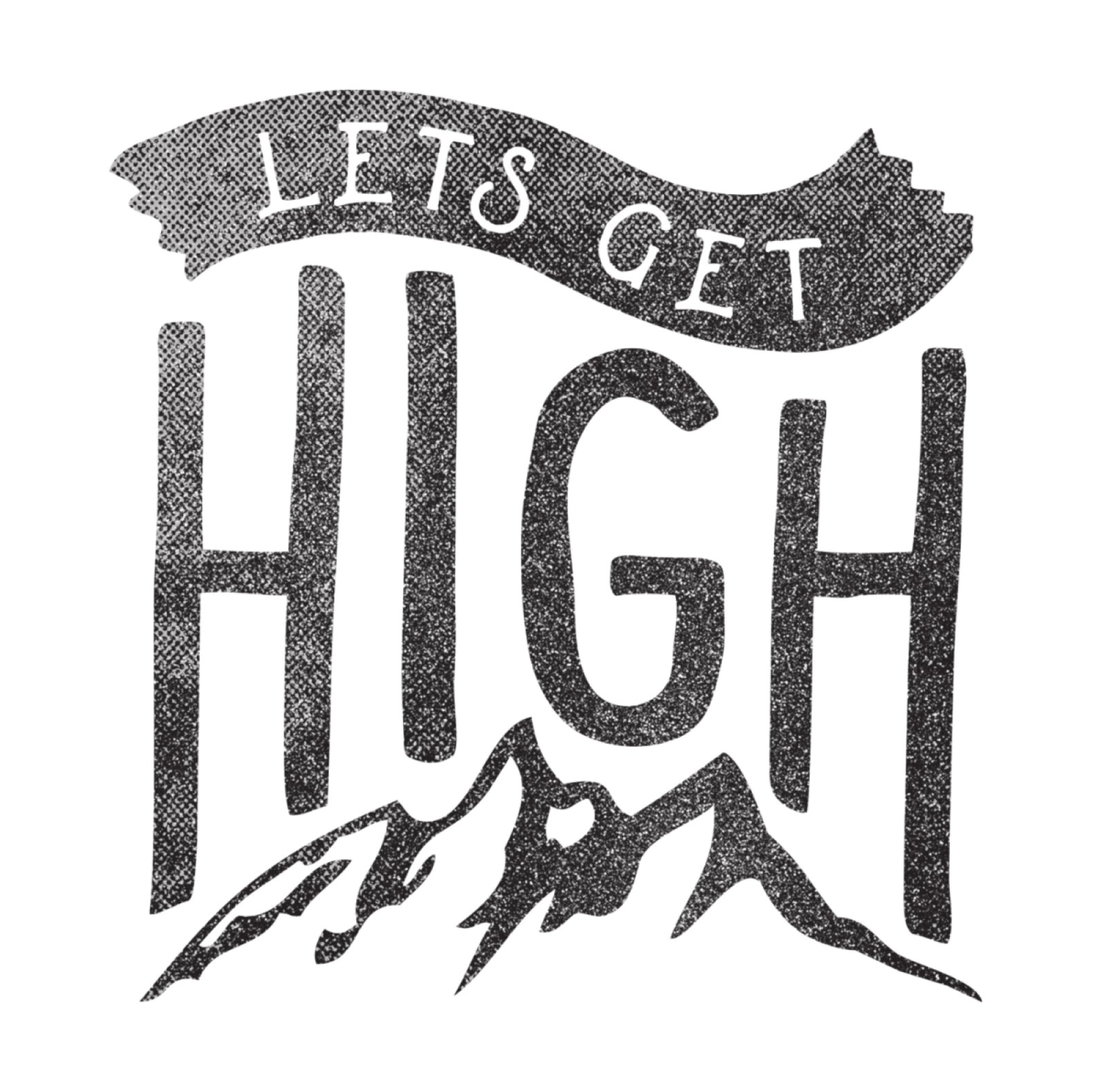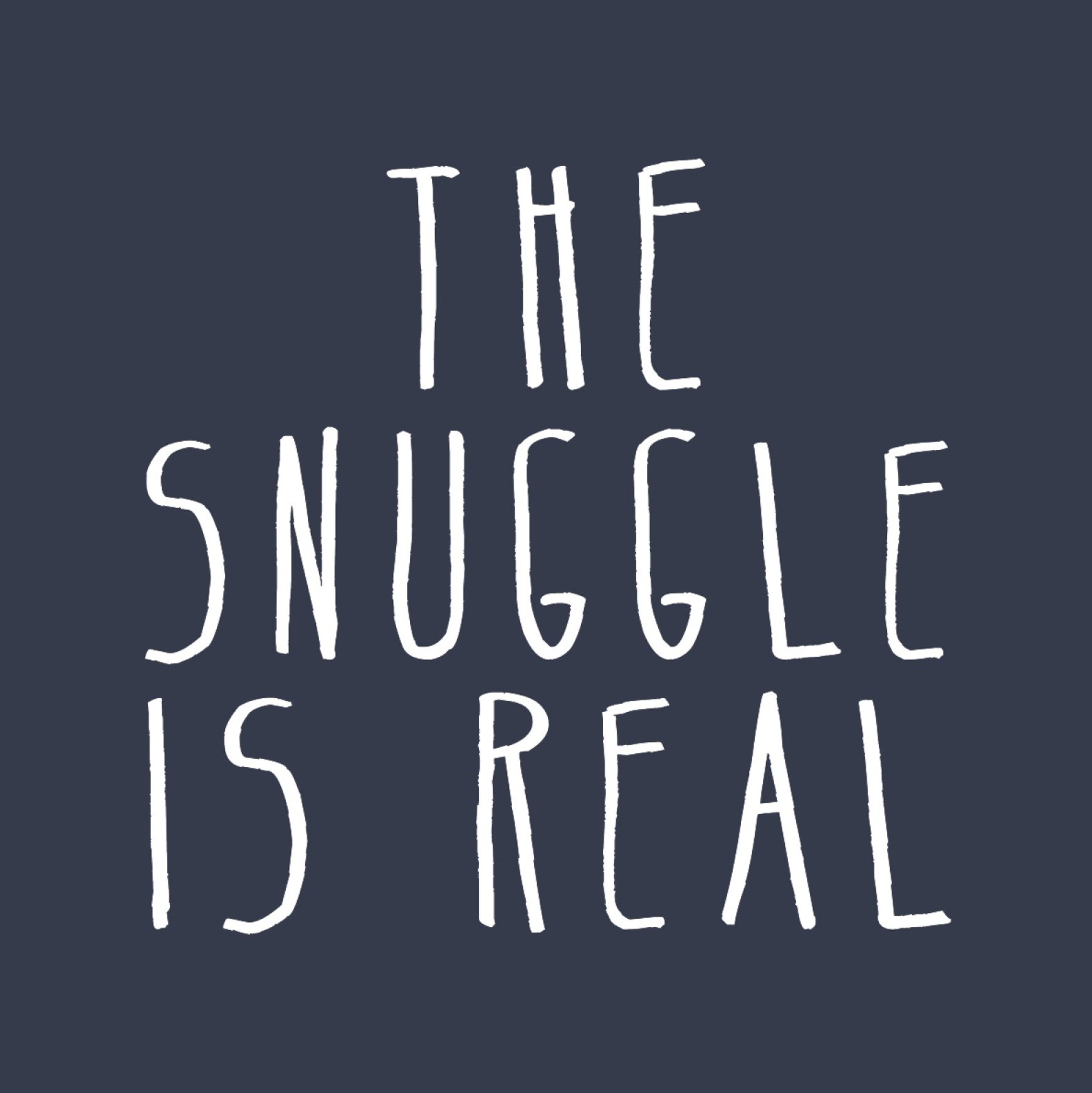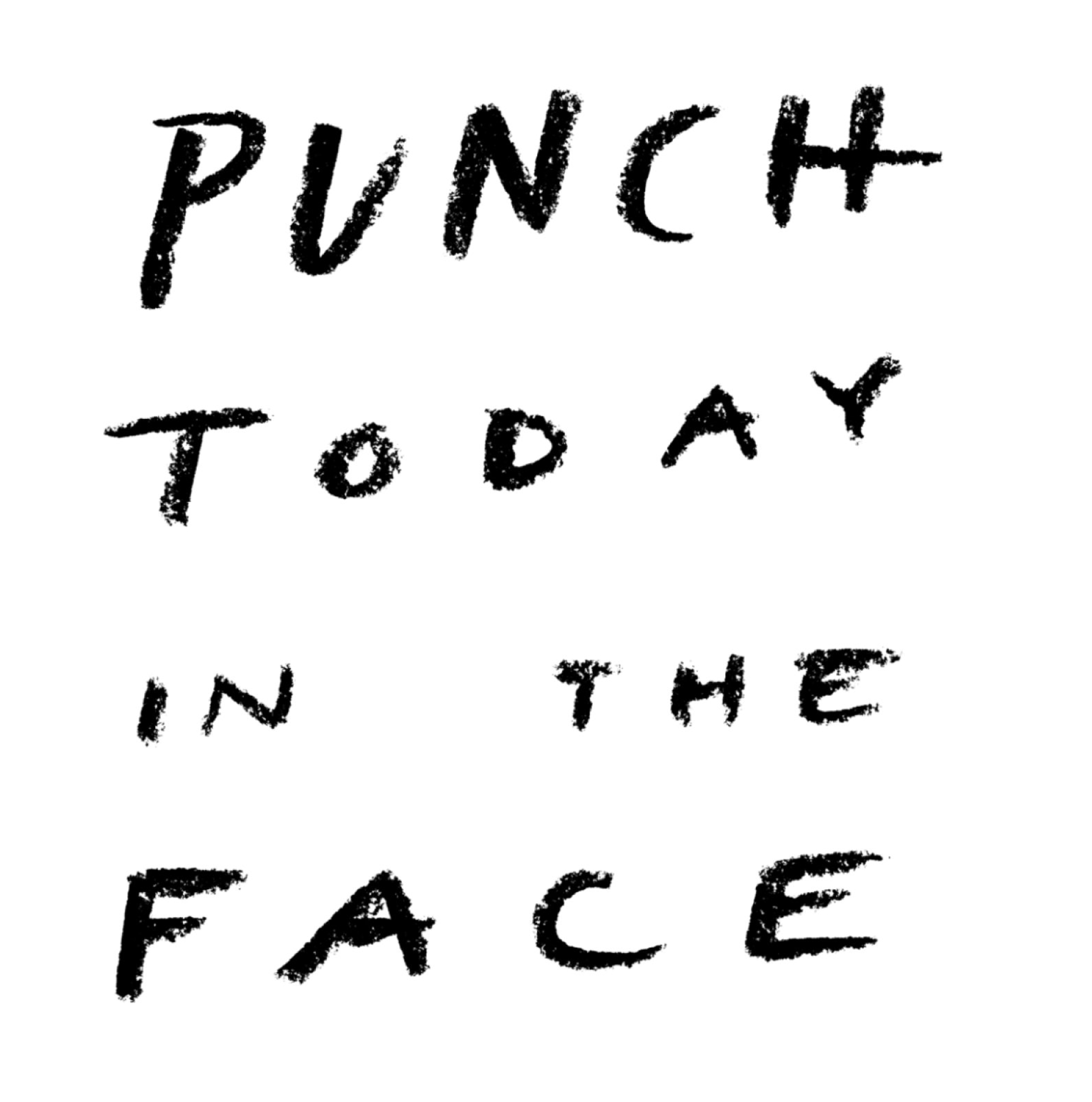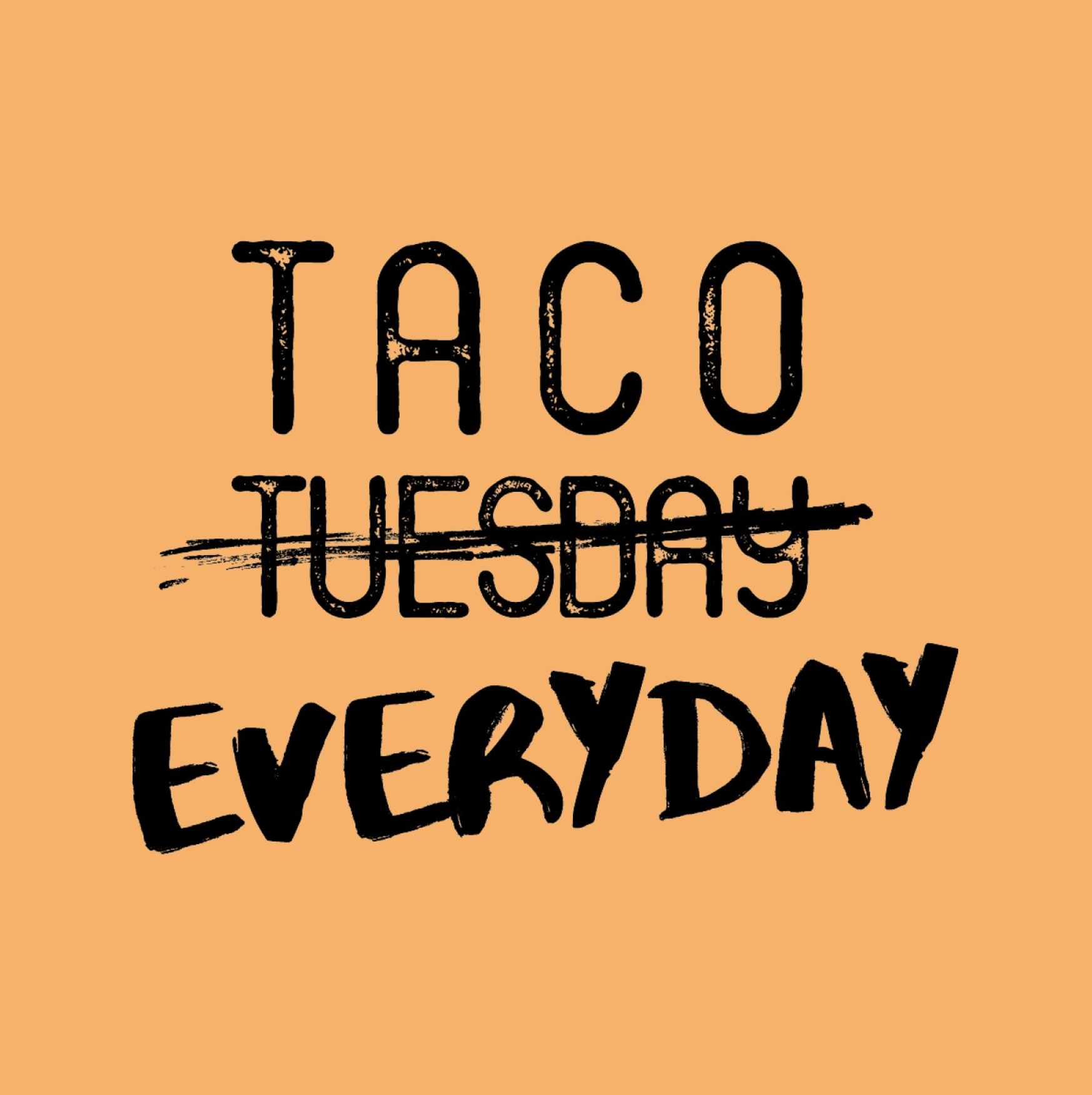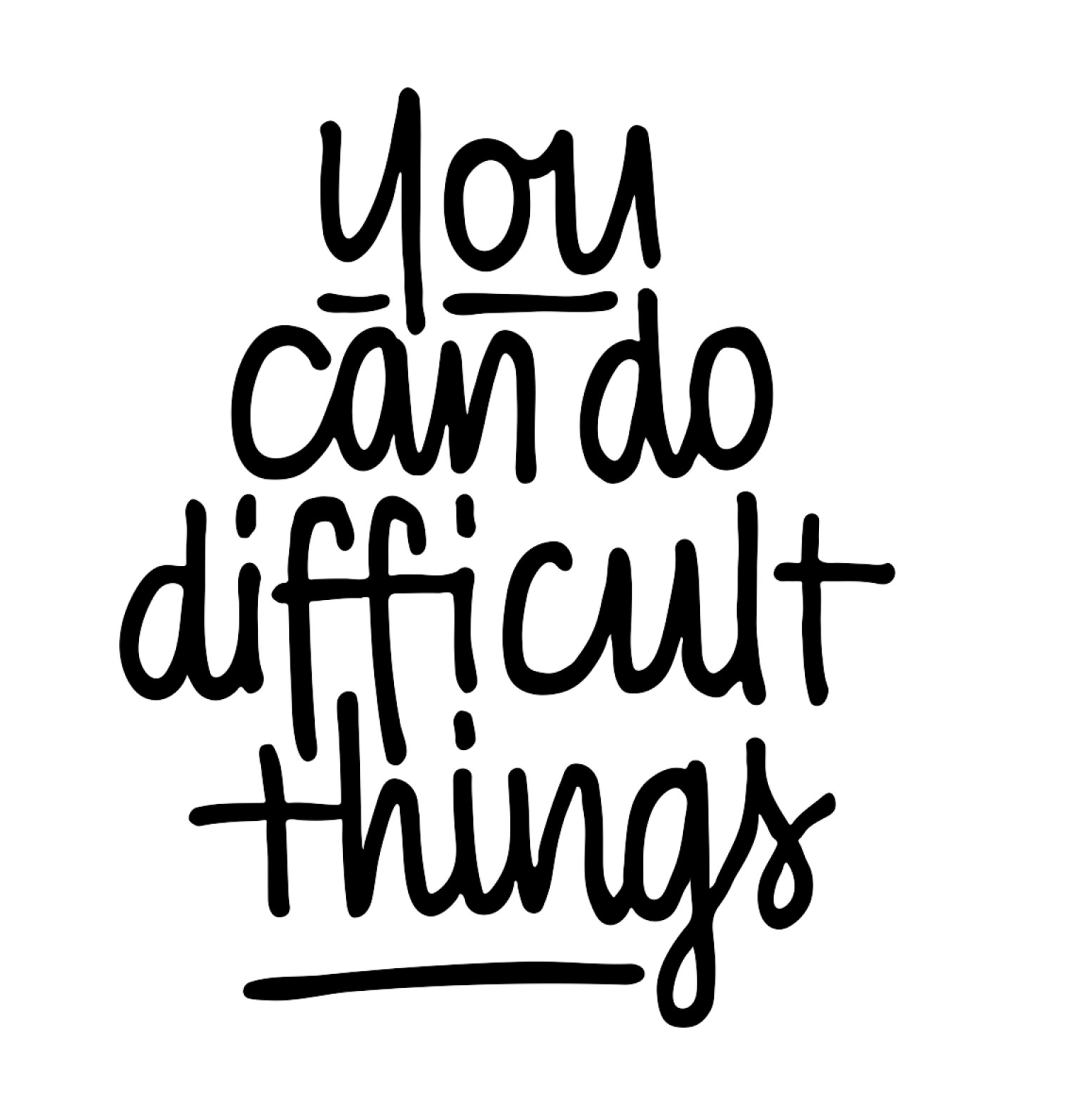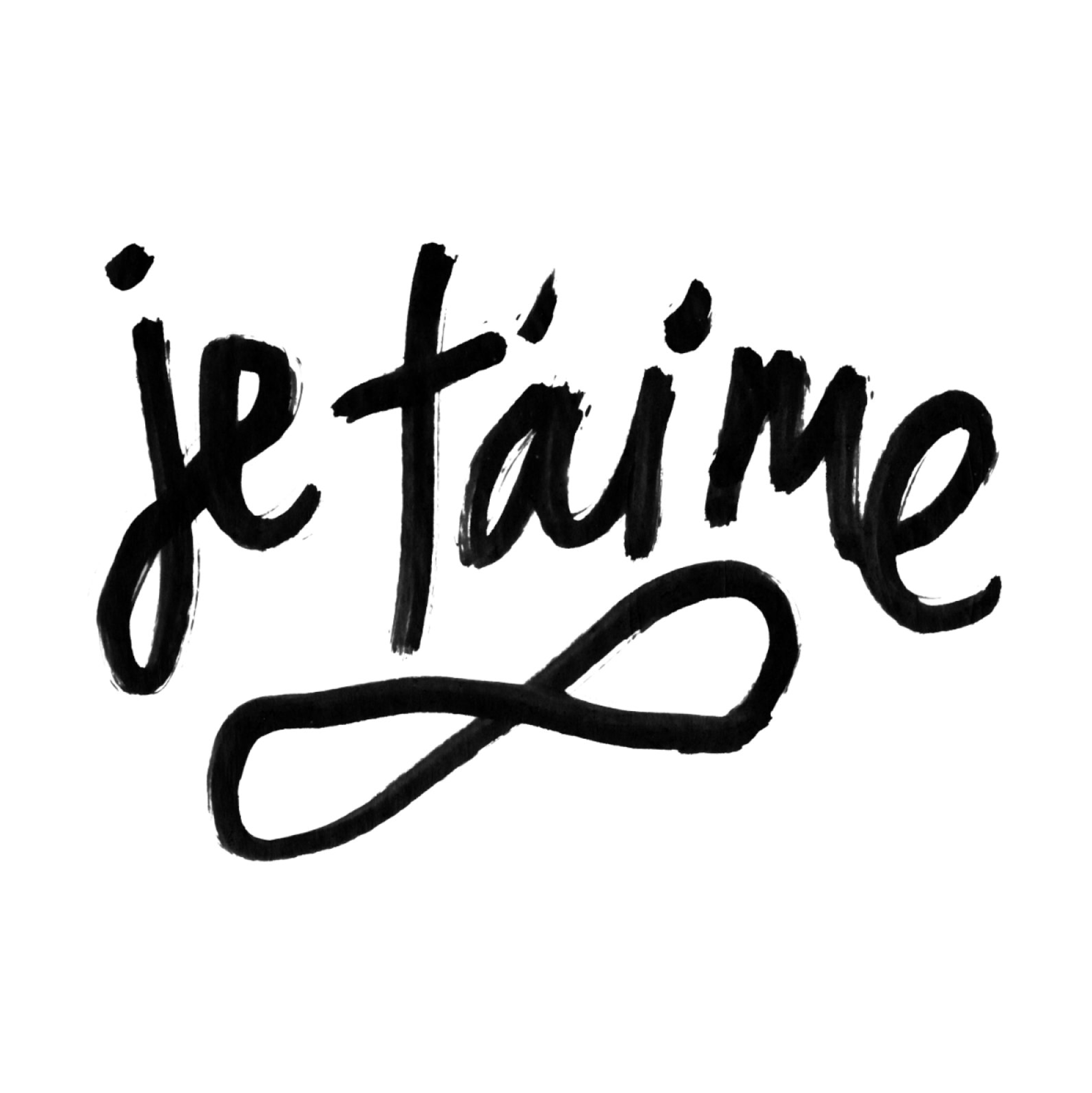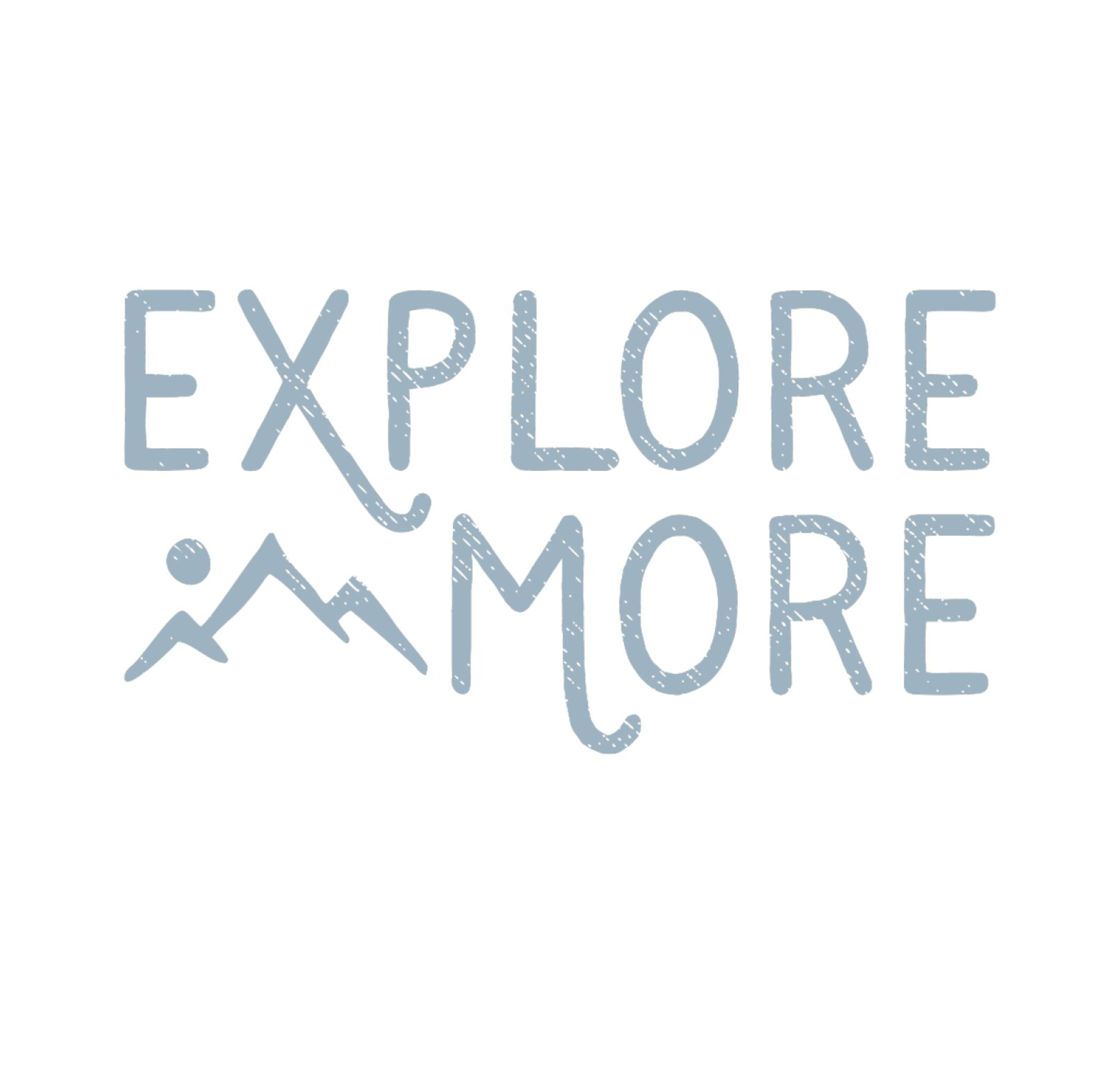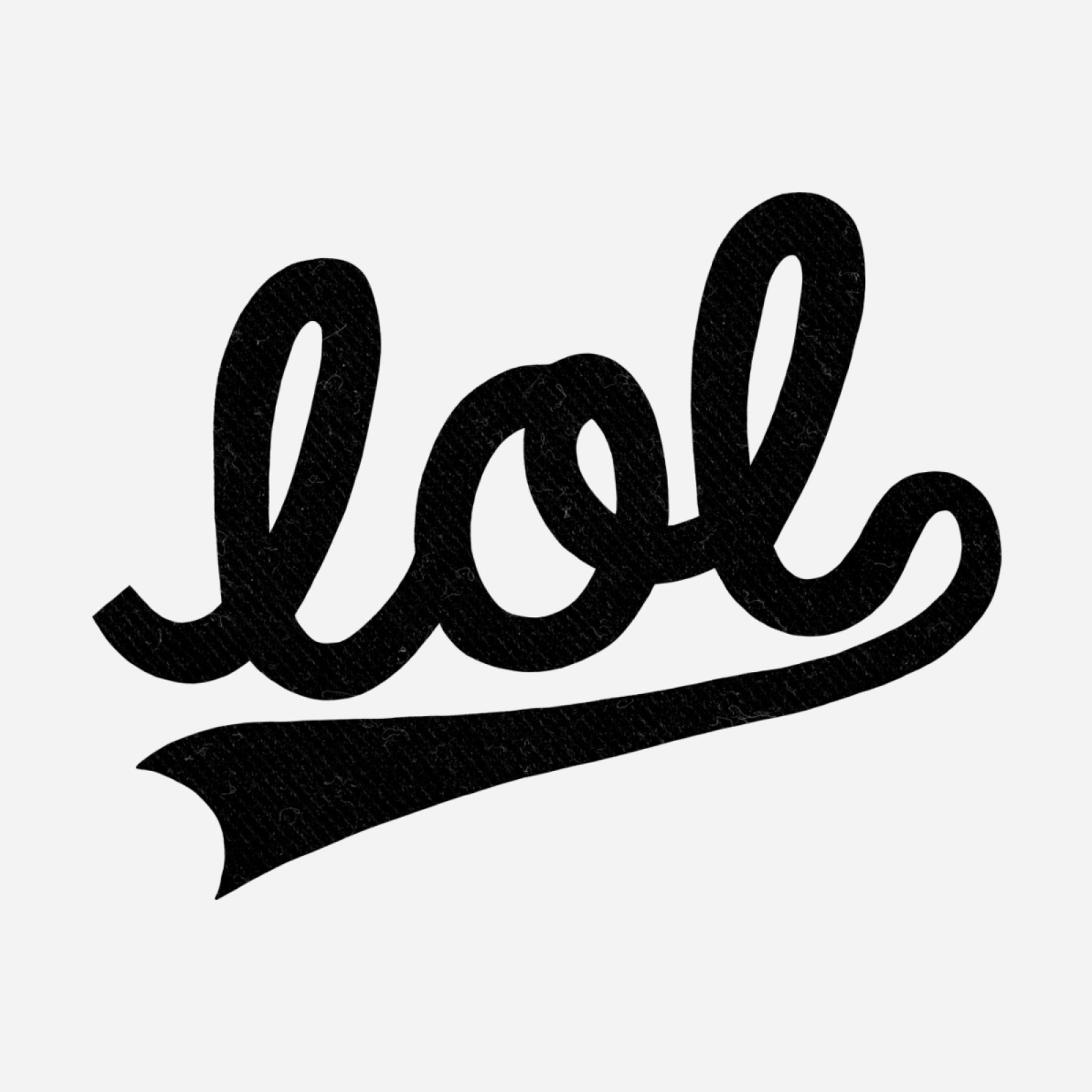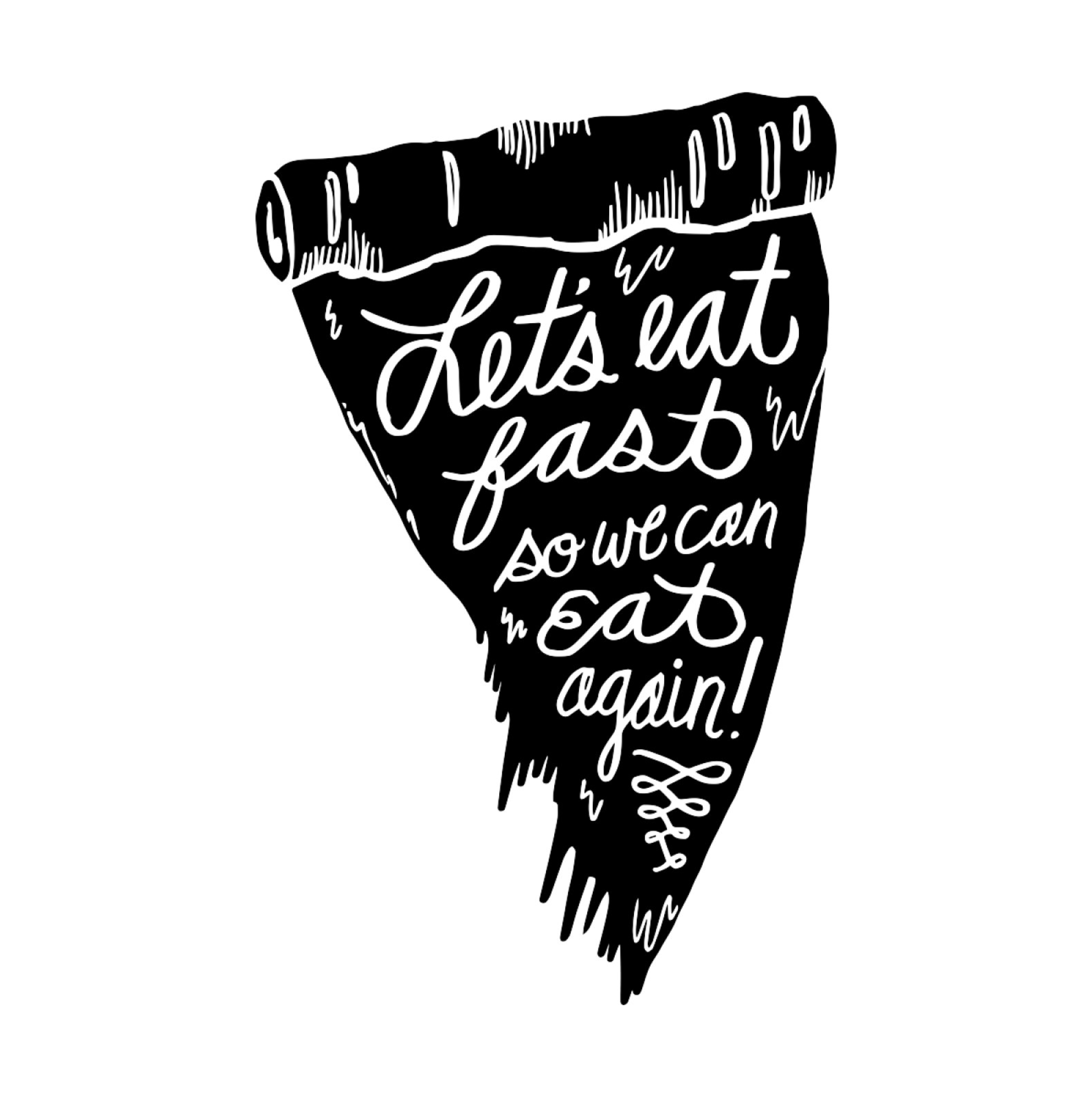 Have any hand-lettering you'd like to share? Put a link or pic in the comments!
Open your own artist shop now!
Featured image is "Stay Inspired" by Katie Lukes