Shhh… don't talk to us until we've had our coffee. Zombies are real, and they exist in the form of all of us who have yet to drink a cup of that sweet energy nectar of the caffeine gods. Not even Friday & weekend mornings – the best of all mornings – are immune to the pre-coffee, post-sleep slump. Mornings are for coffee and contemplation; to help kickstart your weekend, here are a few caffeine-fueled Threadless & Discover designs that will wake you right up!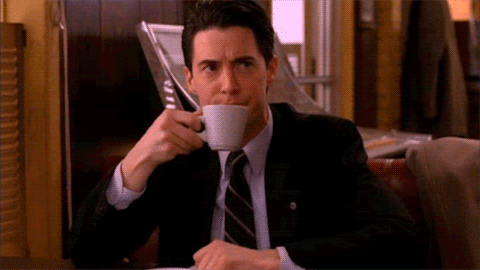 .     .     .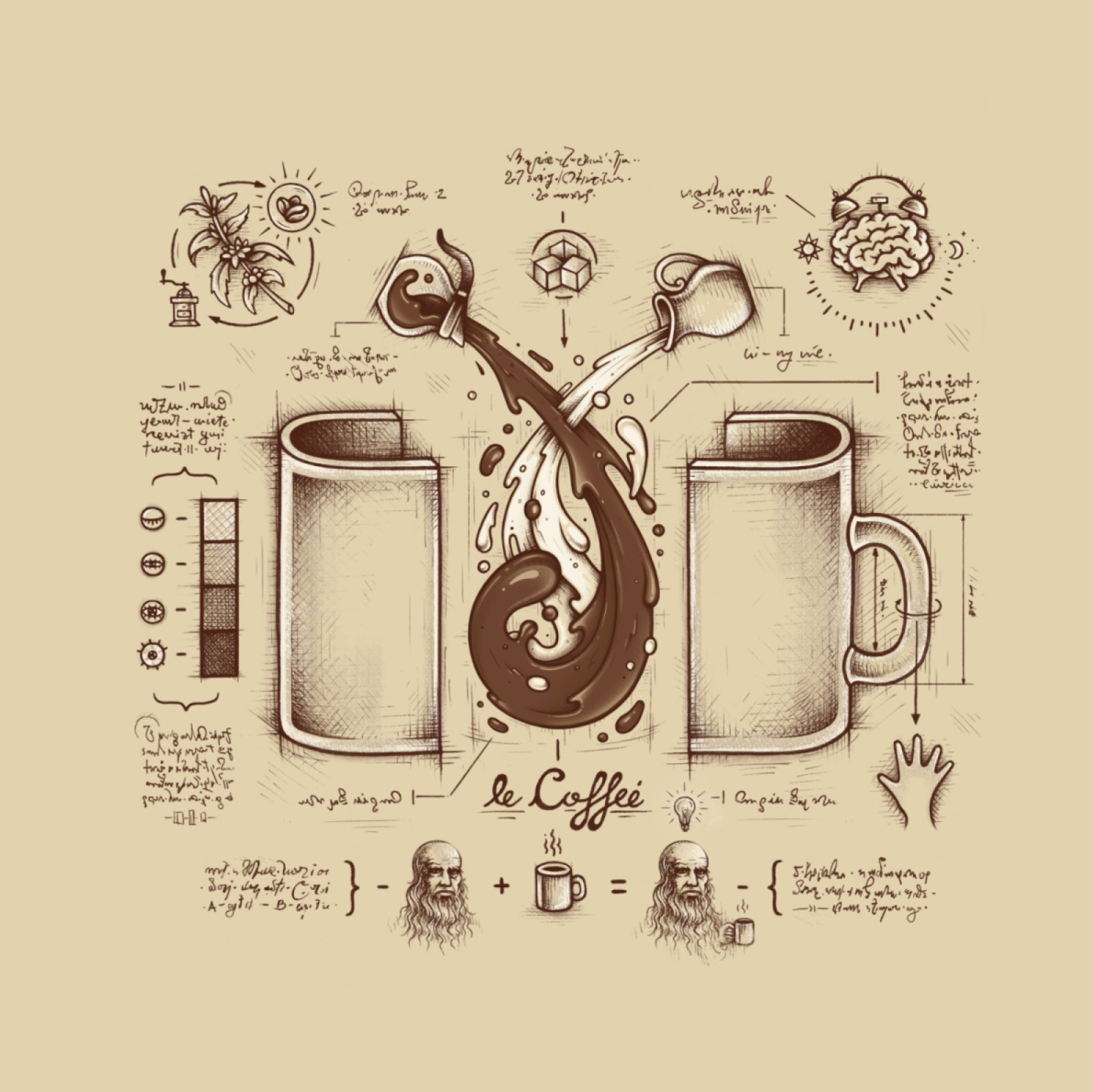 "Le Coffee (Fluid of Creativity)" from Buko's Artist Shop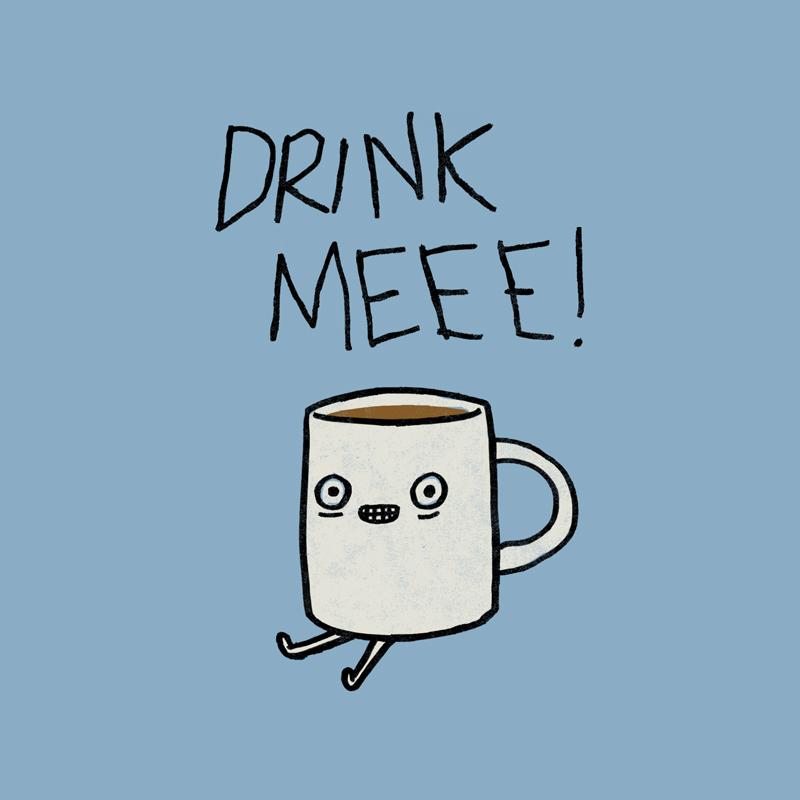 "Drink Me Coffee" by Phil Jones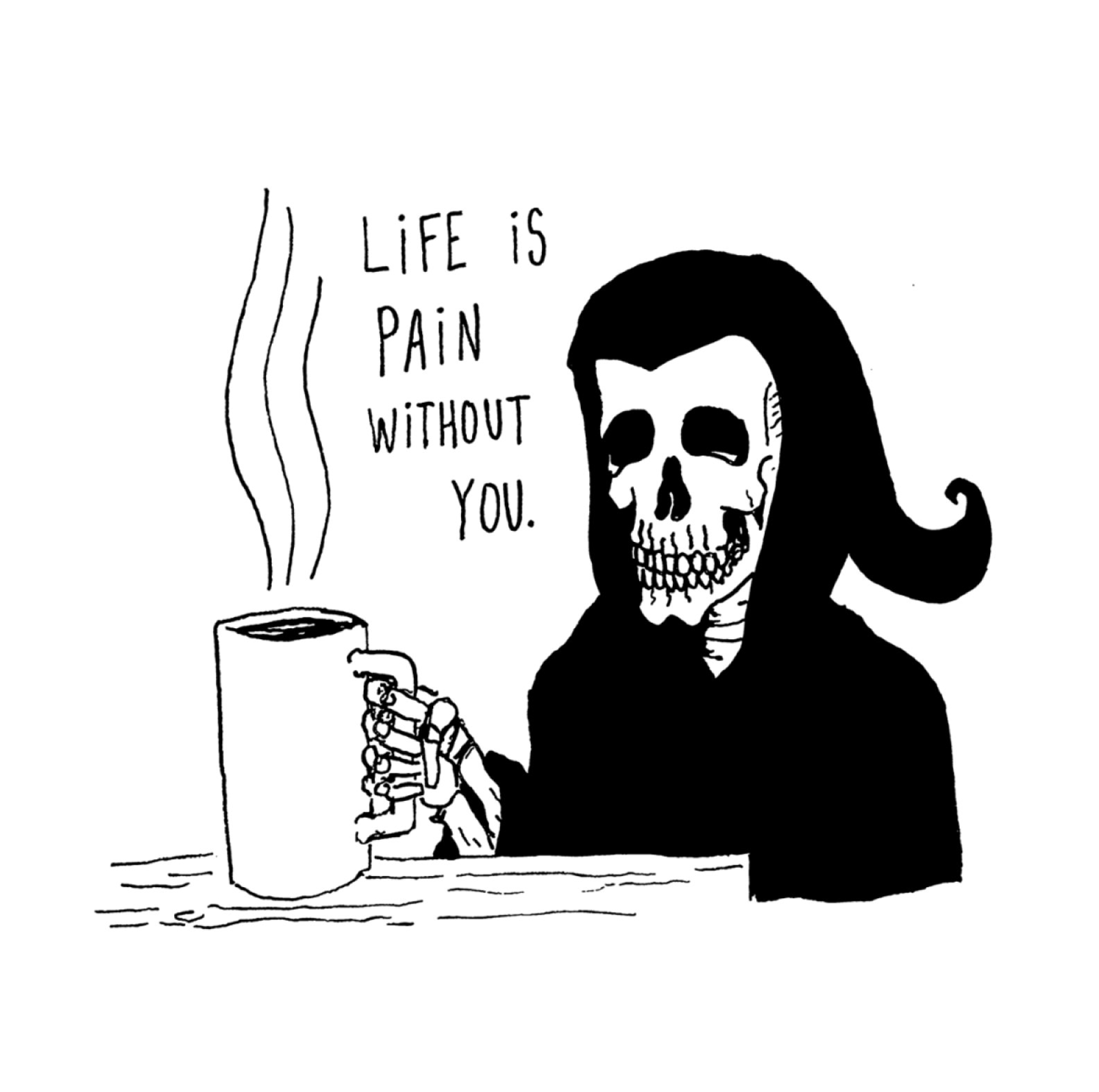 "Life is Pain Without You" from Razz's Artist Shop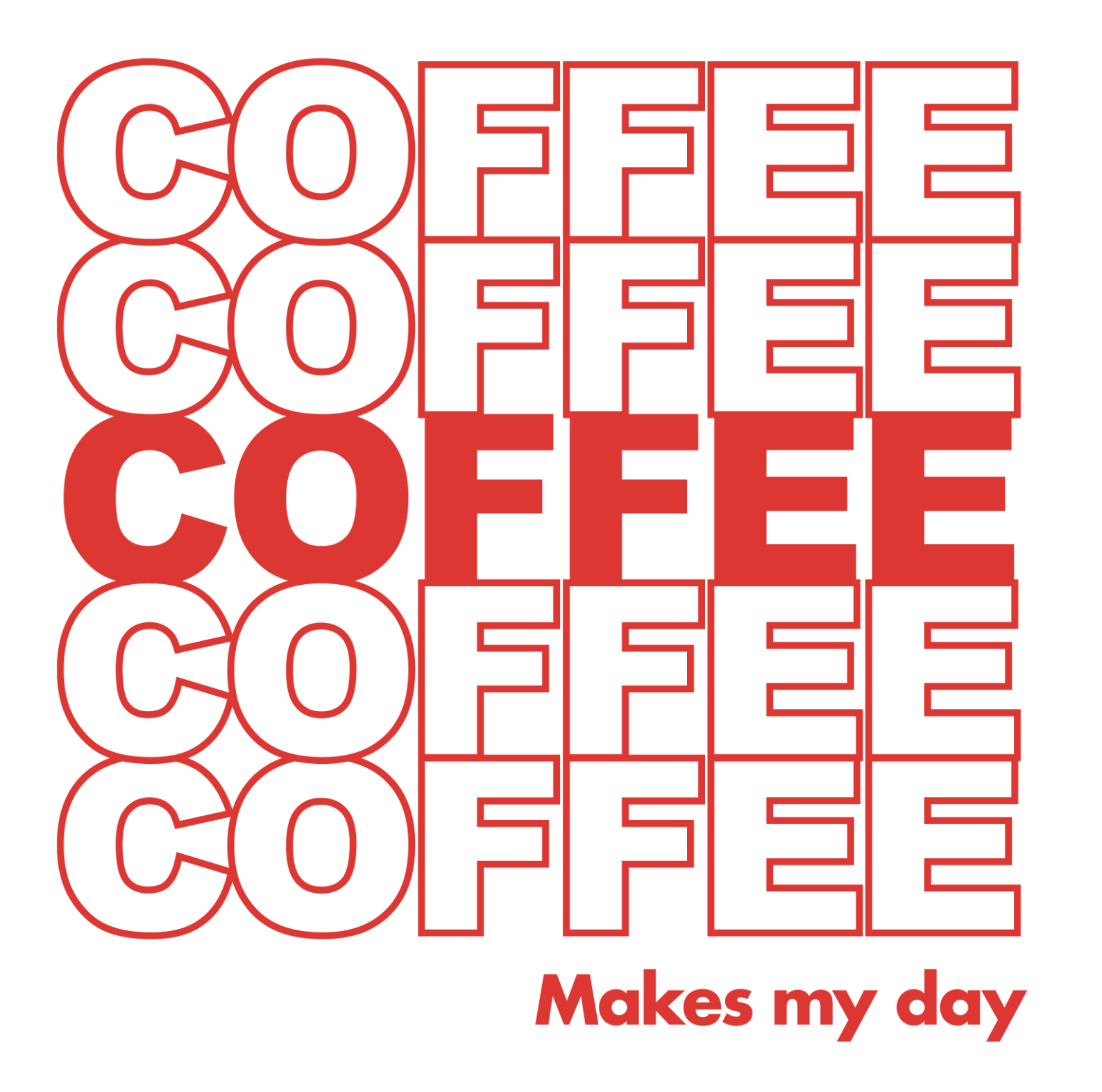 "Coffee Makes my Day" by Jesse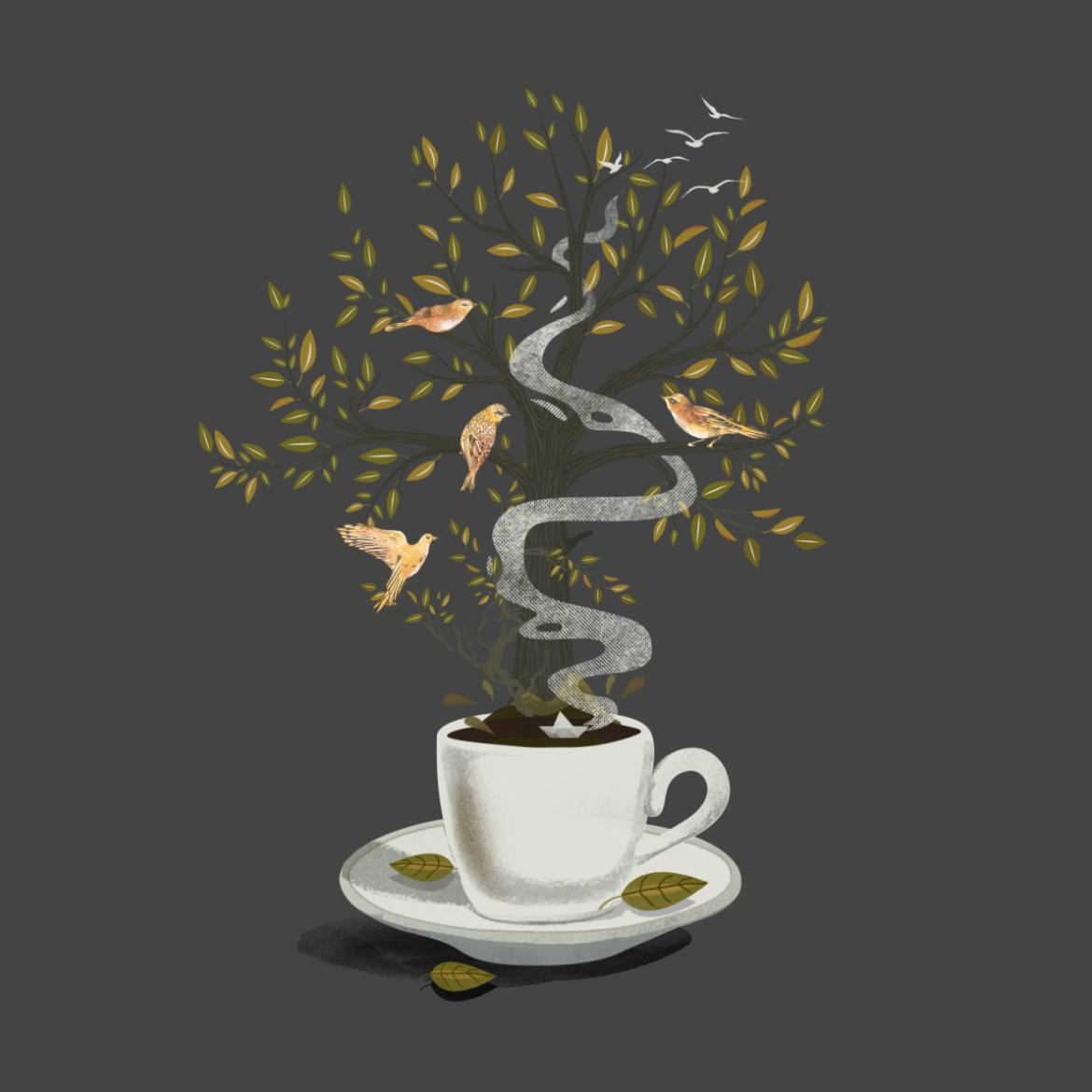 "A Cup of Dreams" from Dandingeroz's Artist Shop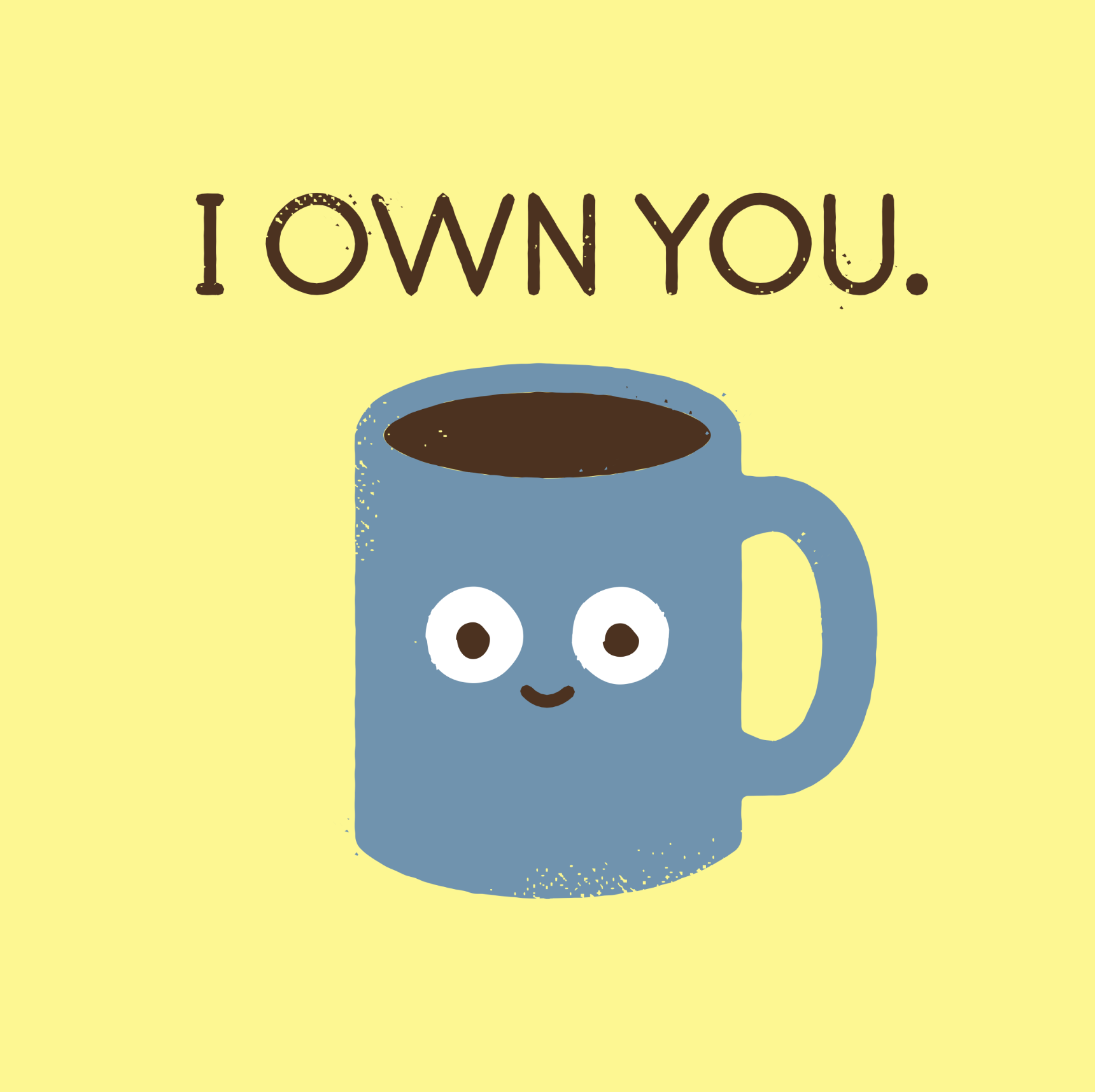 "Coffee Talk" by David Olenick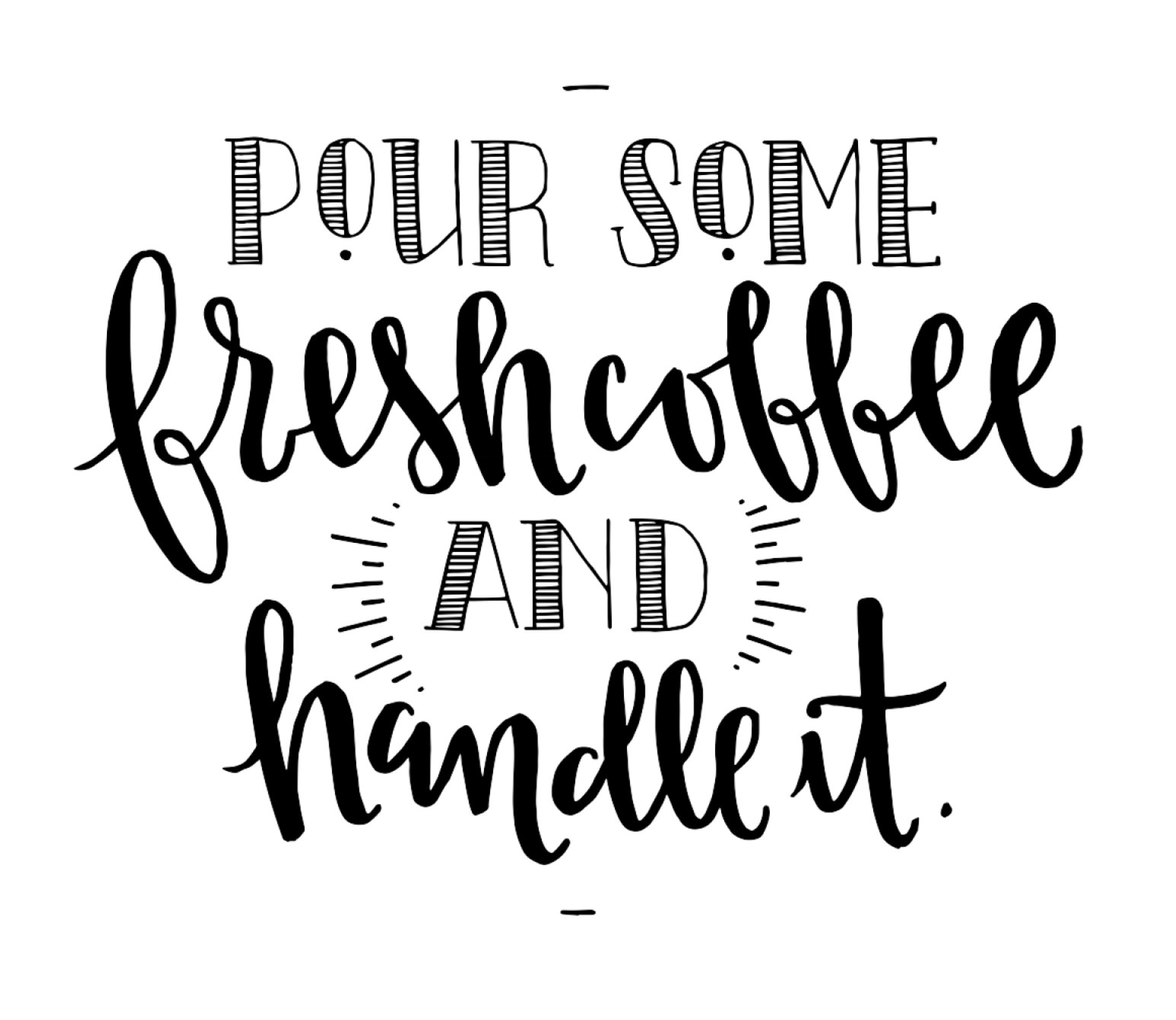 "Handle it" from Explore More's Artist Shop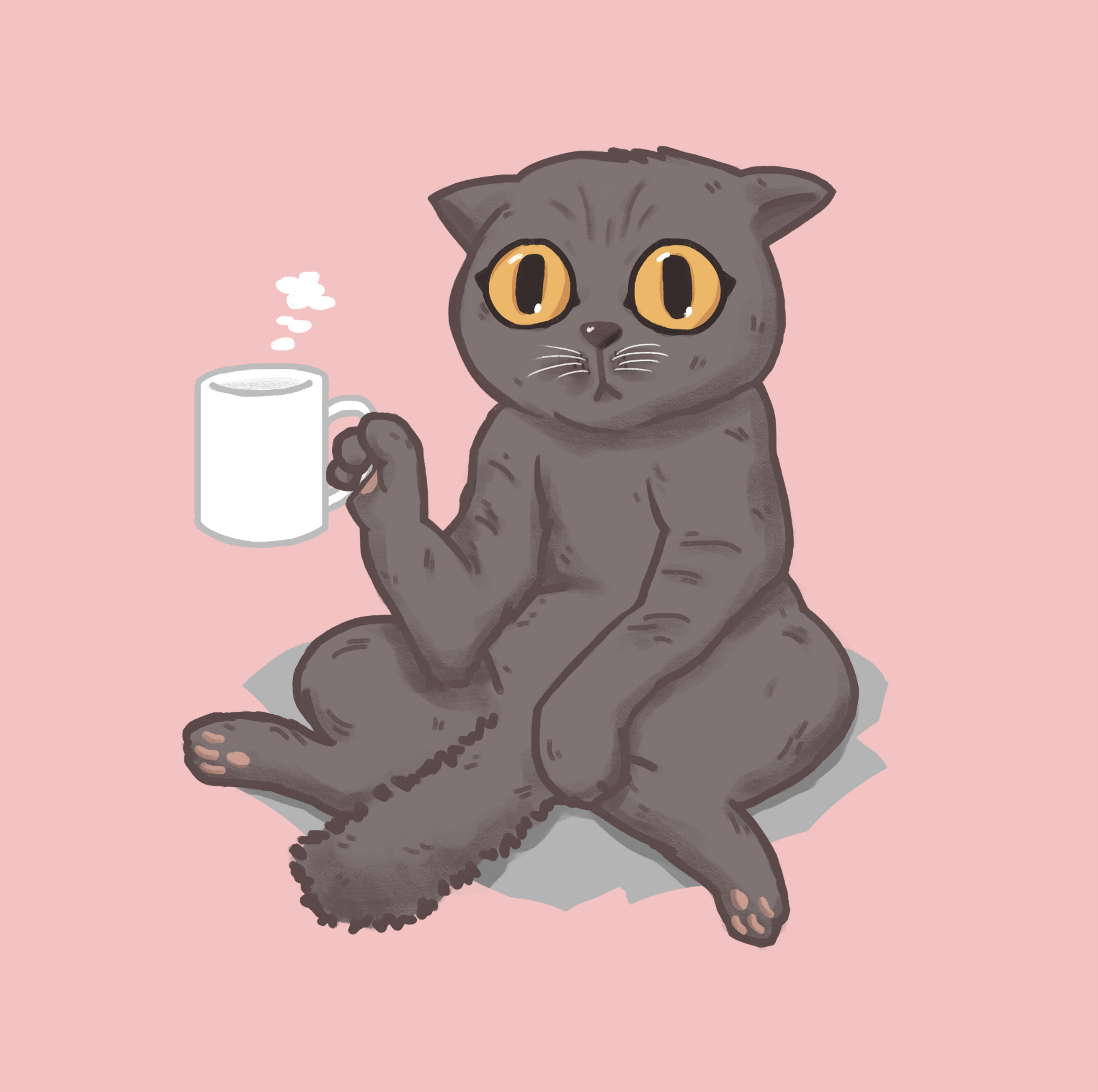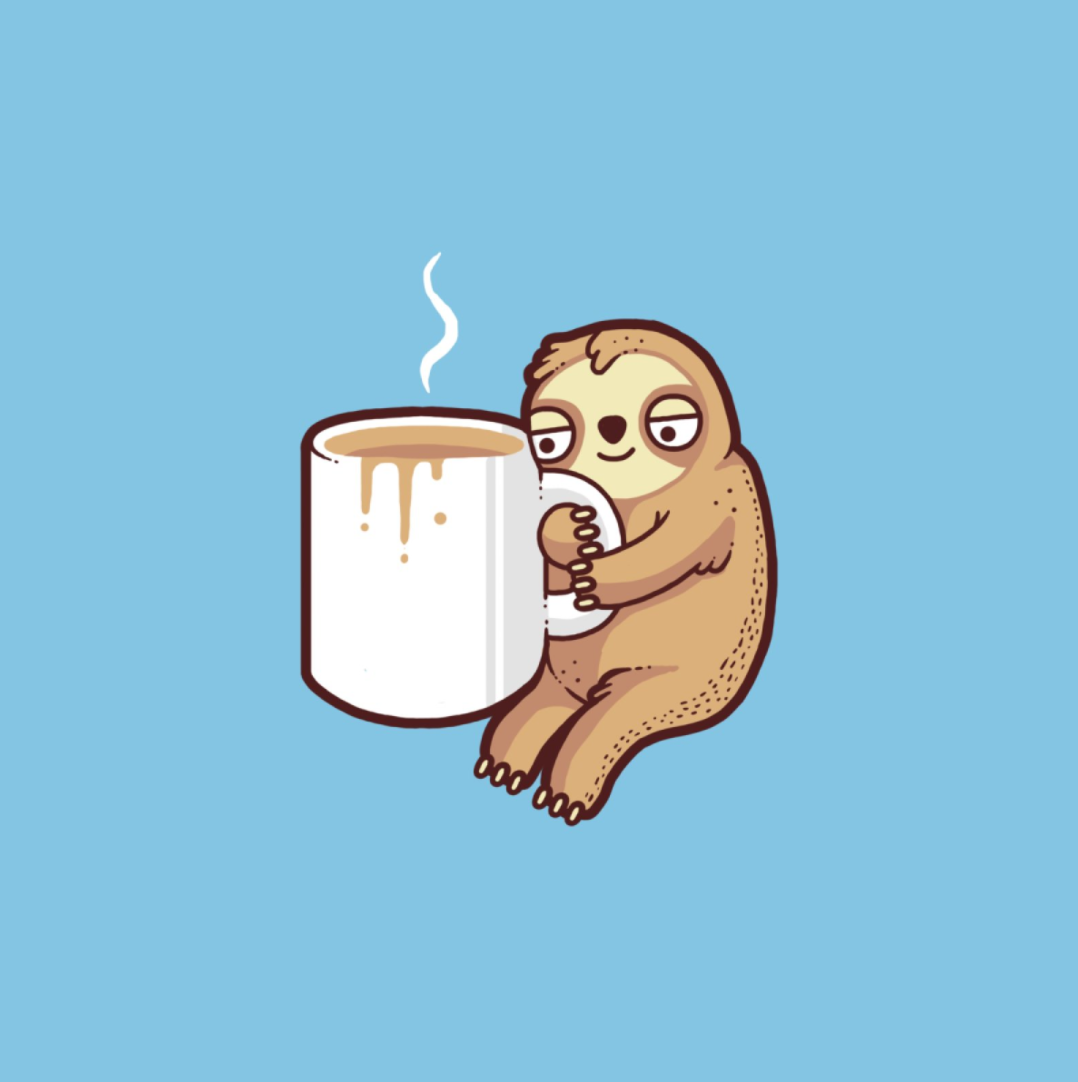 "Ahhhh Mornings" by Randy Otter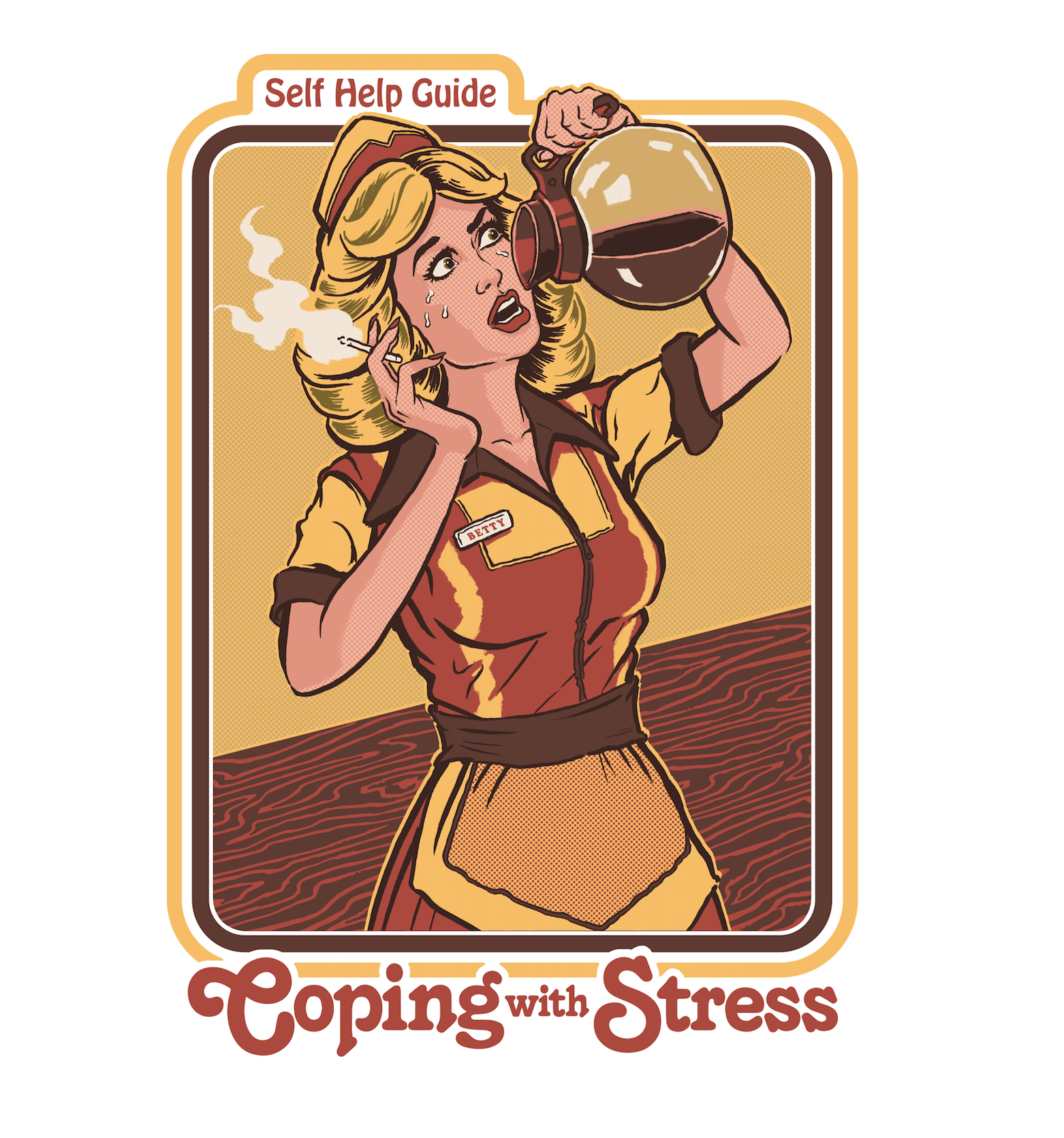 "Coping With Stress" by Steven Rhodes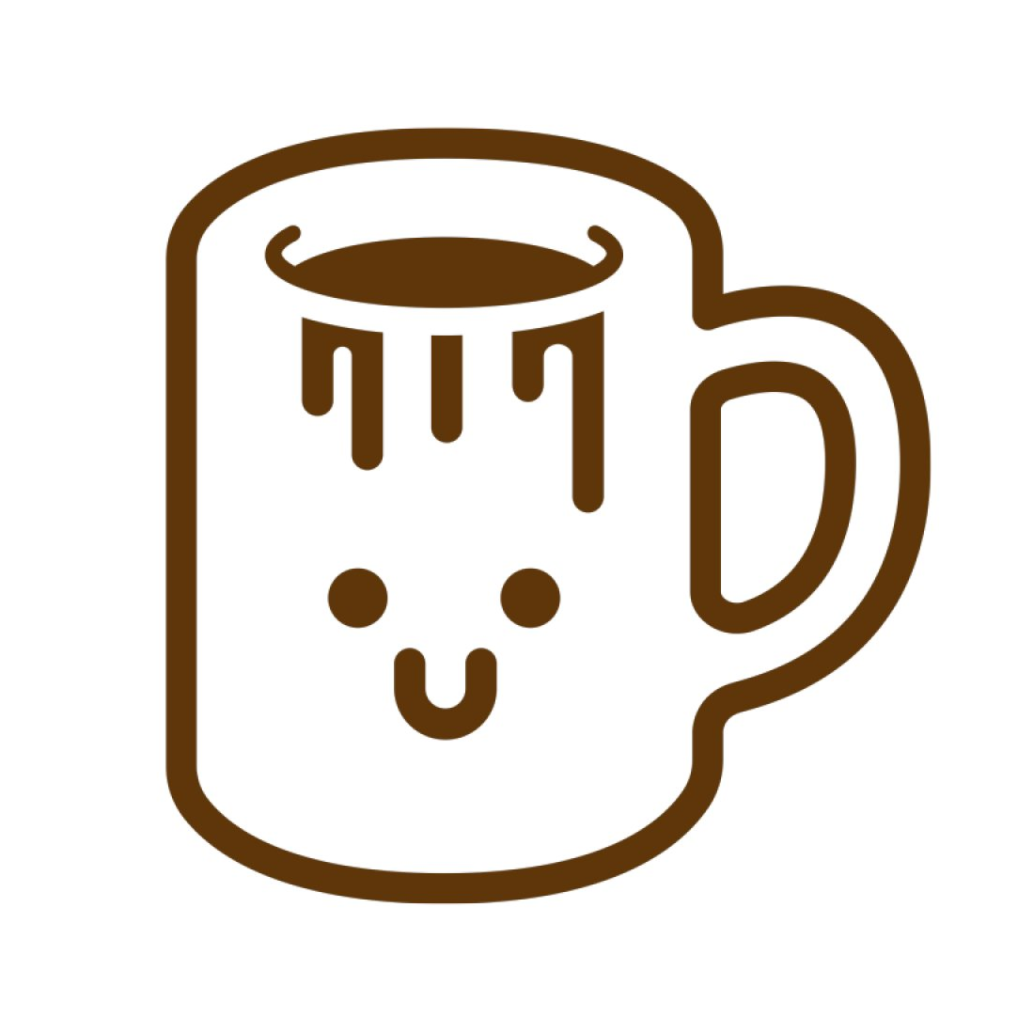 "Clumsy Coffee Cup" from Ed's Threads' Artist Shop

"Morning!" by Zack Sweeten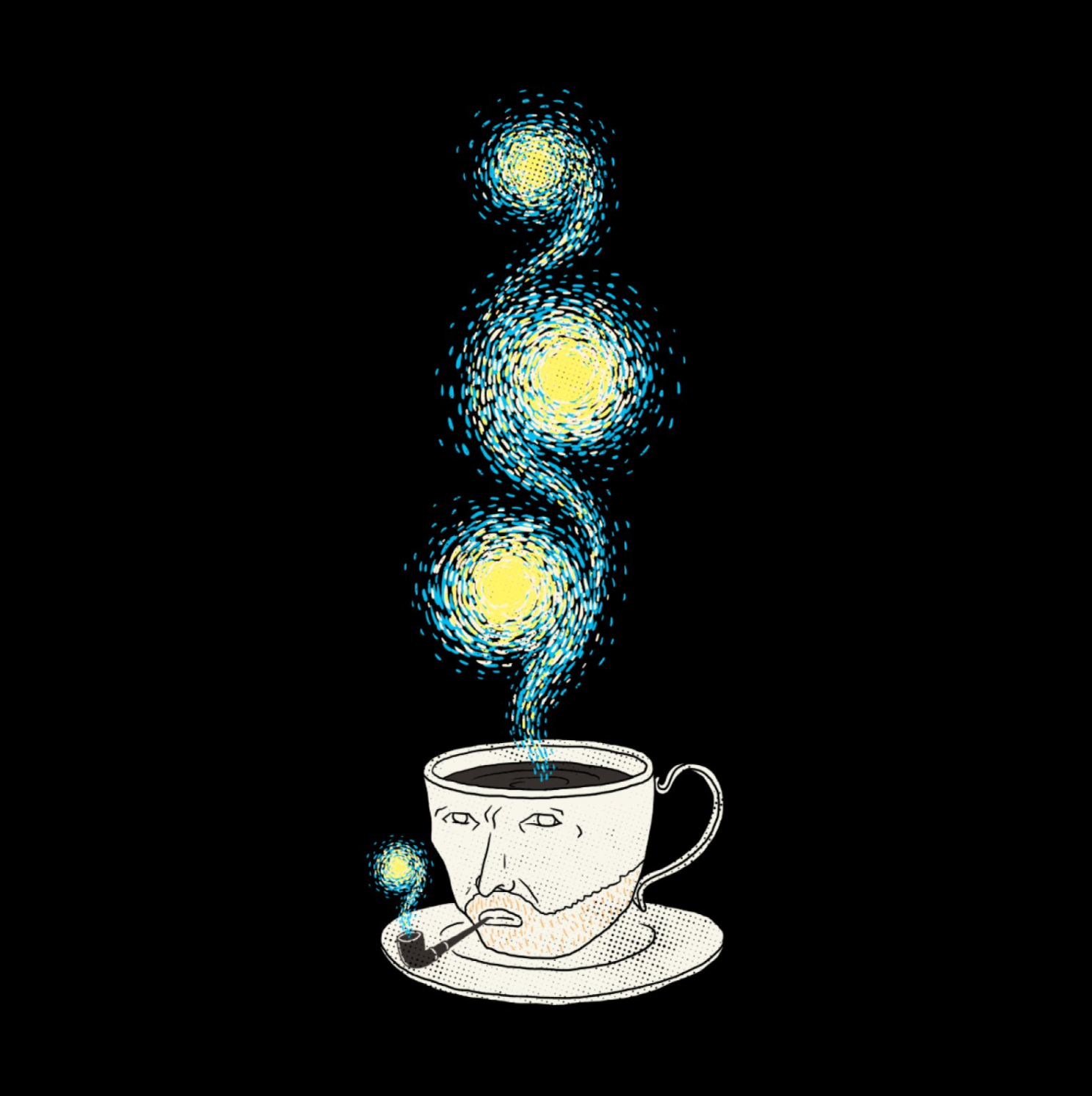 "Starry Starry Coffee" from I Love Doodle's Artist Shop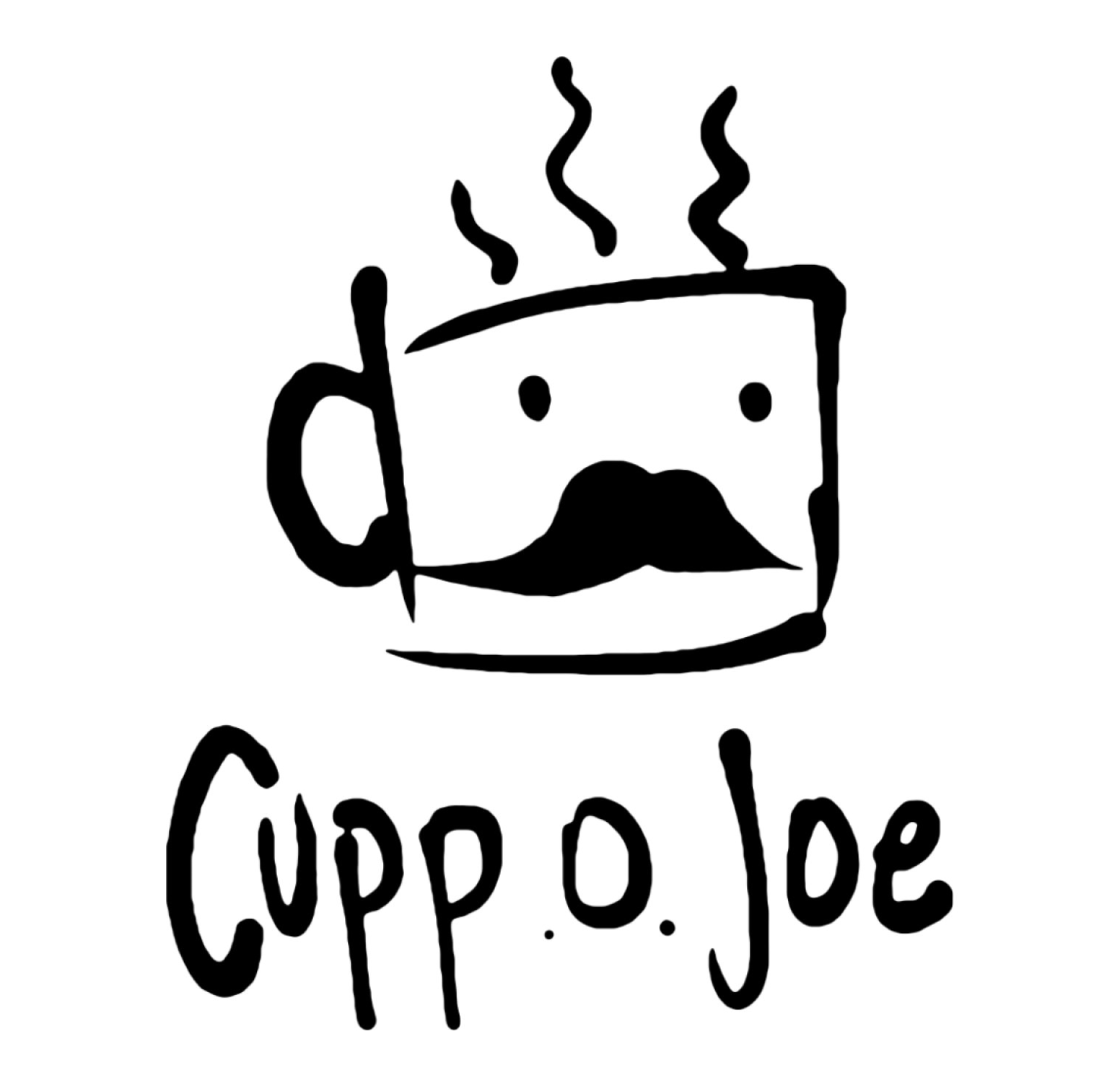 "Java Joseph" from Dailey Dawnity's Artist Shop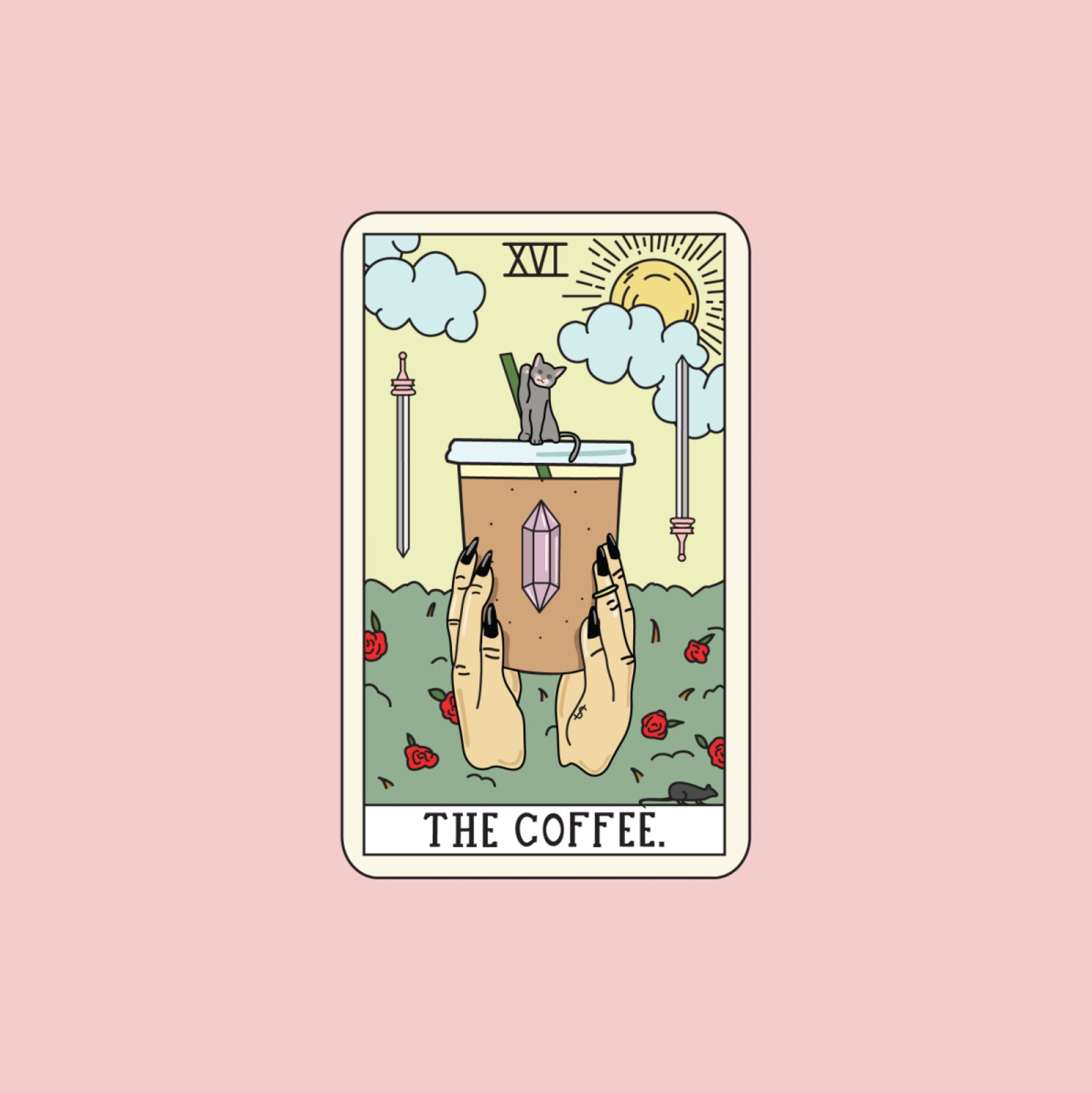 "Coffee Reading" from Sage Pizza's Artist Shop
"Visit Washington" from Hazy Dell Press's Artist Shop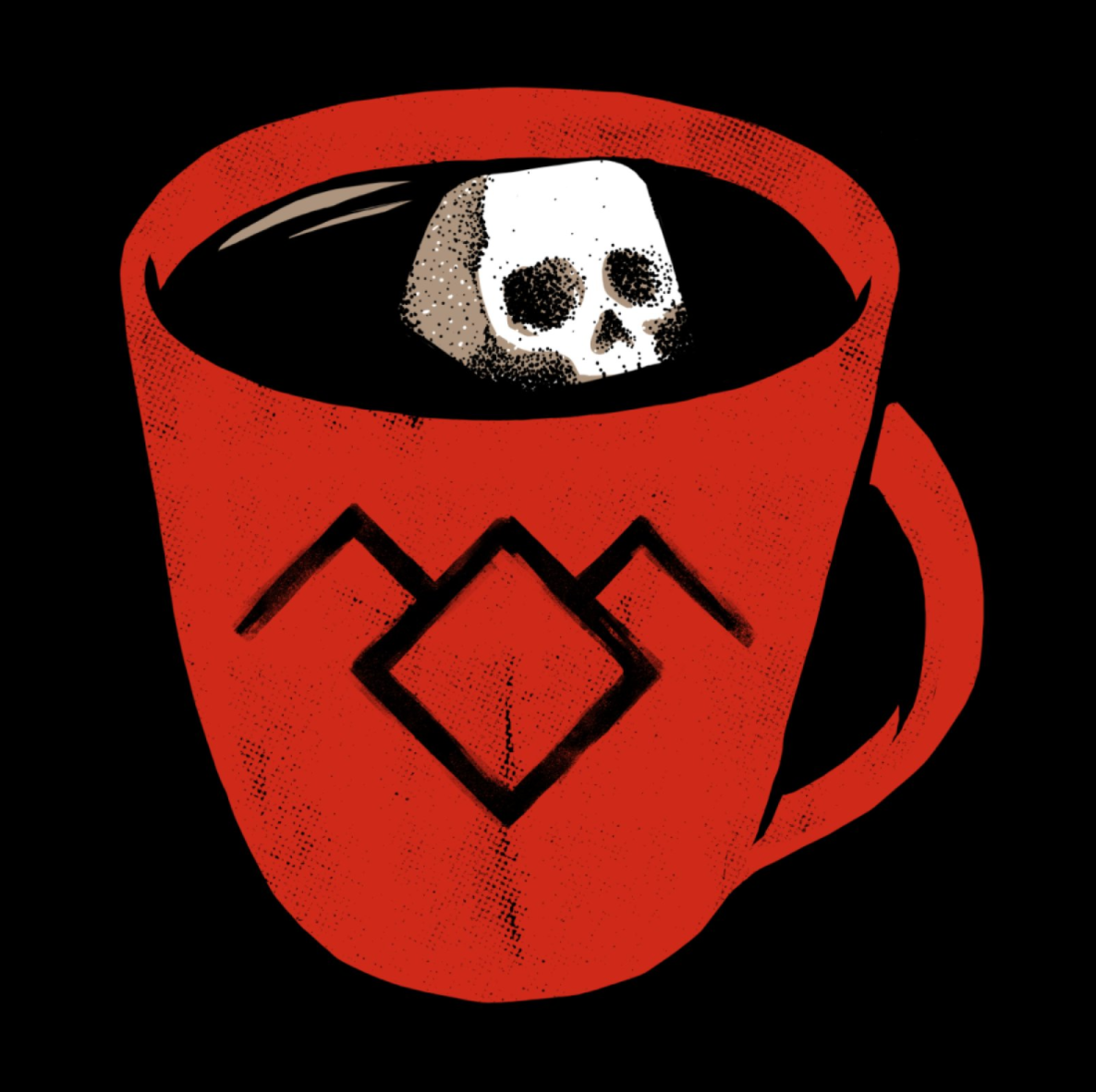 "Black Coffee" from Spike00's Artist Shop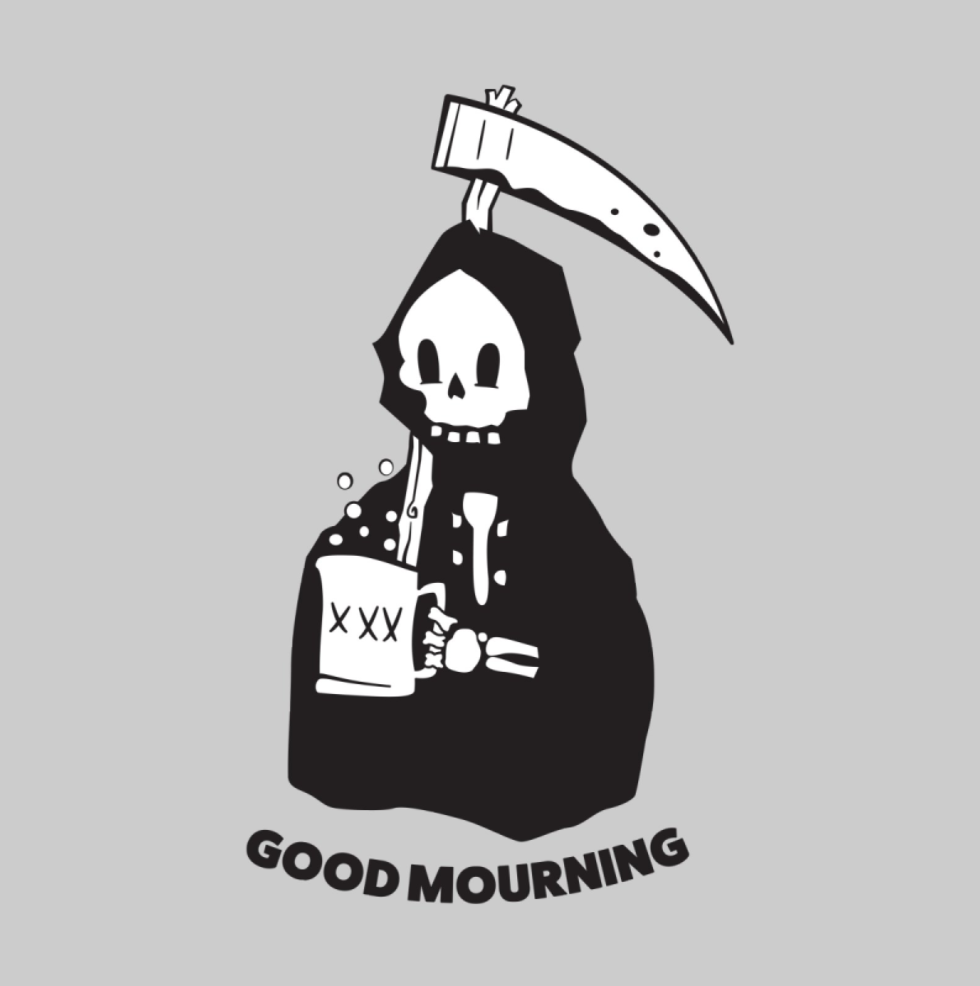 "Good Mourning" from Cilly Phreak's Artist Shop
Don't have an artist shop? Start one now!