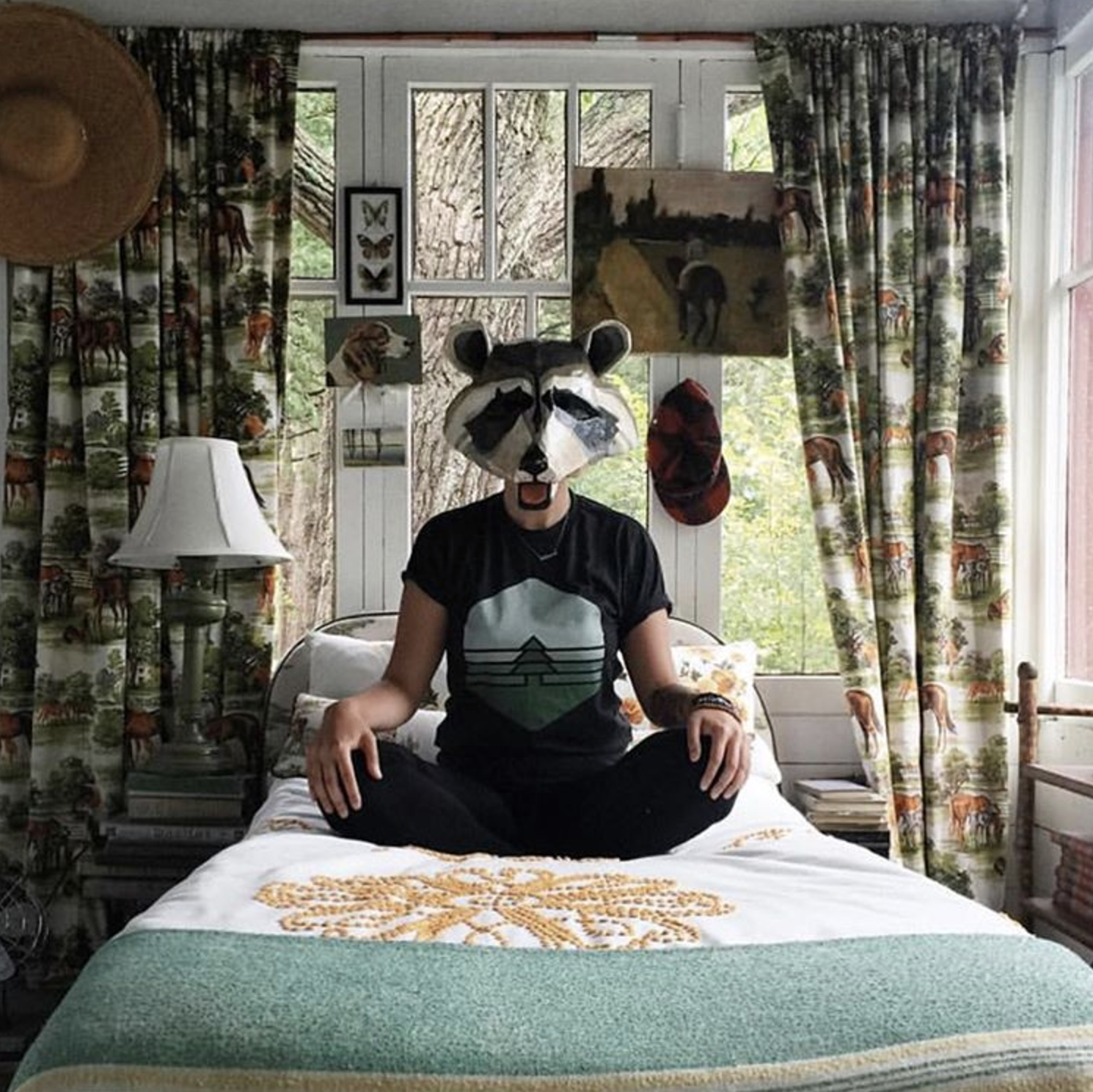 You're never too old for summer camp! This past weekend, Threadless took a trip to Camp Wandawega in Wisconsin for some classic s'more roastin', canoe paddlin', and shooting-a-flaming-arrow-into-a-bonfire action (ok, maybe that's less classic, but it was awesome). Wandawega is the place that campfire stories are made of and meant for, and we can't get enough of our 'Threadawega' adventures. But the super Instagrammable camping aesthetic of today is just part of the camp's history; a history that extends back to the prohibition days and beyond.
We wanted to learn a little bit more about Camp Wandawega, so we talked to one of the owners – David Hernandez – about its drama-fraught history, if it's haunted, and about a typical day taking care of the camp. Check out the interview below!
.     .     .
Wandawega has a super rich past! Are there still any remnants of the prohibition part of its history that can be found around the camp? 
Yes, there are many remnants of the history of Wandawega all over Camp. One of the reasons it is recognized by the National Register of Historic Places is because many of the original features have never been removed, altered or molested. From simple things like original sinks, fixtures, windows, even the original "Congoleum Gold Seal Art-Rugs" on the floor in the old hotel/bunkhouse.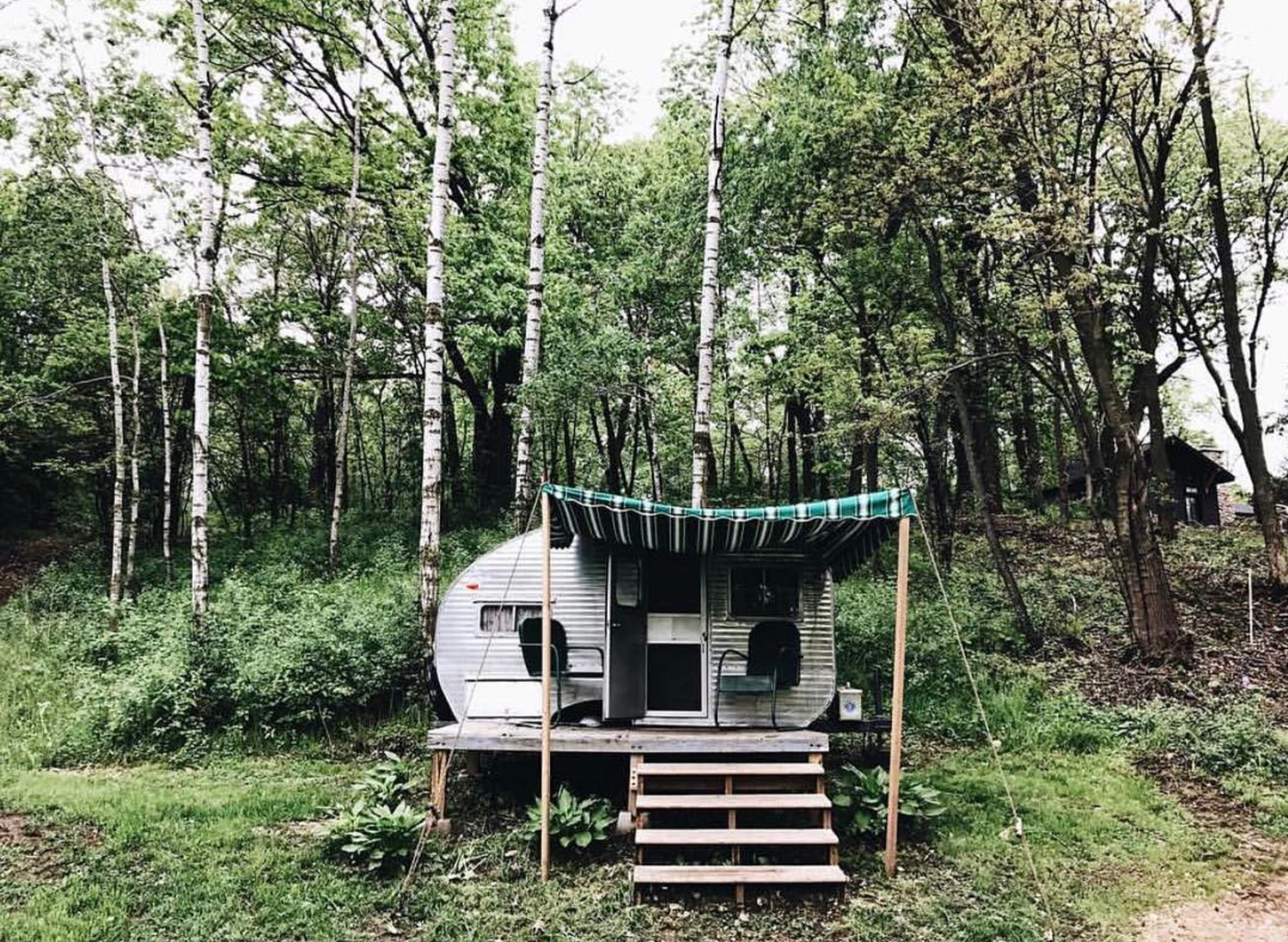 As for the prohibition past, there are stories about how the madame Anna Peck hid illegal liquor in her piano. While we don't have the original piano, we did find the vintage piano mover dolly that was left behind. And there are still a few trap doors, one which leads down to the old rathskeller where she kept the gambling machines, and another that leads to an area where they simply stored liquor.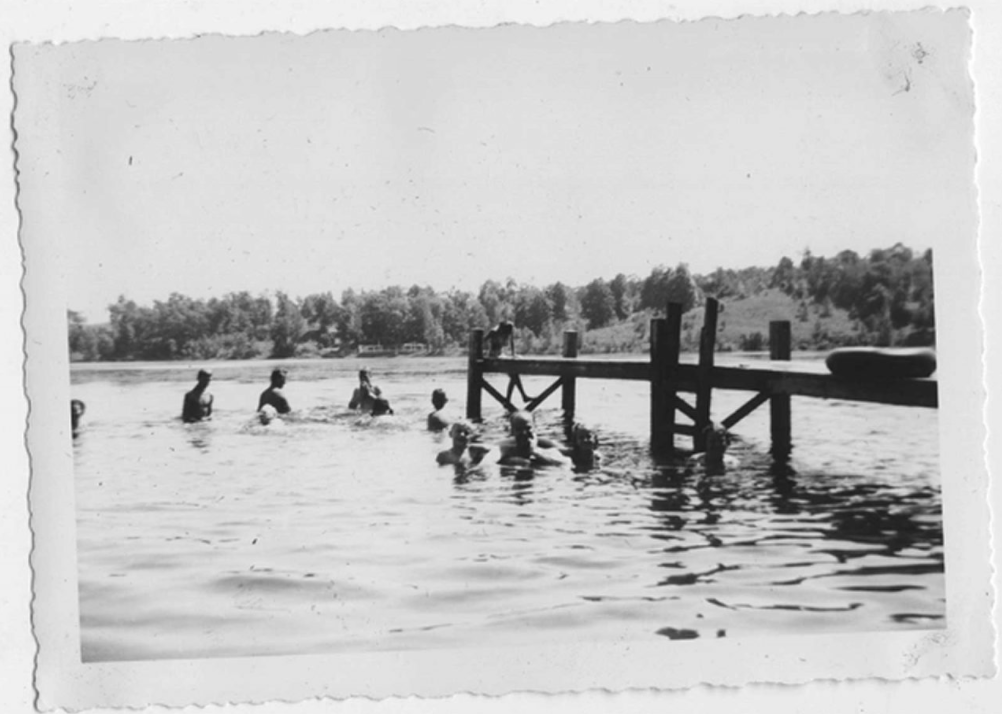 Where does the name Wandawega come from?
Legend has it that it's a Pottawatomie word for "Indian maiden with the long flowing hair". The lake was originally called Otter Lake then Russel's Lake. It's believed that the real estate developer who developed the plans for the lake changed the name to Wandawega to make it more marketable to newly mobile post-World War I Americans looking to reconnect with the history of their country.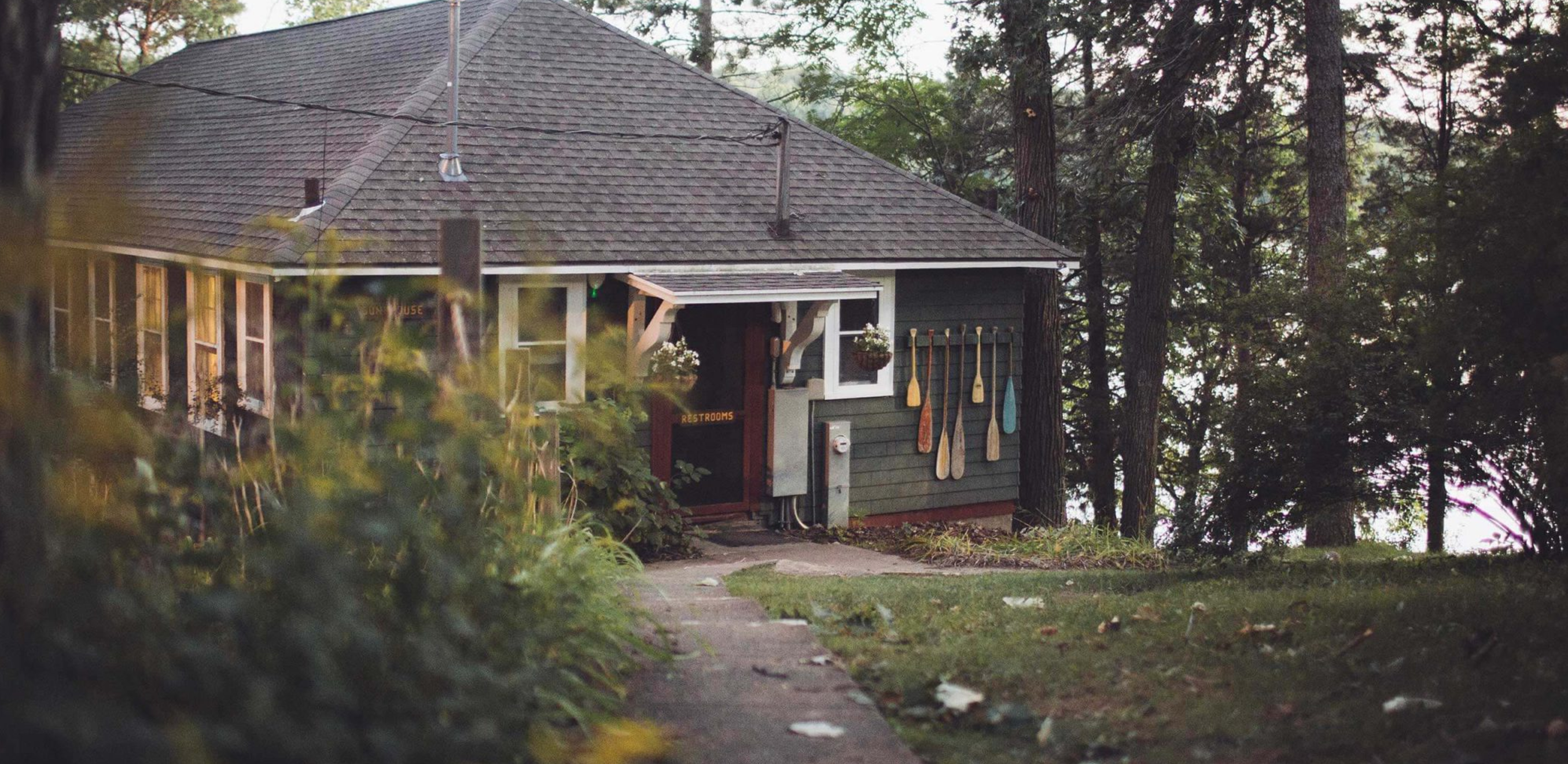 What does a typical day of keeping Wandawega up and running look like?
There's never a dull moment: something always needs fixin'. I'm reminded of the story of the painting crew of the Golden Gate Bridge: after they make their way down the entire length of the bridge, they go back and start over. But for us it's truly a labor of love.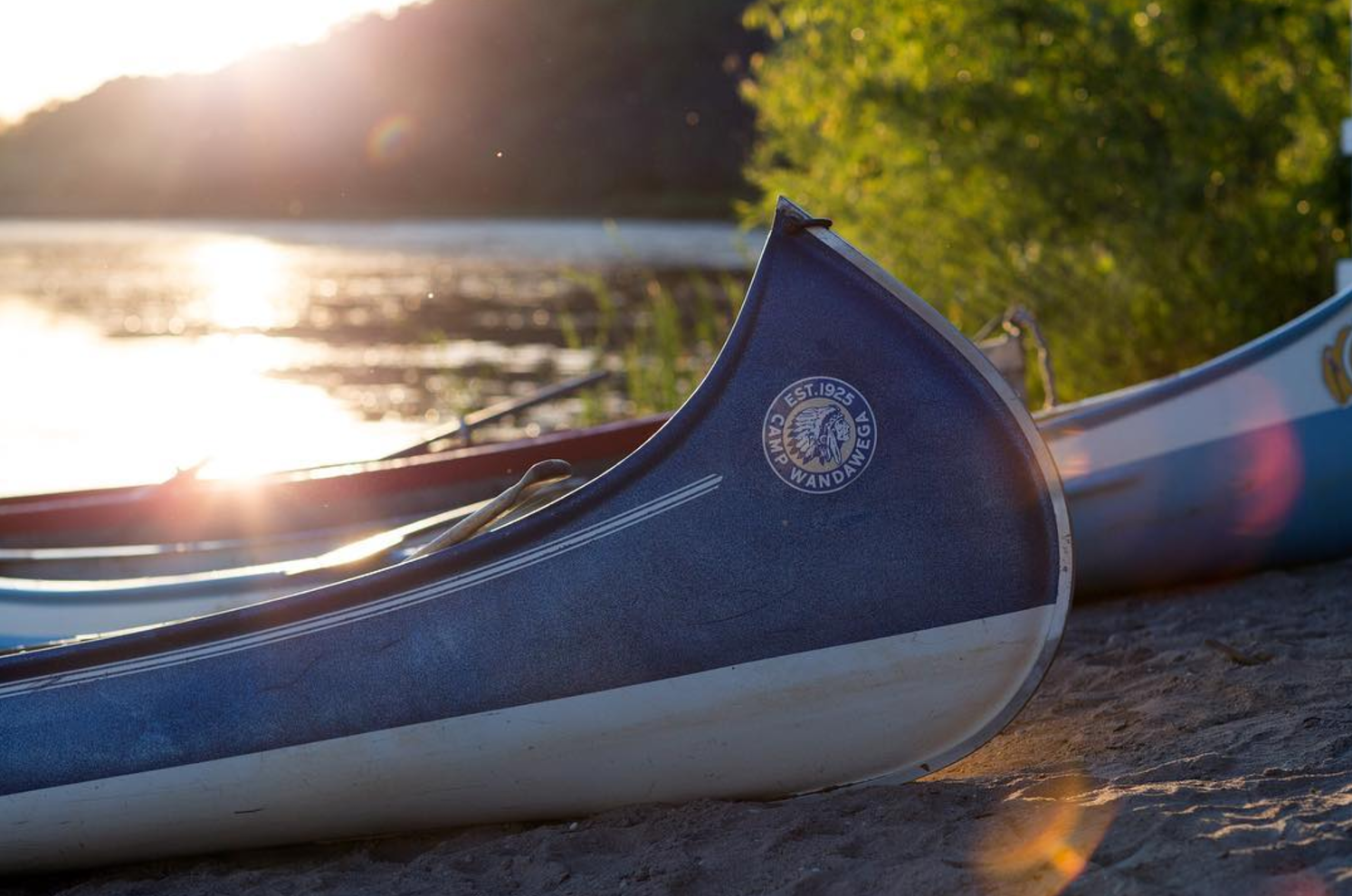 I gotta ask…are there any ghosts or ghost stories that haunt the camp? 
I've been going to Camp Wandawega for basically my whole life, and my daughter is the 5th generation of my family to visit here. And none of us have ever had a ghost sighting or a haunting. BUT, we have several guests who swear they've seen ghosts. There is a true story of a jilted lover, murder, kidnapping suicide that started in Chicago and came to a gruesome end at Camp in 1941. Some say it's the ghost of "Johnny Sweetheart" (John Gabriele) who still wanders the shores of Lake Wandawega looking for his lover.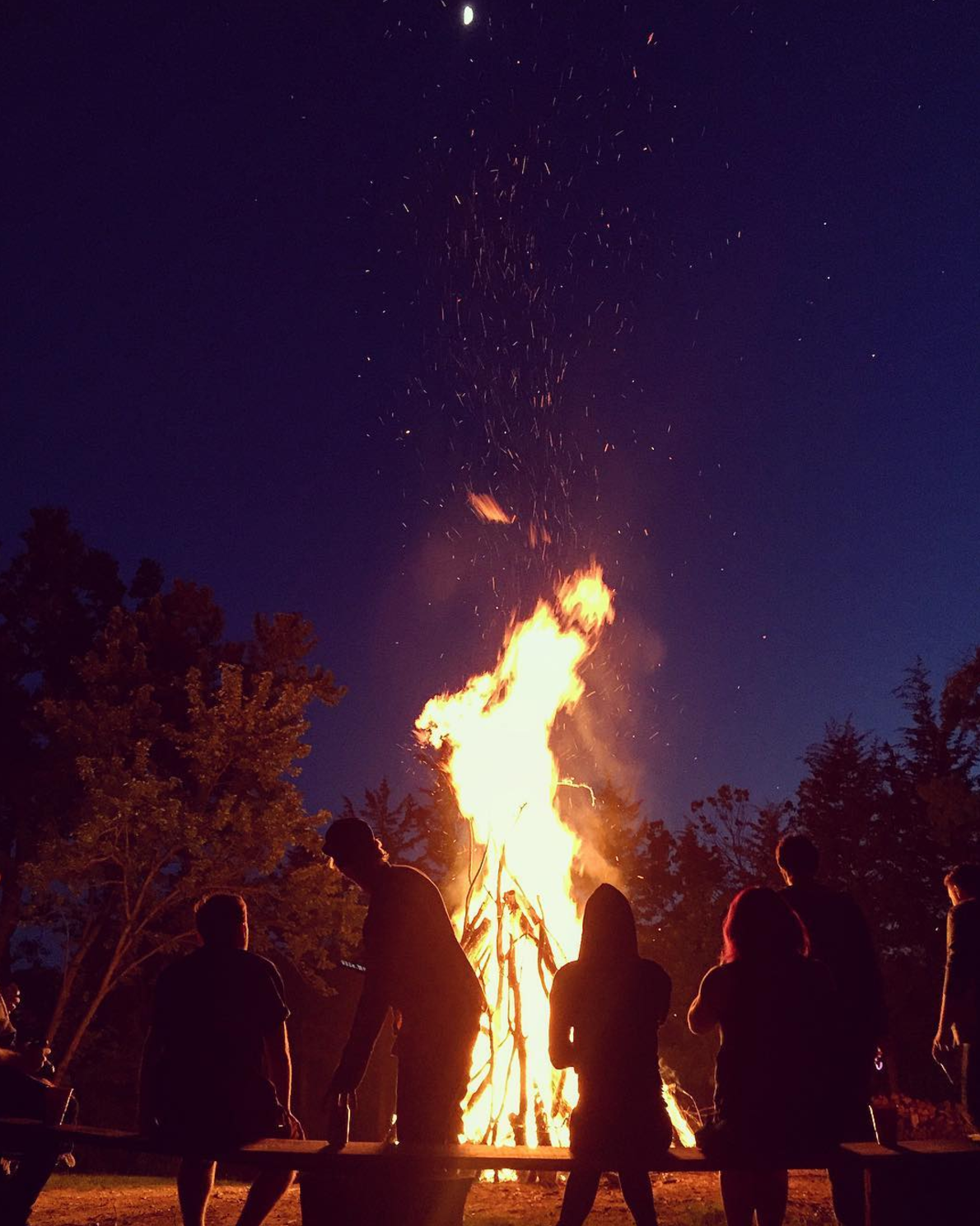 Do you have a favorite part of the grounds?
My two favorite spots are a comfy seat in front of the fireplace in the fall, or a bench in from of the bonfire pit on a summer night.

Tell me a little bit about the Wandawega Artist Shop!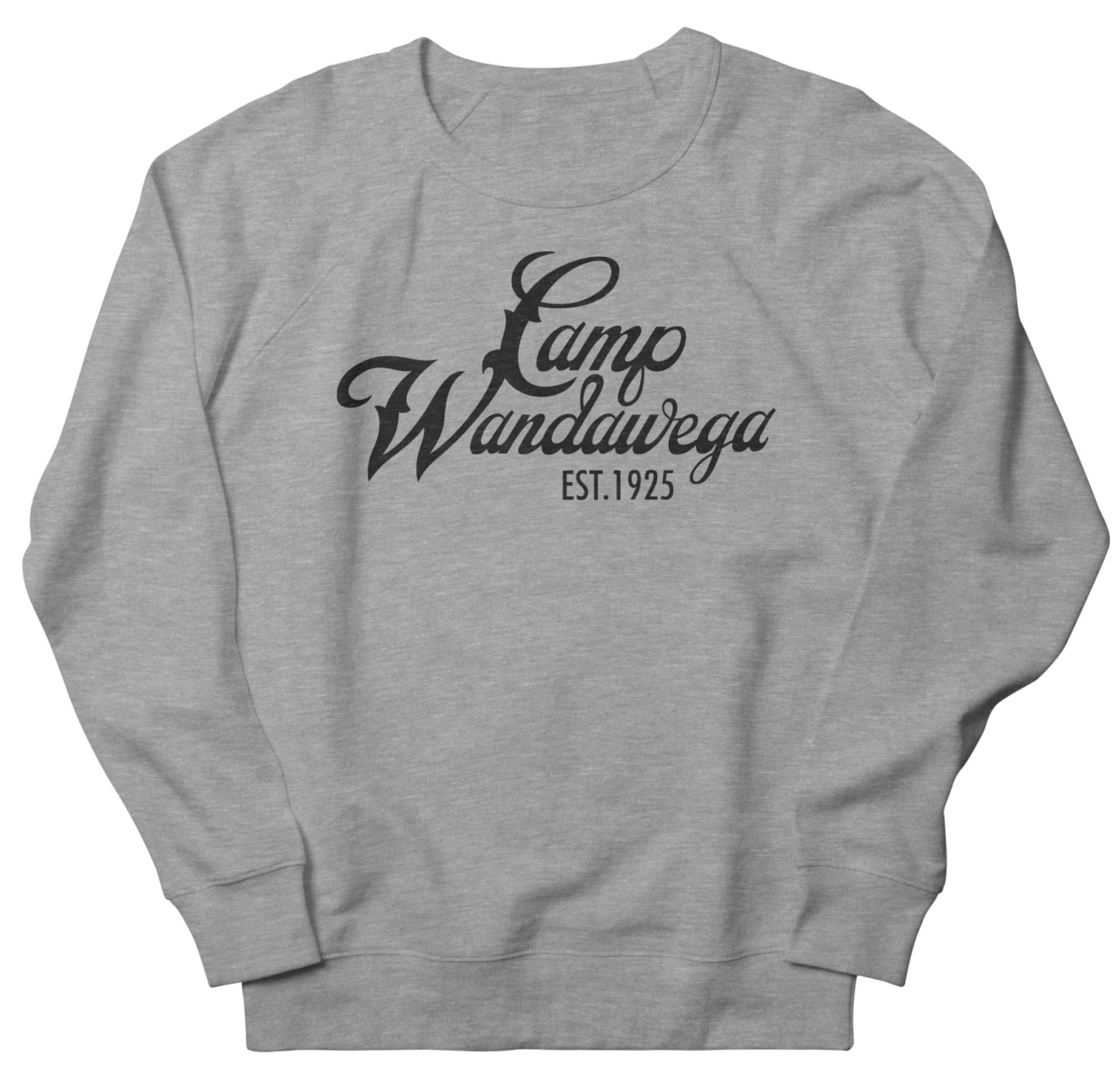 So many of our guests wanted to buy the shirts right off the back of our staff and the coffee mugs off our shelves, but we simply didn't have the time to stock and sell our own merchandise. Way back when, we toyed with the idea of selling our own t-shirts at Camp, but the reality of printing and stocking a variety of styles and sizes was a non-starter. In that regard, The Threadless Artist Shop was a godsend. Now we just refer our guests and fans to our Artist Shop and it's all taken care of for us.
Who designed the hand lettering and the Wandawega logo in the shop?
Tereasa gets credit for that. She used old Wandawega art as inspiration, combined with a detailed audit of the hand-painted styles of the era, and came up with these modern, yet referential homages to our history.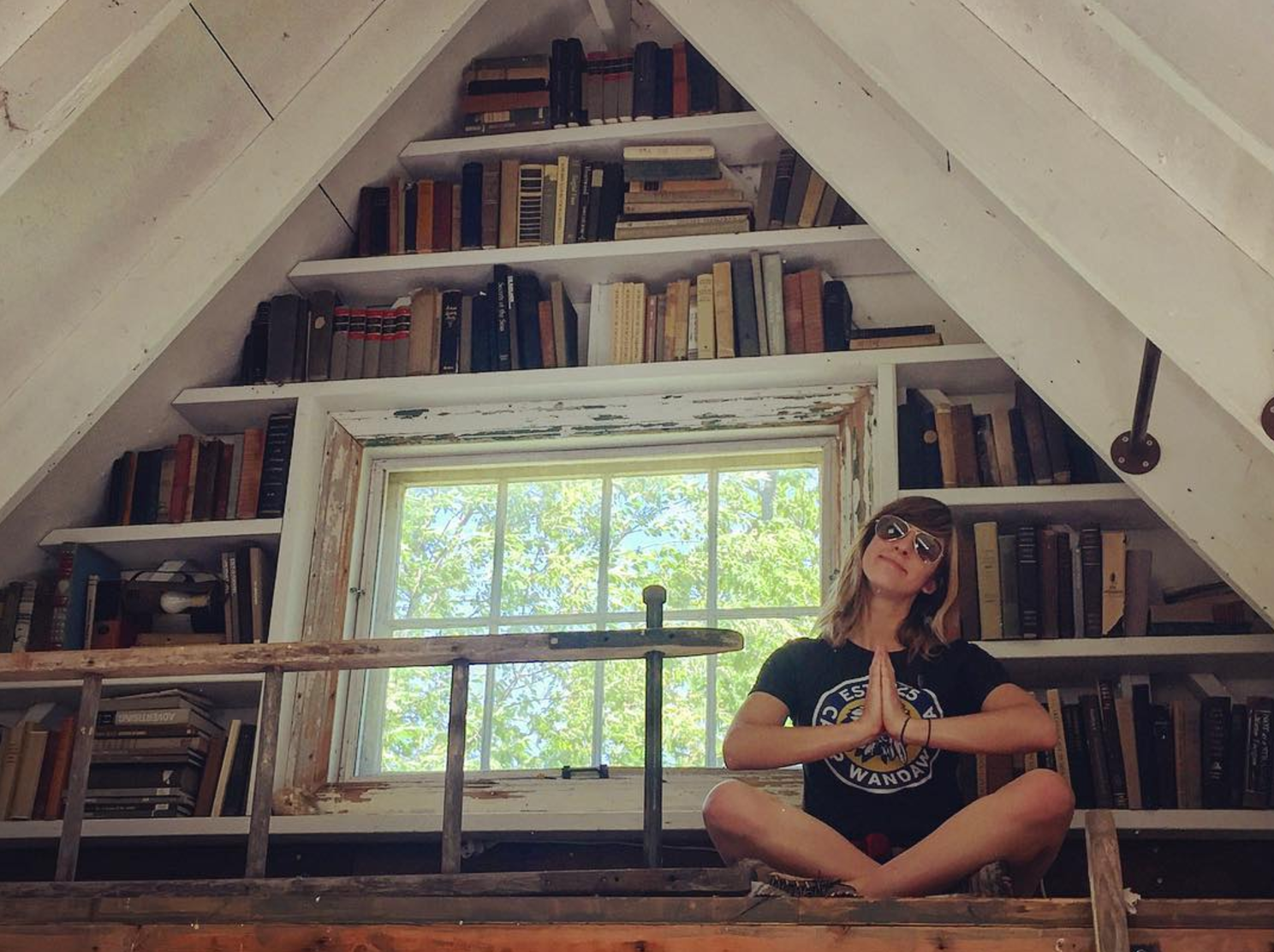 The design of every corner of Wandawega is amazing! What are some of your design tips? 
Our tip is don't strive for perfection. Just have fun. And think of design as a never-ending process. You can always continue to swap things out, add in new things, change things up. That's part of the fun.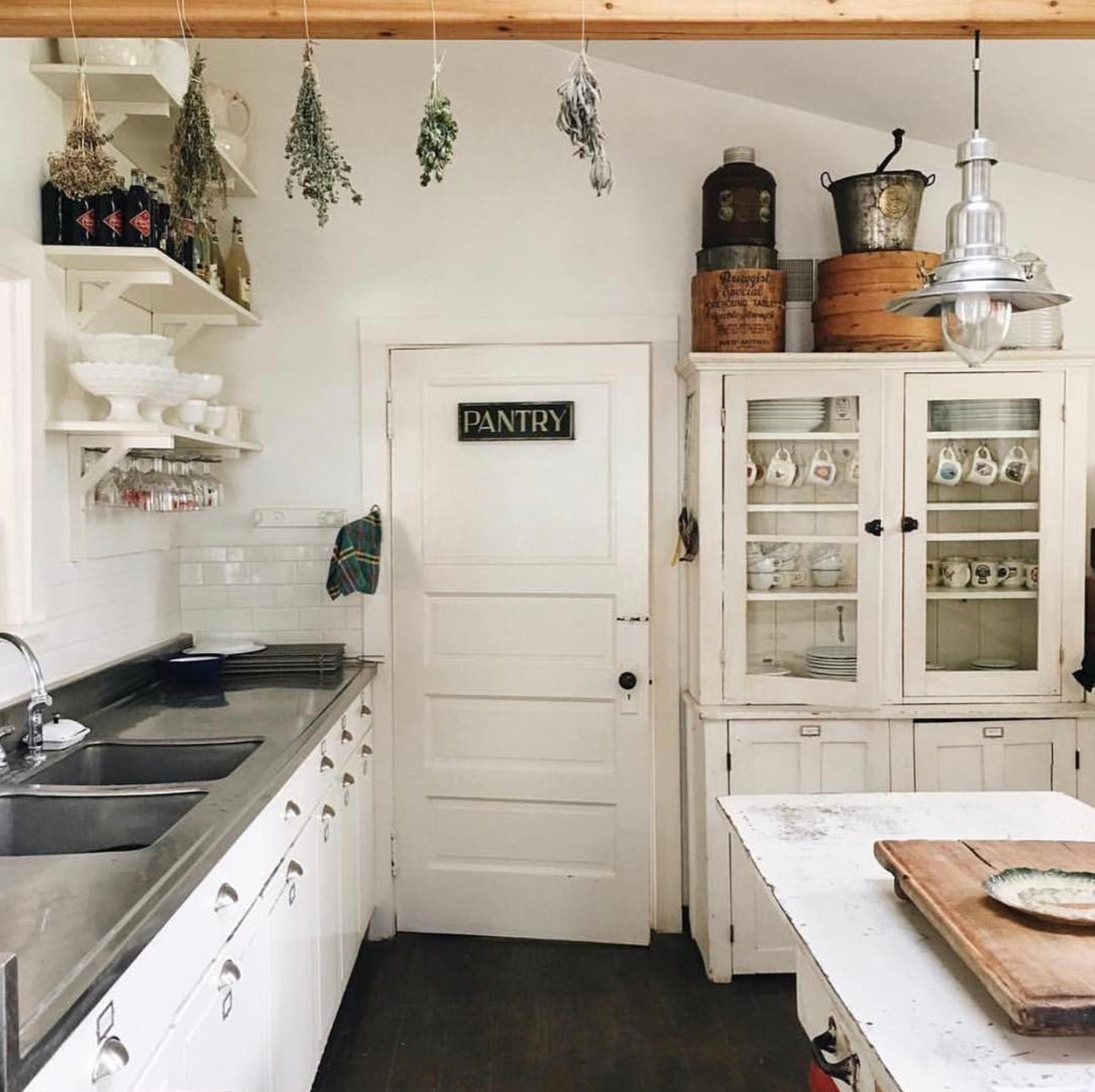 What kinds of groups have come to Wandawega for retreats (besides Threadless!)?
It tends to be organizations with great respect for creativity and nature. We've had teams from a wide range of companies including Trek, Shinola, Anthropologie, Cards Against Humanity, Land of Nod, facebook, Instagram, Twitter, and Studio Gang Architects, among many others. It's for folks who don't mind disconnecting, and who don't require fancy accommodations.
Anything else you'd like to share?
We get a kick when walking down the street and seeing random folks wearing a Wandawega hoodie or t-shirt. We always try to say hi, but people think we're nuts.
Don't have an artist shop? Start one now!