Half the fun of wearing bold, attention-grabbing shirts is getting reactions from complete strangers. Maybe they think your shirt is funny and want to know where you got it. Or maybe they hate it and want to know why you'd wear such a thing in public. In any case, it's a unique way of connecting and interacting with people you may never meet otherwise. Who knows, you might even make a new friend!
If there's one thing that's true about Threadless tees, it's that they're conversation starters. Our team proudly wears designs from our global artist community all the time, and people are always stopping us to comment on them. Here are a few stories about the times strangers have asked us about the attention-grabbing shirts we love to wear.
---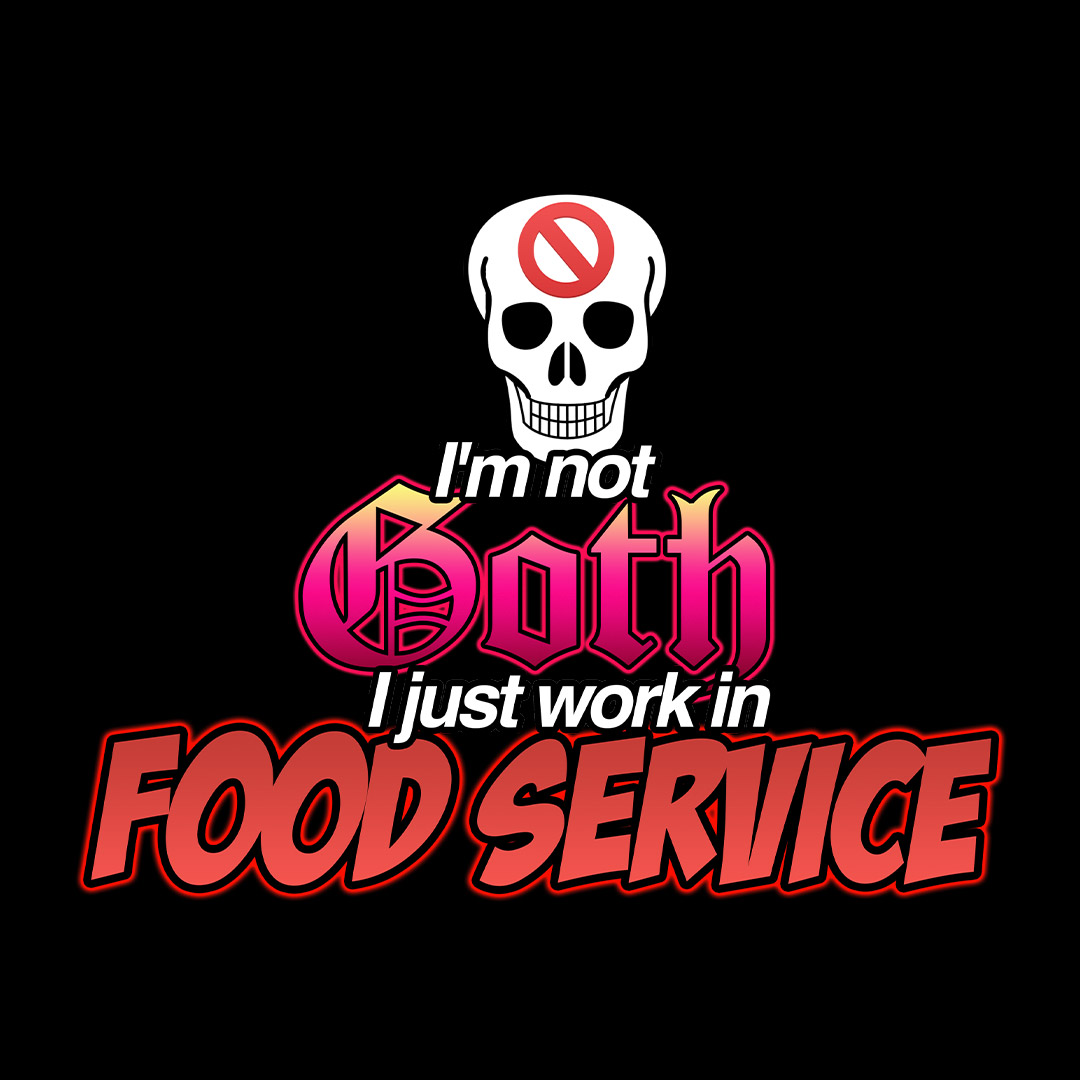 "Every time I wear this shirt I will get stopped at least once by someone who works or has worked in the restaurant business. Thanks to this shirt I have gotten a lot of comped items. Game recognizes game."
– Zacq
---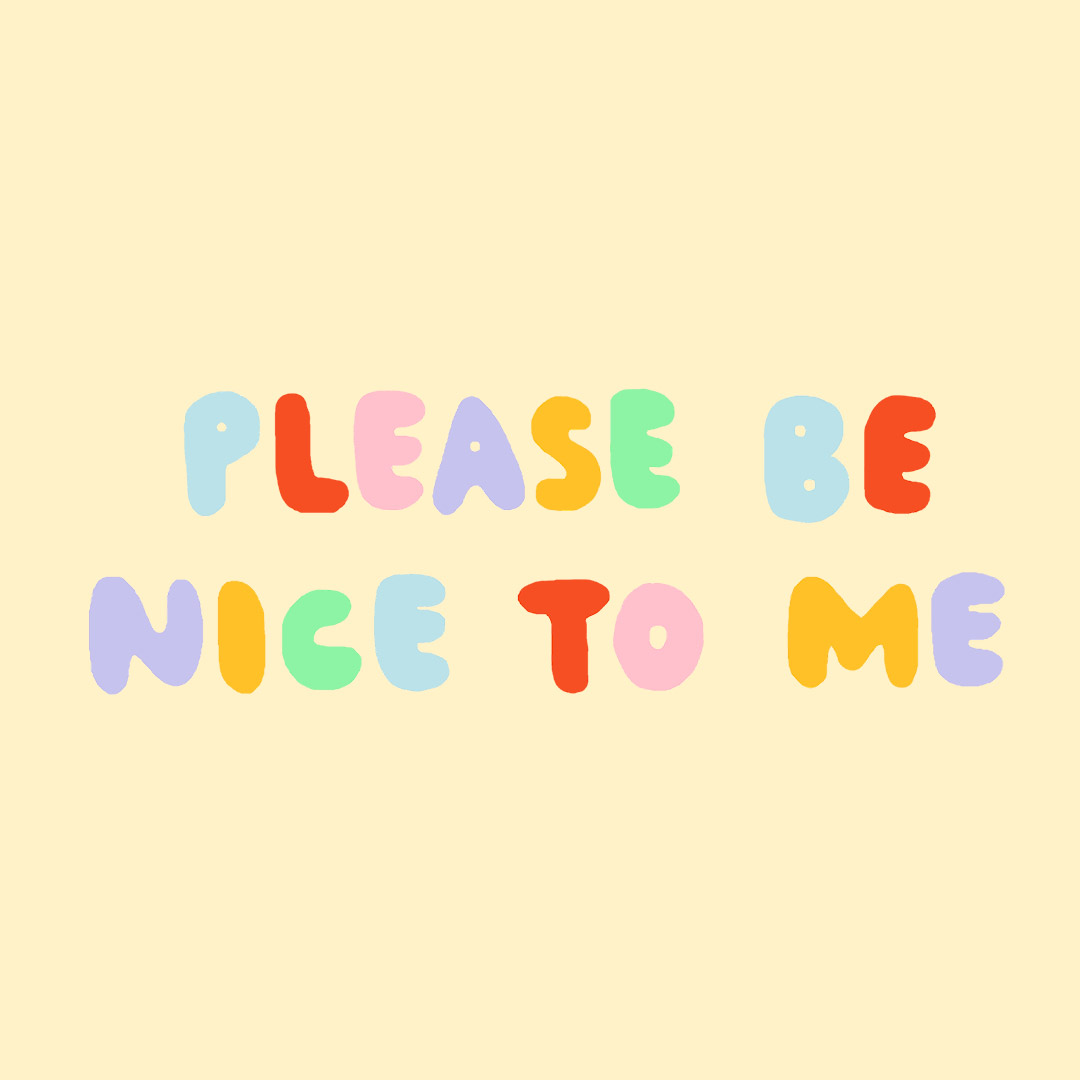 "I actually wore this on stage! I was giving a 10-minute talk and decided I needed an outfit that would say 'I am dealing with some stage fright and need support.' I feel like the shirt conclusively worked wonders. A good half dozen individual people approached me after the talk to say the shirt actually consciously put them in a better mood to listen and smile."
– Kyle W.
---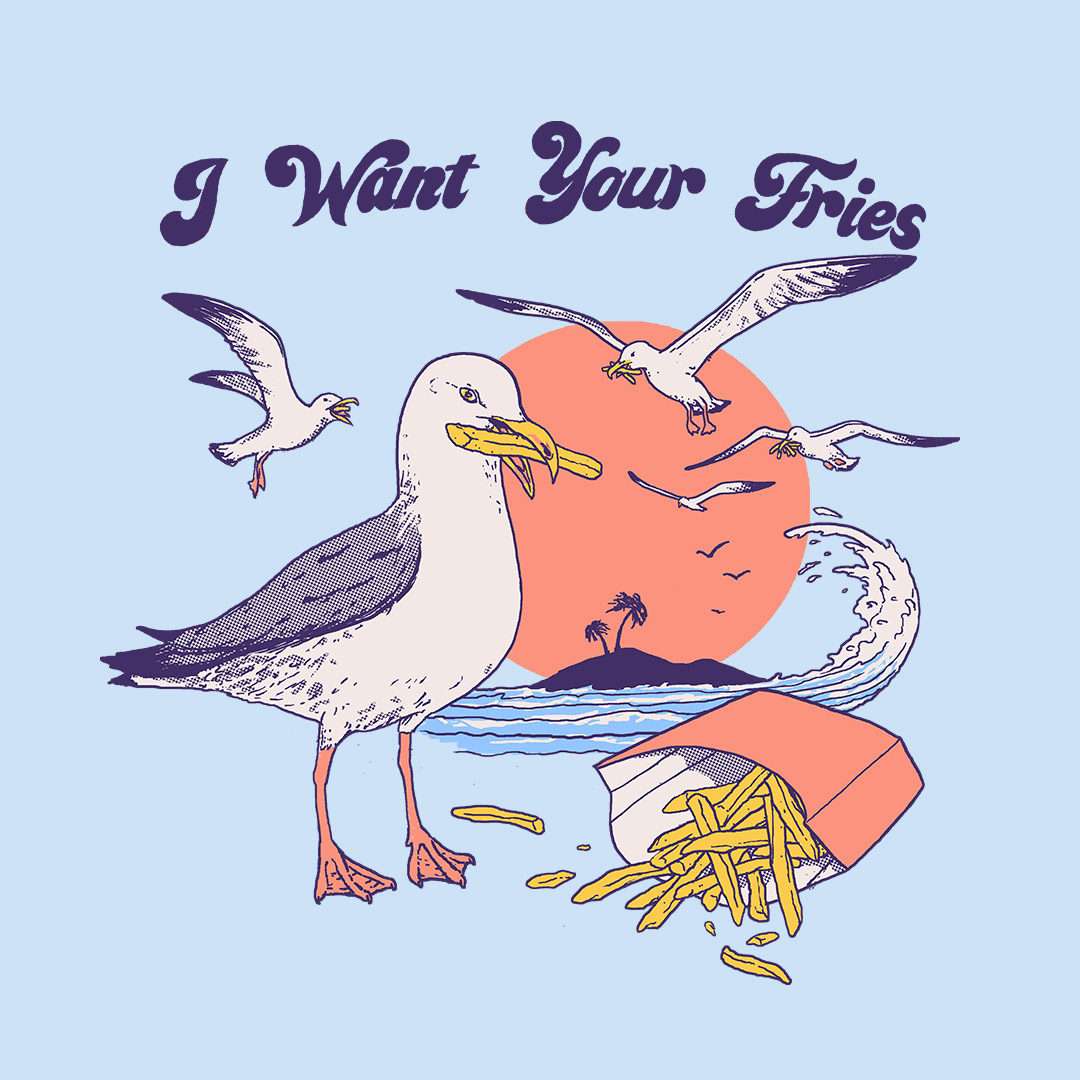 "Anytime I wear this design, it is guaranteed that someone is going to comment—either how much they love fries or what jerks seagulls are."
– Brianne
---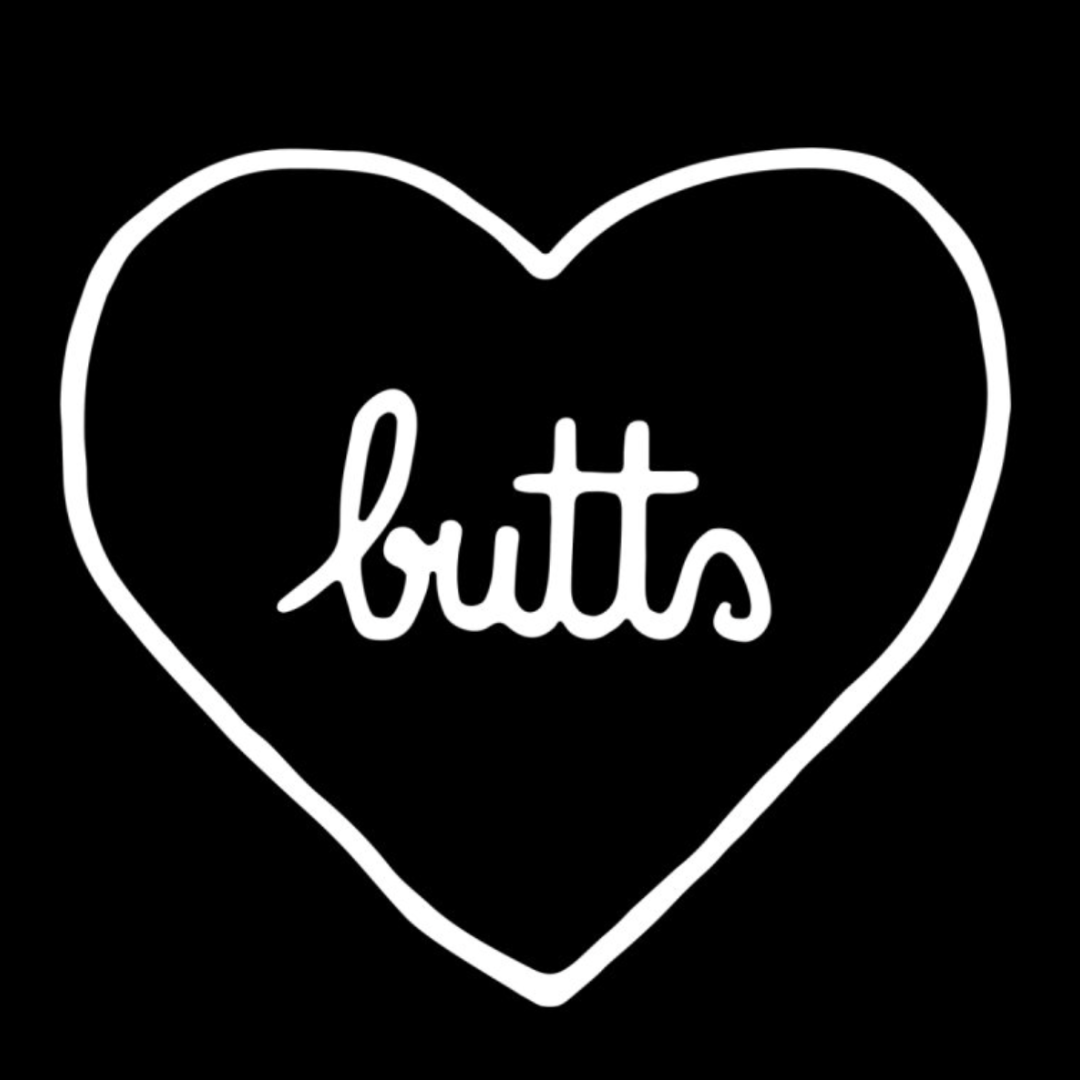 "I was wearing this sweatshirt at a Foxy Shazam concert when a security guard yelled 'HEY' and stopped me mid-stride. I thought maybe I had done something wrong, but then he asked, 'Does your shirt say "butts"?' I said 'yes' and his response was 'NICE.' People always react in hilarious ways whenever I wear this shirt in public."
– Randy Catfish Valdez
---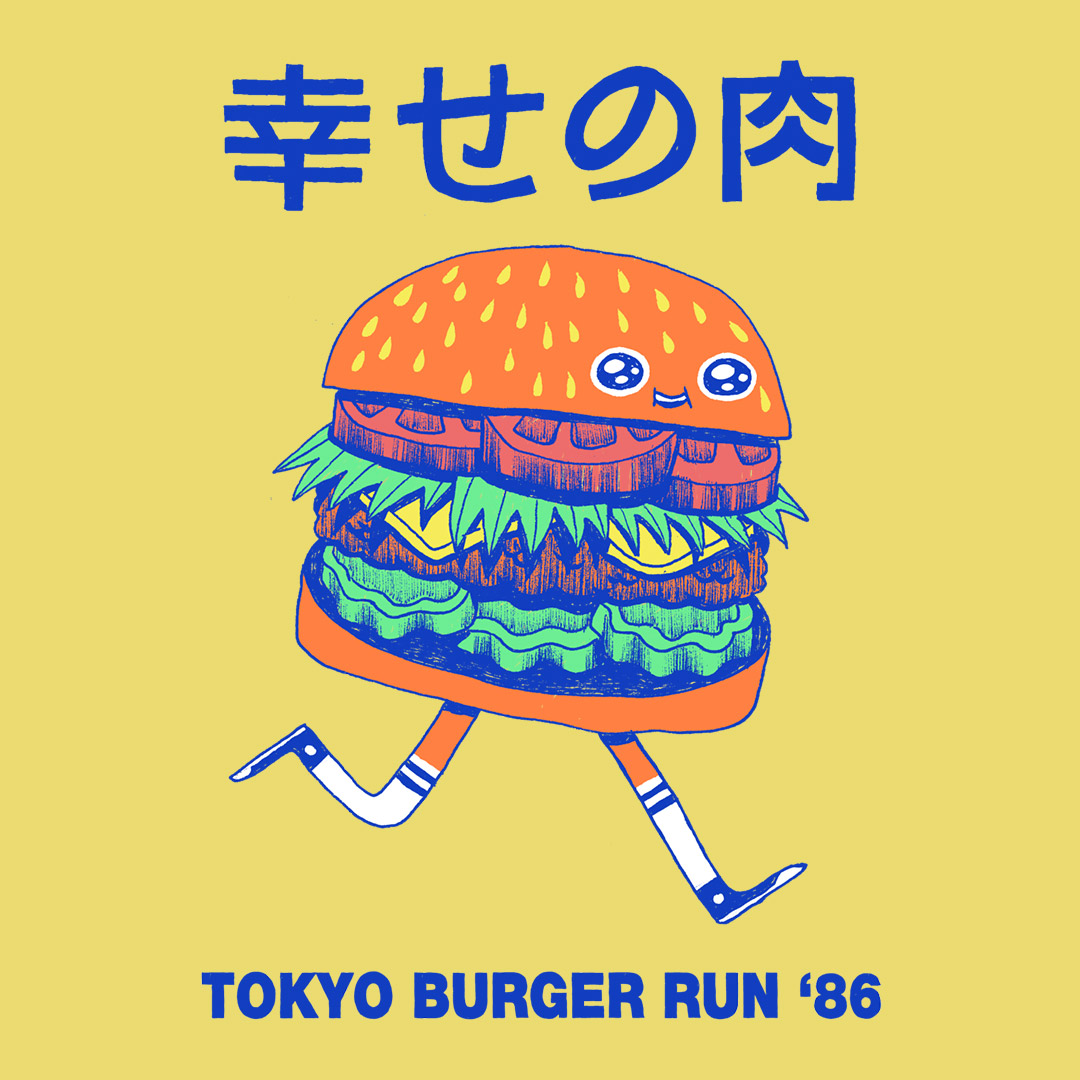 "It's happened a few times, in an airport and most recently at the movies, but people always ask how the race was or if it still exists. I tell them it was great and there are burgers at the finish line."
– Josh S.
---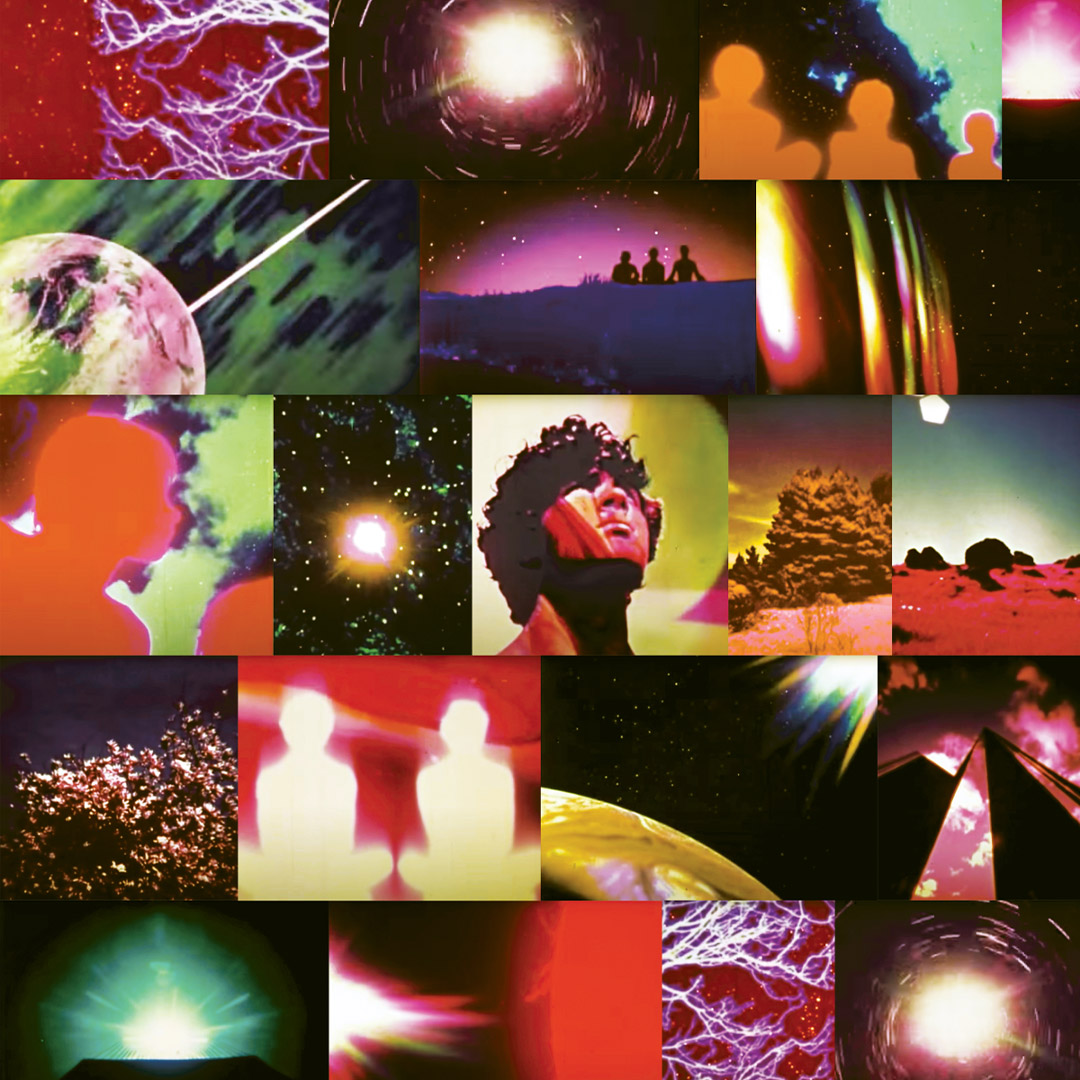 "I was enjoying a beer at a bar by myself recently while my wife was getting her hair done next door. I was wearing my french terry 'Light Body Experimental' tee when a woman sat down next to me with her husband and commented on how cool my shirt was. We got to talking, told them I designed it and about my brand. I learned she sells and collects vintage Christmas memorabilia while he has the largest Star Wars collection in the whole state of TN, right there in their basement! We talked Star Wars and vintage apparel for a whole hour! I gave them a friends and family discount code to my Threadless Artist Shop where she ended up buying a tee for herself and nephew. I'm looking forward to more of these experiences as my brand grows!"
– Pablo Marin of Dega Studios
---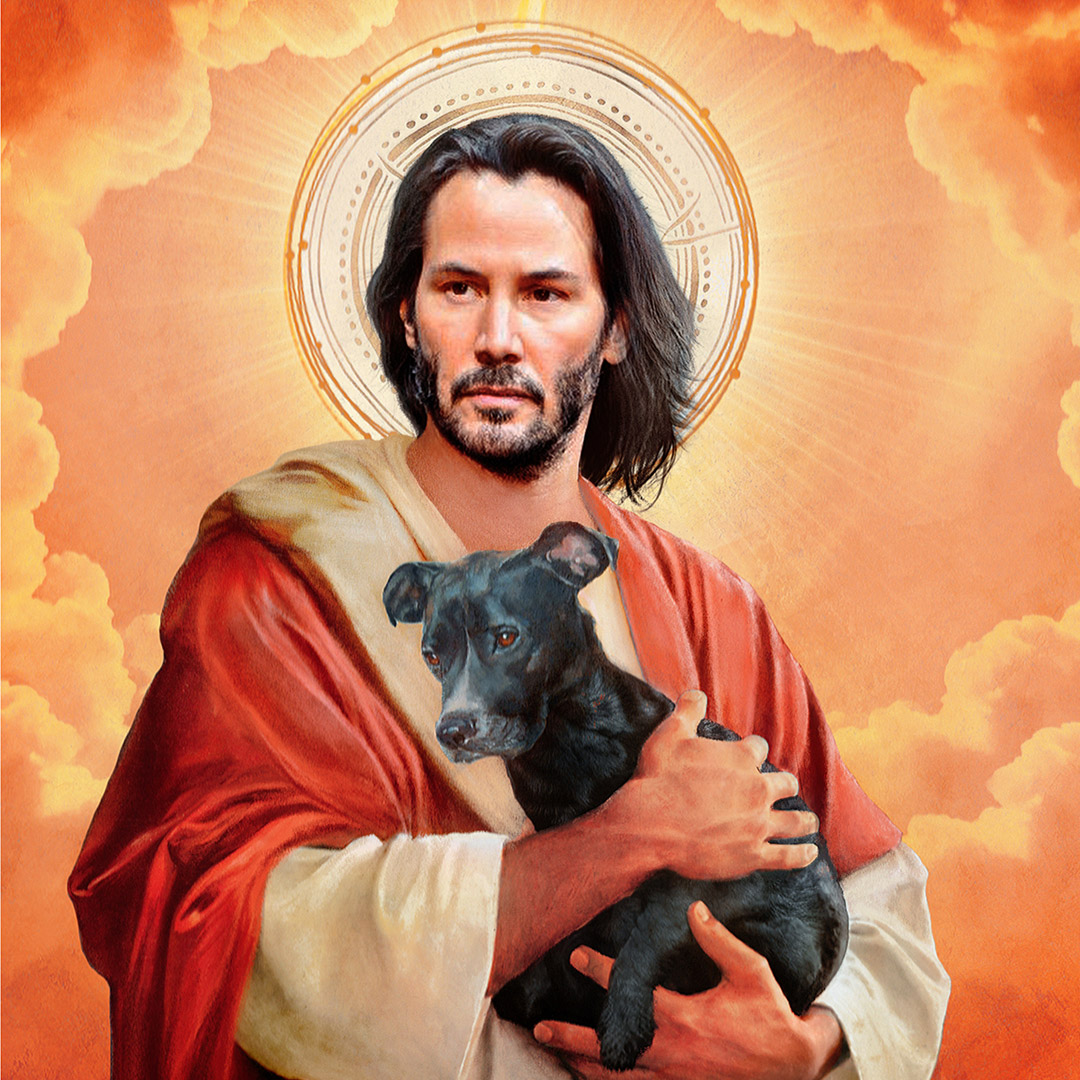 "Wore this shirt to Disneyland and got constant comments on it. Ended up getting a QR code on my phone to just share the link for it."
– wearecareful
---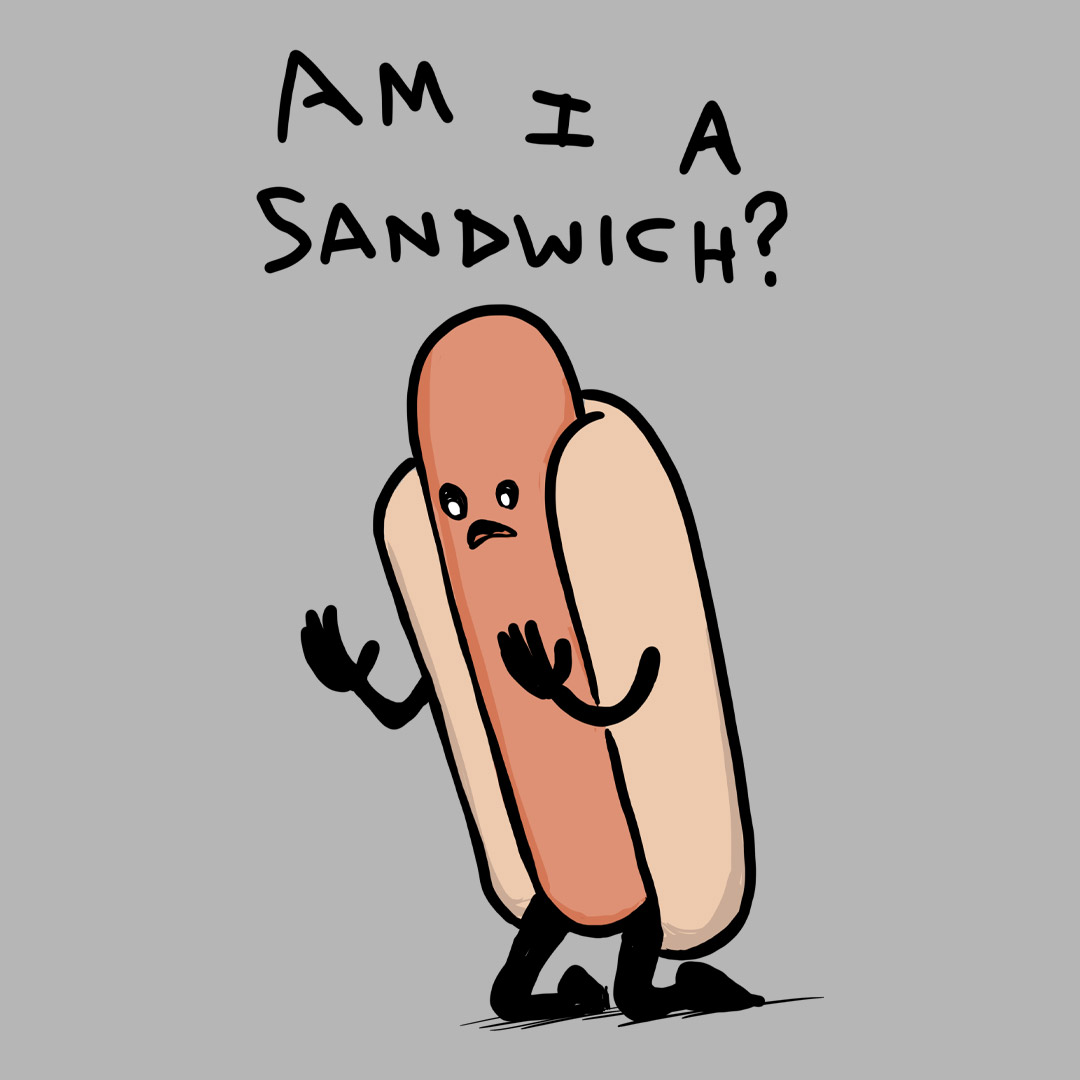 "A young girl said she liked my shirt while waiting in line for the pool. I said thanks and asked her what her take is on the controversial topic. She said she did not think a hot dog was a sandwich. We had a spirited debate and then were allowed into the pool area. She walked by me later and just laughed."
– DHendy
---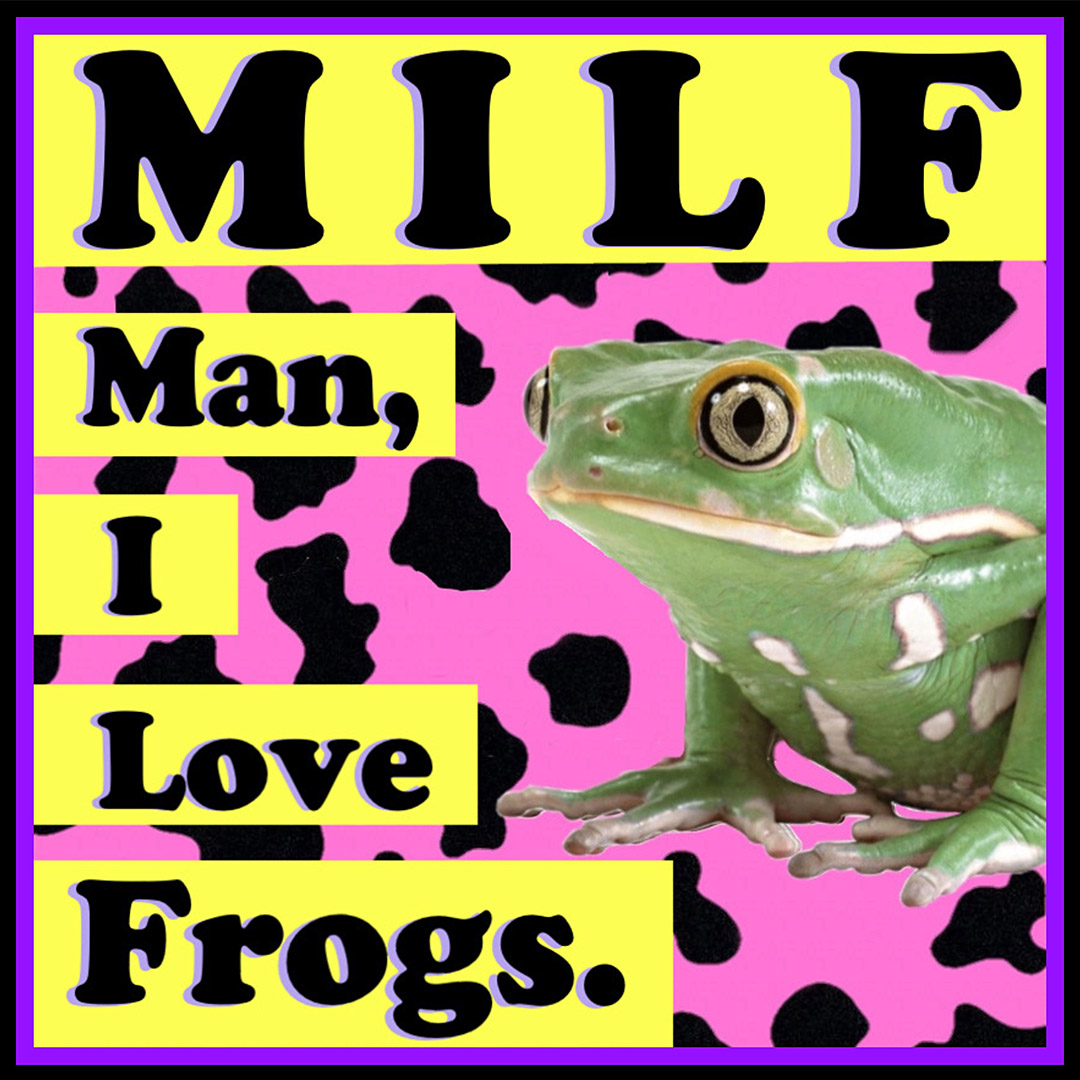 "I bought this sweatshirt in a giant size so I can just easily throw it over anything when I get cold. Back when mask mandates had JUST been relaxed a little, I wore it to a grocery store. And after a while, I realized a woman was just STARING AT ME. When she finally realized I was staring back at her just as intently, she said in a very judgy tone, 'I cannot believe you are wearing that in Public.'
At first I thought she was referring to my mask and I was ready to say a few choice words in response, but then I remembered what sweatshirt I was wearing. And you know what, I get it. I also can't believe I wear this on a regular basis in public. BUT IT'S JUST SO COMFY."
– Becca
---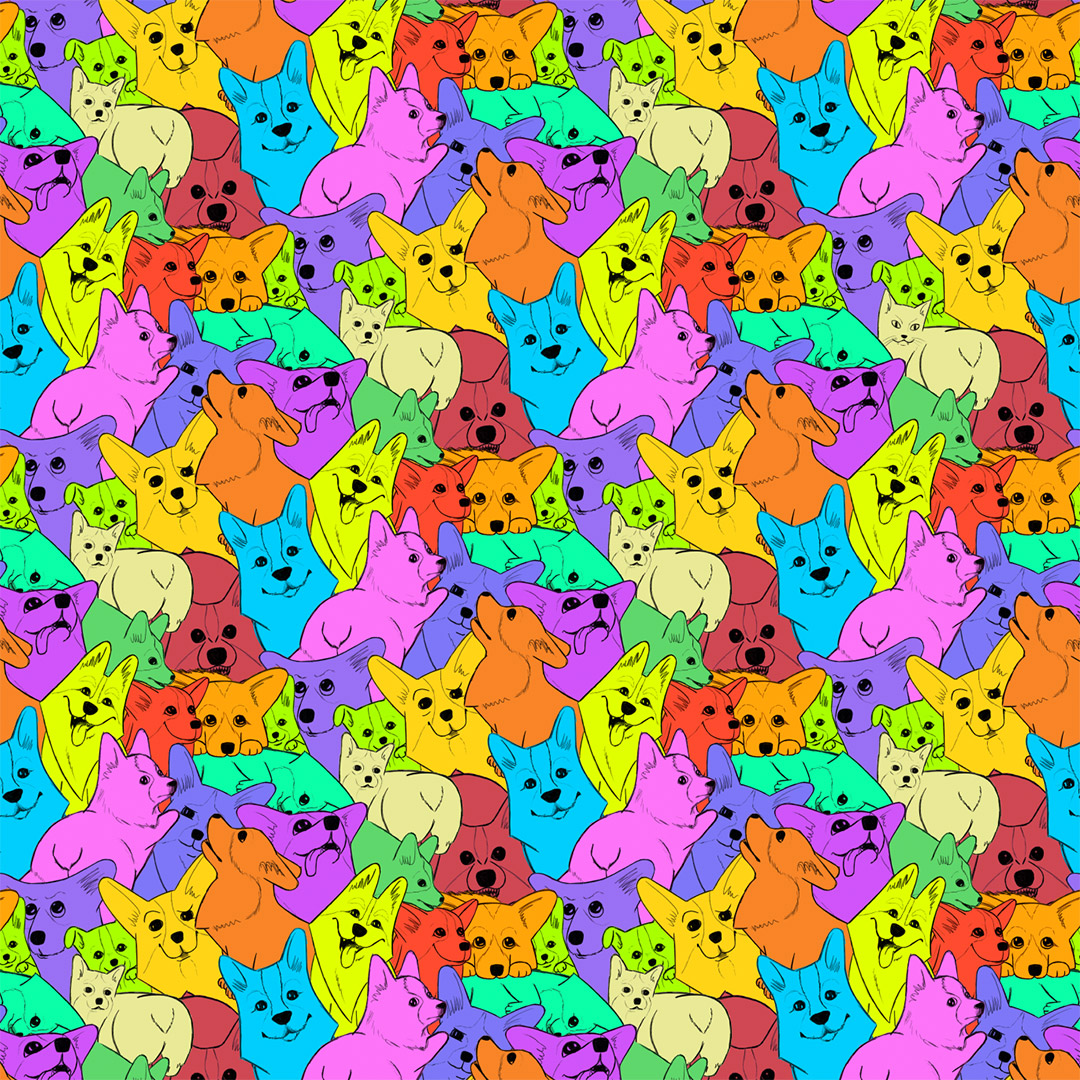 "I wore this at this year's Pride event in Chicago. Countless people complimented the design, including one person who saw it from far away and tracked me down just to say how much they loved it. I'm a big fan of pups, but as a cat person I had fun asking people if they could spot the odd one out amongst the pack."
– Kitty
---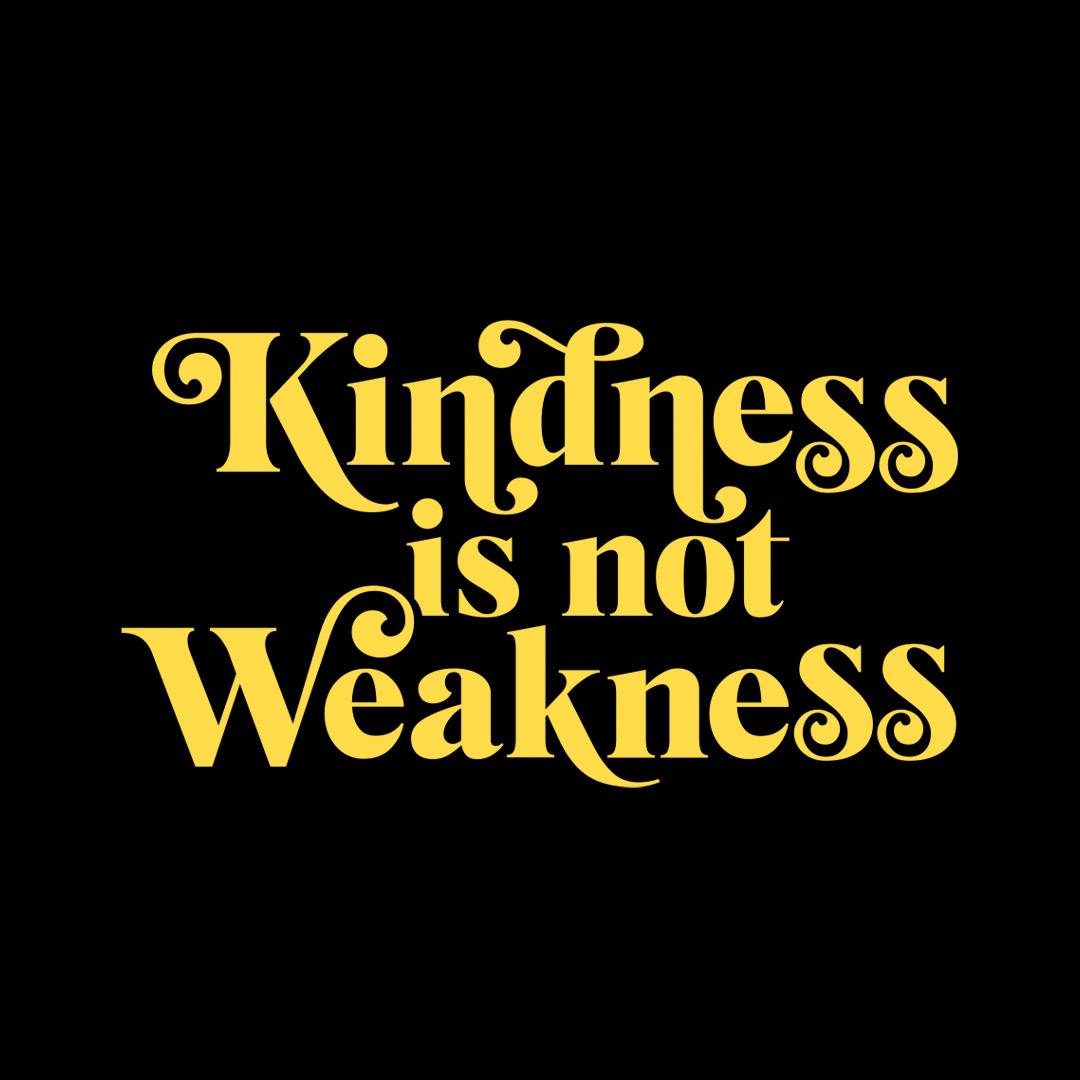 "A couple weeks back I had a long day of travel involving many planes, boats, cars, and airports. I wore this classic tee by Katie Campbell from the Stand Against Bullying design challenge we did with TLC. I must've been stopped in my tracks a dozen times by people telling me they love the shirt and asking where to get it.
Even after all these years it's still such an amazing feeling when someone is moved enough to stop and complement my t-shirt, without even knowing that it's from a company that I started :)"
– Jake N.
---
Our community of independent artists continues to create bold, wildly imaginative designs that spark conversations. They make art in an infinite variety of styles and themes, so there's a great chance you'll find attention-grabbing shirts that fit your unique style and personality. Plus, each piece of merch you buy at Threadless puts money directly in the pocket of the artist who created the design. Thank you for supporting independent artists!