Some things are just better together. Peanut butter is only enhanced with jelly. Grilled cheese only improves when dipped in warm tomato soup. And what is the humble marshmallow until smooshed between graham crackers and chocolate that leaves you wanting s'more? True, most of these examples are food-based (hungry?), but perfect design pairings can also work together to create a look that elicits the exact vibe that you're all about. Here are a few summer pairings of designs that go together like Han and Chewie to enhance everything from your summer vibes to your "ask me about pop culture" style.
.     .     .
"Style, Uh, Finds a Way"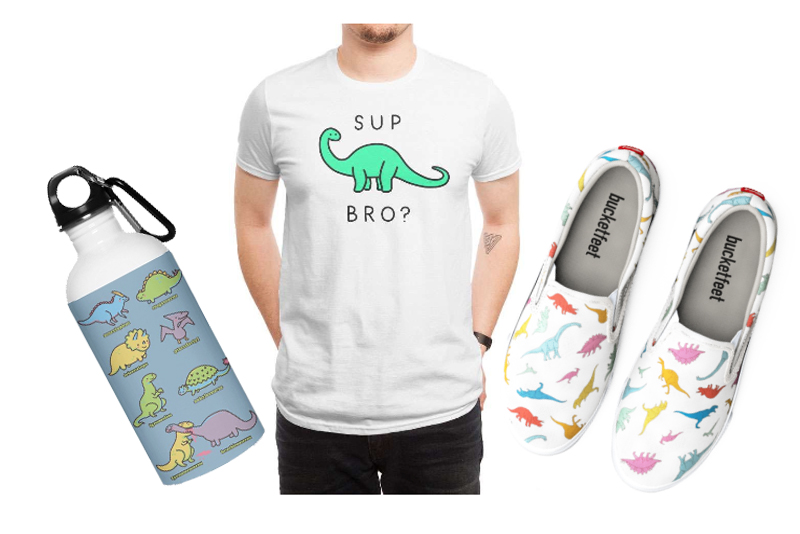 #BeachBumLife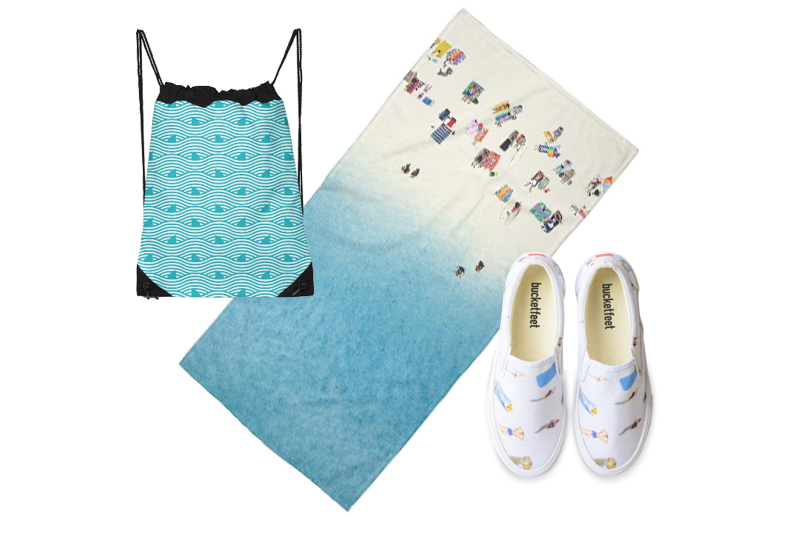 Proud Plant Parent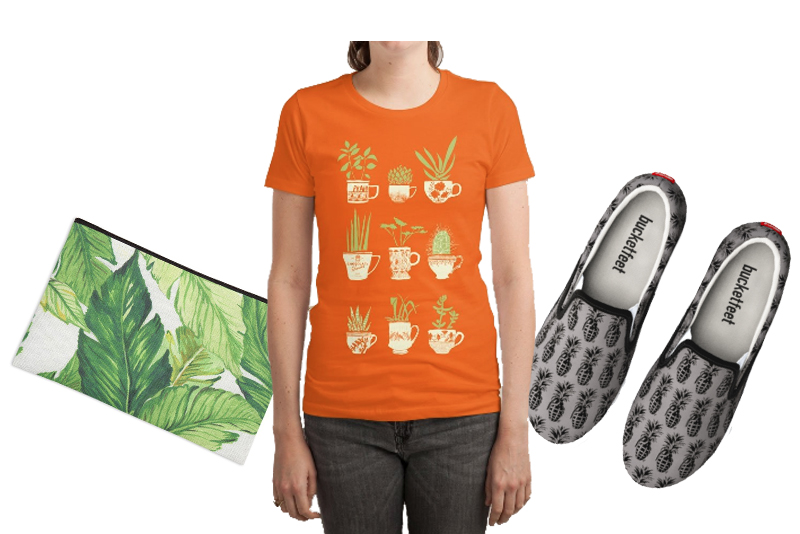 Foodie Life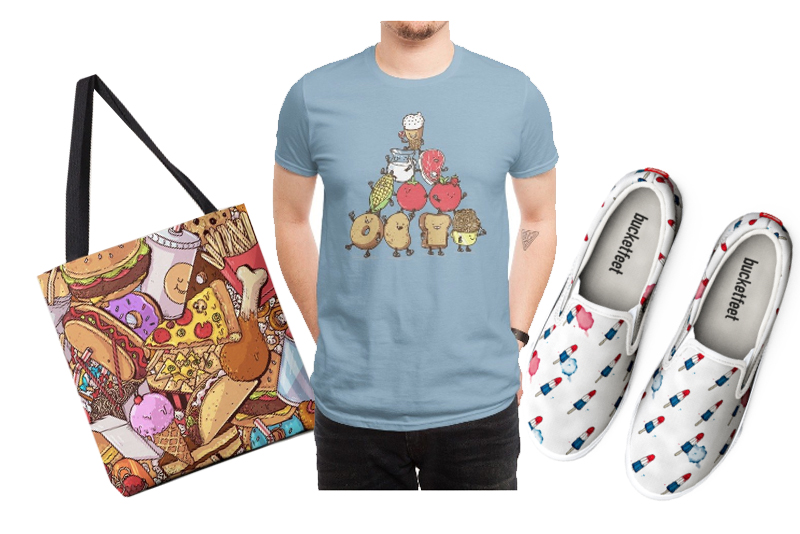 Fashionably Florida Vacation Style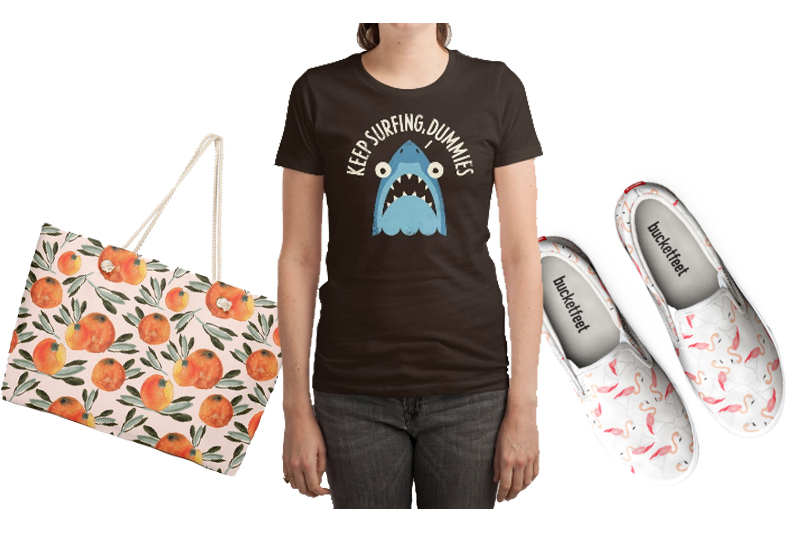 🎶Come Together!🎶 Style
Content & Strategy Manager at Threadless by day, dad joke aficionado, cartoonist, & contributor for sites like HelloGiggles and The Mary Sue by night. When I'm not writing or drawing, you can find me in my cave of a room hanging out with my boyfriend, Netflix.