Between making "Fetch" happen by saying it was never going to happen, to giving us "aaand none for Gretchen Weiners," Mean Girls is easily one of the most quotable movies of all time.
The winner of our Mean Girls challenge, Lucia Sancho, has not one, but two designs in our collection honoring all things 'Plastic.' We talked to Lucia about her first Threadless win, her designs, and, of course, about Mean Girls.
.     .     .
It looks like this is your first Threadless win, and it's a DOUBLE! Congrats! Excited?
Of course! Winning a Threadless challenge has been in my "to do" list for years.
Tell us a little about yourself!
There's not much to say. I am currently studying animation in college while I work as a freelance graphic designer in my free time. Mostly, I design logos but I also have make some packaging and web design.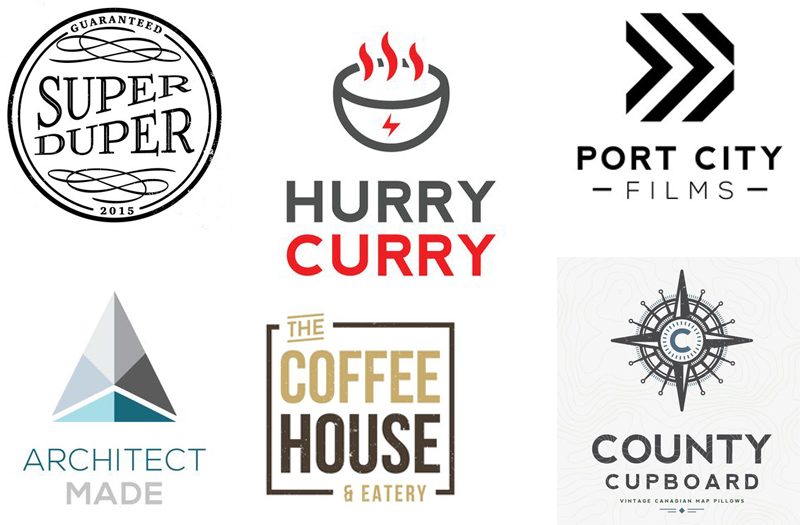 I see you're from Valencia – what's the art scene like there? Has it inspired your style at all?
Sincerely, here the art scene is devastating or, what is more, there's no art scene at all. If something has inspired me, it was unconsciously.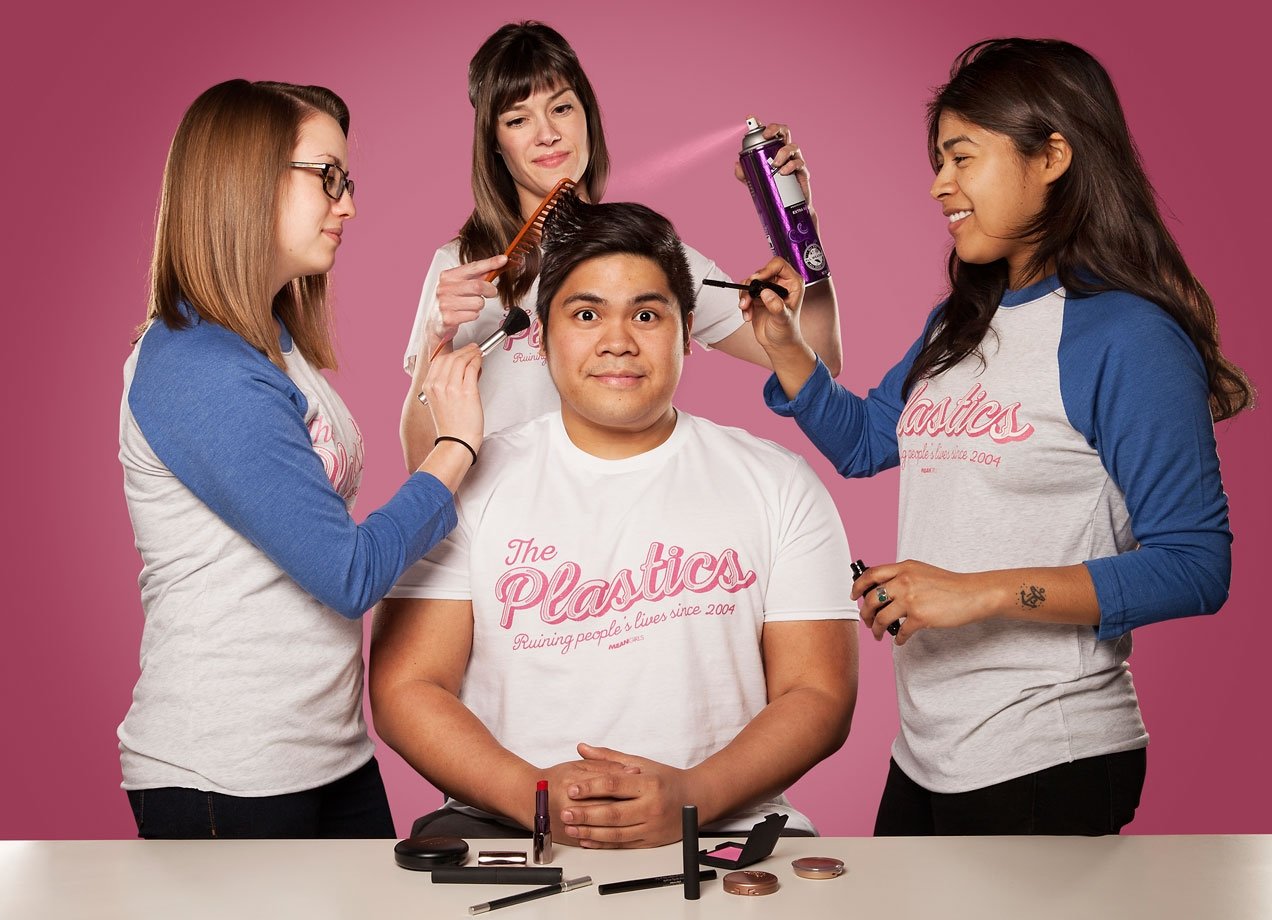 What attracted you to this challenge?
I'm a big fan of Mean Girls and when I saw the challenge I was like, OMG! I have to do something!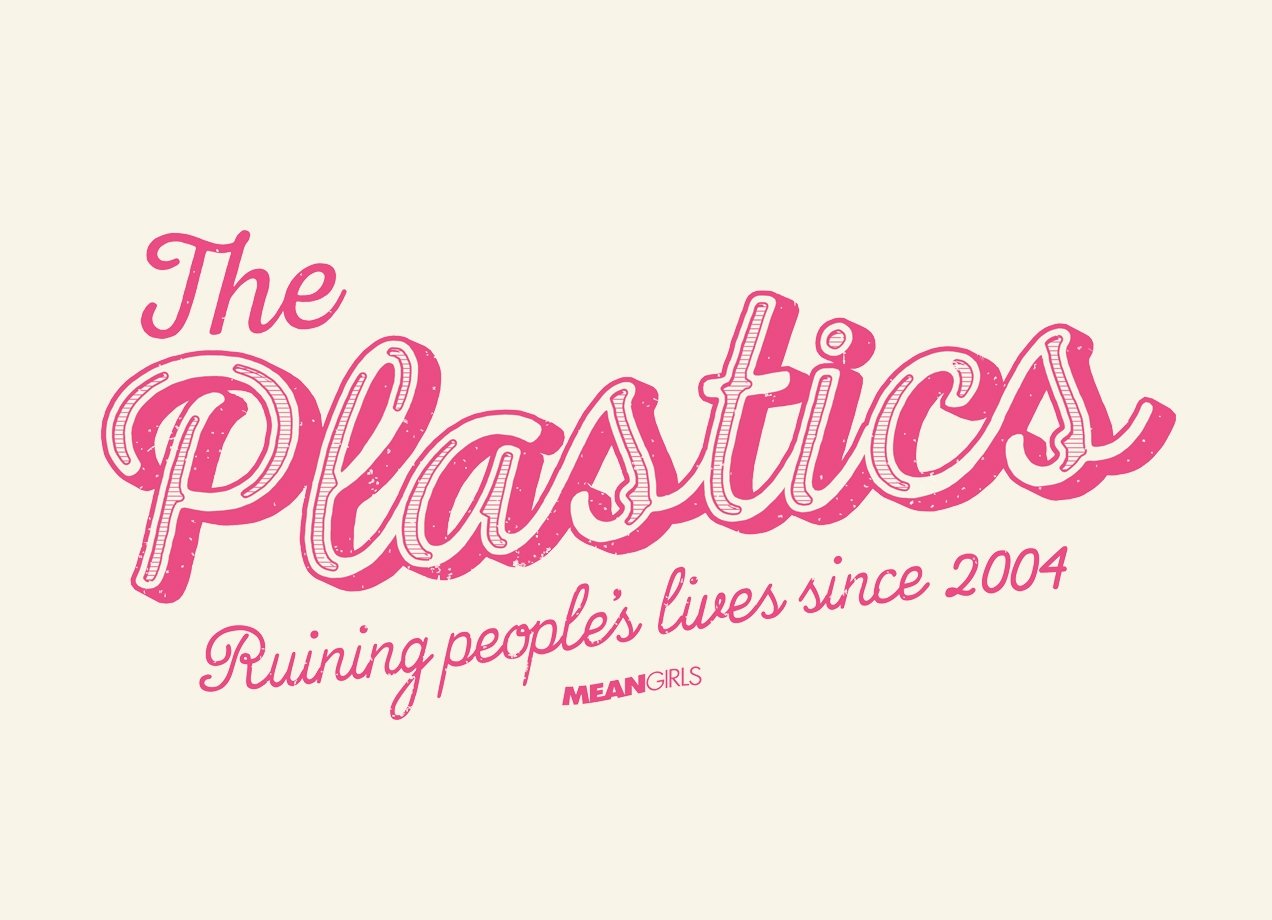 I like that you didn't just quote a part of the movie, you gave it an original spin. What inspired this design?
I was thinking about possibilities when I thought: "I'm pretty good making logos, why I don't make a logo?" And the rest just happened in the making.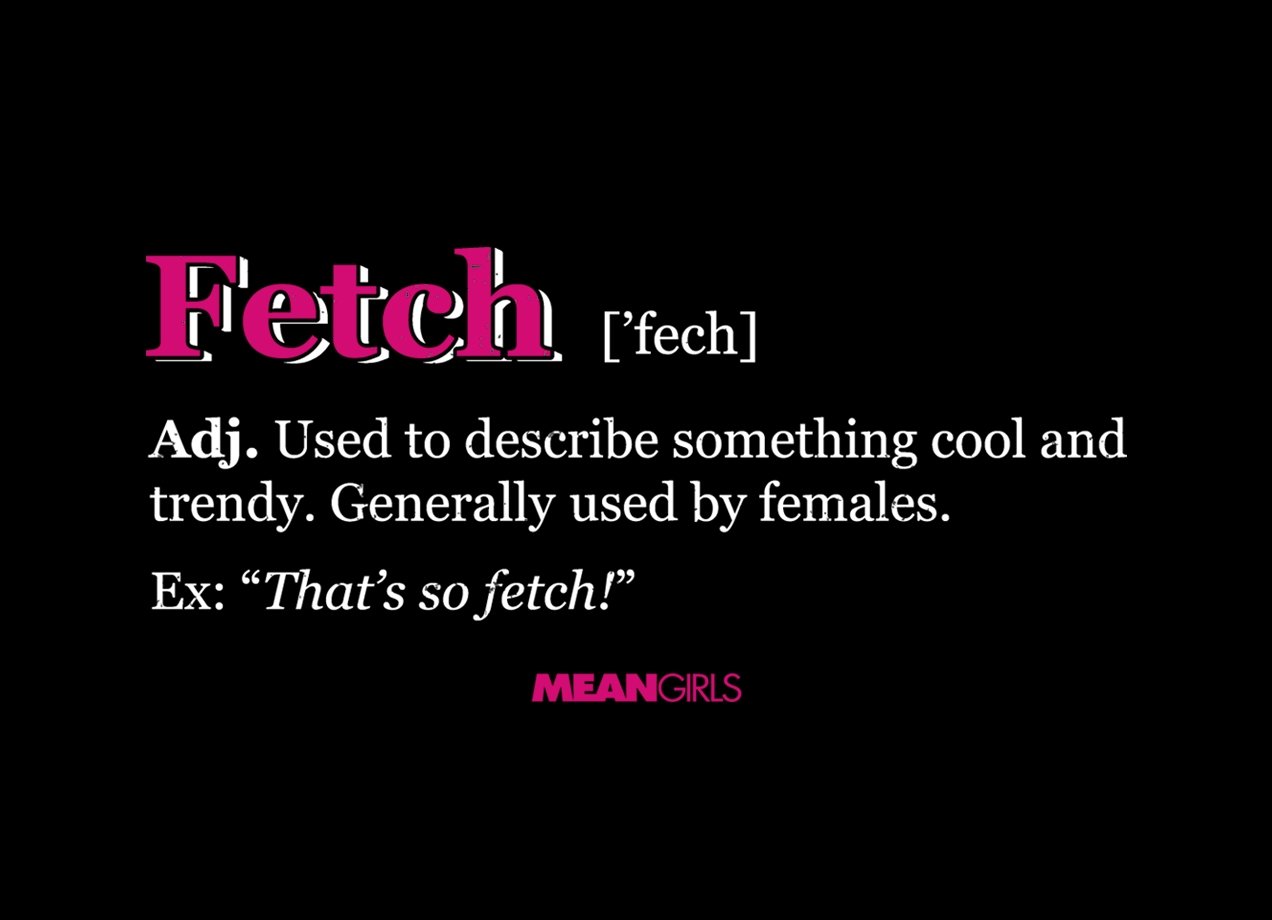 Favorite line from Mean Girls, GO!
"You can't just ask someone why they're white."
Will "Fetch" ever happen?
I hope so, but probably it's not going to happen. :'(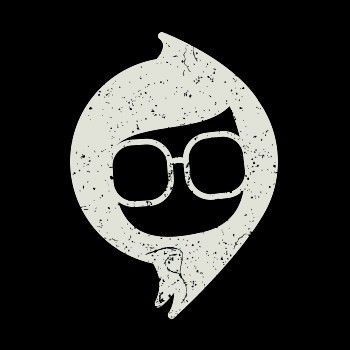 How would you define your style?
I like to think that my style is clean and vintage, but my style is very eclectic and it's still in development so I don't think I can define it.
How has your style developed? 
There's a 'before' and 'after' I started making logos. Awhile ago I didn't care so much about having clean lines or clean shapes. But since I work making logos, I always think about making everything as clean as possible.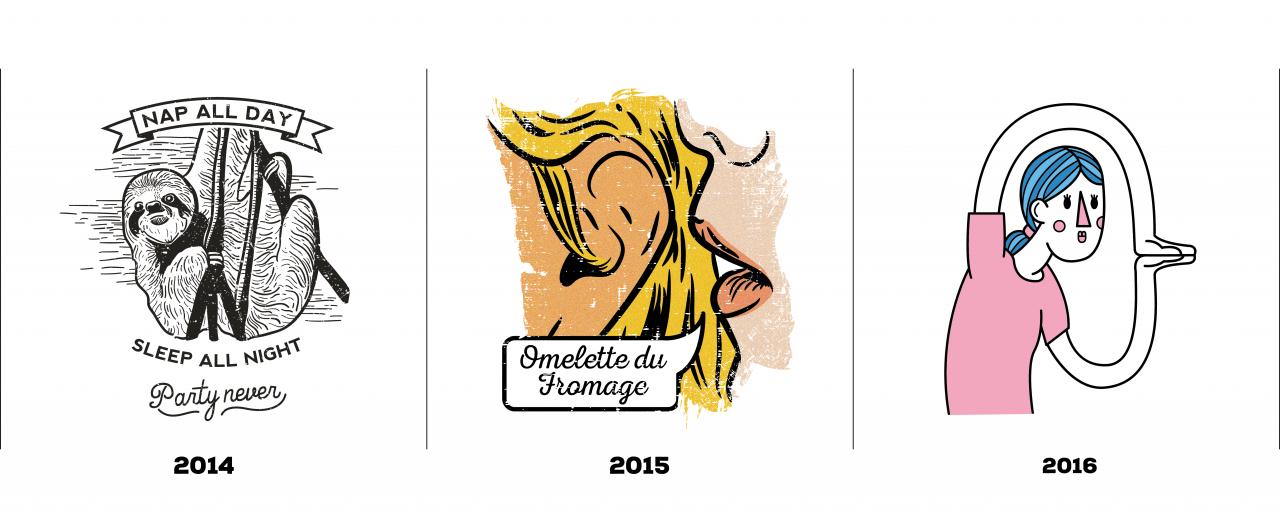 What's your creative process?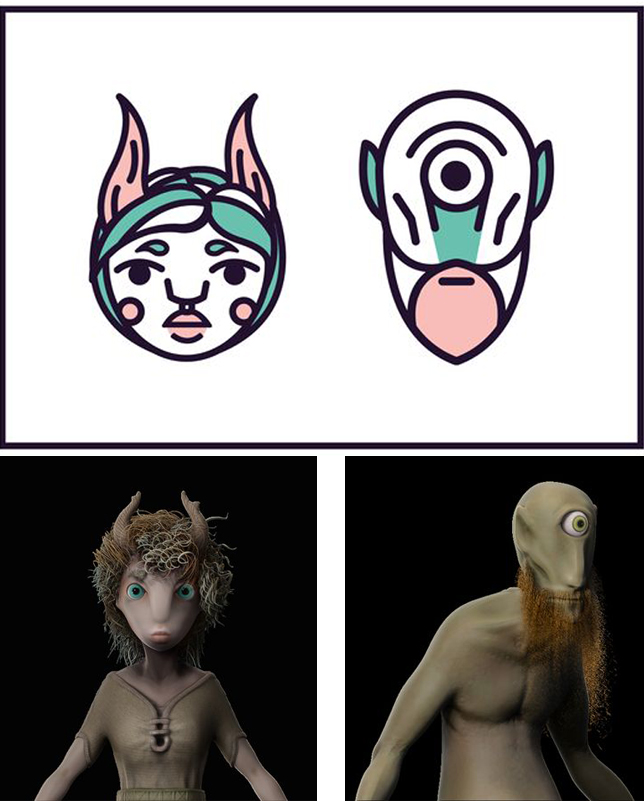 Normally I think about ideas and write down the coolest ones, then I make some sketches, I select the one I like the most and I finish it in Illustrator. When I don't have good ideas, I normally spend some time on Pinterest seeking inspiration.
I noticed you have some character design art! What do you design characters for?
Well, character design is a passion of mine, I do the designs because I love designing characters. Maybe someday I'll use the characters for some short film or something.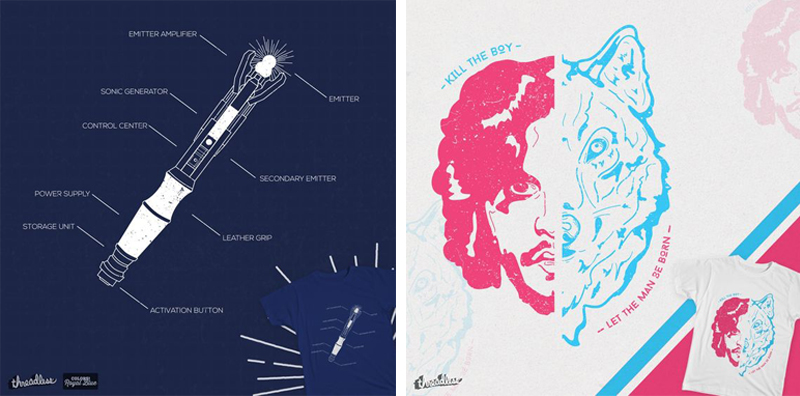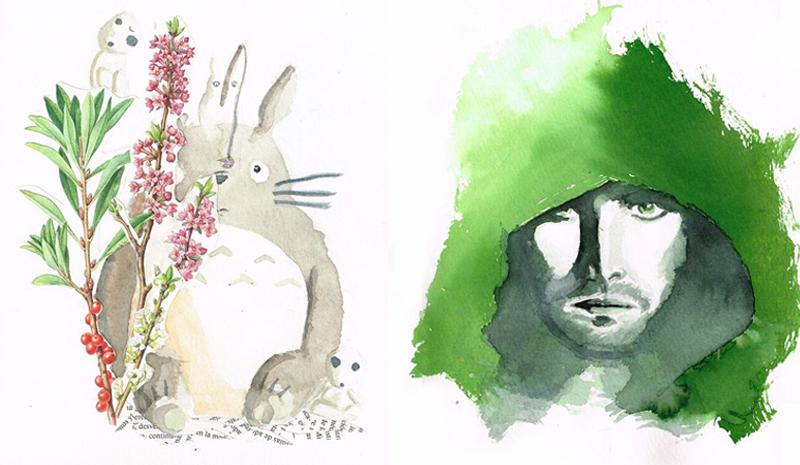 I love that you have so many geeky references in your art! What are some of your favorite TV shows/movies?
That's a difficult question because I'm afraid I see too many TV shows and I like too many movies, but if I have to choose I'd say Howl's Moving Castle, Adventure time, and Steven Universe (Yep, I love animation).
Check Out The winning design!