I've always liked mixing up my winter playlists with some non-traditional songs during this time of year. In fact, one of my favorite childhood memories is going to my Grandpa's house during the holidays where we would all wake up to these Disneyfied Christmas songs featuring Mickey, Goofy, and Donald Duck.
But there are lots of alternative holiday tunes that should be mixed in with ye olde traditional holiday playlist this time of year (that don't include any Goofy or Mickey, I promise)! Here are 12 not-so-traditional songs to throw into your winter playlist this year!
. . .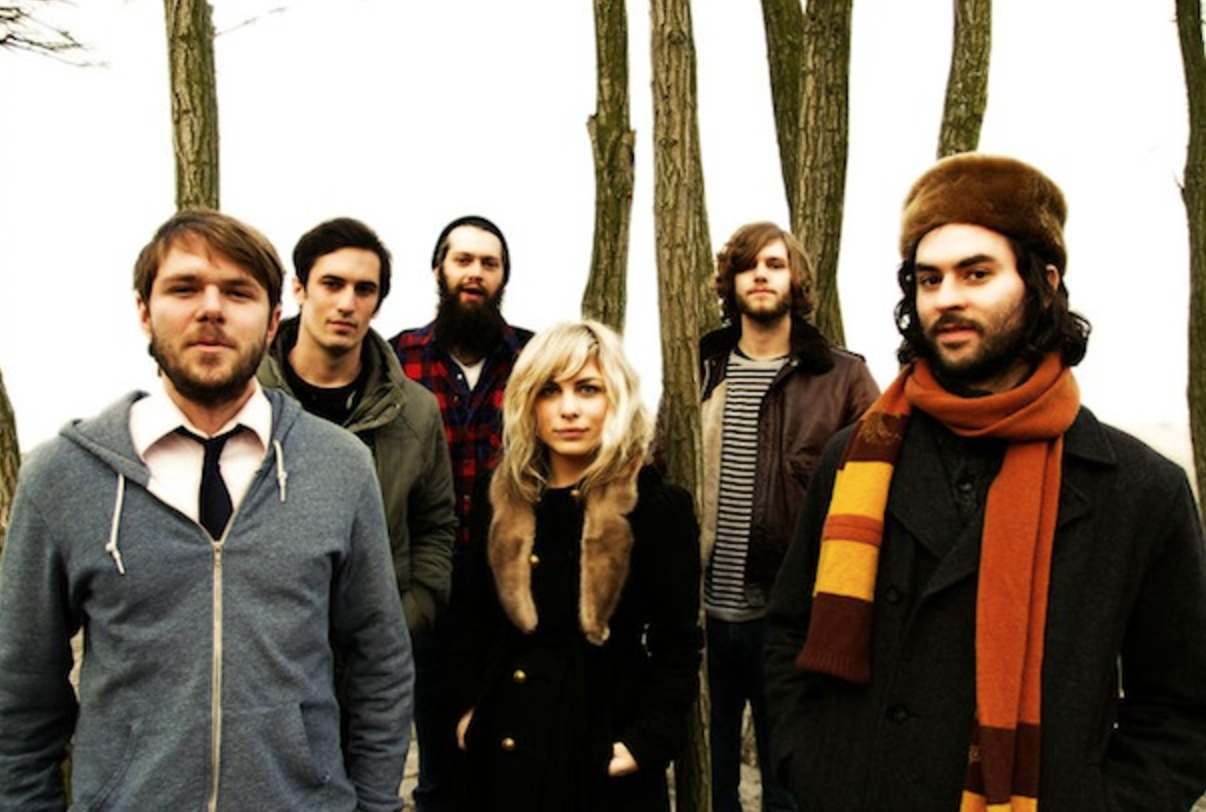 "What Are You Doing New Year's Eve?"
The Head and The Heart
There really aren't any New Year's songs out there, so I was pretty happy to find this one! Because let's face it, who's not already thinking about that NYE kiss?
"Sugar Cookie"
Sugar & The Hi Lows
If you're like me and want your life to look and feel like the inside of an Anthropologie store (which is also not-so-coincidentally where I first hear this song), "Sugar Cookie" is a good place to start. This song is holiday vibe-y, sweetly romantic, and makes you really want to make sugar cookies all at once.
"Step Into Christmas"
The Puppini Sisters
I had to actually look up if the Puppini sisters were a modern group or emerged back when The Chordettes were first singing "Mr. Sandman." This is a modern song with a super classic sound that makes it a perfectly fun, upbeat, and offbeat song to add to your holiday playlist.
Fleet Foxes
For some reason I can't hear this song without feeling like I've been dropped into a Wes Anderson film…which is a pretty good problem, IMO. This is a great winter anthem. Putting in your headphones and listening to this song while going for a snowy stroll creates the perfect winter vibe.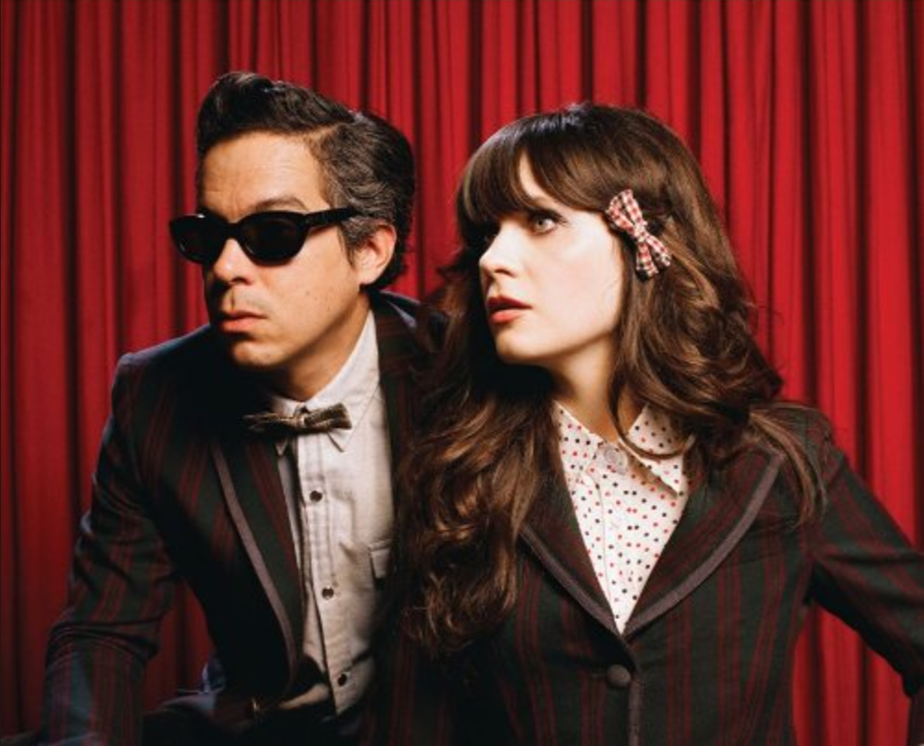 "The Christmas Waltz"
She & Him
Zooey Deschanel is truly America's sweetheart. And in case you're a little behind on the Deschanel game, she sings too! The Christmas album she put out with her singing partner M. Ward is a must-listen indie album to listen to during the holidays.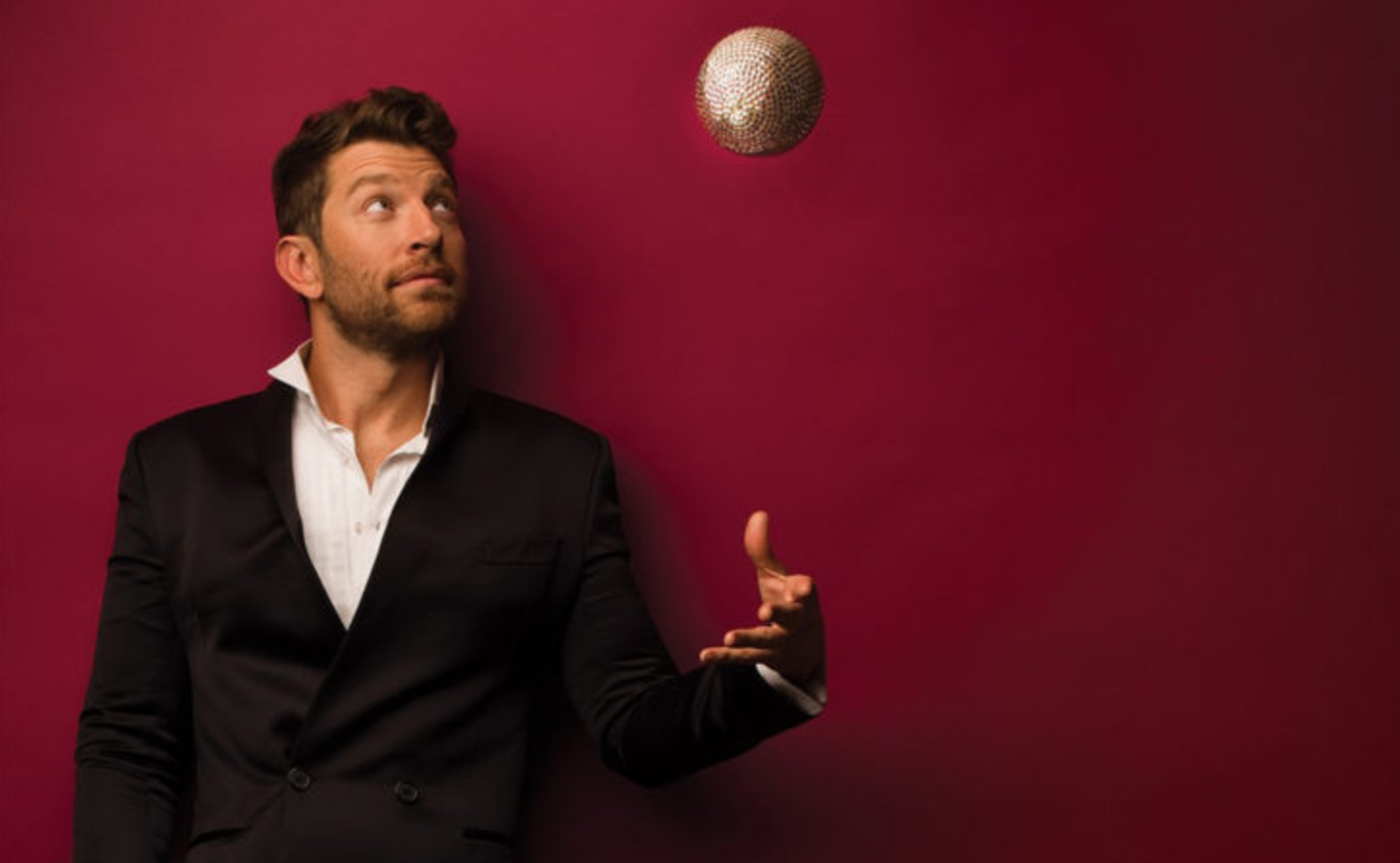 "Let it Snow! Let it Snow! Let it Snow!"
Brett Eldredge
Don't be fooled – Brett Eldredge is a country artist, but for his Christmas album, he trades country vibes for big band and Sinatra vibes in way that, dare I say, rivals Michael Buble's holiday album (although Michael Buble will always be the king of modern Christmas music, let's be honest).
"That's Christmas to Me"
Pentatonix
If you love a capella and you haven't listened to Pentatonix yet, you're missing out! They dropped a holiday album last year and it's absolutely beautiful.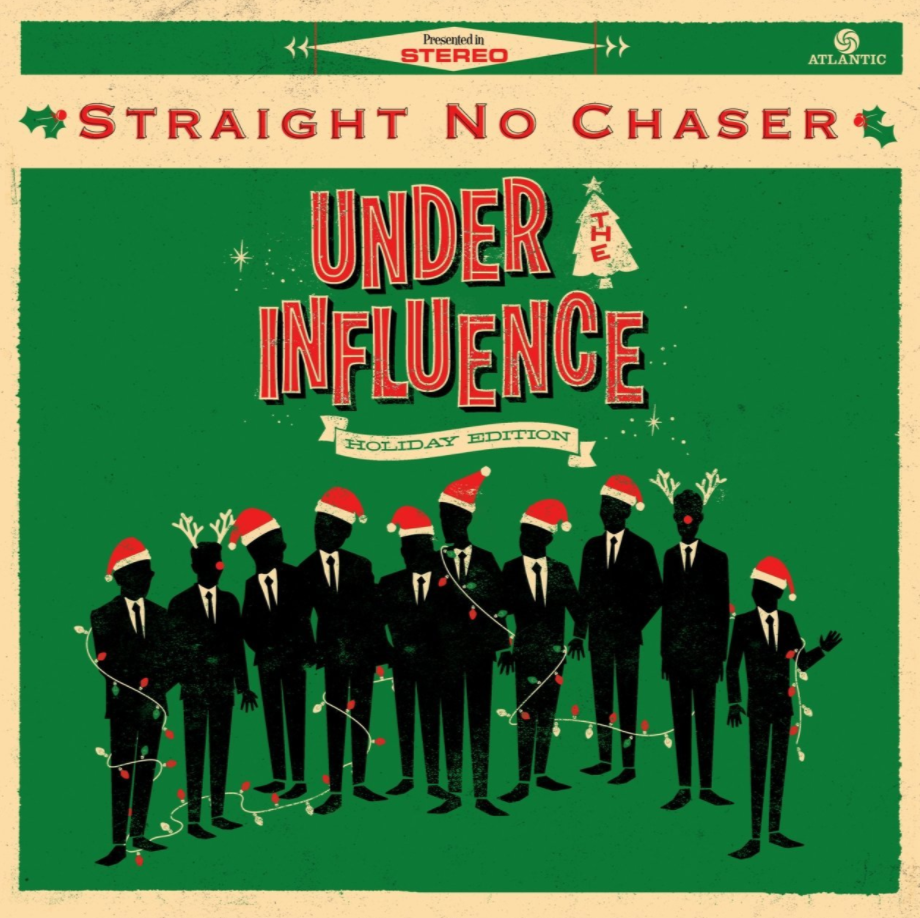 "12 Days of Christmas"
Straight No Chaser
Keeping the a capella trend going, I'm a little biased as an Indiana University grad, but I love these fellow Hoosiers! You can't go wrong with pretty much any song from Straight No Chaser's holiday albums. But I definitely recommend "12 Days of Christmas," which is their unexpected take on a classic.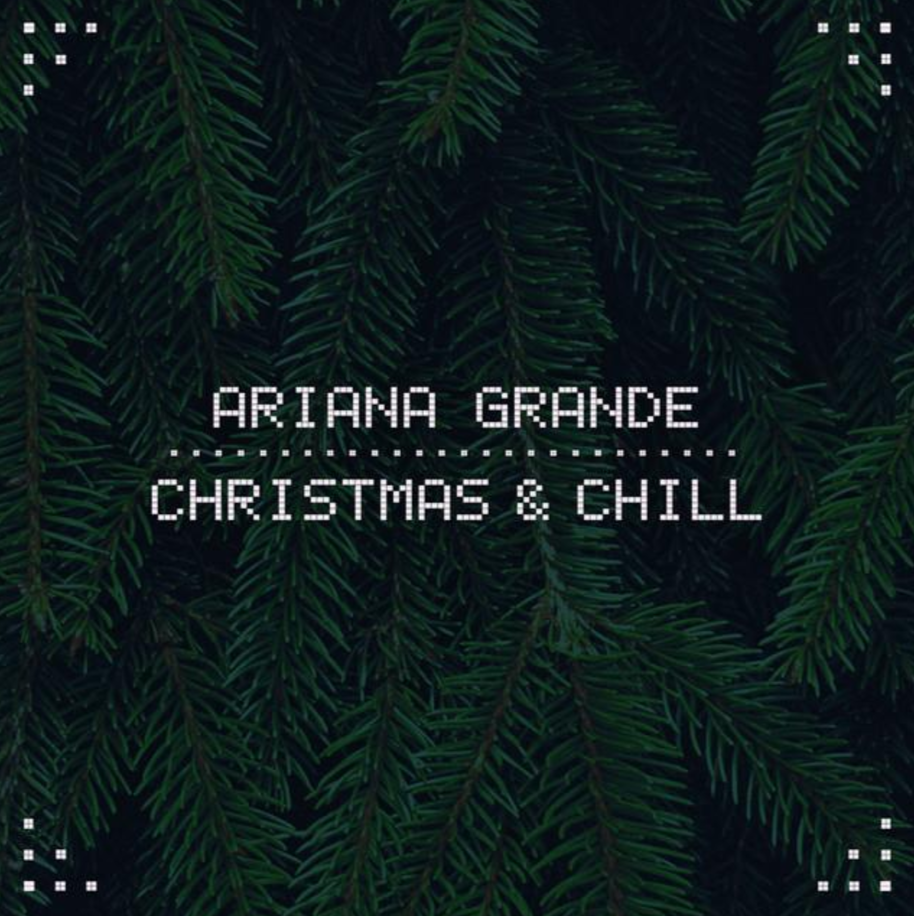 "Winter Things"
Ariana Grande
As much as I didn't want to like an album called Christmas and Chill, "Winter Things" is an unexpected gem of a song, especially for anyone who likes wintery songs with a "Christmas in July" vibe to them.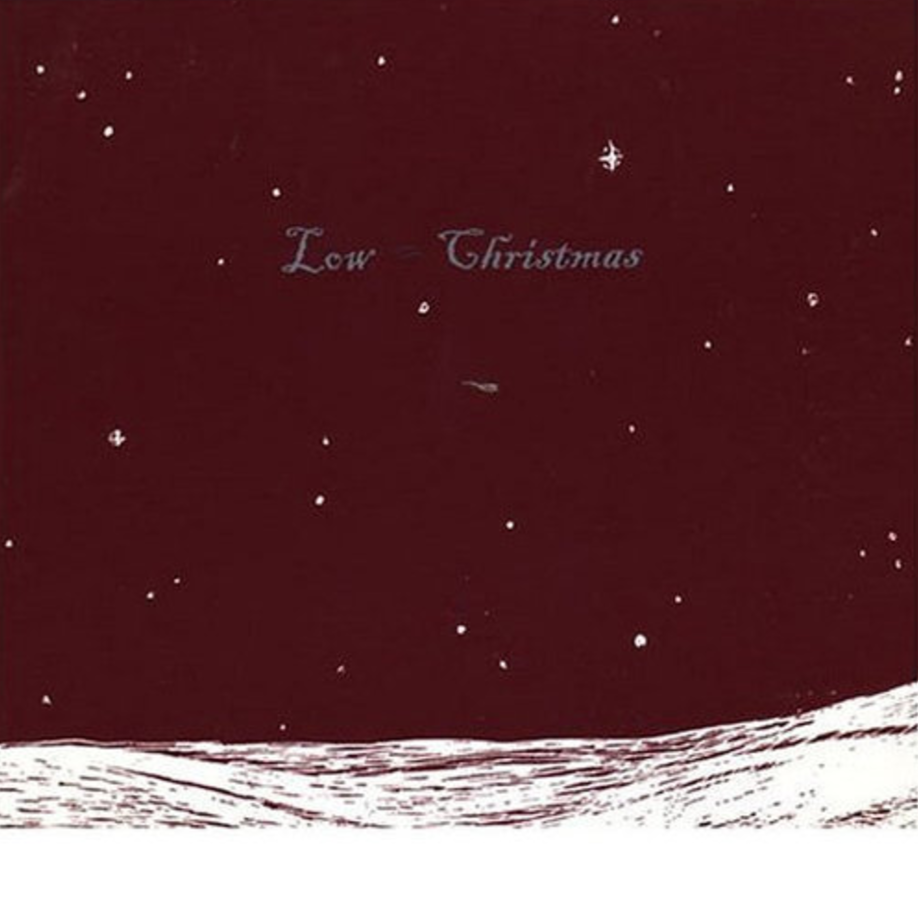 "Just Like Christmas"
Low
Maybe it's the road trippy aspect of it, maybe it's because it paints the story of romantic winter travels, but I can't stop listening to this song!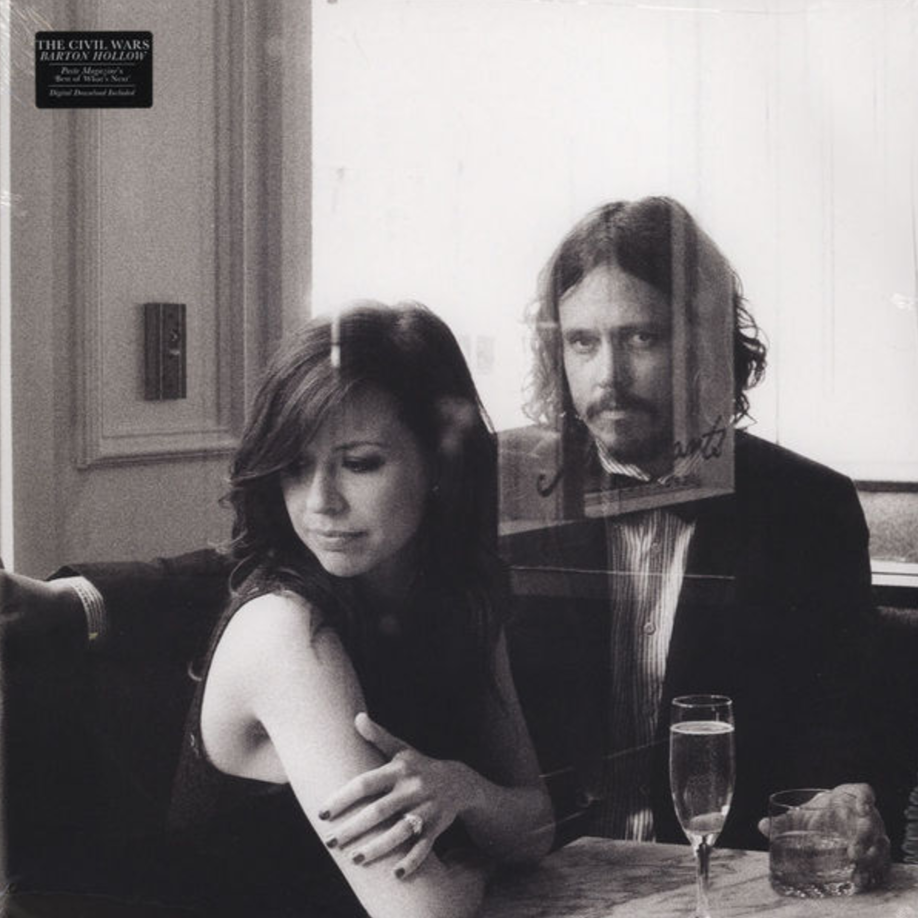 "I Heard the Bells on Christmas Day"
The Civil Wars
The Civil Wars' hauntingly beautiful sound always gets me, so I'm a sucker for this song. If you want some slightly darker holiday tones, you can't go wrong with The Civil Wars.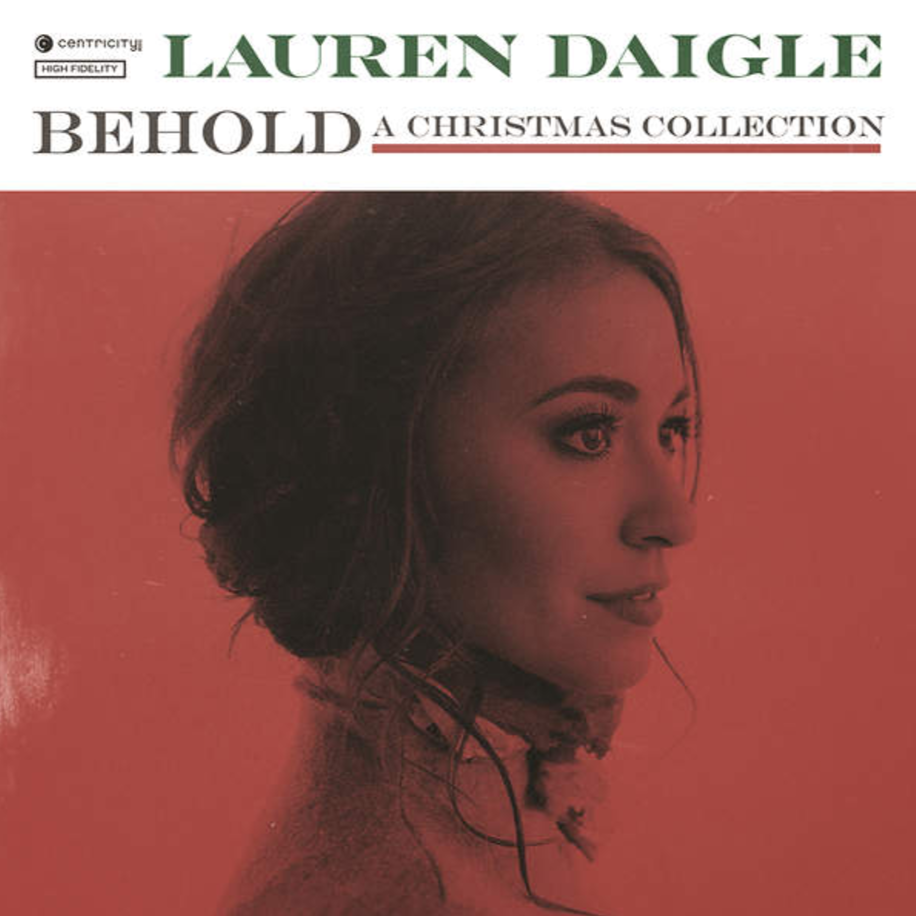 "Jingle Bells"
Lauren Daigle
Had to throw a classic in to top it all off! If you want a jazzy and upbeat take on "Jingle Bells," complete with a classic walking bass, this is a must-play.
. . .
What are some of your favorite offbeat holiday and winter songs? Leave them in the comments!
Shop all Ugly Christmas sweater t-shirts now!
Featured image is "Song of the Llama" by Joel Robinson