Remember when the biggest things we had to worry about for Valentine's Day were 1: having the coolest mini Valentines in the class, 2: having enough for the whole class, and 3: which ones to save for our friends? As adults, all we get is the judgey "are you dating yet?" question. So this year, we decided to bring back all the fun of Valentine's cards with an honest valentine twist! Along with a few amazing Artist Shop designs, we asked a few members of our artist community to create anti-valentines that you can share with your friends, that special someone, or that not-so-special someone. We're all about celebrating #LoveYourself this year, so celebrate YOU and your friends by sharing some epic anti-valentines!
.     .     .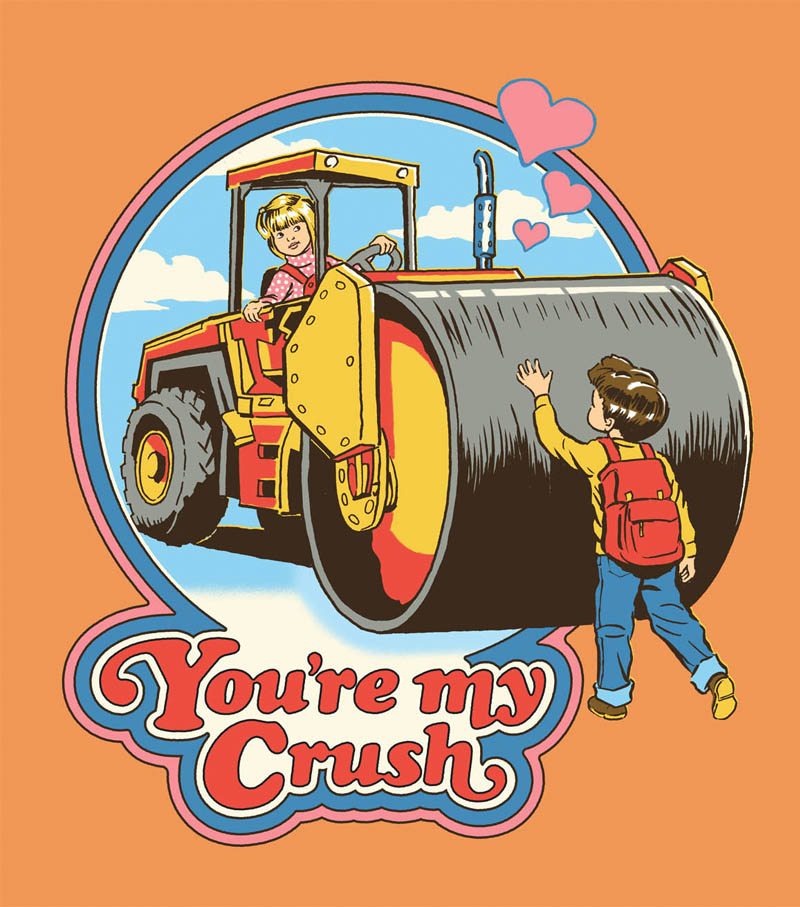 "You're My Crush" by Steven Rhodes
"Nah" by Lunares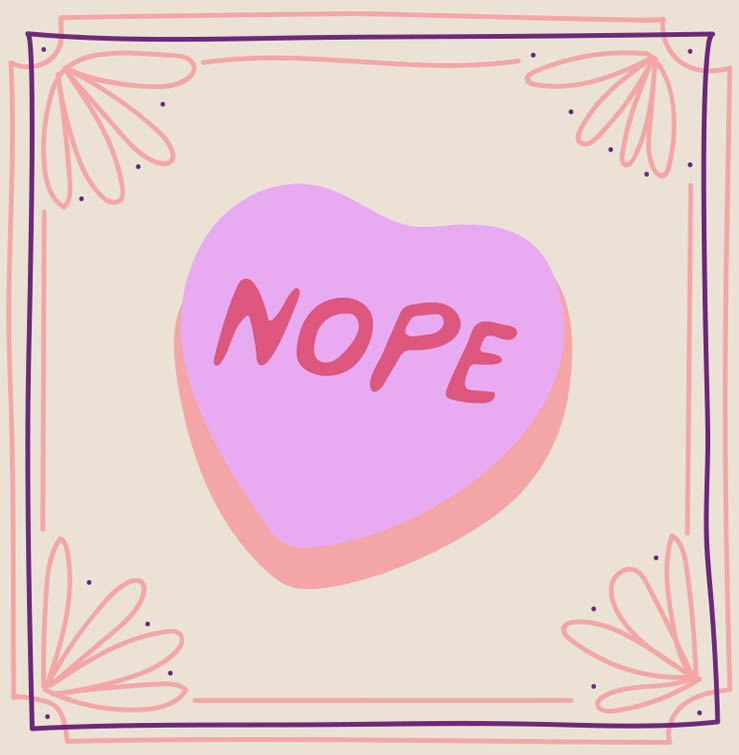 "Nope" by Rinee Shah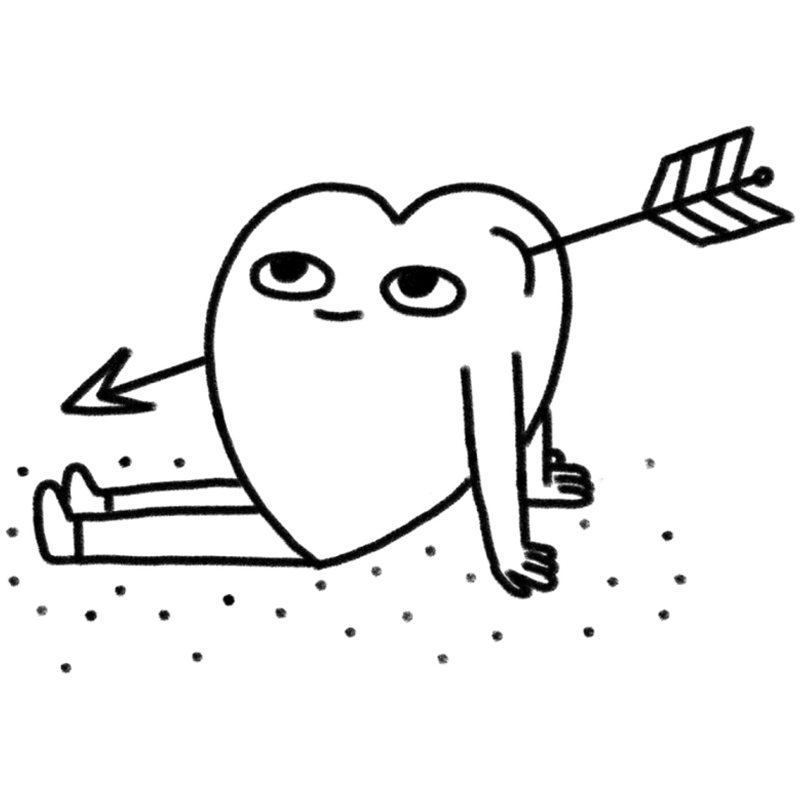 "Heart W/ Arrow" by Saskia Wariner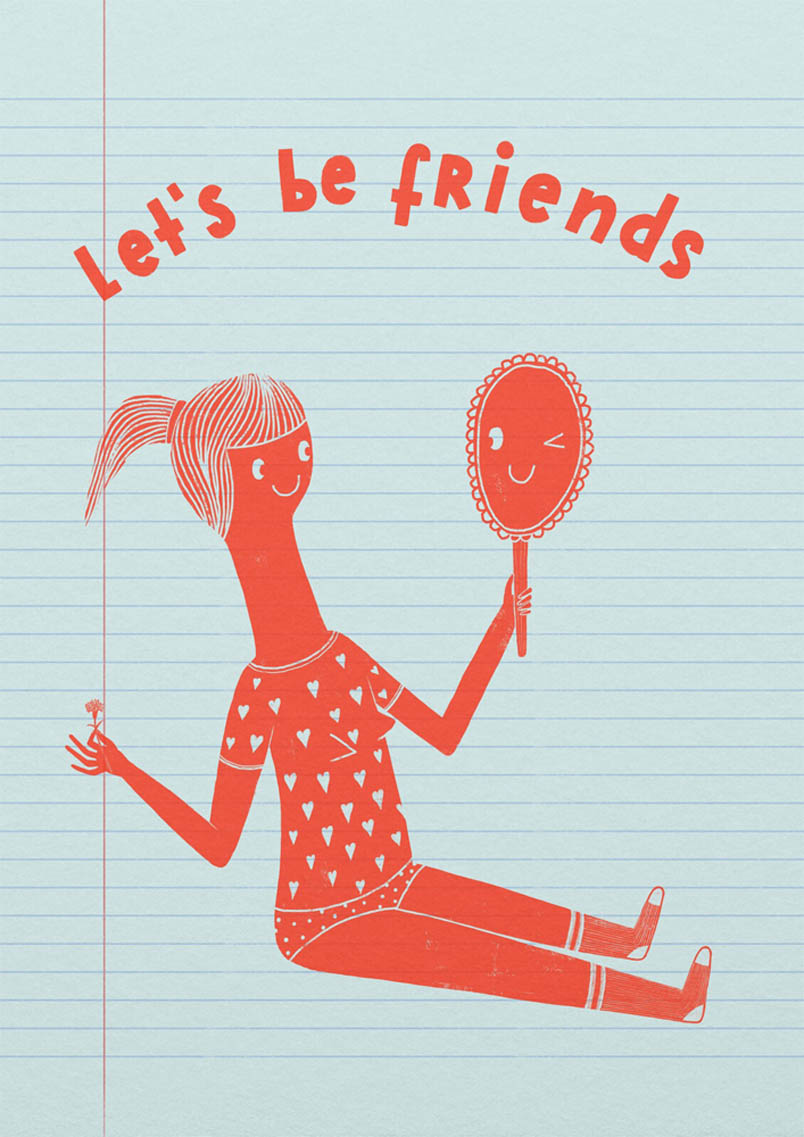 "Let's be Friends" by Sleepy Dolphin
"LOL Love" by Marina Esmeraldo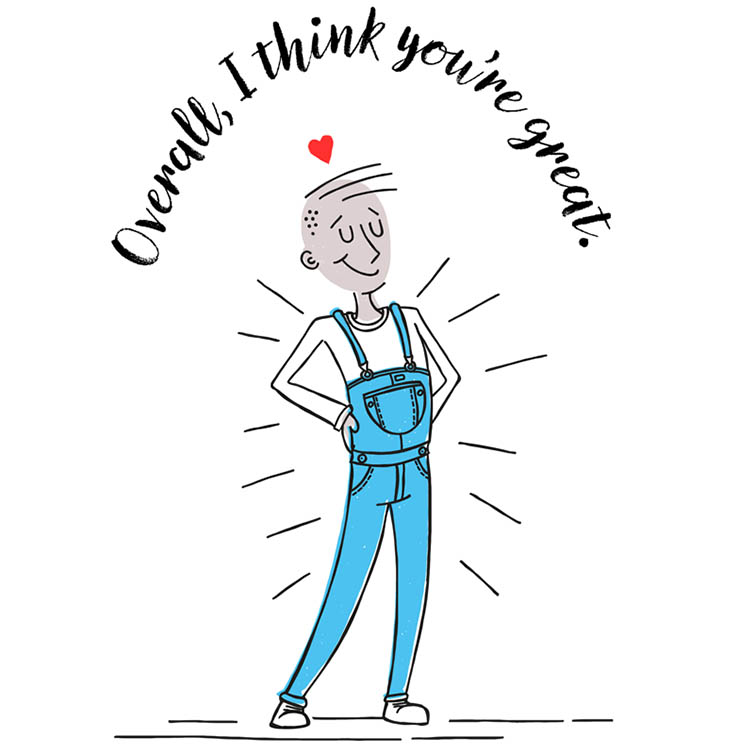 "Overall, I Think You're Great." by Gintron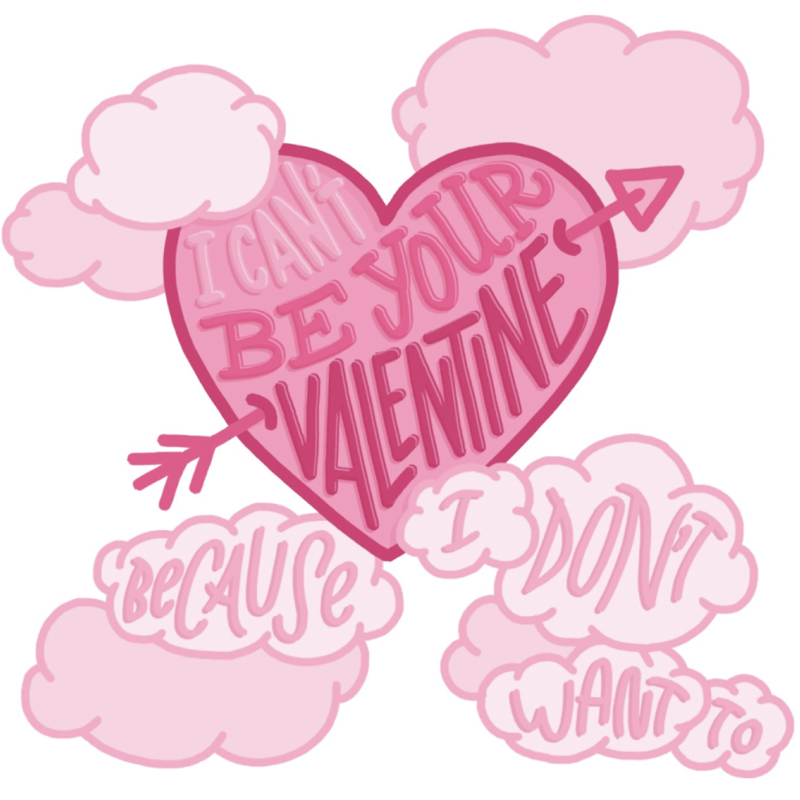 "I Don't Want to be Your Valentine" by Josh Lafayette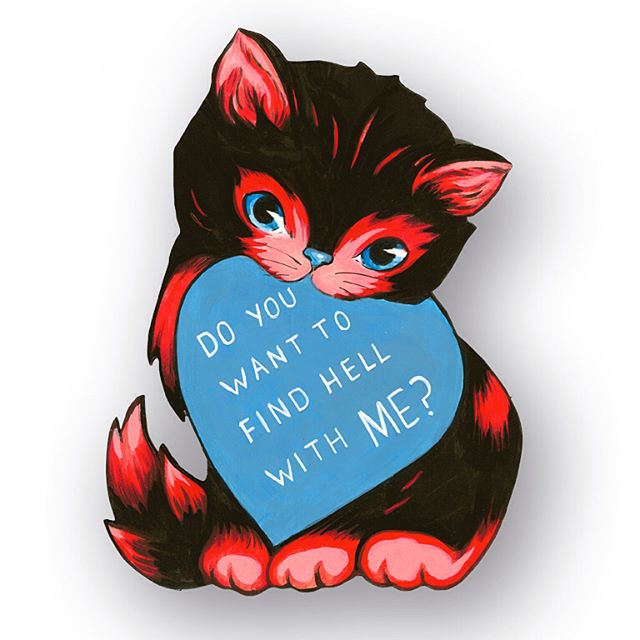 Valentine Cat by Casey Weldon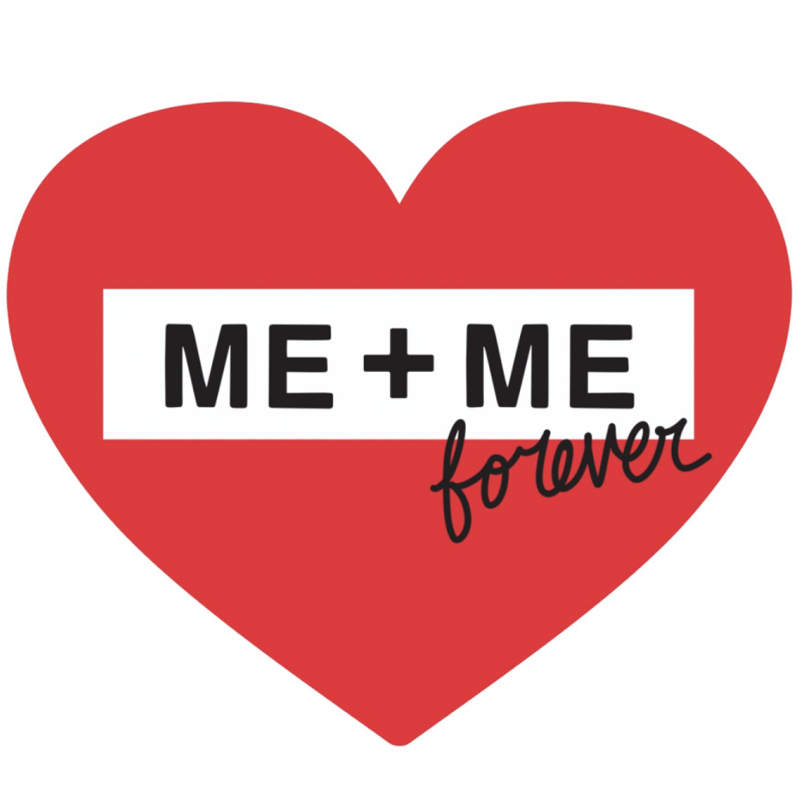 "Me+Me" by Gabriella Sanchez
Shop more anti-valentines here!
Featured image is "I Complete Me" by Josh LaFayette
Dad joke aficionado, cartoonist, & contributor for sites like HelloGiggles and The Mary Sue by night. When I'm not writing or drawing, you can find me in my cave of a room hanging out with my boyfriend, Netflix.