Can you picture Angela Merkel with a septum piercing? Einstein tatted up? Gandhi rocking a dope tie-dye tee? Thanks to Tel Aviv-based artist Amit Shimoni, quintessential artsy hipster style meets some of the most recognizable faces in the world (and in history). Shimoni's art series "HIPSTORY" reimagines famous leaders in a way that bridges the gap between them and Generation Y. Picked as one of Forbes' 30 Under 30 in 2015 and having been featured in top publications like The Guardian, Vice, Entertainment Weekly just to name a few, this artist's work is becoming as recognizable as the figures he features.
We talked to Shimoni about his art, HIPSTORY, and about his Artist Shop. And remember, the delight is in the details: check out the little nods and Easter eggs as accessories that represent the leader wearing them!
.     .     .
In 2015 you were selected as one of Forbes' 30 Under 30, that's amazing! What was that like?
This was just one year after I finished my studies, so it came as a huge surprise for me. I guess it was part of the roller coaster I was experiencing once HIPSTORY was out and viral all over the world.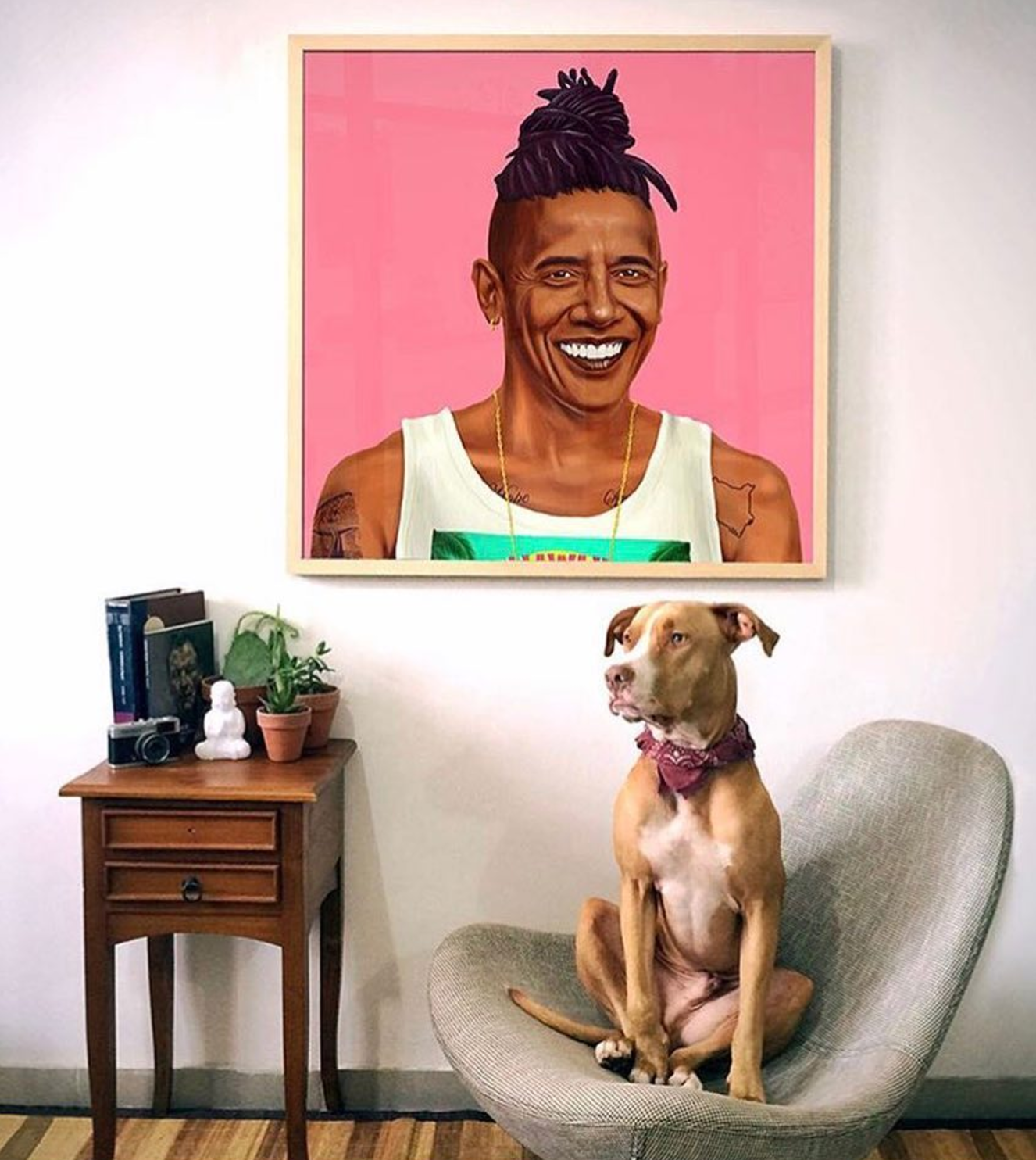 How do you choose which figures to turn into a HIPSTORY piece? What's the creation process?
I try choosing the more well-known ones, the ones most people around the world can recognize and relate to. In the creation process, I study the character and really get to know him/her. I read about their early life, their accomplishments, leadership, and inspiration they left on the world. That helps me illustrate and get the result I am aiming for.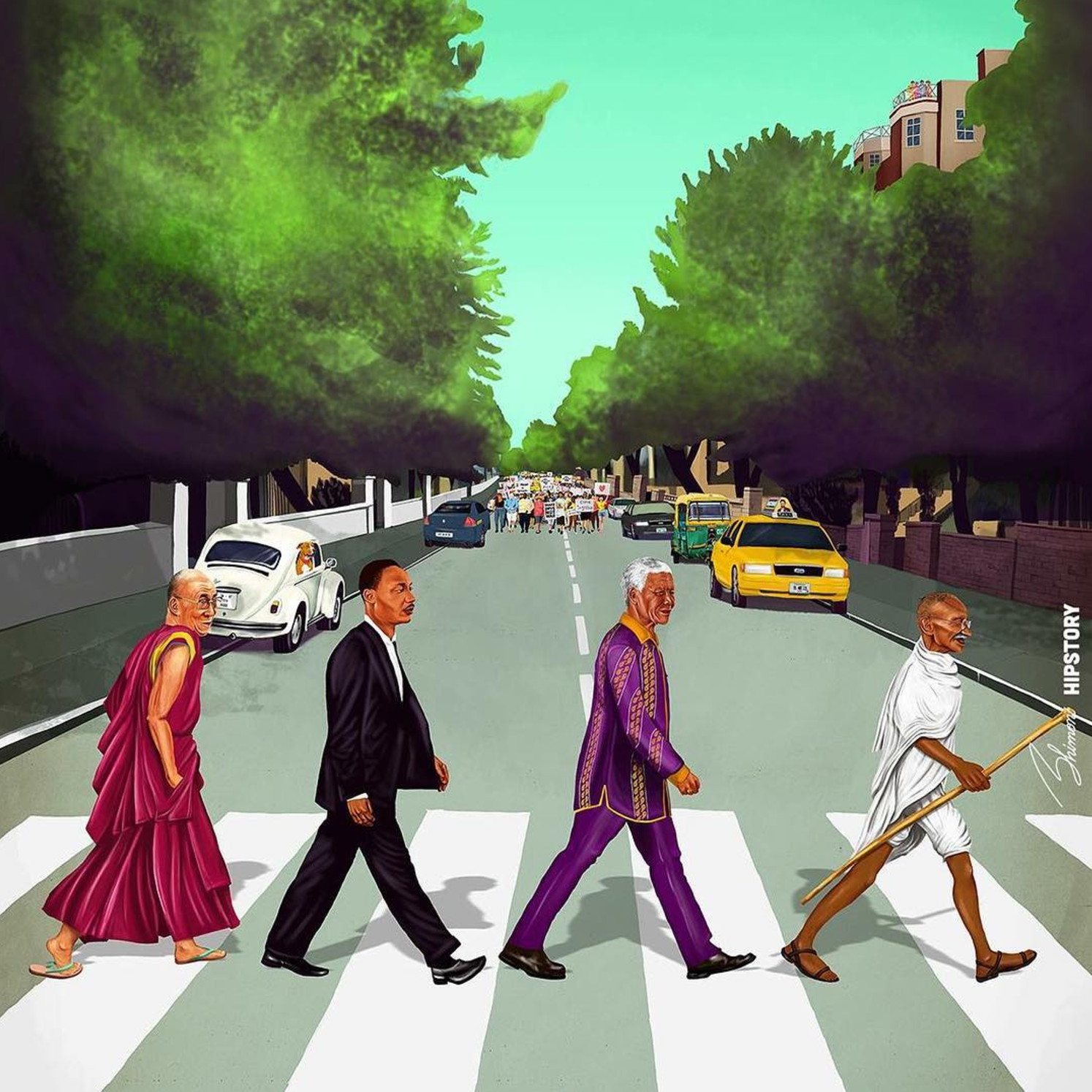 Your work is so realistic! What medium do you use?
It's a digital illustration, so it's all done on my Wacom.
When did you start your business, Amit Shimoni Illustration? What are some of the challenges of having your own studio?
I've been running the studio for three years. I think what's really challenging is to always stay focused on creating my things and what interests me and my audience. Sometimes it's very easy to go in other directions, so staying focused on how I want my art to go is challenging but also fulfilling.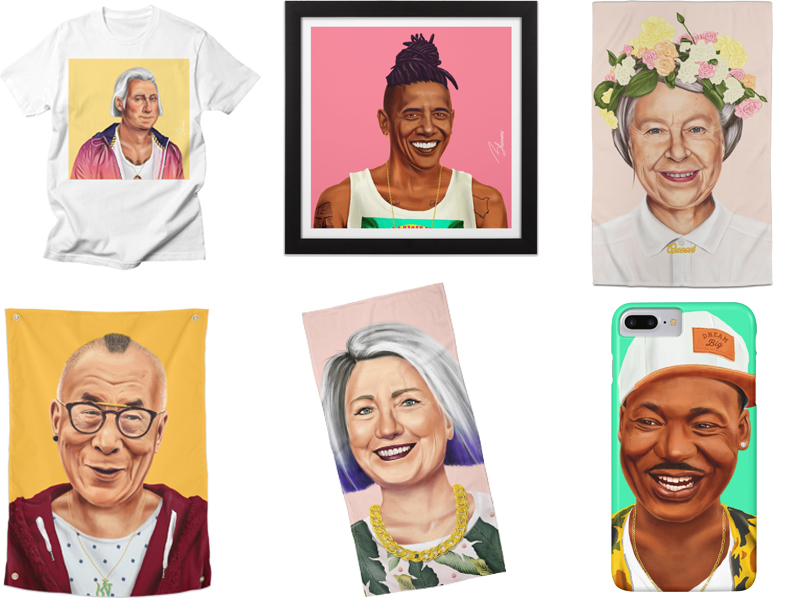 Tell me a little bit about the HIPSTORY designs you've chosen for your Artist Shop!
Most popular ones I believe speak to all Threadless art lovers.
I love your philosophy that art should be affordable for everyone. Is this one of the reasons you opened up an Artist Shop?
I am happy to see that today there are several online and offline shops that have affordable art. I believe it should be this way and even a lot more. I am happy art is this way in my generation.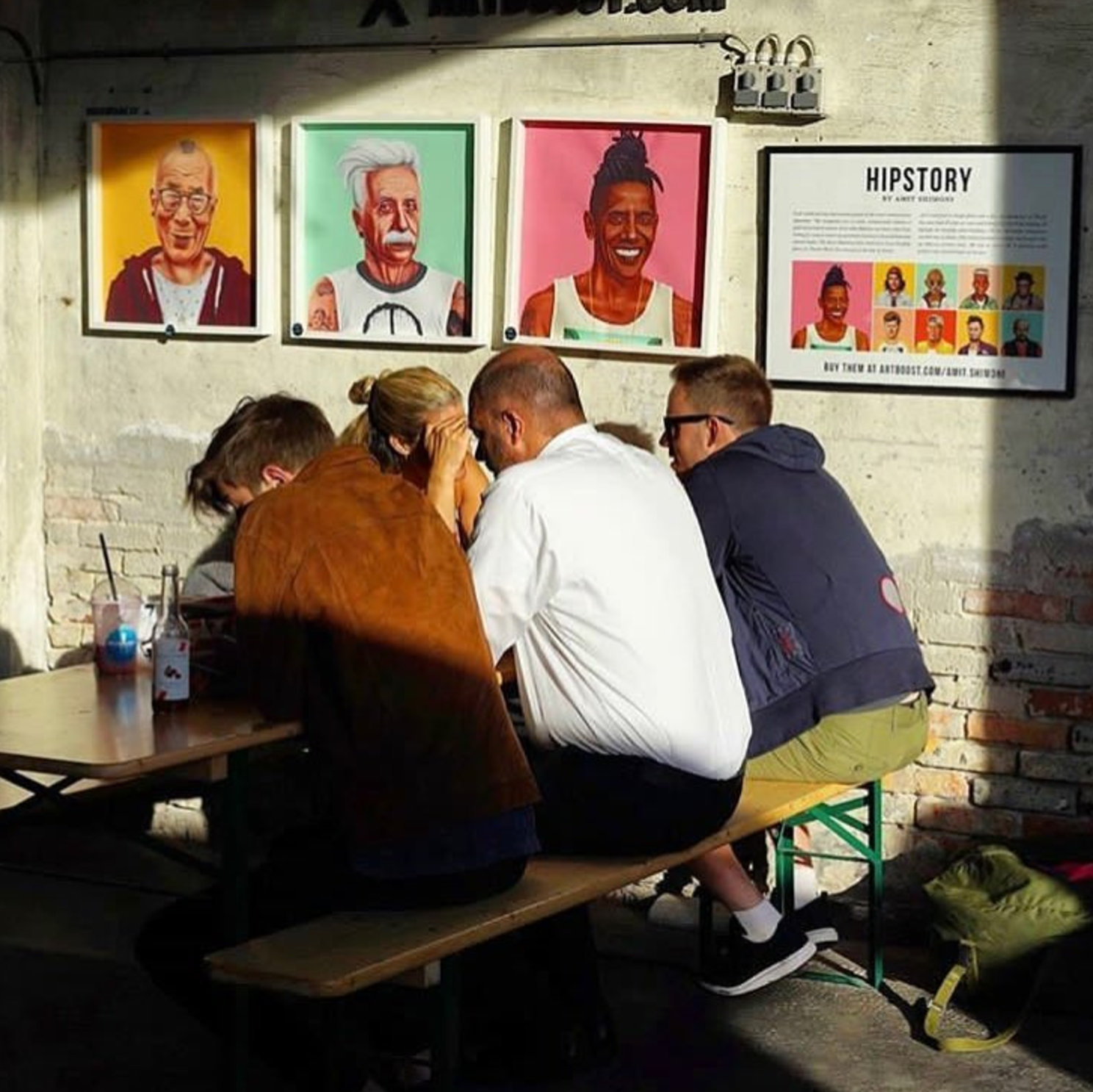 If a person from history came back as a modern hipster and opened their own apparel store, who would you want it to be?
Of course Nelson Mandela :) The man has style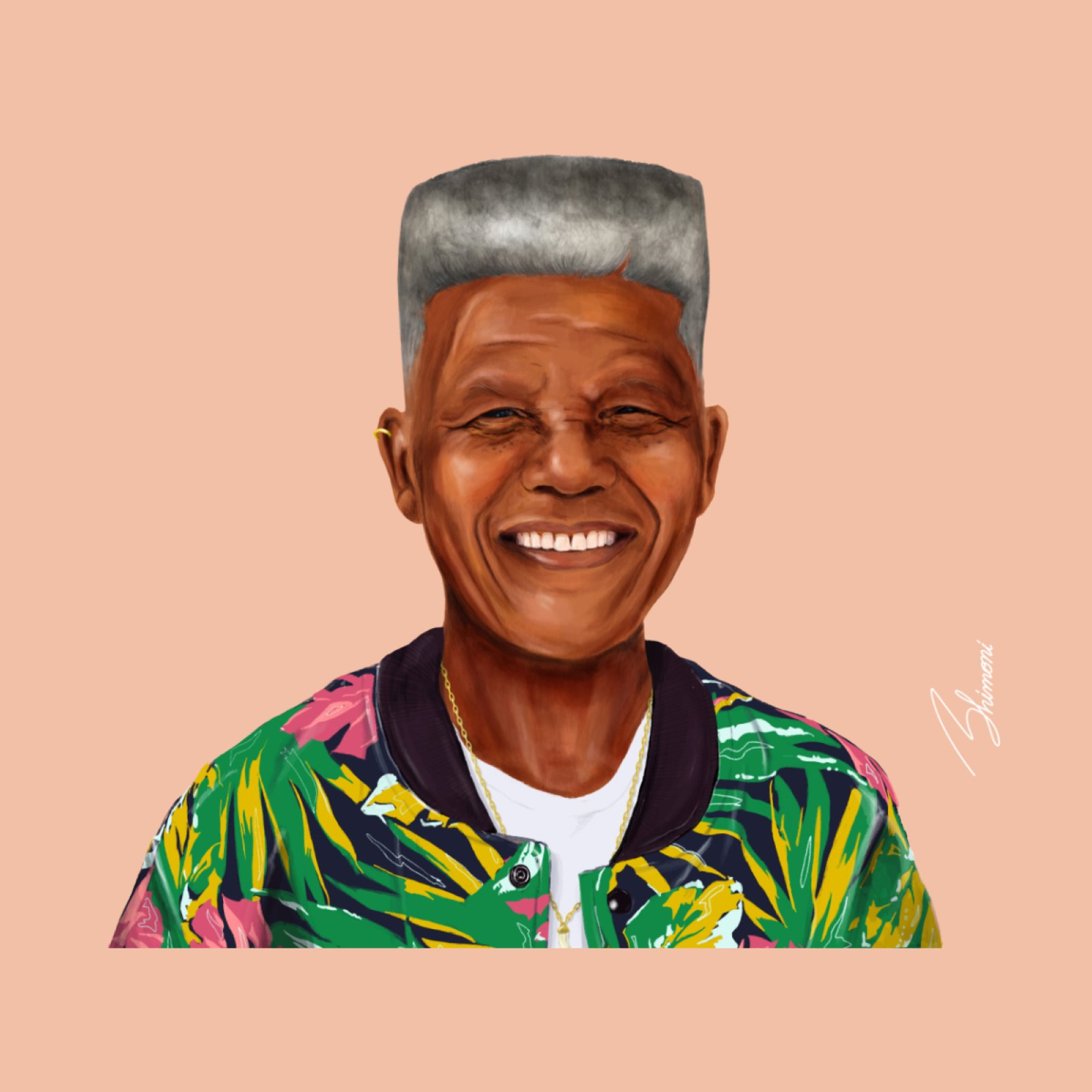 Anything else you'd like to share?
I am working a really nice and different project which soon I will share on my social page!
Don't have an artist shop? Click here!