Fueled by encouragement from family and friends, a young Jaco Haasbroek kicked off his art career with crayon drawings on dot matrix paper. What began as a hobby grew into a career; today,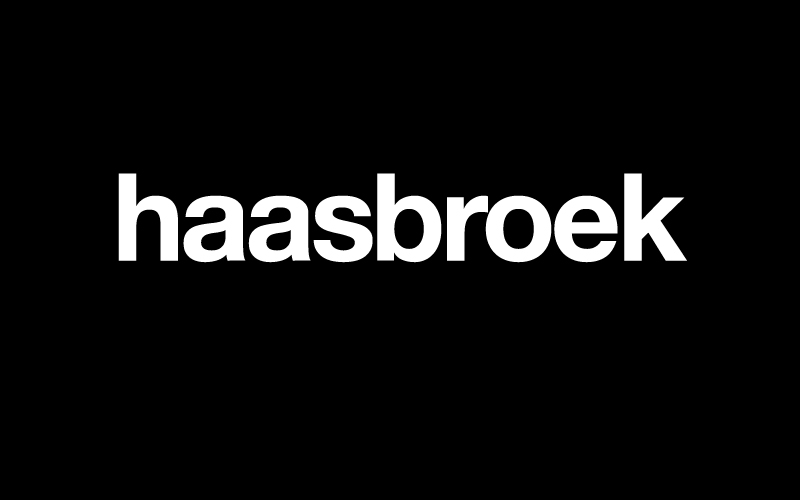 Haasbroek's simplistic, clever illustrations have earned him international recognition, many of which are created in traditional fashion – pen and paper only. Today, we present to you Haasbroek's brand new Threadless Artist Shop, where you can score the artist's talented work in the form of t-shirts, sweatshirts, wall art, and phone cases. Read on to learn more about Haasbroek, and check out his shop here!
Hi, Jaco! Welcome to Artist Shops. Why don't you tell us a little bit about yourself?
Hello. My name is Jaco Haasbroek and I'm an illustrator and designer, amongst other things.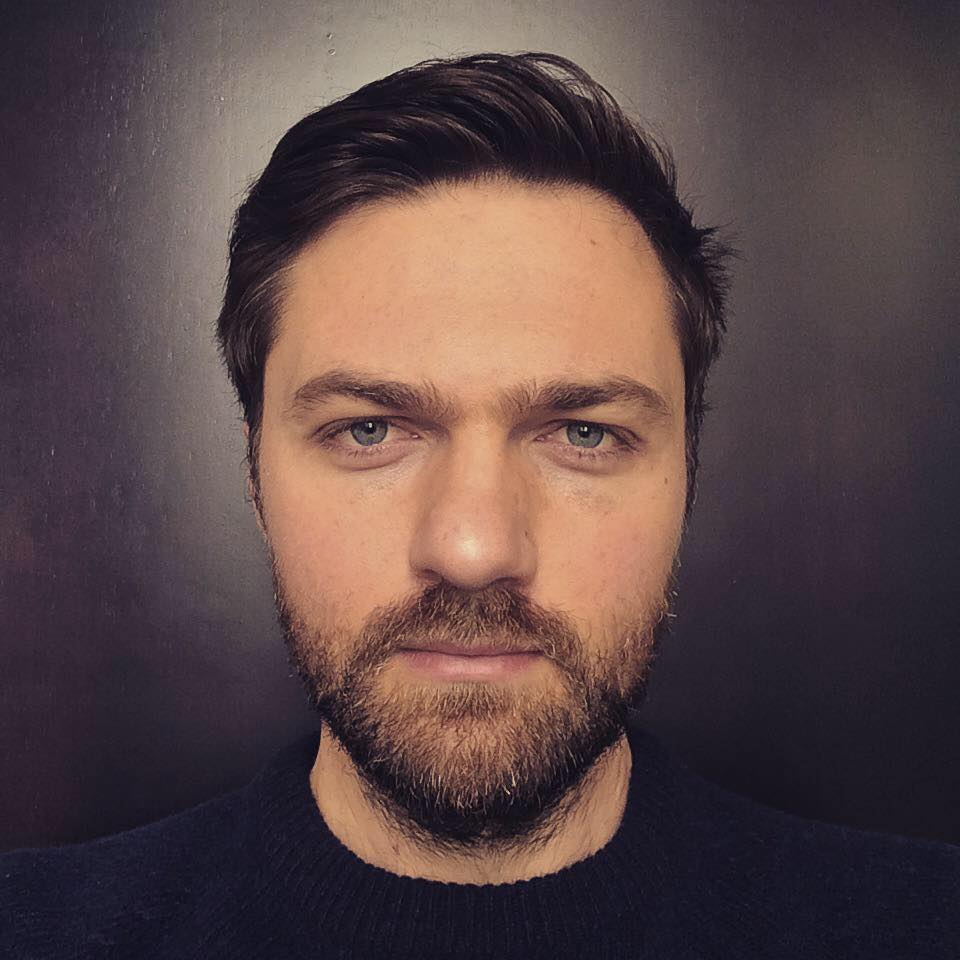 I understand you always knew you'd become an artist. What is your earliest memory of art, and why has it always been such an important vehicle for expression to you?
I remember making crayon drawings on sheets of dot matrix printer paper at a very early age. In school I thoroughly enjoyed copying the scenes from the Children's Illustrated Bible (which we were taught in school), as well as comic book and cartoon characters. An addition to the mechanical side – the physical act of drawing and painting – I enjoy the freedom of creation and expression that stems from making art. I guess the fact that I received praise from an early age also changed the way I viewed art. It was something I felt good at, and the encouragement from my family, friends or colleagues fueled this notion.
You live in beautiful Cape Town, South Africa. How has your hometown influenced your work as an artist?
I am surrounded by different people, cultures, and ideas that all somehow feed into my work. The physical space I live and work in has an immediate impact on me. In some ways I might not even be aware of how it influences me. Cape Town is a city that has a high quality of life and we are blessed with amazing natural beauty. It has its limitations, but with constant change and new opportunities that arise, it makes for an exciting city that has a lot to offer.
Are there certain places you like to visit in the city that you find particularly inspiring?
I really enjoy feeling the cool ocean breeze that floats in from the Atlantic, spending time walking or running on the many trail roads, walking through the city, or simply hanging out with friends at a local bar.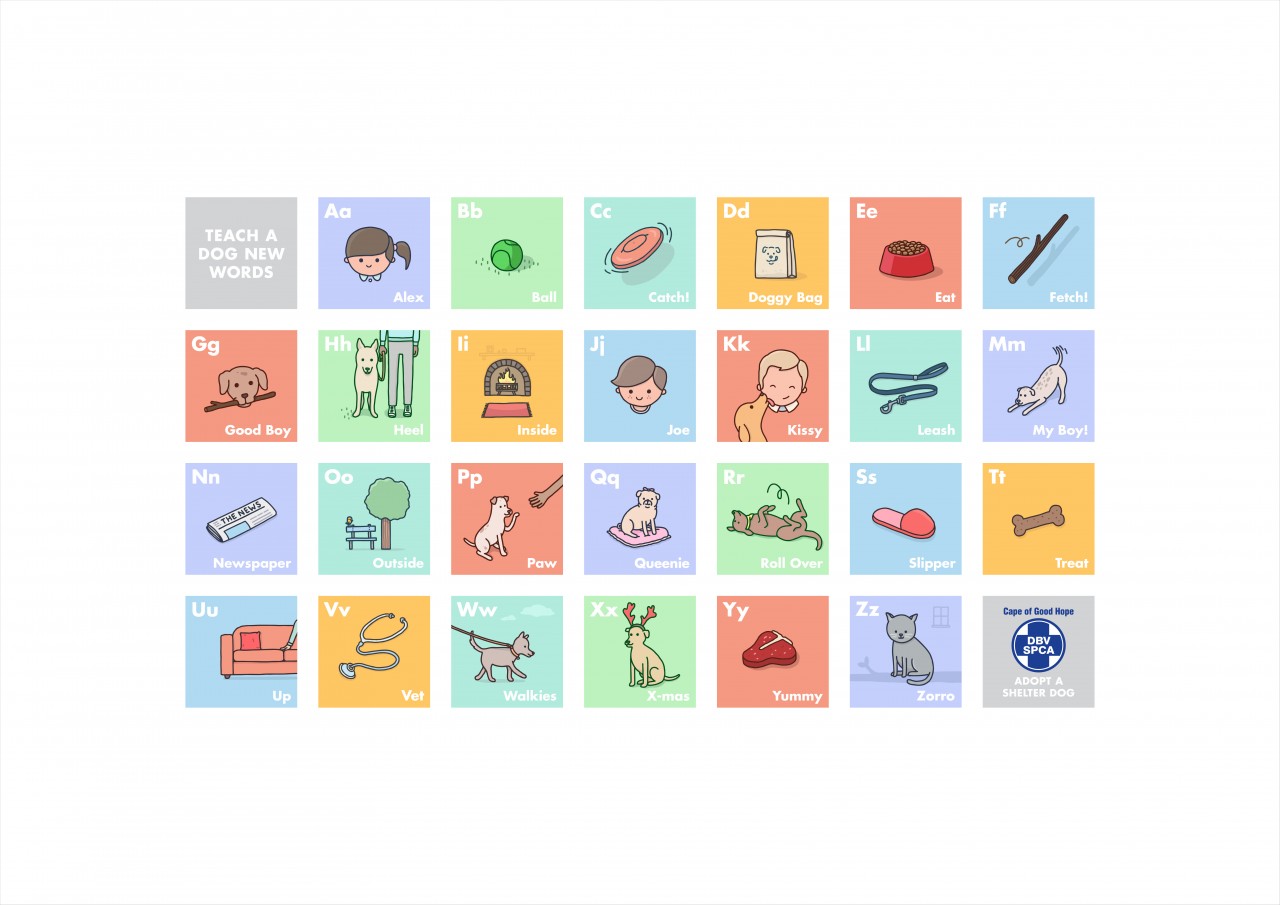 What is it you love most about the simplicity of drawing with pencil and paper?
I'd say the friction of the pencil against the paper, the way that the line can have a variation of thickness and darkness based on the pressure you apply. It seems like the most basic, logical approach to making illustrations in the modern age.
Many of your ideas are often based on the literal interpretation of idioms or everyday concepts (like "Wolf in Sheep's Clothing" or "Whale of a Time"). What inspired this direction, and how do you come up with your ideas?
I enjoy the play on words, and taking an existing element and seeing it in a new light. It's an attempt to change the way I look at things or to challenge that which is given. It's a natural curiosity to try and look beyond that which is known – almost like problem solving. But in this case I try to create a new solution by deconstructing the answer.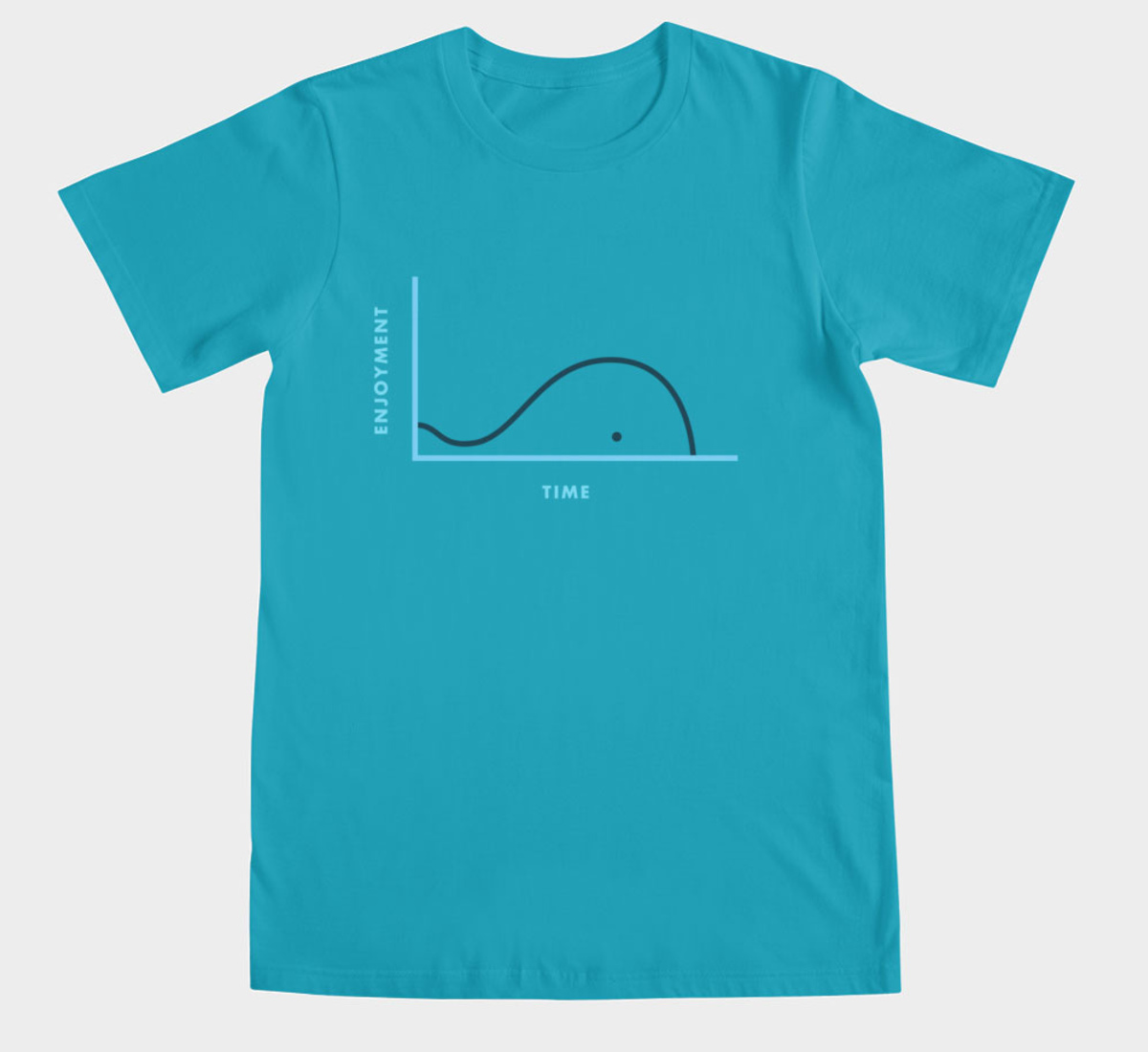 As an artist, what is a typical day like for you?
I get up. Make coffee then breakfast. Take a shower/bath, get dressed and brush my teeth. Go to the studio, work, have lunch, work some more. After work I engage in some physical activity (usually 5-A-Side football), then I might go back to work, but mostly I enjoy some leisure activities and then sleep.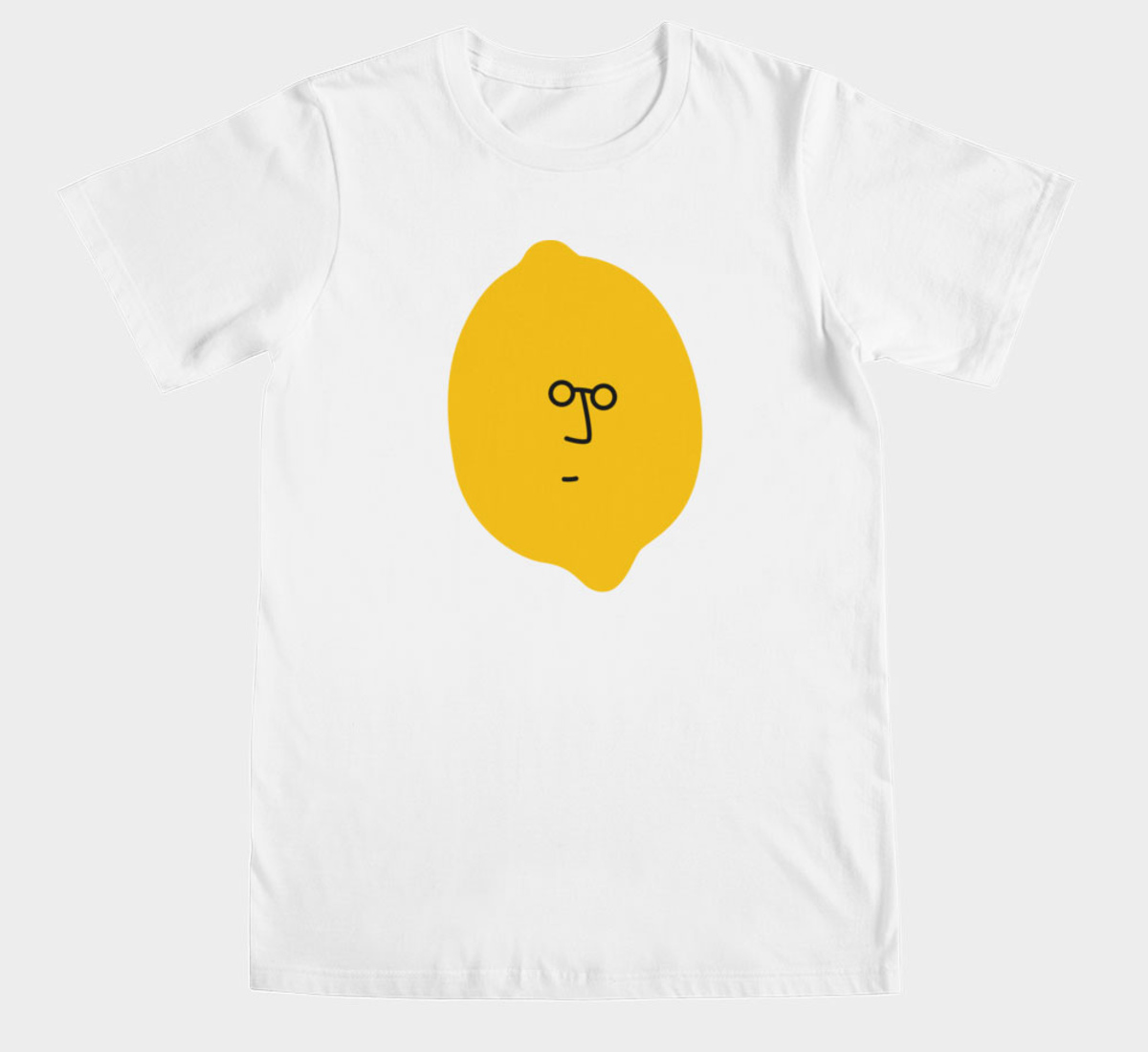 Working for yourself can be super tough. What do you do to stay motivated and on task?
I create work and just keep going, making adjustments when necessary. Sometimes you have to make short terms sacrifices for long term gains. It helps to interact with creatives and to hear different points of view. I also talk to friends and family. It helps to have a support system.
What are some of your all-time favorite pieces and why?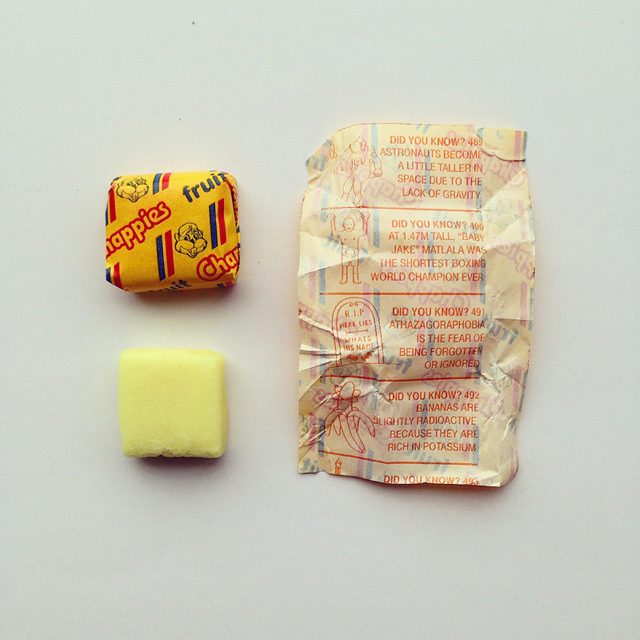 A project that I thoroughly enjoyed was for a local chewing gum brand, Chappies. It's an iconic brand known for the fun facts that appear on the inside of their wrappers. I was approached to make the illustrations that would accompany the 170 new facts. I grew up buying Chappies and always enjoyed reading the fun facts. If someone had told me as a kid that I would one day get to make the illustrations that go alongside the facts, I would have thought it to be impossible. I really enjoyed the process of trying to conceptualise and translate each fact into a basic illustration. At first, it was a little daunting having to illustrate 170 facts, but the agency and client gave me creative freedom and allowed me to create the illustrations at my own pace which in turn gave me the confidence to execute it to the best of my abilities. It was an amazing opportunity and I am honoured to be associated with a brand that has been so thoroughly woven into South African culture. I hope that my illustrations will add some value to an experience that so many people are familiar with, and have come to love.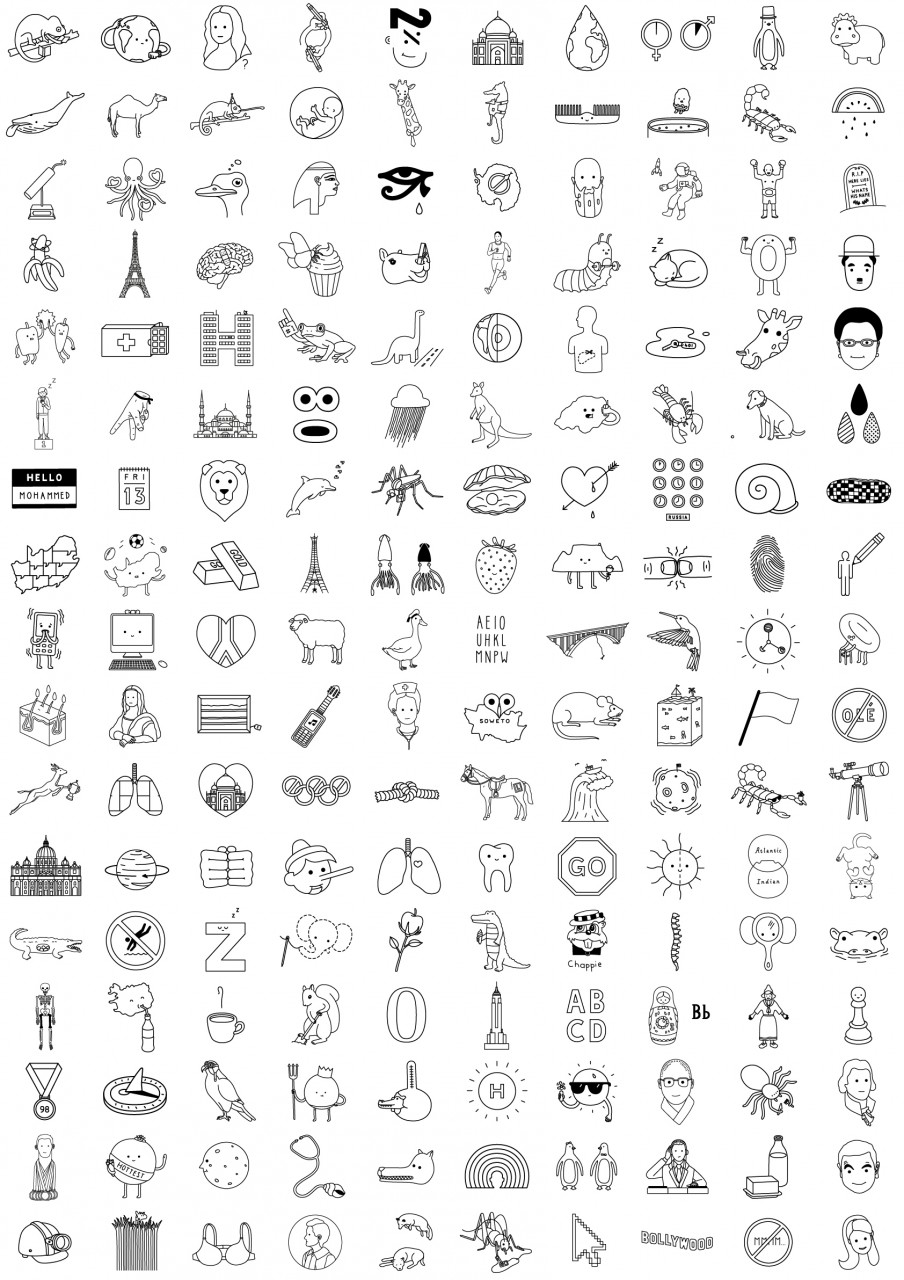 What is one goal you're still working toward as an artist?
I'd love to publish a book, make a short film, or win a D&AD pencil.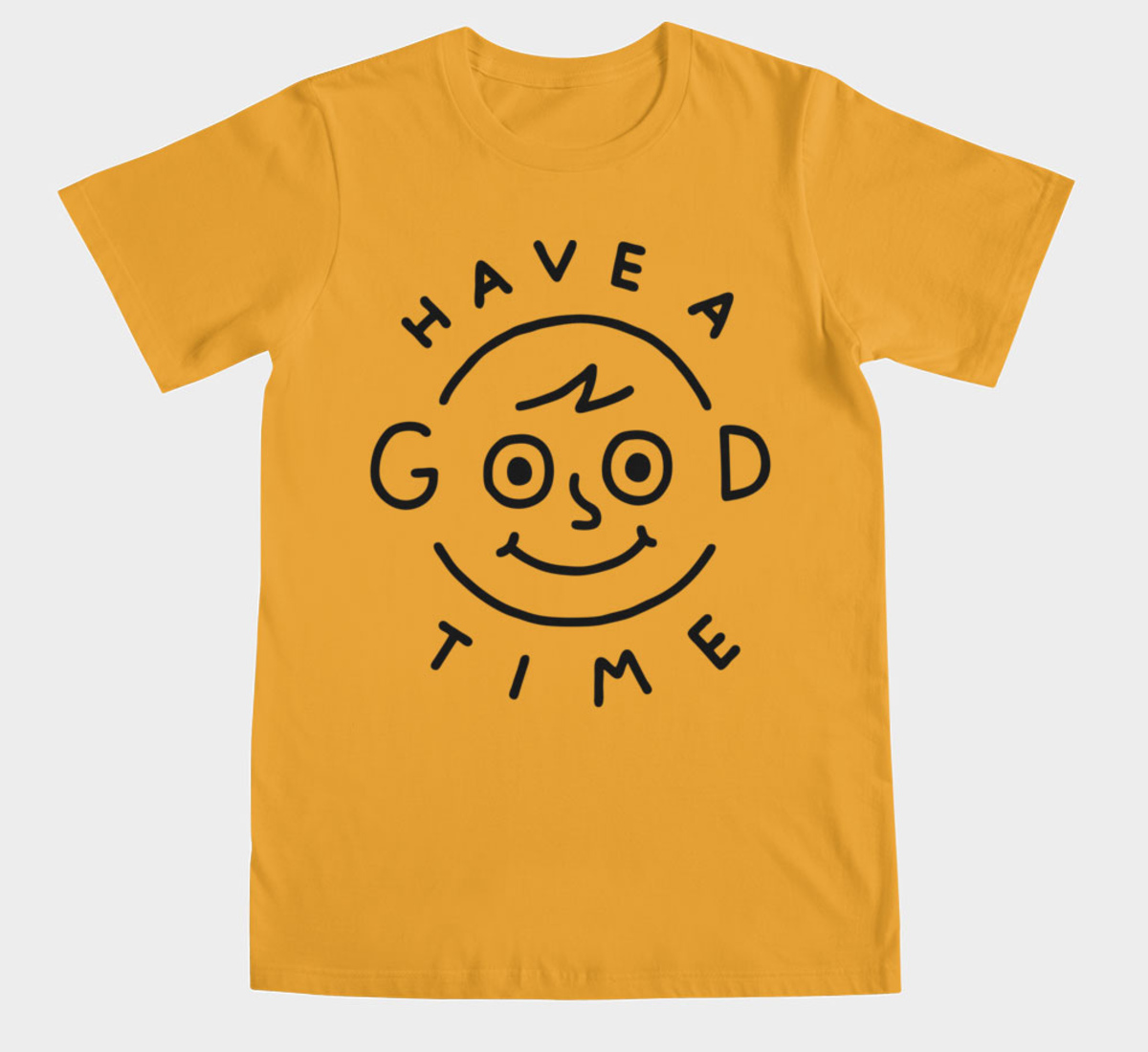 Any other shout-outs?
Thank you to Threadless and its community for giving me the opportunity to continue developing my art and craft through an amazing platform that has allowed me to fully embrace being an independent artist.
Check out Haasbroek's Artist Shop here!