It's hard to believe that the new year is just around the corner. Whether you're going to miss 2017 or you want to leave all 365 days of it in the dust as you step into the big 2-0-1-8, there's one thing we can all agree on: this was a great year for art. In 2017, 381 individual artists were printed on Threadless.com. Not to mention, with the new Discover feature, finding out about and celebrating amazing new artists is easier than ever before. While we're proud of all of our Shop owners, challenge winners, and printed peeps (you all rock!), we wanted to give a shoutout to the artists and fan favorite designs that hit the very top of the bestseller list this year. So without further ado, here's our wall of fame for the top 15 designs of 2017!
.     .     .
#15: "I Tried" by Mathiole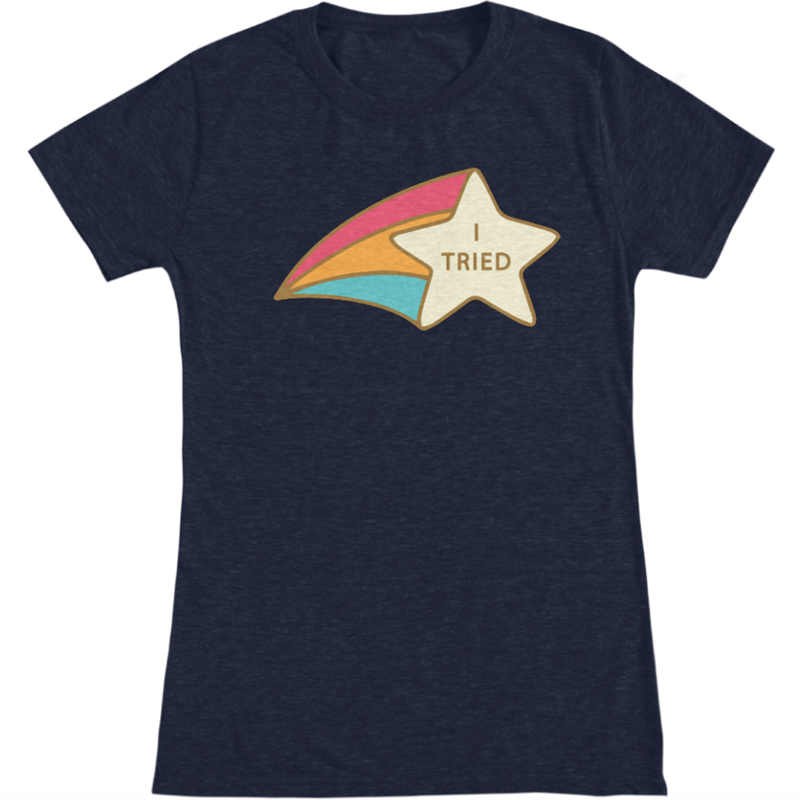 #14: "

Kaiju Battle Play

" by Pigboom Kaboom (@pigboom2014)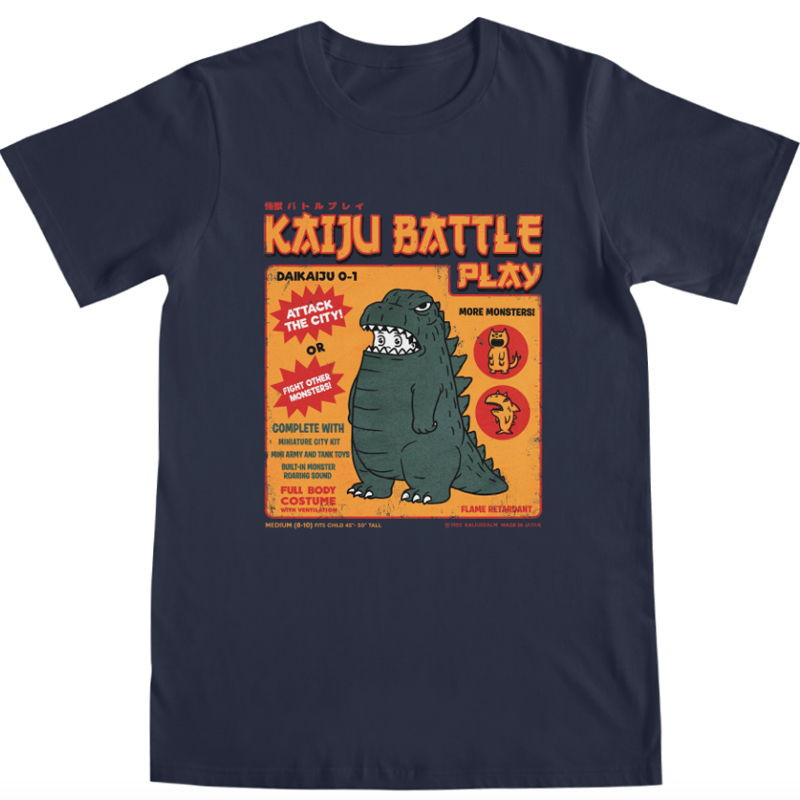 #13: "

Onward & Upward

" by Brent Schoepf (@wowrainbows)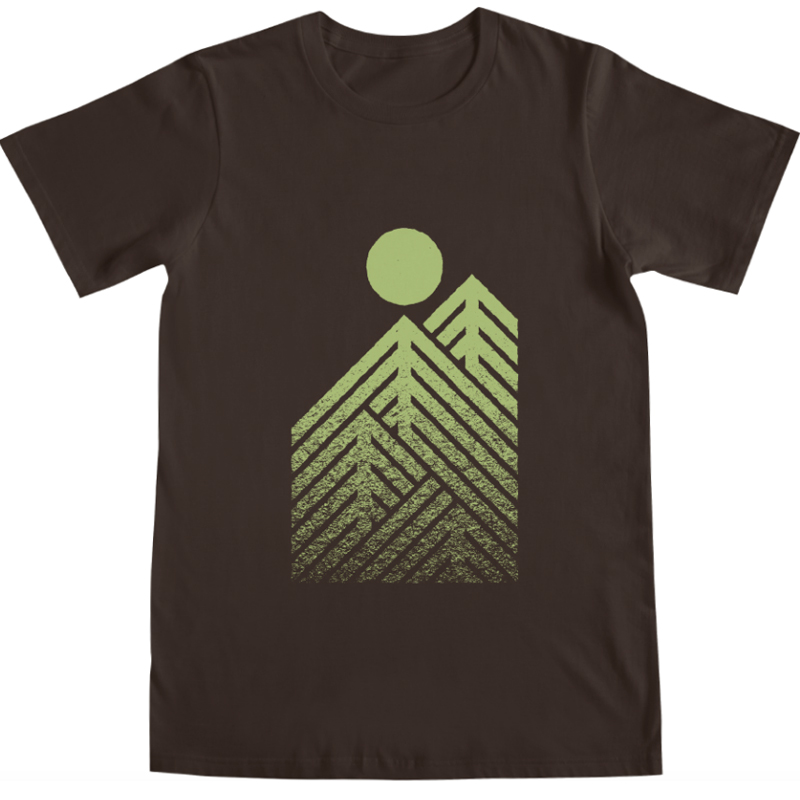 #12: "

Science is Magic

" by Cody Weiler (@csweiler)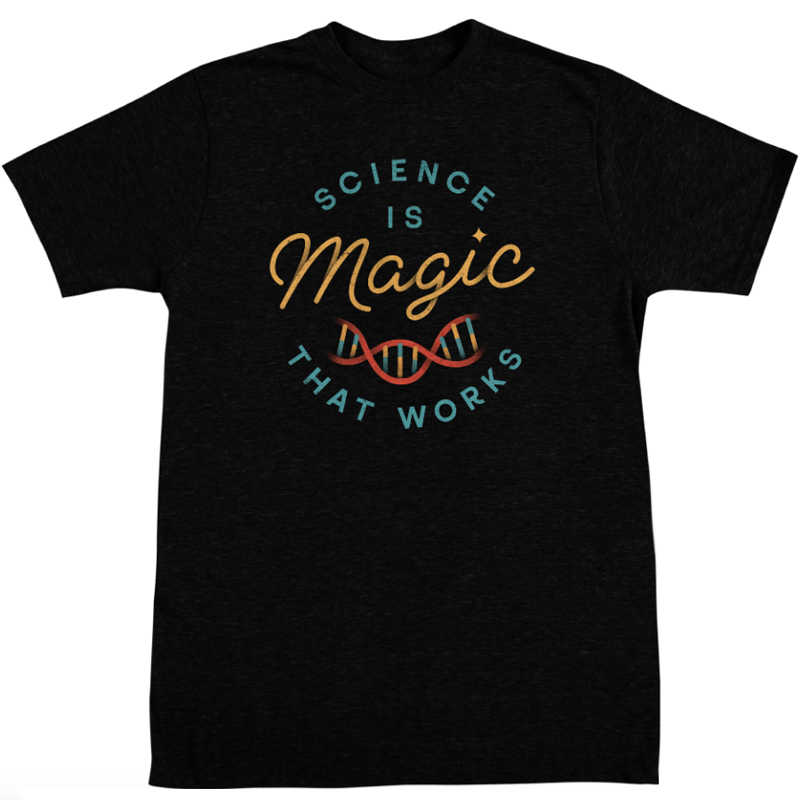 #11: "

Chili

" by Haasbroek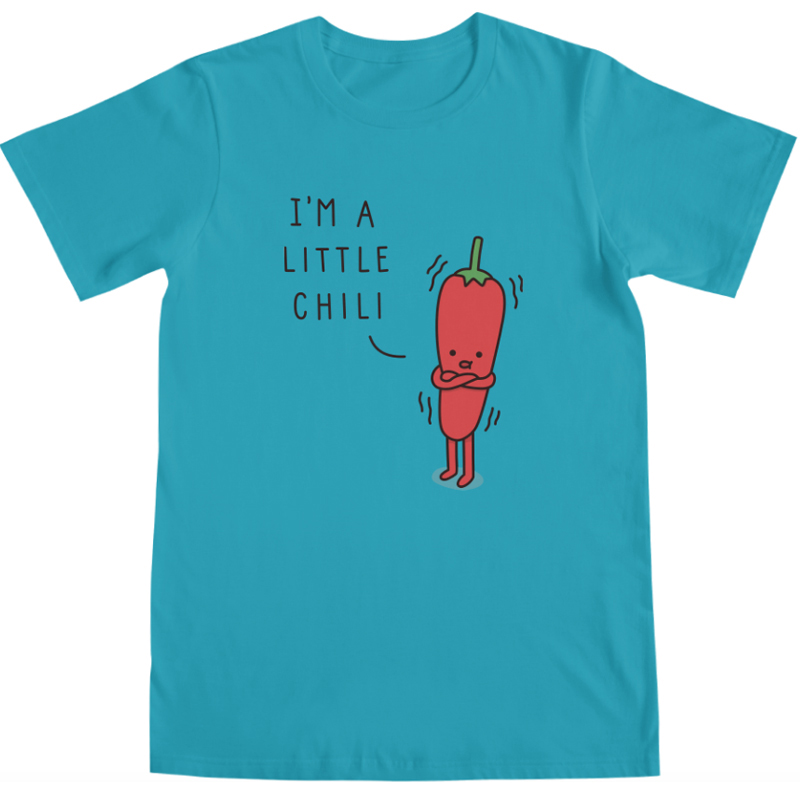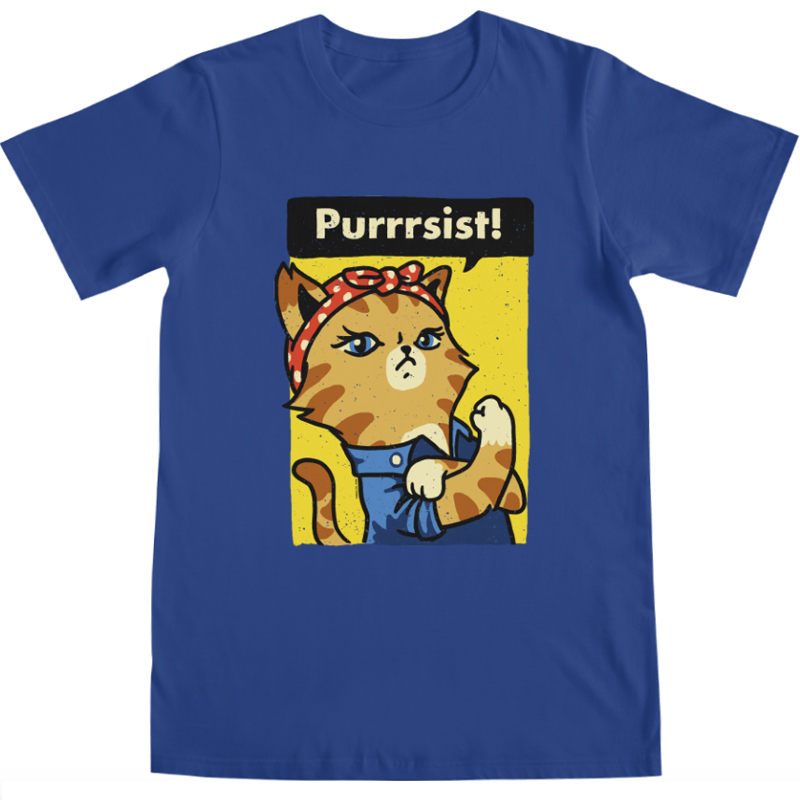 #09: "

Night's Watch

" by Dan Elijah Fajardo (@dandingeroz)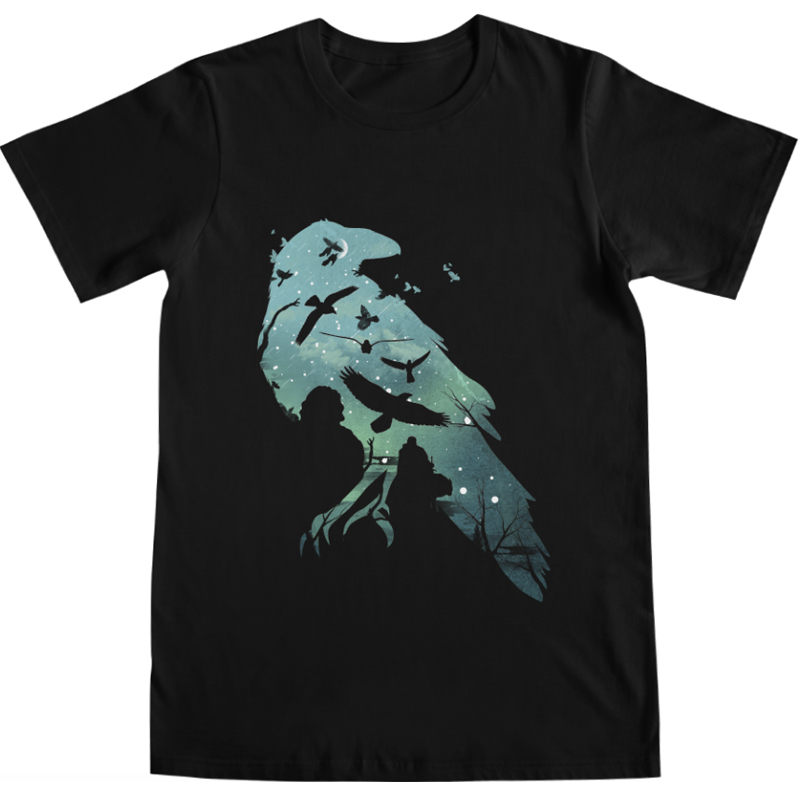 #08: "

Ramen and Cats

" by Pepe Rodriguez (@ppmid)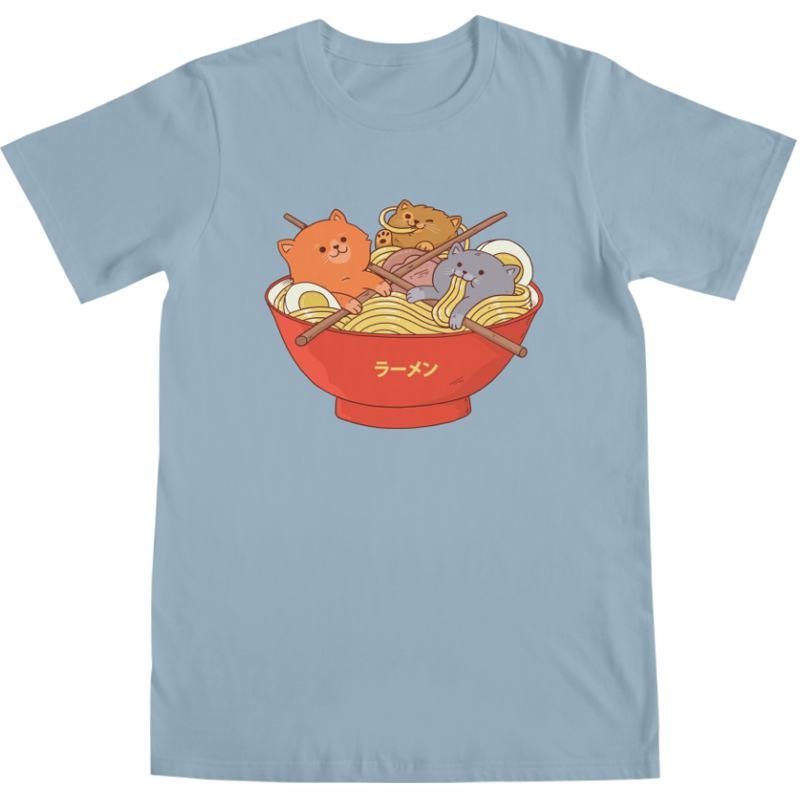 #07: "

The Vinyl System

" by Grant Stephen Shepley (@Gamma-Ray)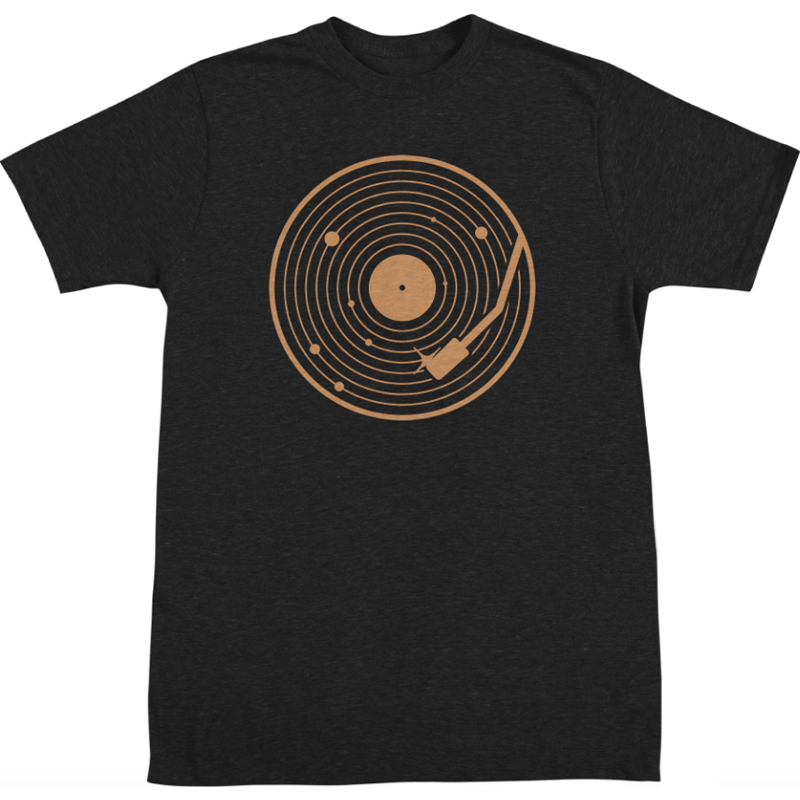 #06: "

Trash Dolphin

" by Jake Lawrence (@timecowboy)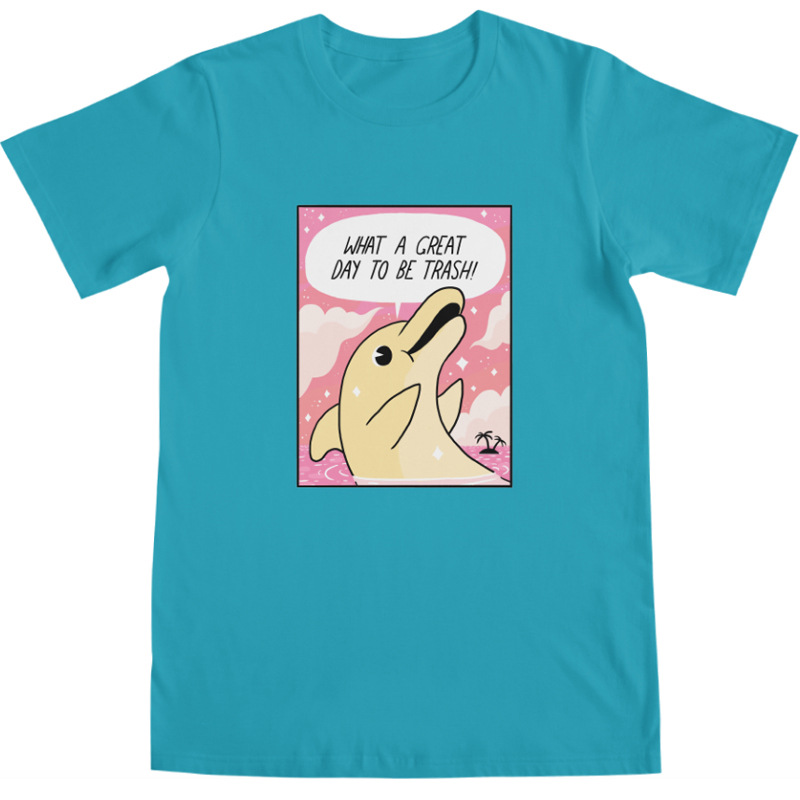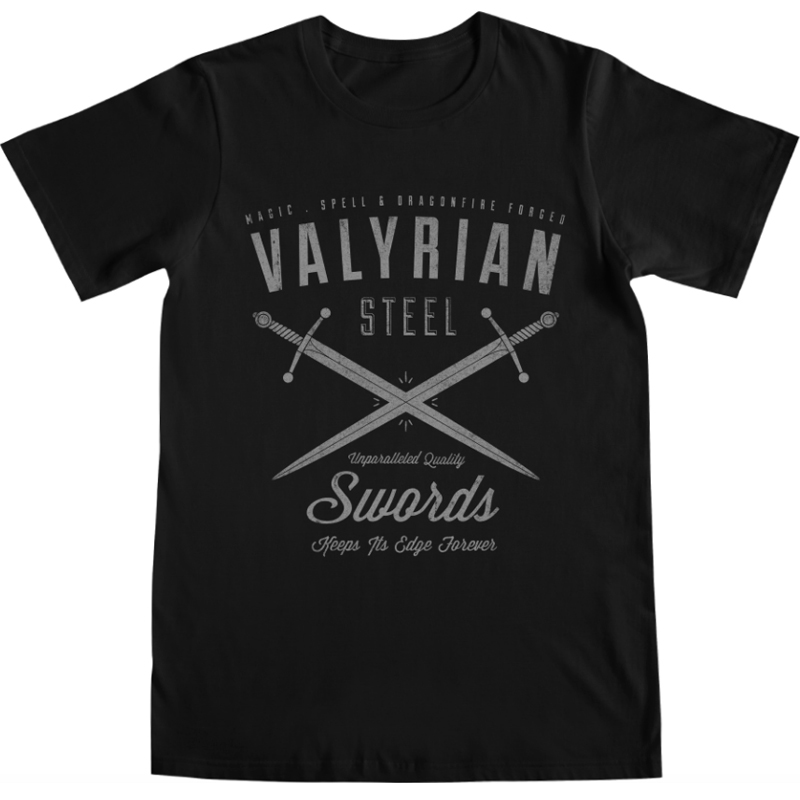 #04: "

Trappist 1

" by Claudia Santos (@clsantos82)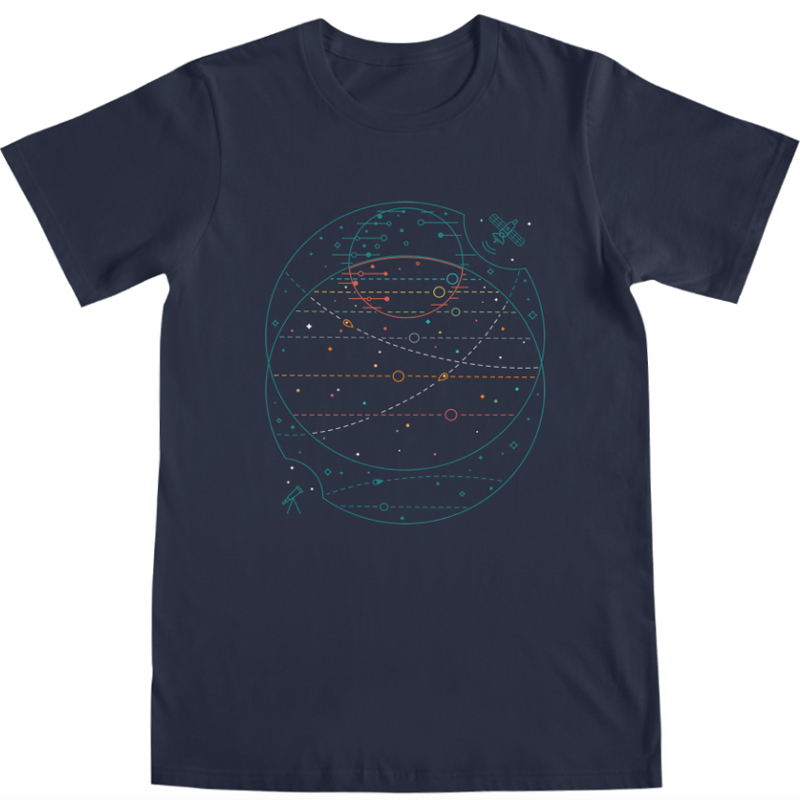 #03: "

Science!

" by Steven Rhodes (@blue sparrow)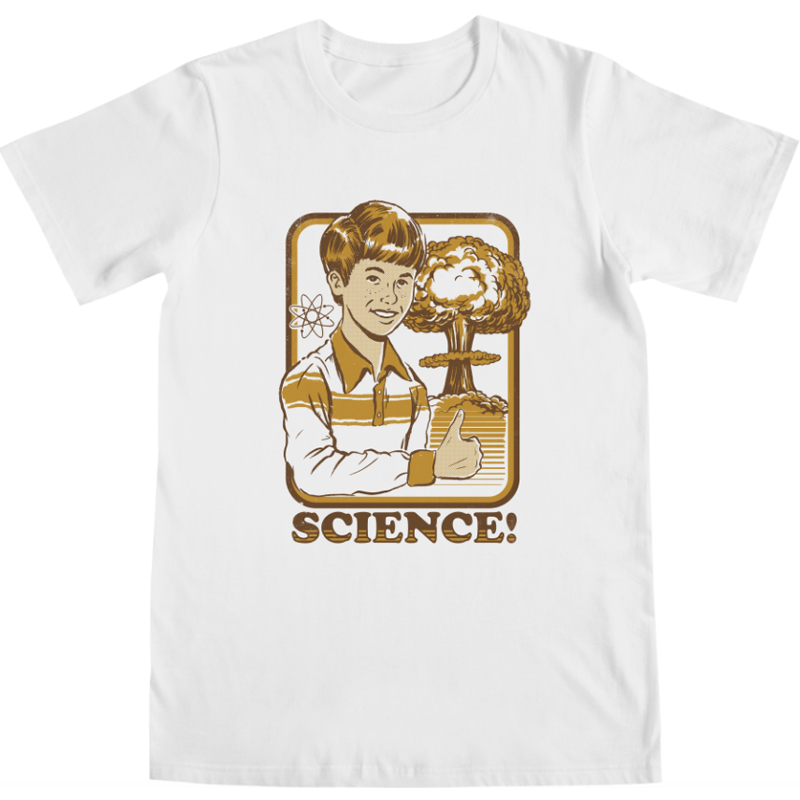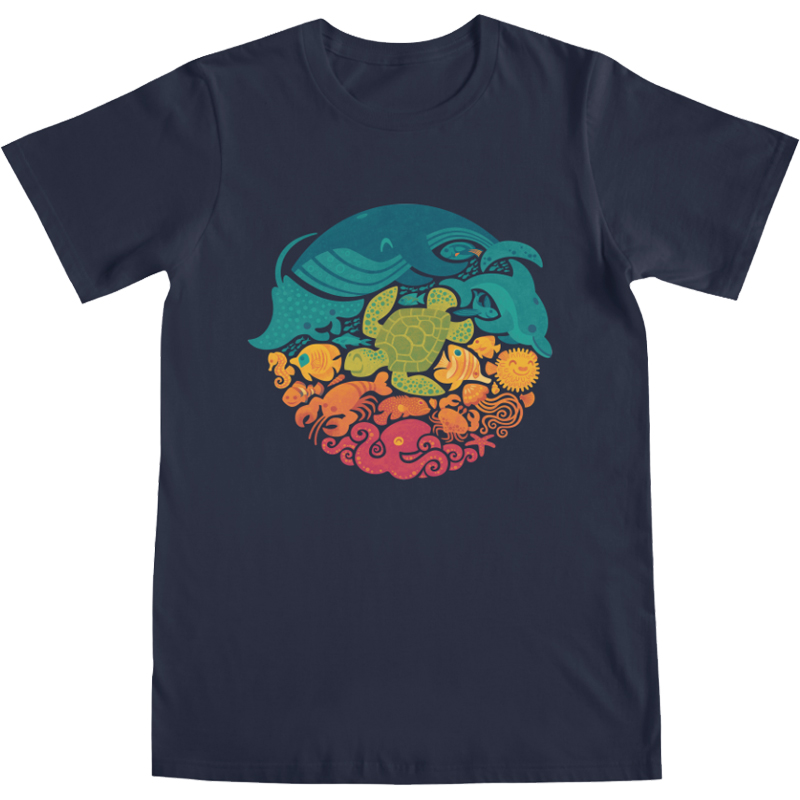 #01: "

Let's Summon Demons

" by Steven Rhodes (@blue sparrow)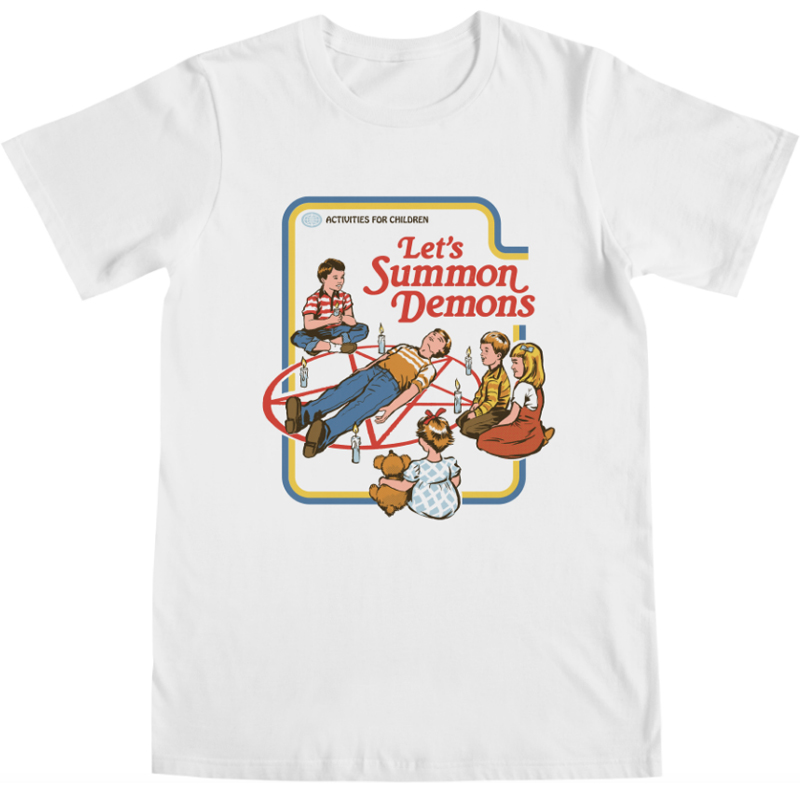 See more trending designs!