You're looking a little pale, blue dot! We don't need David Attenborough to tell us that life on Earth can be a little rough; for its inhabitants and for the planet itself. We put our little blue planet through a lot. And designer & illustrator Katie Lukes (@k_lukes) perfectly captured that Earth is so over it for our Over It challenge. Katie has a great way of dropping a serious message but with a hopeful or adorable twist. From designing all the cool illustrations for Threadless by day and creating some dang amazing Snapchat filters and more by night, Katie does it all. Find out more about her work and this design below!
.     .     .
Well hello! Congrats on the win! Have you worked on any exciting projects you're proud of recently?
Oh hello! Thanks! Lots of little things lately – the most recent project that came out that I can share is this illustrated map of Tokyo for She Shreds magazine, which was a dream to work on!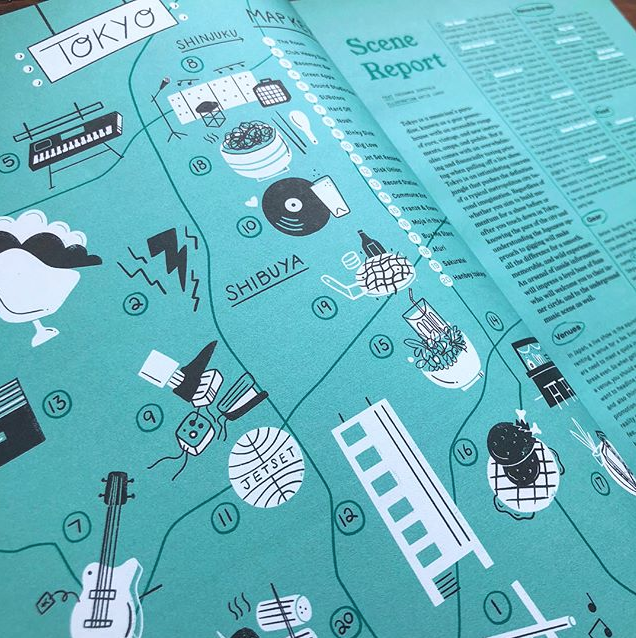 Tell us a little bit about this design! Where did the inspiration come from?
I knew I wanted to submit something to this challenge because I love the look of the two mediums combined and it's also a chance to think of a really clever way to combine them. But to be honest, I really couldn't think of anything good for the longest time. So I stepped back and just looked at photos that I could even work with first, and then I started to get some ideas. You can do so much with a photo of Earth, so I started doodling over it. My style and subject tend to be a juxtaposition of "cute" looking but with a twist of sadness/cynicism/irony lately, so that's what happened here. It's a cute doodle-y style, but obviously a sad message (that teardrop, tho)!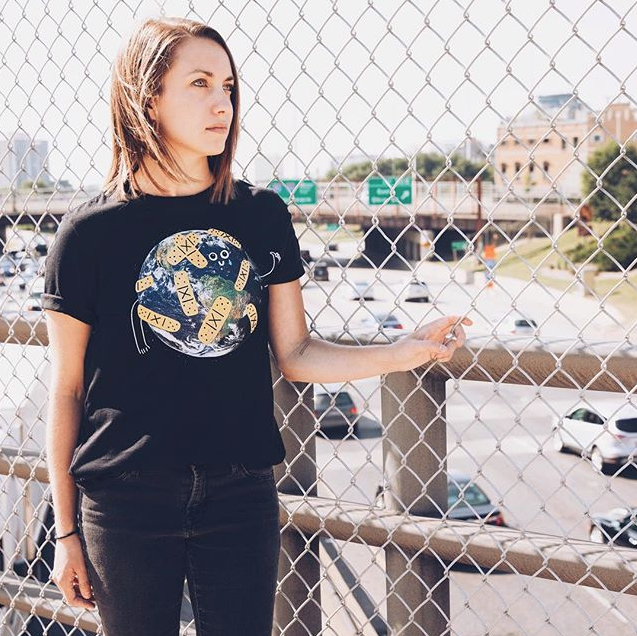 Did you have any other ideas for this challenge?
I did! I found photos of balloons so I started drawing on them to make them look like pufferfish. I also thought it'd be a great opportunity to poke fun at pigeons (poor pigeons), so I started working with that too. But nothing stuck and when I was thinking of what people would actually want to wear as a tee, I knew I had to stick with the photo of Earth.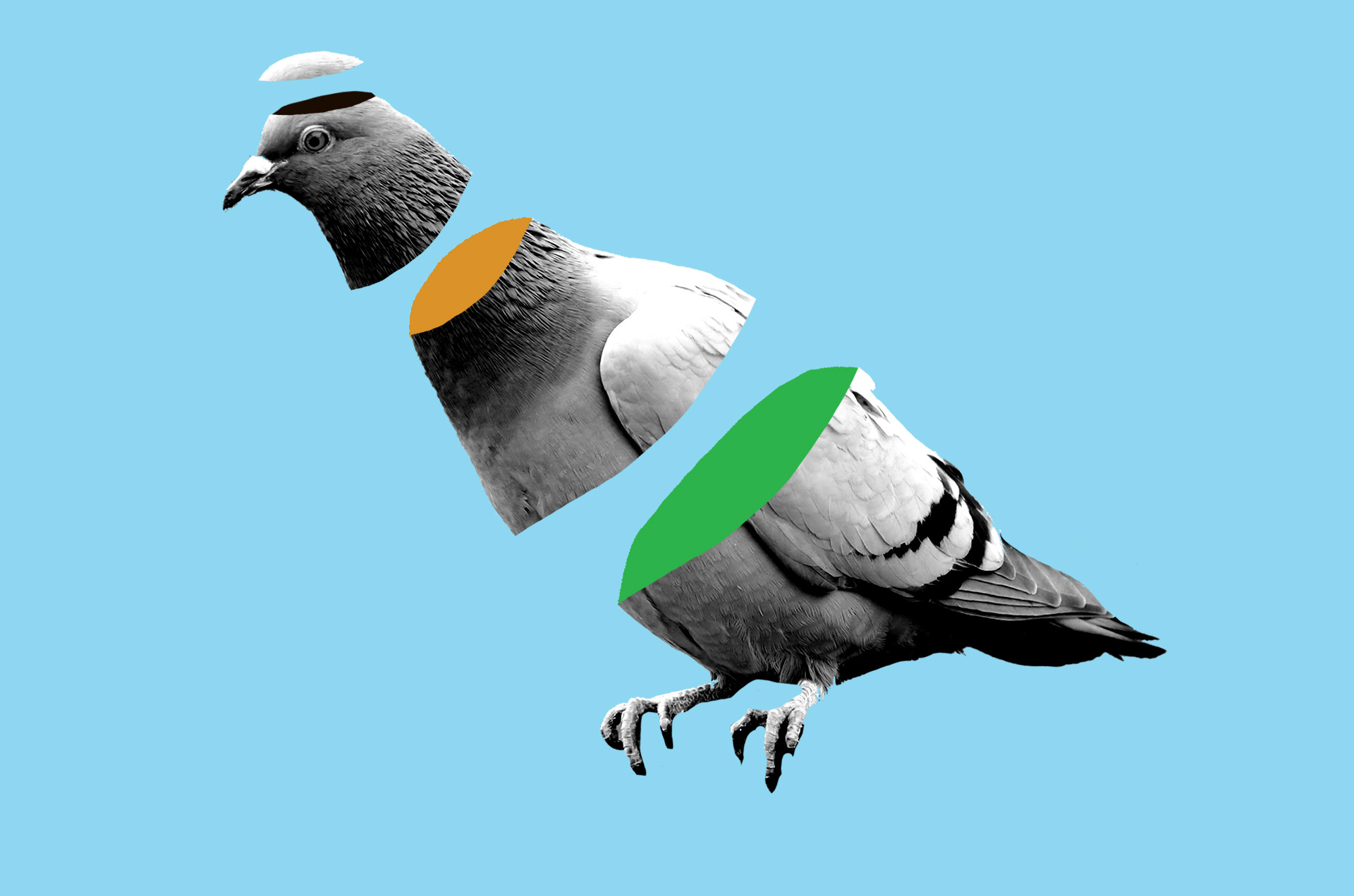 What was the process for creating this design?
This was different from my normal process for sure, which is to sketch it all out until the concept is solid and then scan in the sketch and illustrate it digitally. I don't normally work with photographs, so that was a fun challenge! I never just work digitally; it just doesn't work for me and I need to stick to my process for the best results, but the improvisation and just illustrating digitally right over a photo was a fun change.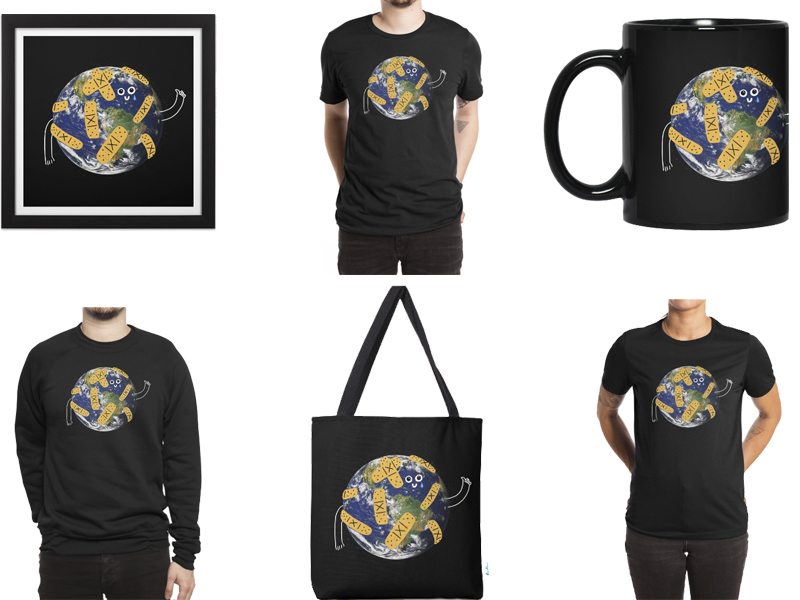 You create art all day for work, then you go home and create MORE art. How do you keep your creative levels fueled??
You know, very good question! Sometimes I'm not sure haha. My creative levels certainly go up and down constantly; I've experienced burnout recently and that's no fun. But I think usually I'm able to separate work creative with stuff that I purely want to create for myself (or clients). It has been something that's become a routine/habit throughout my life, and I need it to feel fulfilled and happy. Also naps. If I have stuff due for clients during the work week, a good power nap after work can do wonders. :)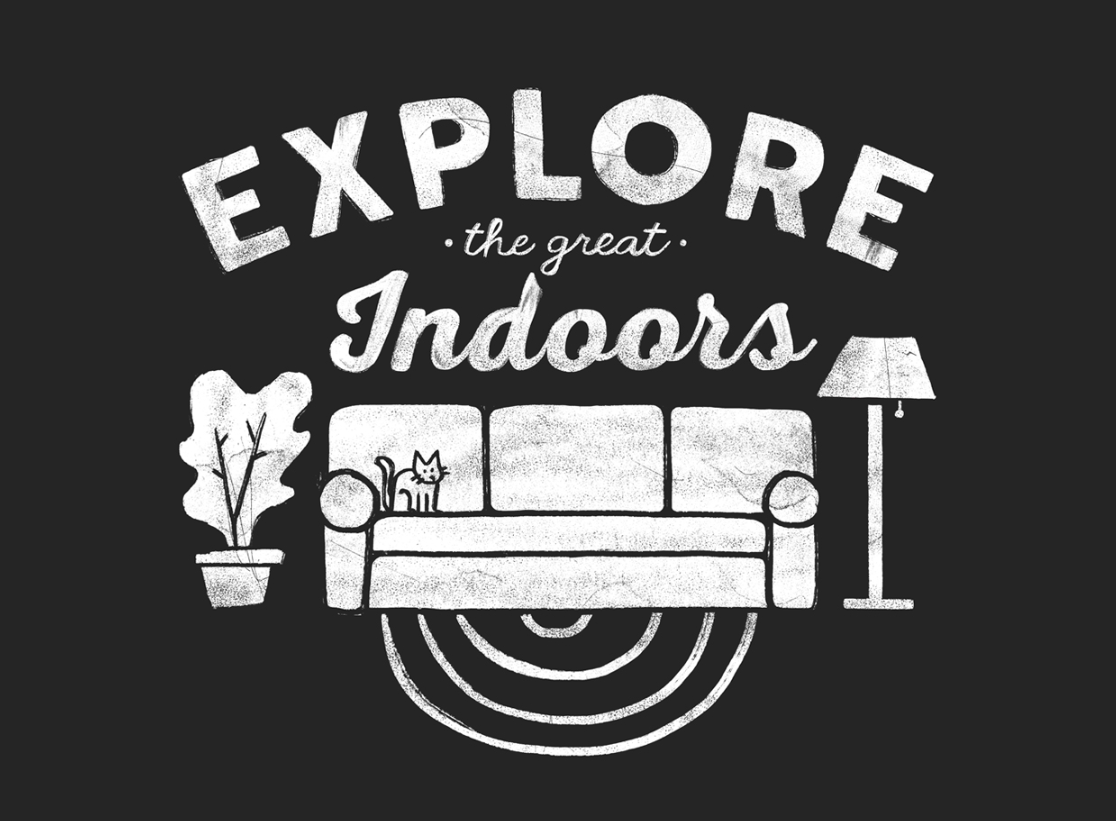 Do you have a favorite piece of art you've created for Threadless?
"Explore the Great Indoors" which was my first printed design is still the one I'm most proud of!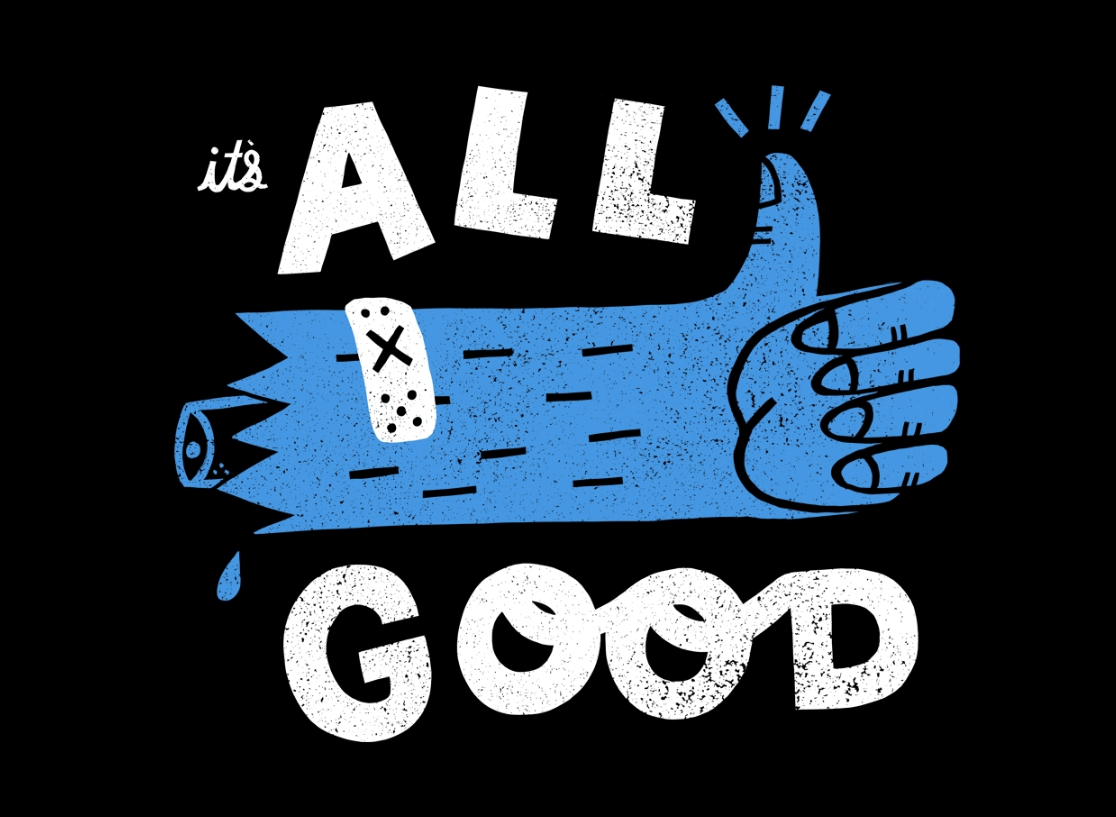 In 2016, you won our "Be Bold" challenge, too! How has your art style developed and grown since then?
I think the irony/subtle humor often found in my work is still the same, but I'd say now I play more with adding details and refining lines more than I used to.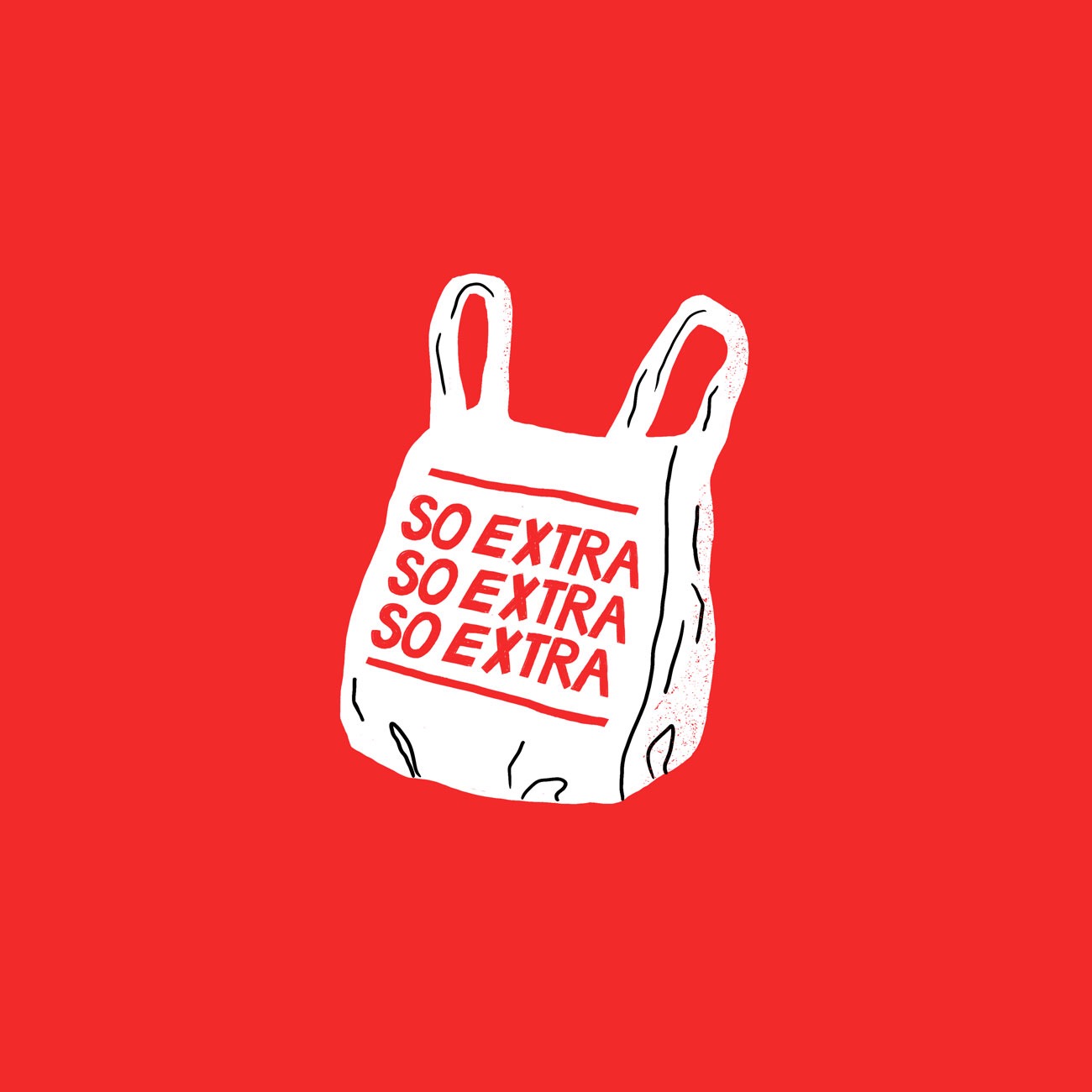 You recently created a bunch of Snapchat filters, too! What was that process like?
Yes! It was an 8-week gig. I'd make 10 filters per week. Roughs would be due Wednesdays, finals due Fridays. It was a great experience and they gave me a lot of creative freedom. It was super helpful to get into the flow of a strict schedule, too.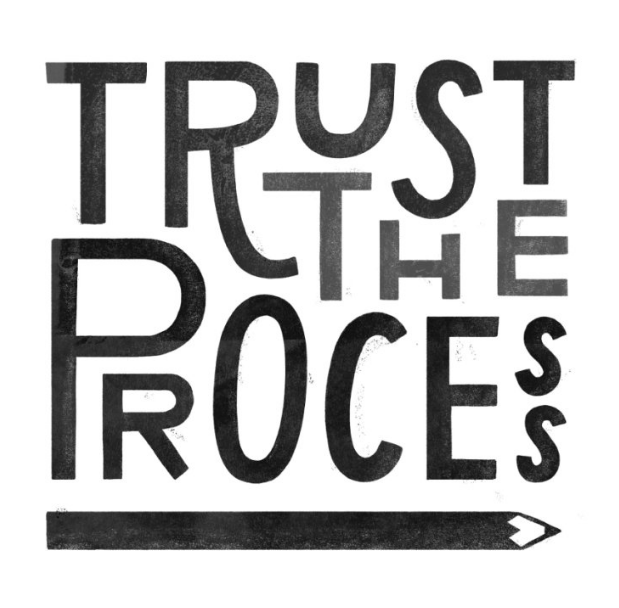 What's your creative philosophy?
Trust the process.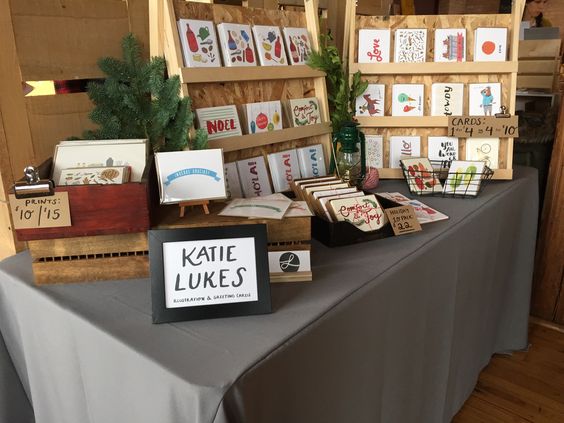 Any exciting events or projects coming up?
Yes! I'll have a booth at Renegade Craft Fair in Chicago this September. I've got a month until then, and I've got a lot of work to do! I want to create a bunch of new cards and prints for it. So if you're in Chicago, come say hey!
Make the world go 'round