"In space, no one can hear you call!" Last week was the Christmas, the Hanukkah, the New Year's Eve for tech-lovers everywhere: the announcement of the brand new iPhones! As tech nerds, we've got the new phones on the brain. And as nerds in general, we've got space on the brain (just, always). So we thought we'd feature a few of the super cool space-themed phone cases that are outta this world. And if you snagged one of the new iPhones, 1: you lucky duck, and 2: protect that expensive screen! Preorder a new case for the iPhone XS, XS Max, and XR* right now so that your new phone is naked no more.
.     .     .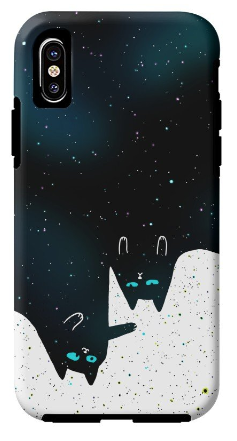 "Space Cat Galaxy" by Vó Maria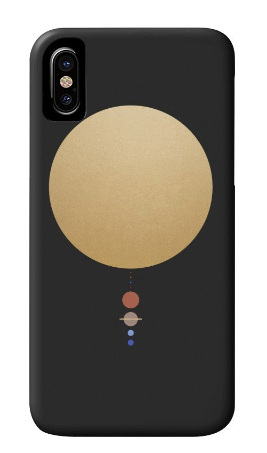 "Solar System" by aparaat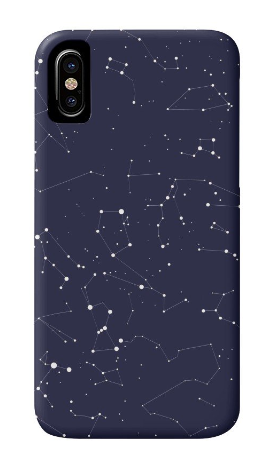 "Dot to Dot" by Anna Gordon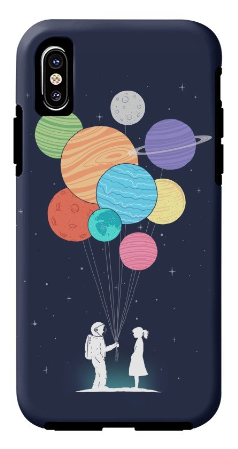 "You Are My Universe" by Lim Heng Swee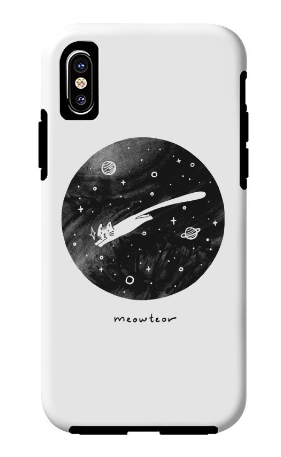 "Meowteor" by ilovedoodle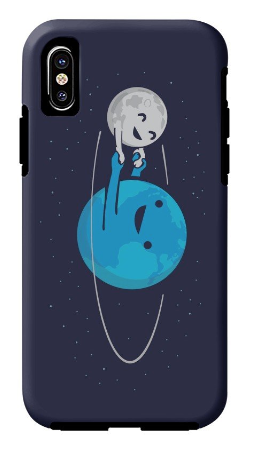 "I Love Being Around You" by Nathan Pyle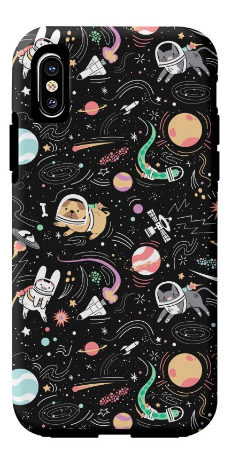 "Space Pets" by Daniel Stevens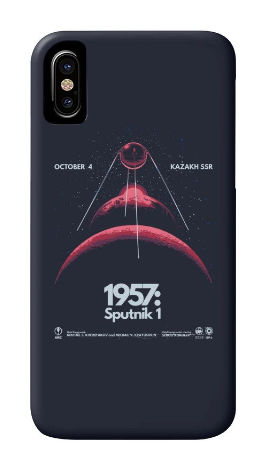 "1957: Sputnik 1" by Santiago Sarquis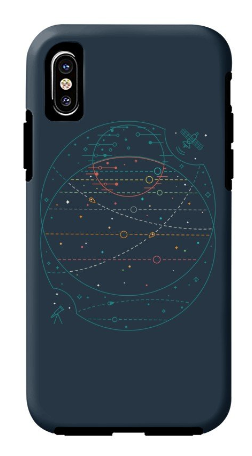 "Trappist 1" by Claudia Santos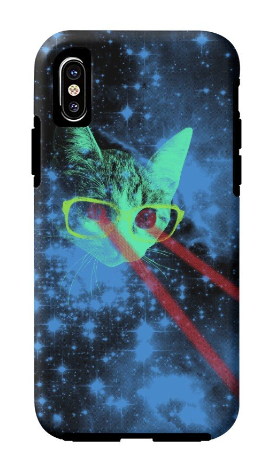 "Mister Mittens' Big Adventure" by Joe Van Wetering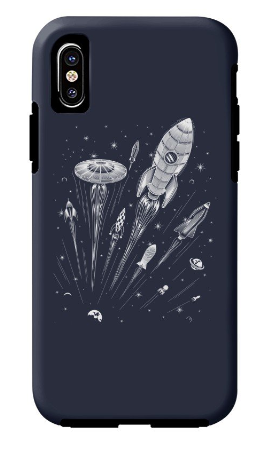 "Space Race" by Jack Lightfoot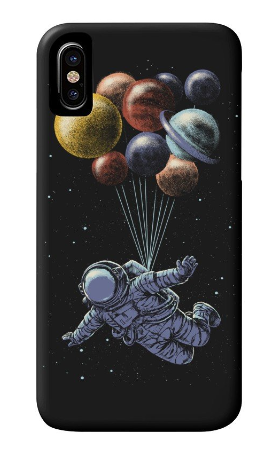 "Space Travel" by CARBINE
"Space Text" by Jackie Farkas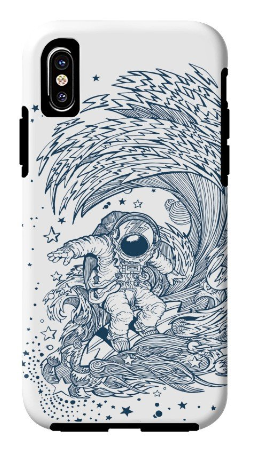 "I Only Surf on Comets" by Peter Kramar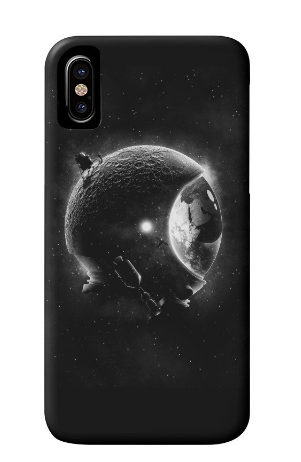 "Moon's Helmet" by Javi Ramos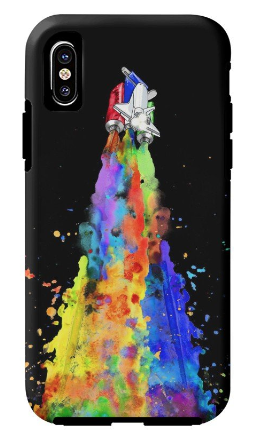 "Space Needs Color" by Alvaro Arteaga Sabaini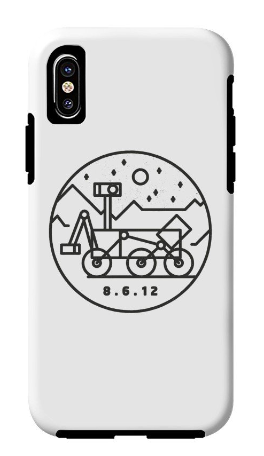 "Stay Curious" by Nicholas Ginty
"A Long Time Ago…" by Vó Maria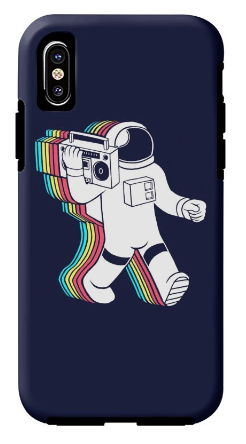 "Funkalicious" by Christopher Golebiowski
See more cool phone cases!
*Heads-up! the iPhone XS and XS Max cases don't ship until late September and the XR ships in early November
Dad joke aficionado, cartoonist, & contributor for sites like HelloGiggles and The Mary Sue by night. When I'm not writing or drawing, you can find me in my cave of a room hanging out with my boyfriend, Netflix.