I can haz more cats?? Cat lovers, rejoice! It's your special day… because it's your cat's special day! If you have a cat (or you're just a crazy cat person at heart), you know that every day is cat day. But who would we be if we didn't celebrate the creatures that defy the laws of physics, that rule the Internet, that will pull a Sour Patch Kid move and be super sour before rubbing their face against your leg and transforming into "oh-so-sweet" again? So join us in celebrating these hairy babies by gazing upon the art that celebrates them too! Scroll down to see some Threadless & Discover designs that are fine as a feline.
.     .     .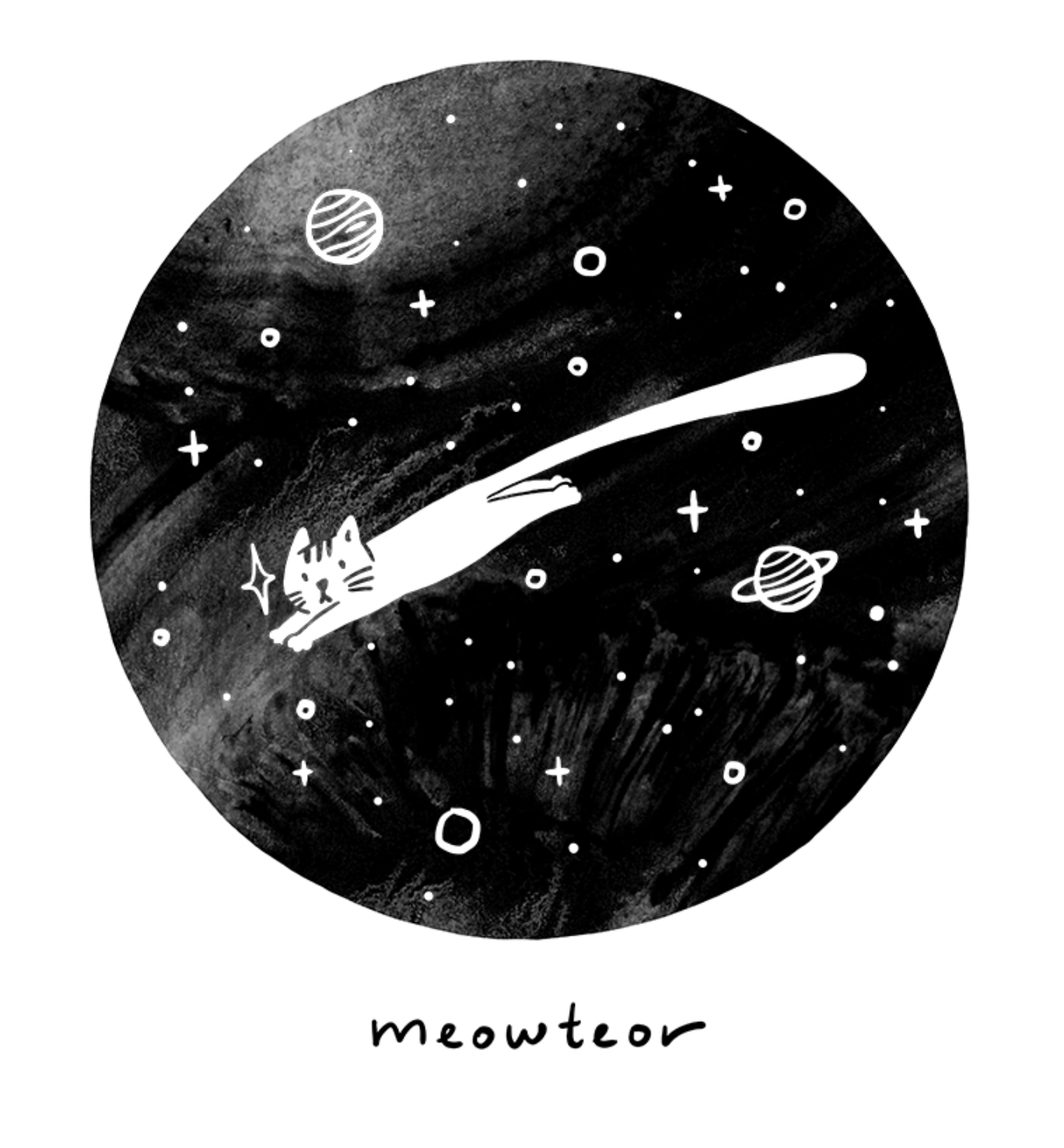 "

Meowteor

" by ilovedoodle

"

Robocat

" by Elan Harris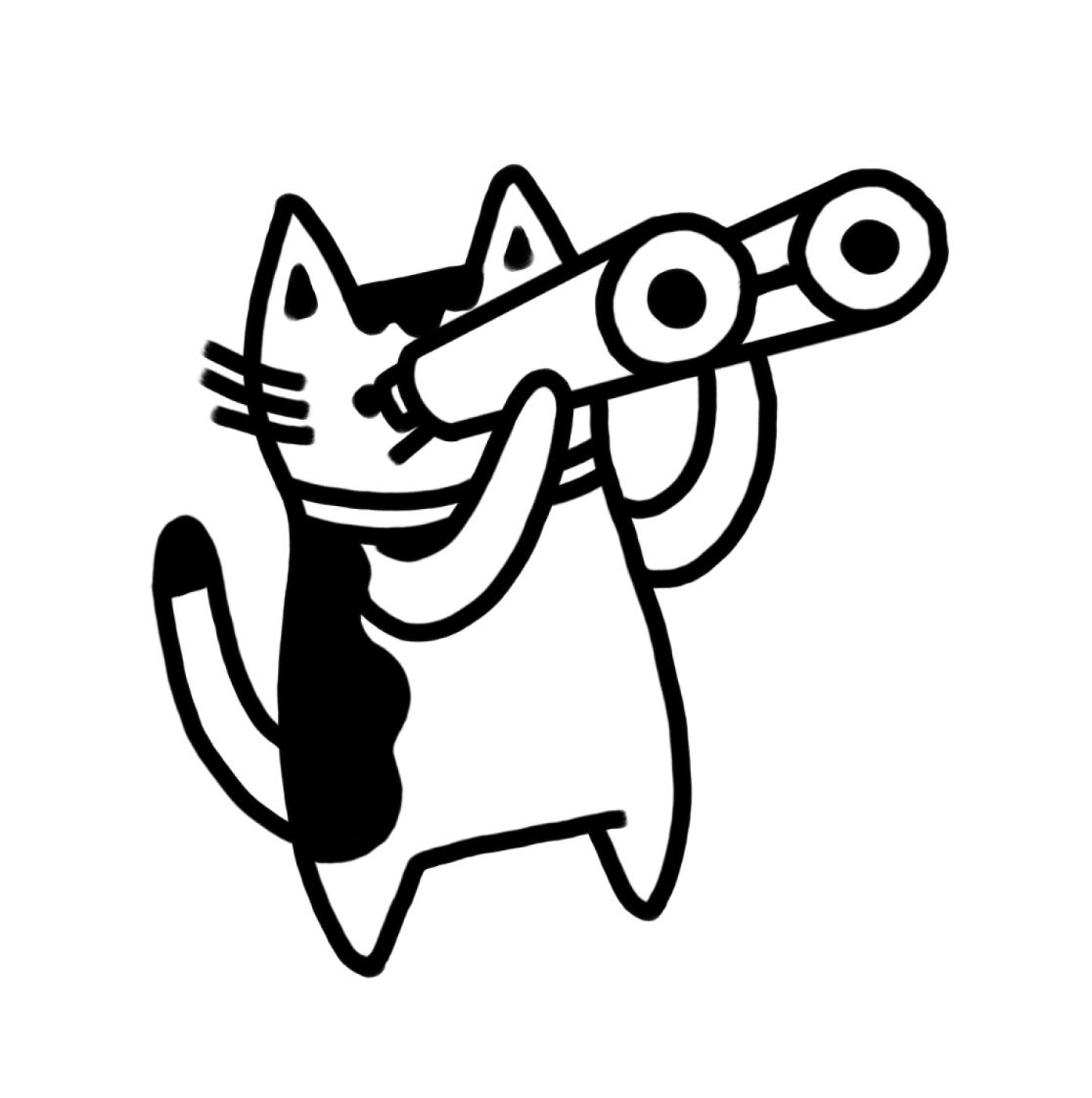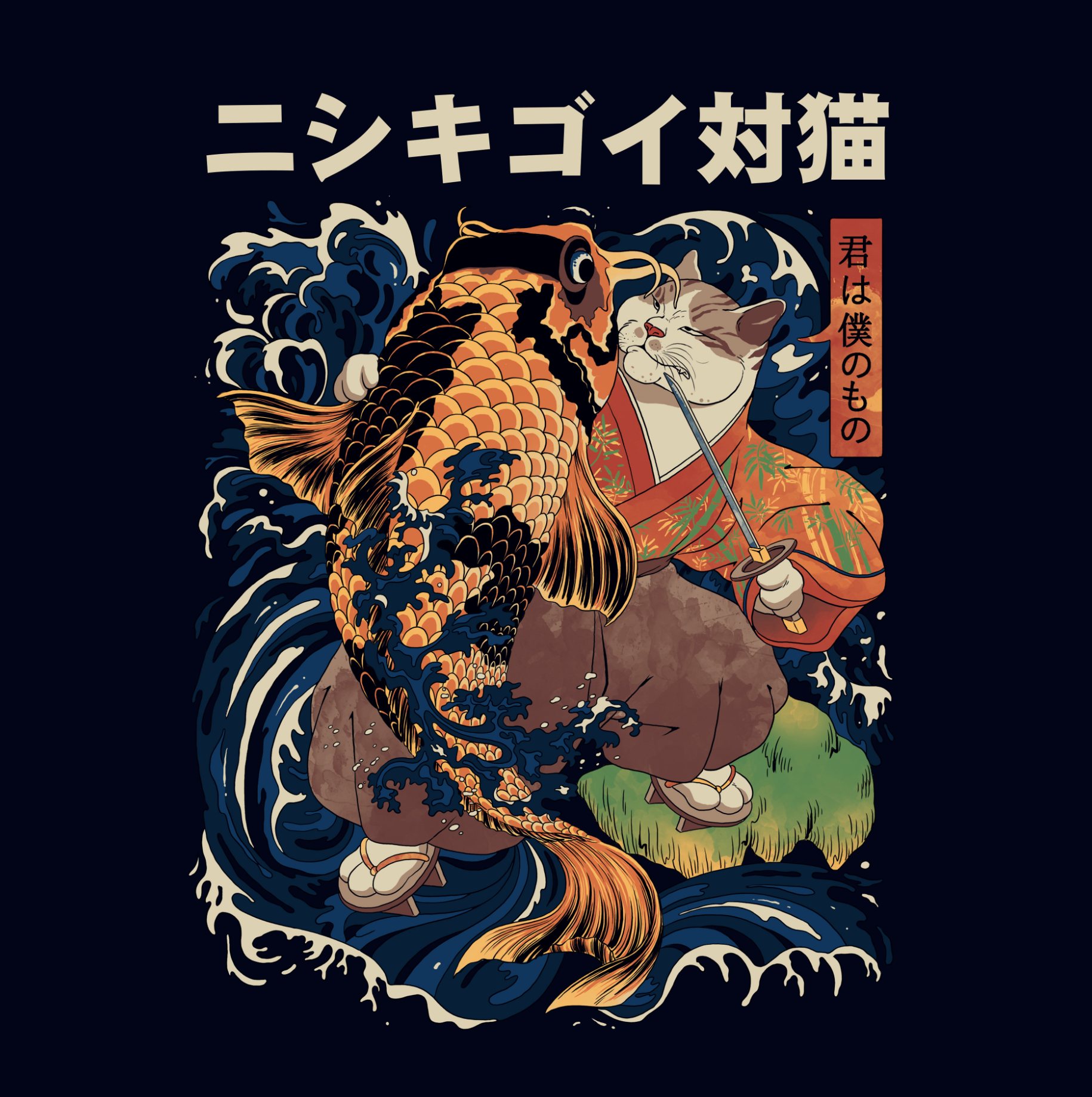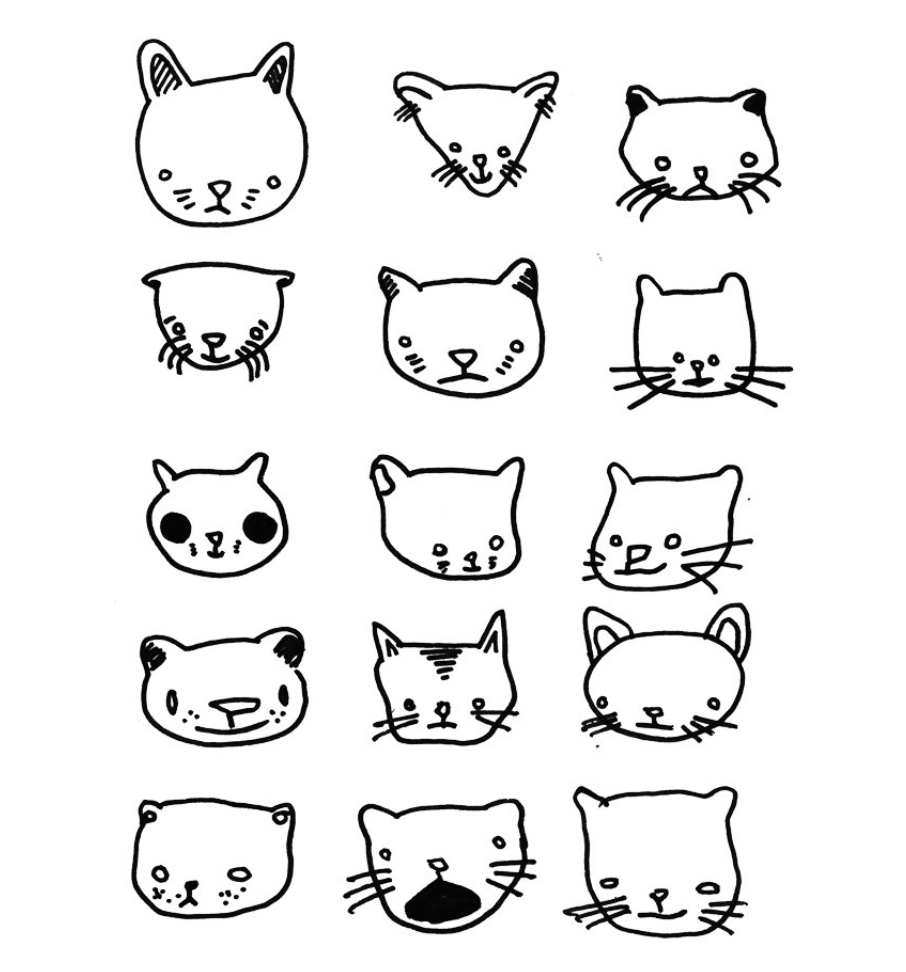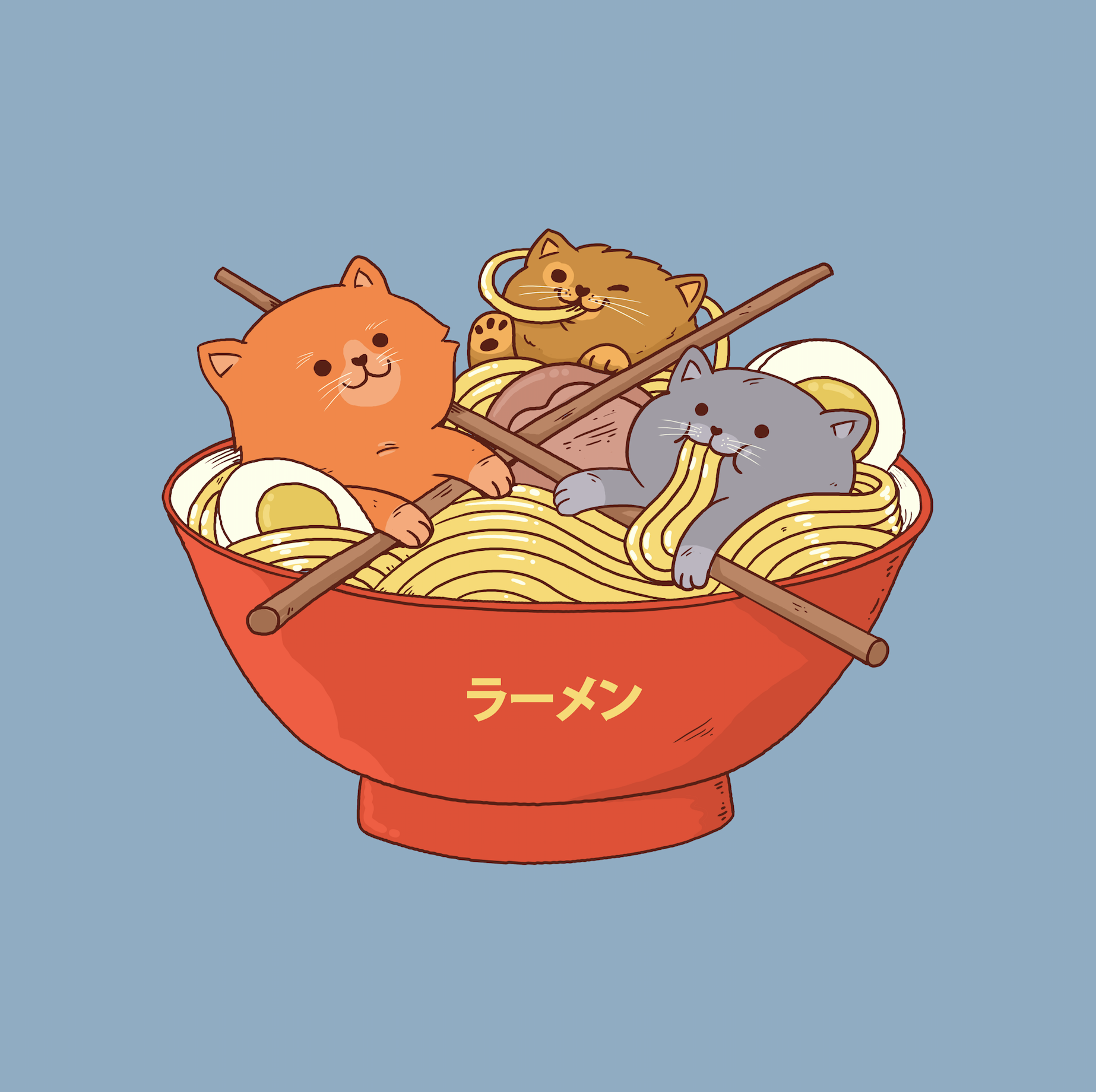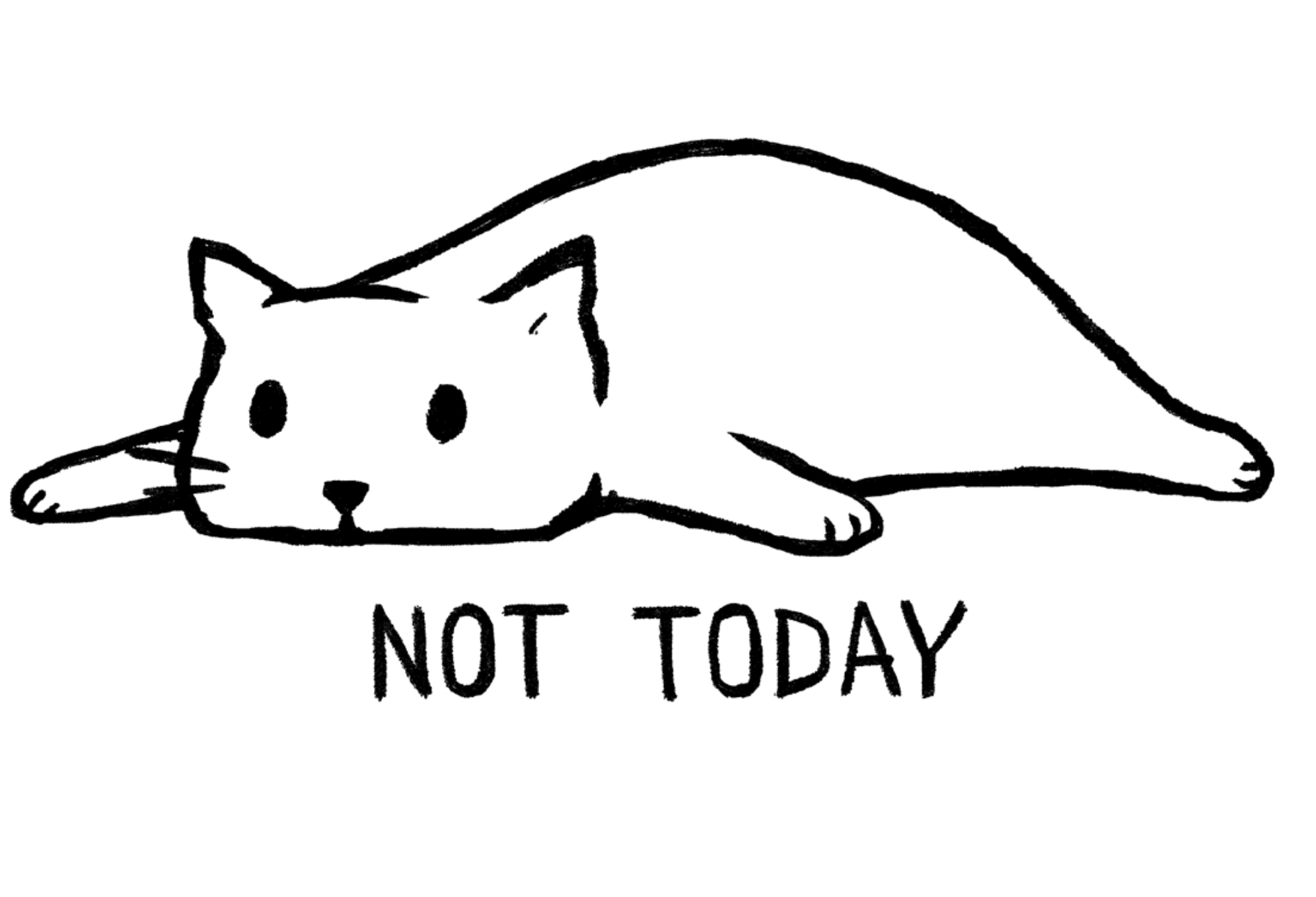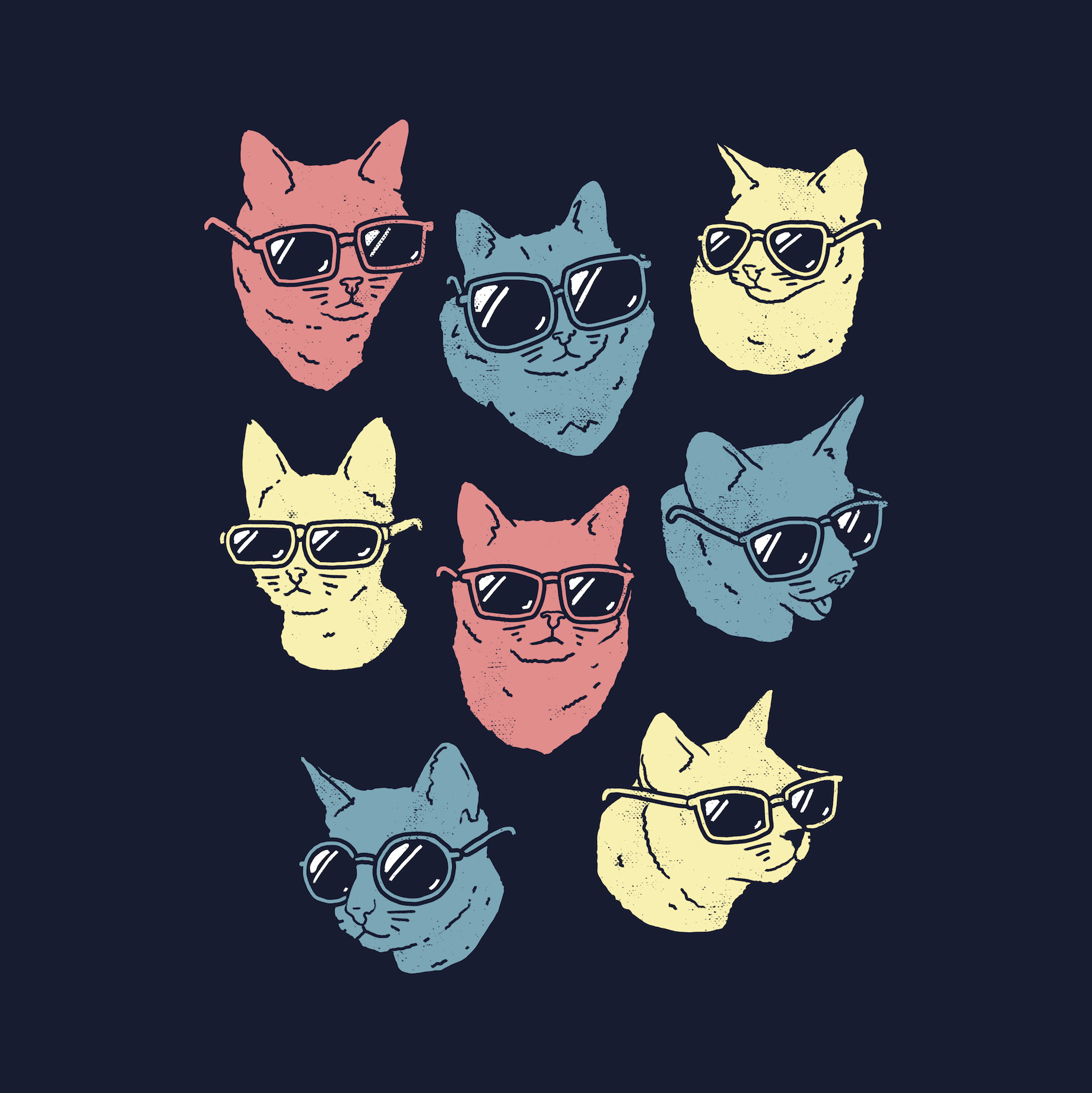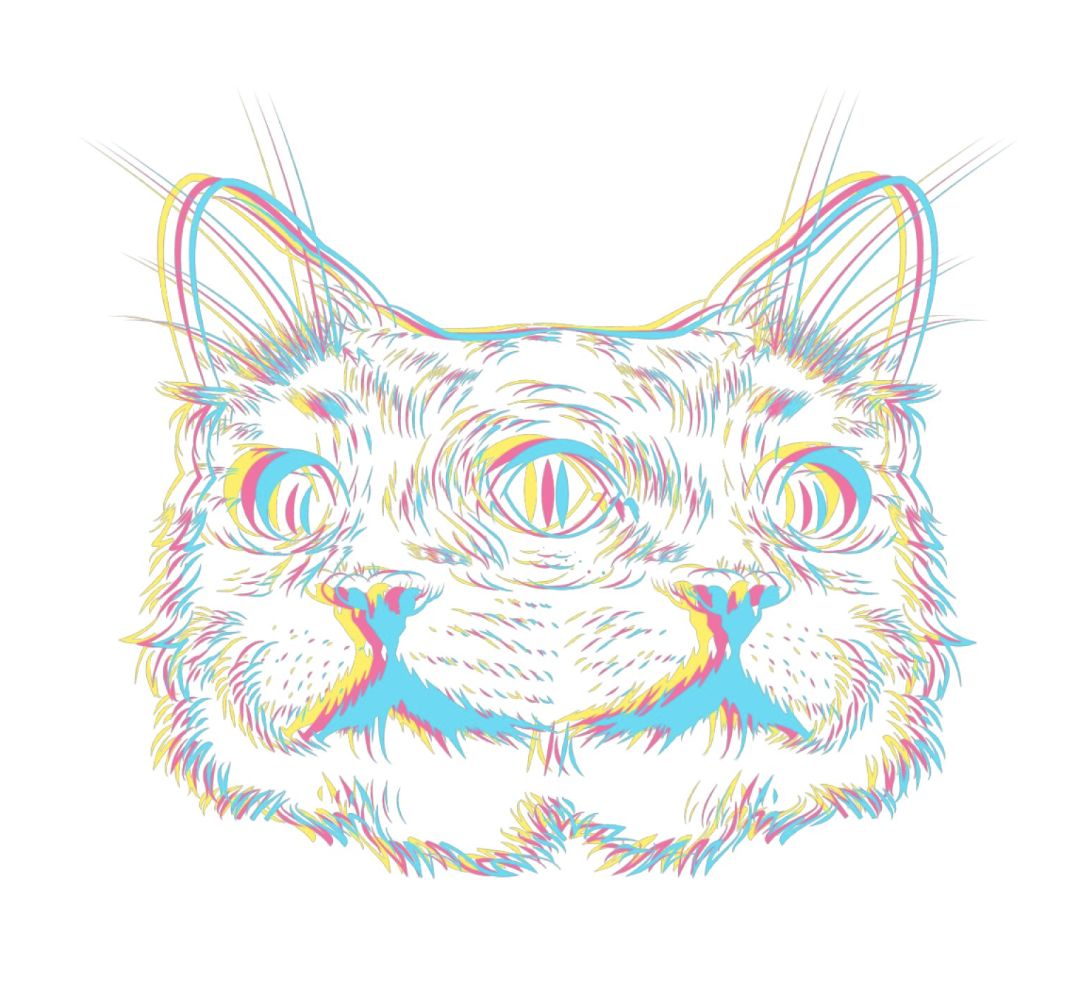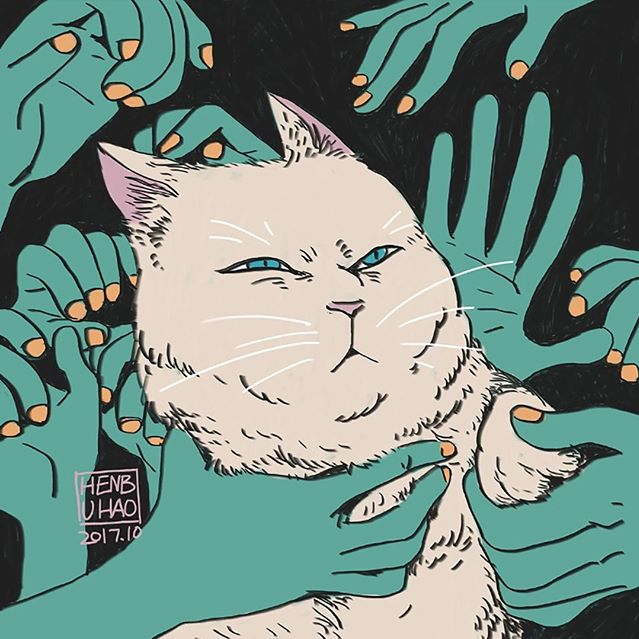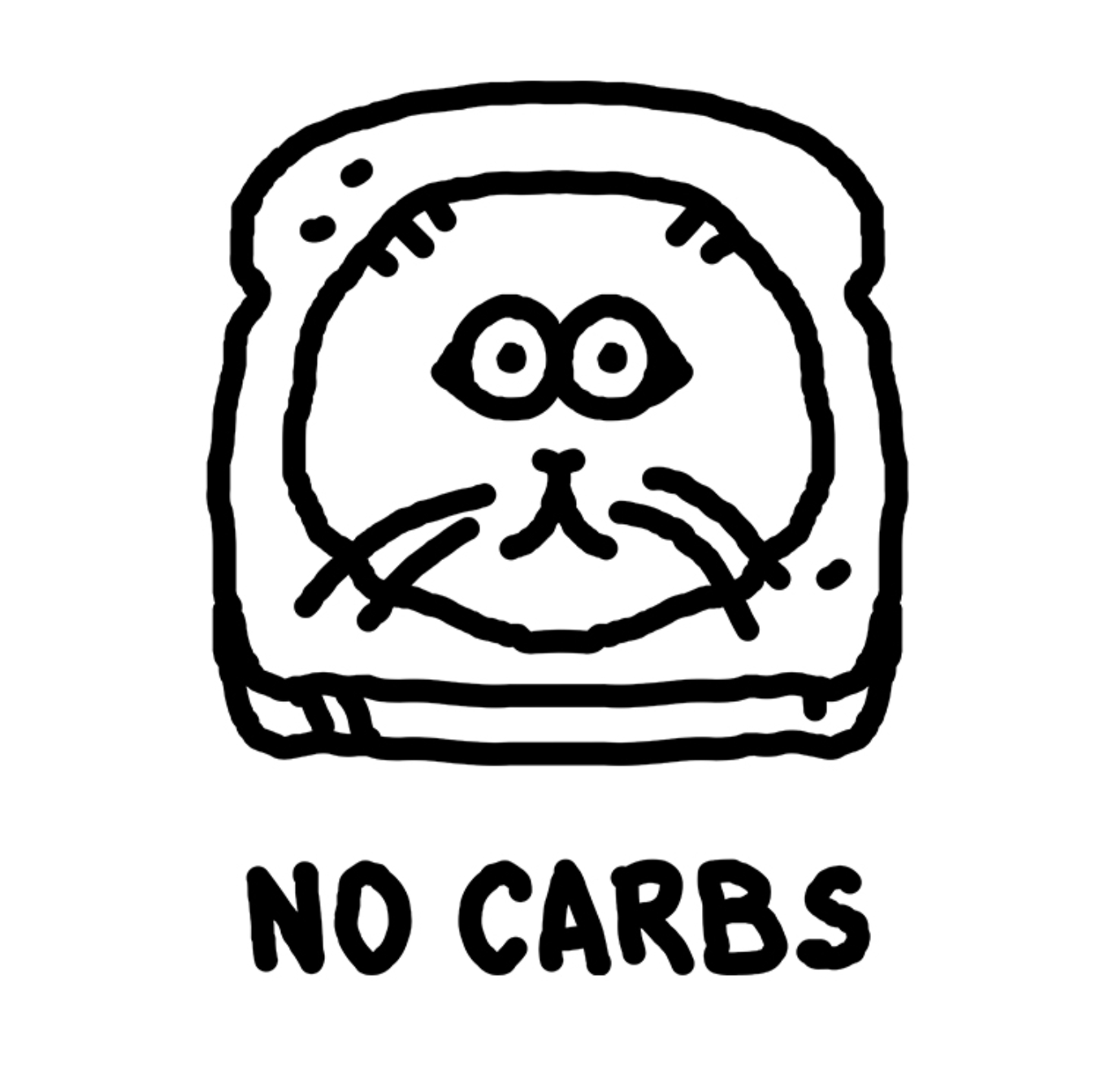 "

No Carbs

" by Trevor Van Meter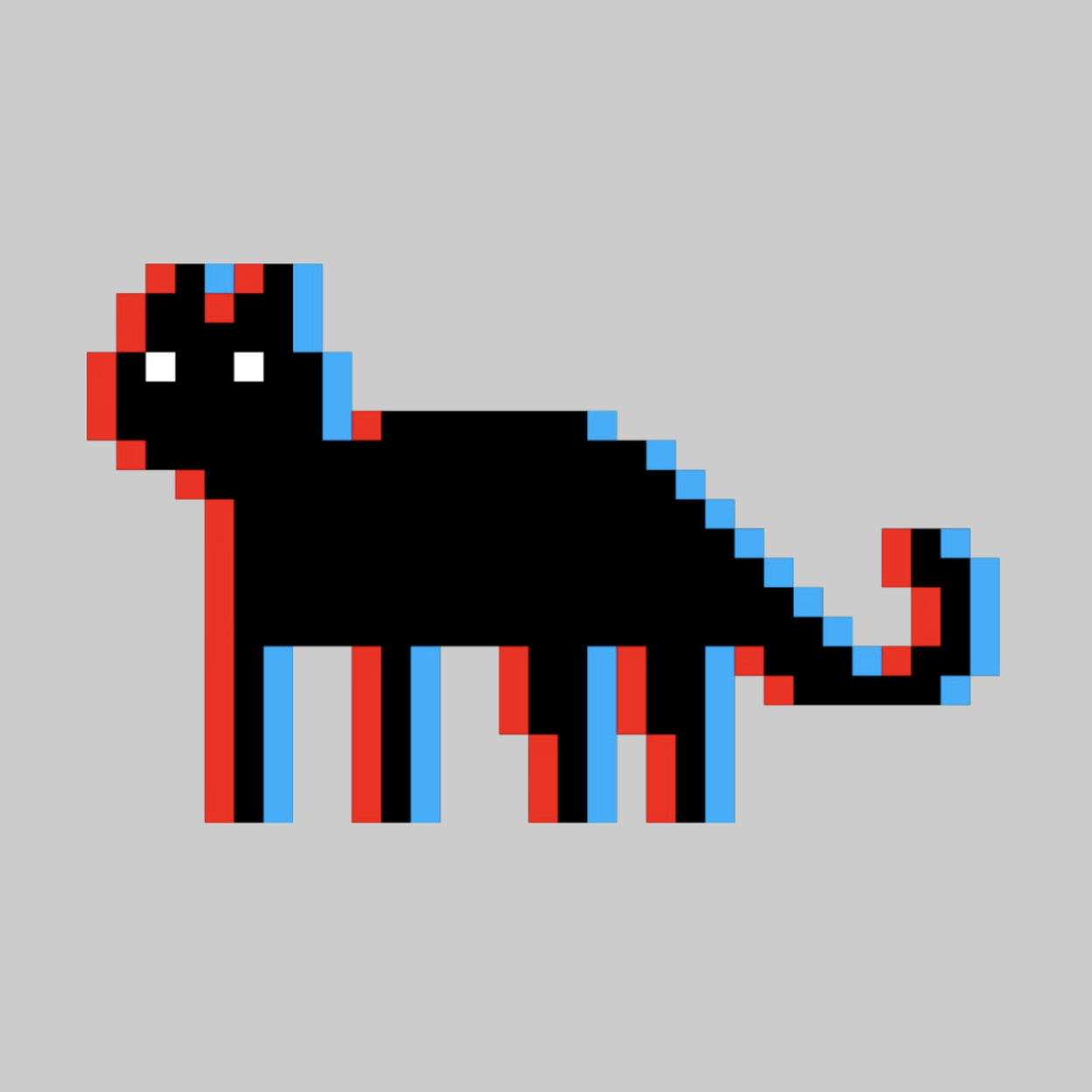 "

3D Cat

" by Emil Lauzon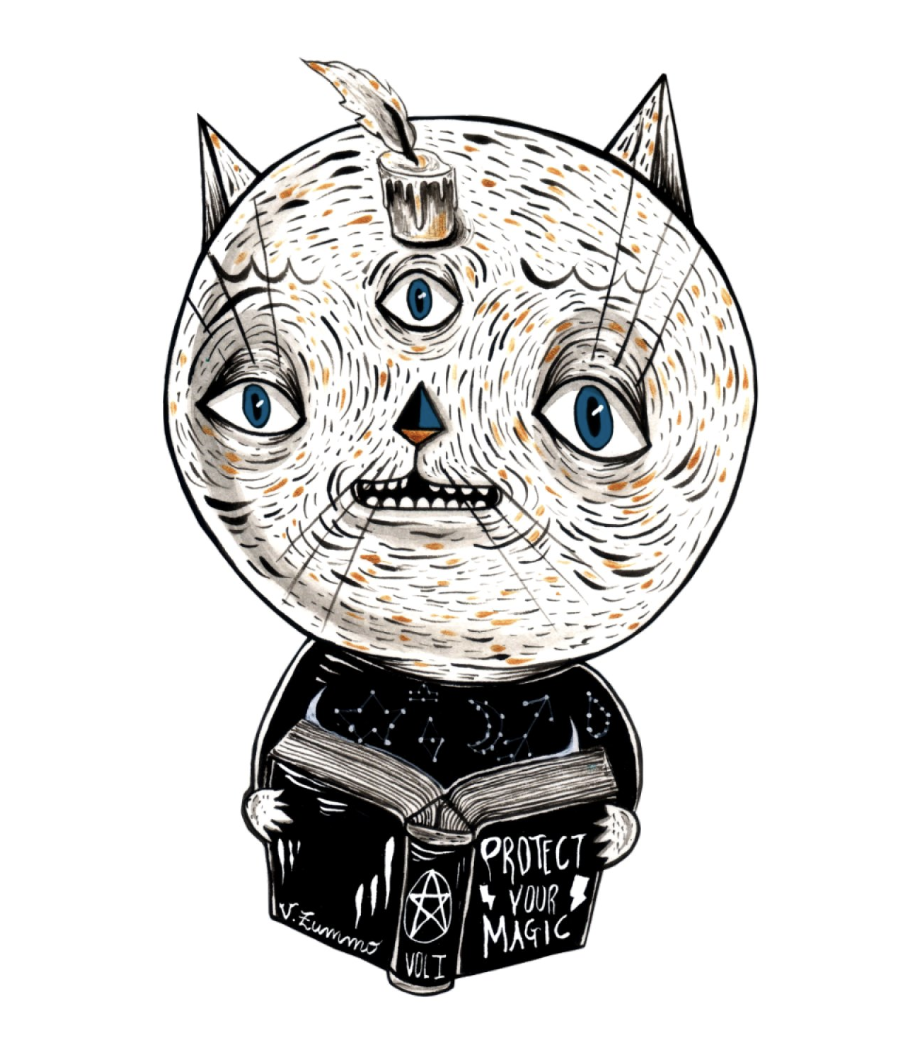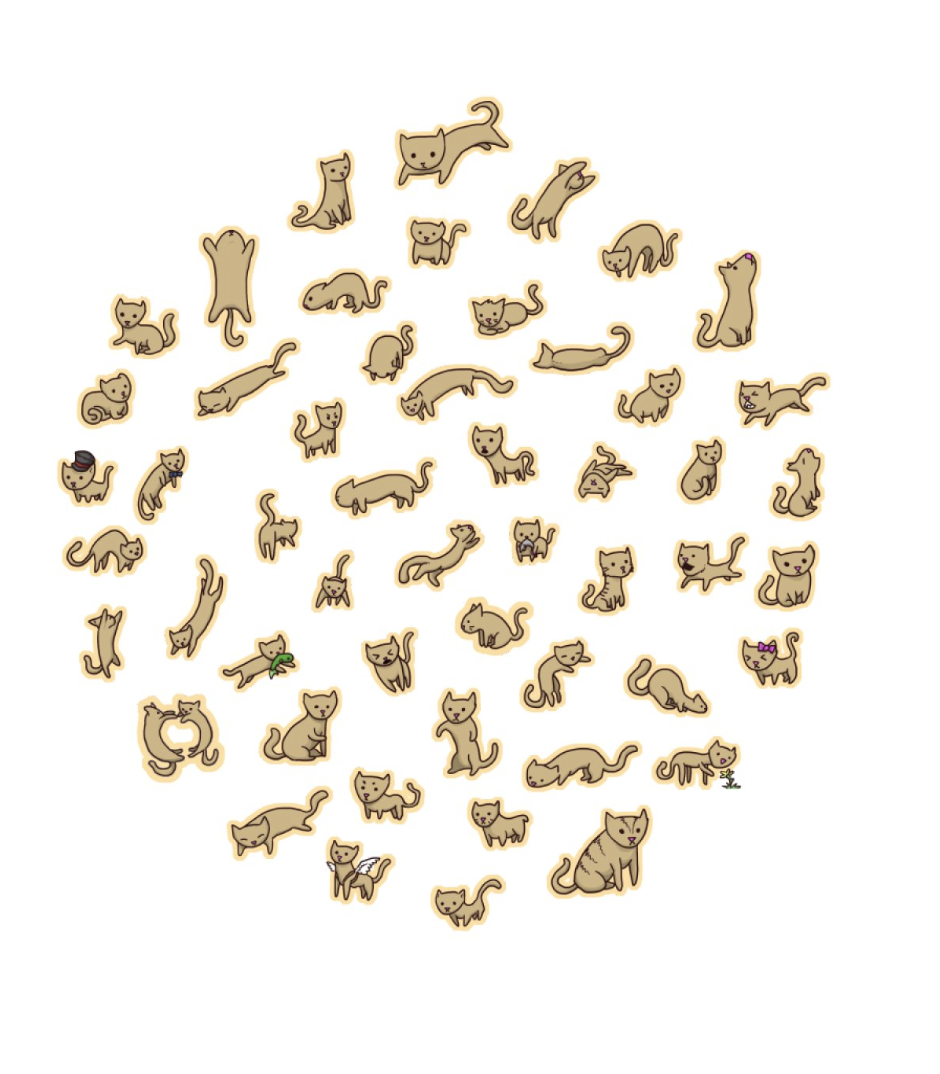 "

Cats

" by nireleetsac
"

Fatty Cat

" by Sage Perrott (Haypeep)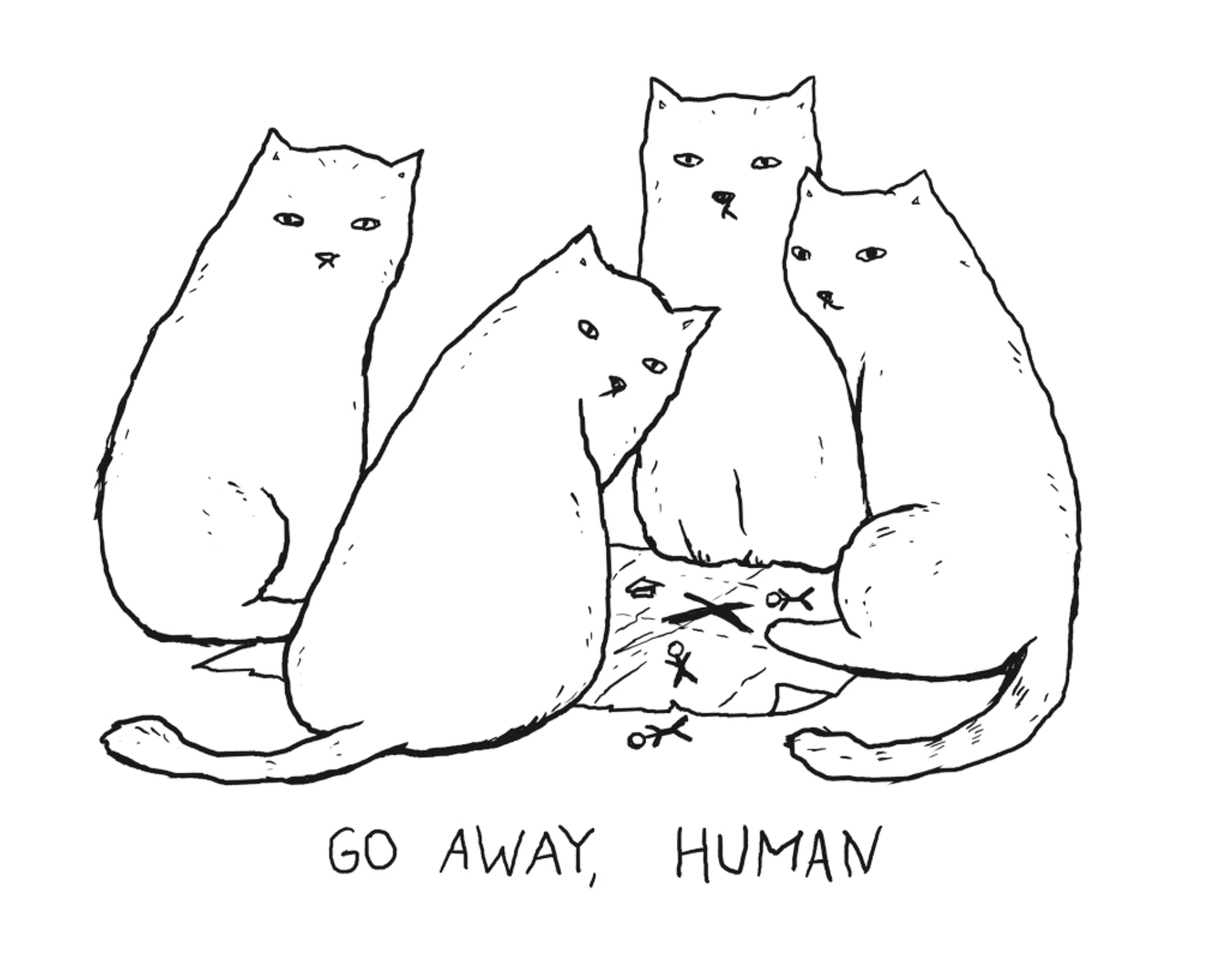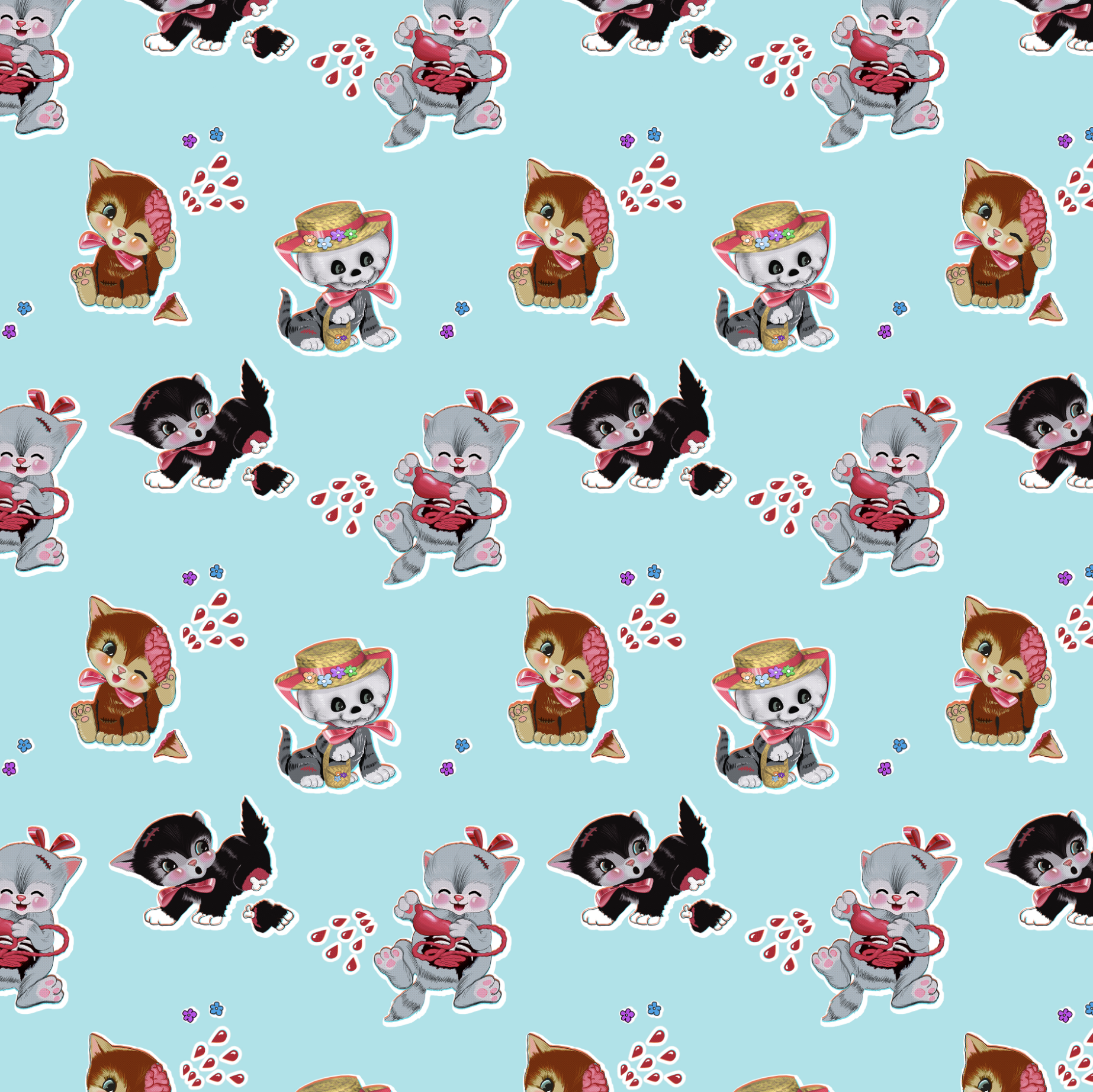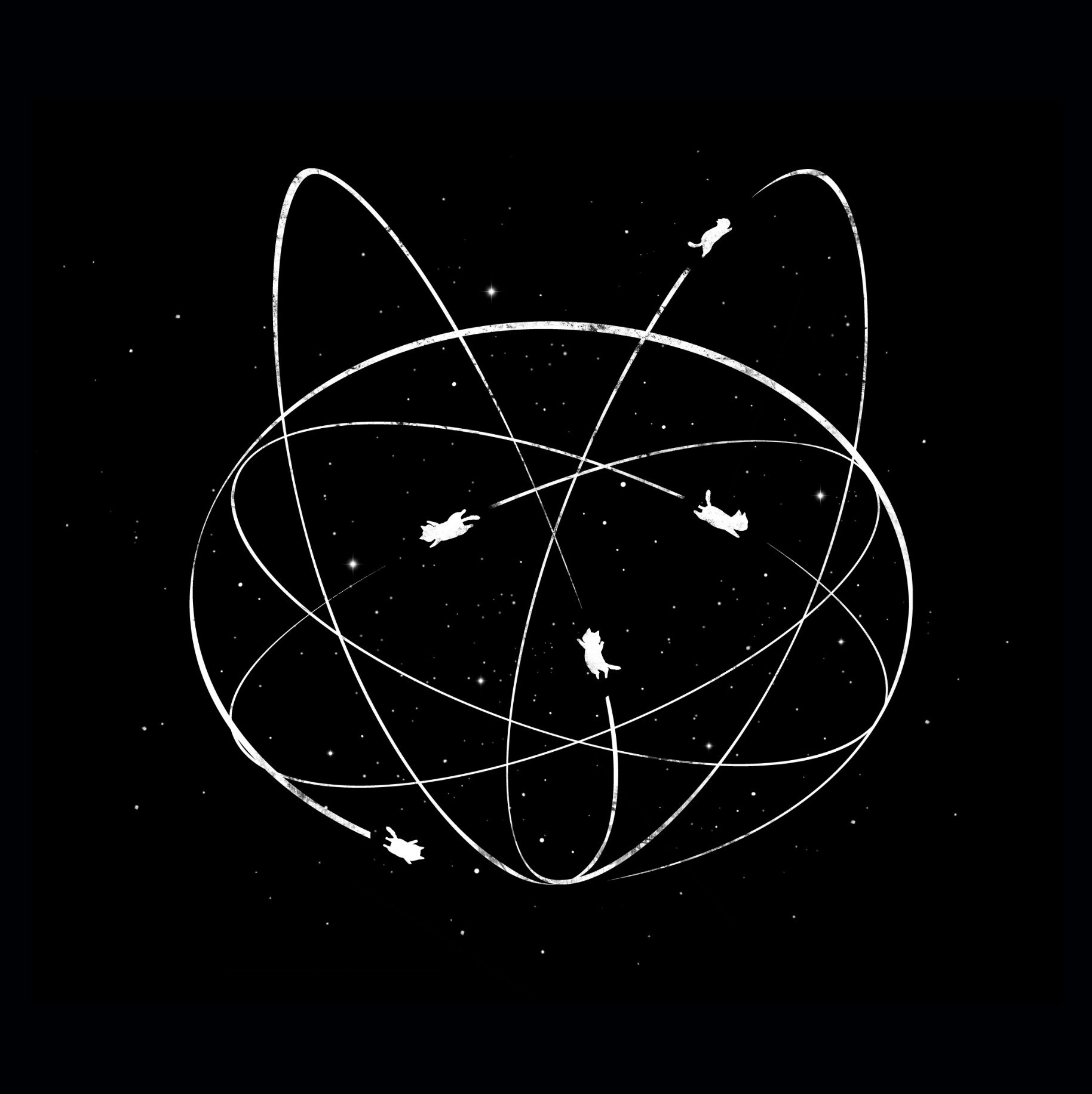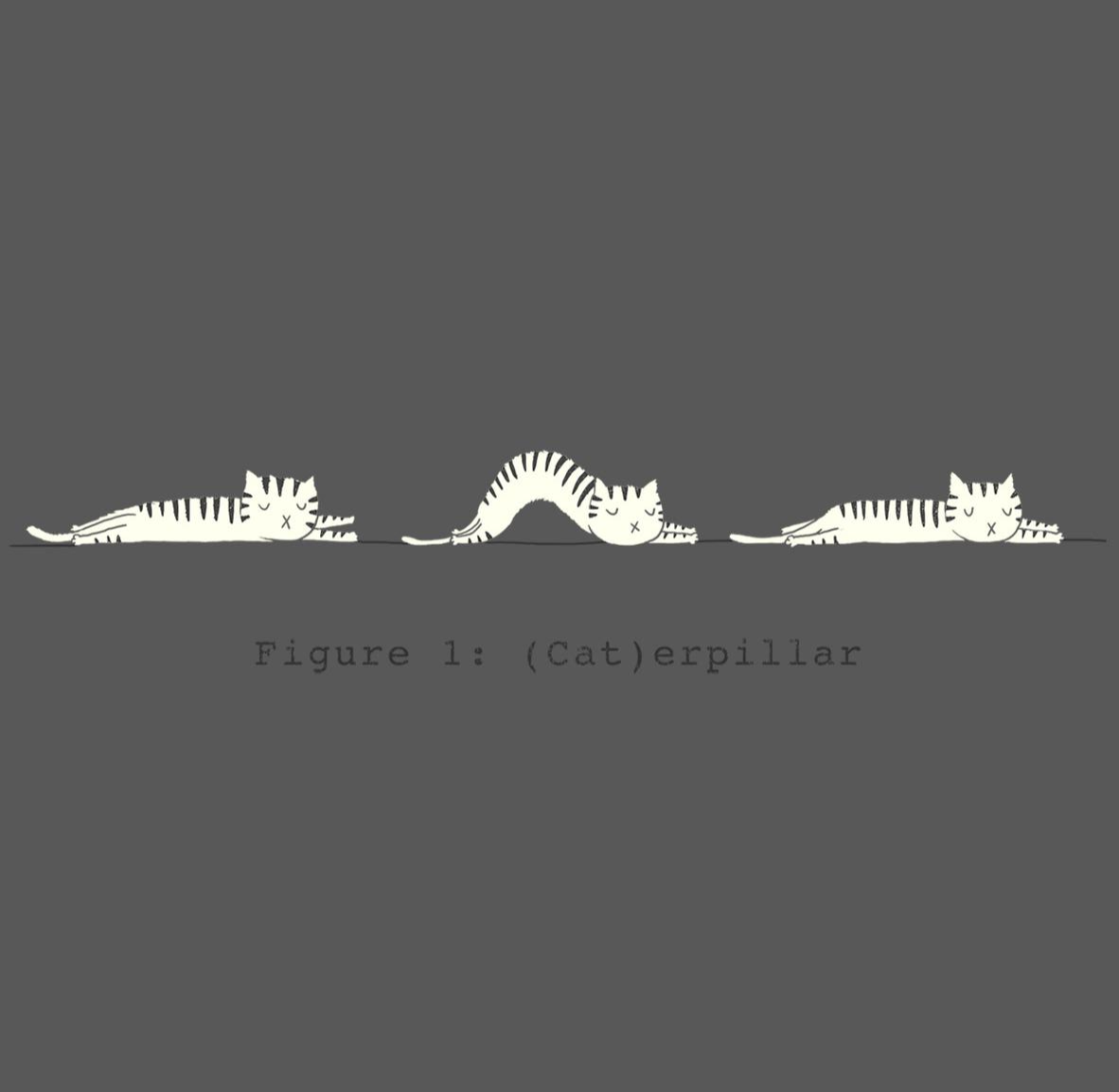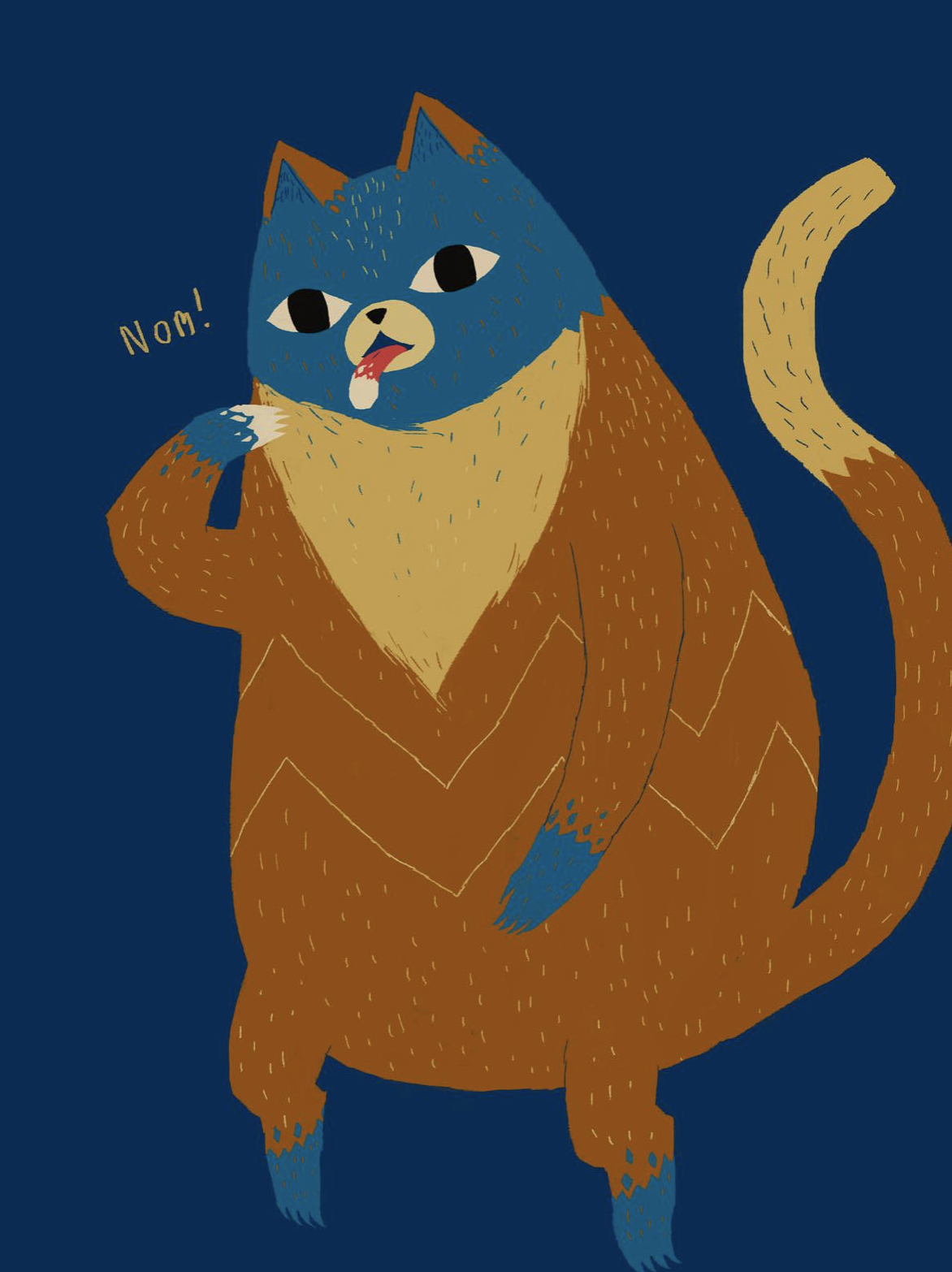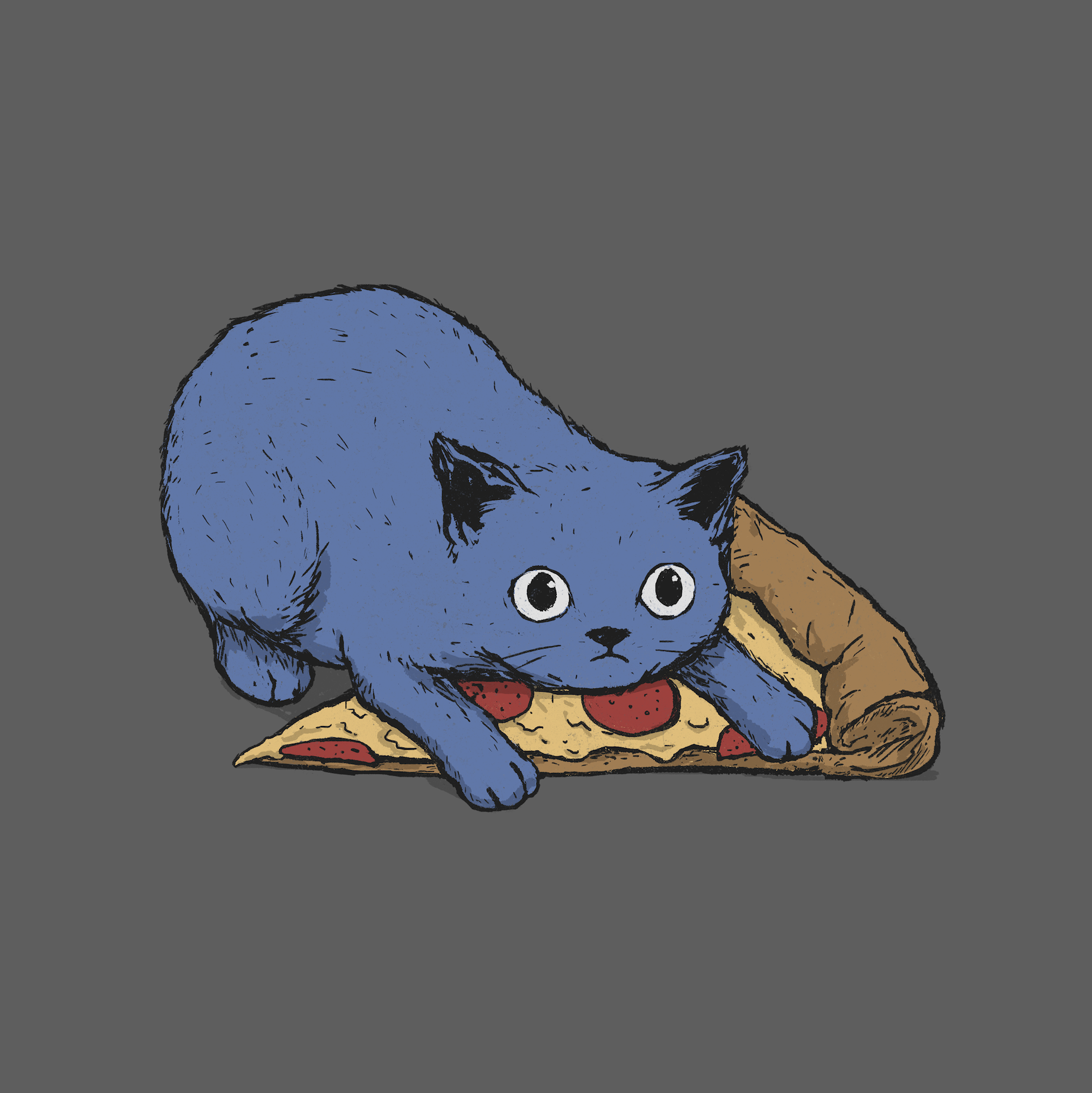 See more cat designs right meow
Content & Strategy Manager at Threadless by day, dad joke aficionado, cartoonist, & contributor for sites like HelloGiggles and The Mary Sue by night. When I'm not writing or drawing, you can find me in my cave of a room hanging out with my boyfriend, Netflix.