We're gonna need a bigger canvas… Who says summer ever needs to end? Sure, there's the whole "all good things must come to an end" thing, blah blah blah. But we think that just like you can live every week like it's Shark Week, you can live every season like it's the summertime. And what better way to do that than with summer designs? That's why we think the winning design of our Summer challenge by husband and wife collab team InkCreatives is pretty dang cool. This couple – who has a knack for hiding sharks in many of their patterns – created a design that combines the best parts of summer – sun, surf, summer colors, and of course, Shark Week vibes – to get lost in all year 'round. We talked to this creative duo about this design, the abundance of our be-finned fish friends in their art, and more. Dive into summer (no matter what the weather, f'real) below! 
.     .     .
First things first, congratulations! Tell us a little bit about yourself. How is the art business!
"INKCREATIVES or AGIMAT NI INGKONG" is a husband and wife collaboration of ideas and concepts, our first stylized are more on surreal arts now we are open to exploring different styles to attract different people, art lovers or not. The art business nowadays I can say is very competitive; there are many great designers nowadays with awesome skills and clever ideas.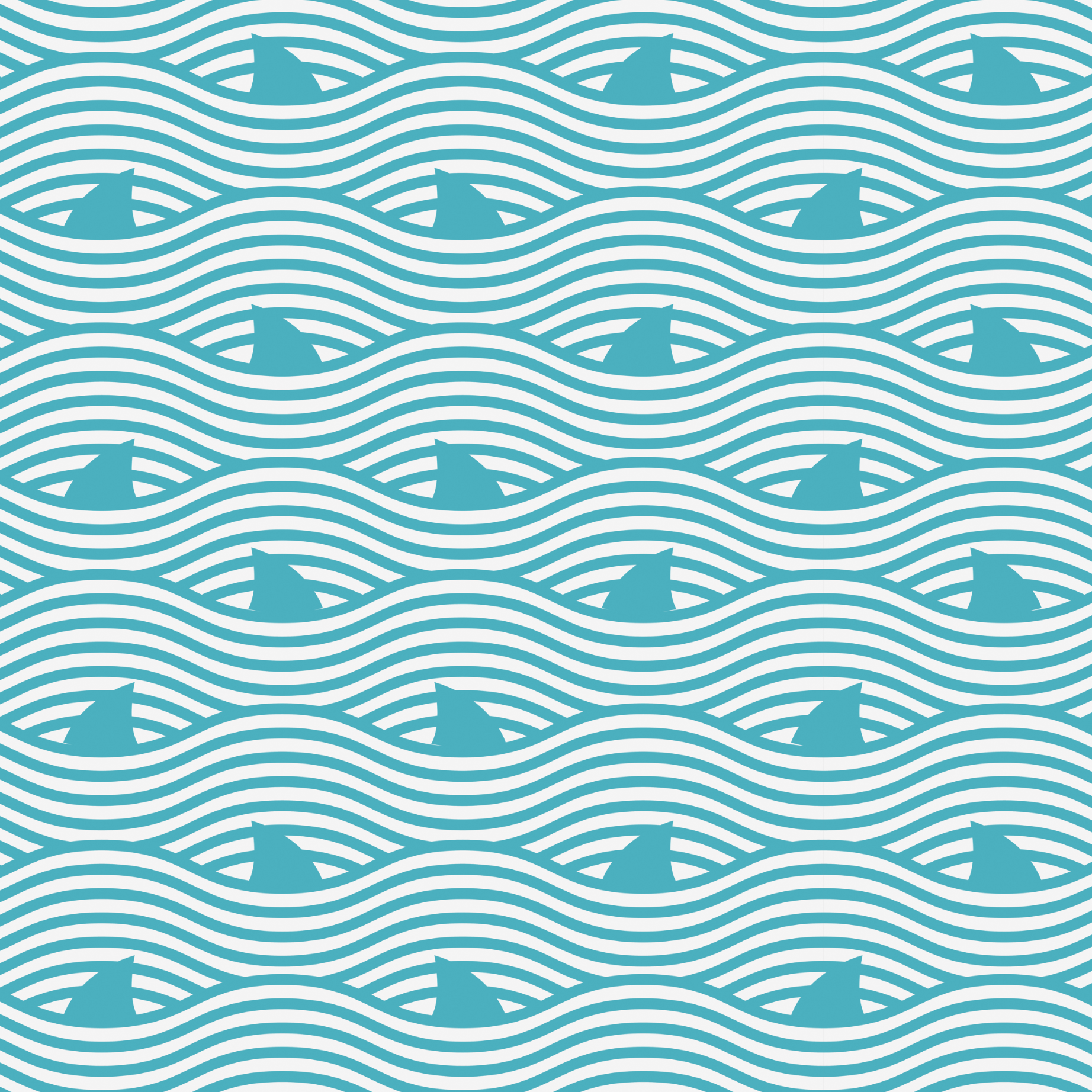 Your previous winning design – "Waves of Sharks" – also featured sharks! Do sharks inspire you? 
Yeah, I think sharks are the most awesome elements that can adopt easily on designs and can fit easily into the concepts you wanted. Especially now that there's the movie The MEG coming up, really a JAWS-breaking one. :)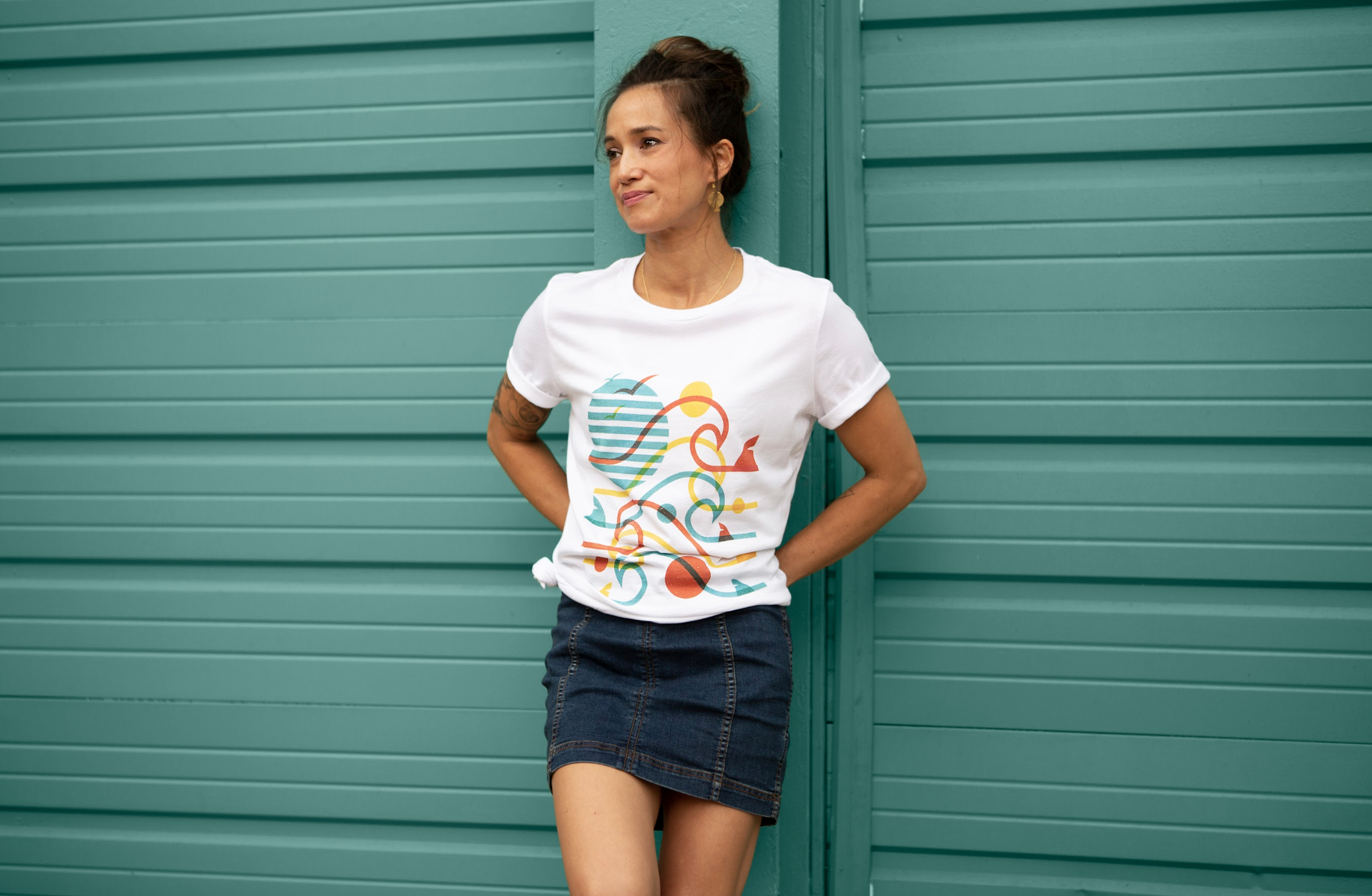 Tell us a little bit about how you came up with this design!
In particular, big waves are associated with summer as one of the enjoyable seasons of the year. Where there are waves, there are sharks and when there are sharks there are big BITES. :)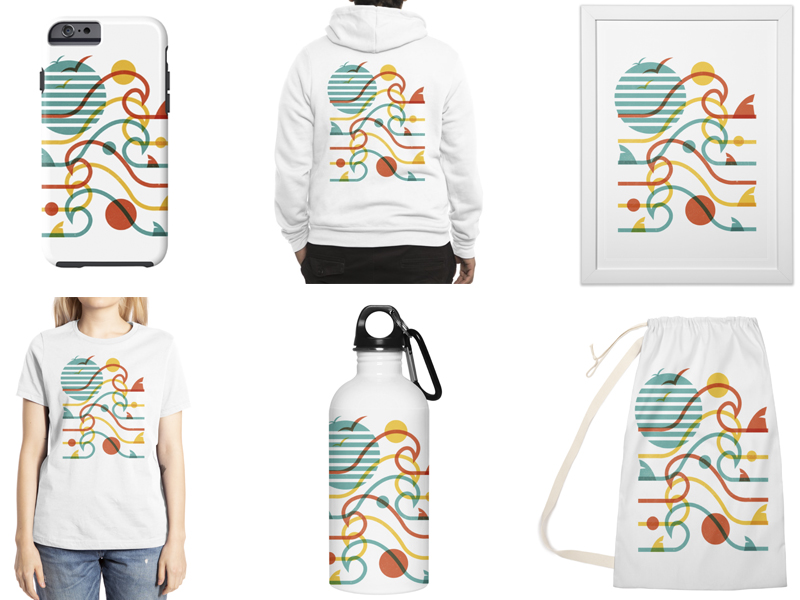 Did you have any other ideas for this challenge?
Yeah, I came up with a lot, mostly all summer inspired and nature-based.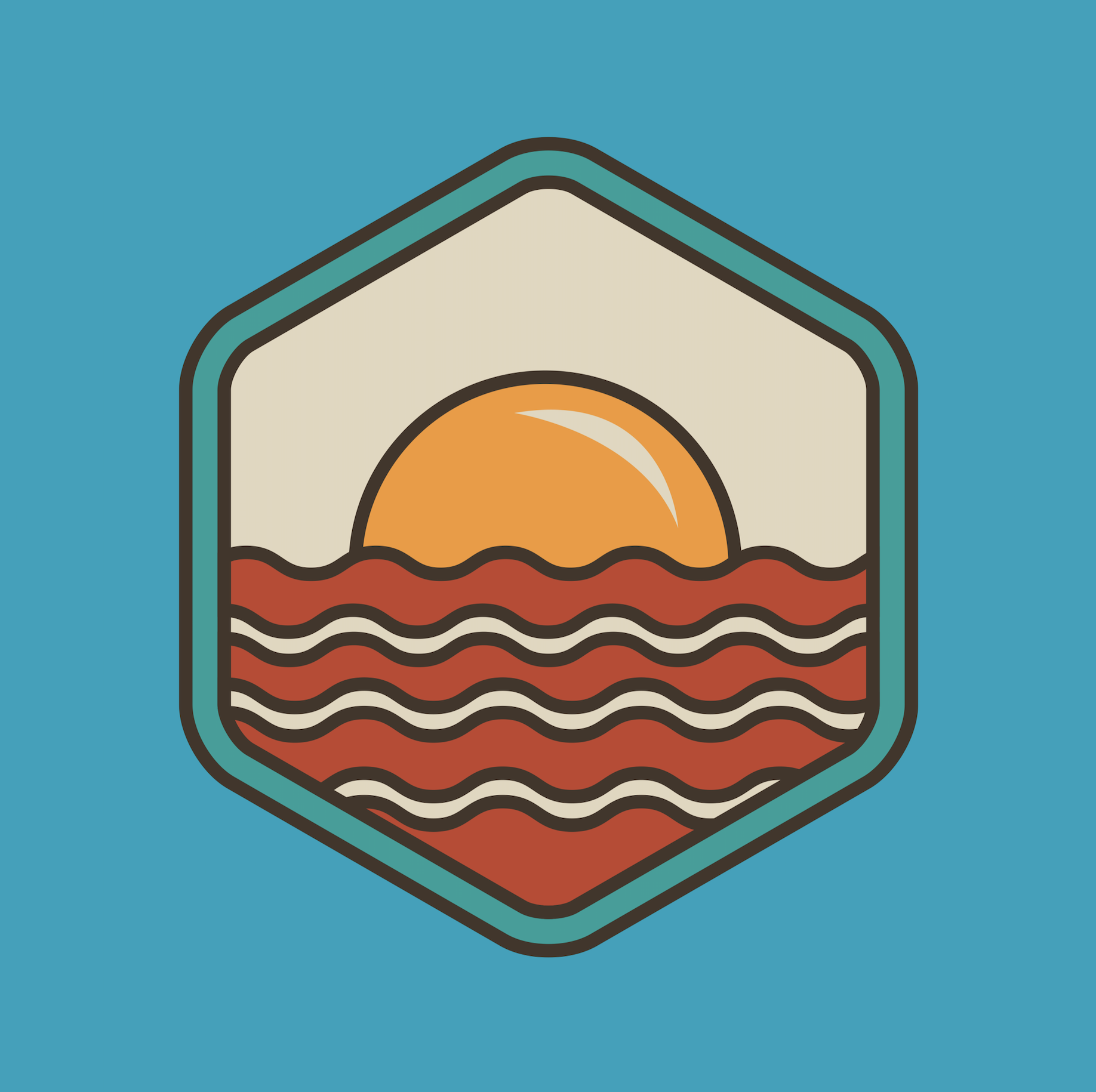 How did this design come together??
For this one, I directly did it on my PC; my ideas are already in mind and I have to execute them as fast as I can before I forget. Sometimes, I draw my idea on a tissue paper or put it on my phone notes.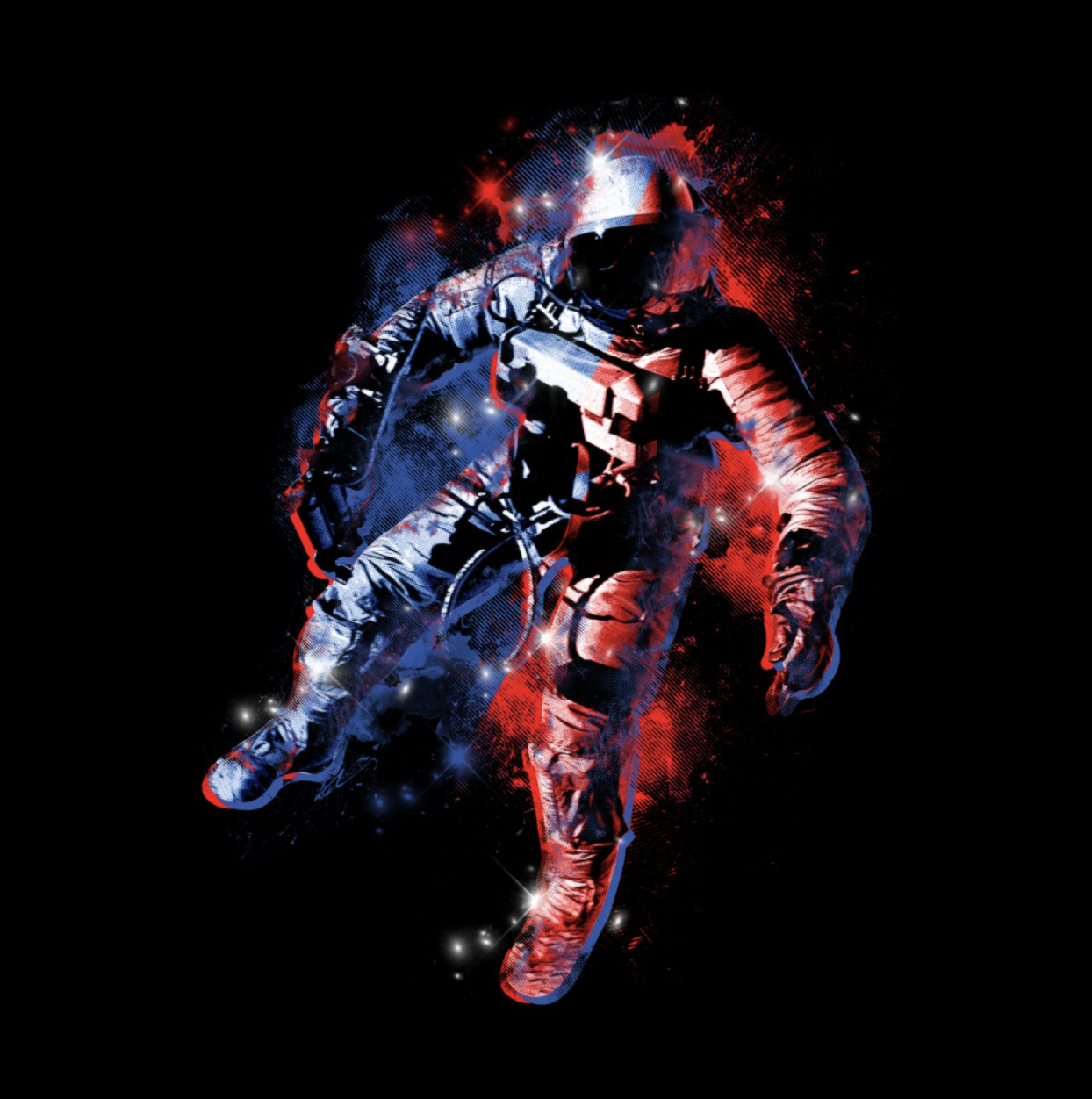 What's your favorite thing to do in the summer?
Going to Beach with the family and friends.
Anything else you'd like to share?
Expect more submissions from us! There's a lot we are preparing, we have a saying that goes: "The more entries you send, the more chances of winning!" :)
See more of the winning design