You know what they say: "Earth" without "art" is just "eh". And there is art on every island, every continent, & every street on our little blue marble planet. From museums to murals, seeing different art styles from different places is one of the best parts of traveling (besides the food. Food always, food forever). While we'd all love to just pick up and go on a year-long art adventure, sadly we cannot. What would the tees do?! Luckily, we have the next best thing: THE INTERNET! The Threadcommunity is full of artists from all over the globe. Without further ado, let's go 'round the world in Thready days with a few international artists you should know and their art from around the world.
And hey; we can't hit up EVERY place in the world in one go. If we missed your neck of the woods, say hi in the comments and link to your Shop!
.     .     .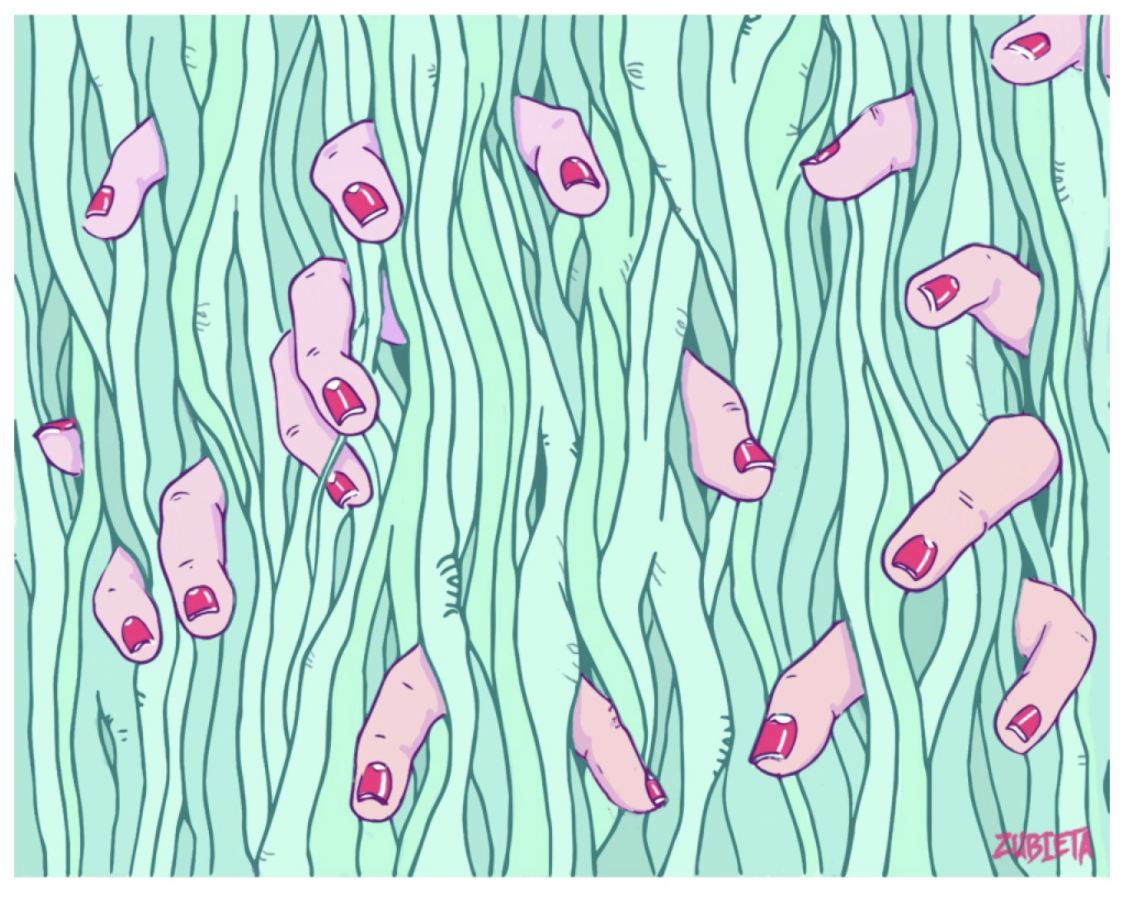 Marta Zubieta | Bristol, UK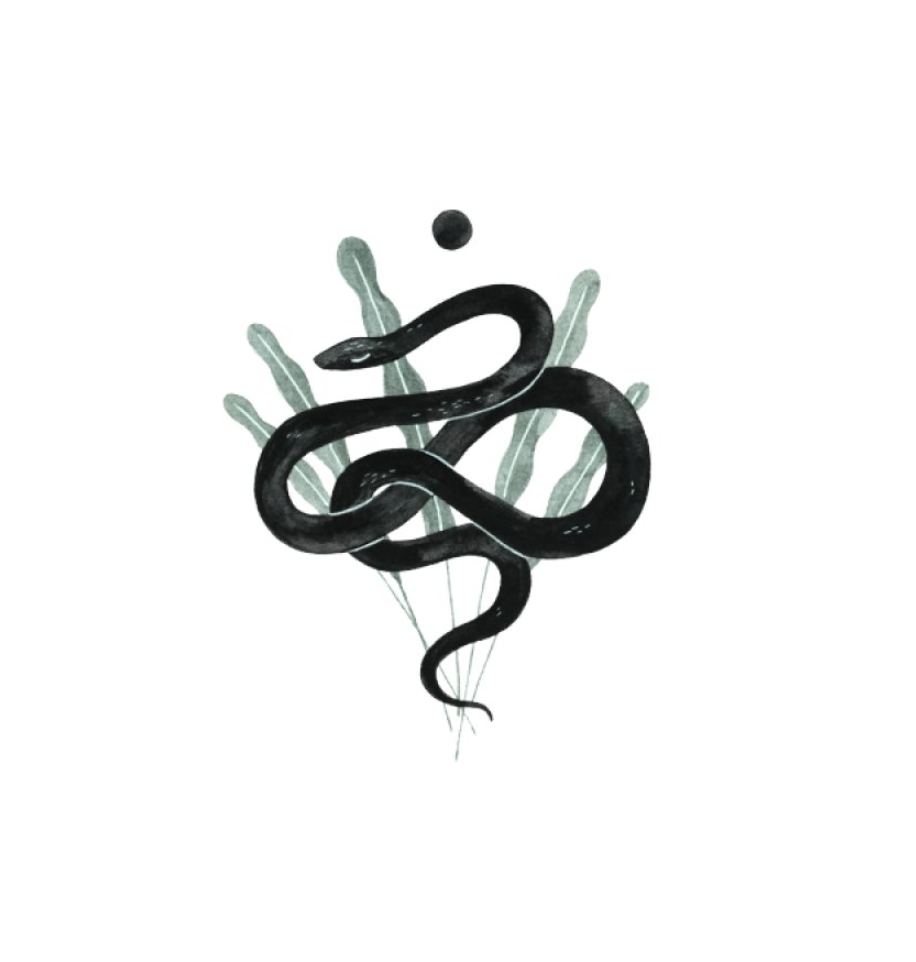 Maggie Chiang | Los Angeles, California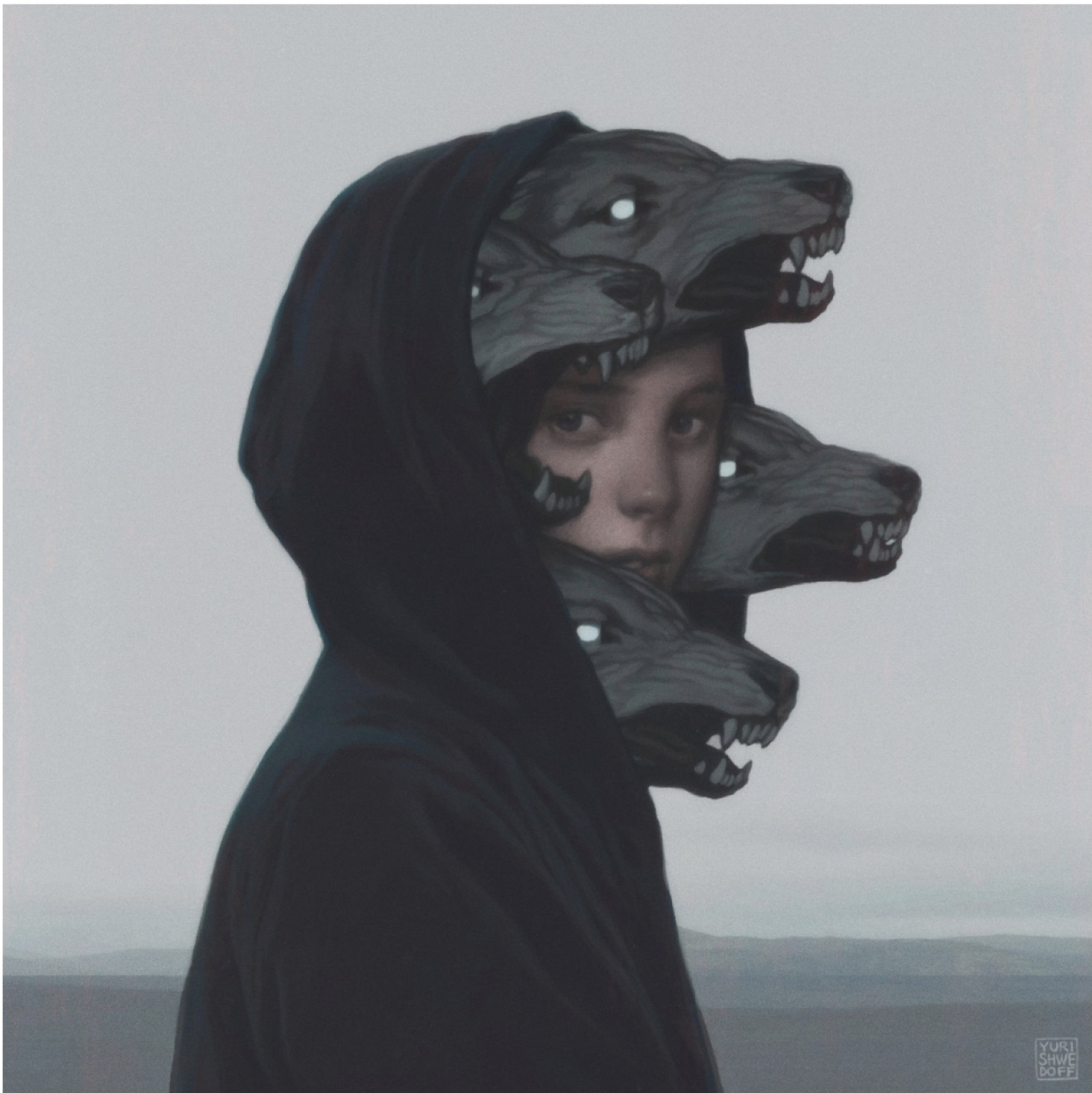 Yuri Shwedoff | Moscow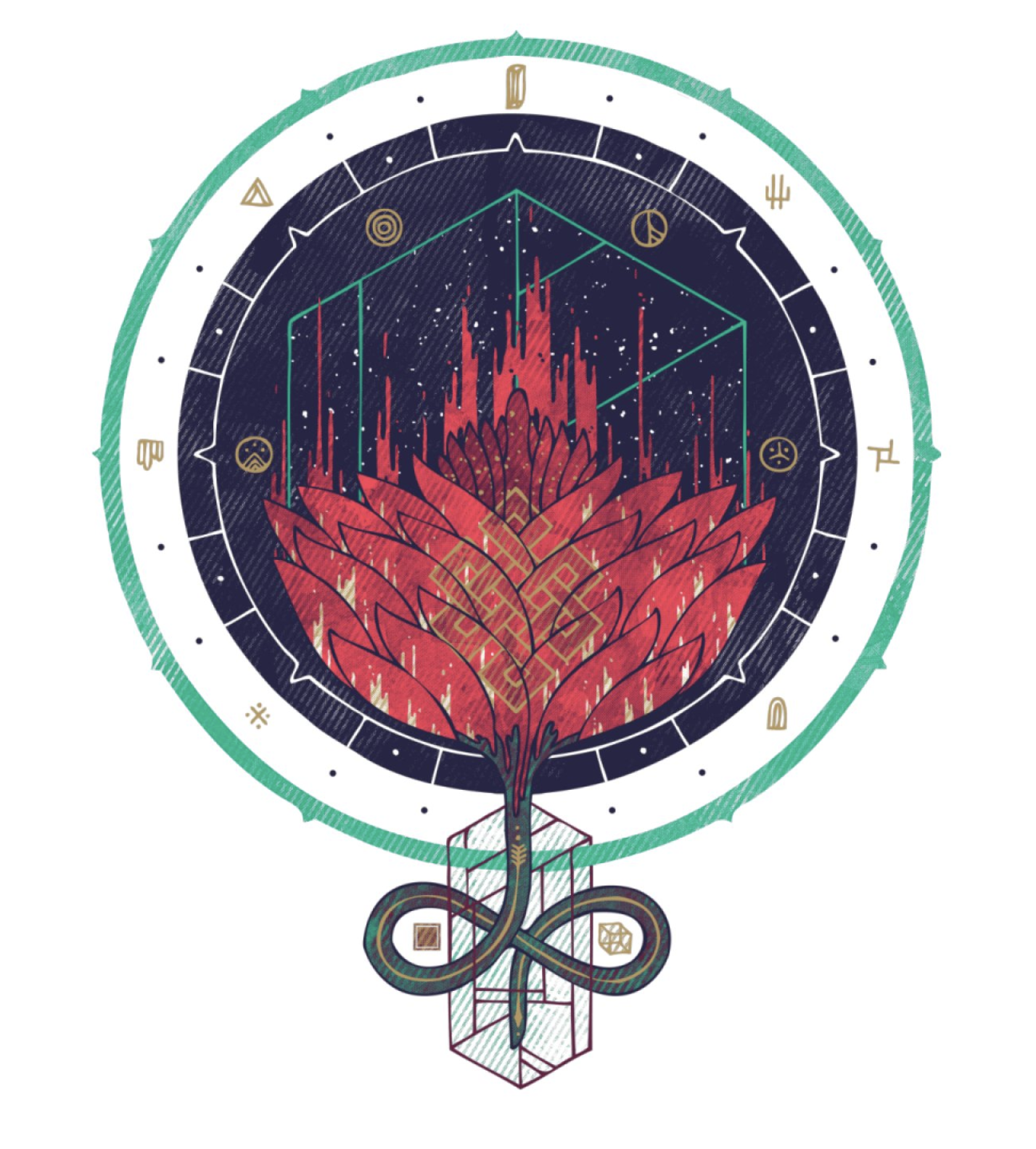 Hector Mansilla (@Againstbound) | Mexico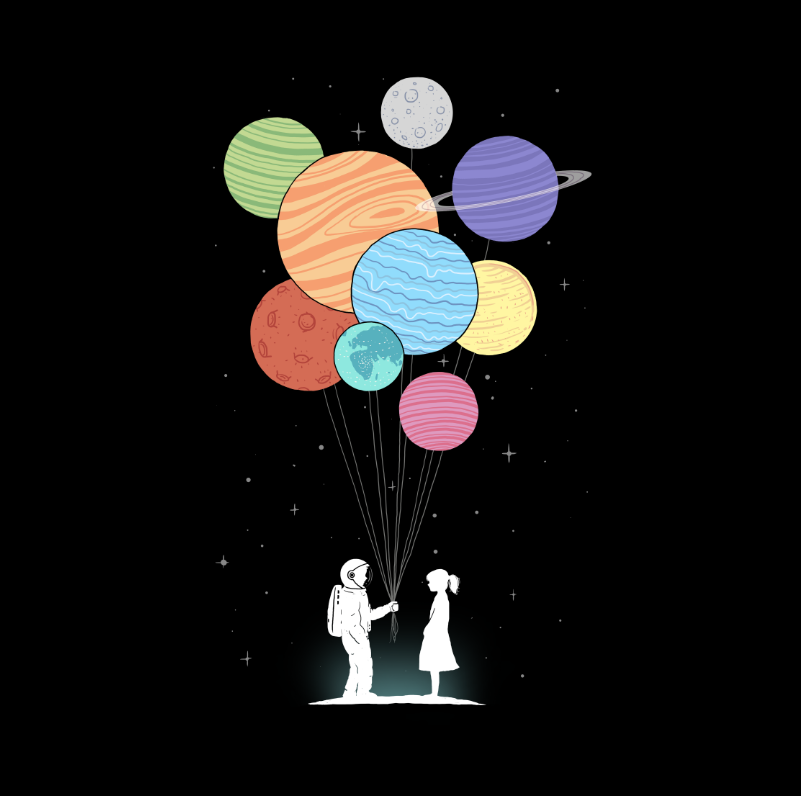 Lim Heng Swee (@ilovedoodle) | Malaysia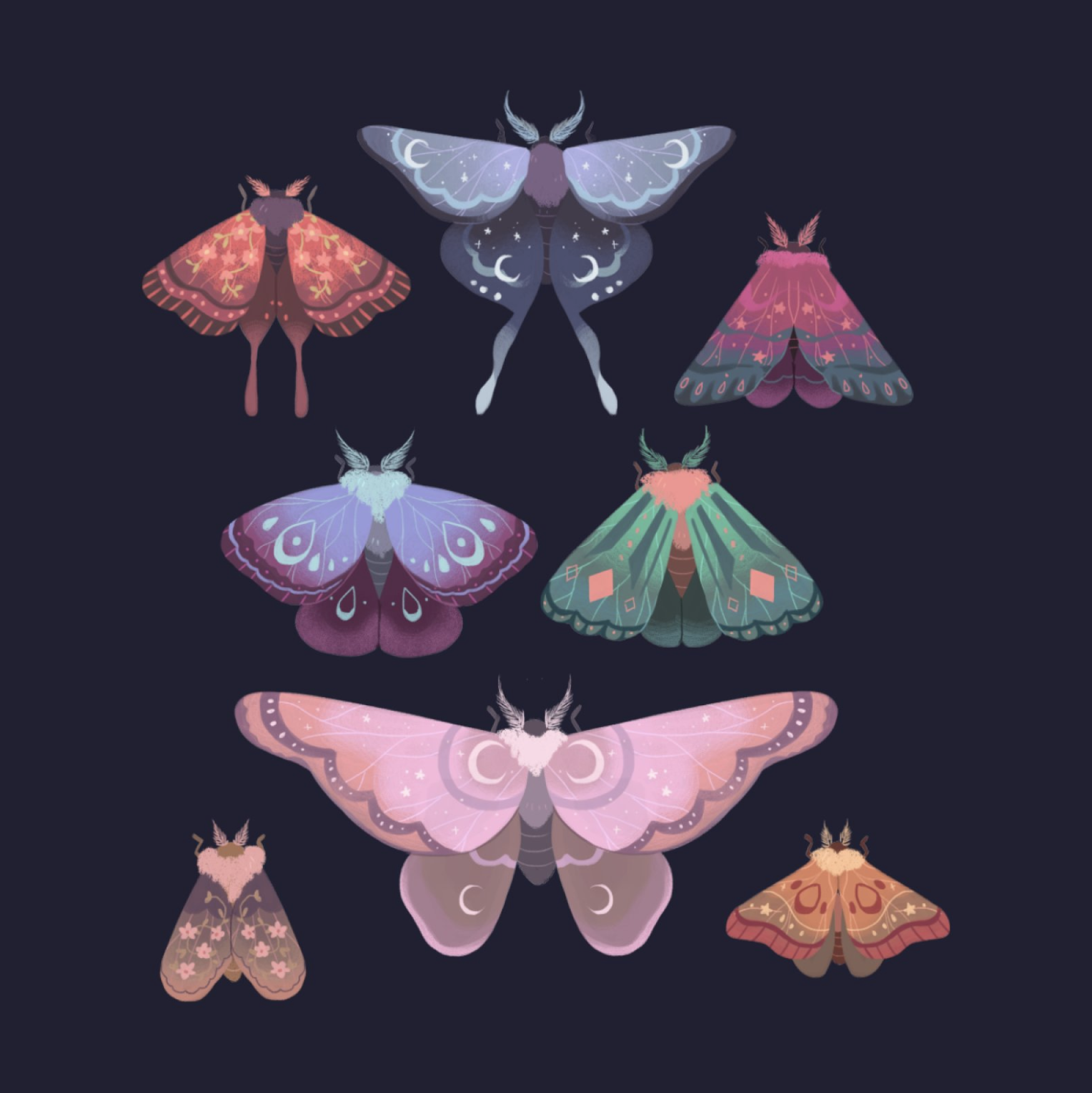 Katie O'Neill (Strangely Katie) | New Zealand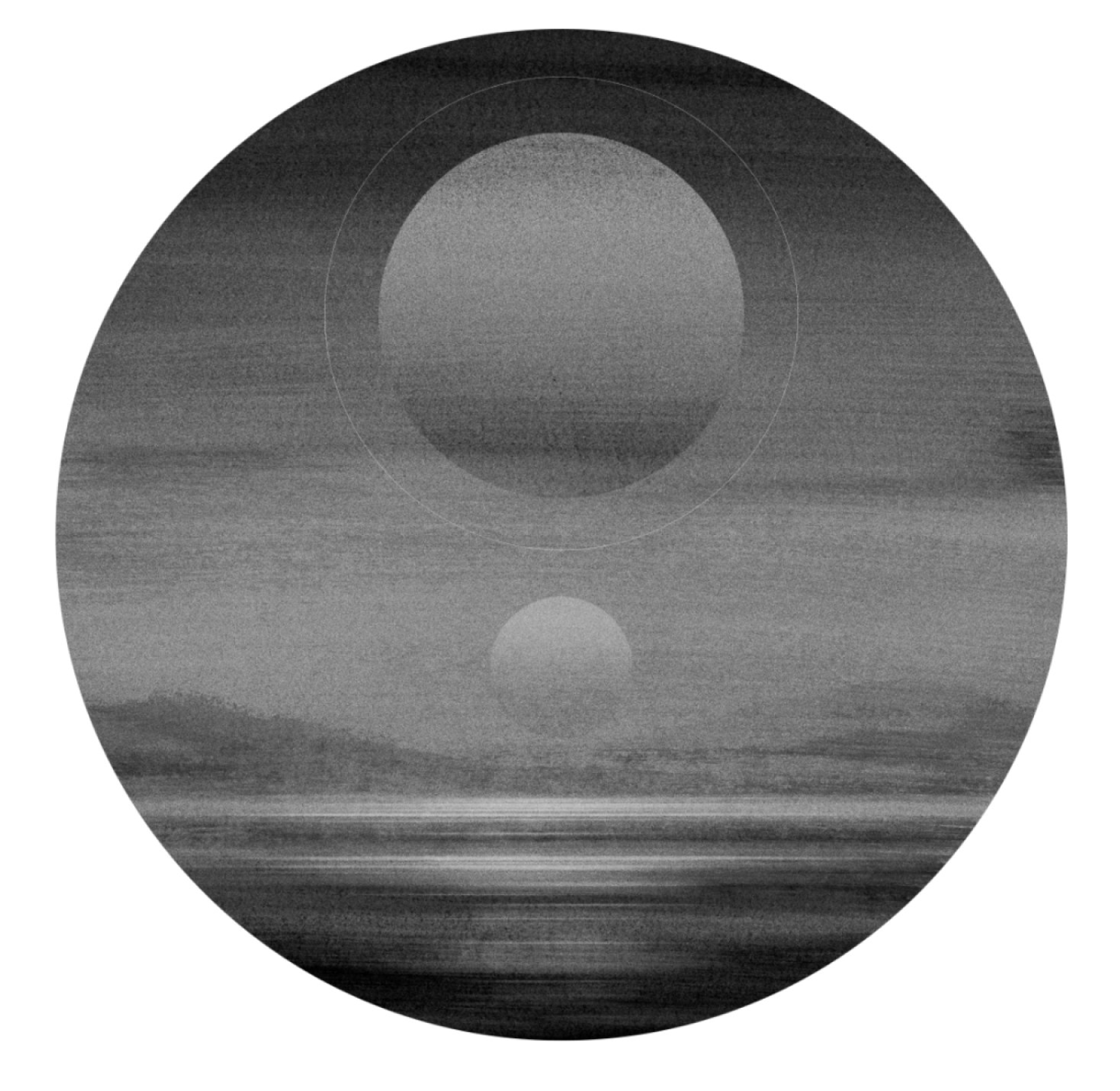 Matt Griffin

|

Ireland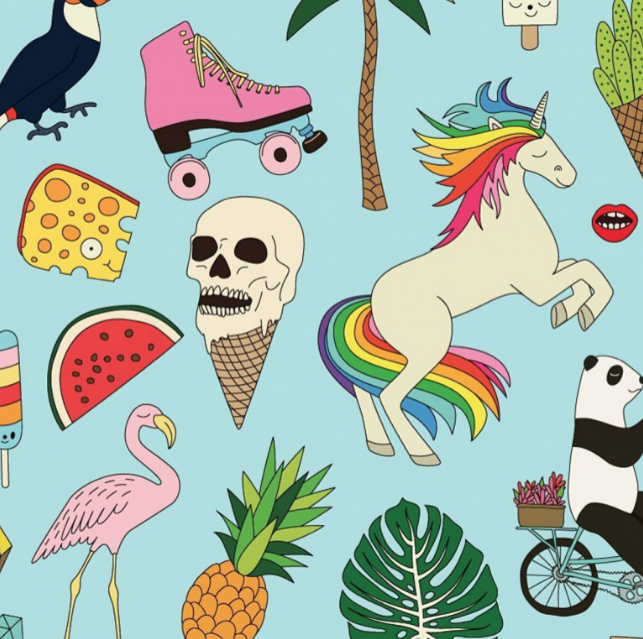 Sasa Elebea | Tel Aviv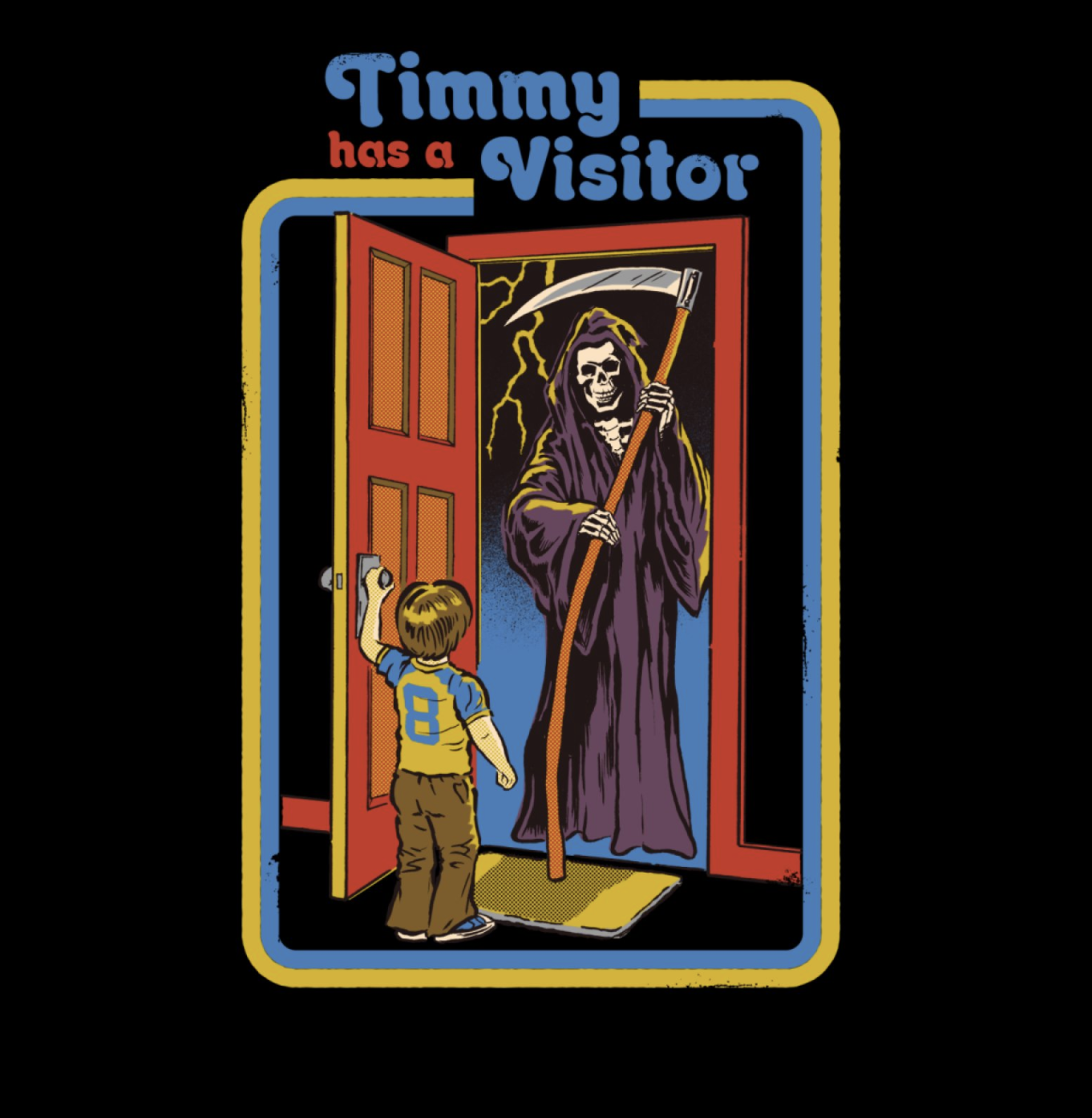 Steven Rhodes | Brisbane, Australia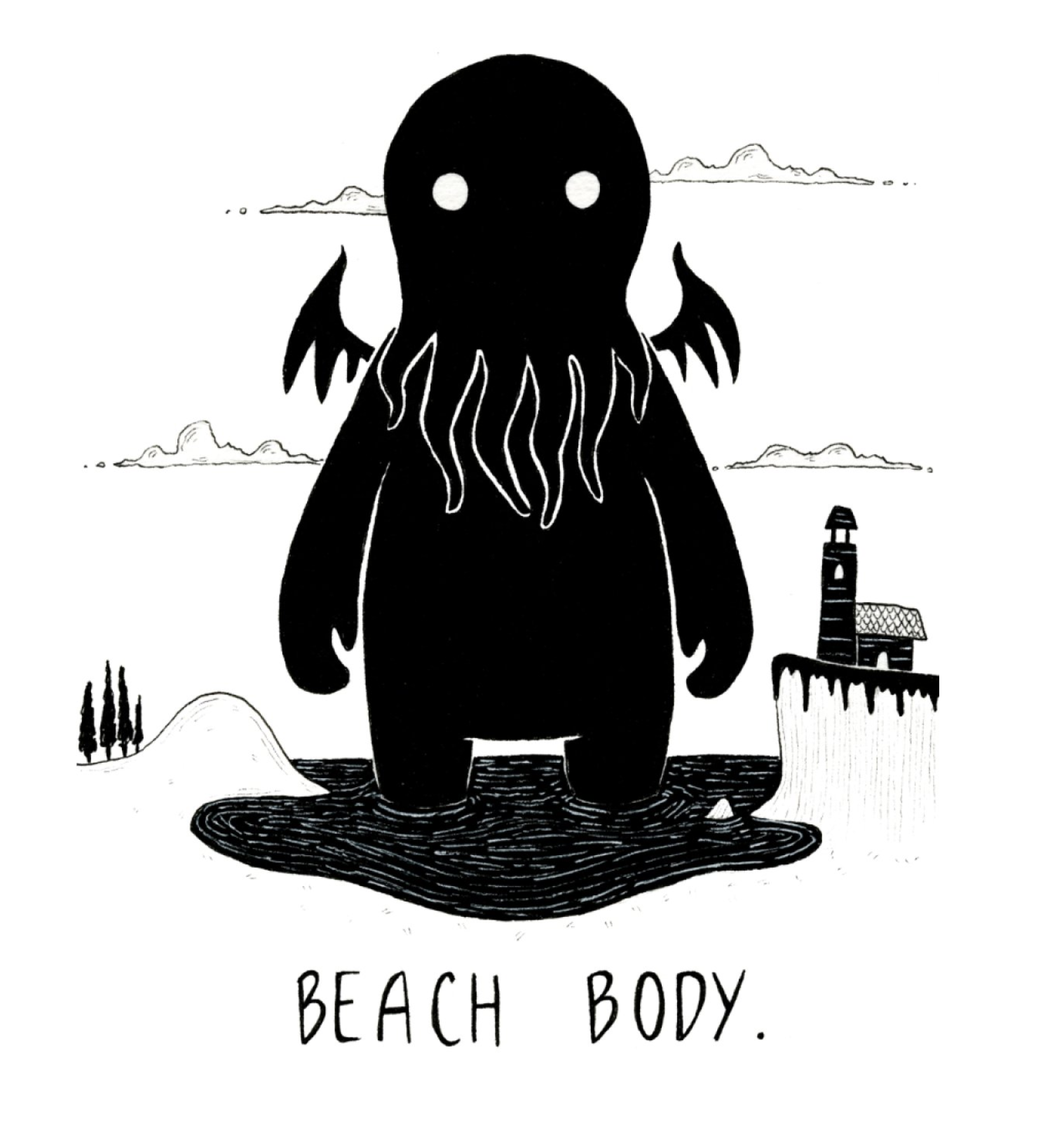 Igor Lazarevic (Behemot) | Bosnia & Herzegovina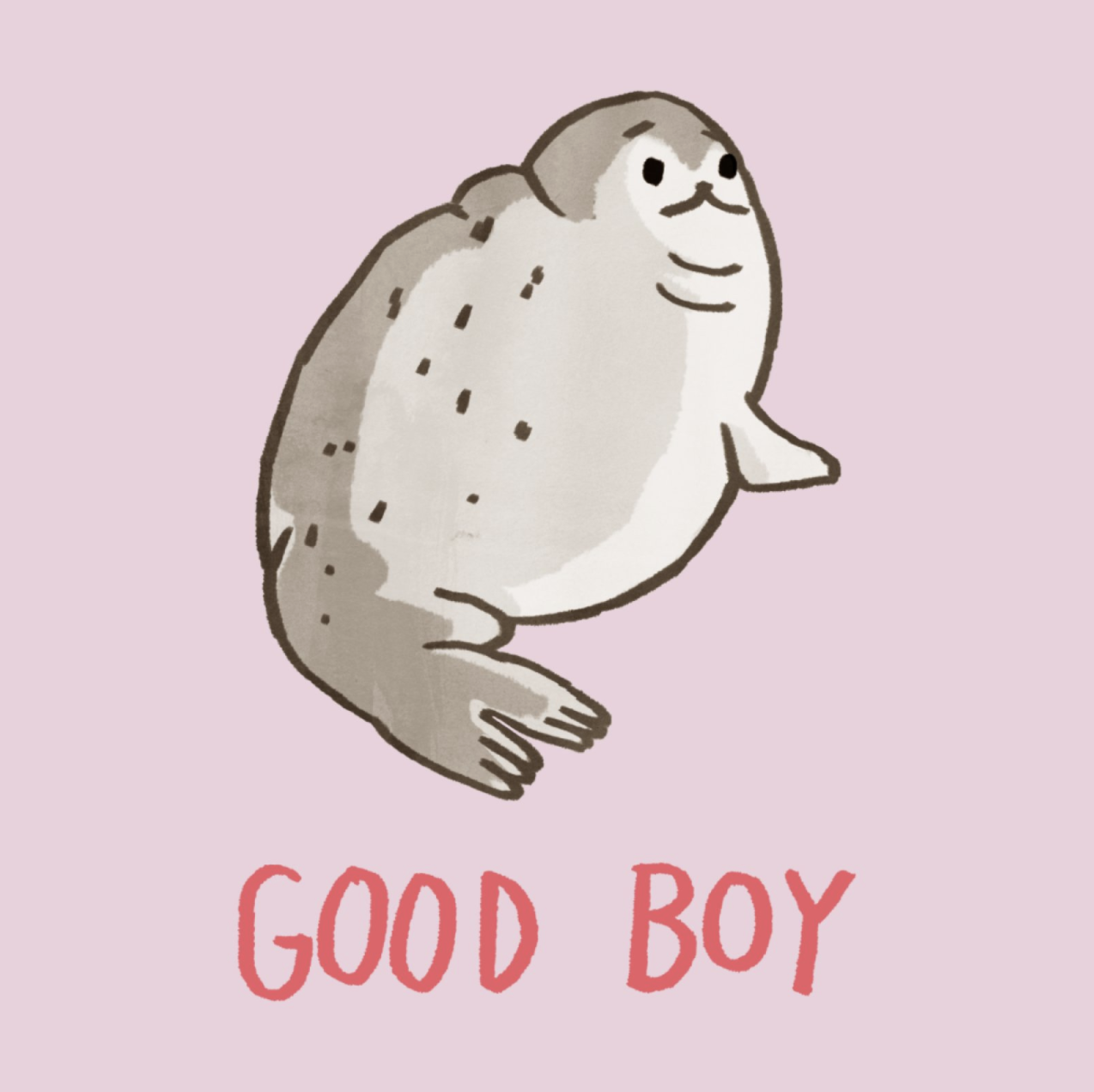 Anna Syvertsson | Sweden
Kristen Liu-Wong | Los Angeles, California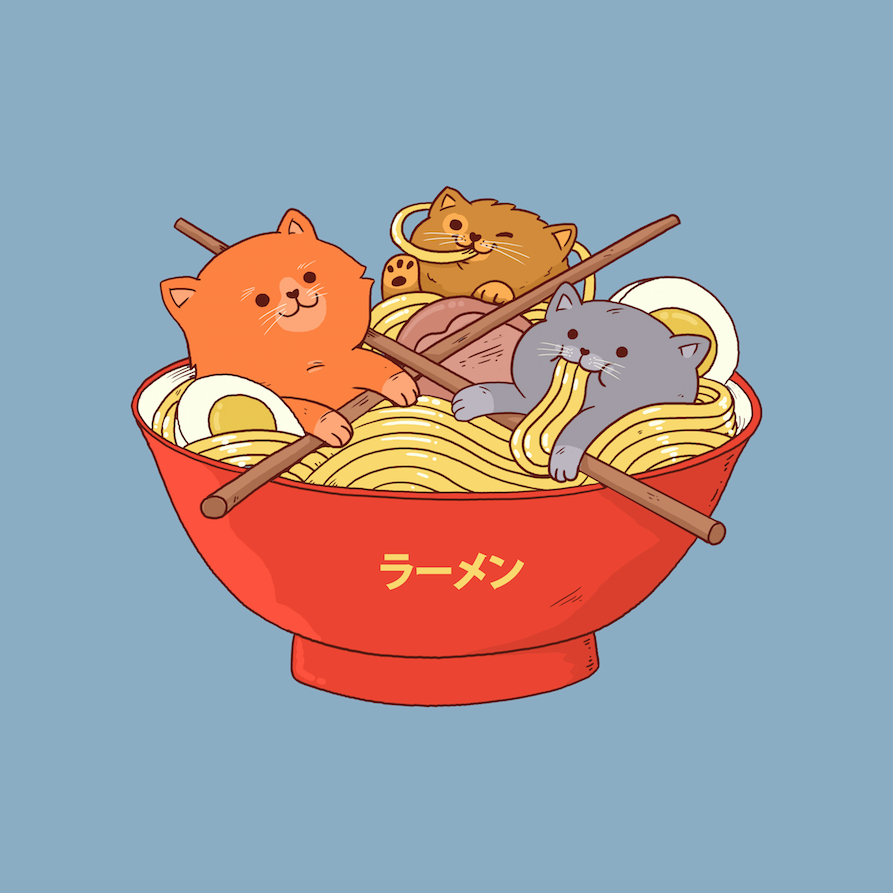 Pepe Rodriguez (@ppmid) | Yucantán, Mexico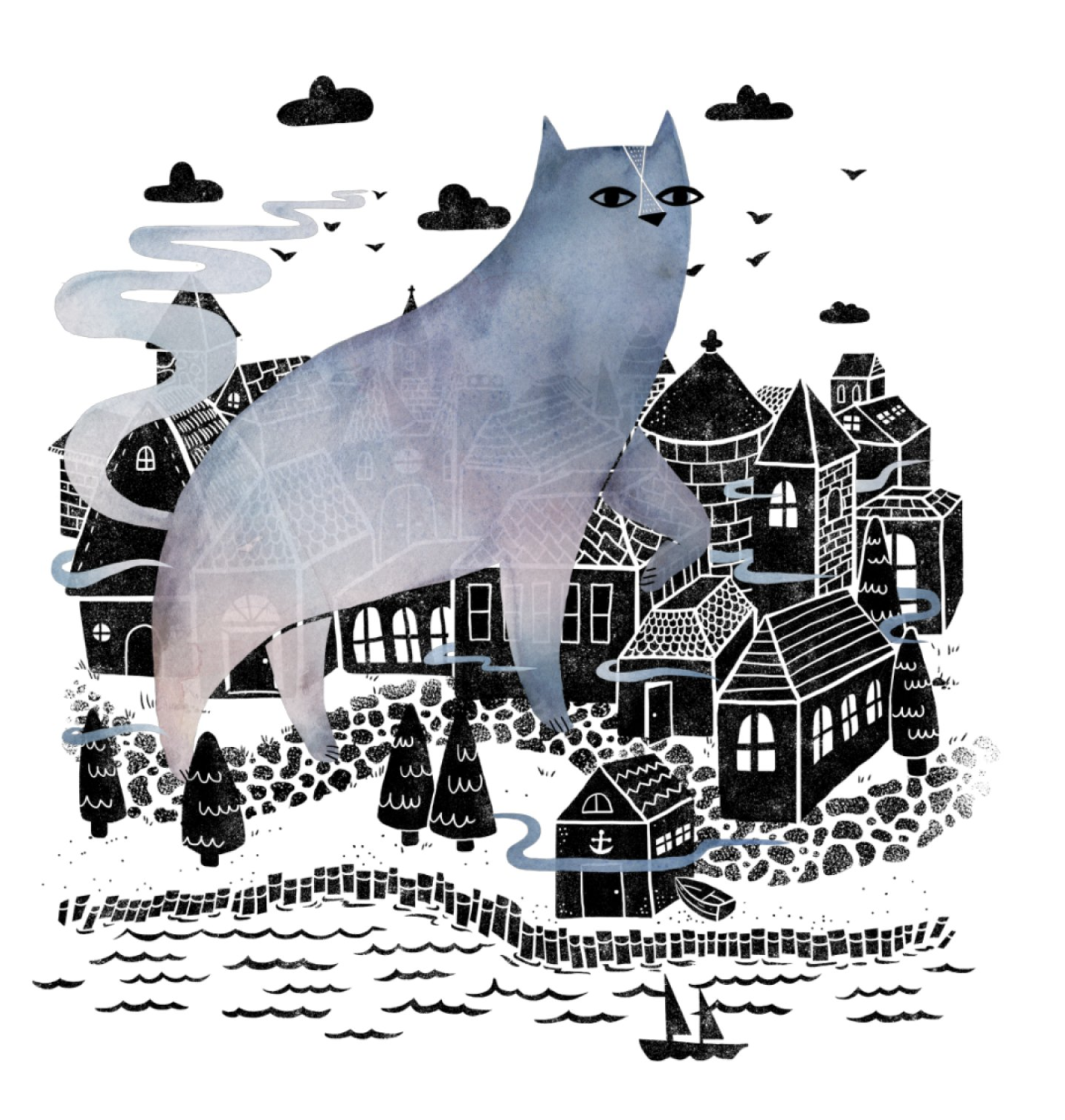 Little Clyde | Berlin, Germany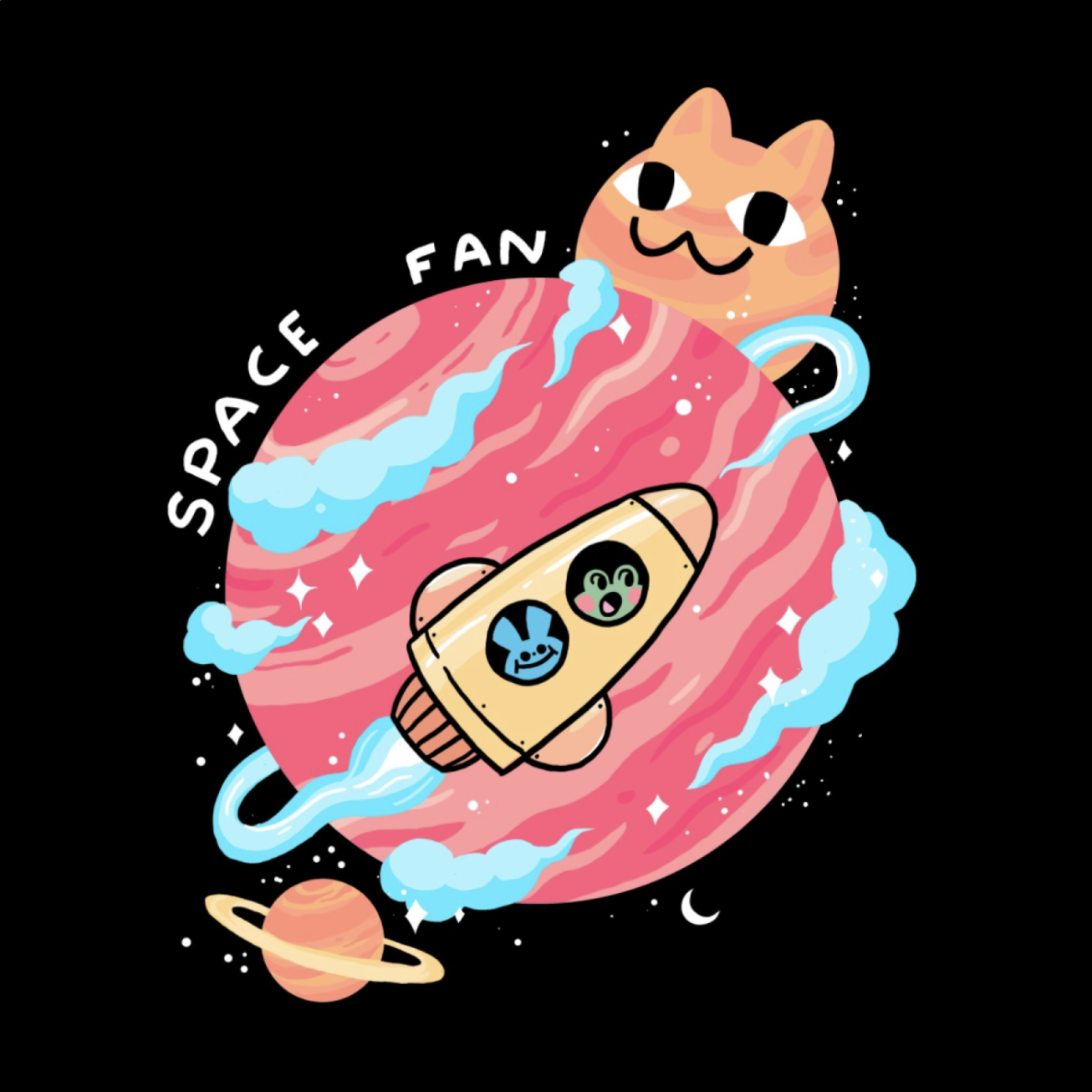 Jake Lawrence (timecowboy) | Australia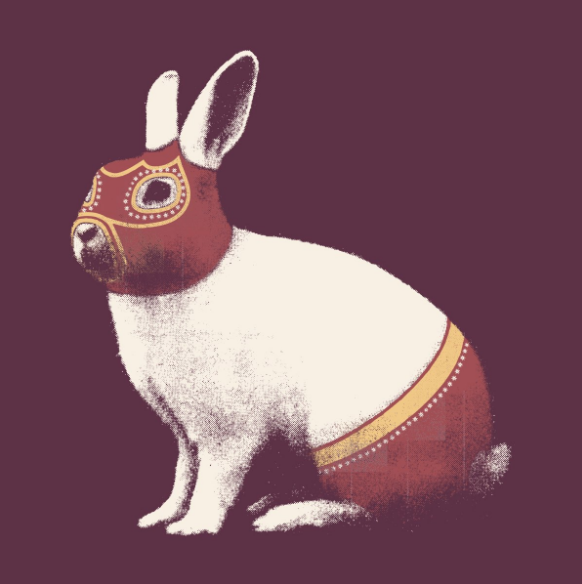 Florent Bodart (Speakerine) | France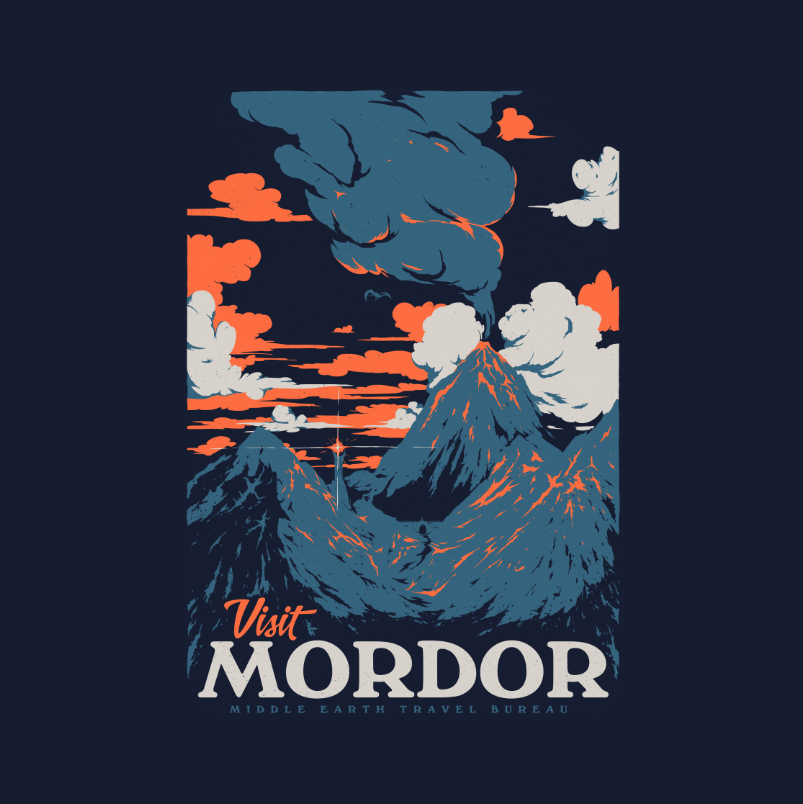 Mathiole | Belo Horizonte, Brazil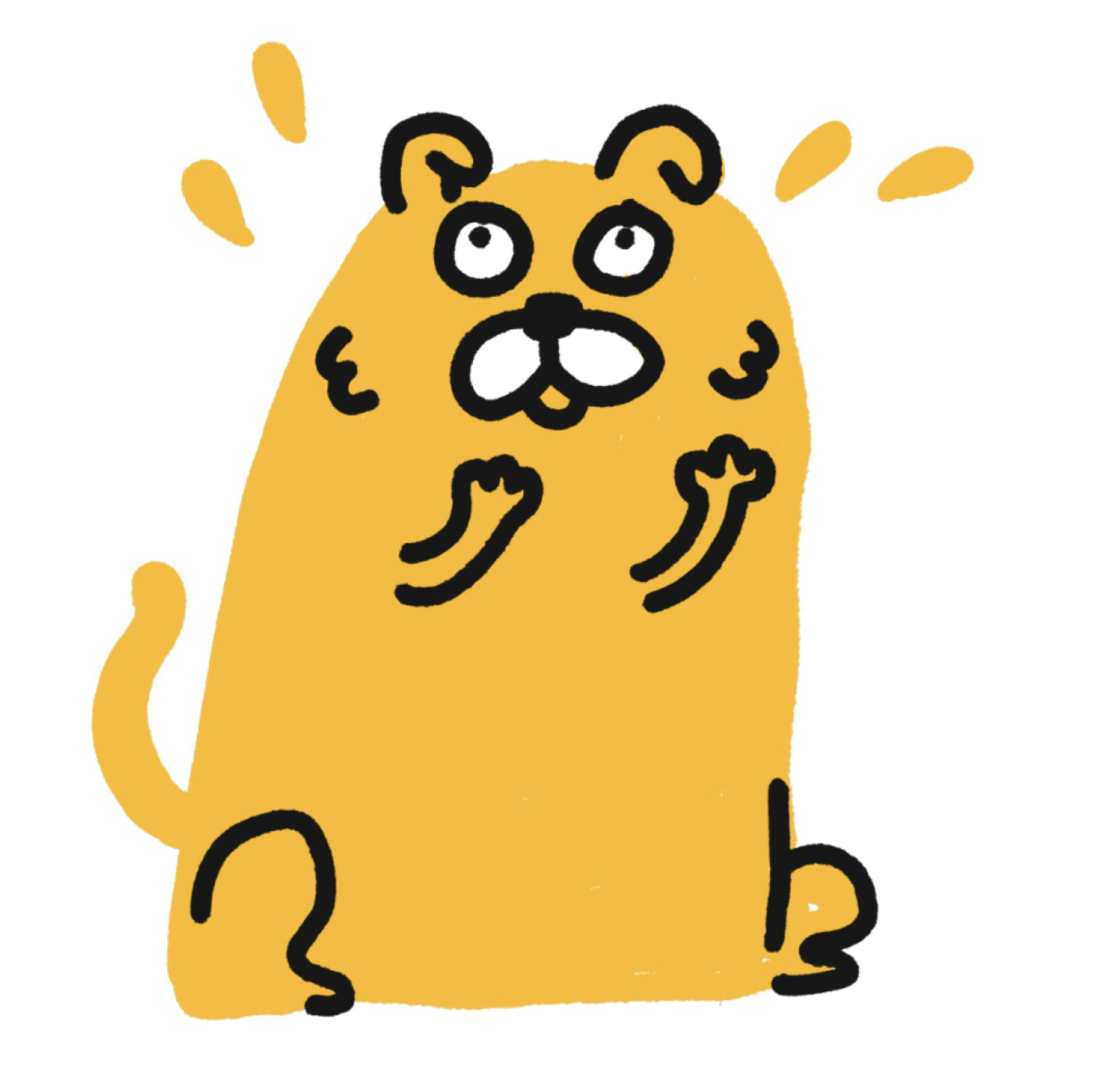 "hpig14" | Incheon, Korea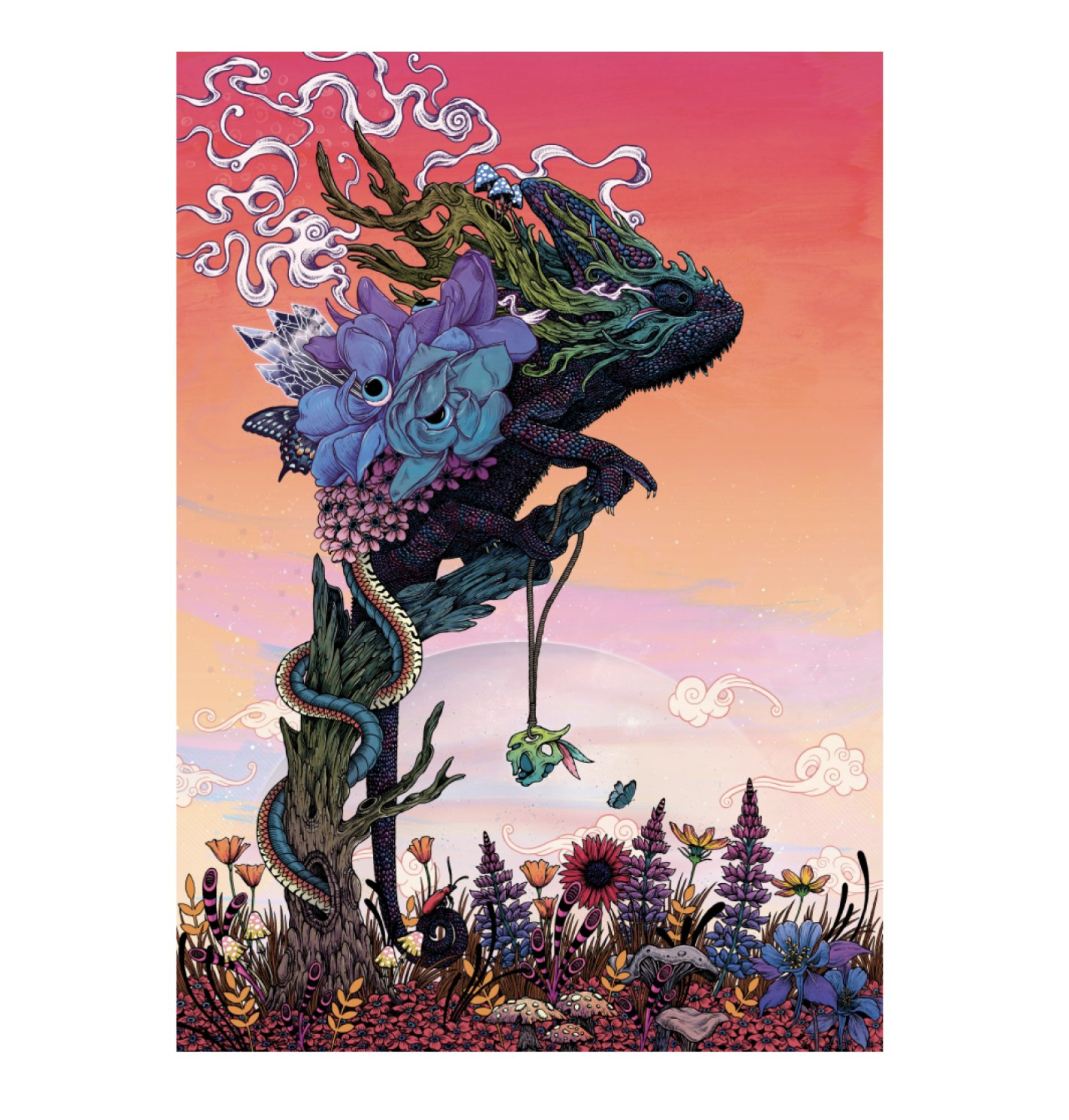 Mat Miller | Bristol, UK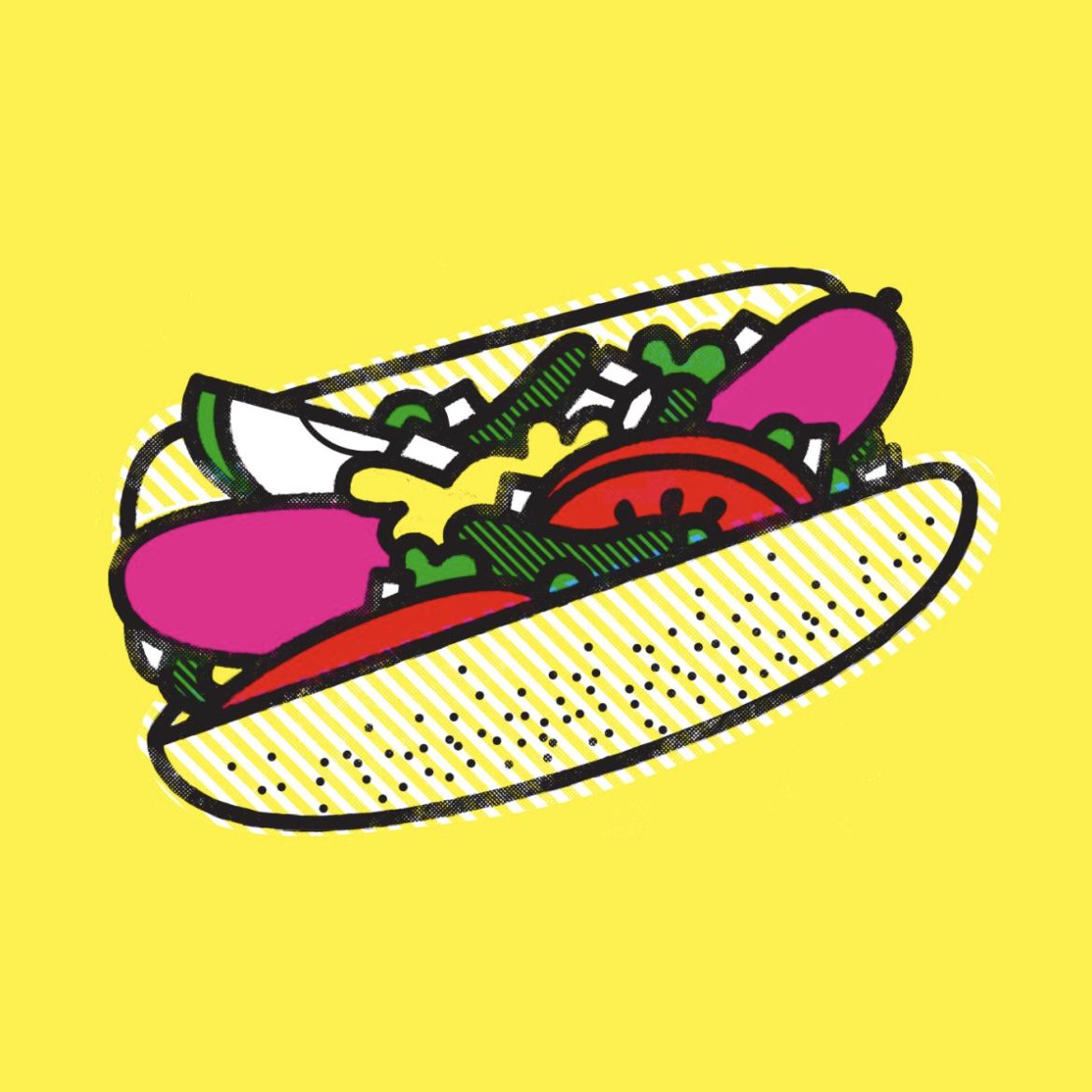 Delicious Design League | Chicago, Illinois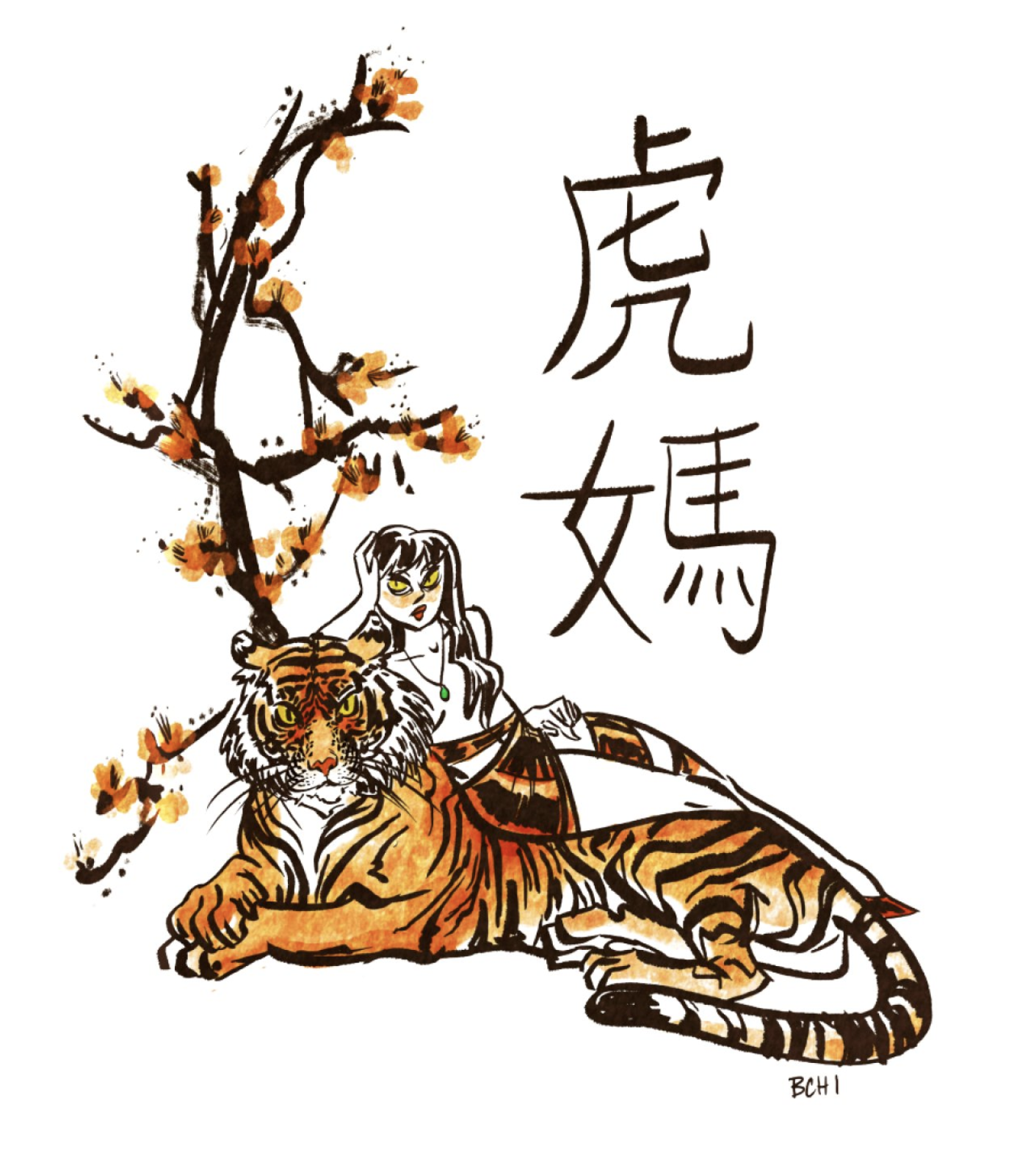 Brenda Chi | East Hollywood, California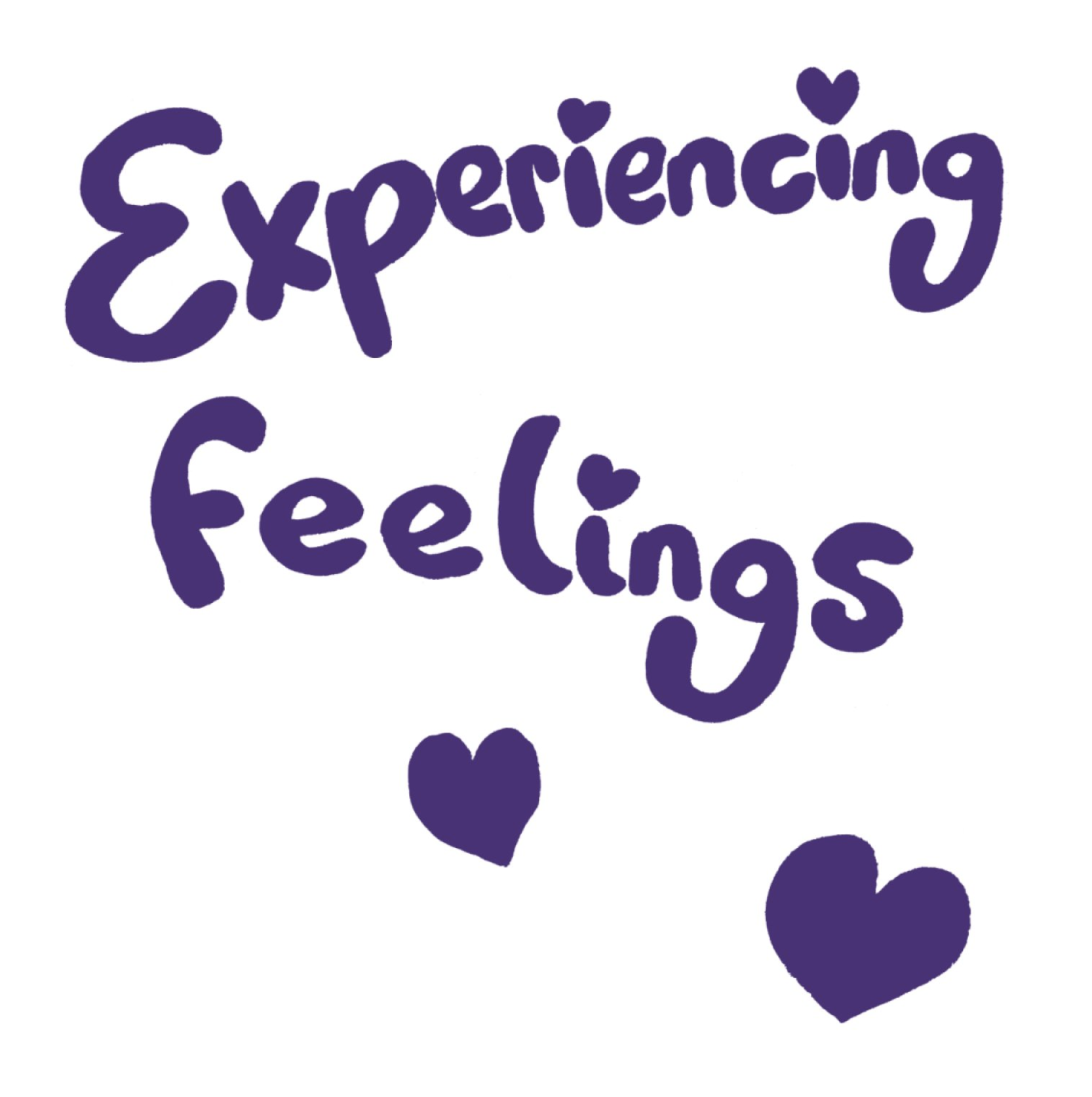 Philippa Rice | Nottingham, UK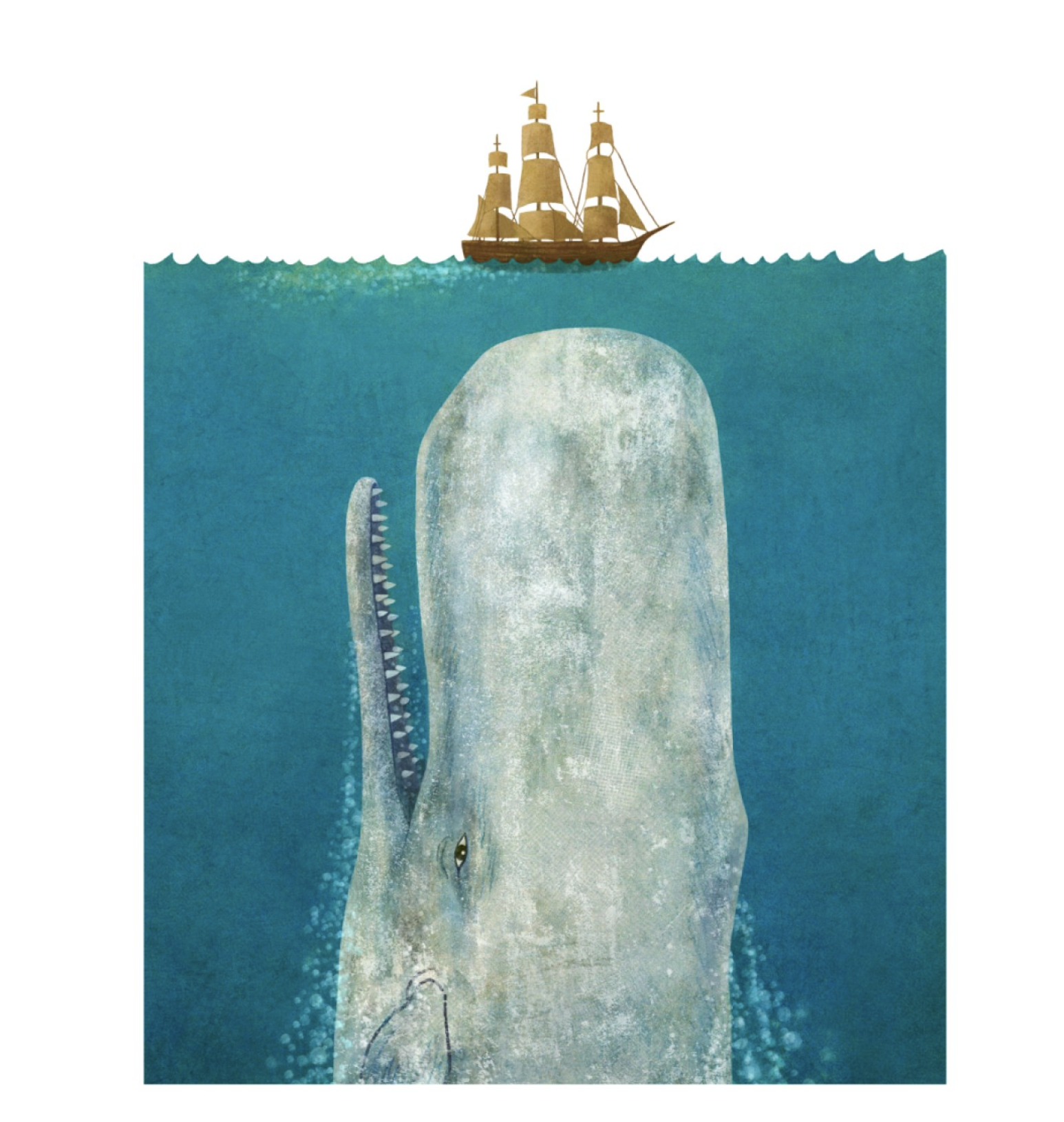 Terry Fan | Canada
Laura O'Connor | Germany
Explore more art!