Happy (almost) Earth Day! The time has come to embrace your inner tree-hugger much like that inner tree hugger would embrace a tree. Because as Dimitri Martin said, "Earth without 'art' would just be 'eh.'" But without the Earth, art wouldn't even exist! (Well, human art, that is…👽)
This Earth Day, we're celebrating everything our pale blue dot has to offer with these 25 all natural designs from Artist Shops that illustrate (literally) the beauty of all things flora, fauna, and flourishing about our planet. Check 'em out!
.     .     .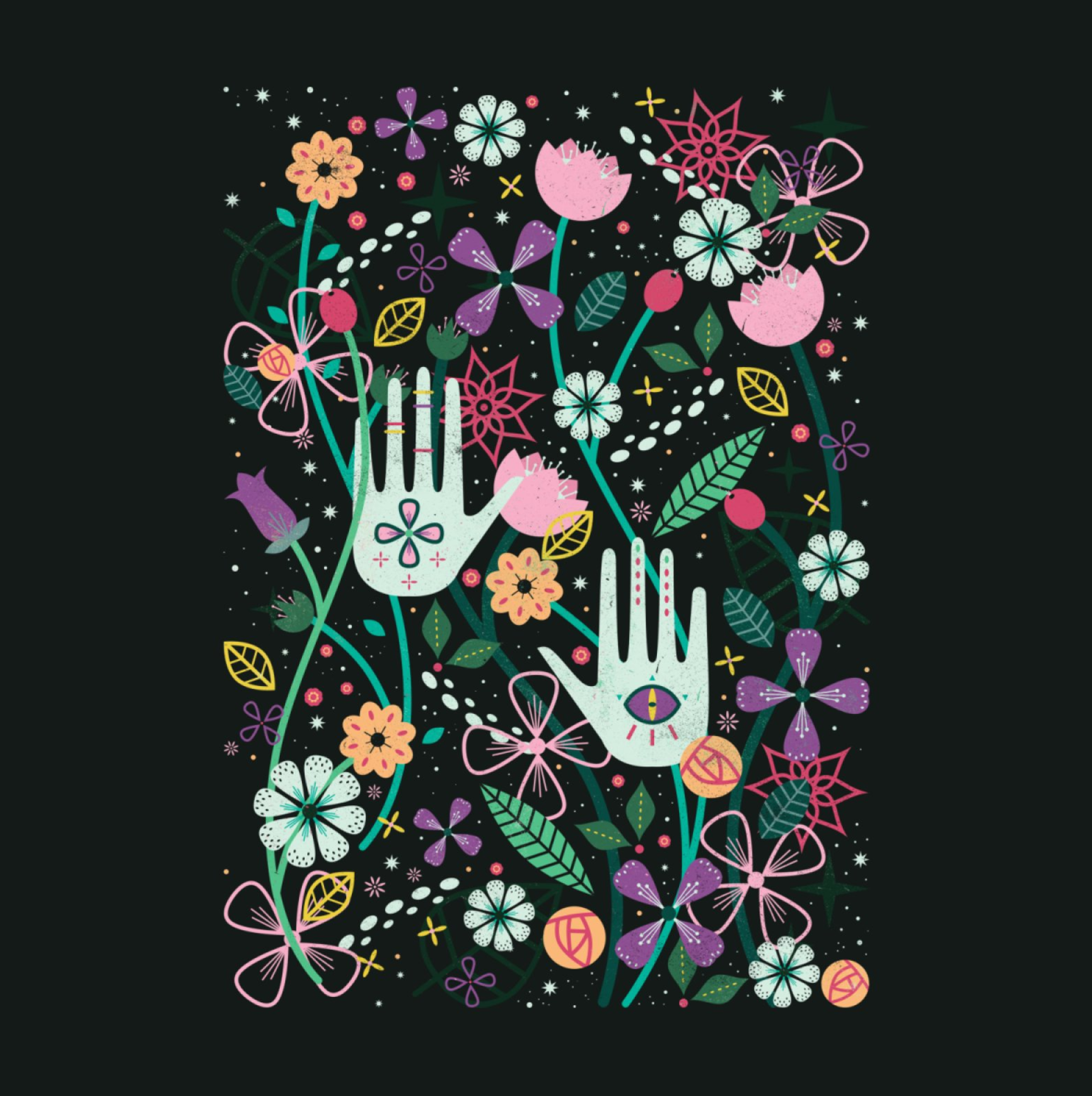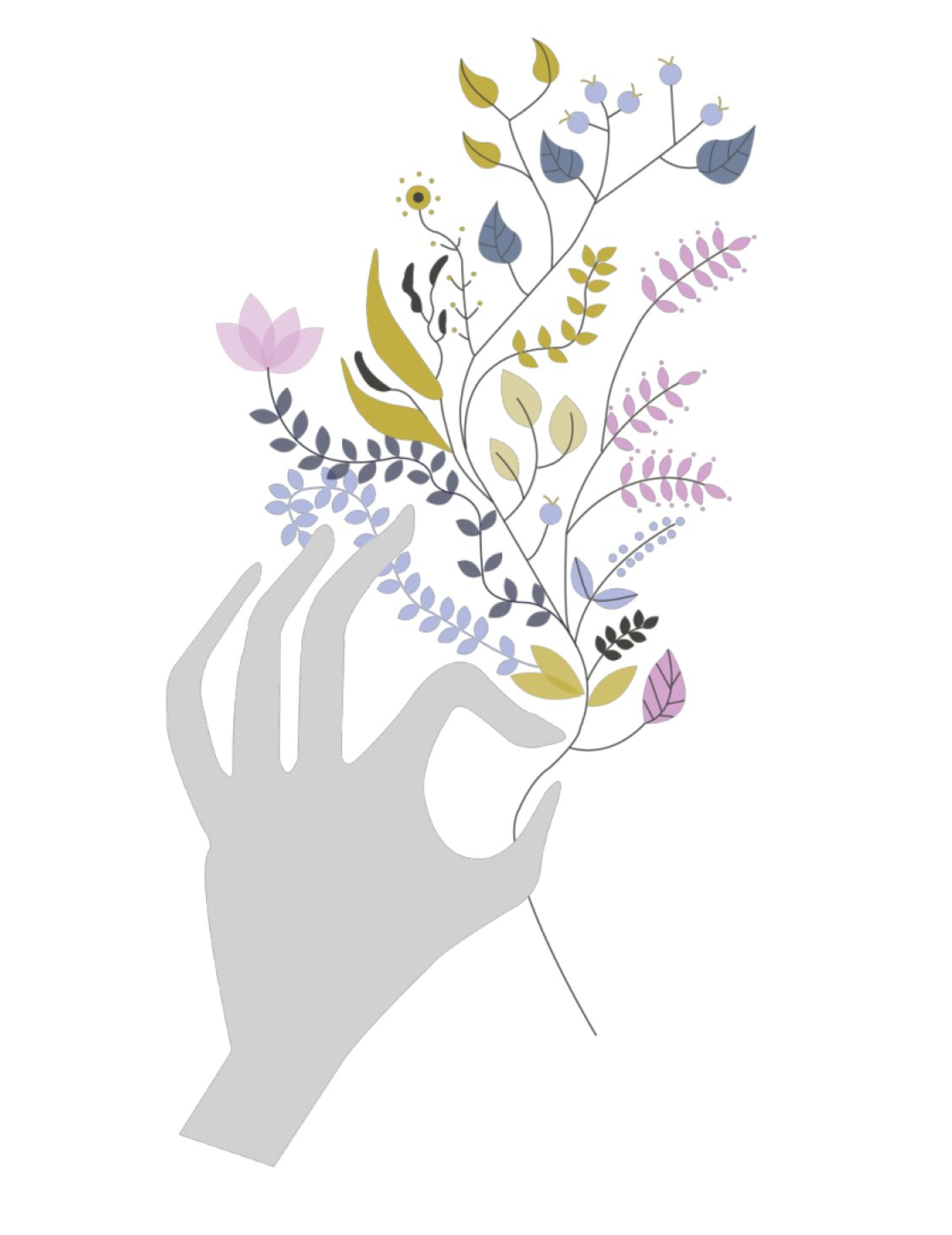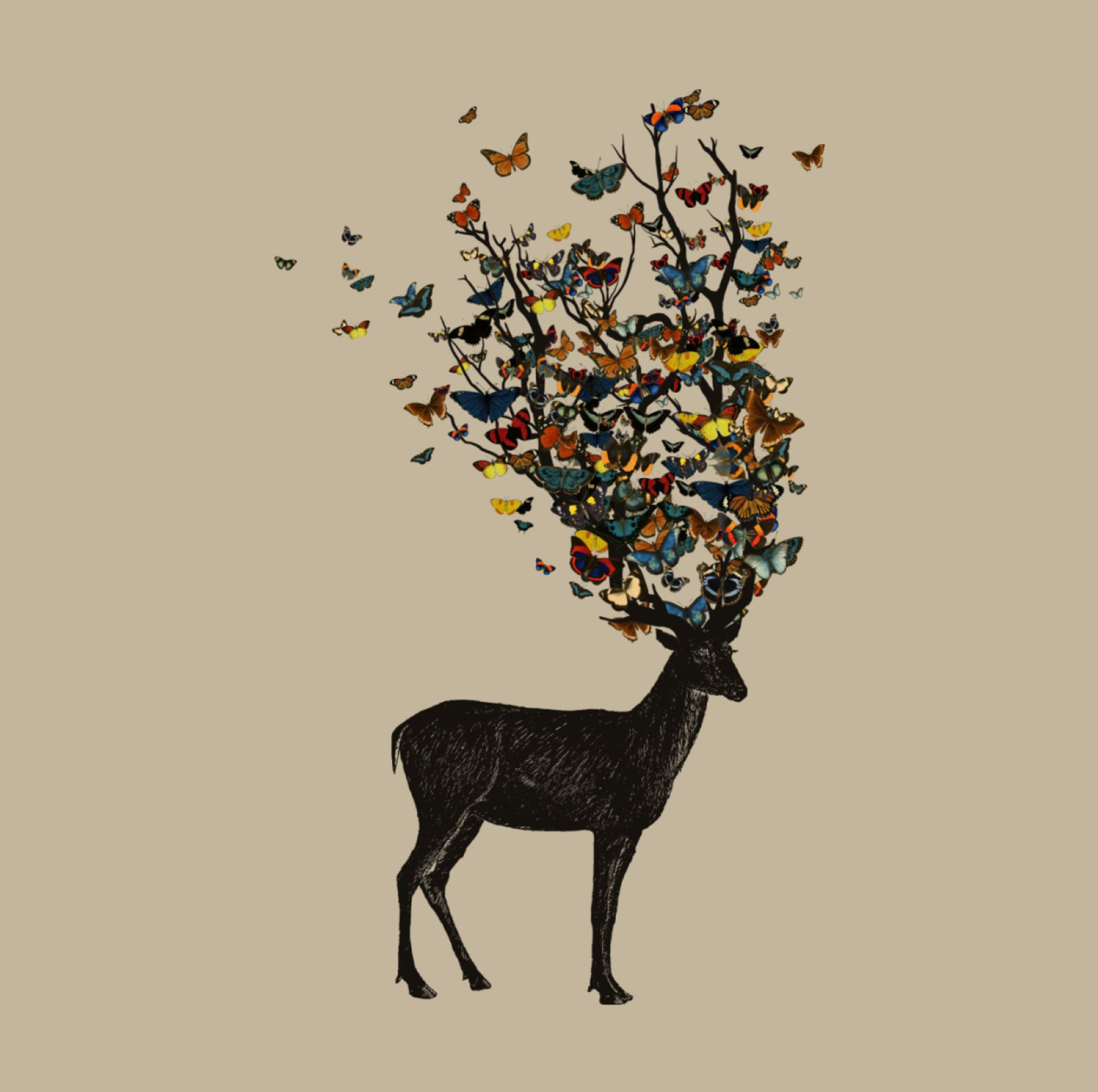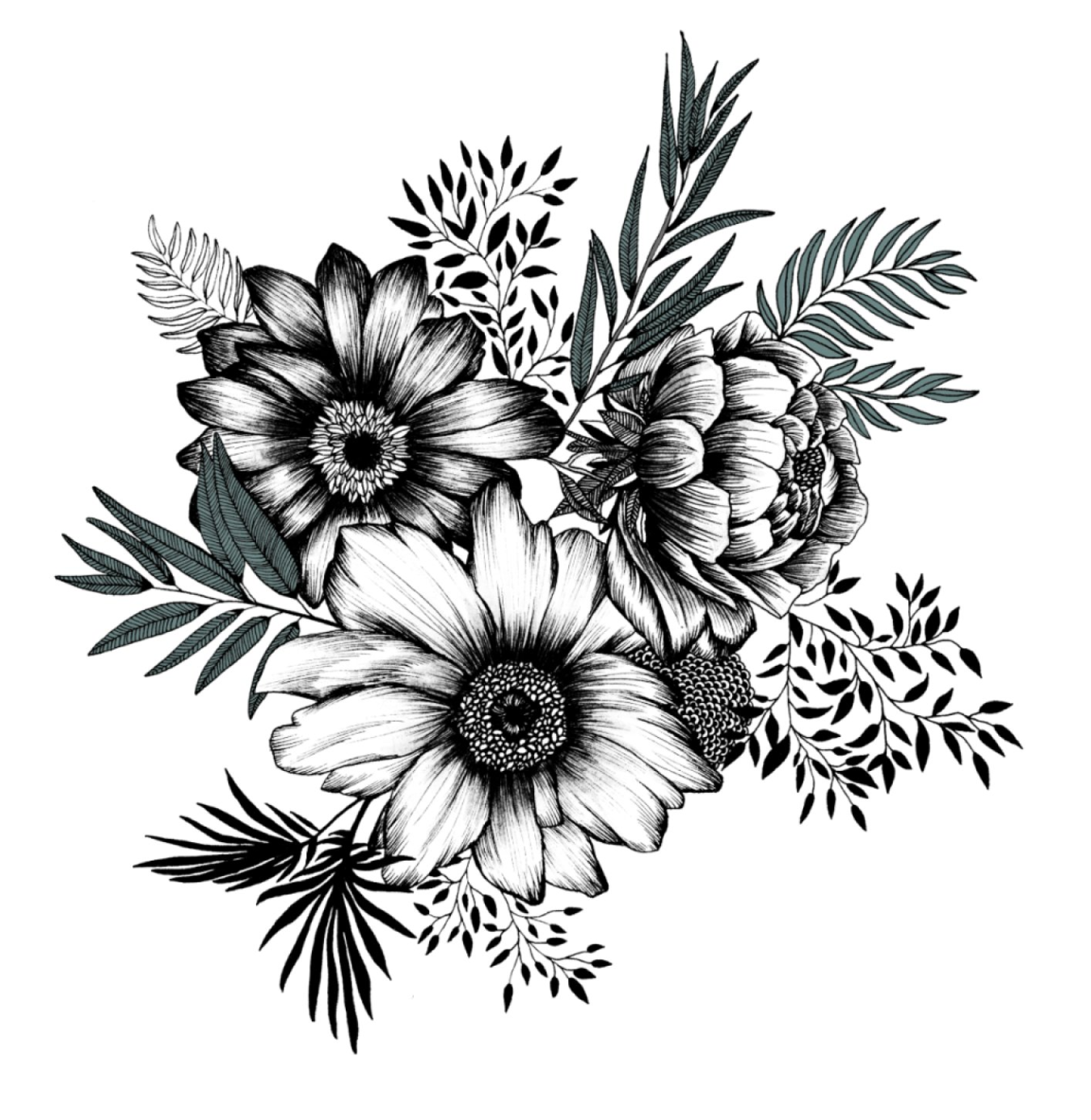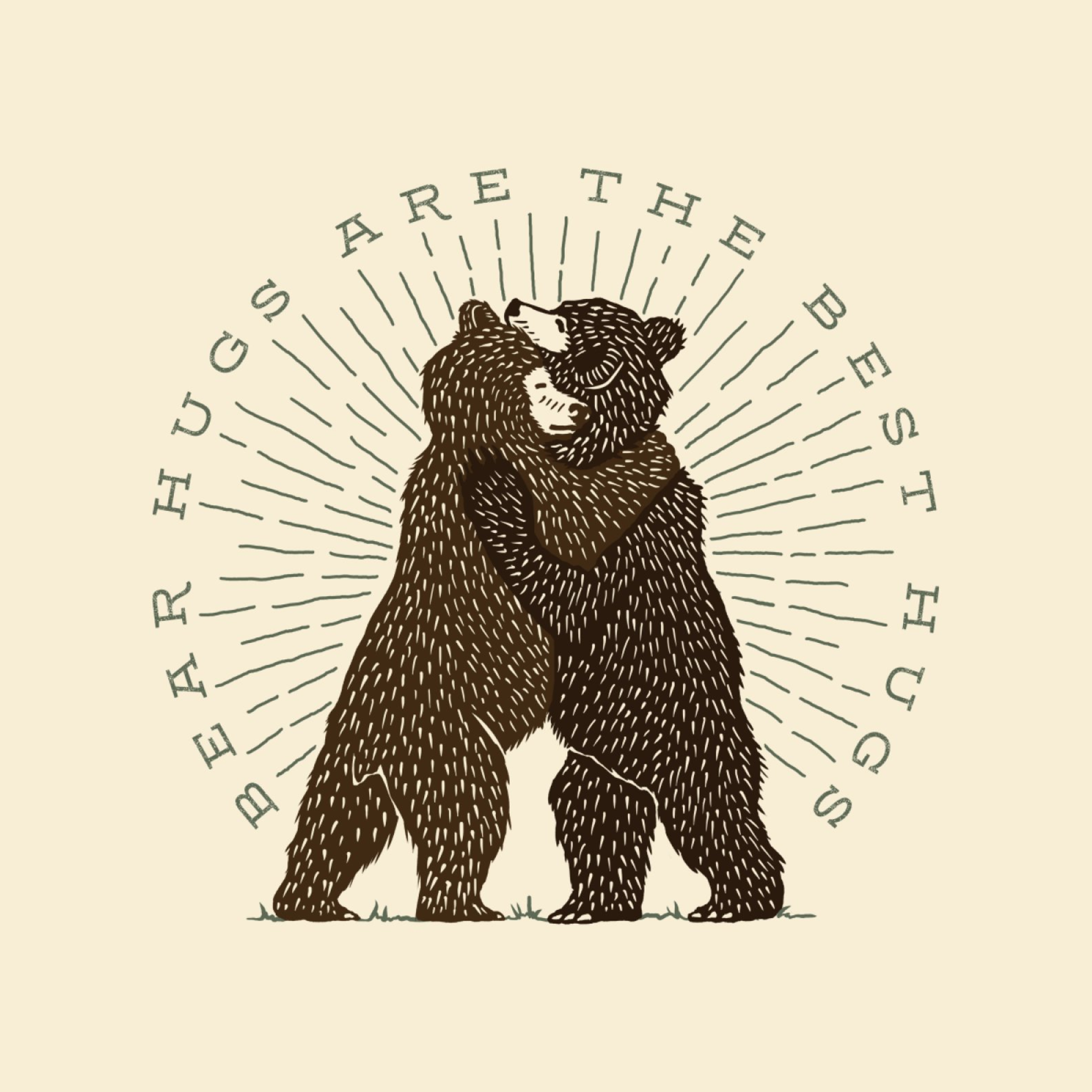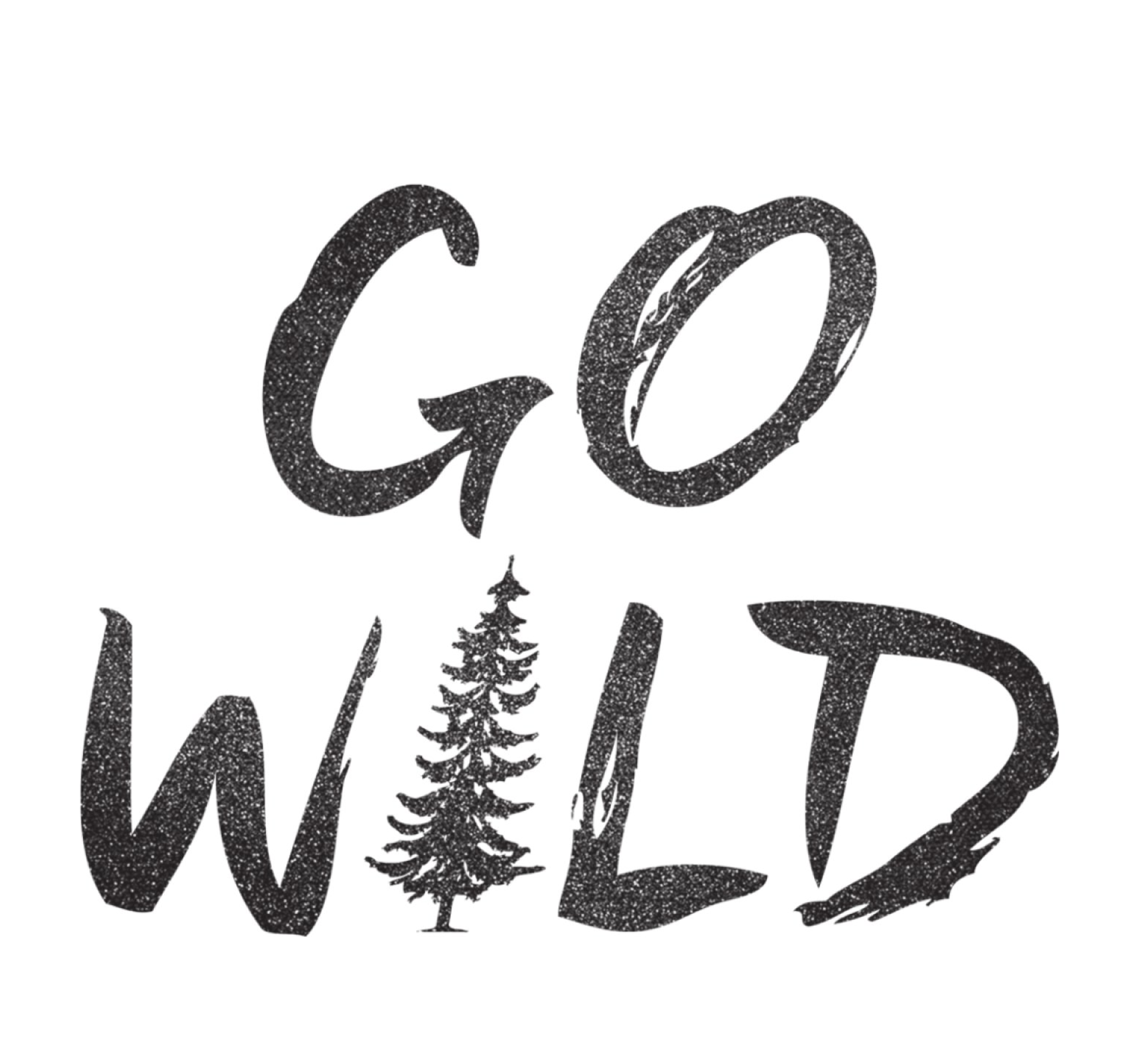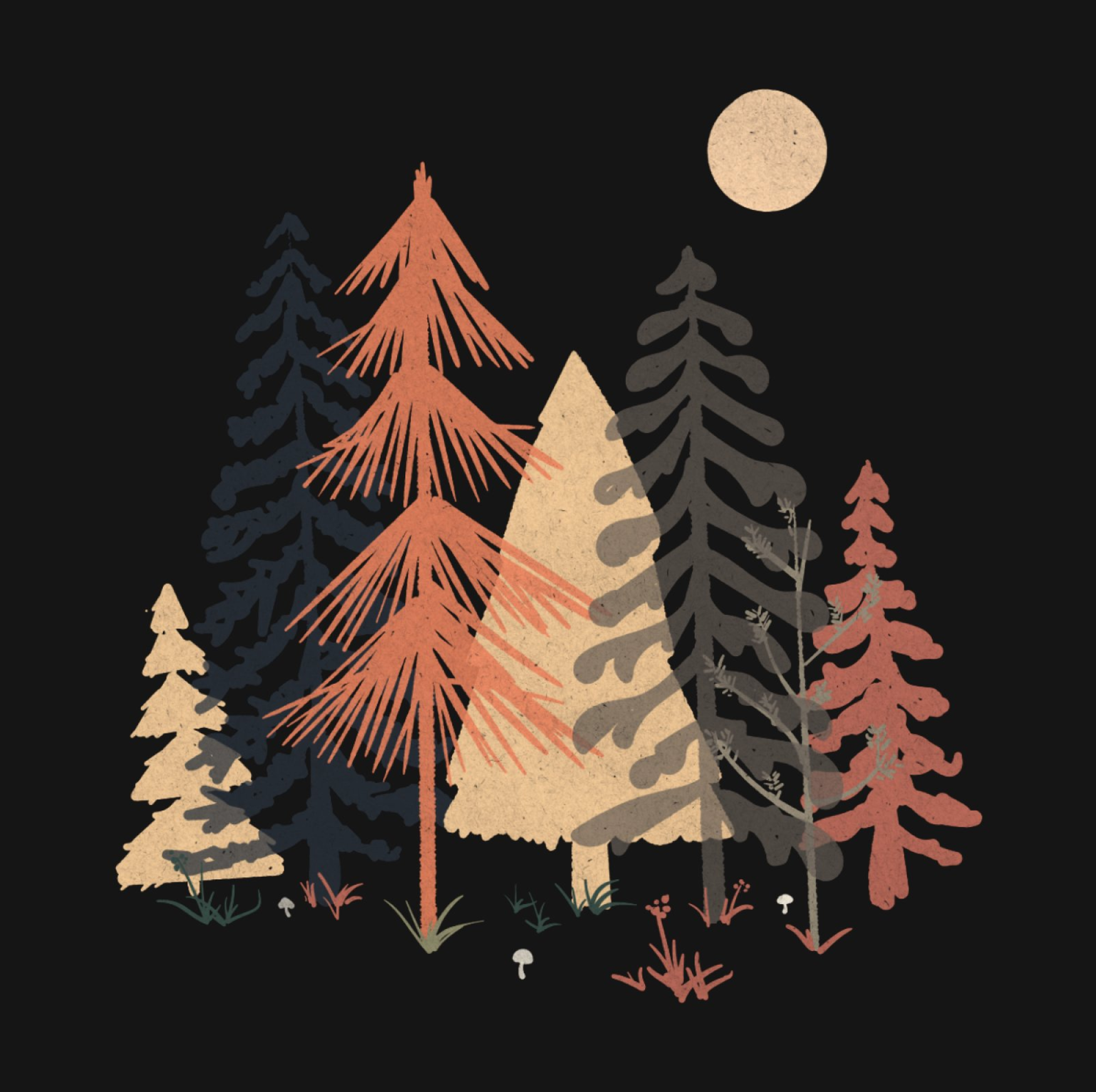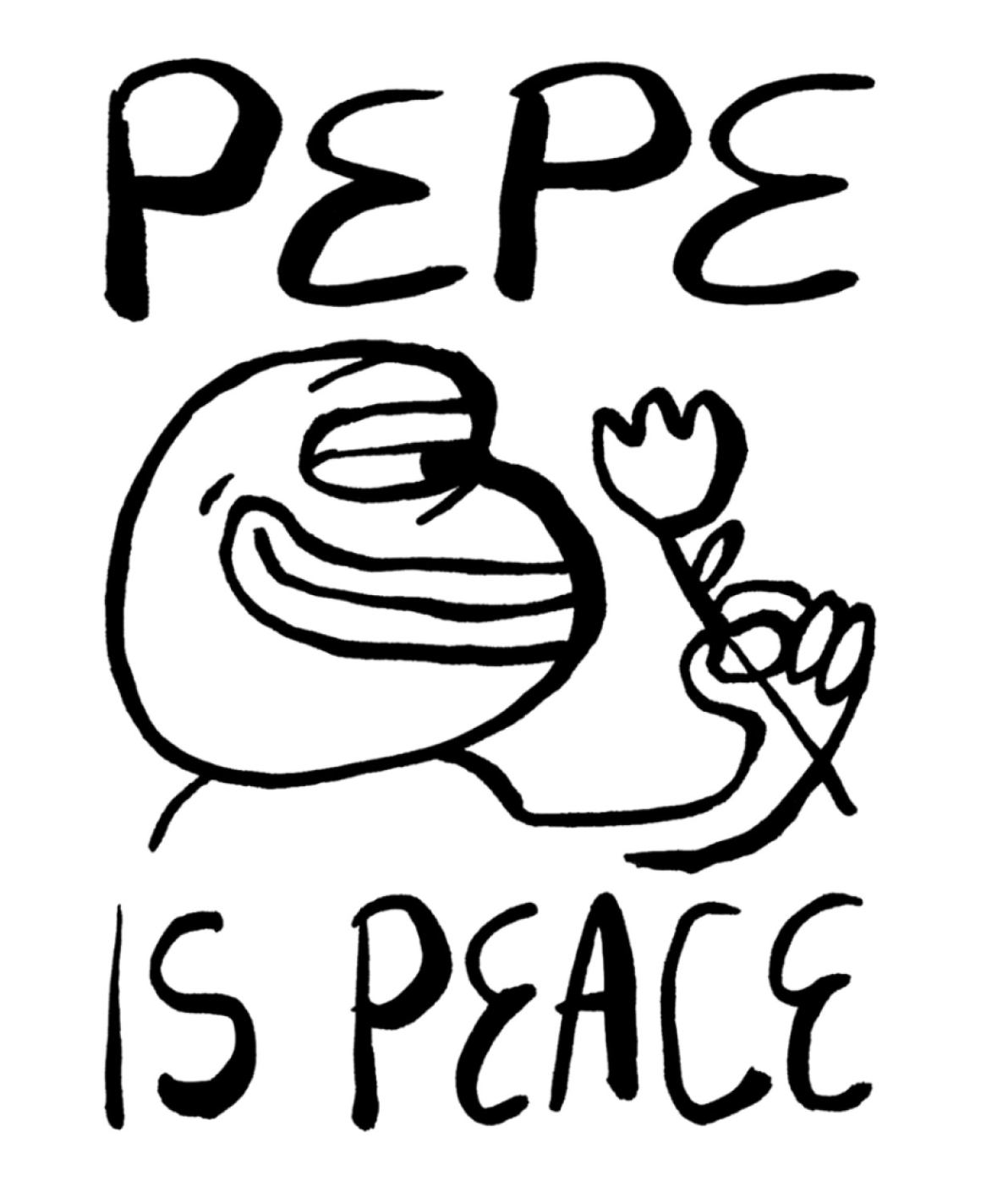 All profits from this Artist Shop will be donated to SAVE THE FROGS!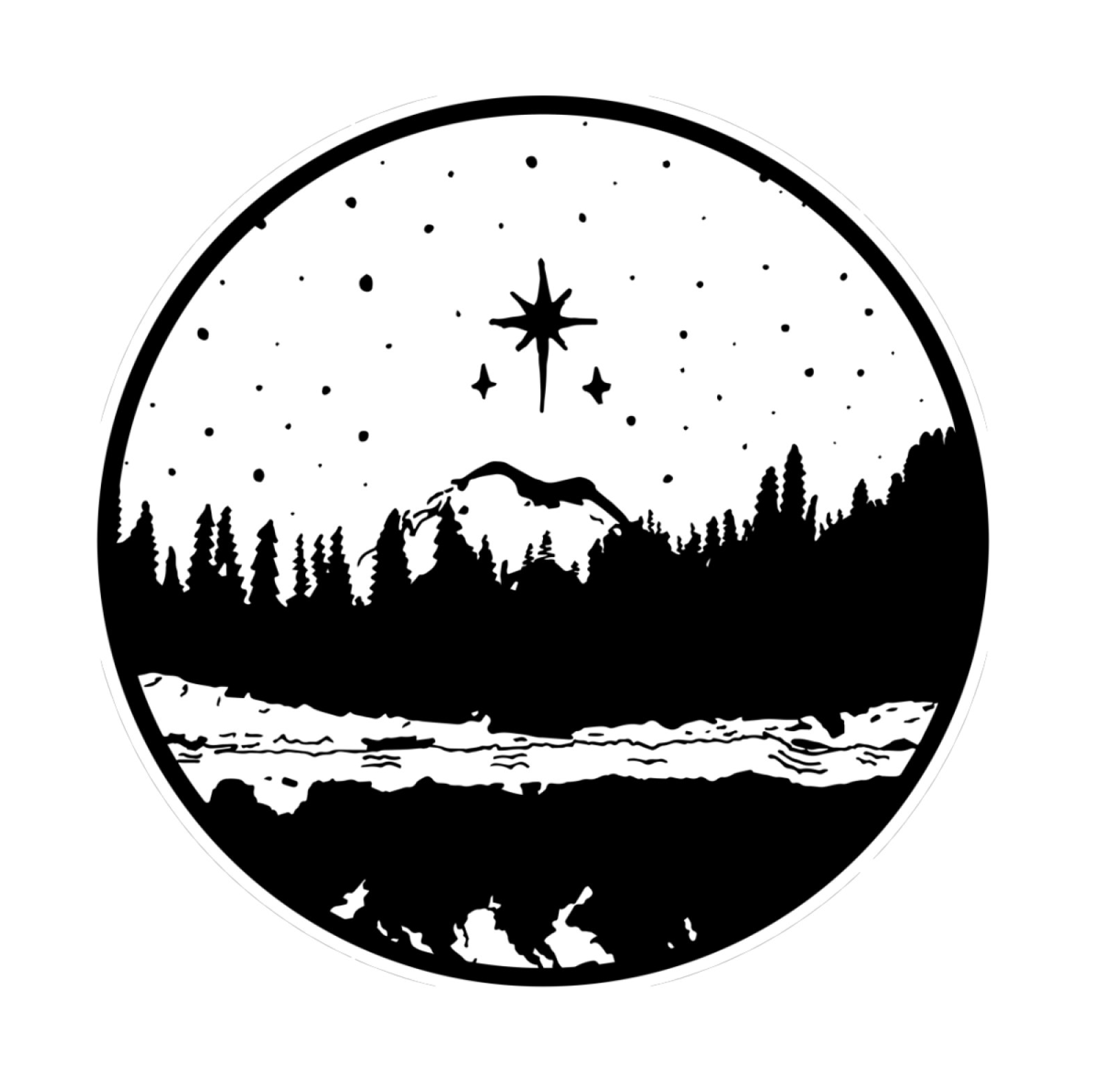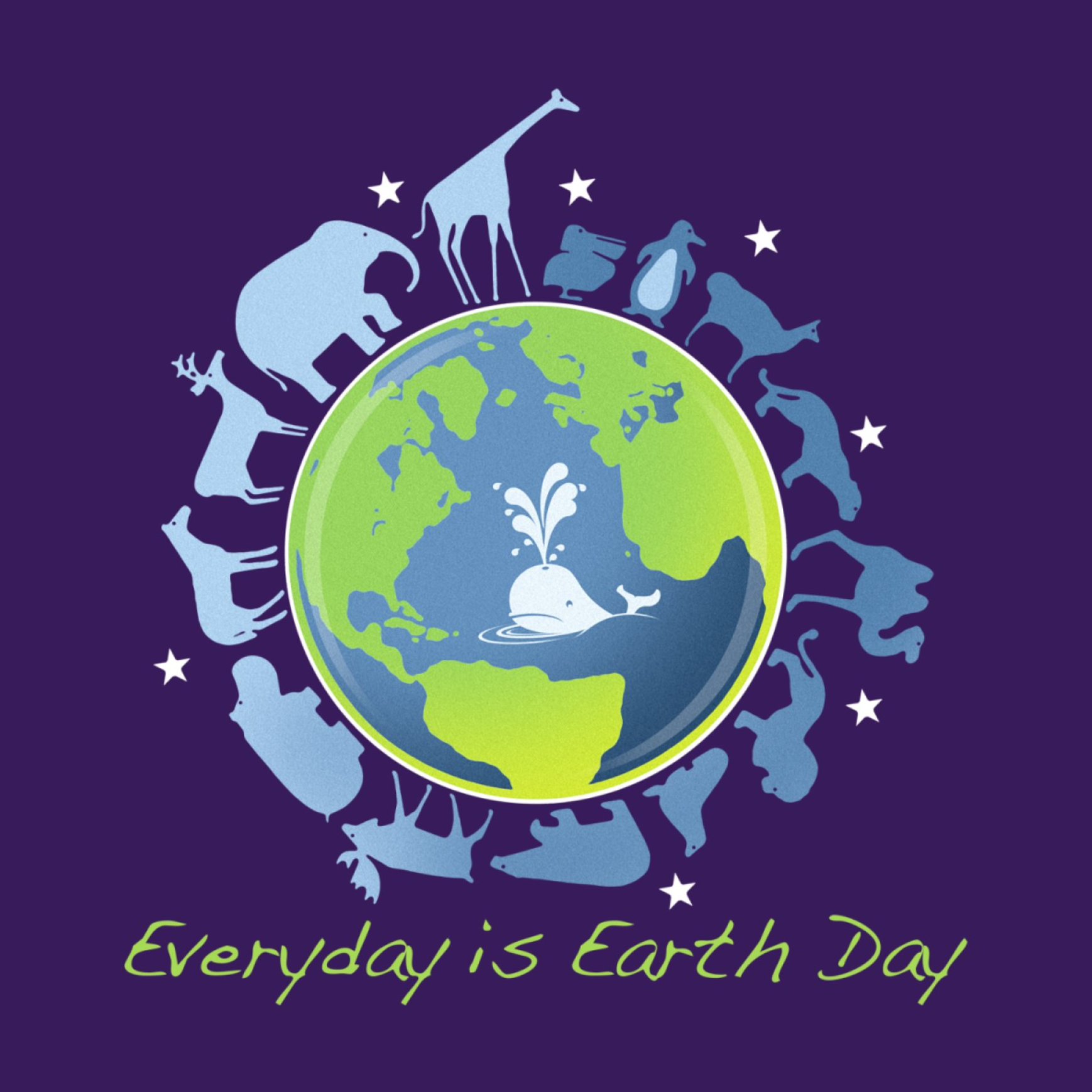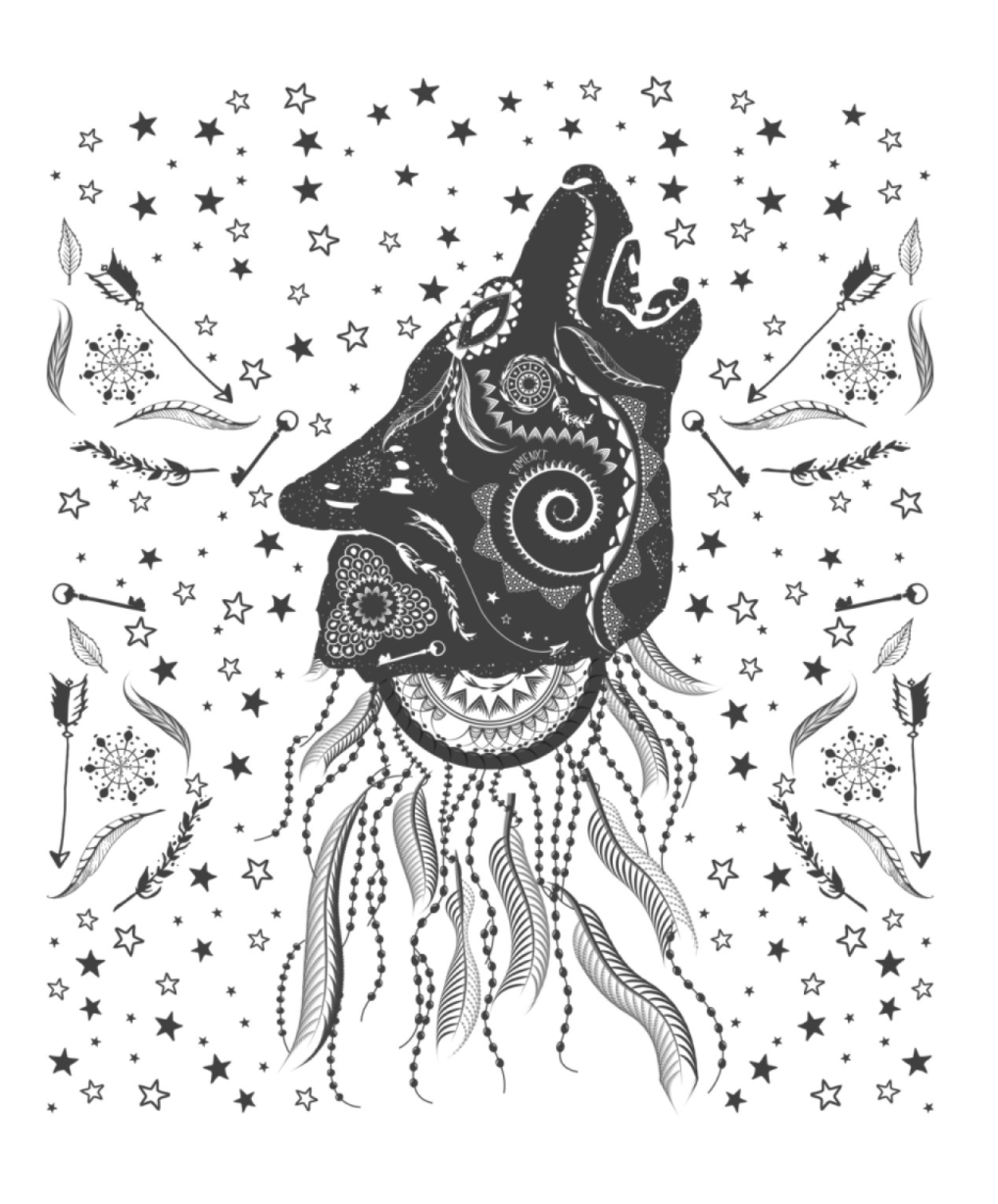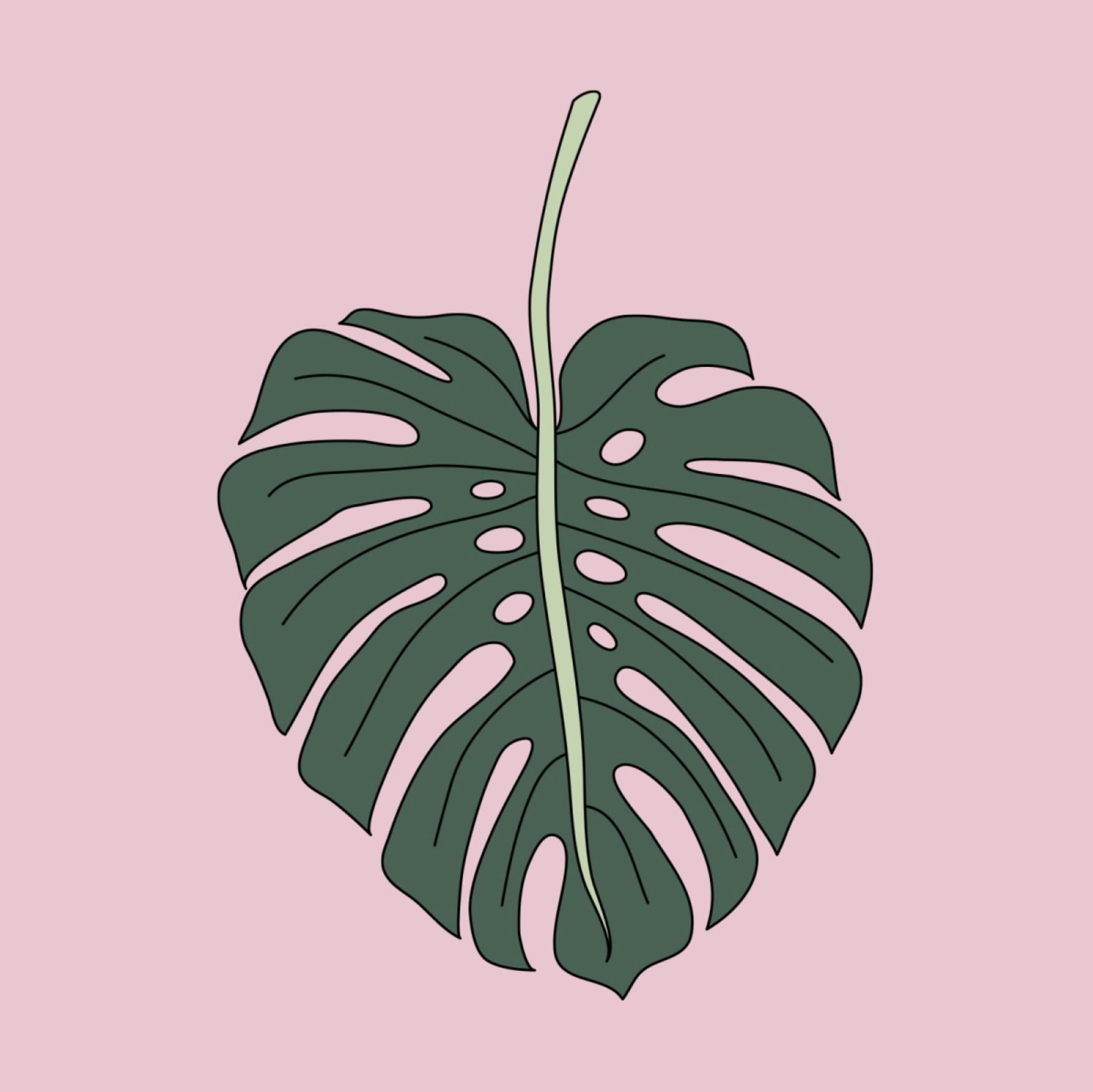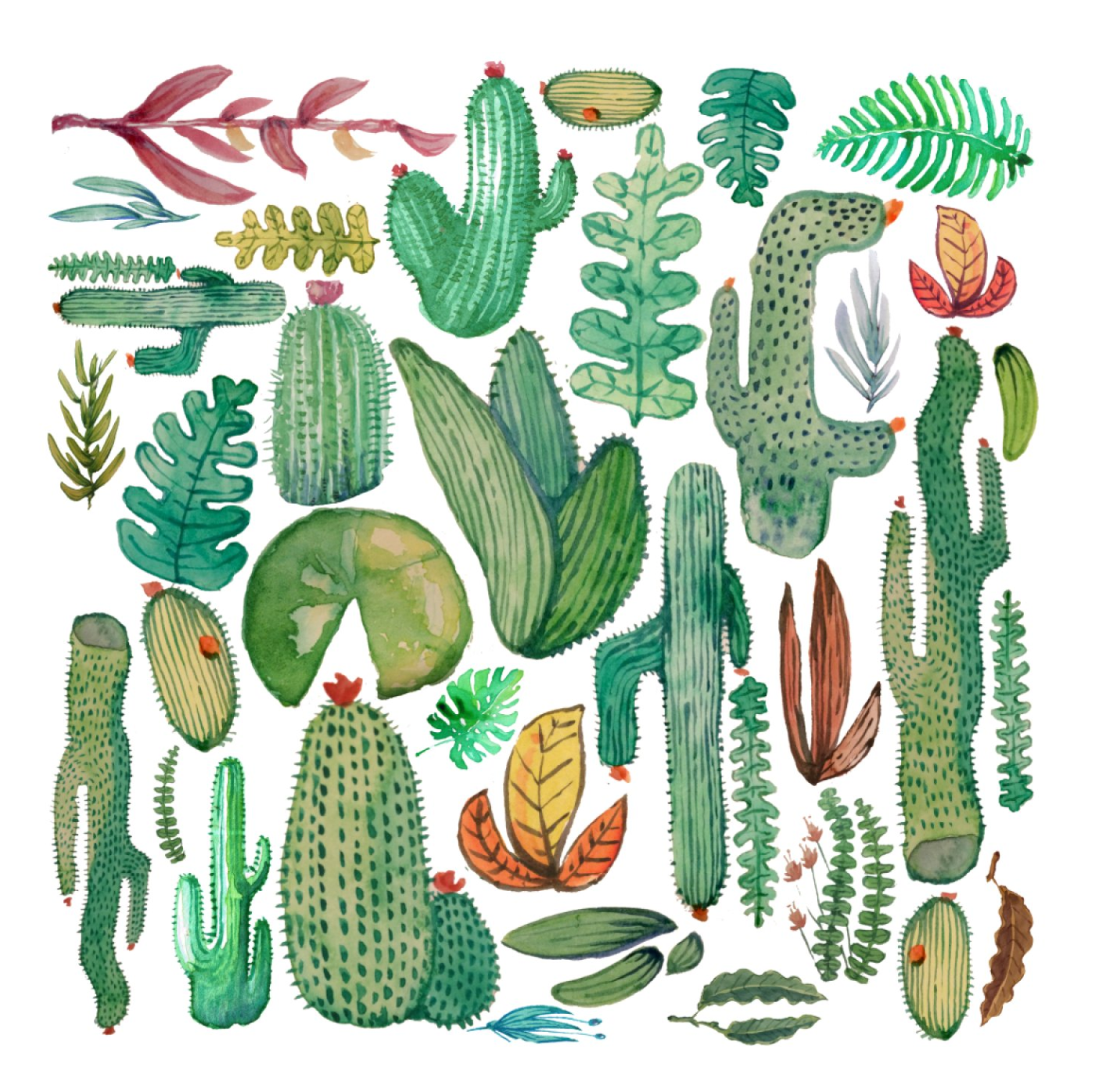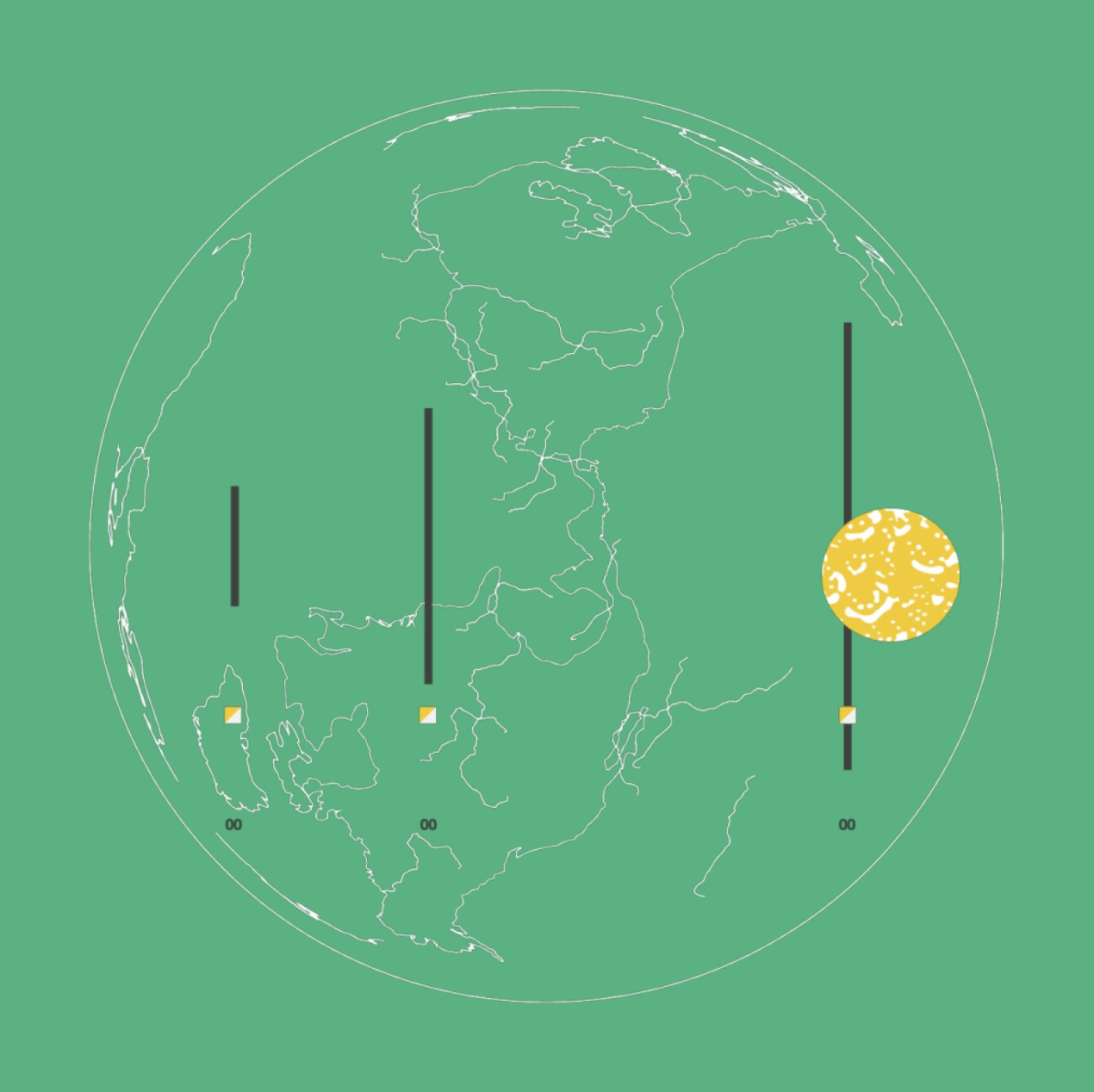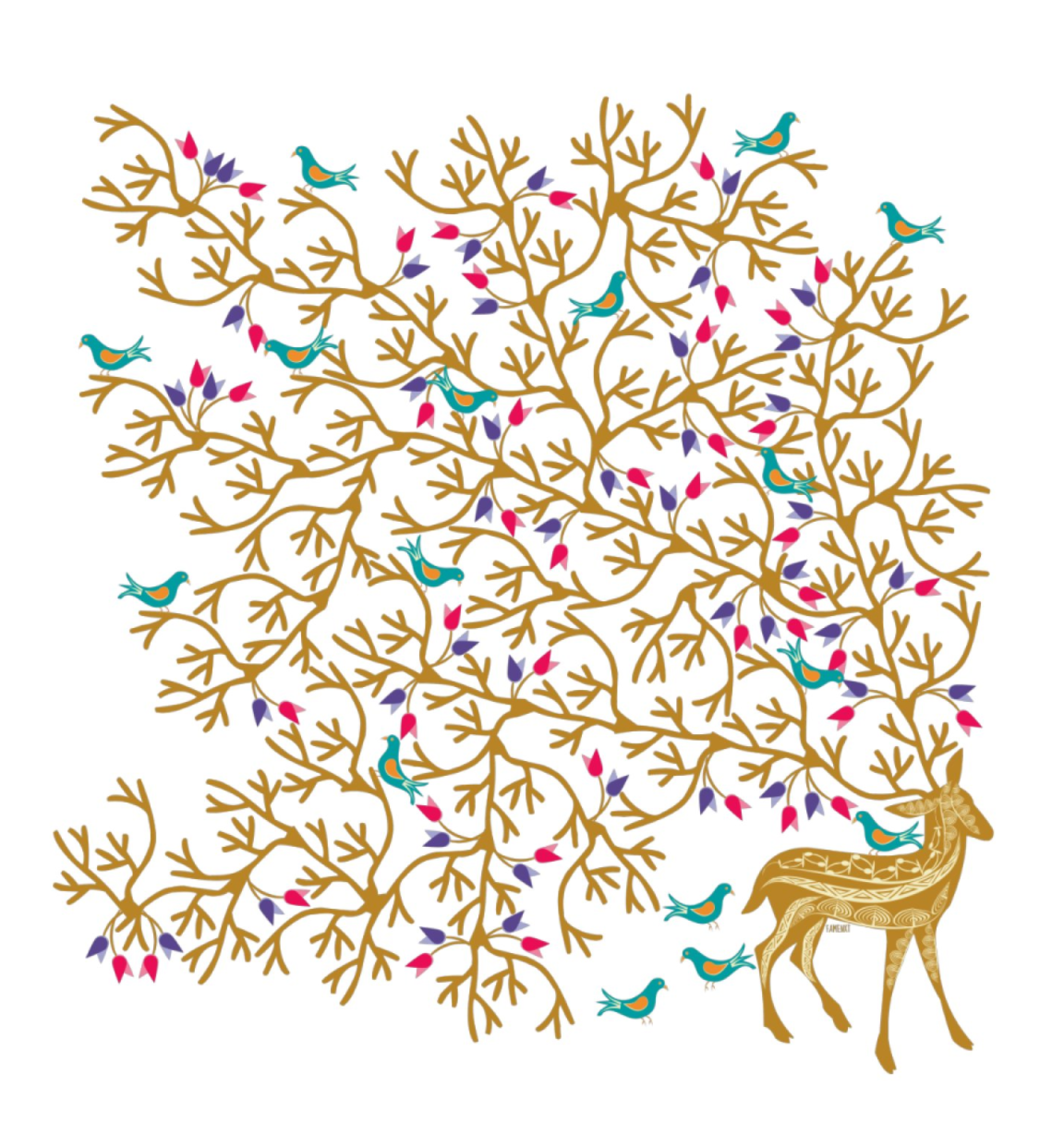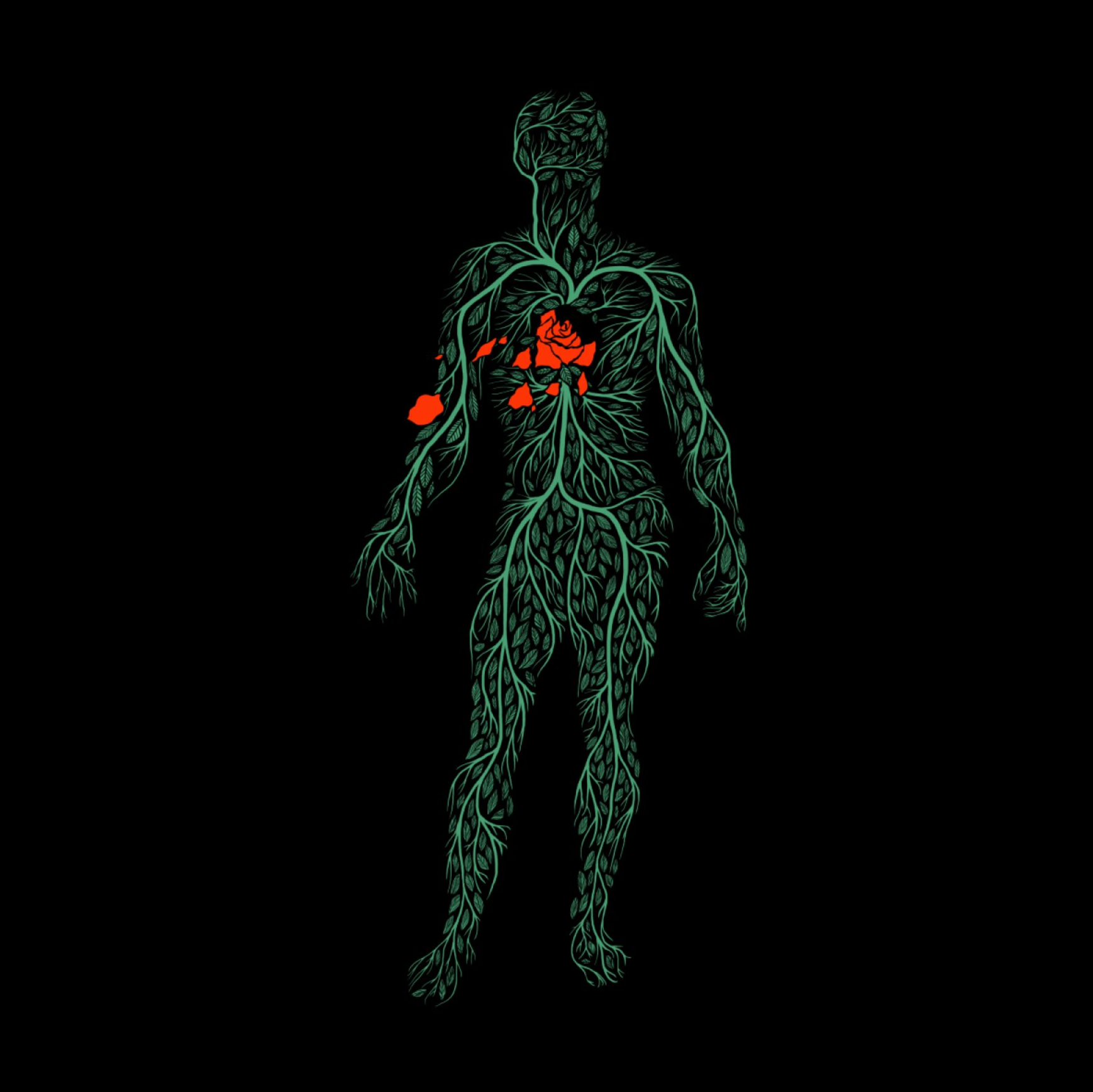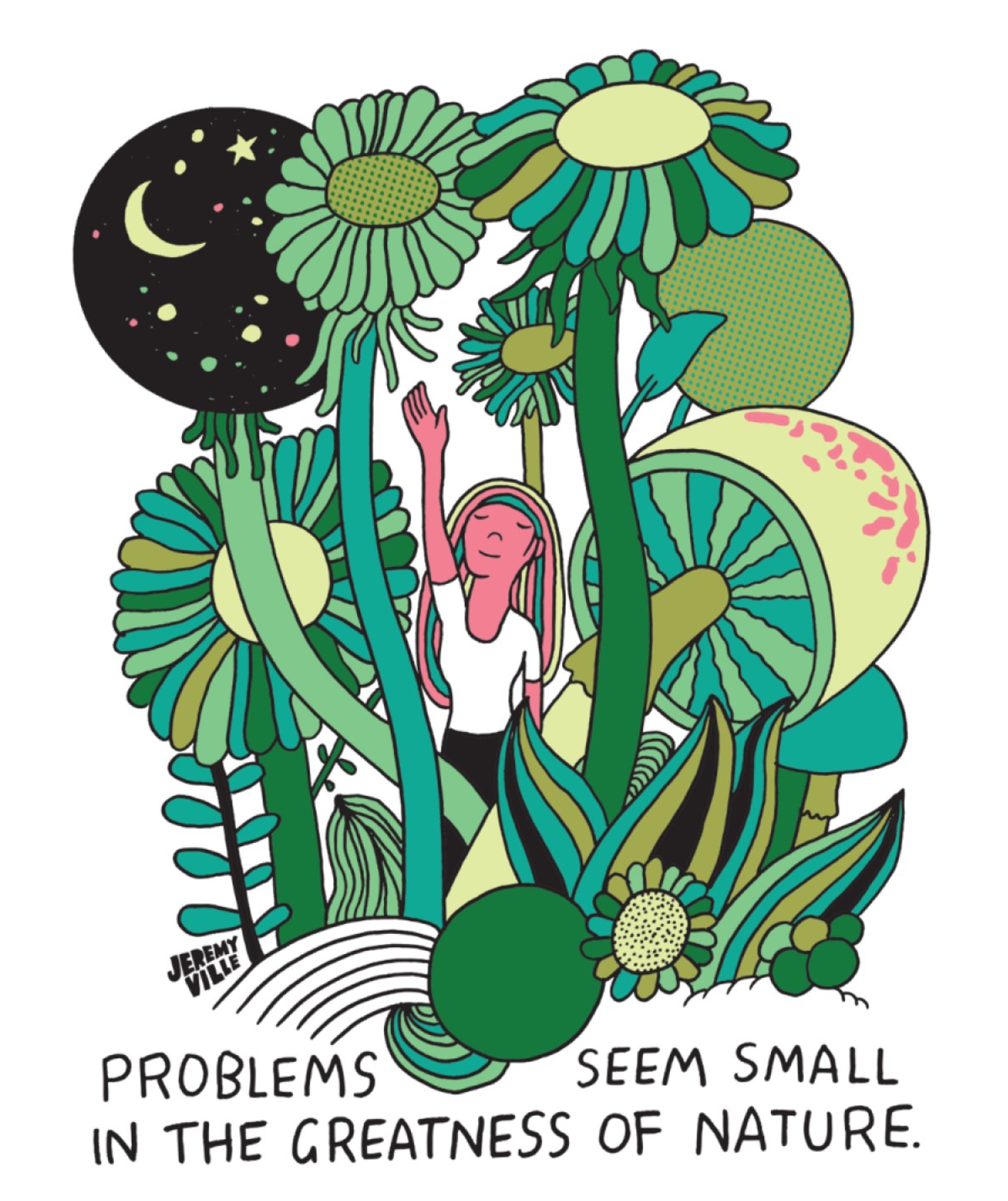 "Problems Seem Small in the Greatness of Nature" | Jeremyville's Artist Shop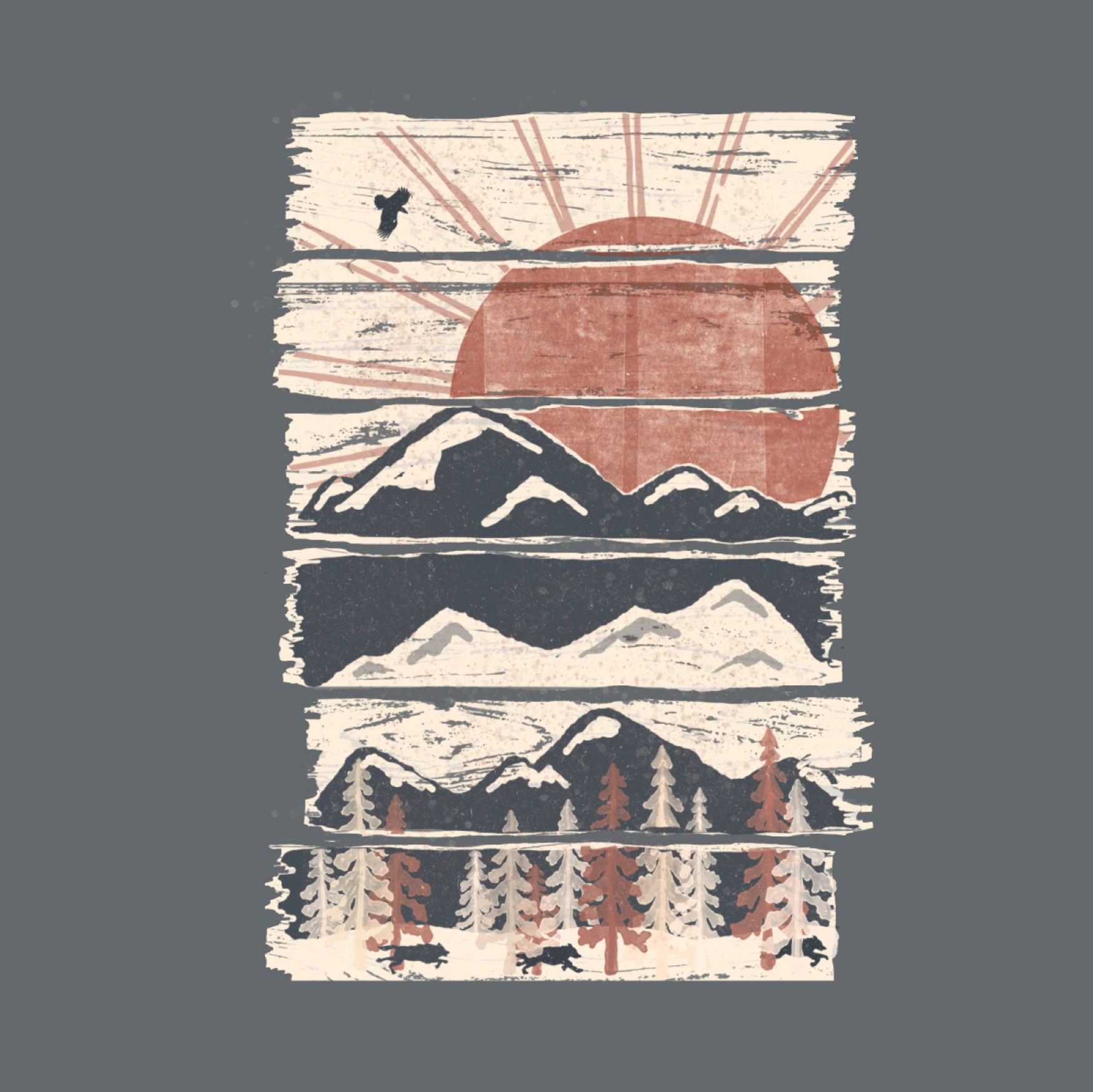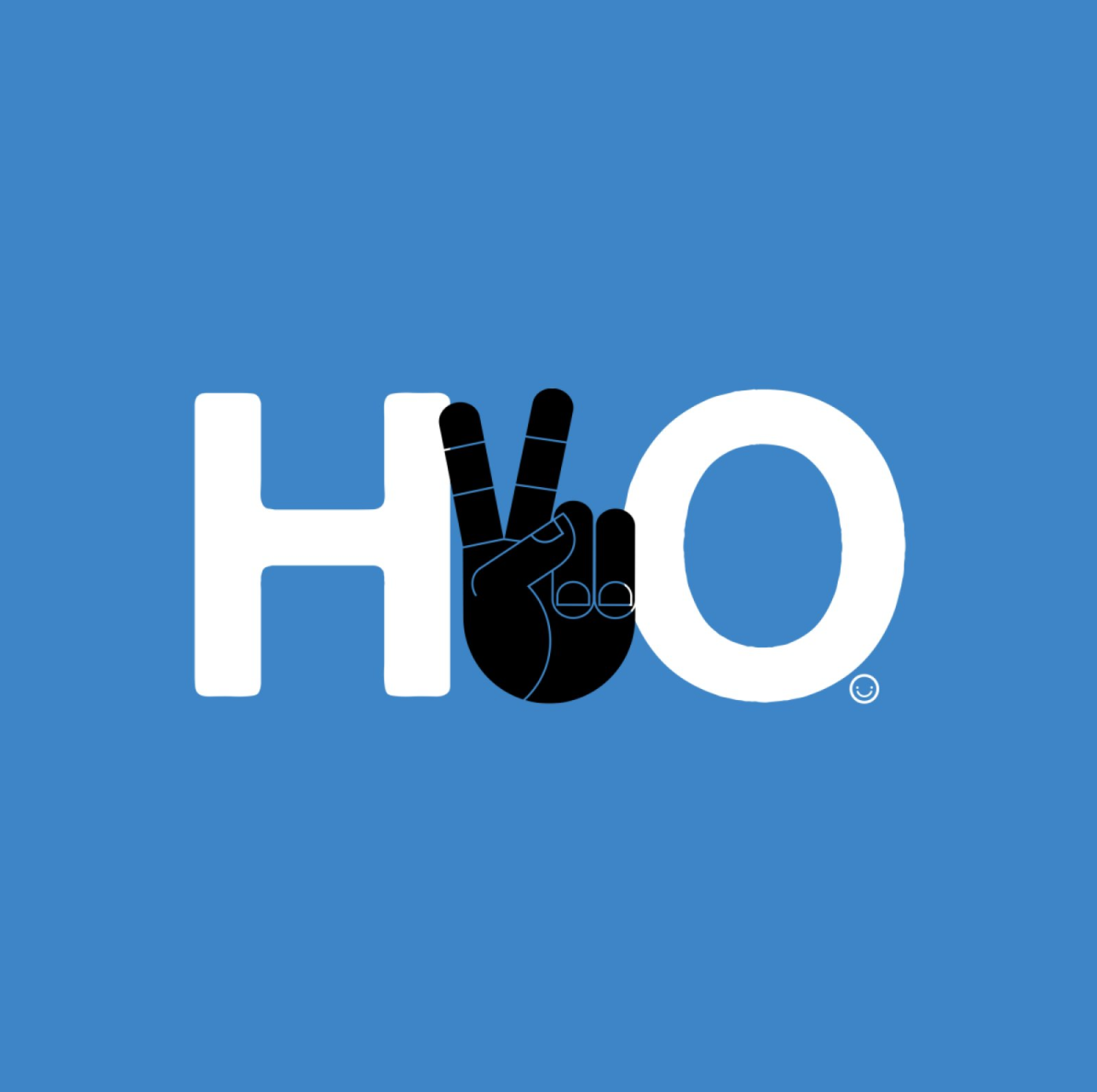 50% of the profits from this design will go to Water.org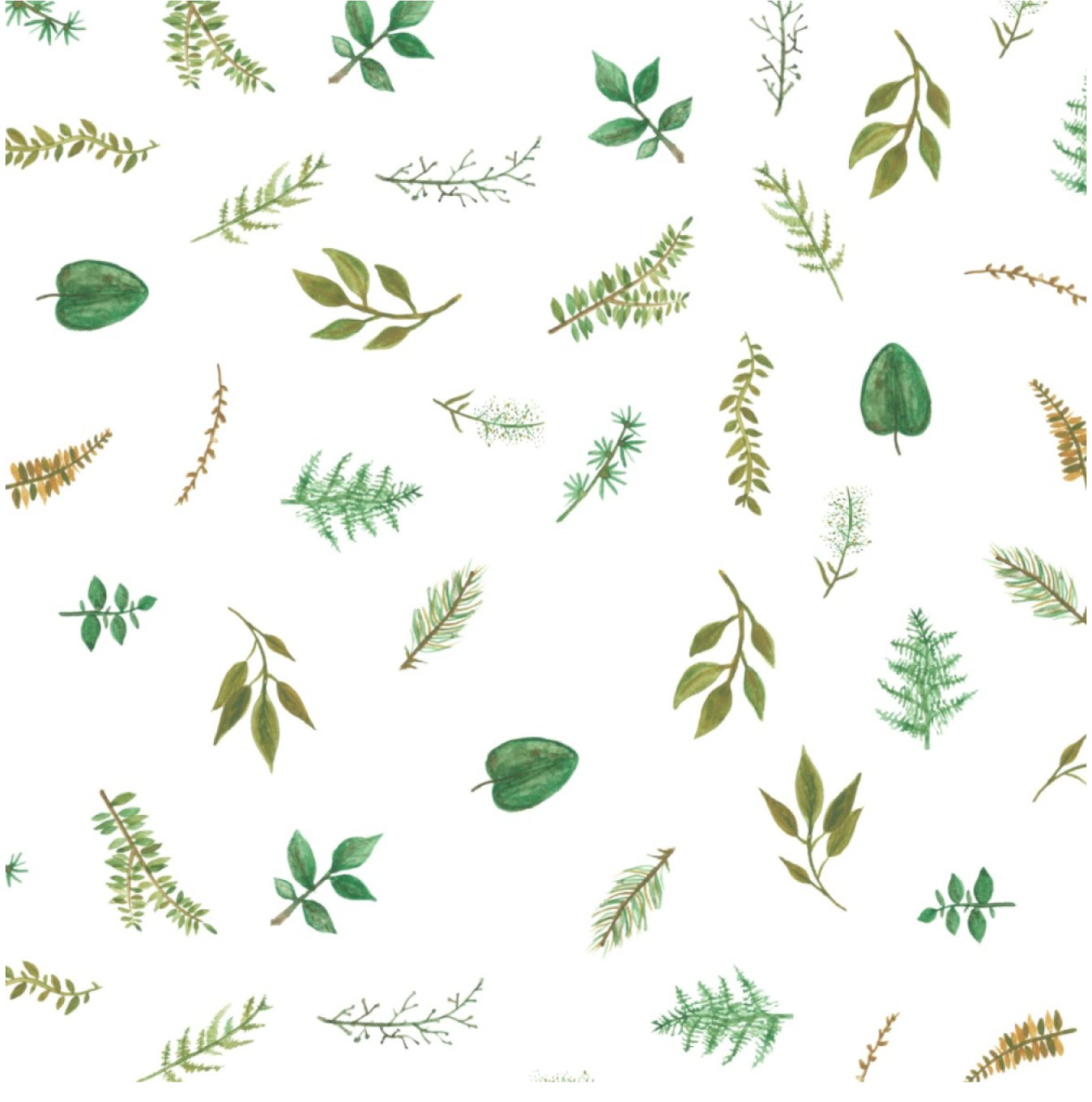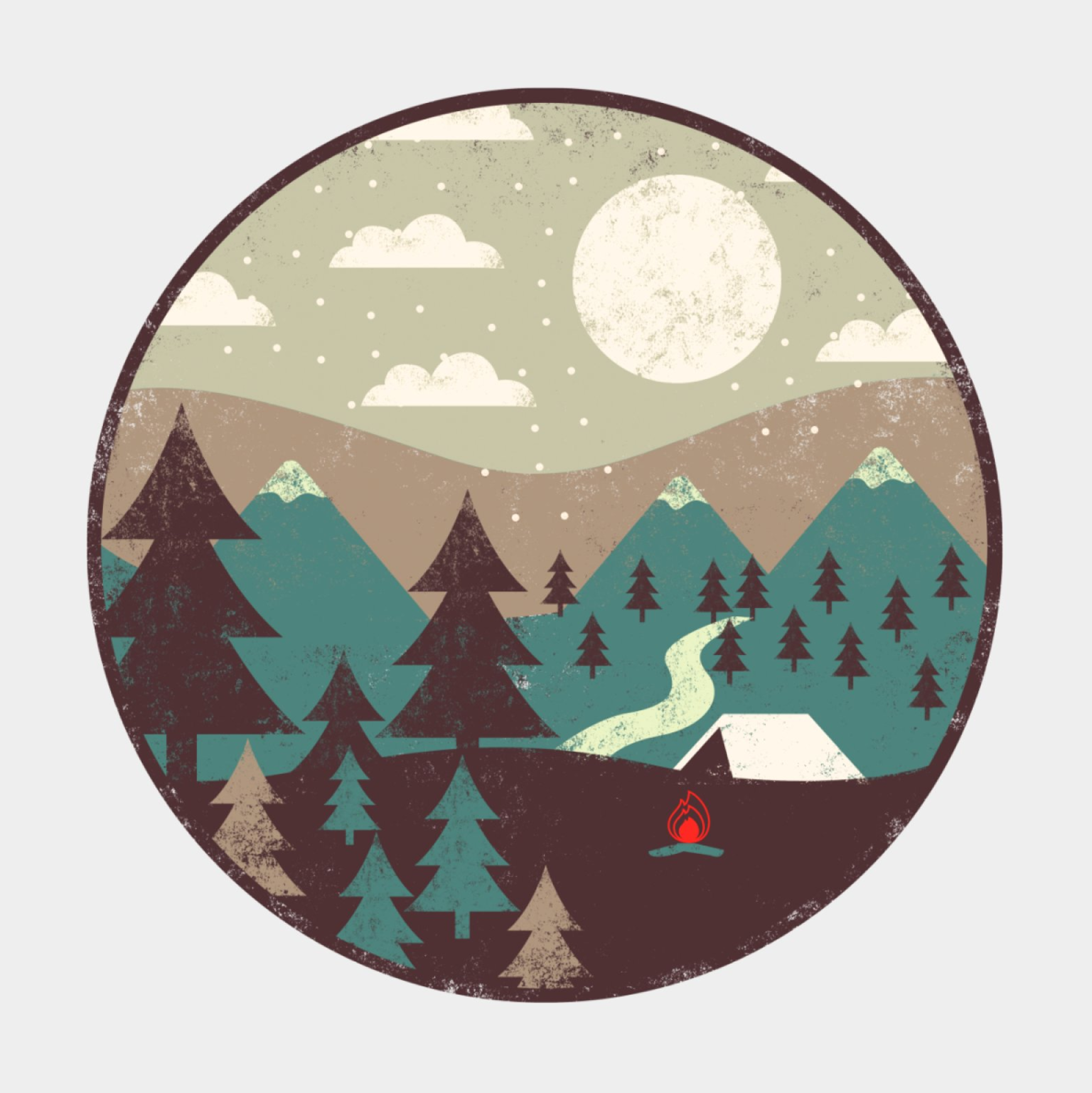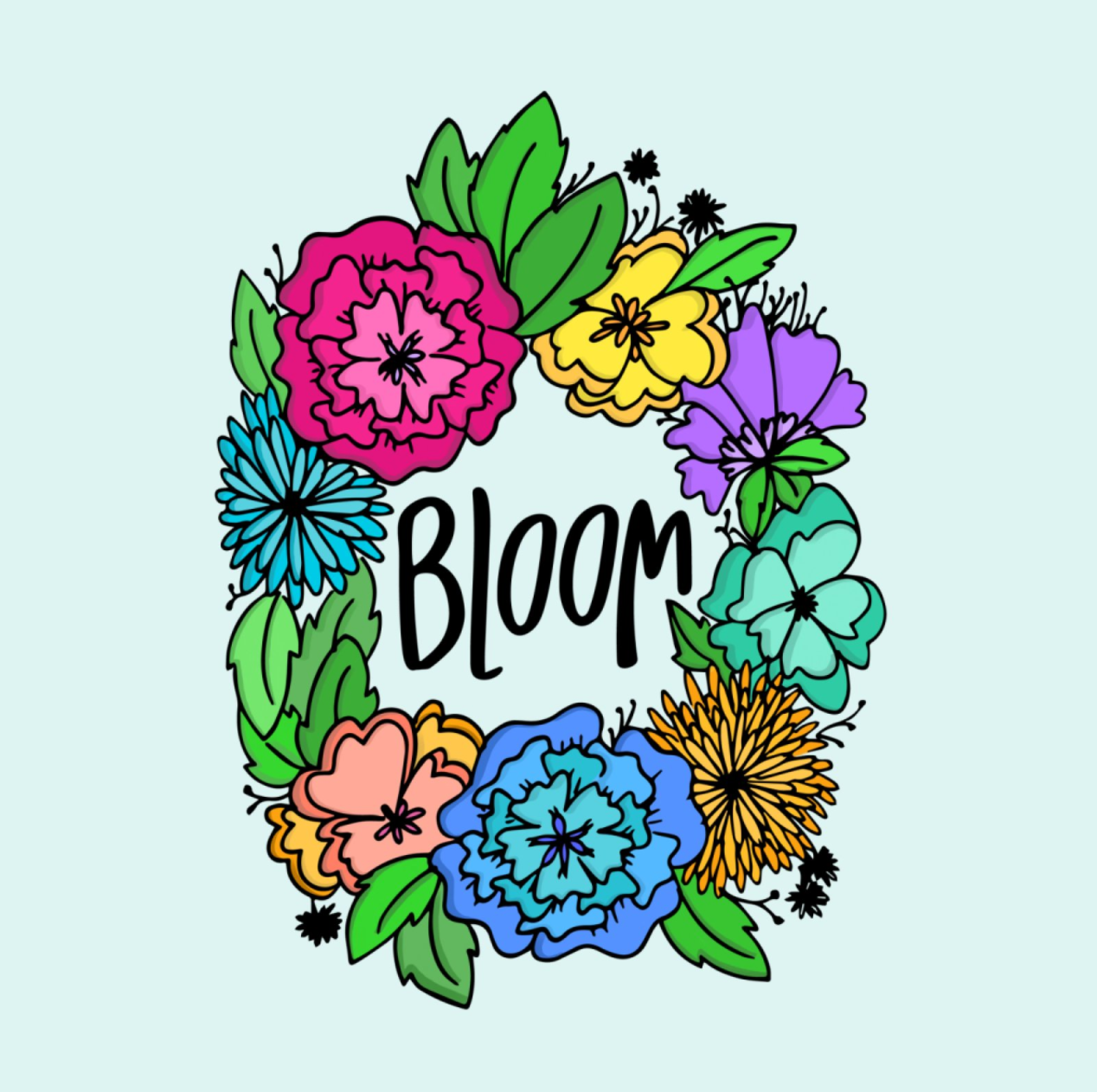 Don't have an artist shop? Start one now!