Sometimes the best way to talk about scary things that interest us is in a way that also makes us laugh. And yet, y'still wouldn't expect a podcast called My Favorite Murder to be in iTunes' top 10 comedy podcasts (then again, you probably wouldn't expect a podcast called My Favorite Murder to exist, either!)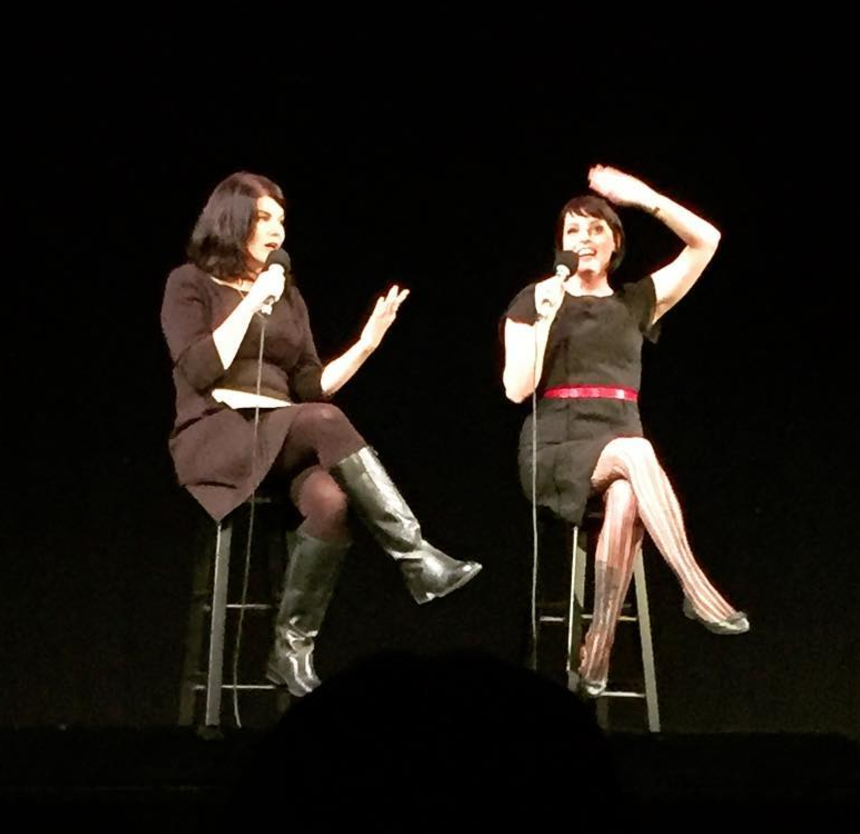 The podcast was created as a (crime of) passion project for true crime enthusiasts and hilarious ladies Karen Kilgariff and Georgia Hardstark. What started as just two friends talking about all things dark and murder-y quickly grew a large following of fellow true crime enthusiasts (lovingly called 'murderinos'). Now? The Facebook group where listeners can post their own favorite true crime stories has a whopping 111,000 members (including myself).
If you're into true crime stories even a little, then My Favorite Murder is your new favorite show. And from designs featuring the show's tagline, to designs based on Georgia's cat Elvis and the "owl murder theory", we discovered there are a few murderinos with Artist Shops! Check out a few of the My Favorite Murder themed designs below.
.     .     .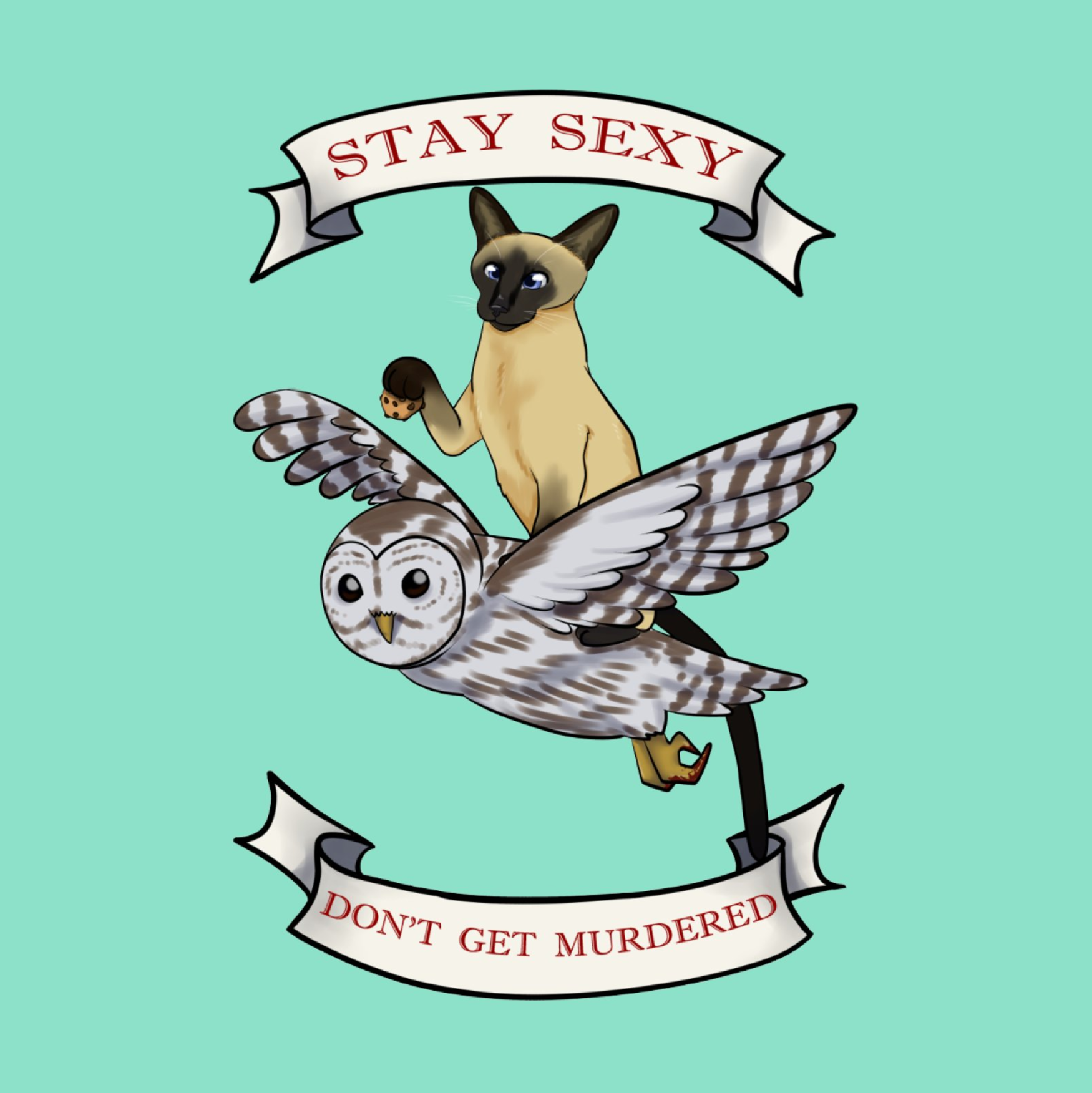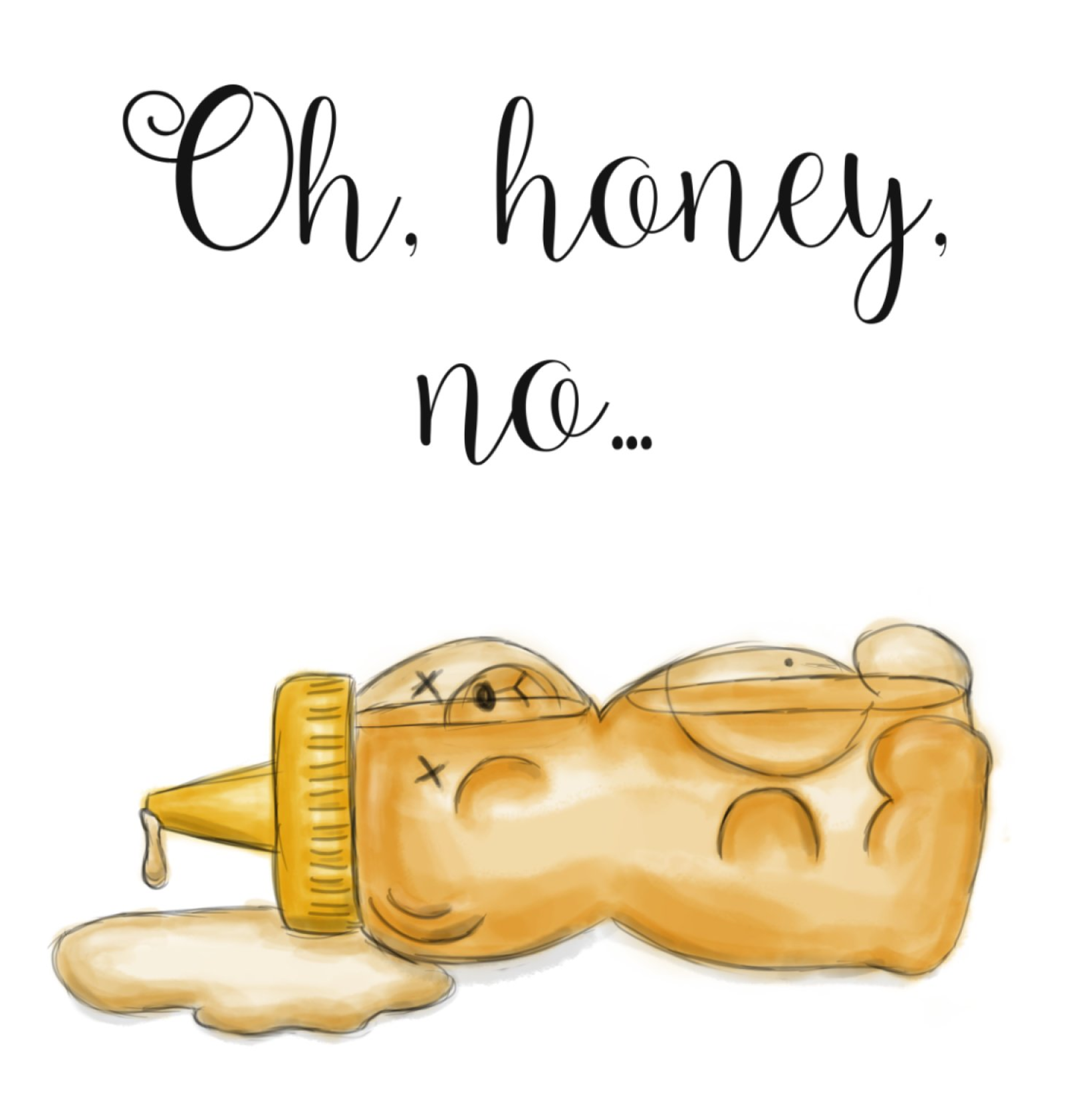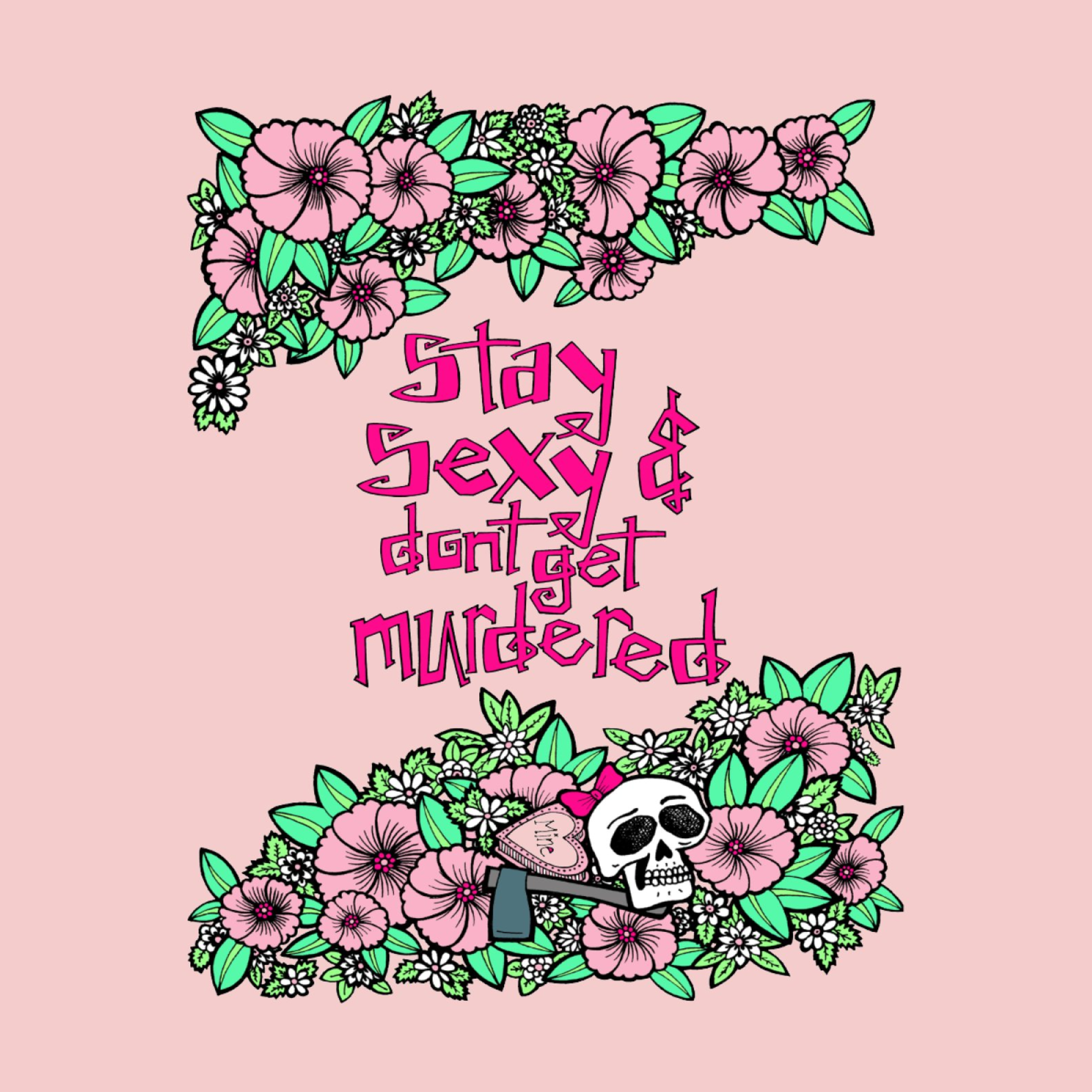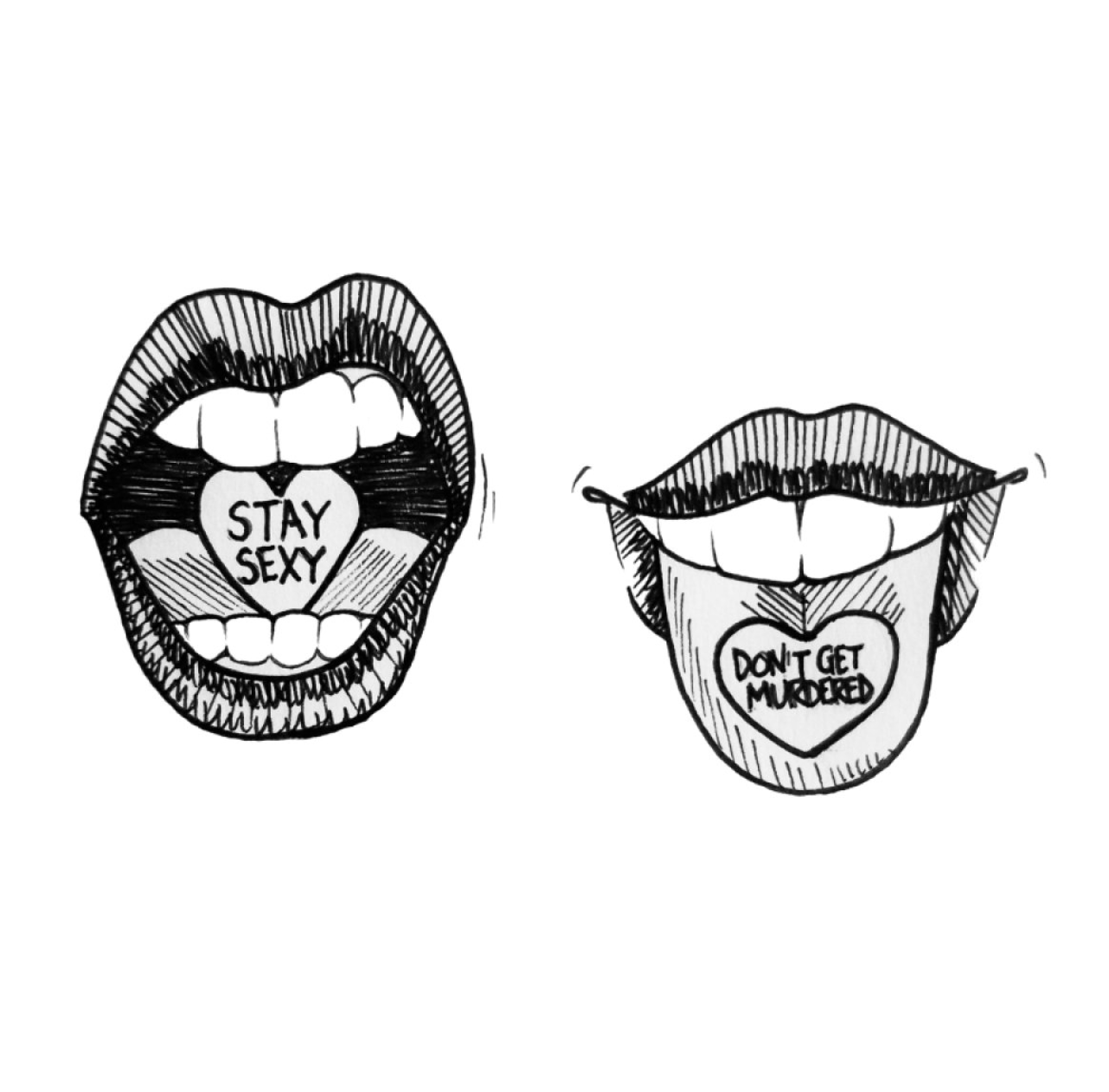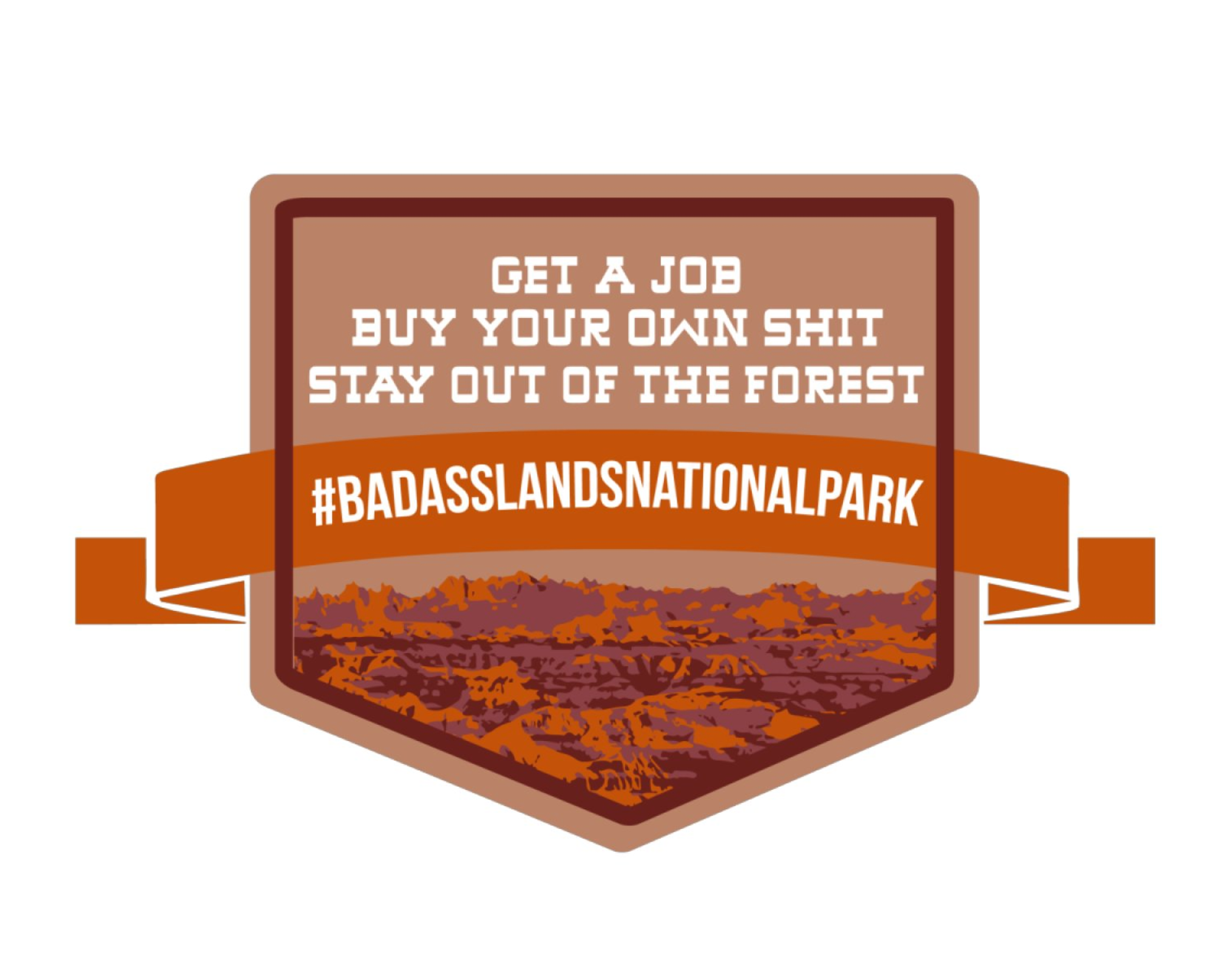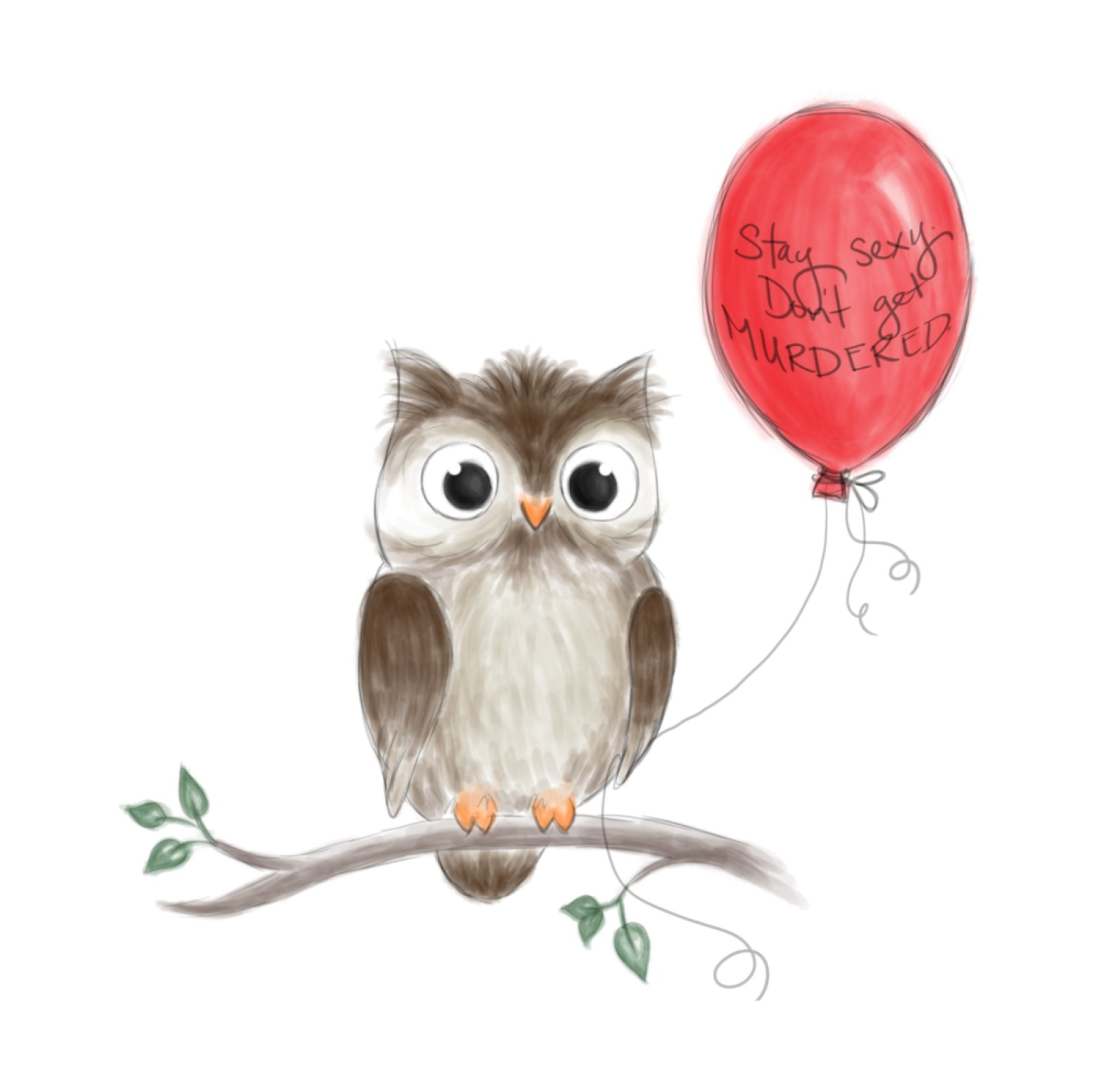 Open your own artist shop now!