Are you seeing a pattern here? Human beings are wired to look for patterns. So it's no wonder that we're attracted to really, really good looking art patterns when we see them! And artist Florent Bodart (@speakerine) is a master of this tastefully repetitive, never boring style ("art" is even right there in his name). If you've been on Threadless for a bit, you probably already know this super cool creator. While this French artist is a master of many different styles, one of his consistent patterns has been, well, making amazing patterns! His latest and greatest was the selected design for our zoo challenge. We talked to Florent all about his process, the meaning behind this duotone beauty, and more. Scroll to get to know him and his work even better!
.     .     .
Congrats on this win! What have you been up to lately?
Hello, thanks! I've been drawing a lot recently. I've been trying to draw on tablets, but the more I draw digitally, the more I like drawing on paper. Also, I'm getting ready for something quite exciting: we're planning a Europe tour with my wife and our two whippets. That's something we were talking about for a long time! We'll be going around France, beginning in Vienna, Prague, Berlin, and Uk. I'm sure it will be a crazy cool experience and that it will bring me fresh t-shirt designs ideas! I'm choosing right now which graphics tools I'm taking with me, as we're quite space-limited.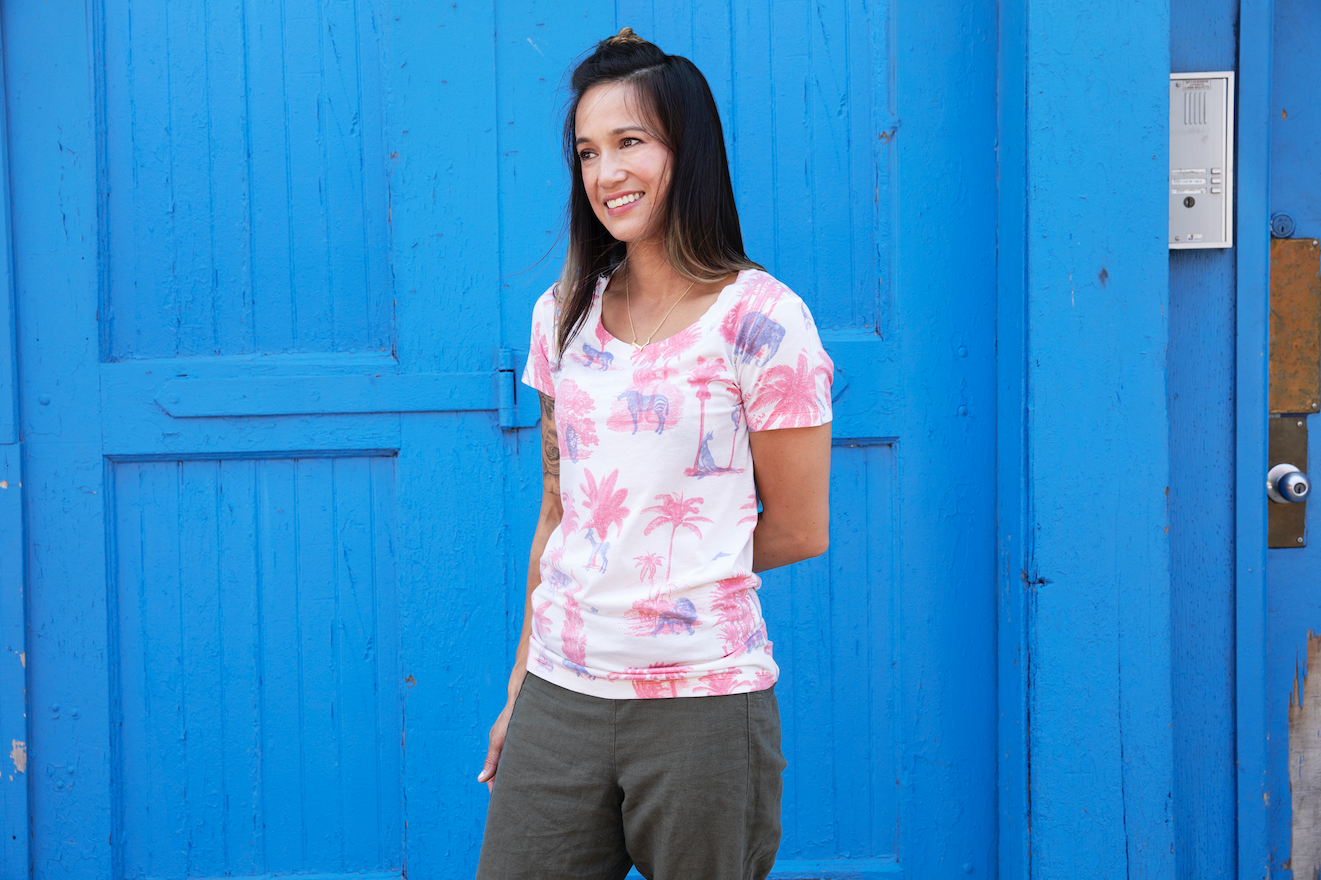 The last time we talked, we discussed how you got your graphic design start here at Threadless! How has your style continued to evolve?
Yes, I'll be eternally grateful to Threadless; it's really been my mentor. Threadless saved my life, aha! I'm self-taught, and Threadless challenges forced me to create more and more and to explore things to find my own style. I continue to submit designs to challenges as I did at the very beginning. As I don't really have a fixed style, it always evolves.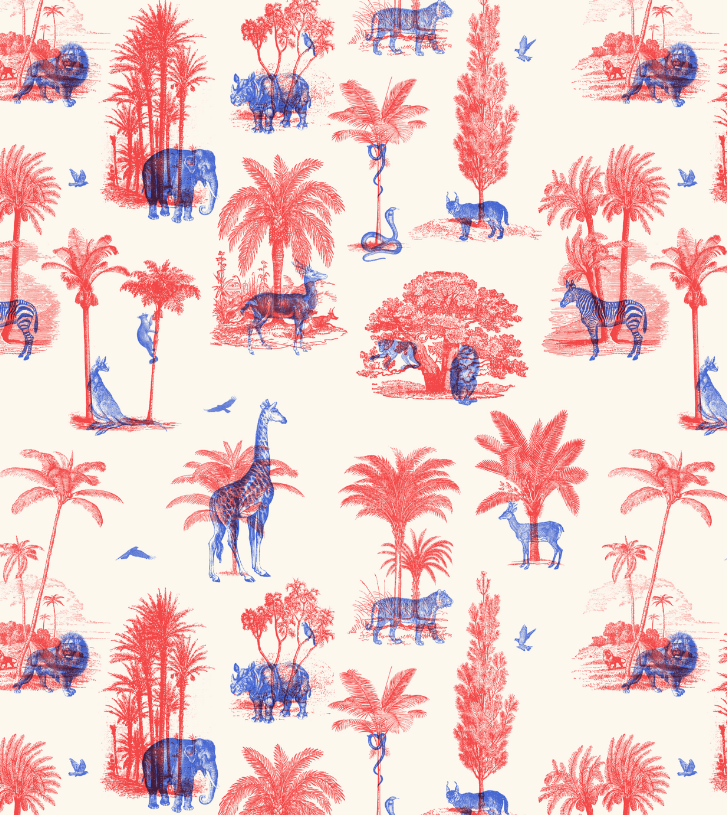 What attracted you to this challenge? Did you have any other design ideas for it?
I'm not a big zoo defender. I used to go to zoos when I was a child, but now I can't anymore; it always makes me sad and I prefer to cross wild animals in nature. So I wanted to do something different; whistleblower. By placing animals in their natural environment, I think I pay them homage. That was my only idea for this challenge and I'm happy the Threadless community chose it; this way, they kind of agree with my message.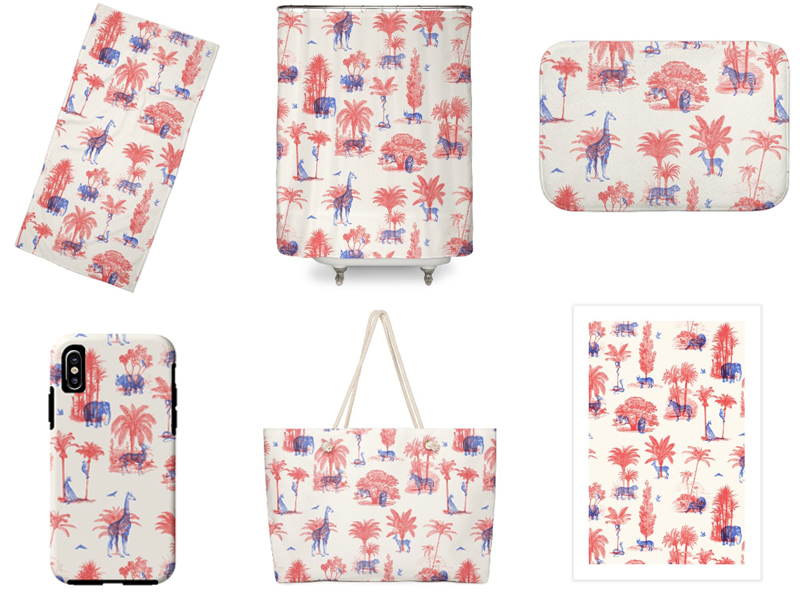 What was the process of creating this design?
I started by collecting a lot of animal and nature engravings in old books I have and on the magical and infinite library called 'Internet'. Then, I assembled the elements to create a balanced pattern in the way of a 'Toile de Jouy'.
The duotone style of this design looks beautiful – was there a particular reason you chose to use this style for this design?
Thanks, I think this is the first time I've created a duotone design! The choice of duotone was chosen to create a juxtaposition effect, to assemble fauna & flora. In a way, it strengthens the message.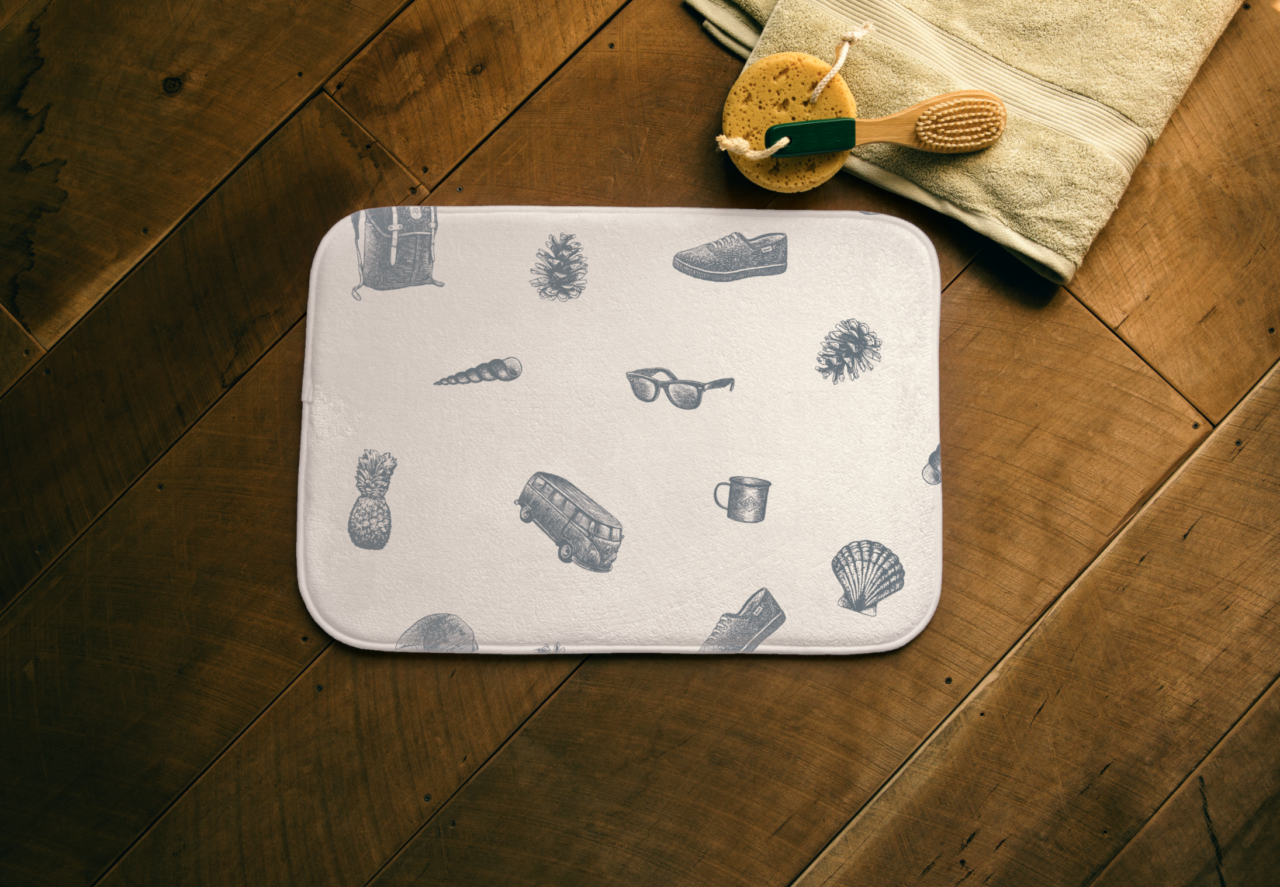 Animals and nature appear in much of your work. What's your favorite animal?
That question is not easy! I think the fox is my favorite animal. He's very cute, and I had the chance to observe them for real. I'm a big fan of Wes Anderson movies, especially Fantastic Mr. Fox. He and his team created such wonderful, lovely, and funny characters.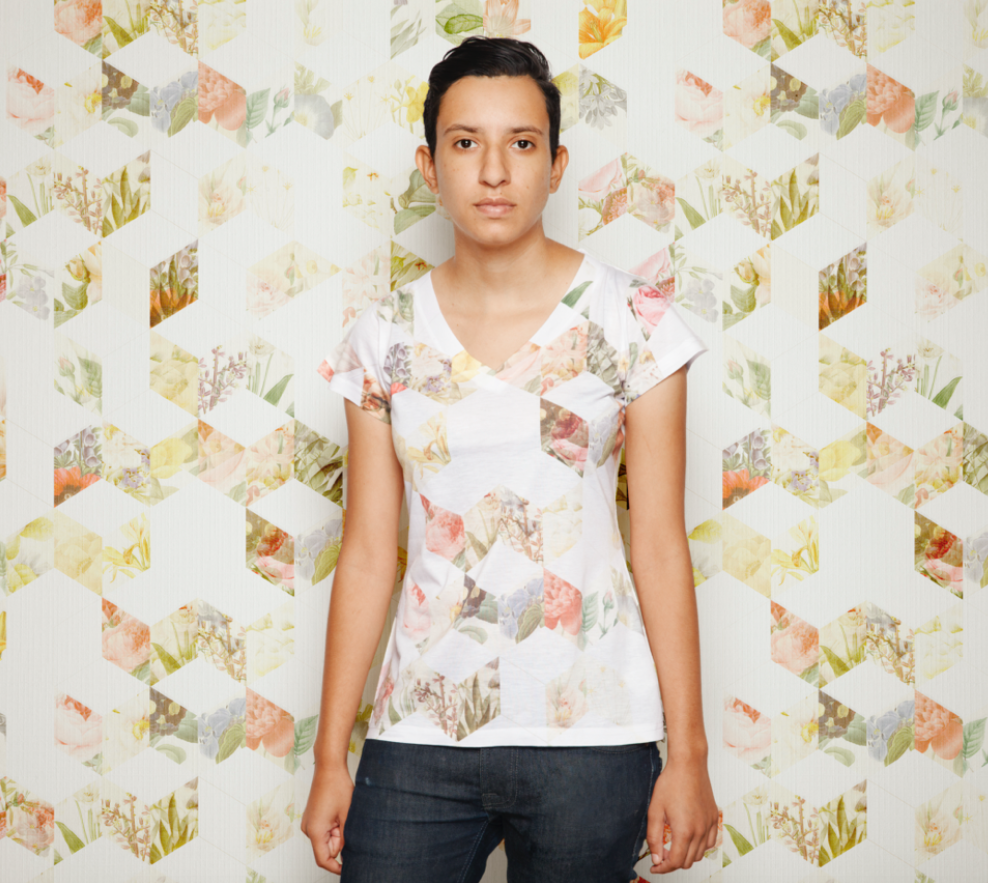 What's your artistic philosophy?
Create something every day, anywhere.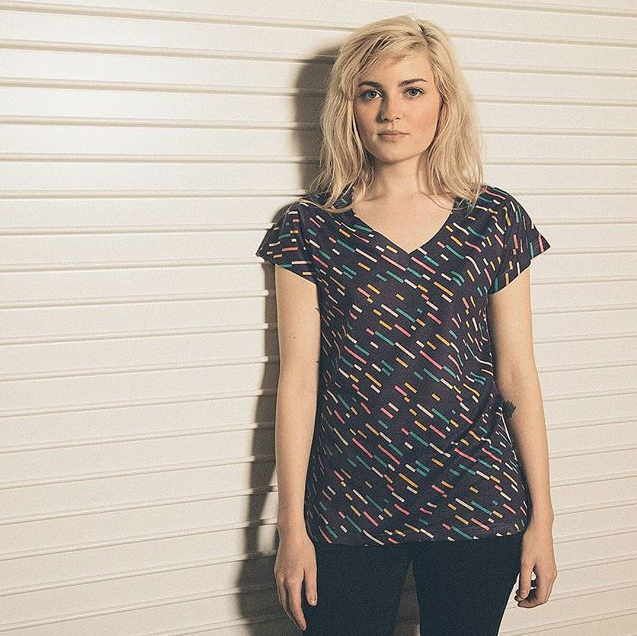 Anything else you'd like to share?
A big hug to animals!
See more of the winning design!