"I can haz t-shirts?" We may never know whether cats made the Internet famous or the Internet made cats famous.  But one thing is certain: as long as the Internet has existed, cats have ruled it. From keyboard cat to Tegan & Sara's sitting-pretty cat, they dominated the Internet, then our hearts, SOON the little red dot, and now? They're onto their next venture: dominating merch. And the latest and (possibly) greatest to do so is Hosico Cat. Hosico is a very nice and very good Scottish Straight kitty with eyes as big as our hearts. And we're telling you right now, seeing a picture of Hosico can brighten even the gloomiest of days.
We got a little peek behind the curtain into the life of an Internet-famous cat. Read the interview with Hosico (yes, with Hosico himself) below, and, most importantly, scroll for 10/10, two-thumbs-up, would-recommend cuteness that we cat even deal with.
.     .     .
First things first, let's get the deets on the daily life of a famous cat! What are your three favorite activities?
Sleep, eat and play.
When did your claim to fame start?
1.5 years ago I became very famous after my videos with boxes. I climbed into different boxes and containers, it looked very nice and funny.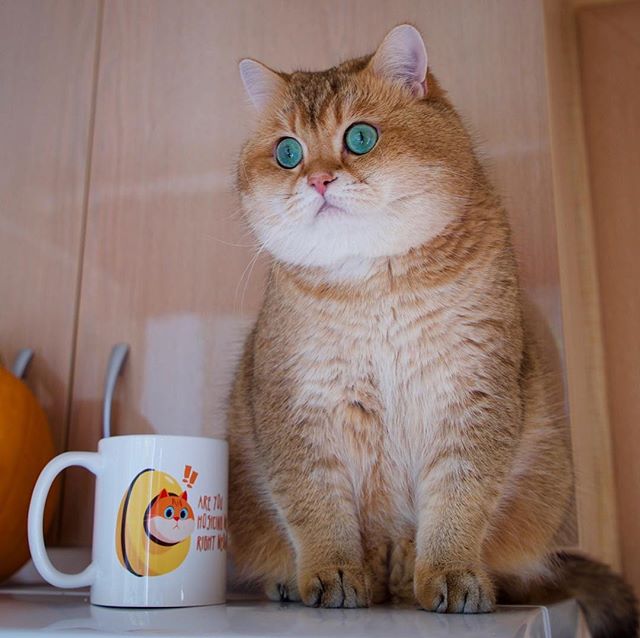 Your bio says you're a little afraid of new people! How have you adjusted to being a famous cat? It's basically the biggest fame there is!
My family helps me. They are constantly engaged with me – I do not have any personal time.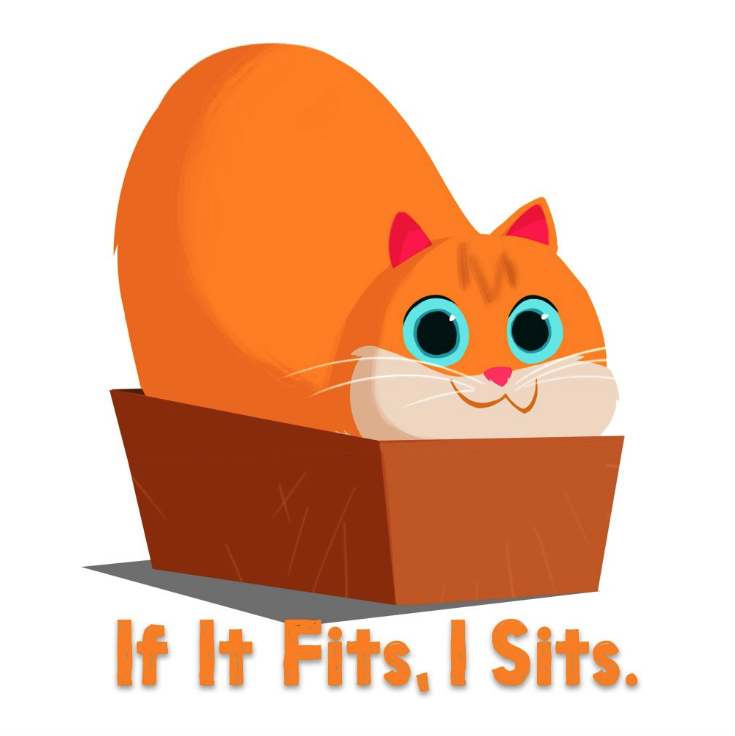 Do you have any favorite fanart?
Yes, I like when little children draw me. There are more than 300 fanart drawings already.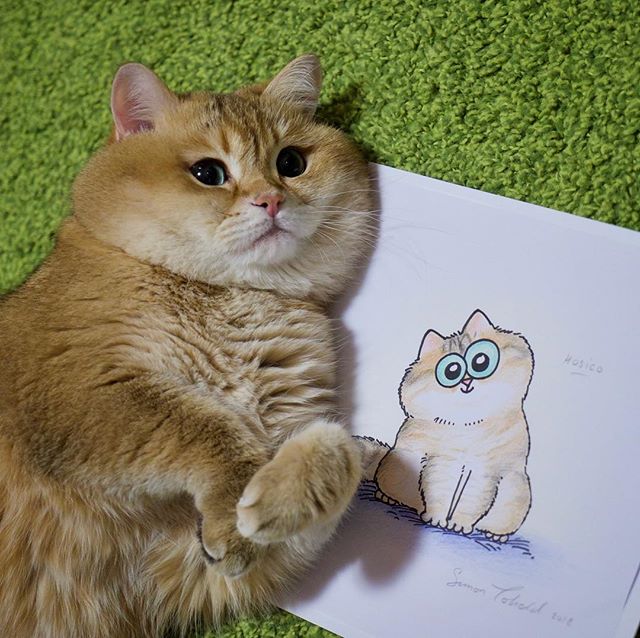 What are some of the Internet's favorite pictures of you?
Hosico the ballerina.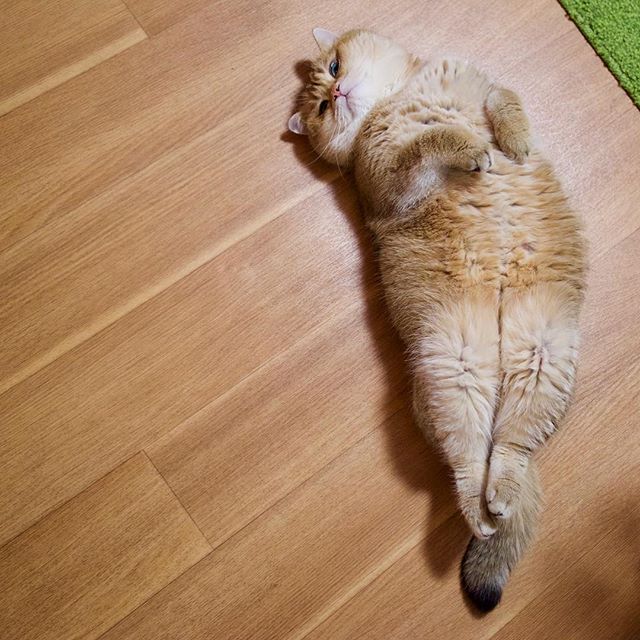 Tell us a little bit about your Threadless Artist Shop! What's it like seeing your face on products?
It's great! I really like to see my face on t-shirts, so nice.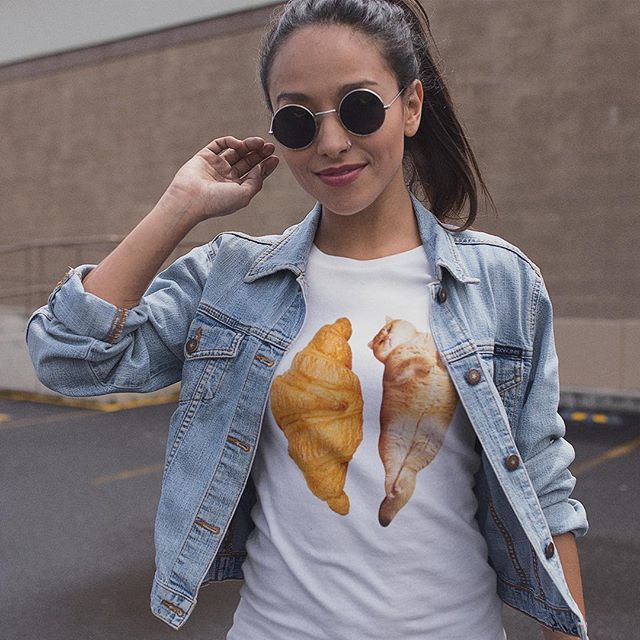 Do you have any favorites?
Yes, this one's funny.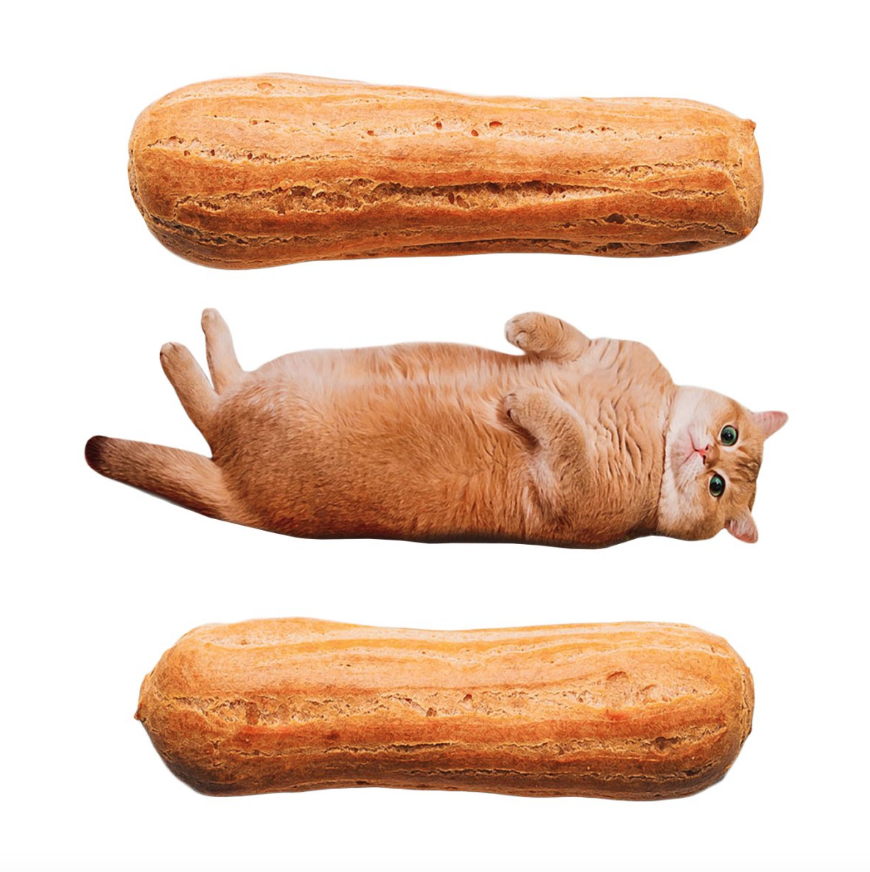 Do you have any fellow famous cat friends?
Yes, we are friends with many famous Instagram cats. Simon's Cat, Coby the Cat, Smoothie the Cat,  Oskar the Blind Cat, Roux, Waffles the Cat, Venus the Two Face Cat, Nala, Suki Cat, Monty, Pooky (who also has an Artist Shop!), and Mr. White!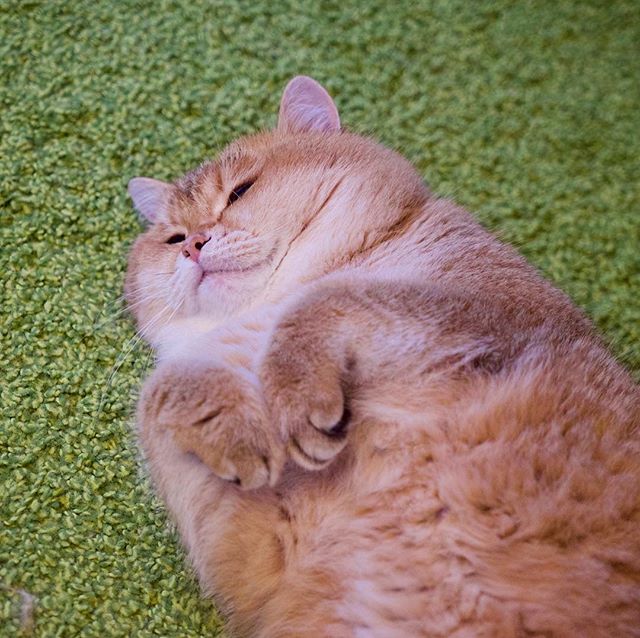 Any cat wisdom you'd like to share with us?
I do not speak feline English well. If you go to your goal, everything will be fine with you.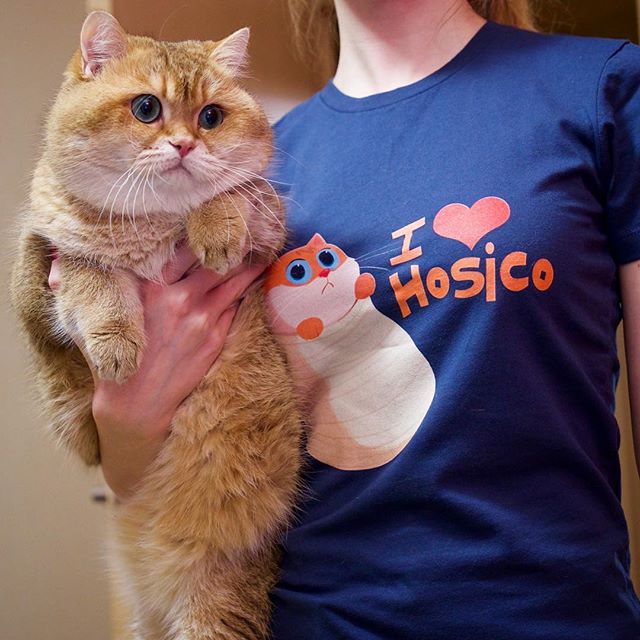 You can see our website here and interview (with Hosico's humans). 
Don't have an artist shop? Start one now!
Featured image is from Instagram.