We are all born artists. And for Mother's Day, we want to celebrate all the creative #MomsWhoMake who encourage creativity, pasta art, and get just as excited about a 120 box of crayons as their kids do. Because that's something worth celebrating – not just on Mother's Day, but every day.
We asked a few of our Threadmoms about bringing creativity into the home and why creating art together is so important. Read their answers below and watch the full video in the post for MAXIMUM adorability! And to all the mamas out there, Happy Mother's Day from Threadless!
.     .     .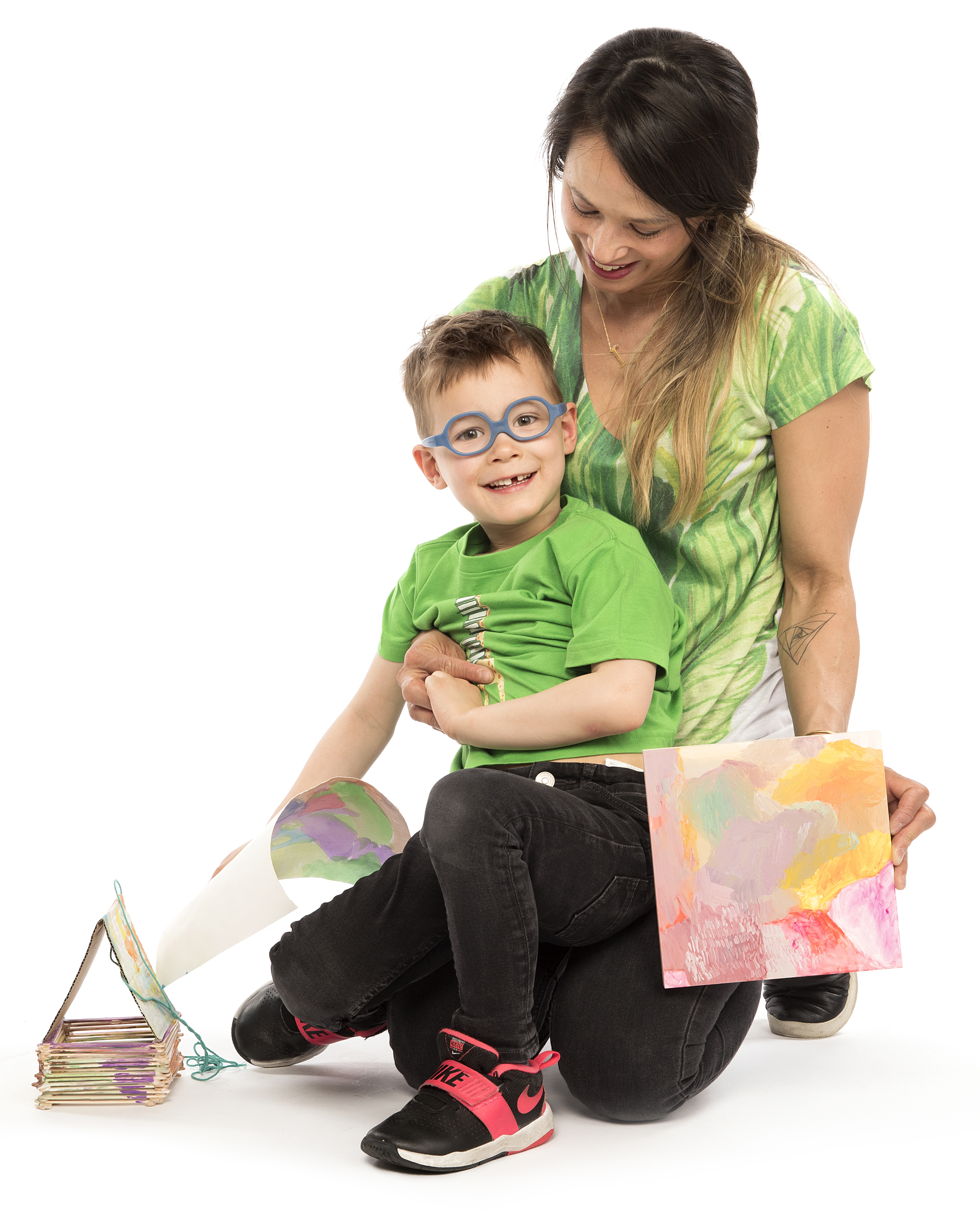 "We were making some paintings the other day and when he finished his painting, I looked up and realized that his painting looked super similar to one of mine. I'm not sure if that's him influencing me, or me influencing him."

– Betsy, Digital Sr. Front End Engineer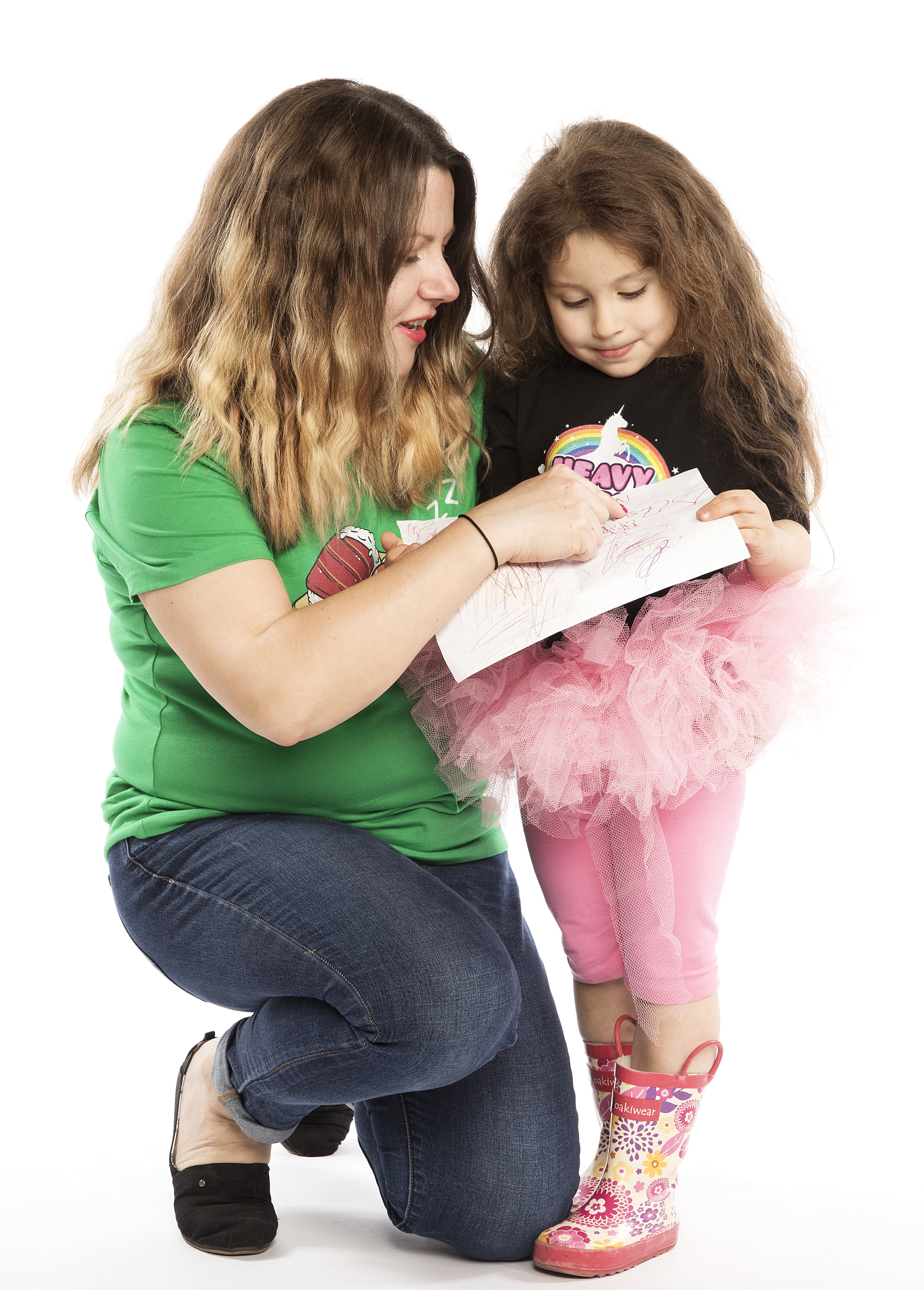 "I remember I drew castles and animals, and she's more into specific things like words or princesses – it's such an interesting way to see how her world opens up in a different artistic way."

– Masha, Help Team Ambassador

"Creativity is important – it's a matter of self-discovery. They can explore a little bit more and just have fun and not have any boundaries or restrictions."

– Brianne, Community Experience Director
Dad joke aficionado, cartoonist, & contributor for sites like HelloGiggles and The Mary Sue by night. When I'm not writing or drawing, you can find me in my cave of a room hanging out with my boyfriend, Netflix.