It's easy to daydream about living the life of someone you admire. Seeing the world from their perspective, and especially, seizing the opportunity to utilize their unique talents or skills. Even our own incredibly talented artists have entertained the notion of experiencing life from another artist's shoes. Curious as to who they'd choose, we asked the artists behind this week's new tees that very question: "If you could become any artist for a day, living or dead, who would it be?" Read on to see their answers, and check out this week's new tees here.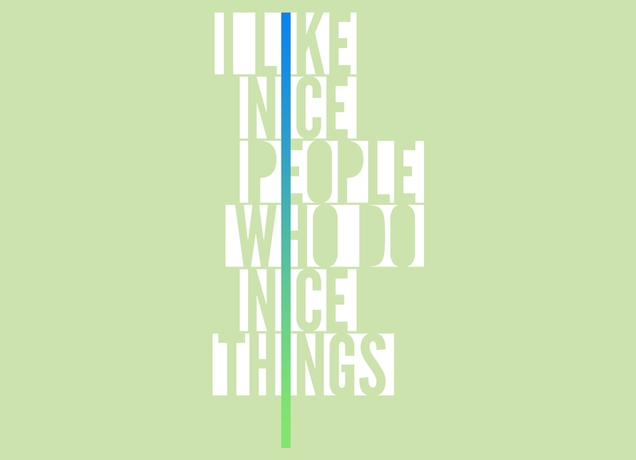 Without a doubt, I'd be Chad Wys. He's made some of my favorite work over the last few years, and has inspired me plenty. It'd be a real treat to inherit his mind for a day. – Brent Schoepf, Minneapolis, MN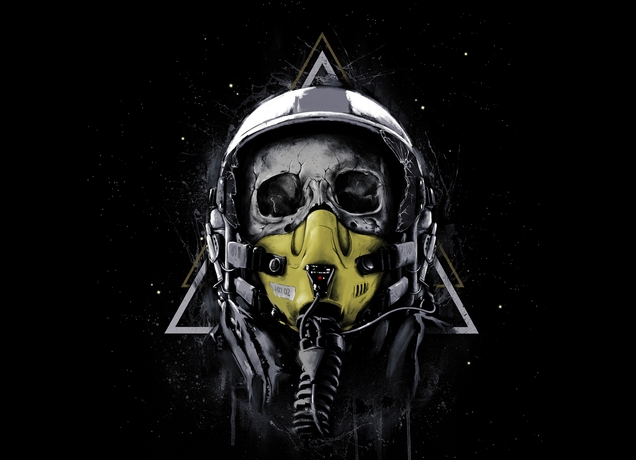 I love to draw something in detail and different from the others. So, if i had the choice, I would like to be an artist like James Jean because he is very talented. His work of art is very beautiful and enjoyable to watch. I like his stroke and precision in creating wonderful and amazing art. – azizaninnl, Batu Pahat, Jahor, Malaysia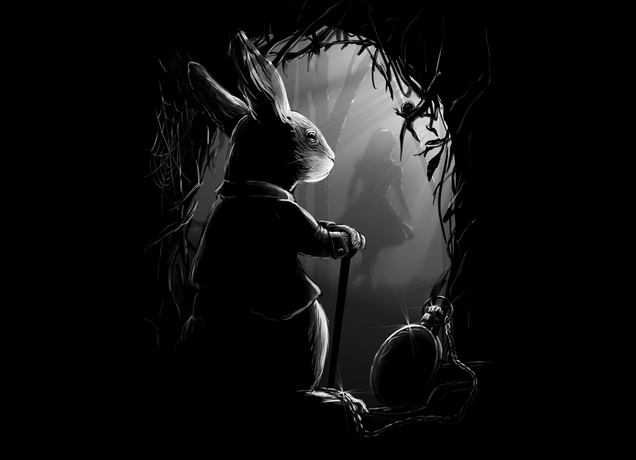 Gotta say Frida Kahlo. She was so courageous and talented… AND she had a pet eagle named Gertrudis Caca Blanca. There is an amazing photo of them together, and it sums up why I love her. She and the eagle have the same fearless look in their eyes. – Pyne, West Point, VA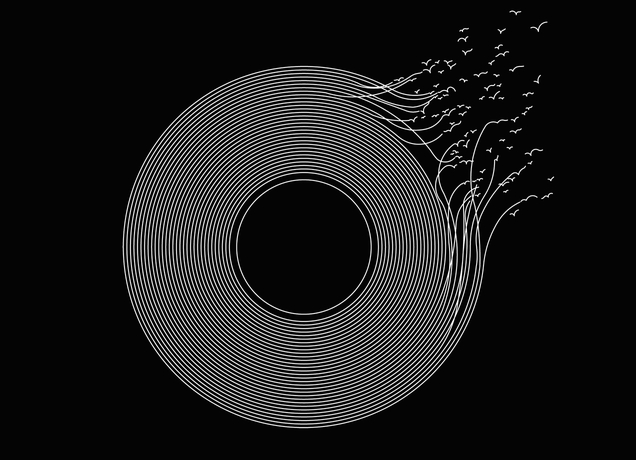 If I could be any artist for a day, it would be Robert Williams. He's the rock and roll of painting. I'd love to live as him, just for once in my lifetime. – Danmir Mercado, Navotas, Metro Manila, Philippines
Shop new designs here!