Digital photography might dominate, but film isn't dead. Across the globe you can find photographers who are passionately committed to the analog cause. They are out there experimenting with old cameras, hunting down expired rolls of film, building dark rooms, and supporting their local film processing lab.
Recently I caught up with one such enthusiast, Katie Yang, who has been documenting her analog adventures on her blog Curating Cuteness for the past five years.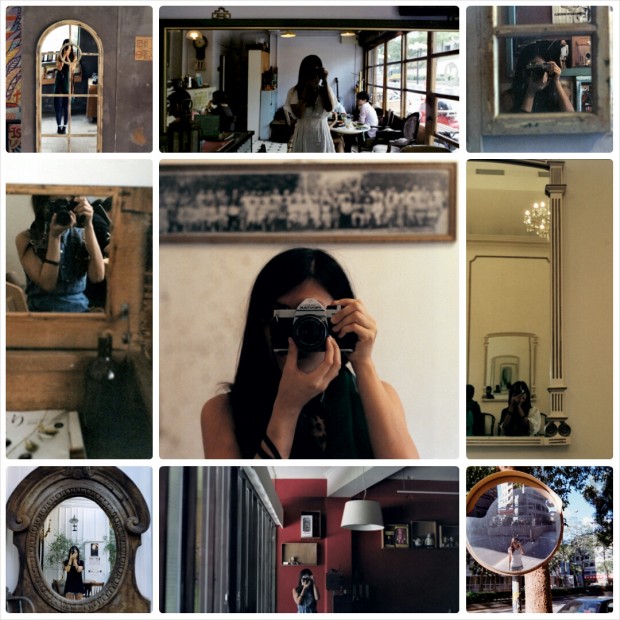 Hi Katie, tell us a little about yourself.
I'm from Taipei, Taiwan and I run a craft supply and handmade studio. I'm very lucky to be able to work from home. My days are usually made up of lots of sewing, cuddles with my dog, Bobbi, and coffee!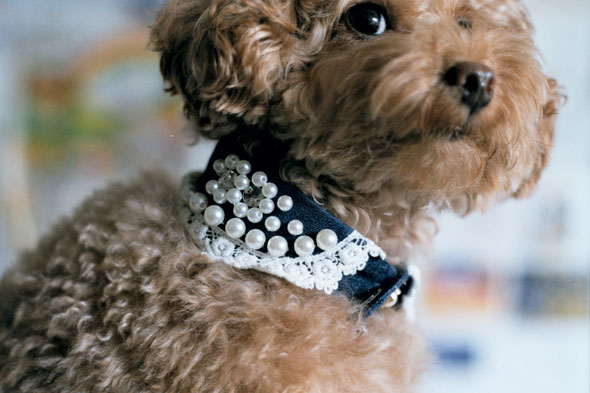 What's your hometown like?
Taipei is the capital city of Taiwan, situated at the northern tip (Taipei literally means 'north of Taiwan'). While it is a bustling and modern cityscape, my heart belongs to the old, narrow alleyways where you can fund authentic sights of lives being lived in this city.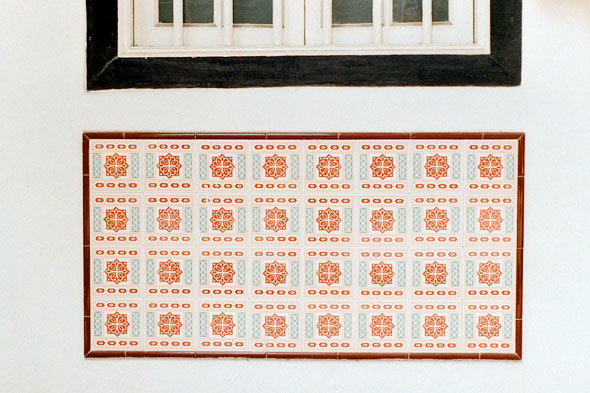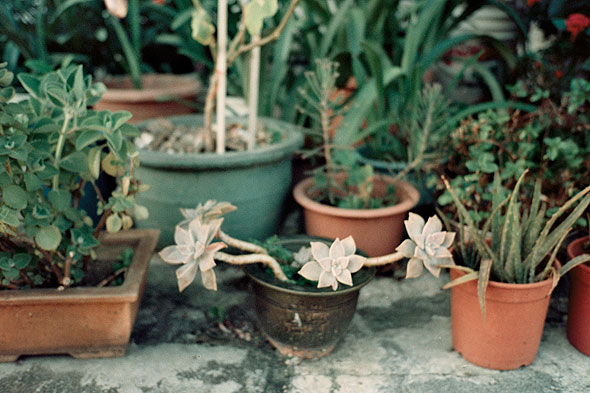 How long have you been interested in photography?
I guess I've always been interested in photography as a means of expressing an aesthetic, but I never felt compelled to take photographs. As a student, I never had enough money to afford the digital equipment required to take what I saw as a "good" photograph. Even after going through a number of lousy cellphone cameras and digital point-and-shoots, I found it hard to develop a passion for something I thought I couldn't accomplish. Everything changed when I picked up my first film camera in 2011!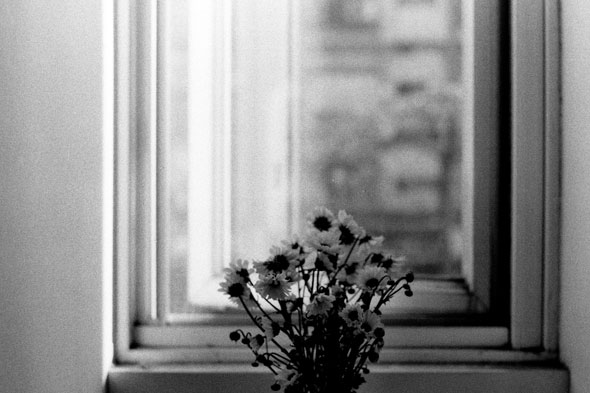 So film photography was something you came to later?
Definitely! It's something I came to a lot later. It's actually quite amazing to think back on all those years when I felt that film photography was something people didn't do anymore, or when I didn't even know how to load a camera! Once as a kid, my family went on vacation, bringing a film camera along only for us to realize the camera didn't work properly; most of our photographs were ruined. I remember thinking how unreliable film is and that we should probably buy a digital camera next! The audacity of youth! I definitely think the exact opposite now that I know and understand film.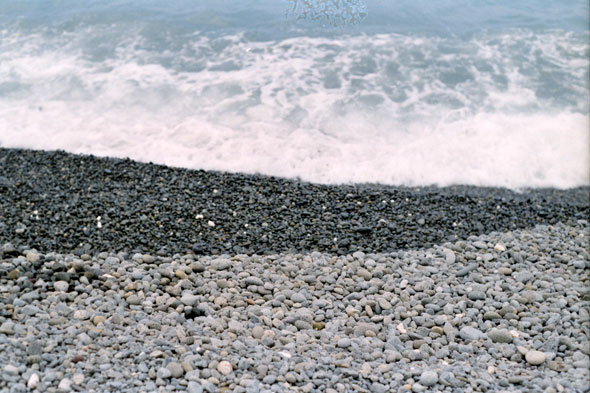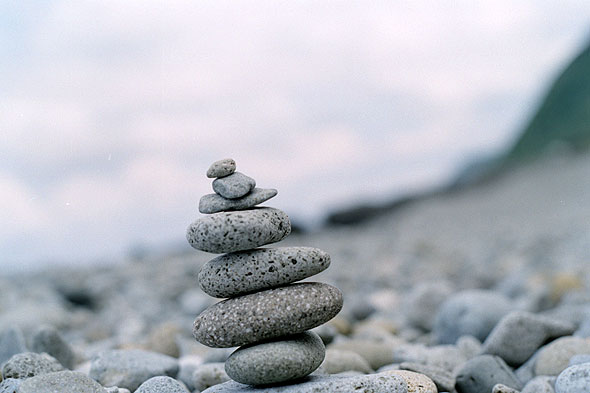 What is it about old cameras and film that you love?
The predictability of a well-made machine meant to last decades, and the unpredictability of so many different kinds of film, expired and fresh.
You shave a knack for finding beauty in the everyday. Where do you find inspiration? How do you decide what to shoot?
Thank you so much! Although I like to think that beauty finds me whenever I'm with a camera. To be honest, inspiration is everywhere, and when you are taking photographs for yourself, there isn't really a process where you decide what to shoot. You just shoot, recording everything that speaks to you.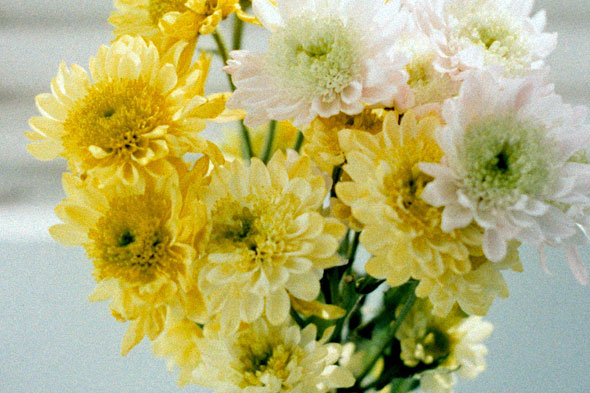 A tricky one! What's your favourite camera?
Definitely my trusty Canon FTb. It was my first SLR, and it has taught me everything I needed to know to use any other film camera!
Any analog photographers out there with stories to share? Please do so in the comments! (Also, if you're interested in tackling film photography yourself, check out Katie's guide to building an affordable analog camera collection here!)