All the craziness of 2016 aside, it's been a pretty big year to get printed at Threadless. Between our new lineup of home decor & accessories and the launch of our most recent pride and joy, Artist Shops, in 2016 artists have been able to feature their art in more ways than ever before. And while we're fans of all the designs printed at Threadless, we wanted to give a shoutout to a few of this year's designs that stood out to us.
Here are our staff picks for the top 16 designs (or sixTEEn tee designs) of 2016!
.     .     .
"The Great Indoors" by Katie Lukes
"Life is Damn Good" by Fil Gouvea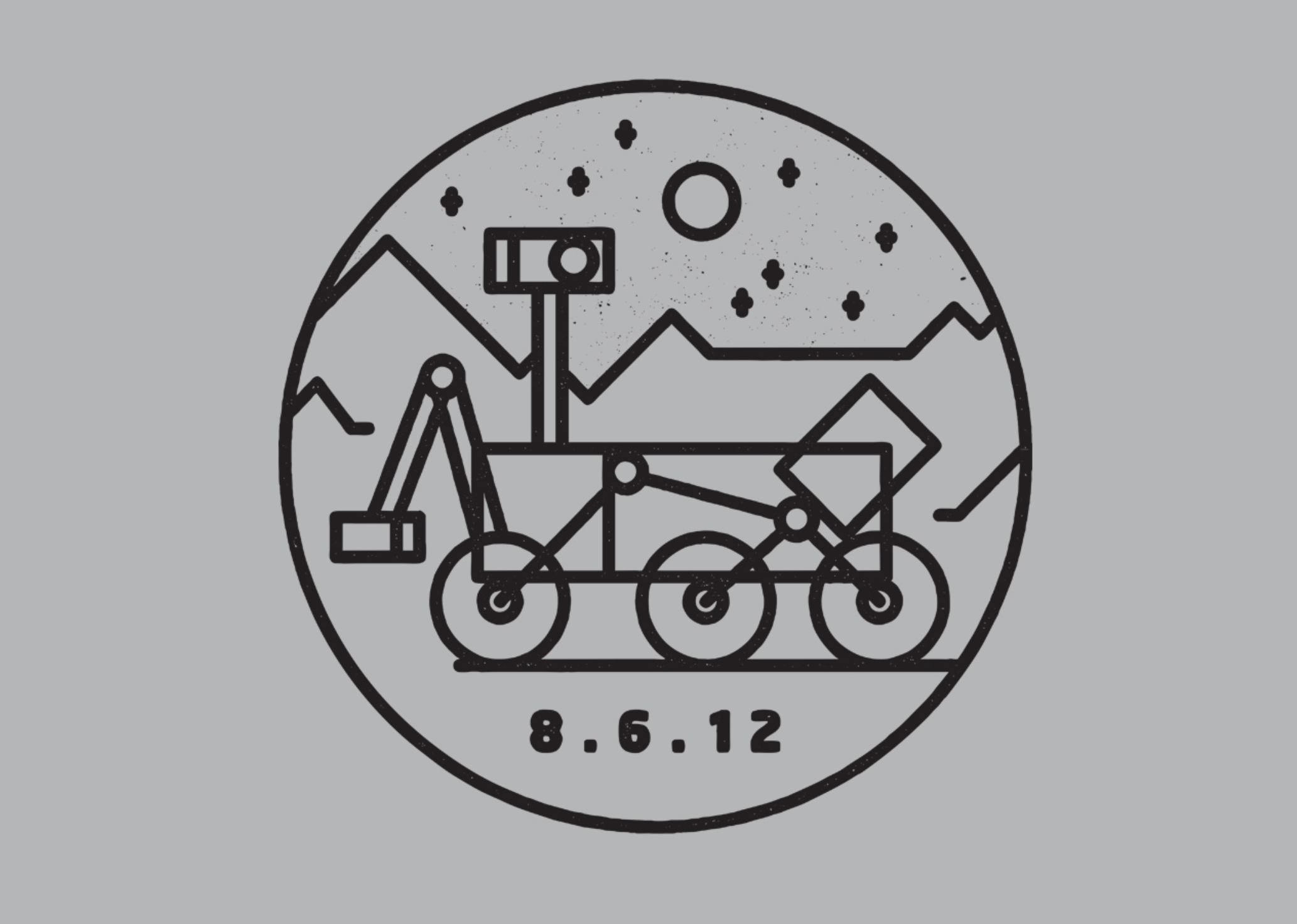 "Stay Curious" by Nicholas Ginty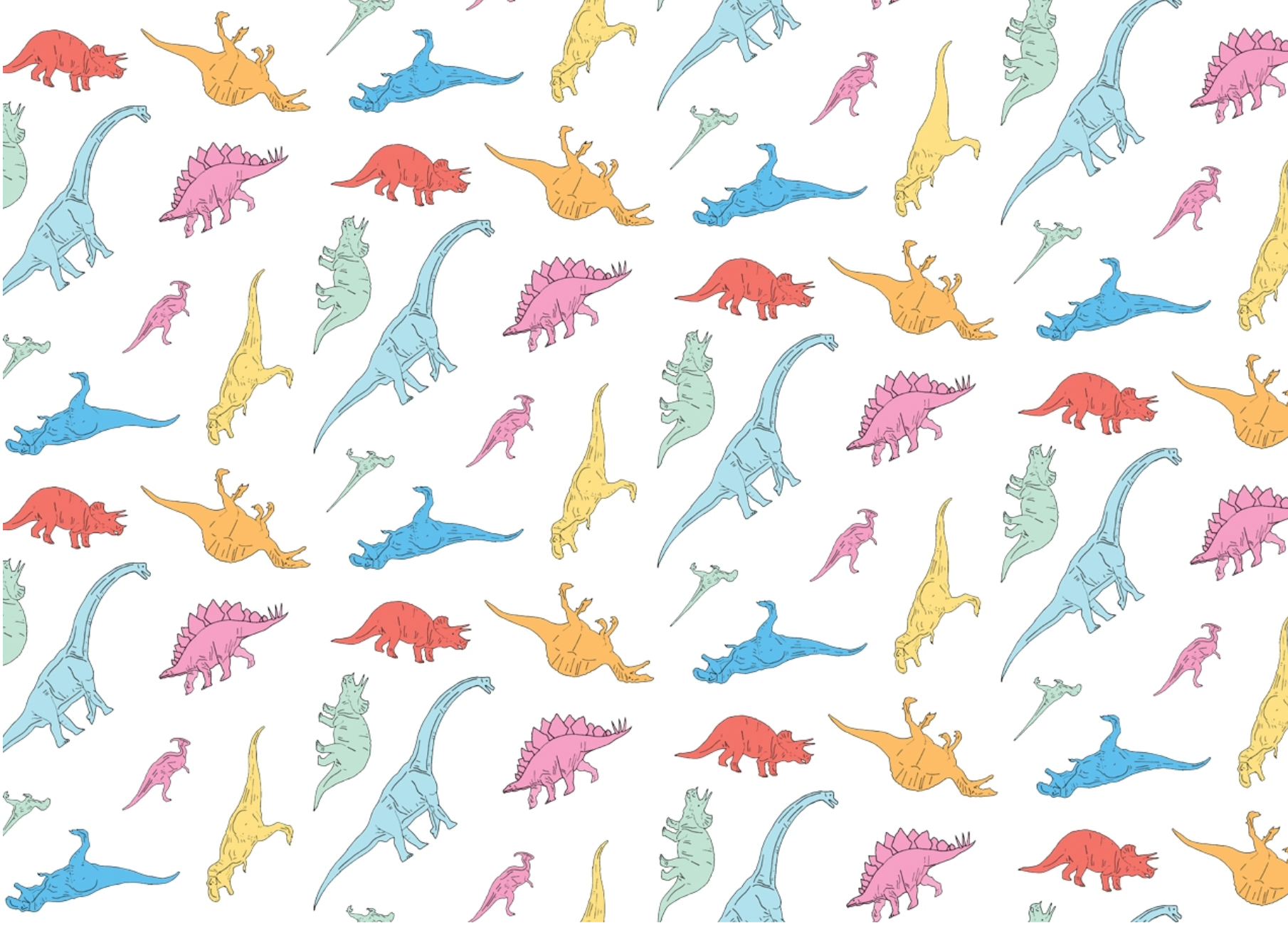 "Dino" by Missaire Julien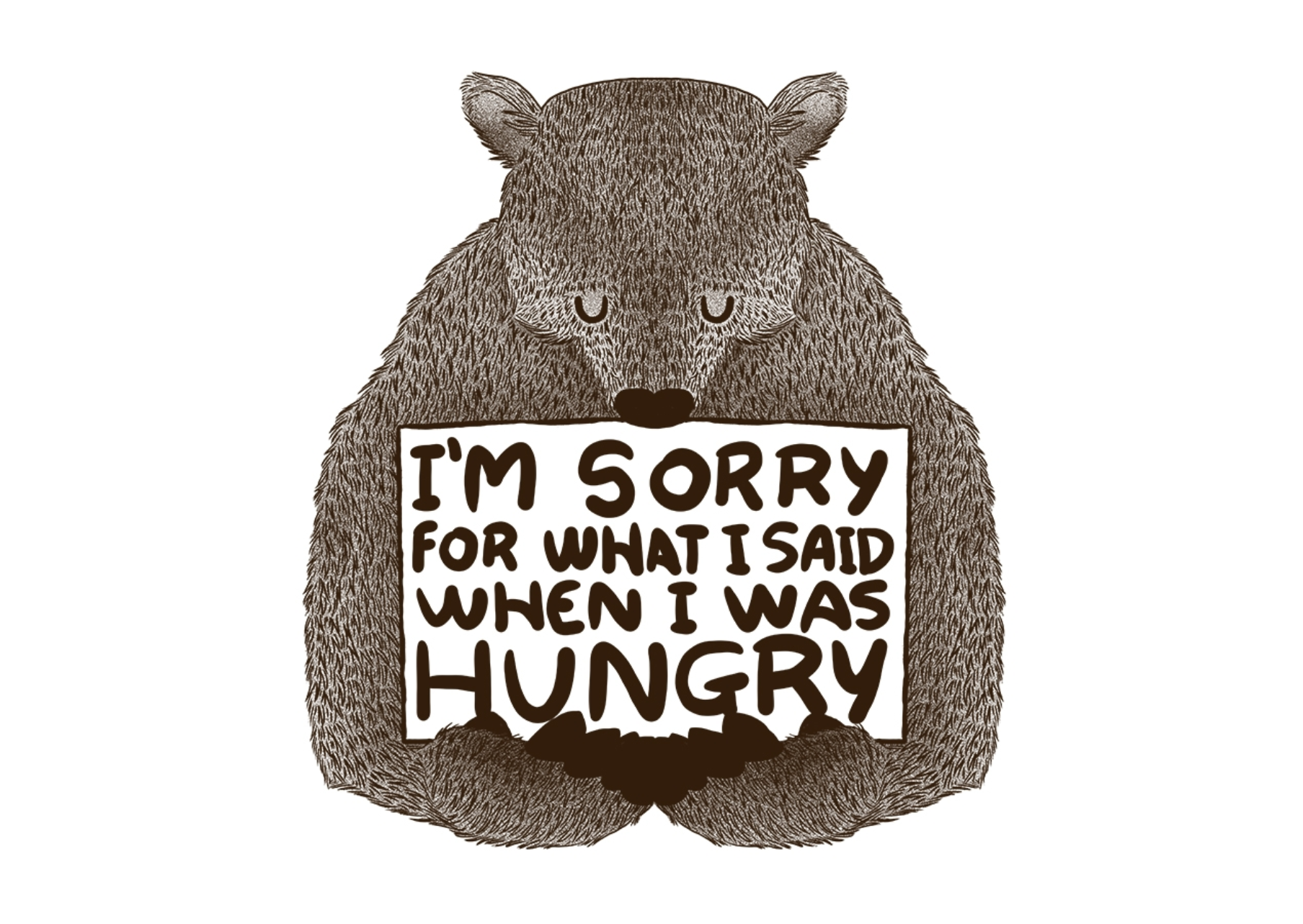 "I'm Sorry For What I Said When I Was Hungry" by Tobe Fonseca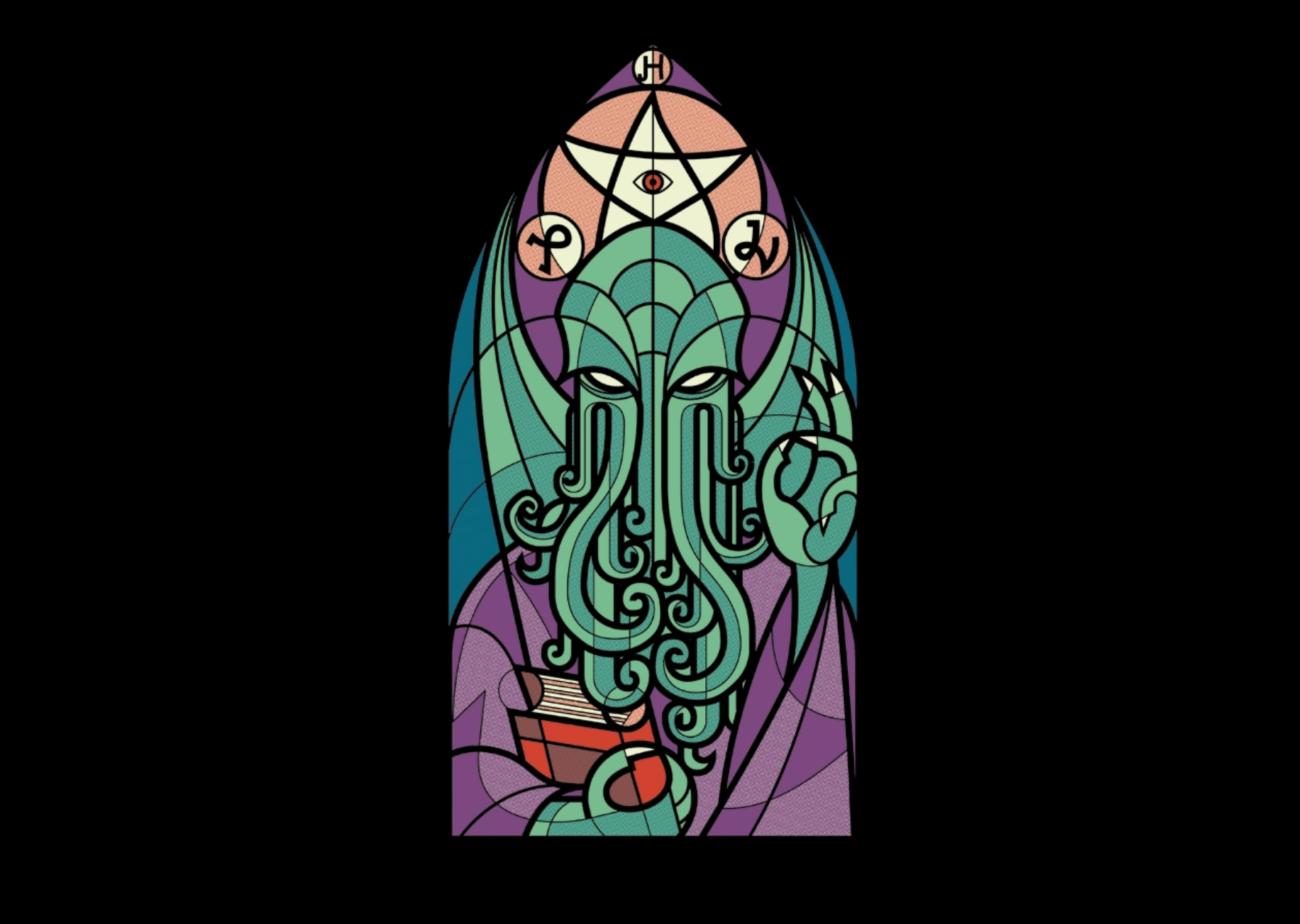 "Cthulhu's Church" by Gianni Corniola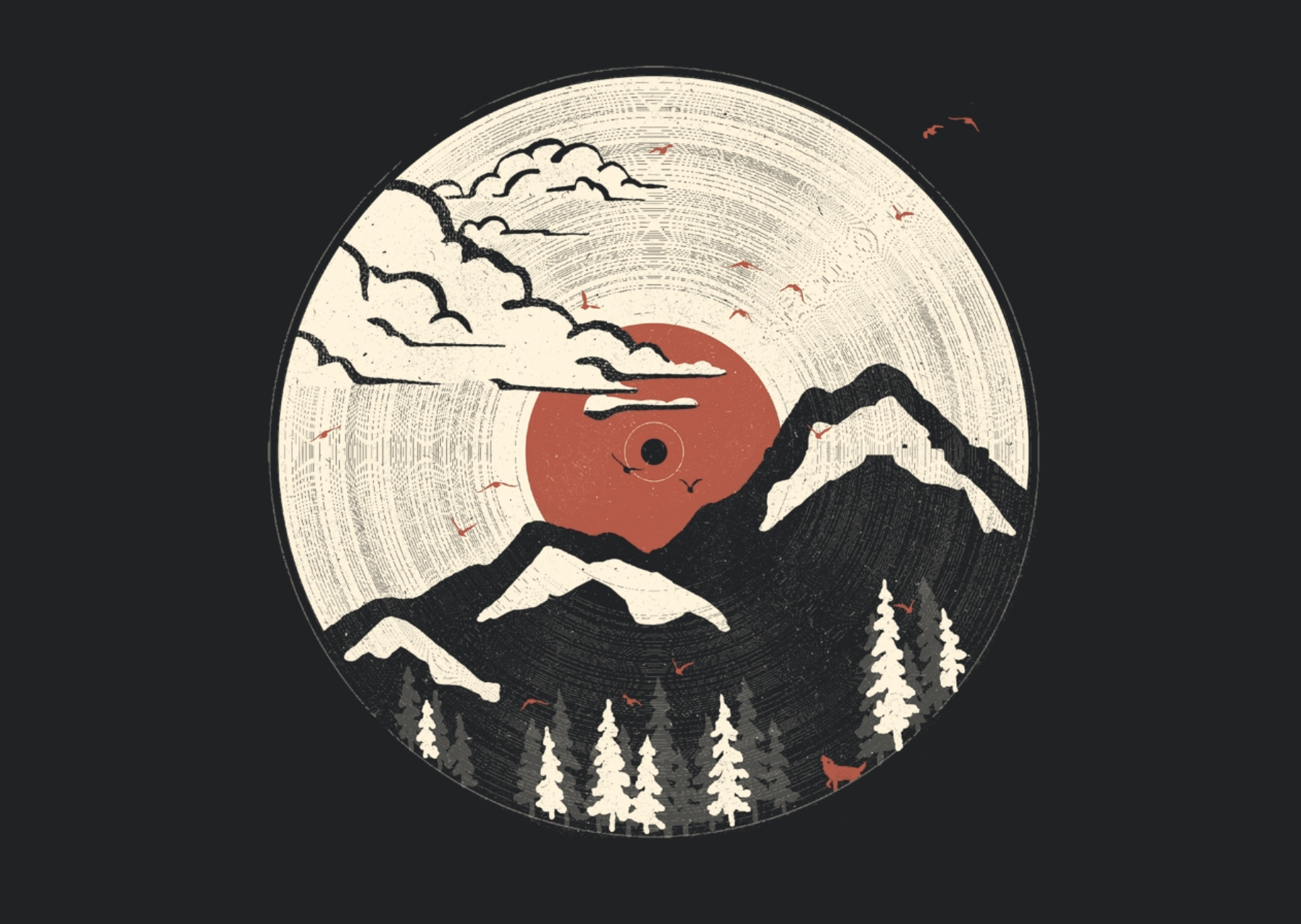 "MTN LP" by NDTank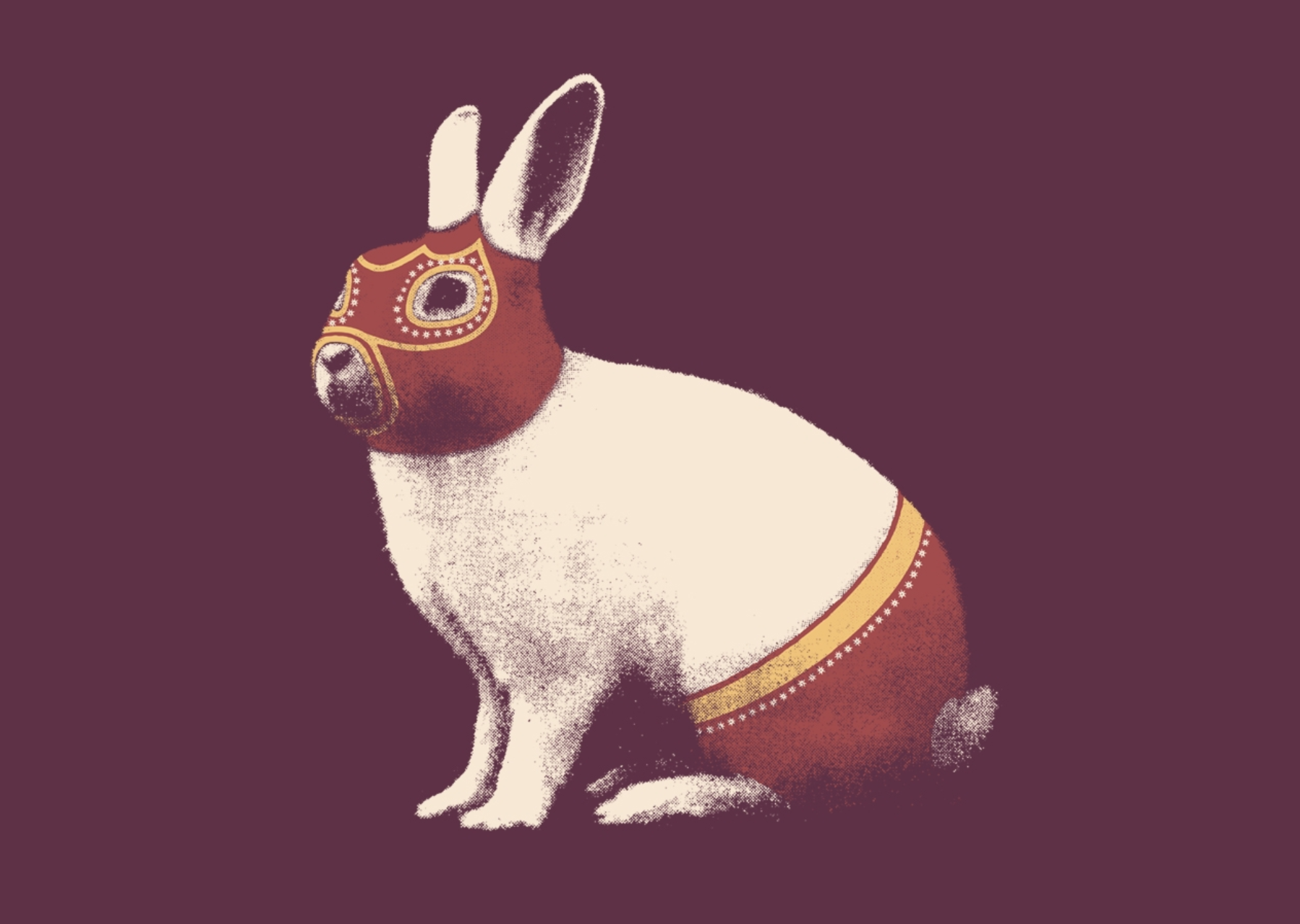 "Rabbit Wrestler" by Florent Bodart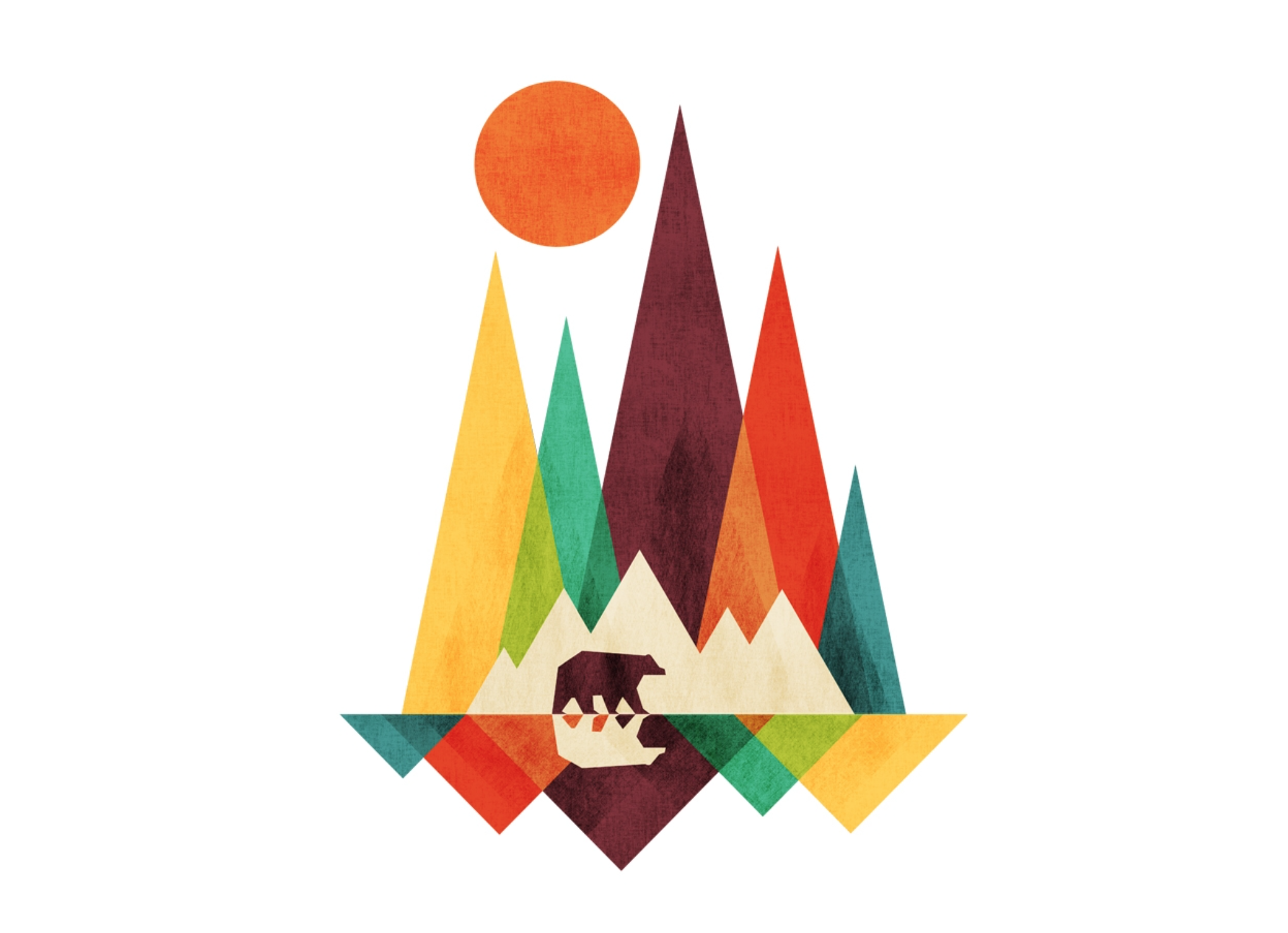 "Great Outdoors" by radiomode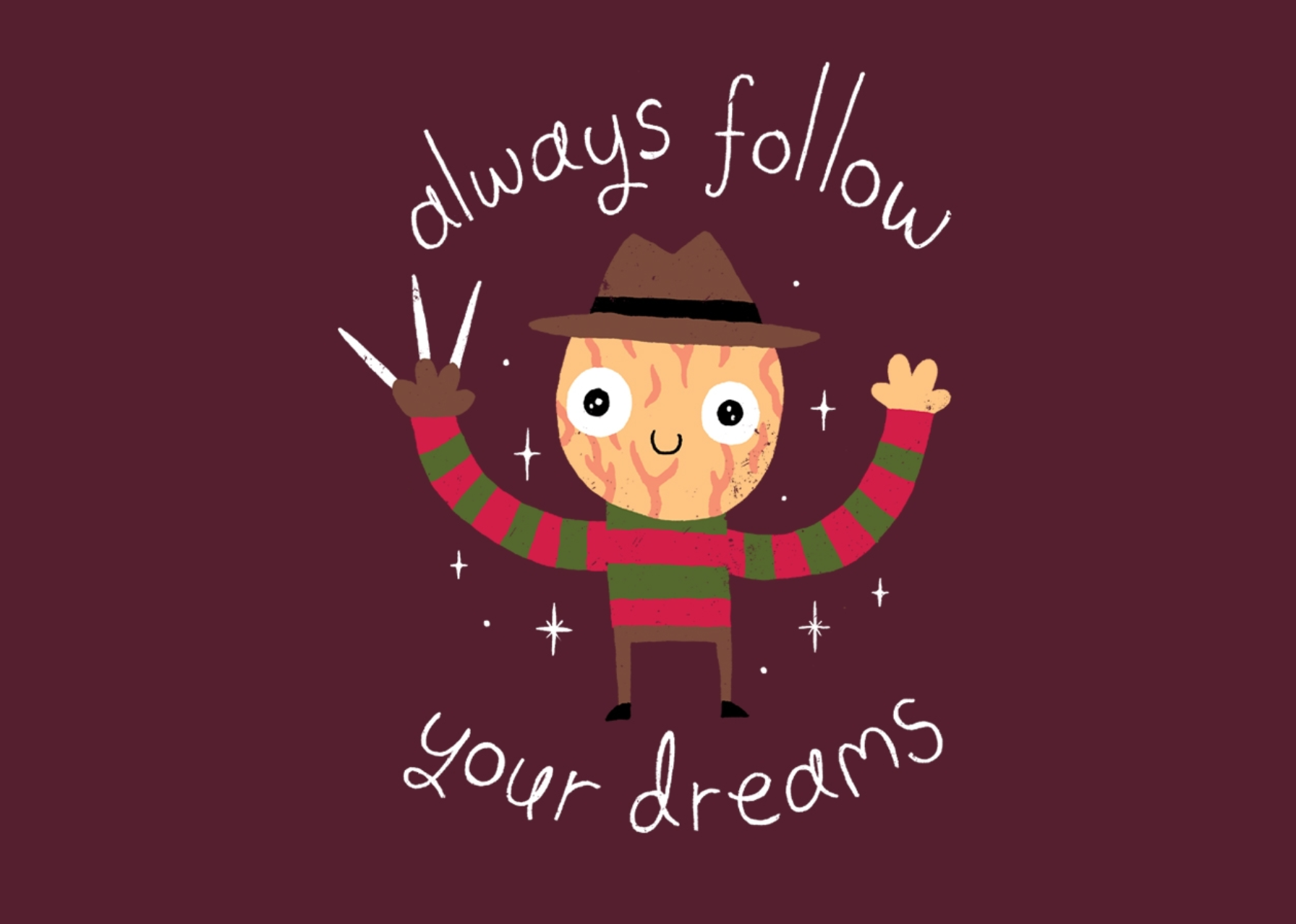 "Always Follow Your Dreams" by Michael Buxton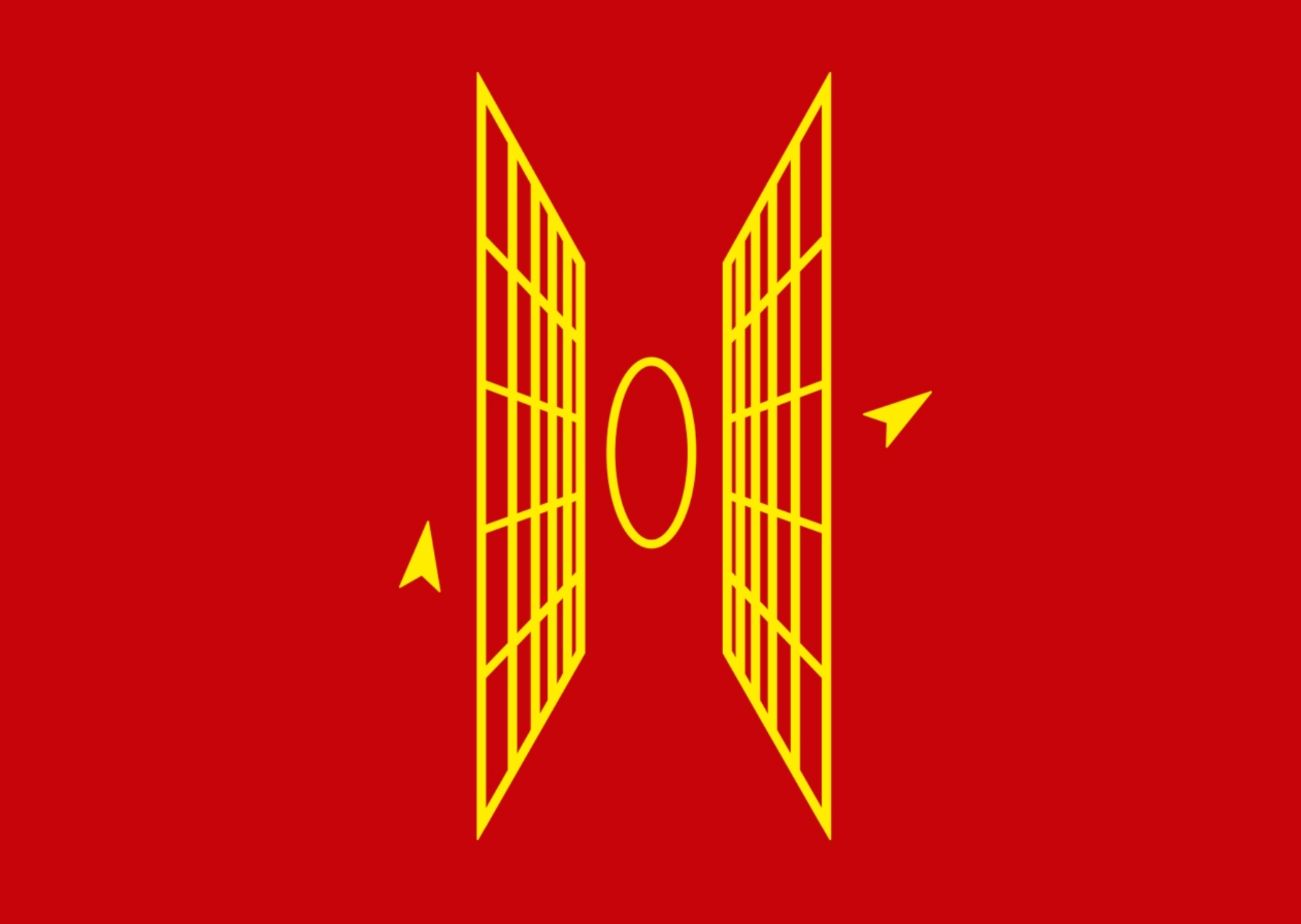 "In My Sights" by Matt Cheveralls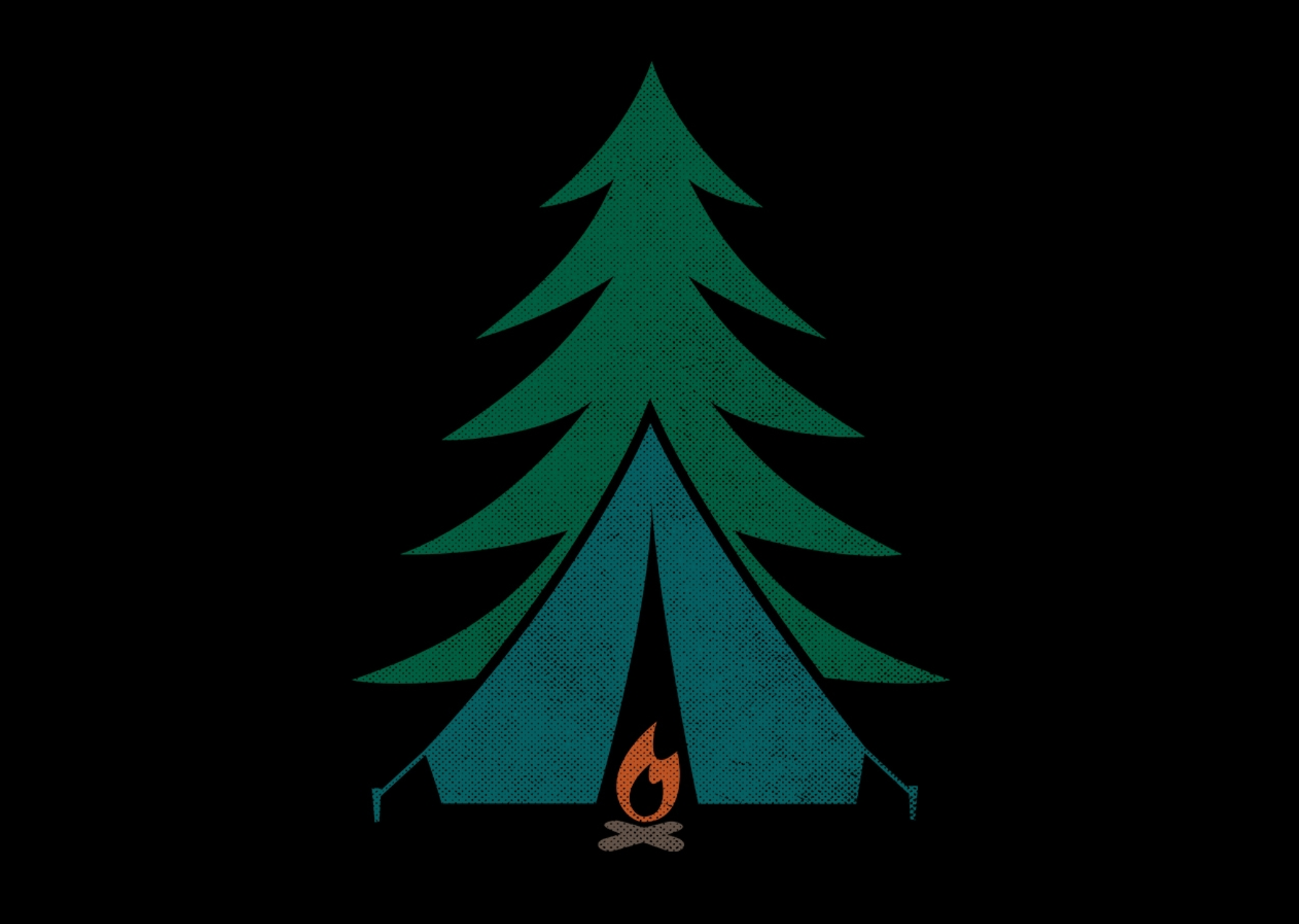 "Camping Time" by Wes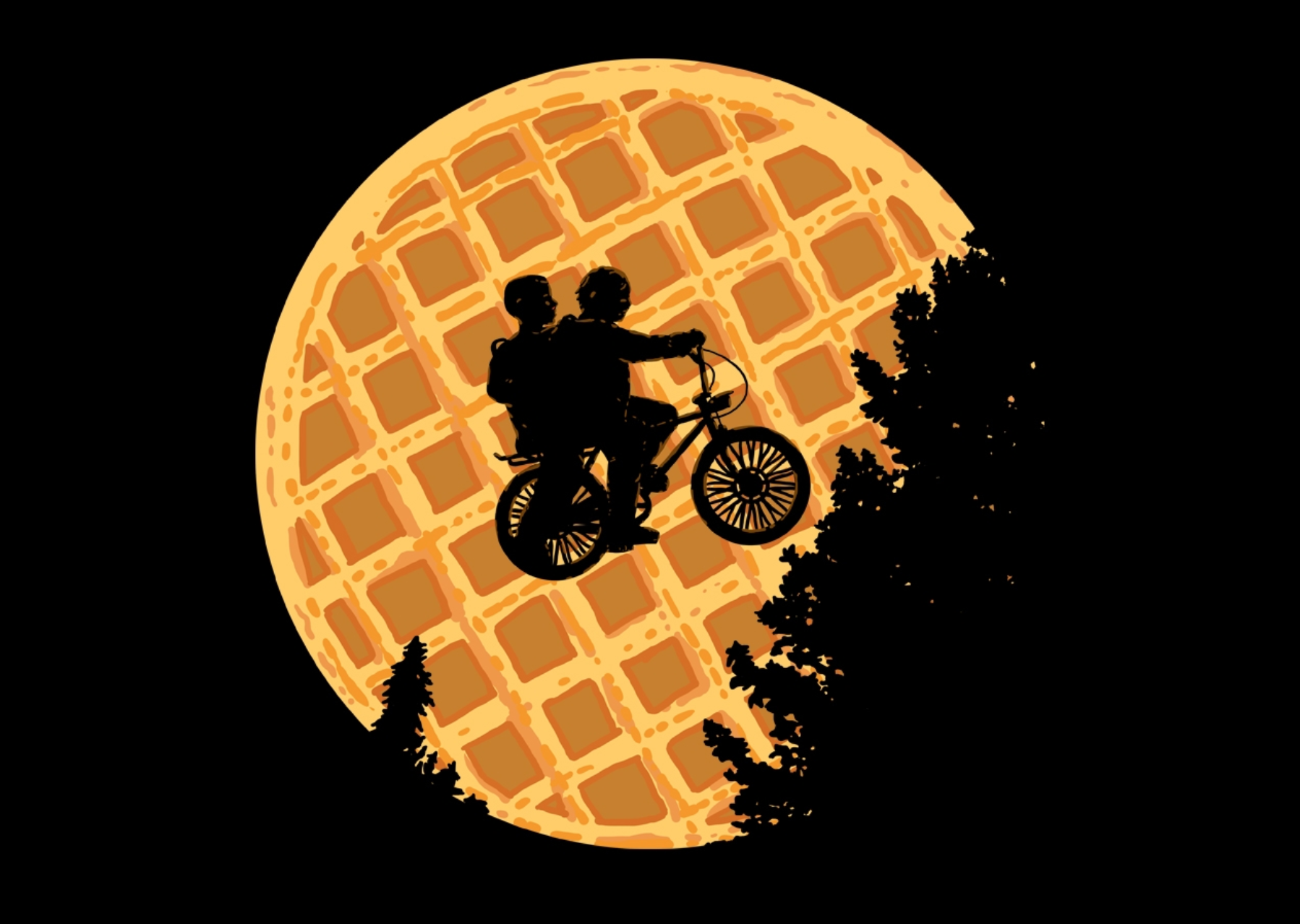 "S.T" by Rodrigo Leonardo Batista Ferreira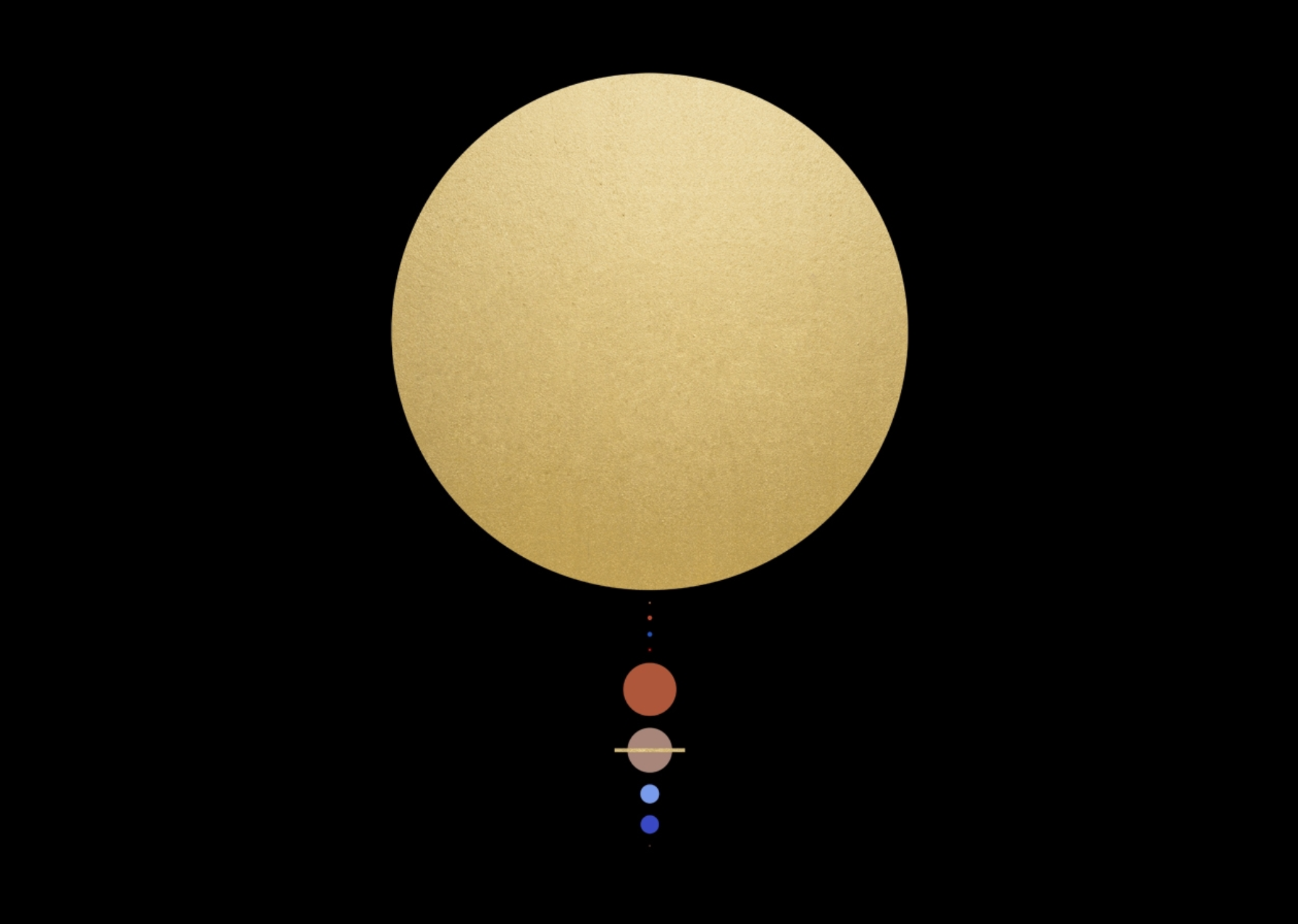 "Solar System" by aparaat
Also Shop the community's top 16 of 2016!