The baseball season is heating up, the NBA playoffs are in swing, and everyone is yelling at their TV (either at sports games or Game of Thrones – choose your player). The fandom is REAL! These sports-related designs are made for both diehard fans and non-fans alike. Maybe your idea of a good game is rooting for your favorite characters while binge-watching TV shows from your couch rather than cheering for your favorite players from the bleachers. No matter your passion, we've got a uniform for you!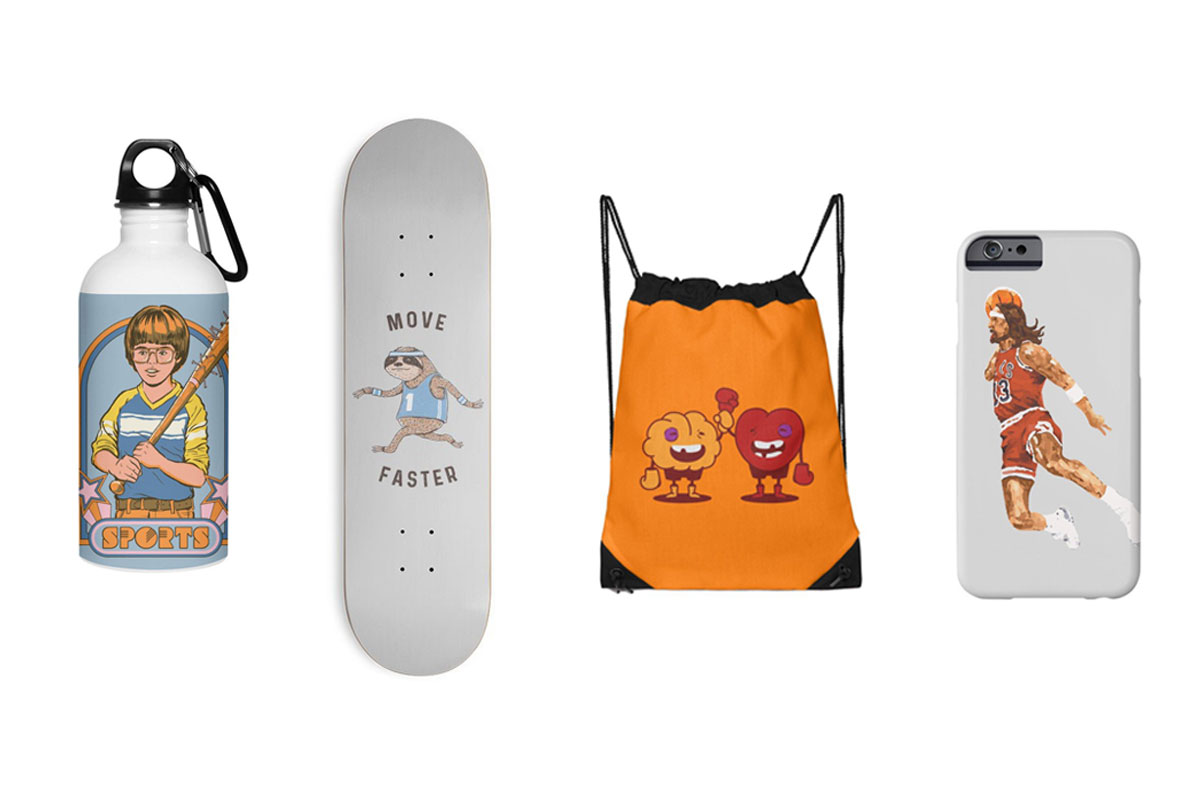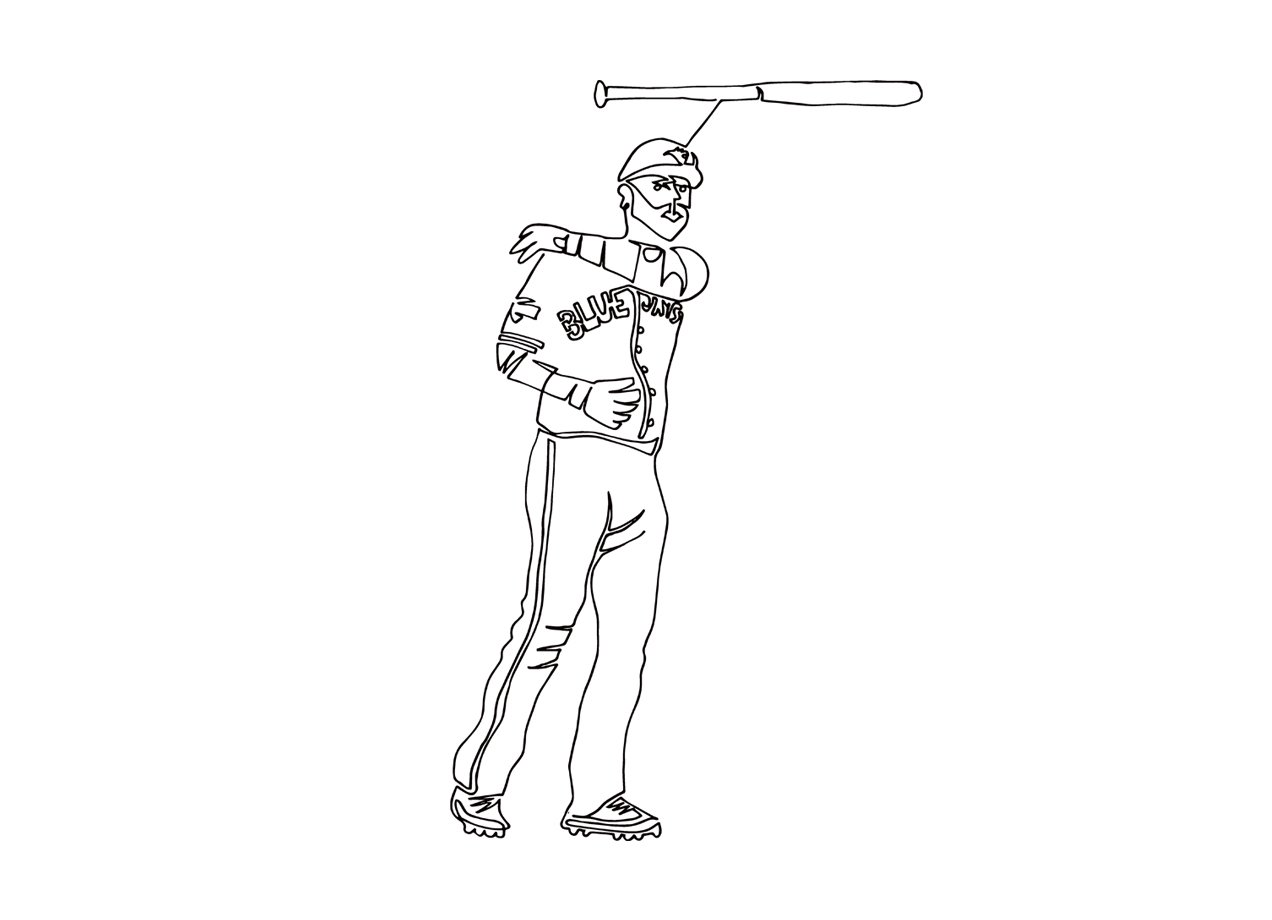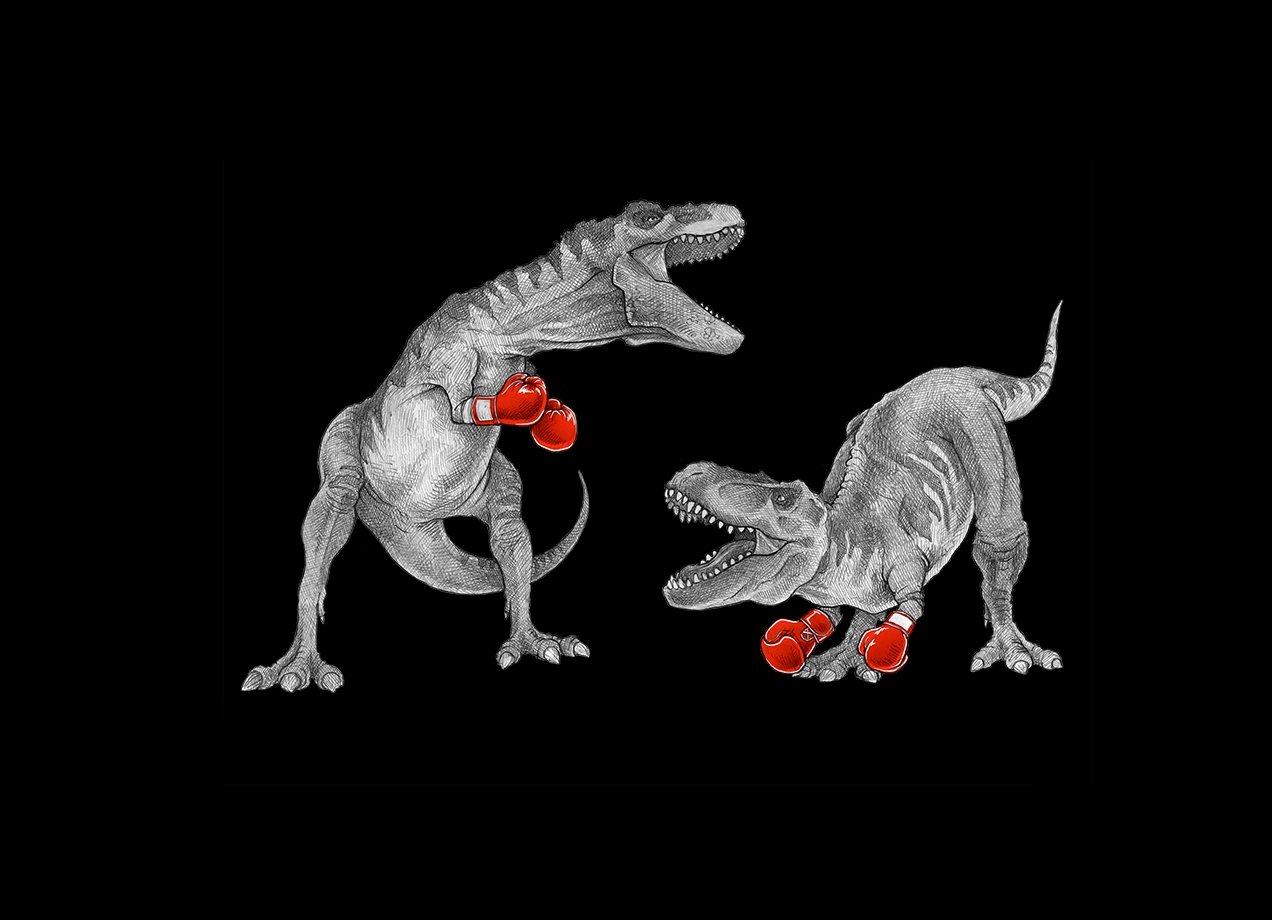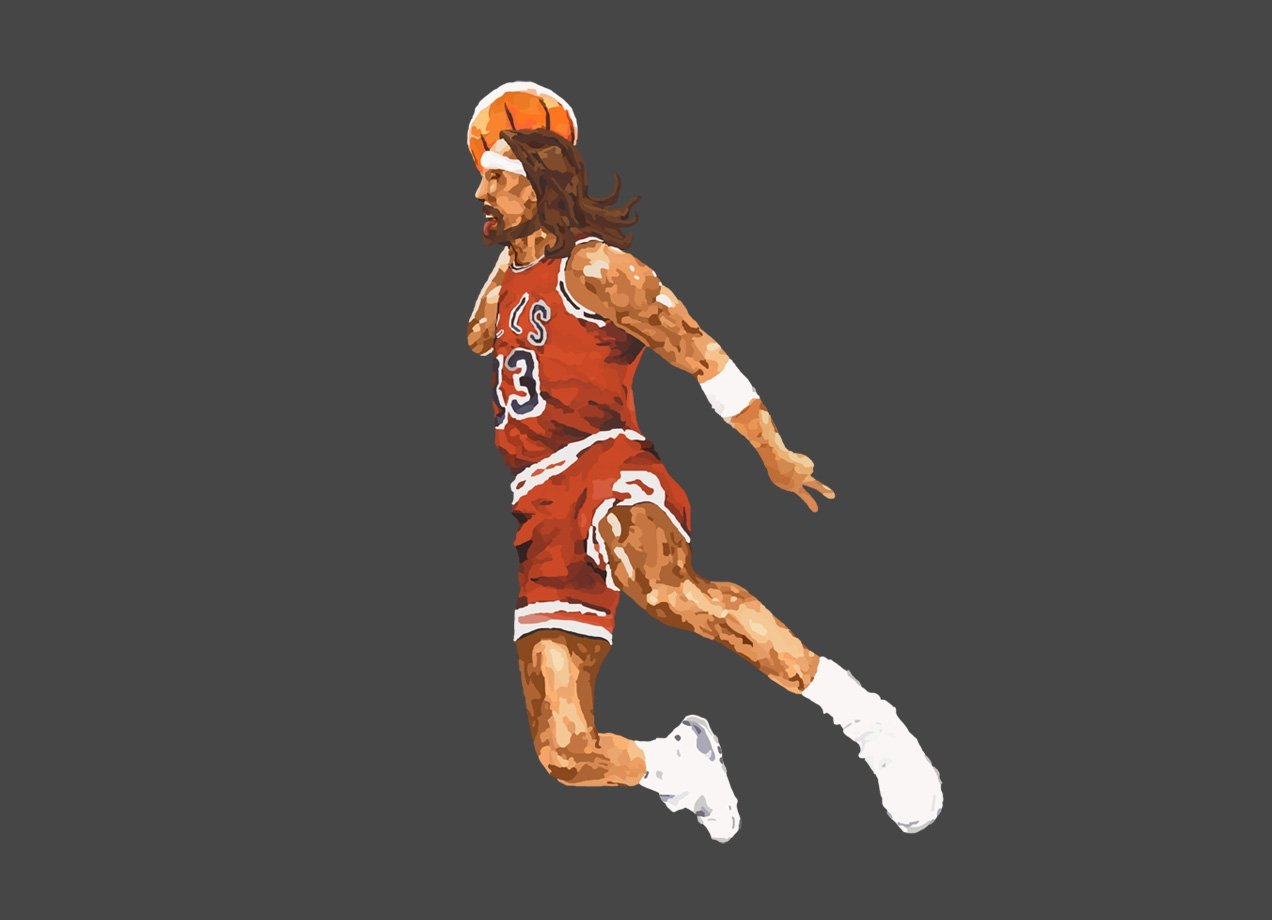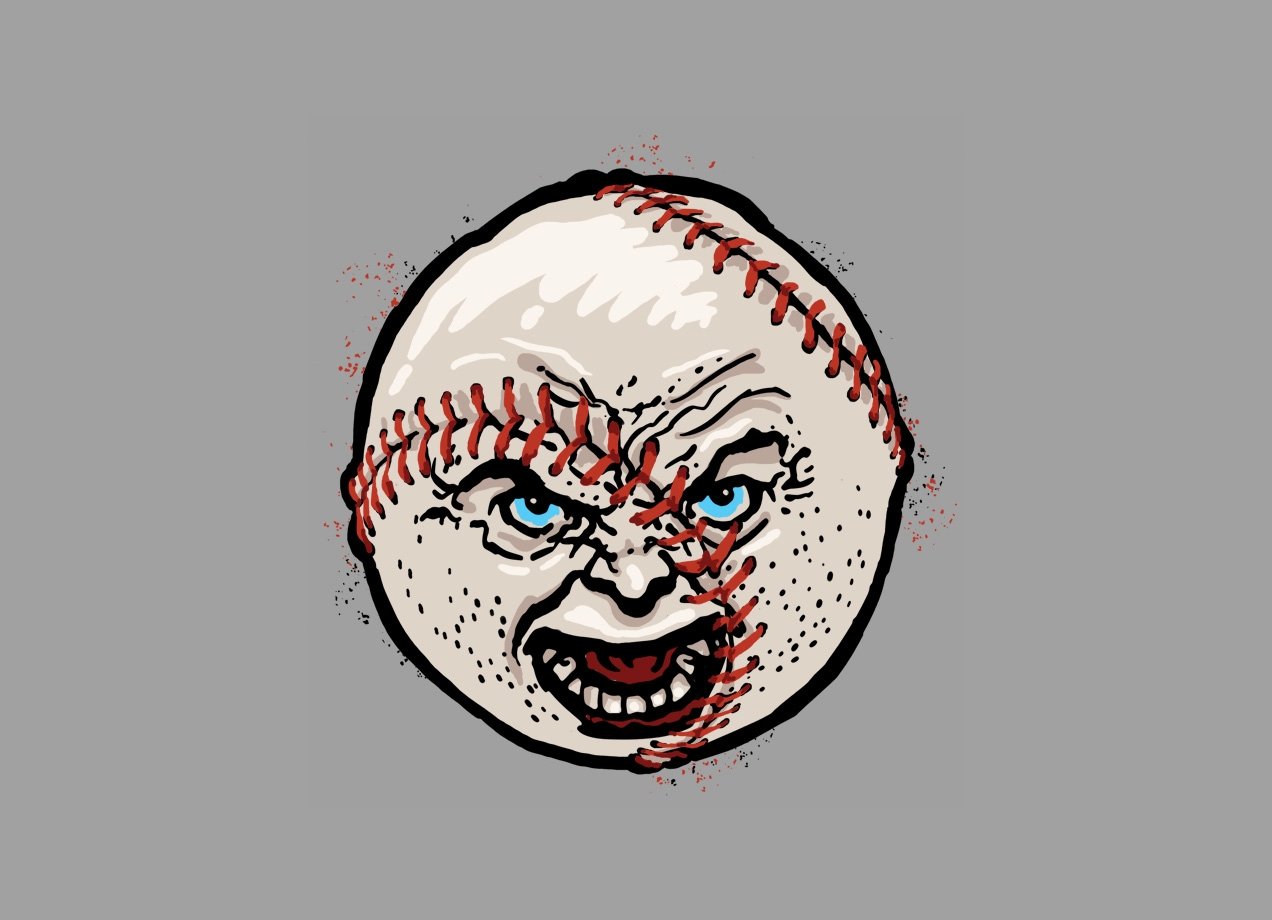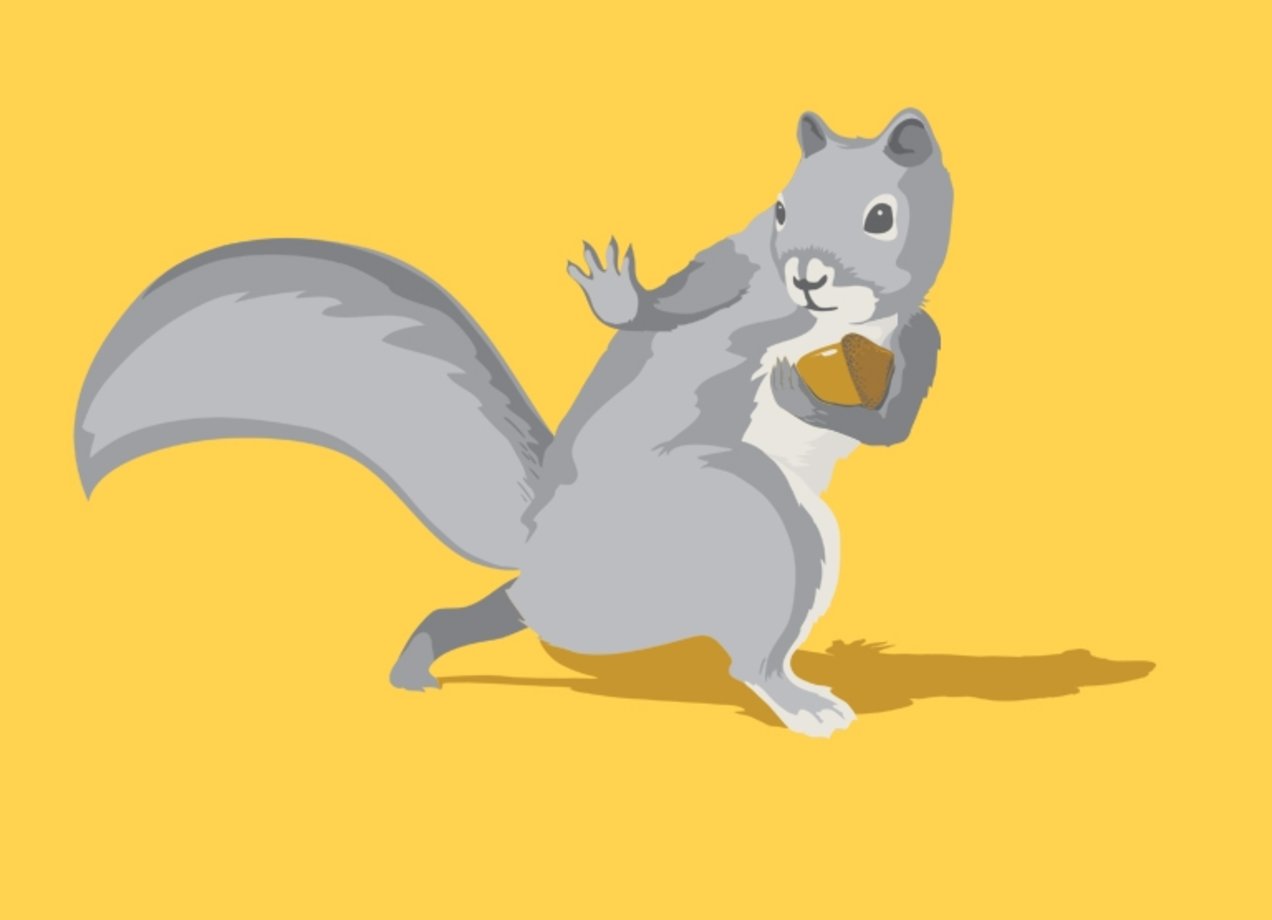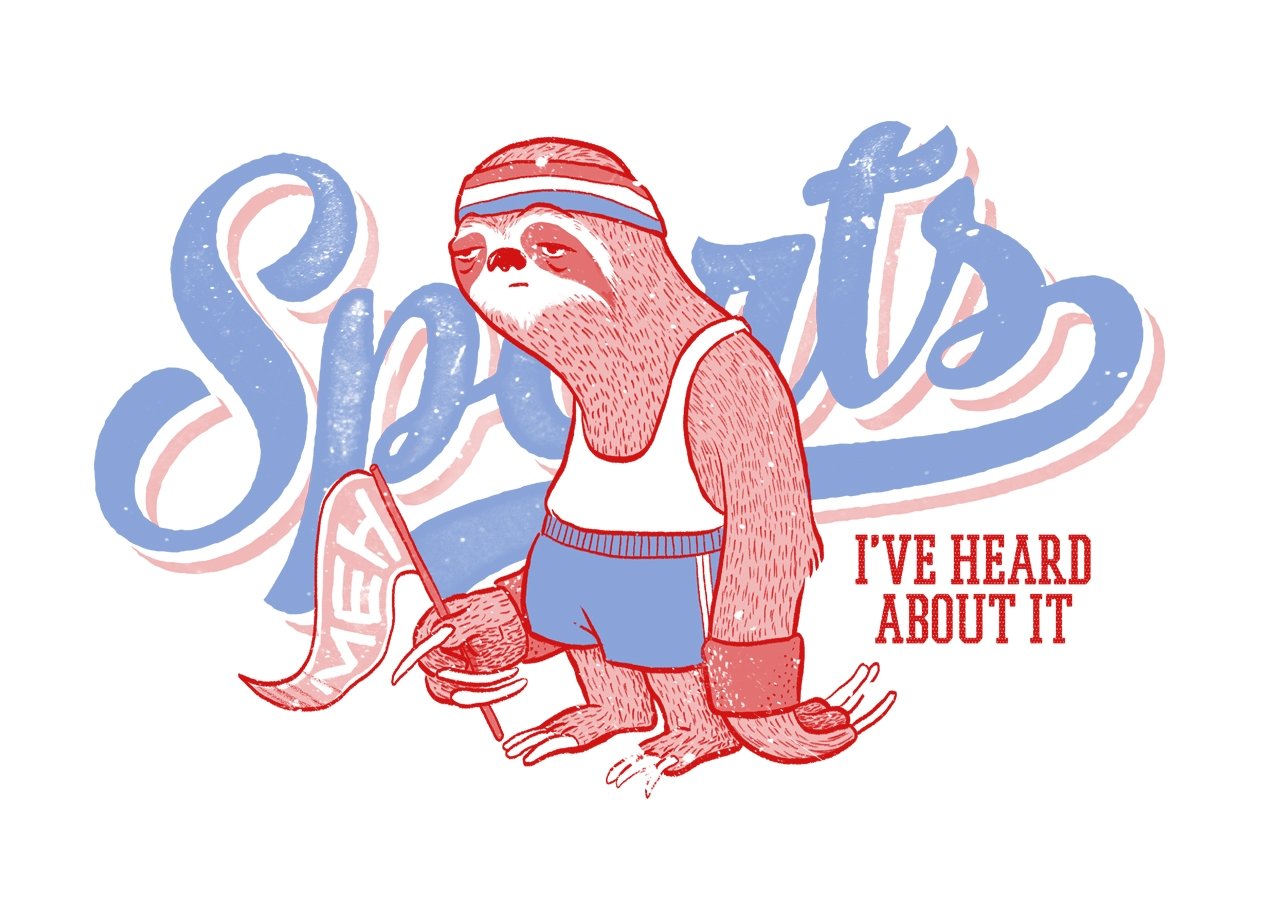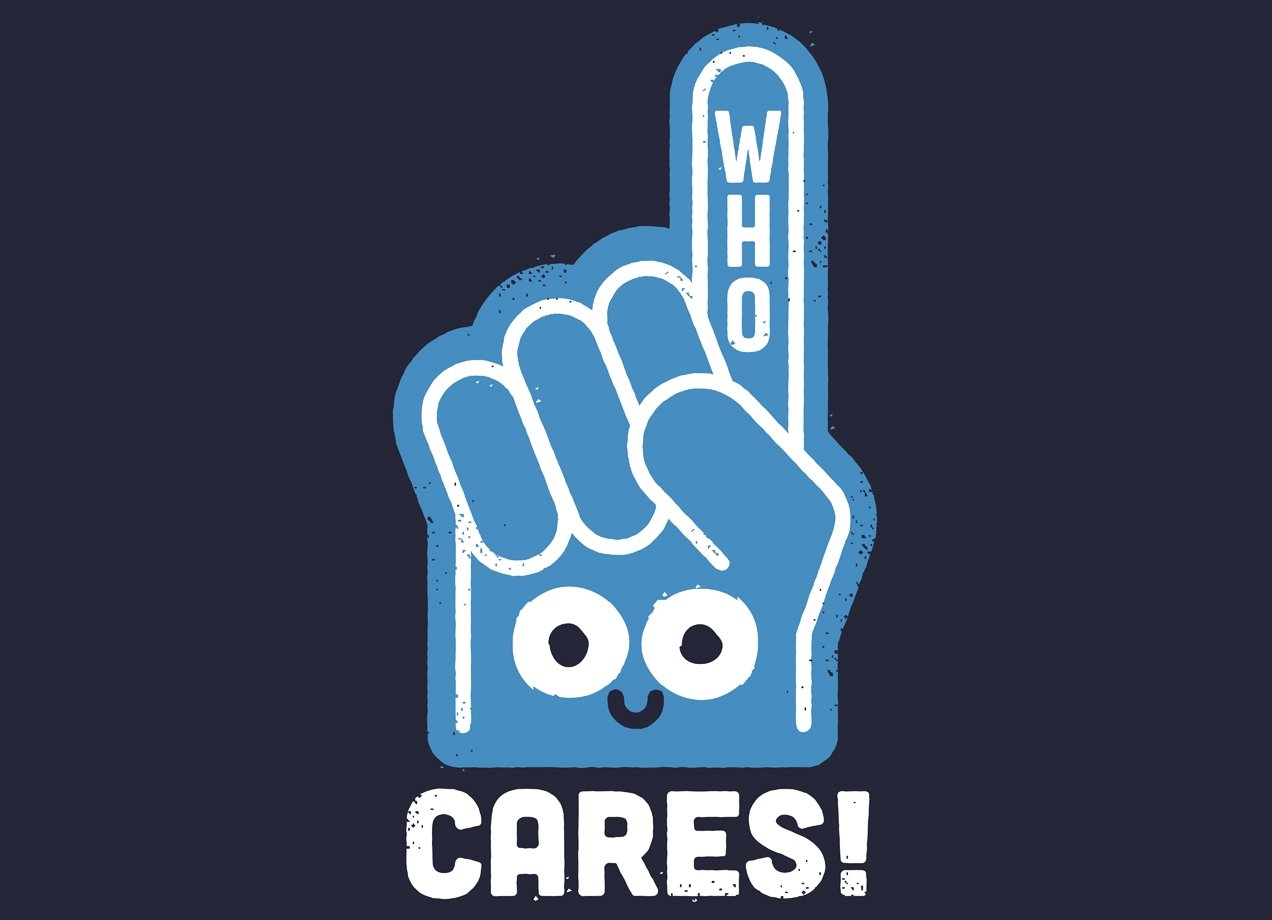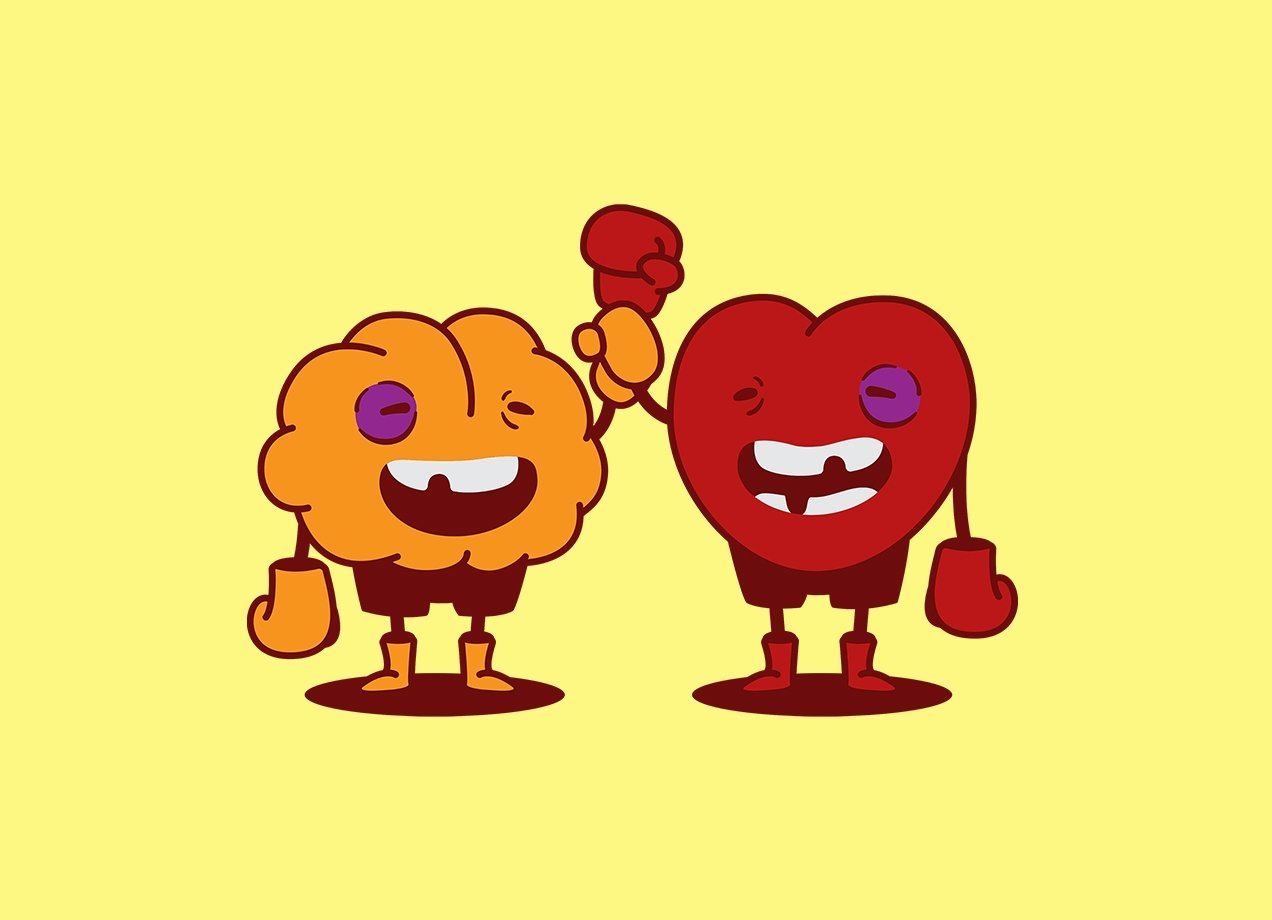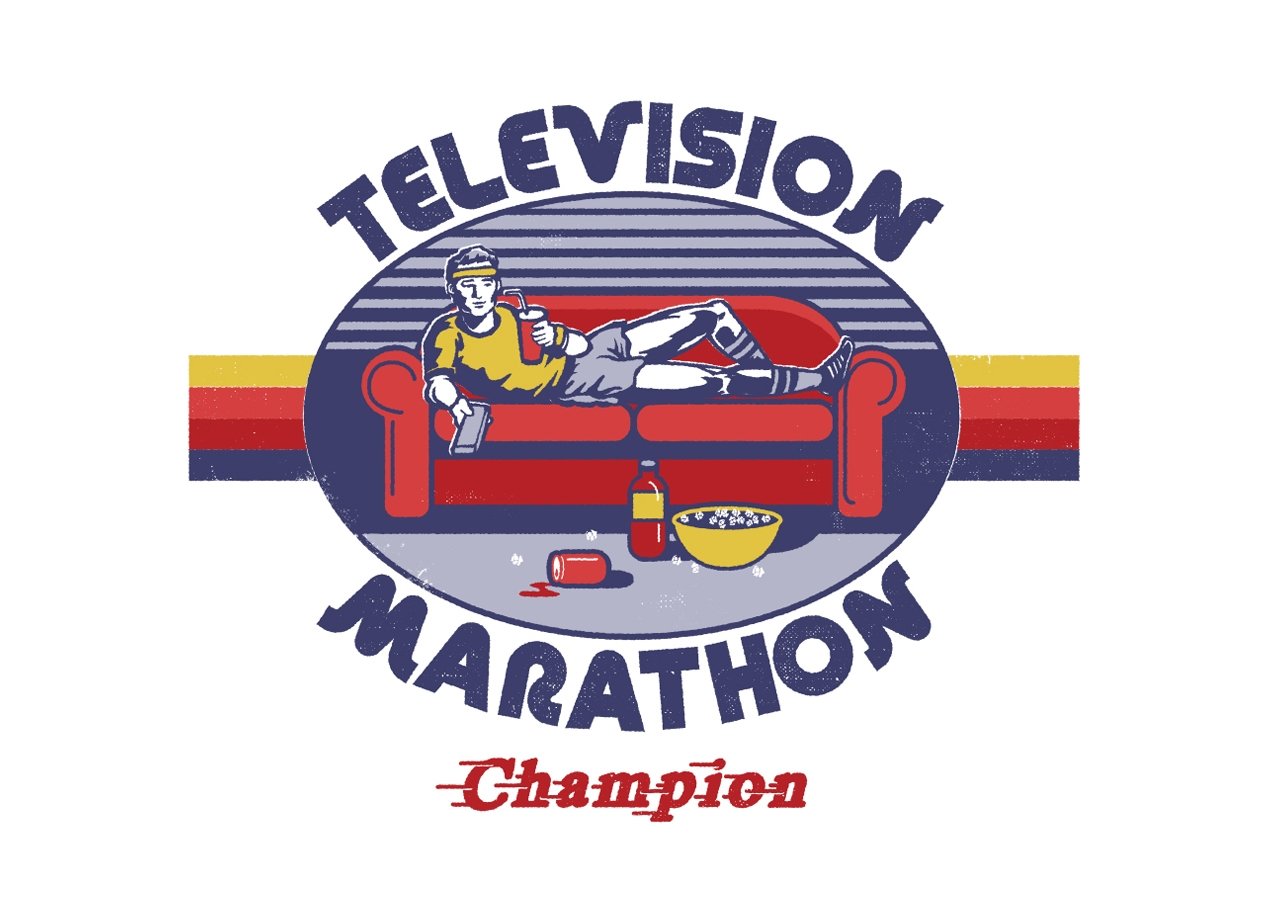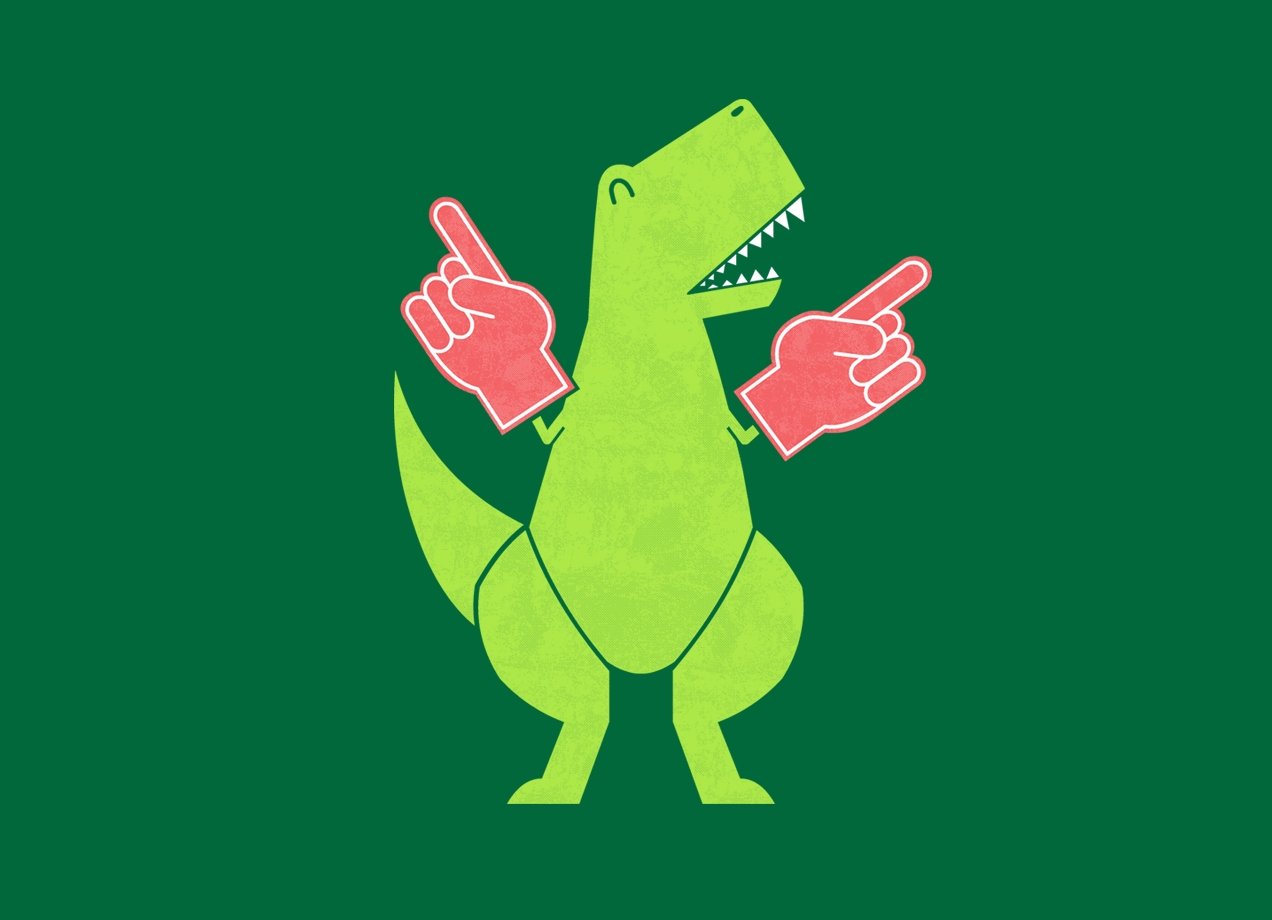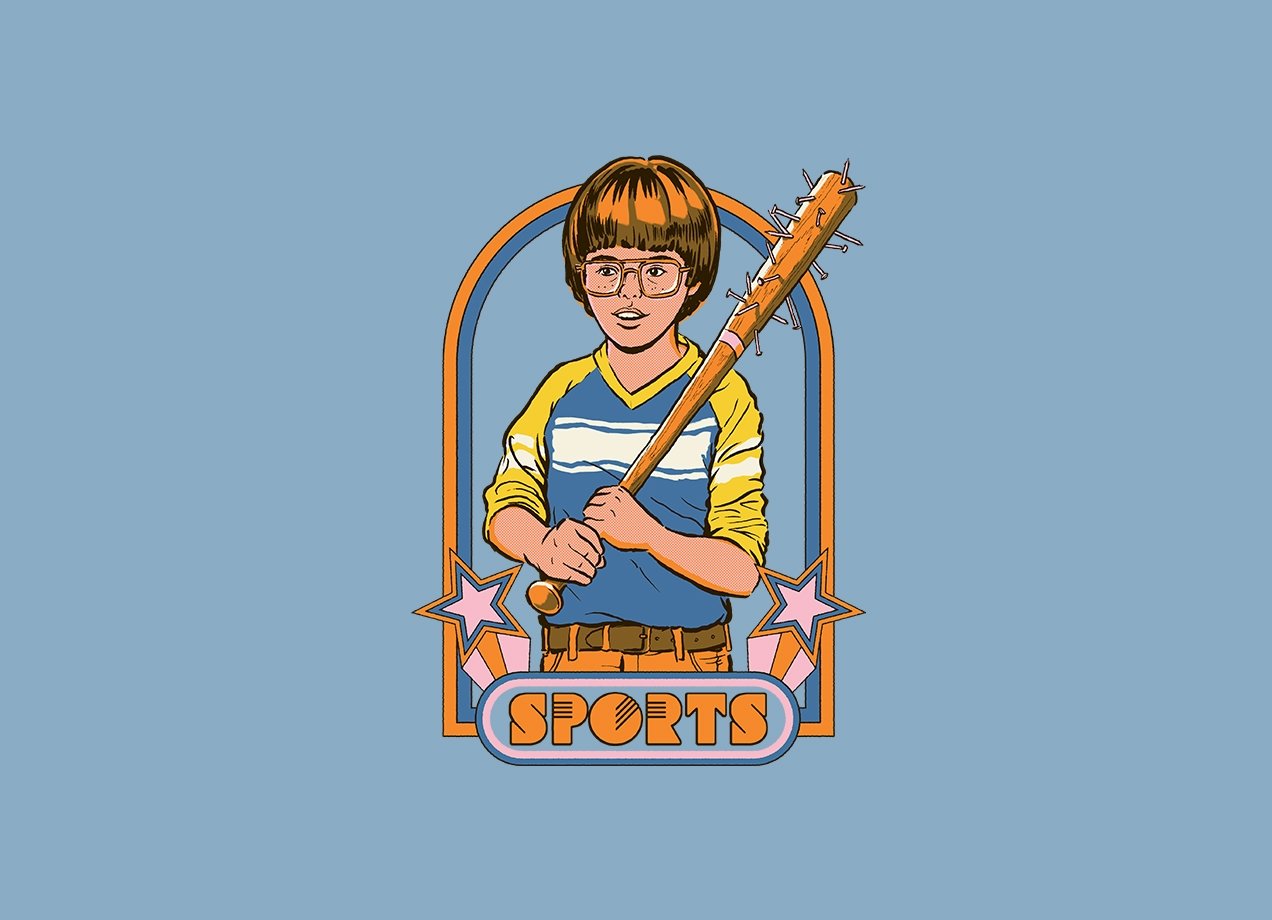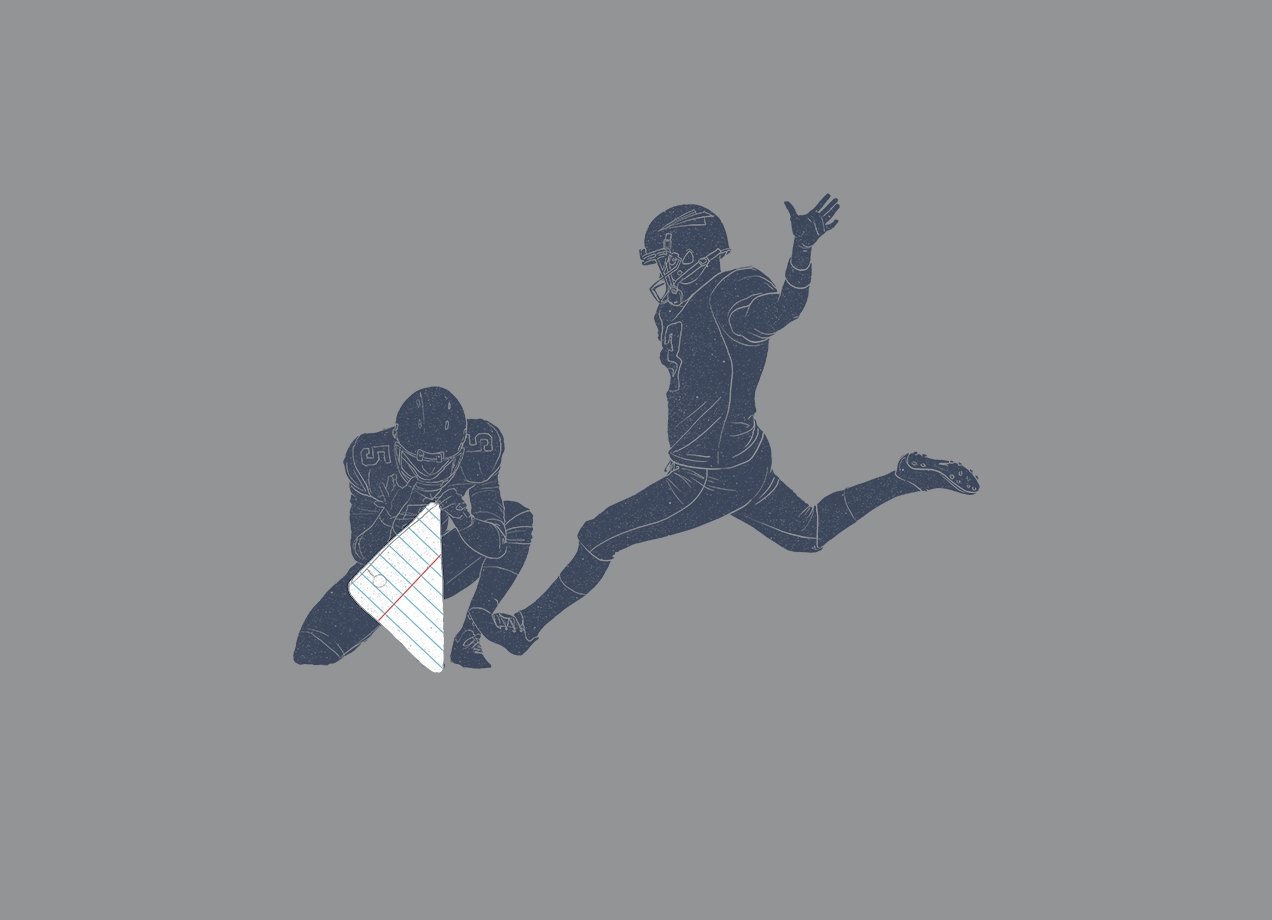 Go explore more sports designs that vault over the competition and take home a metaphorically awesome gold medal.🥇

Featured Design is Bobshopping by Mike Harding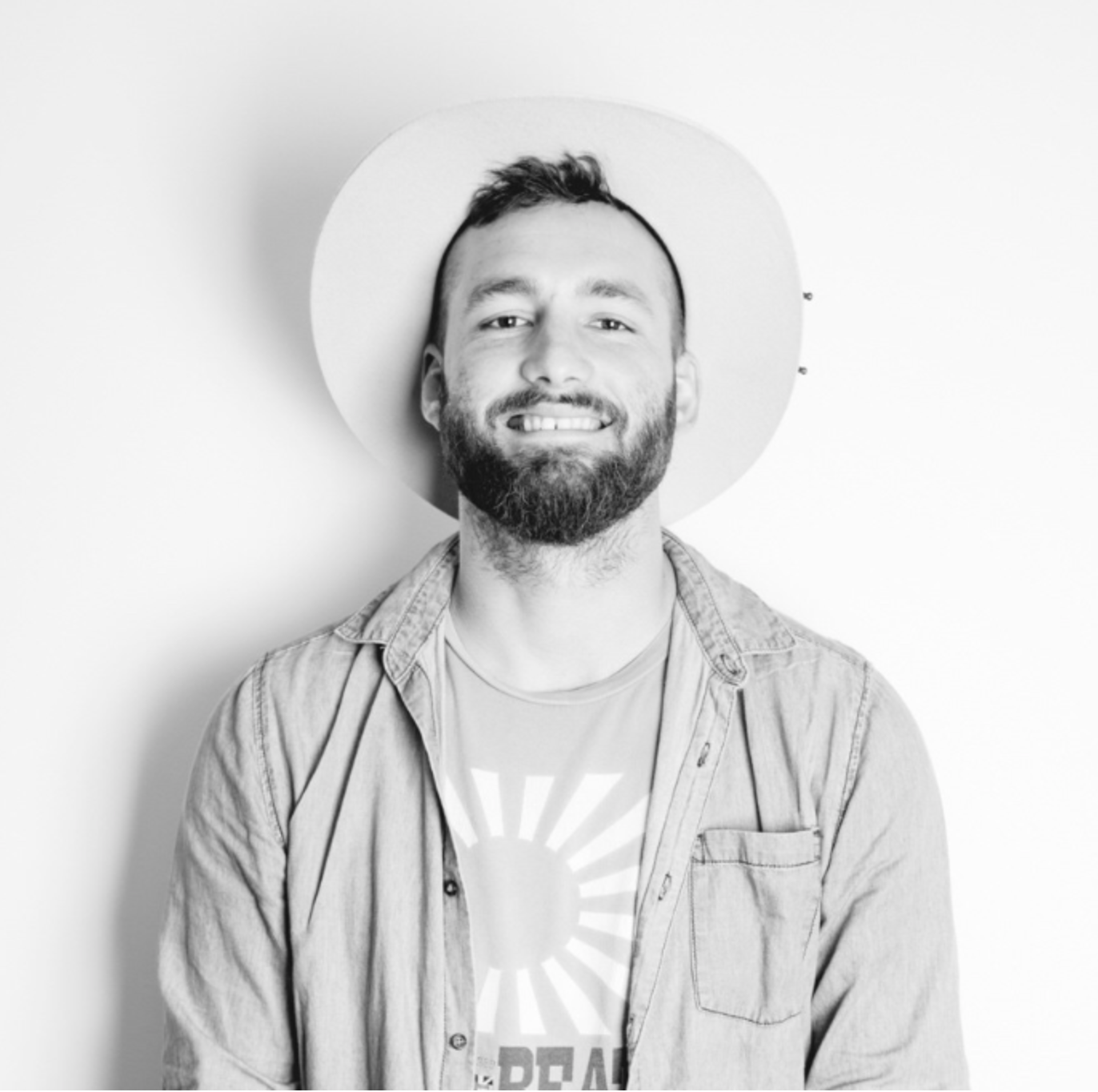 Tell your story, it matters.
Husband. Father. Friend. Writer. Changemaker.