Yoga and traditional art actually have a lot in common. They're both art forms that take skill, dedication, and can make people do a how-the-eff-did-they-do-that double take! And the world's coolest yogi just happens to be right here in our neck of the woods. Sprite Soren has combined the art of yoga and street art in the best way. This rad Chicagoan poses in front of street art all over the Windy City, shorting out our brains with the amazing moves she pulls while also showing off amazing art in our city (and wherever else she may roam).
"I've been documenting street art since 2000, but when I moved to Chicago from Miami I noticed finding street art was more like an Easter egg hunt," she told us. "Hidden all over the city are amazing pieces of art large + small. I wanted to show this art that so many people would never see or even knew existed. I wanted people to notice it was there. I also wanted to prove that I had found the art, seen it in person, I was there. I knew I had to do something different, so it would be handstands + yoga!"
And that makes her pretty awesome in our book. Check out a few of her latest amazing moves below! (And don't forget to stretch first!)
.     .     .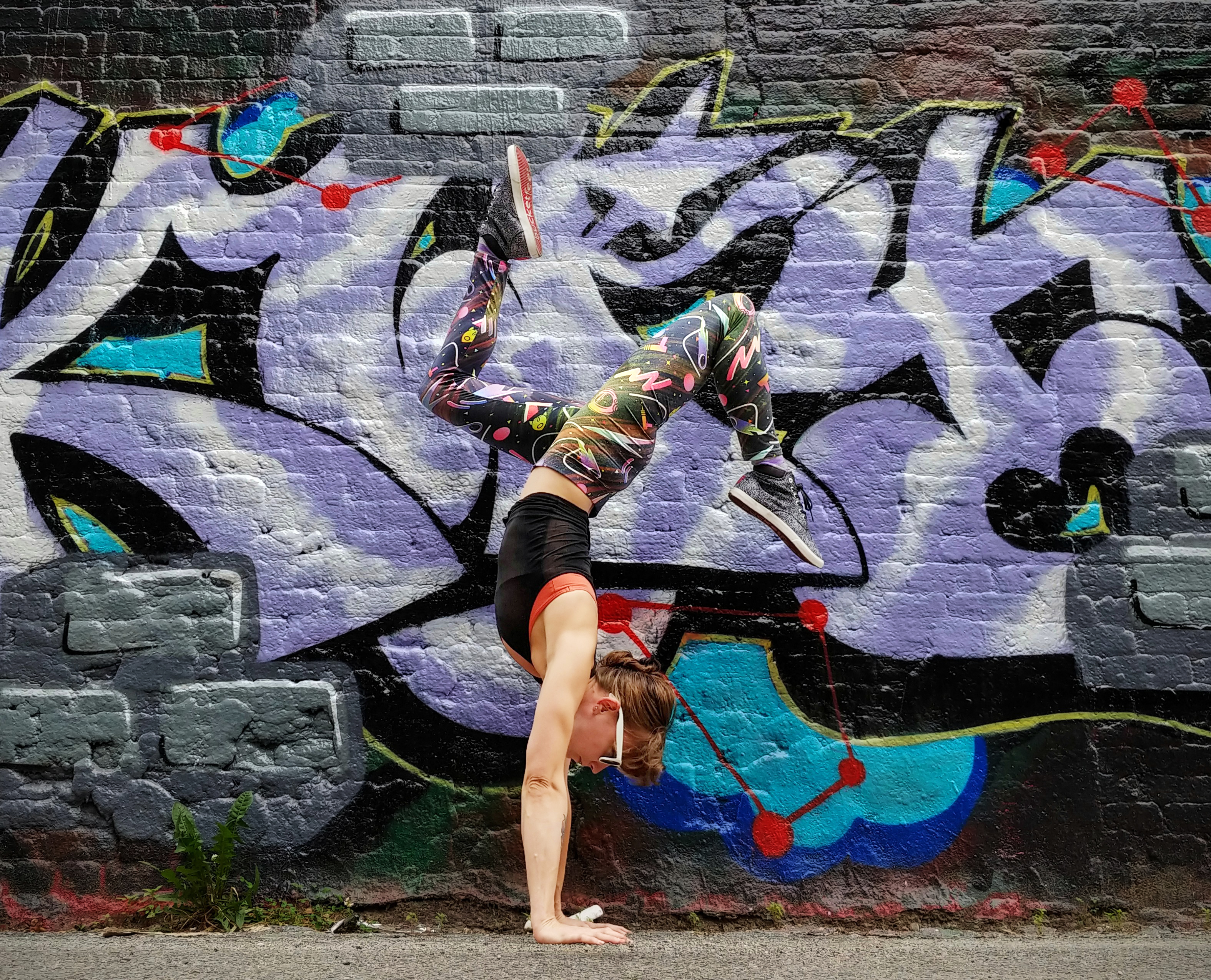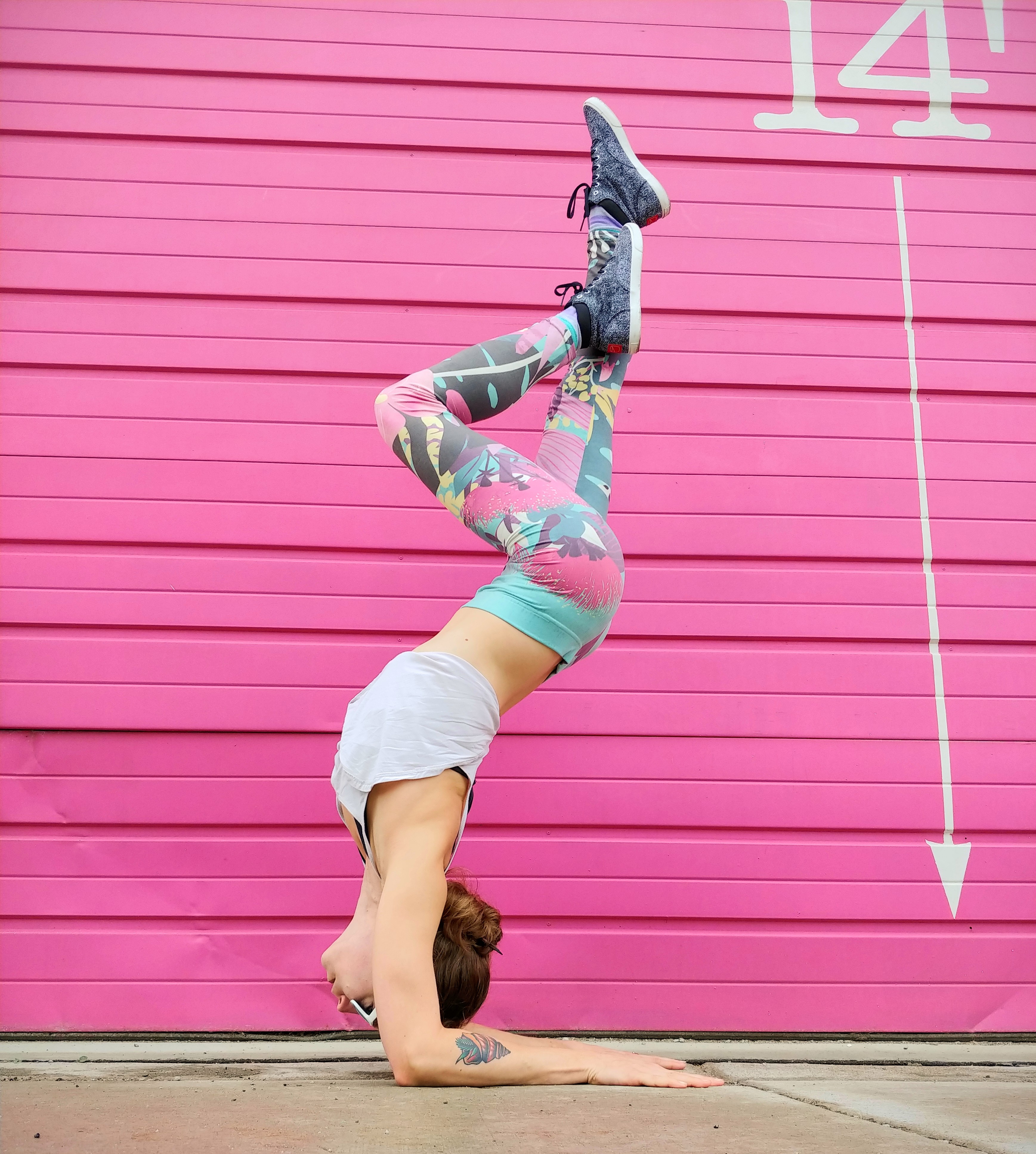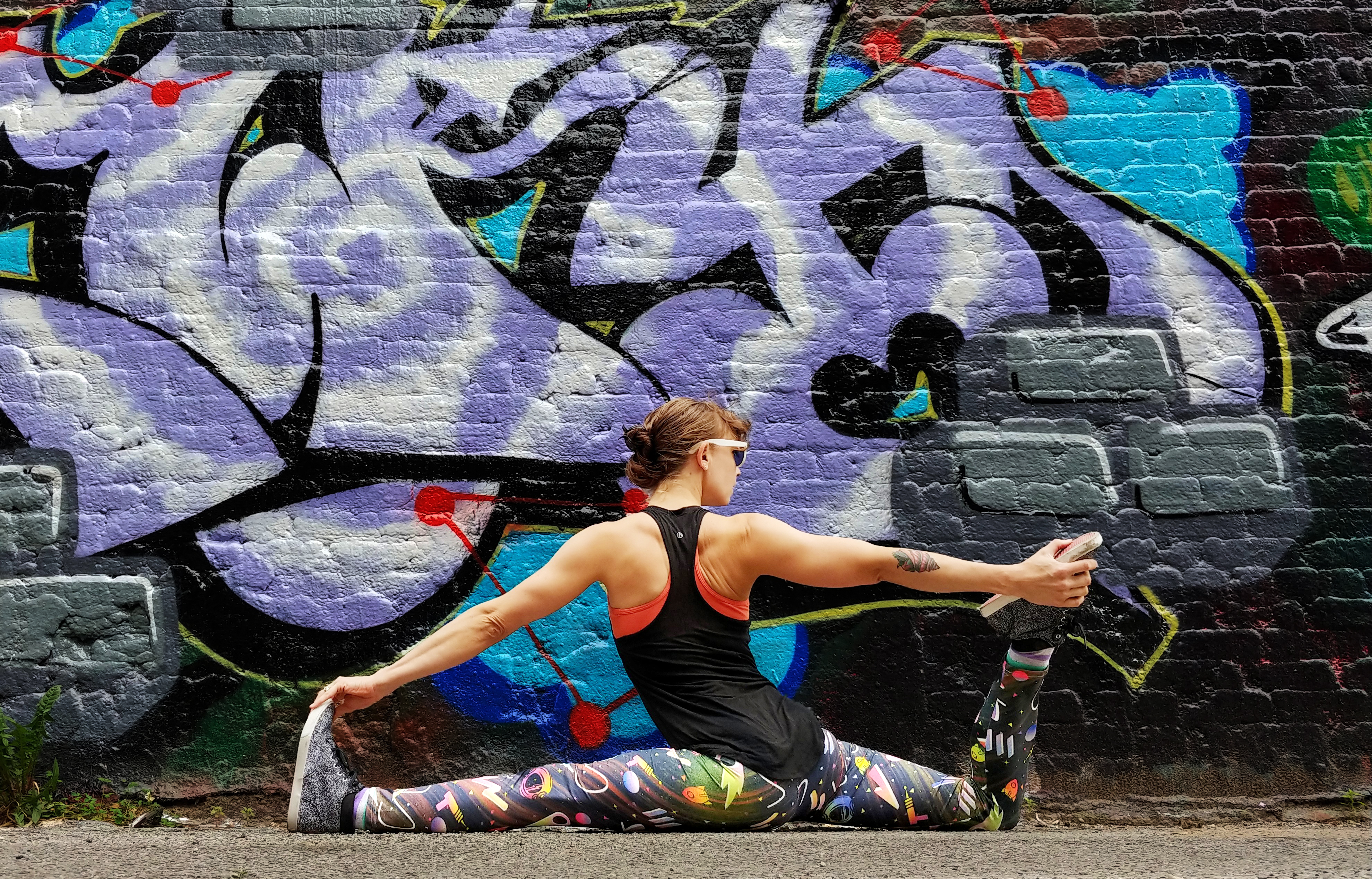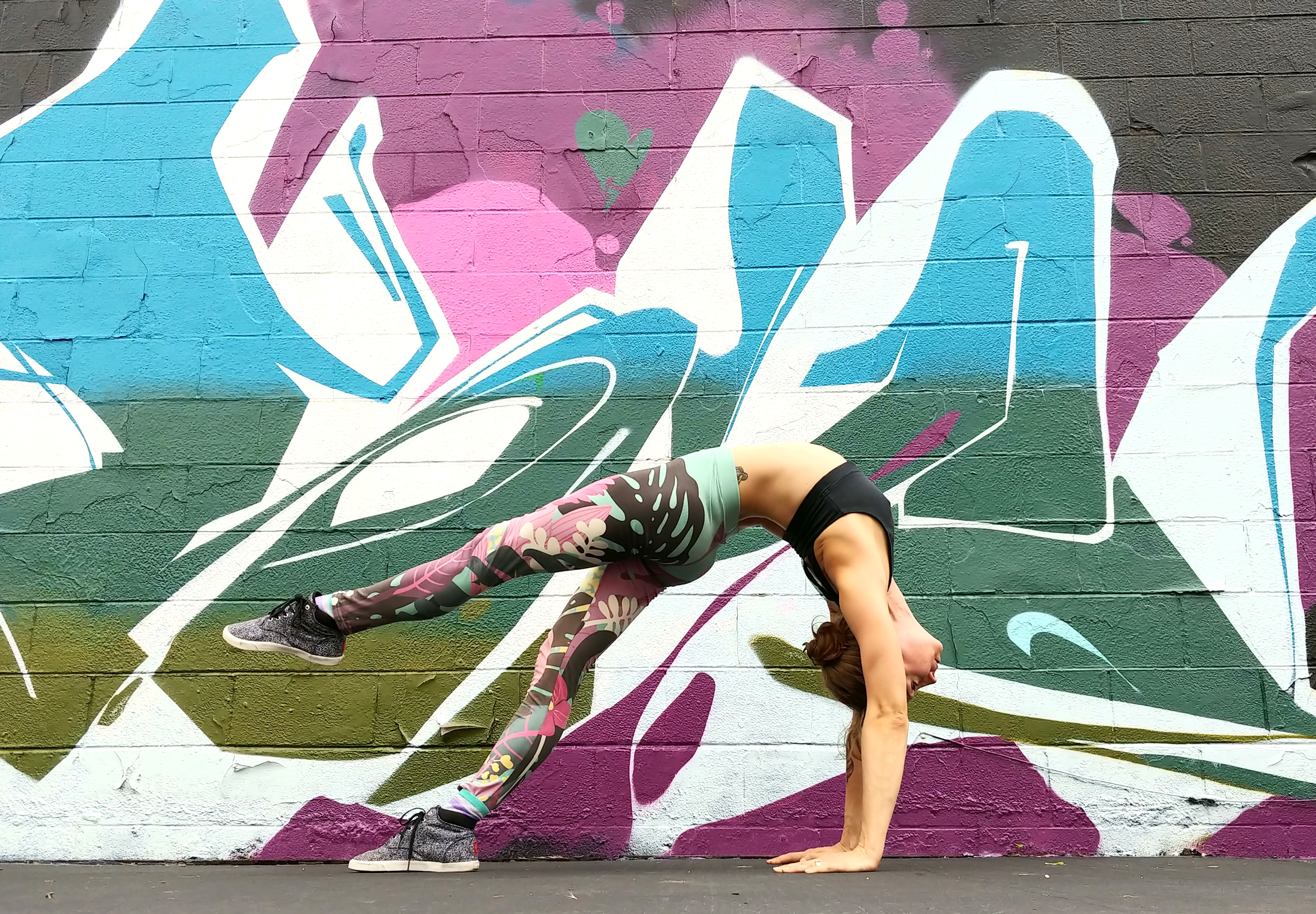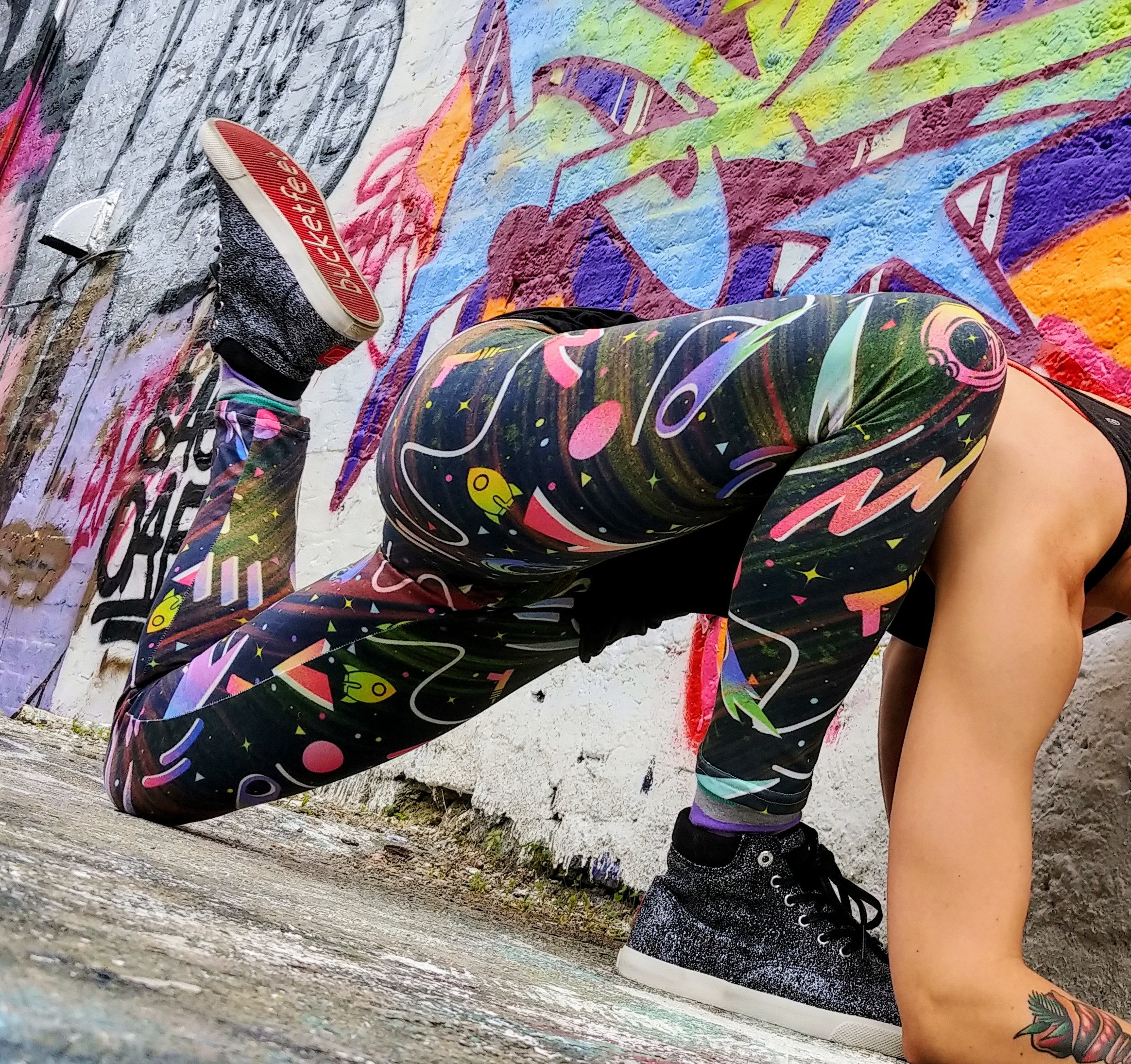 Shop the newest leggings!