We love everything nerdy here at Threadless. So when we saw that Liam O'Brien of Critical Role – the Dungeons & Dragons podcast & video series – loved Threadless shirts, we knew we had to feature him as the next star of Threadspotting. "Threadless has always helped keep me outfitted in a life of professional nerdom," he said when we talked to him about his Threadless threads. Explore some of the tees Liam's worn on Critical Role and match his style!
.     .     .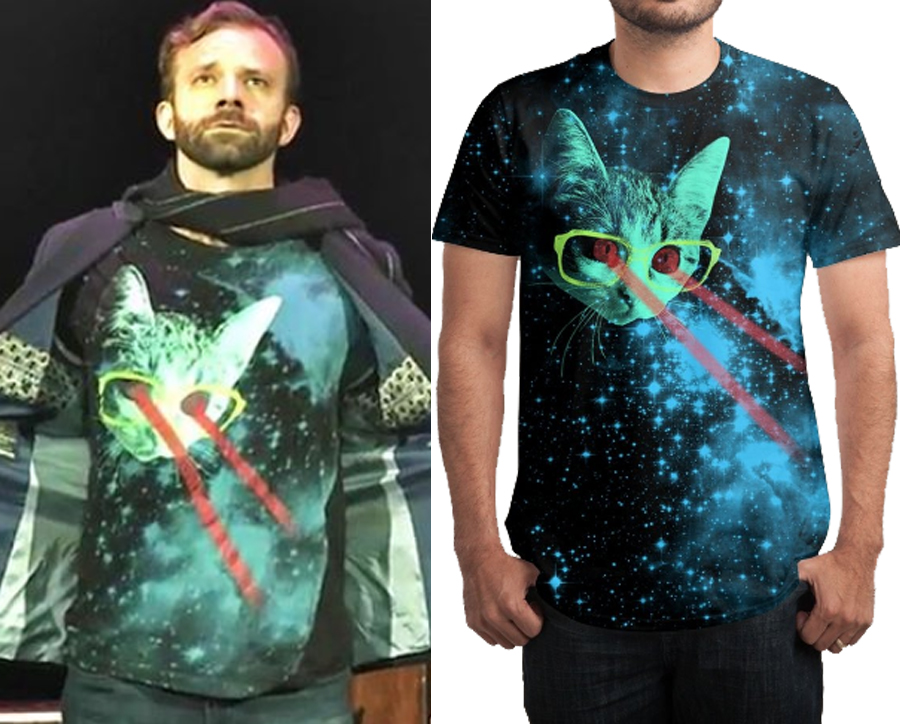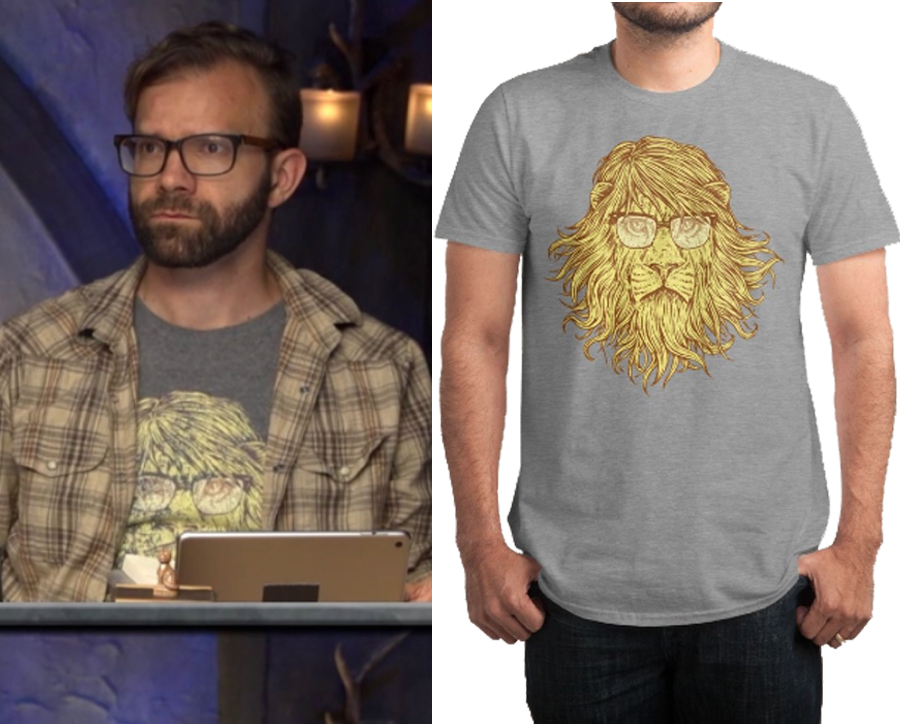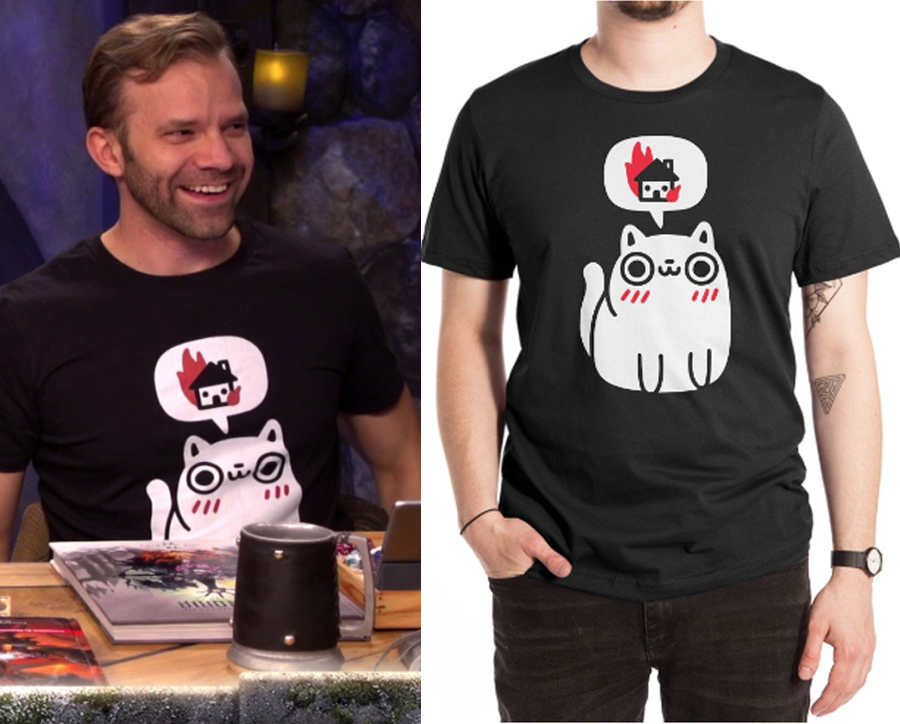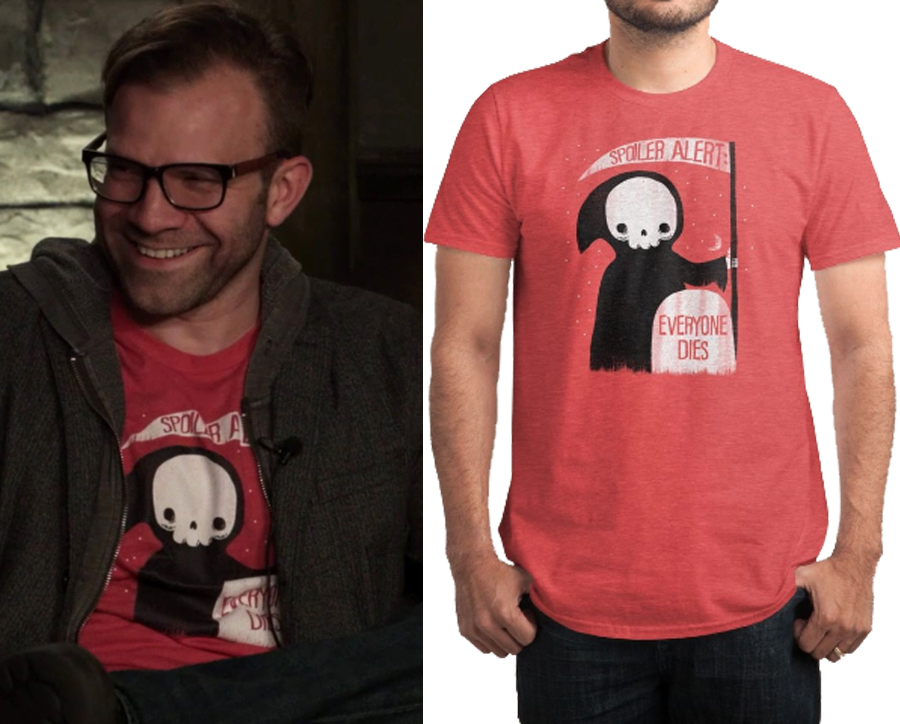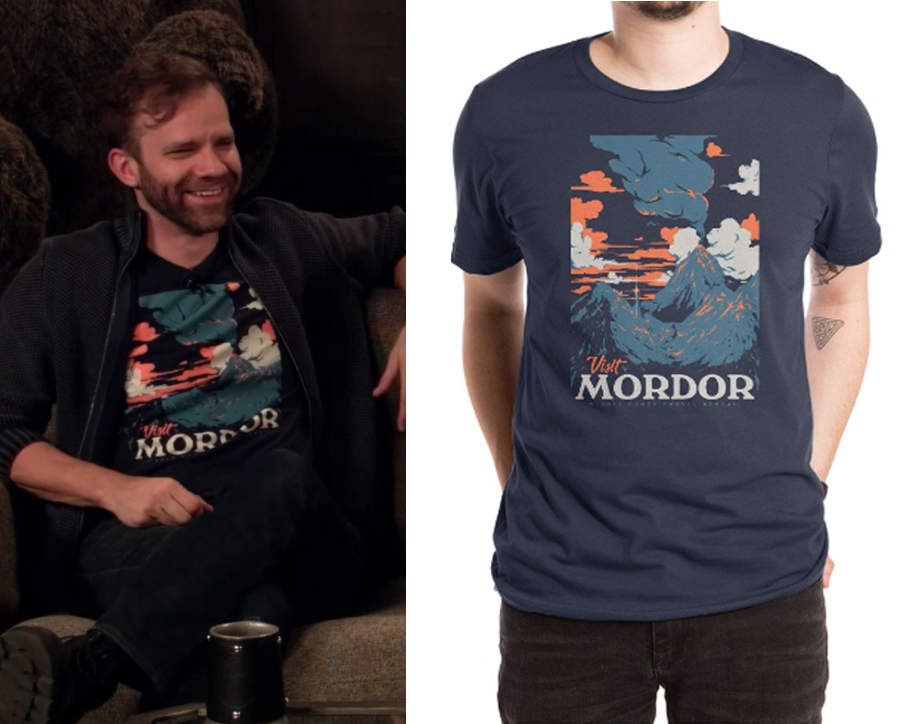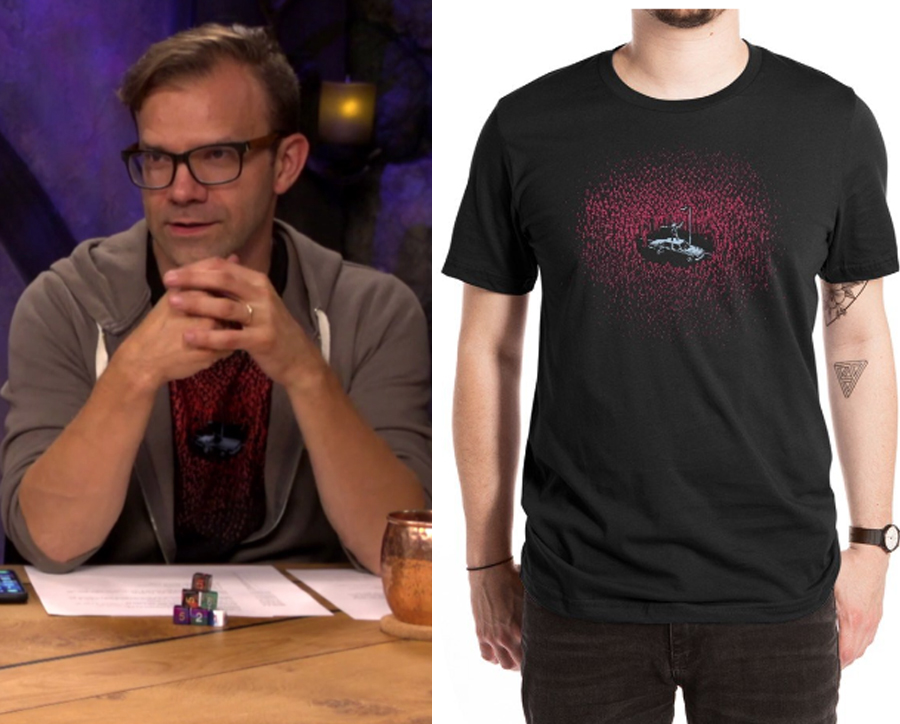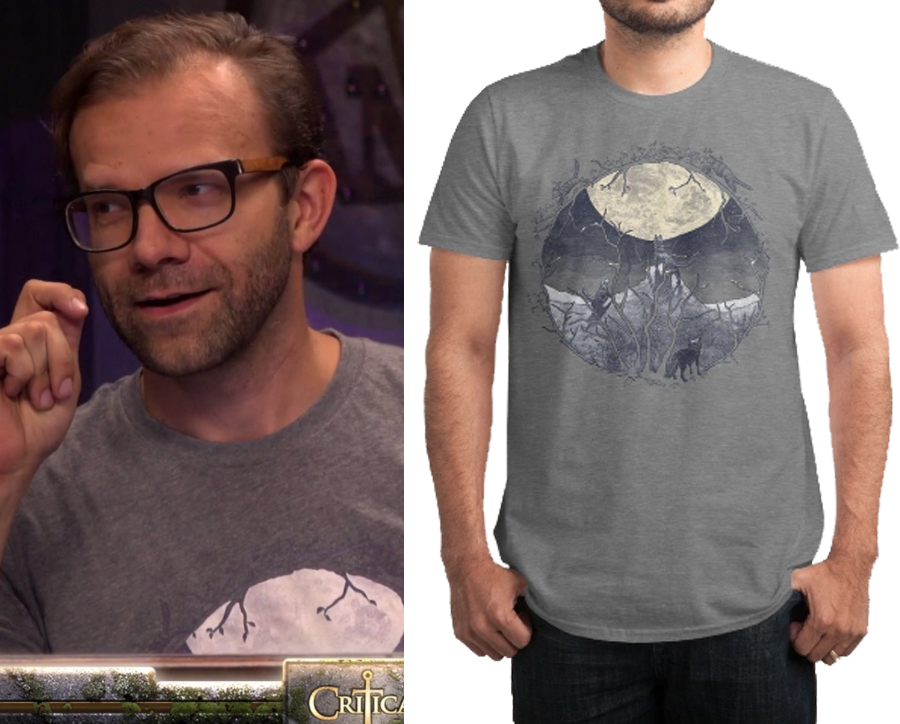 Special thanks to "@critrolecloset" for the screenshots!
Dad joke aficionado, cartoonist, & contributor for sites like HelloGiggles and The Mary Sue by night. When I'm not writing or drawing, you can find me in my cave of a room hanging out with my boyfriend, Netflix.