Ever hit the "Instagram doldrums"? You know – that moment you realize you keep seeing all the same stuff over and over again on your feed, your 'discover' results are now all weird hula hoop rave videos because you clicked on one that one time, and all of the usual accounts you creep on are up to date with nothing new posted. The struggle is real.
But fear not! If you're in need of some seriously inspirational artists to check out or you just need some new accounts to creep on, here are 11 artsy Instagram accounts you need to follow. 
.     .     .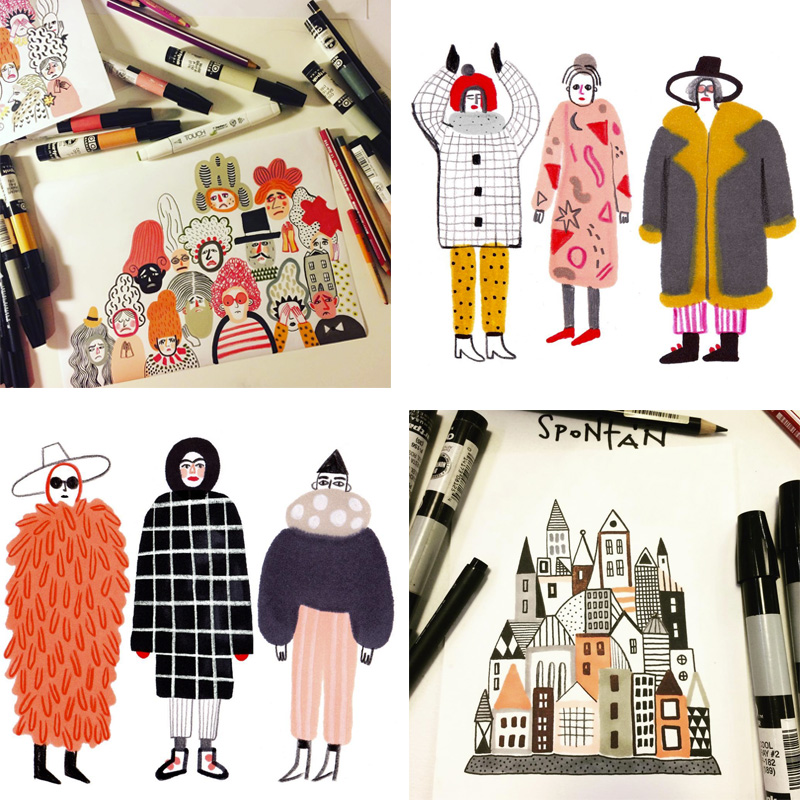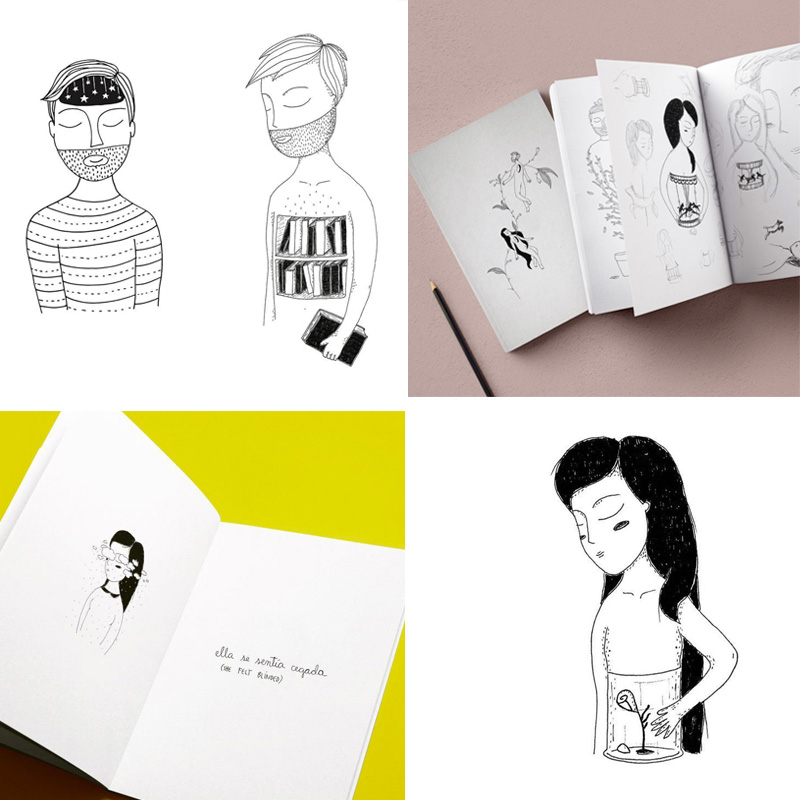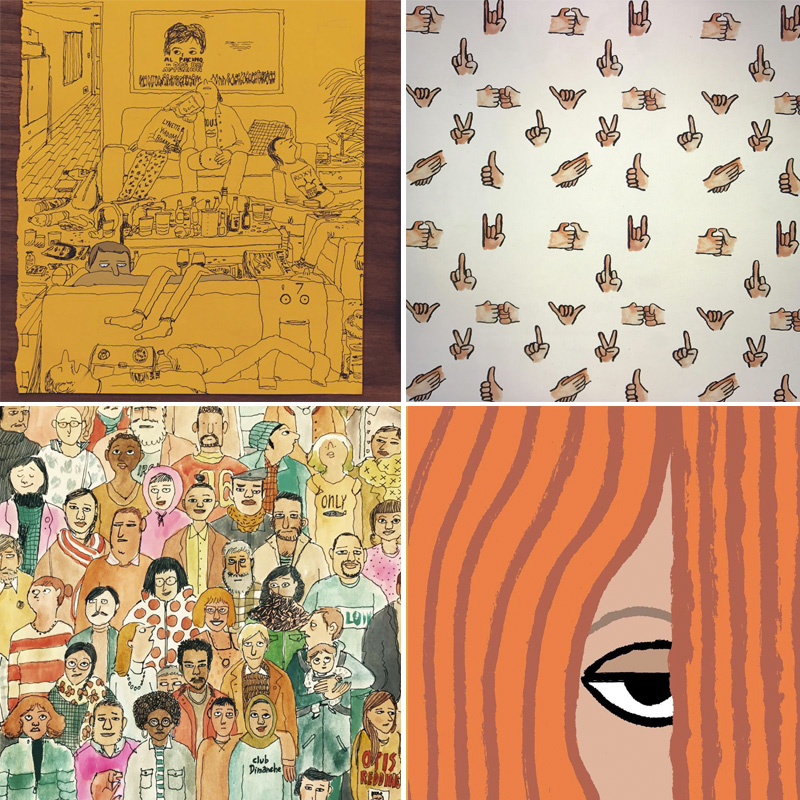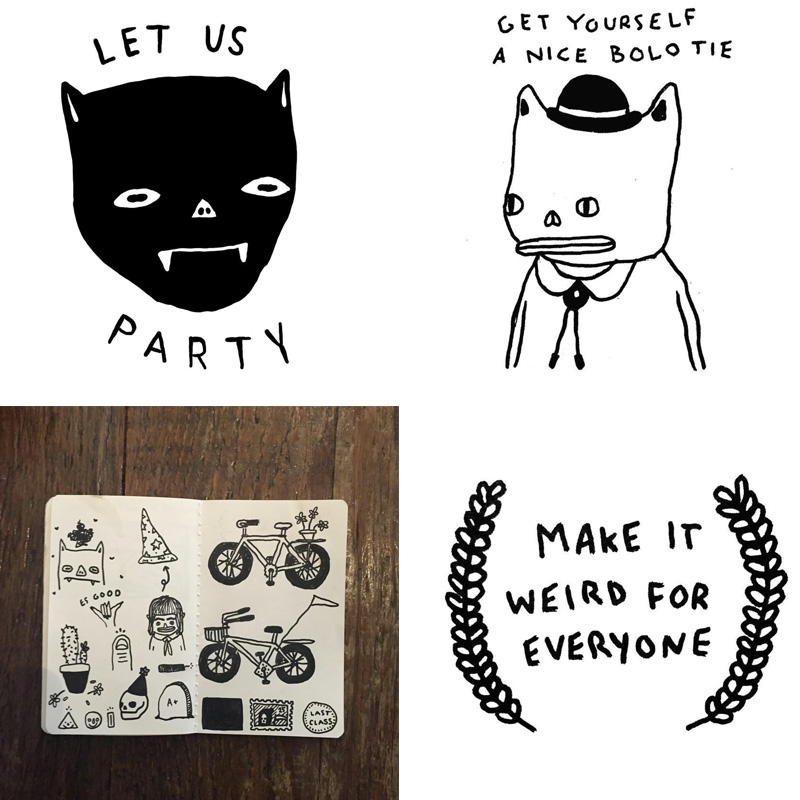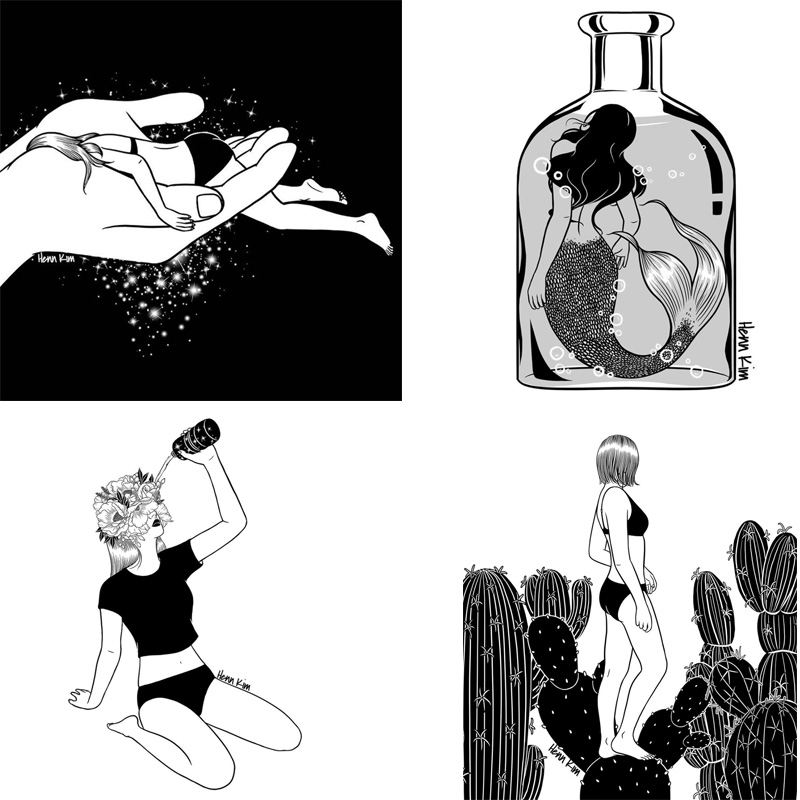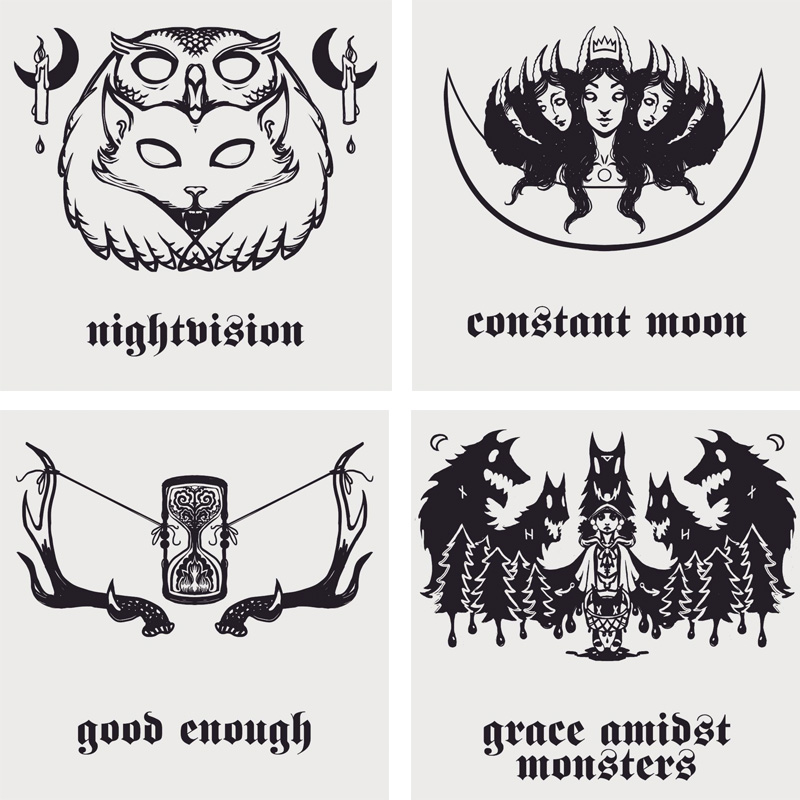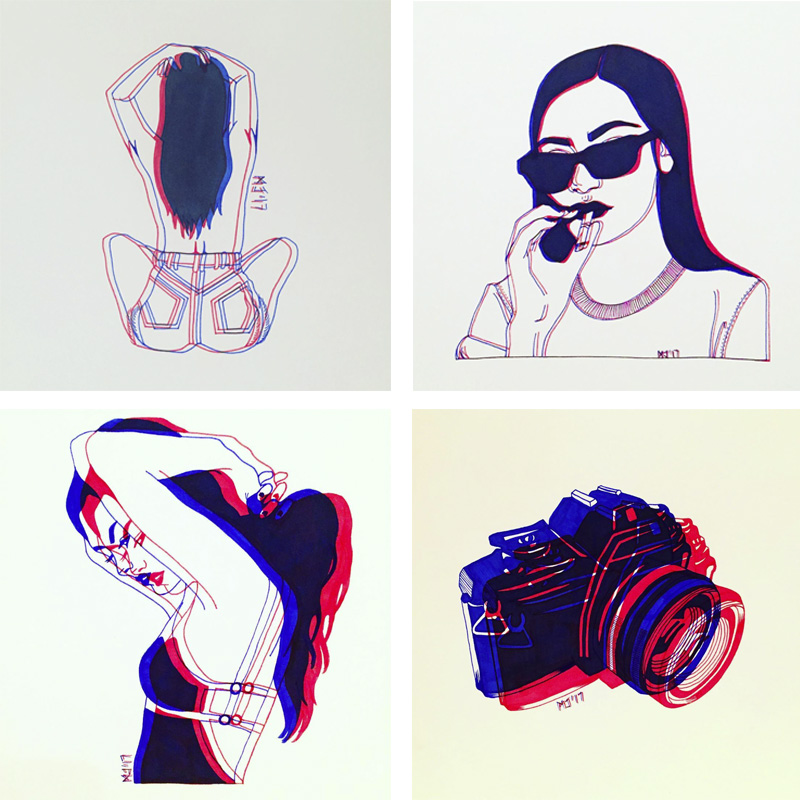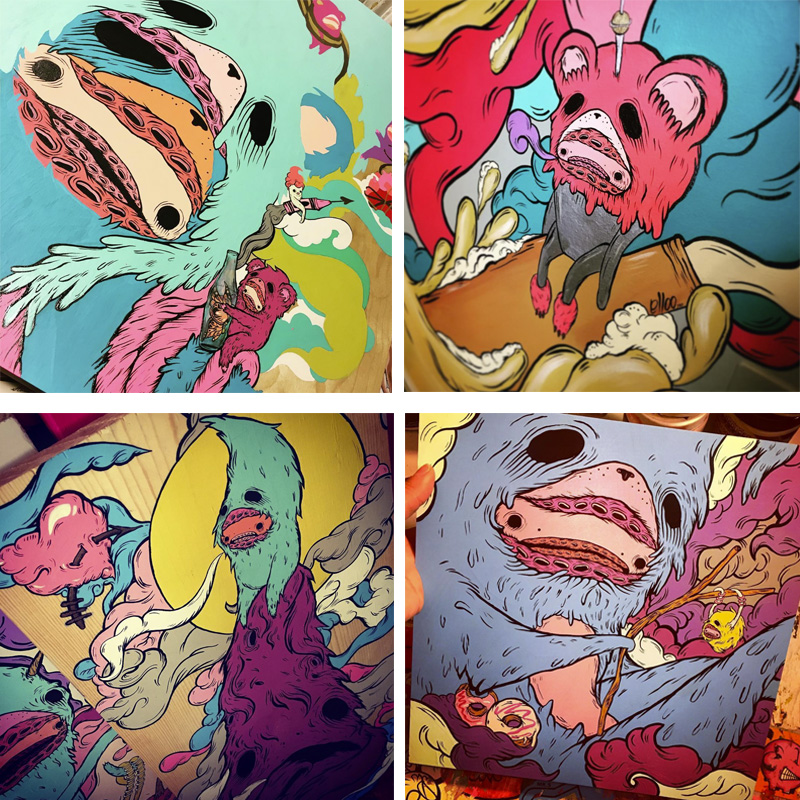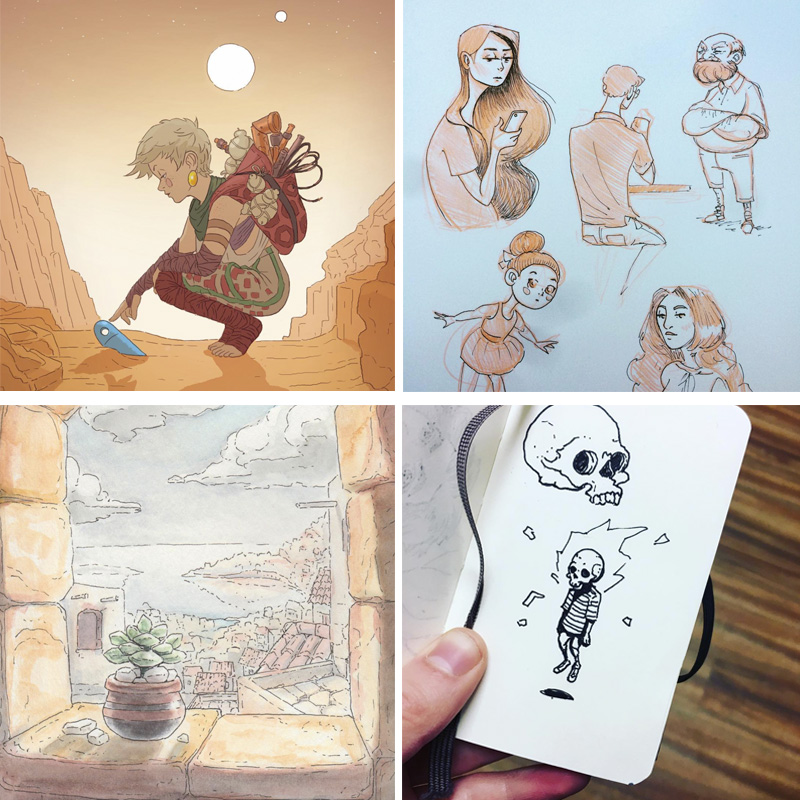 Know about any awesome Instagram accounts we should follow? Tell us about it in the comments!