Move over, lovebirds; Valentine's Day isn't just for couples anymore. Single ladies and fellas, it's time to claim Valentine's Day and say #LoveYourself this year! Threadless teamed up with Tumblr Creatrs to create an Artist Shop and collection full of anti-Valentines that celebrate you, your fabulous self, and the single and NOT ready to mingle life. Just because February 14th has a rep for being all about people in relationships, at its core the holiday is about love. And as RuPaul said, "If you can't love yourself, how the hell you gonna love somebody else?"
Tumblr and Threadless have both always been about creative people expressing themselves. And thanks to five prestigious artists from the Tumblr Creatr community, we have an Artist Shop full of Valentines, Galentines, and ValenMINEs that you can use to express your newfound #LoveYourself attitude. While couples celebrate with their SOs, say 'SO what?', treat yo'self to your own chocolate & wine, and get to know these amazing artists and their incredible work.
.     .     .
Gabriella Sanchez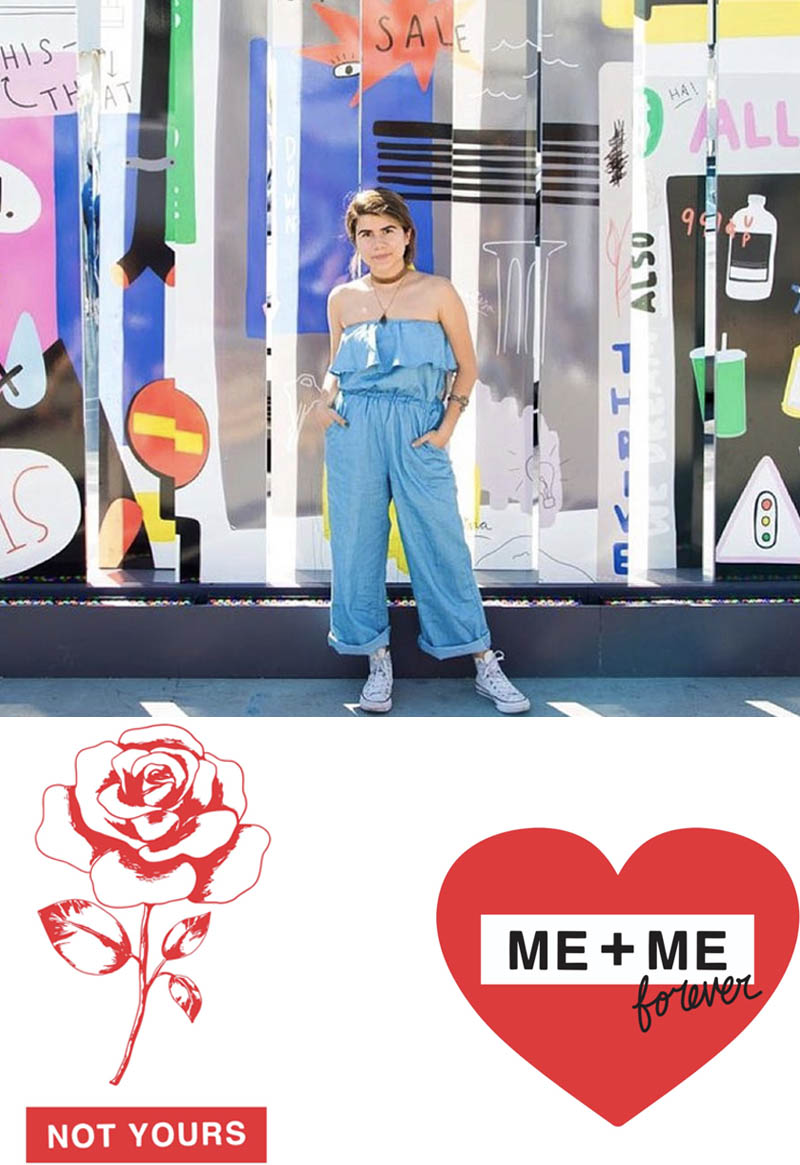 The collage-like work of LA-based artist Gabriella Sanchez leaves you discovering new things in each piece the longer you look. After graduating with a Fine Arts degree in 2011, she worked as an au pair and freelance graphic designer in Paris. Since then, she's been absolutely slaying. Her clients include The White House (yes, THE The White House), Nasty Gal, Fox Searchlight, Planned Parenthood, Nordstrom, Tinder and many more. Her designs "Not Yours" and "Me+Me" sum up the whole philosophy behind the Shop: #LoveYourself.
Josh LaFayette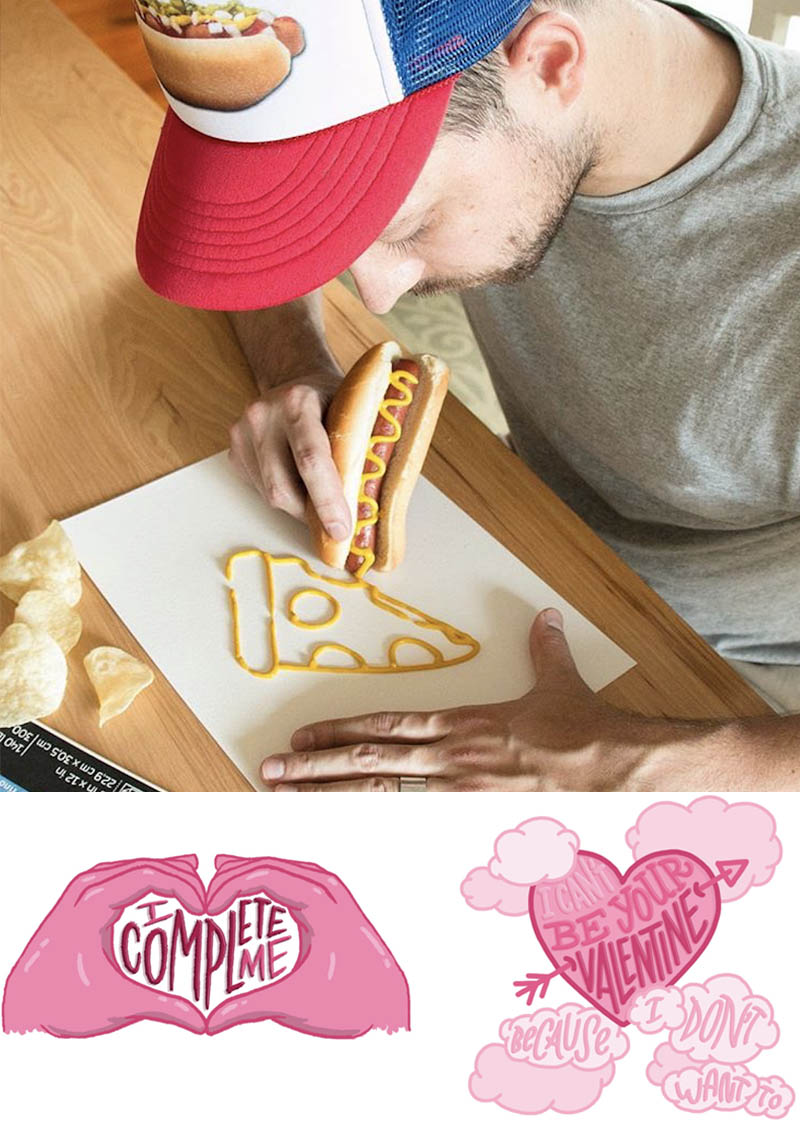 It's impossible not to fall in love with Josh LaFayette's whimsical and colorful hand lettering, (often) food-themed designs, and his Daily Drawings series. Besides working as an illustrator, LaFayette is also a published author, educator & lecturer, family man, and musician (aka creative force). He's worked for world-renown brands such as Nike, Atlantic Records, Vitamin Water, Adobe, Tumblr (of course!), and many more. We're a little obsessed with his Tumblr Creatr Shop designs, "I Complete Me" & "I Don't Want to Be Your Valentine".
Saskia Wariner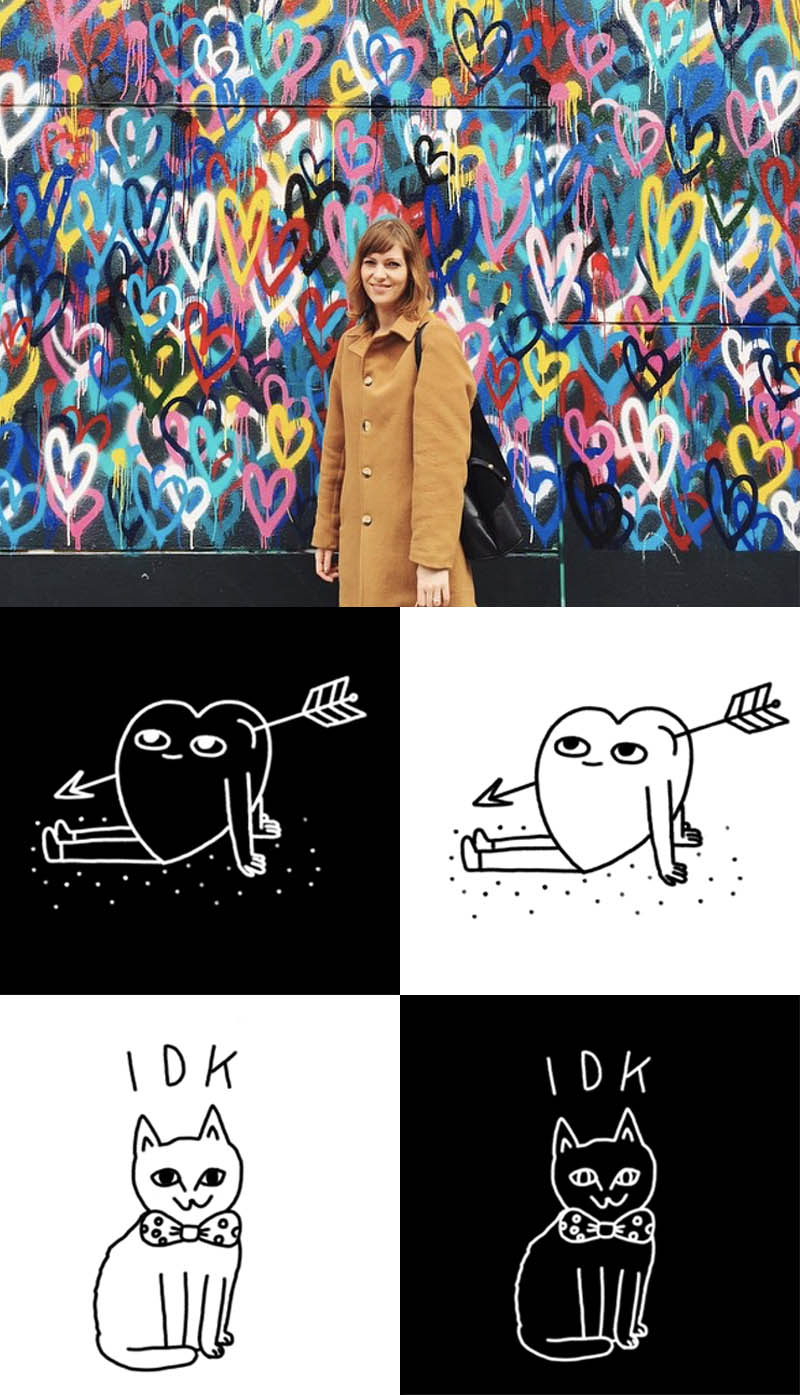 This Brooklyn-based German illustrator has a whimsical and unique style that packs huge talent into tiny illustrations. Saskia Wariner captures relatable experiences in her comics, drawings, and greeting cards sold all over the world. She's worked with companies like Buzzfeed, Penguin Random House, Toyota, VANS, and many more. Her designs "IDK Cat" and "Heart w/ Arrow" speak to us on a deep level and are available in the Tumblr Creatrs Shop!
Marina Esmeraldo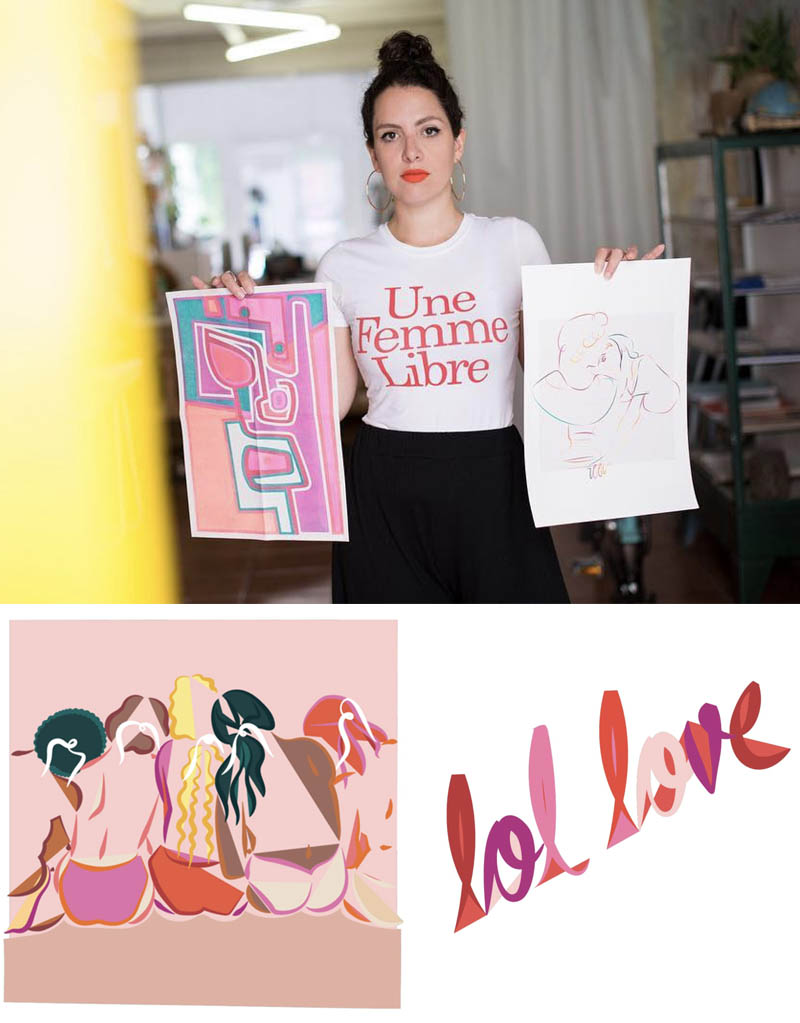 Marina Esmeraldo's work can be summed up in three words: vibrant, energetic, meaningful. This art director and freelance illustrator from Brazil works between London and Barcelona (#ArtGoals). She's done work for massive names like Cosmopolitan, Variety, Adidas, Wired, and many more. The two beautiful designs she has featured in the Tumblr Creatrs Shop – "Galentines" and "LOL Love" – are both amazing Galentine's Day symbols to share with the badasses you know who are crushin' the single life this February 14th.
Lunares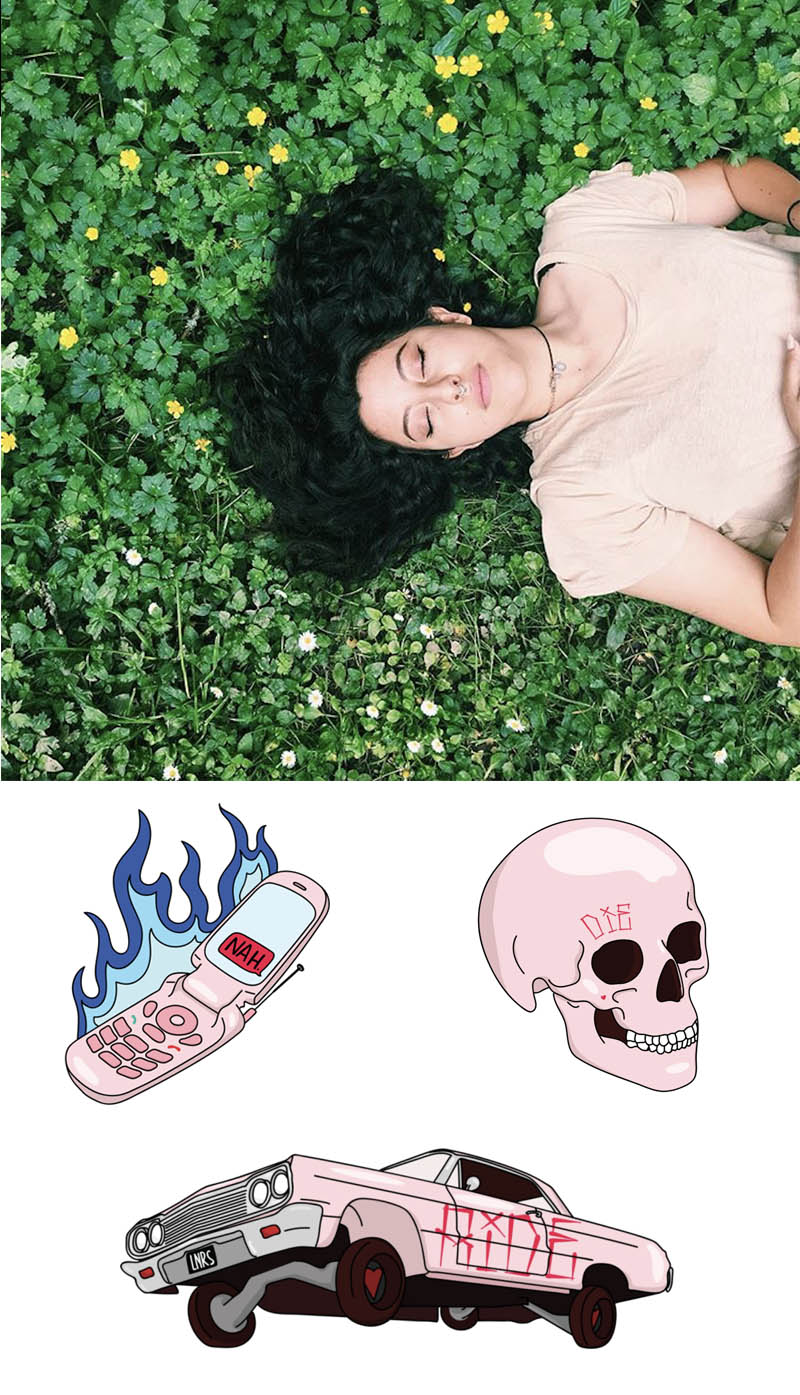 The work of Lunares (aka godgolden on Tumblr) is as scroll-worthy as Tumblr itself. Her use of bright color, clean lines, and her unique vision makes her work visually magnetic. Much of her designs balance familiar images we can all recognize, but with a surreal twist that keeps you guessing every time you land on a new piece. The three designs she has in the Tumblr Creatr Shop – "Ride", "Die", and "Nah" – fit this bill and serve as the perfect Valentine images to give to someone special (or not-so-special).
Shop Tumblr Creatrs!