Hey bb, what's your sign? I don't know about you, but personally, I read my horoscope for two reasons: 1: to justify my constant daydreaming as "oh that's so Gemini" and 2: because I never get sick of seeing how different artists represent the zodiac signs. Whether you read newspaper horoscopes just to disprove them or you go on total preemptive lockdown when Mercury goes into retrograde (eat a Snickers already, Mercury), astrology art varies almost as much as the signs themselves, and it's never boring.
Don't bother checking your horoscope for today, I've got it right here: I see amazing art in your future…scroll down to see it! Then go make your own for our Horoscope Challenge!
. . .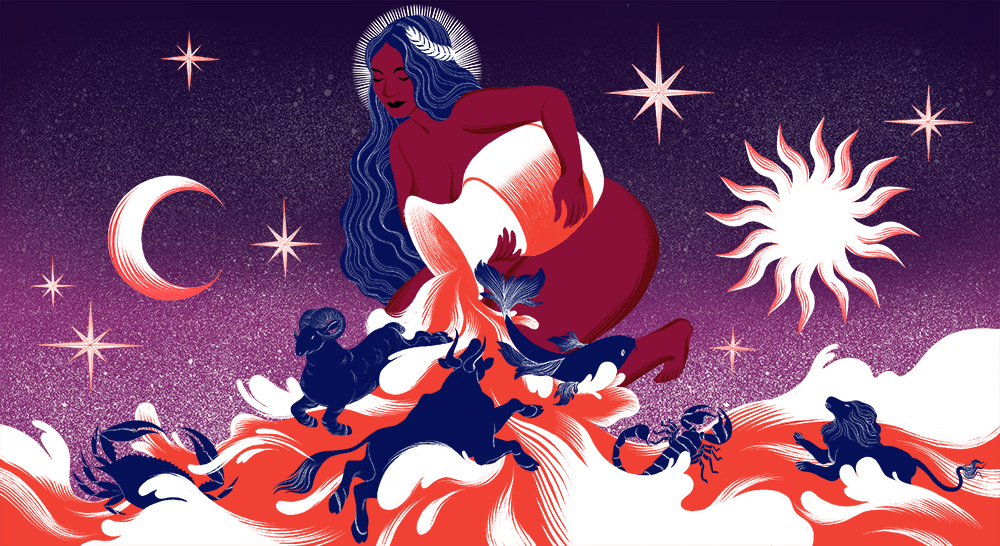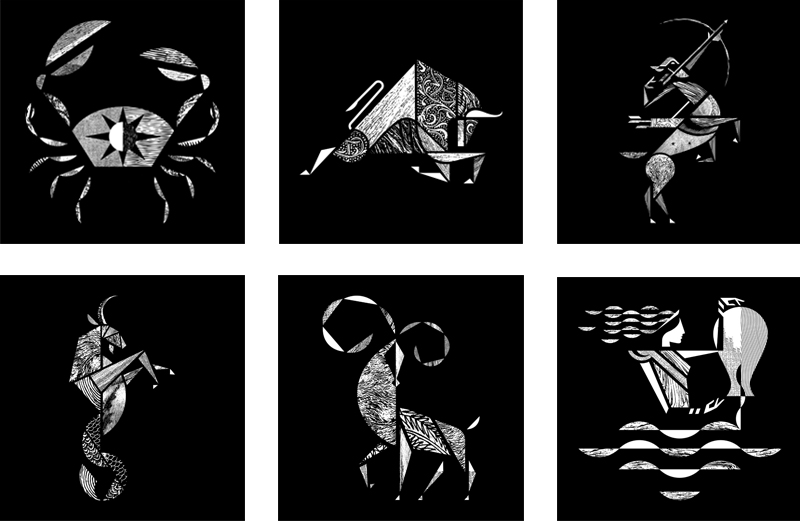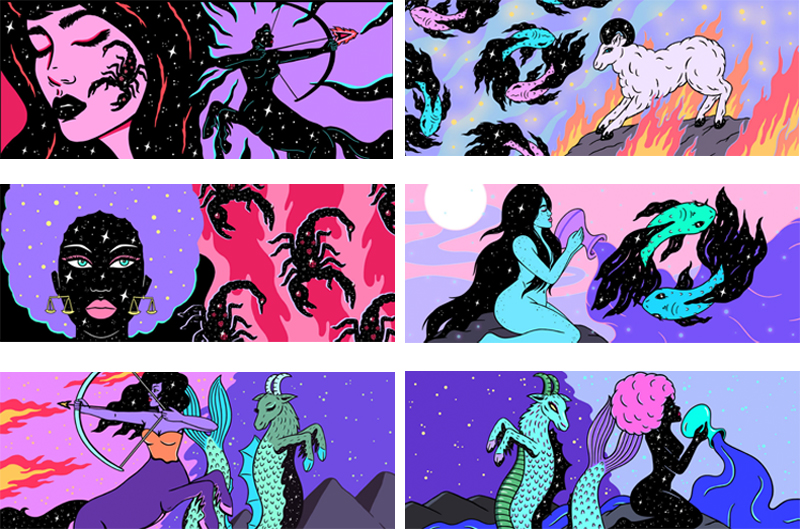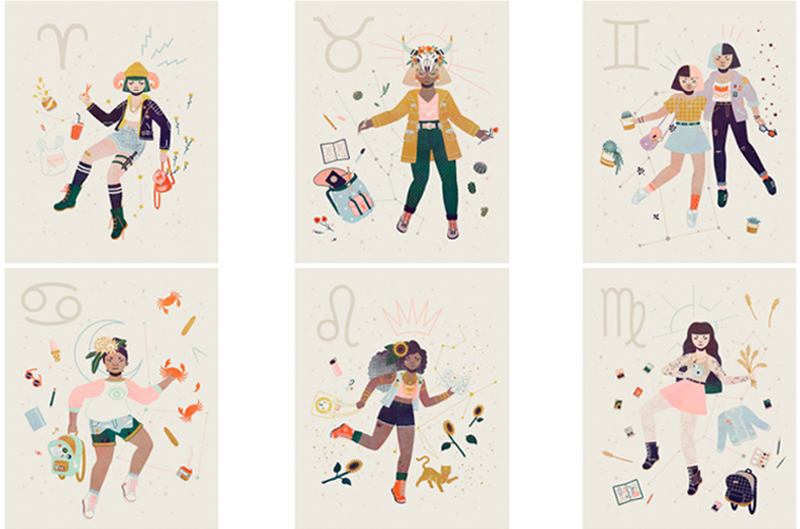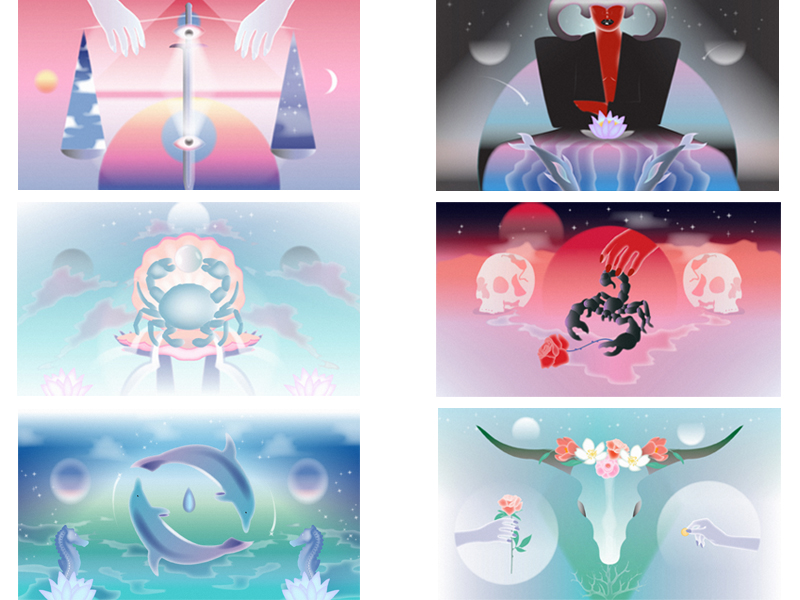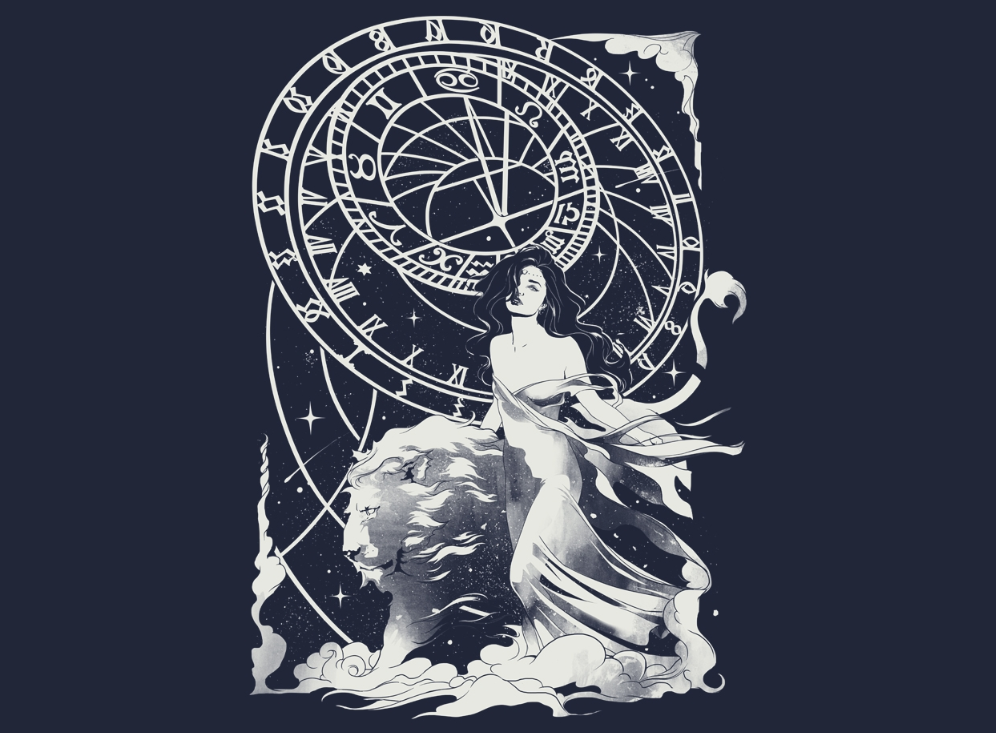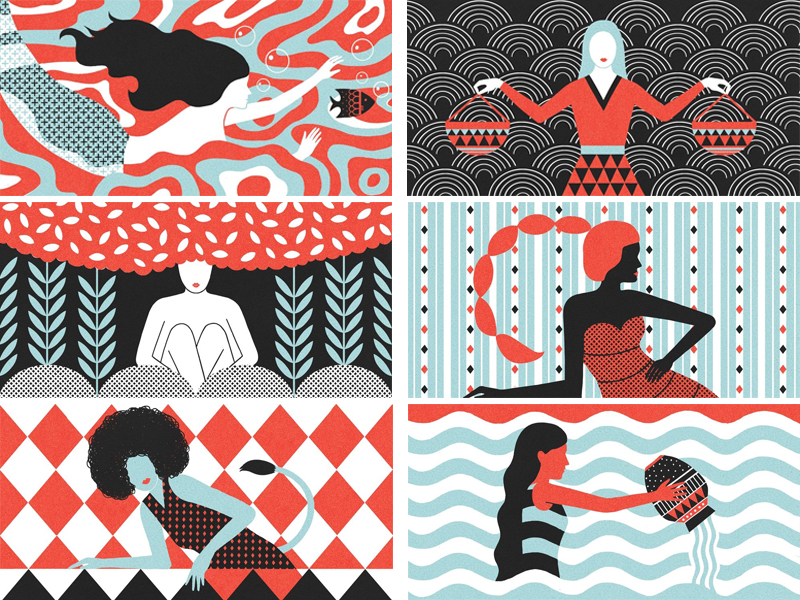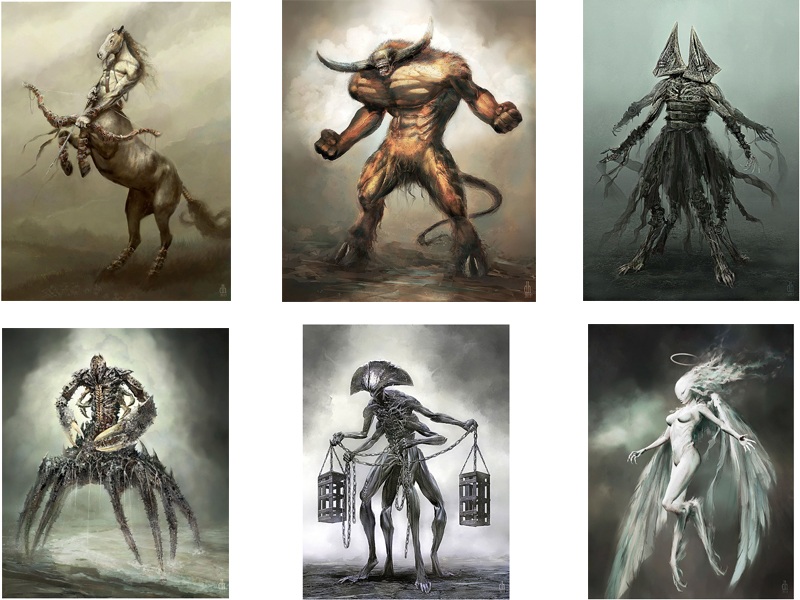 Seeing stars? Submit to the horoscope challenge!
Featured image is "Strange Fortunes" by Camille Chew.