Three words: Internet rabbit holes. We've ALL tumbled down 'em. Sometimes you journey into the Wikipedia tunnel and learn cool new trivia facts! Other times you're three hours into weird nightmare YouTube wondering, "the eff did I get here?!". But the best kind of Internet adventure is the rabbit hole of webcomics, the kind where you discover a new comic artist and get totally hooked on their style, their story, and their perspective. Webcomics can be LOL-worthy, relatable and comforting, or can transport you to fantastical worlds. And we found a few that are 1000% scroll-worthy. Here are 9 super witty webcomics and webcomic artists you should start following immediately. But online, not in real life. That would be weird.
. . .
MisterHayden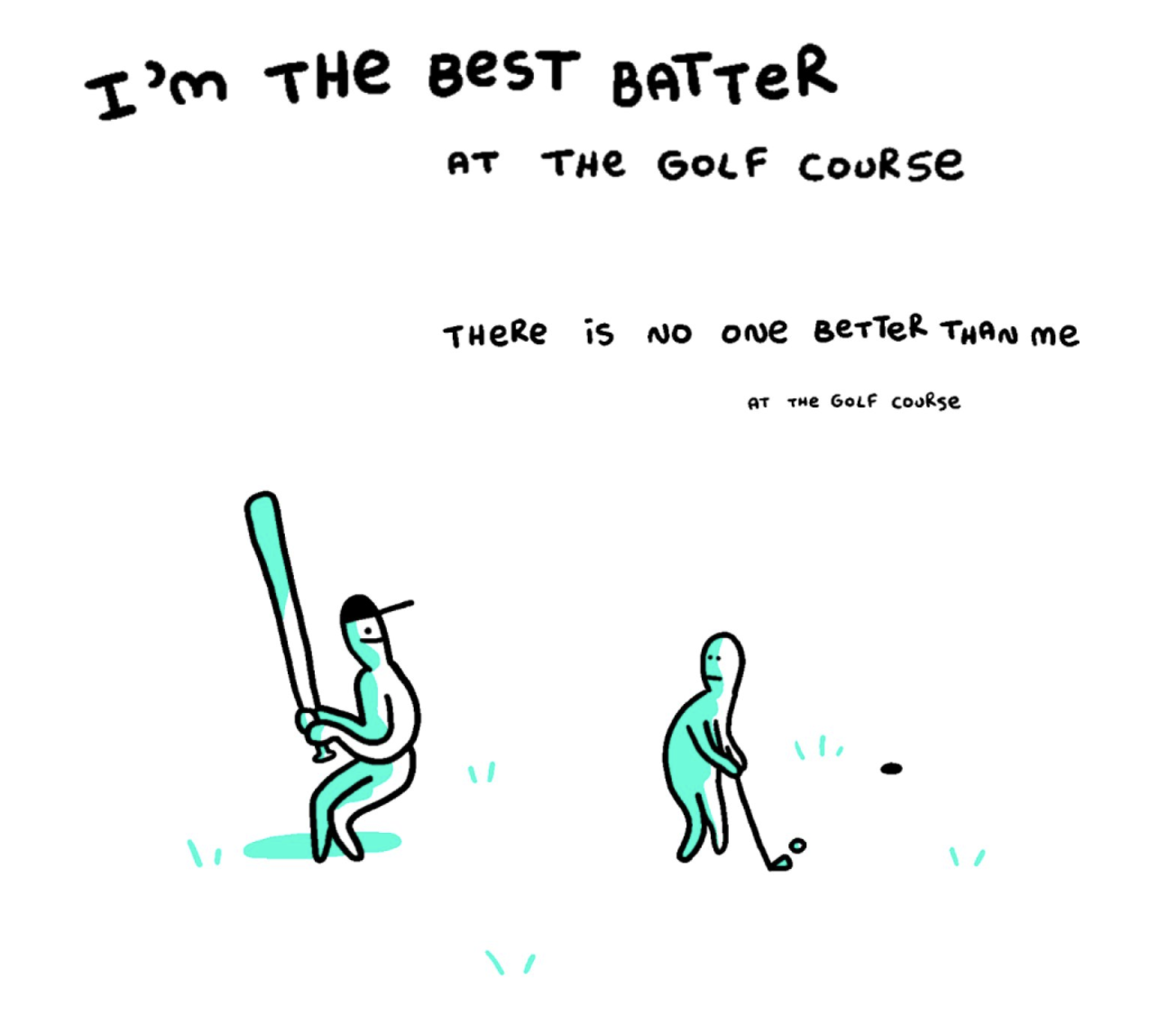 Hello yes this is Mister Hayden. Mister Hayden the artist is a bit of a mystery. Mister Hayden's comics, on the other hand, are plentiful and beyond addicting to read. His works are short, sweet, and range from adorably encouraging to wonderfully weird. His whole vibe is well summed up by his Twitter bio: "Cartoonist. Possibly saved the world a few times. Cartoonist. Possibly a hero. Cartoonist."
Dami Lee


This Buzzfeed-, Collegehumor-, and Webtoon-featured artist's comics are hyper-relatable and fiercely funny. Her stories star an illustrated version of herself, often rocking the sunny side up egg design that has become her personal #fashion brand. Her comics cover everyday struggles – like being unable to keep houseplants alive – and puts a hilarious twist on them – like bringing home the pokemon Oddish who sees all the dead houseplants in horror.
Sad Animal Facts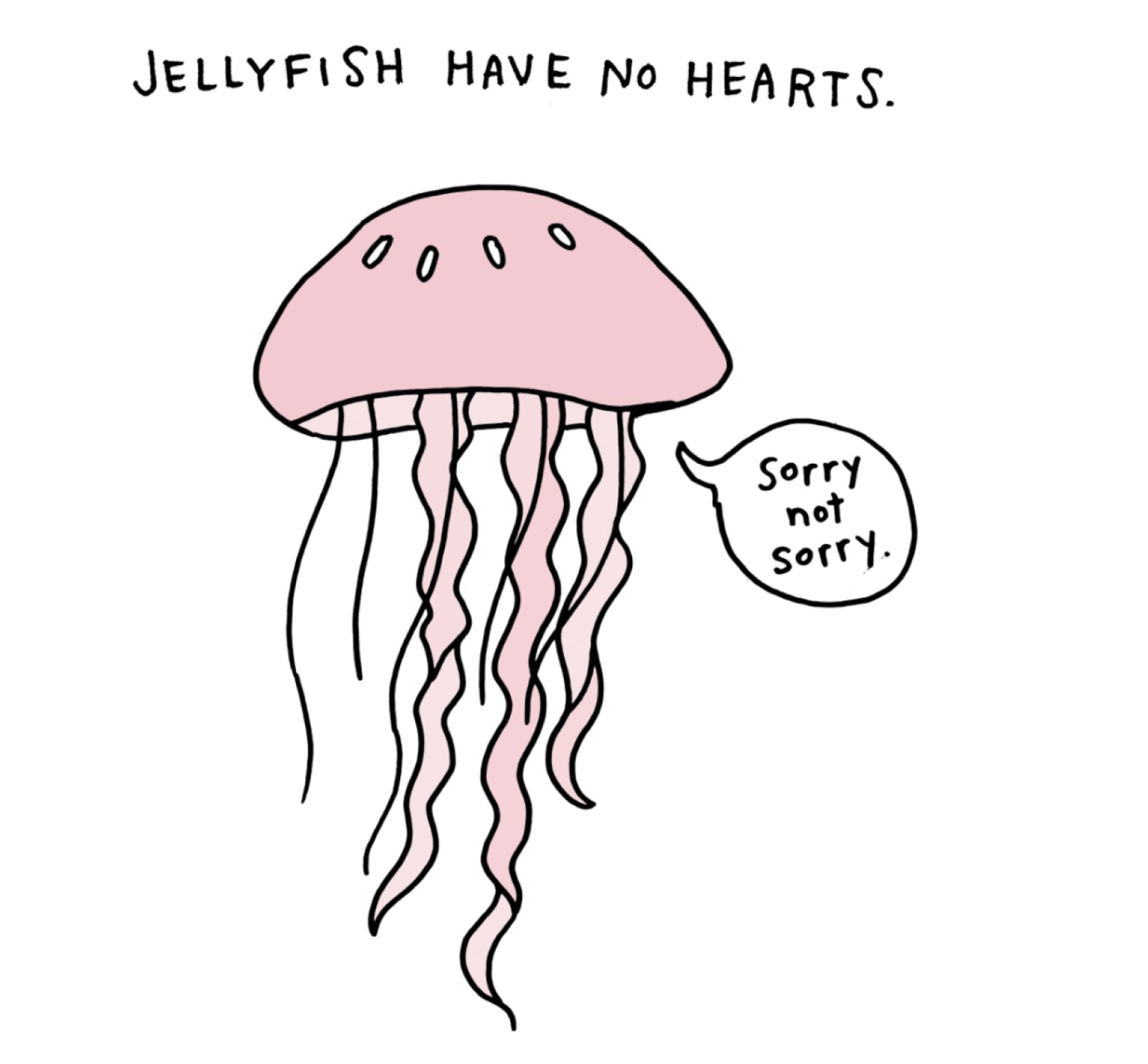 Zebras can't sleep alone. Alligator brains weigh less than an oreo. 90% of bees are solitary. Sad animal facts will make you learn a little something, are so cute that we promise you won't get bummed, and will 100% always result in a quick: "HAHA! …aww…"
Anna Syvertsson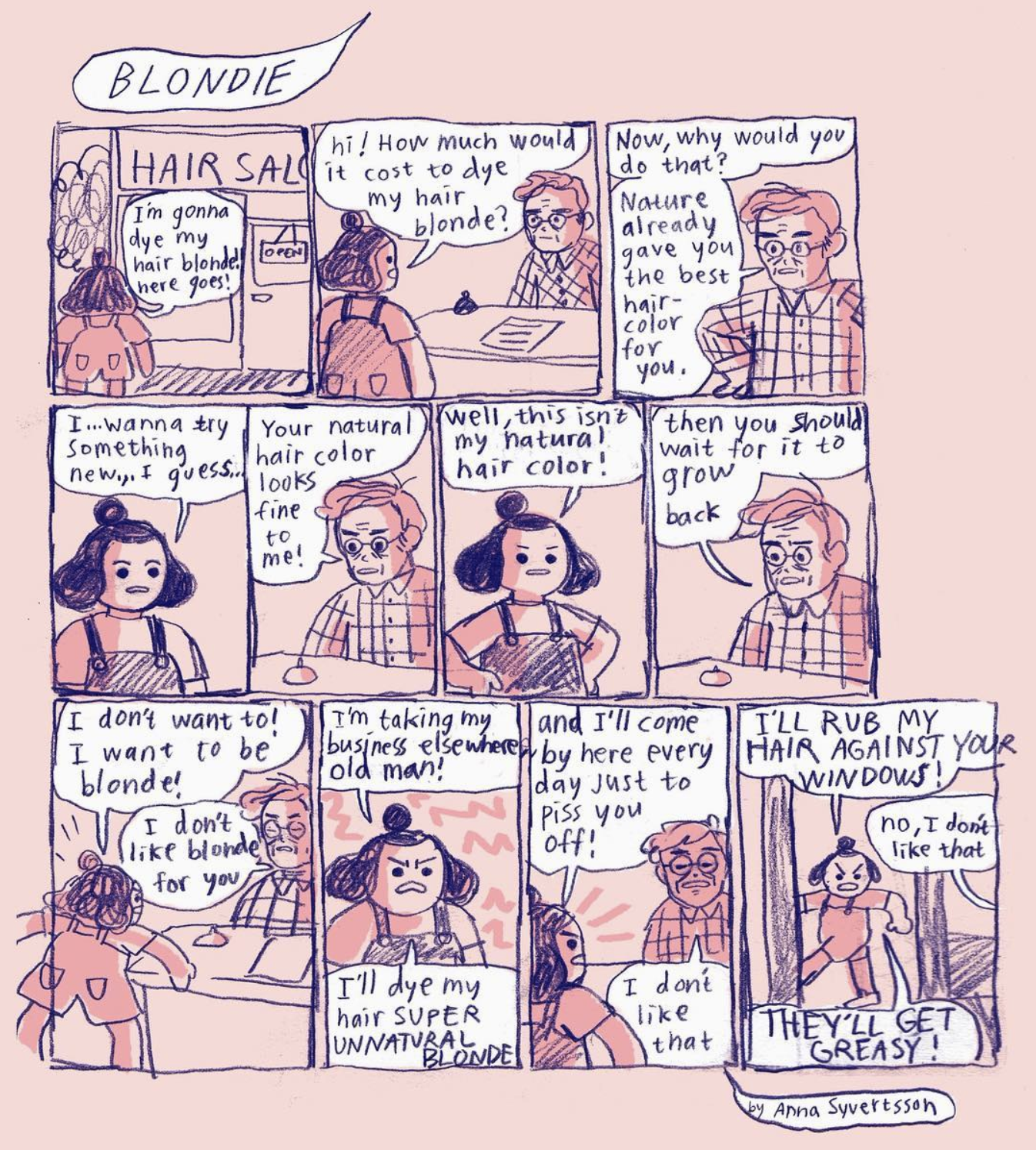 We can confidently say that it's impossible to have enough of Anna Syvertsson's comics. She's downright hilarious in an understated way that makes you see the world through her eyes, and it's a pretty dang great perspective.
Zen Pencils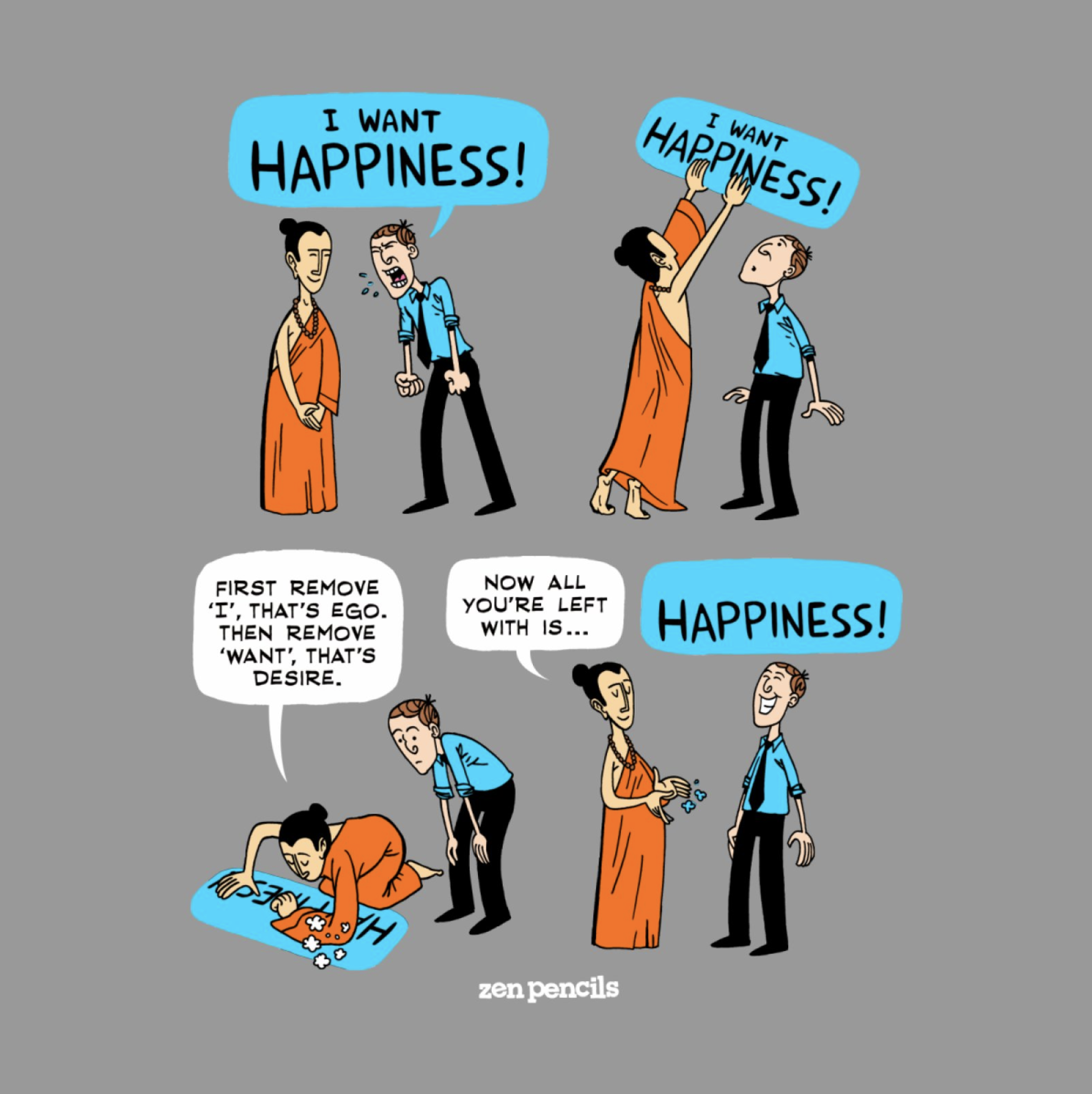 What's better than comics and inspirational quotes? Comics that are built around inspirational quotes. Illustrator Gavin Aung Than quit his day job to build his Zen Pencils comic series, illustrating inspirational quotes and historical stories & people in comics. As entertaining and inspiring as they are educational and historical (like the Hamilton of comics)!
SandSerif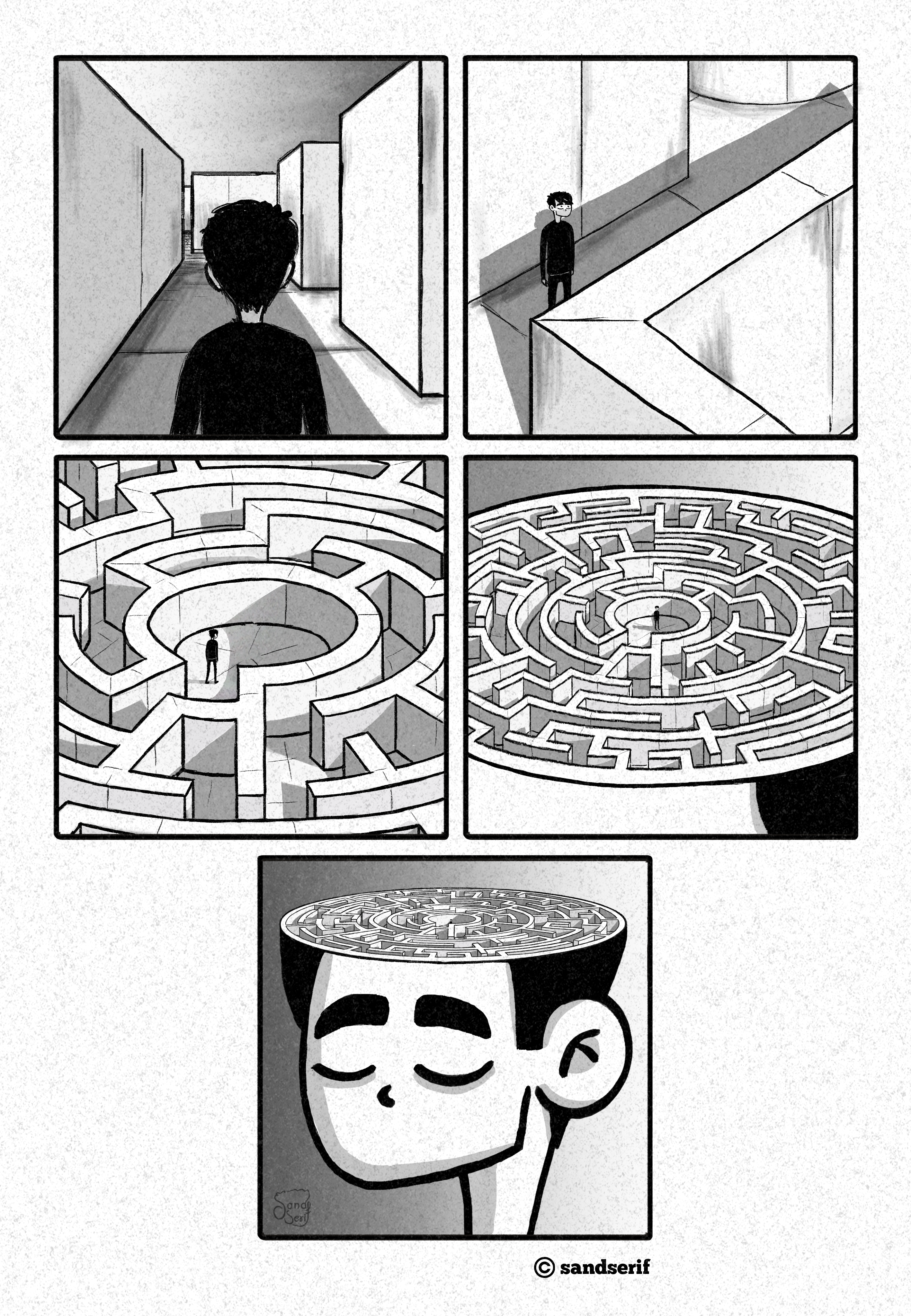 Illustrator Sandy, aka SandSerif, uses comics with a dark humor twist to work through his struggles with depression. "As people say, it's good to talk about your feelings and express what you bottle up." he told us. "This is basically my way of doing that and expressing things I want to say and showing a vulnerable side with some dark humour, of course. I have learned that using humour is a great way to deal with and acknowledge problems. And more than a focus on mental health, it's more like a focus on myself and making comics about what I feel and think rather than the topic in general." As for fans of his comics? "Mostly they're happy to find out that they aren't alone in what they deal with and they can relate to whatever I talk about. The feelings are mutual, of course. It's great to know there are others out there who feel the same stuff sometimes and that it's okay to do so. At least you aren't alone."
(Heads up: some designs may be triggering to certain readers)
Benji Nate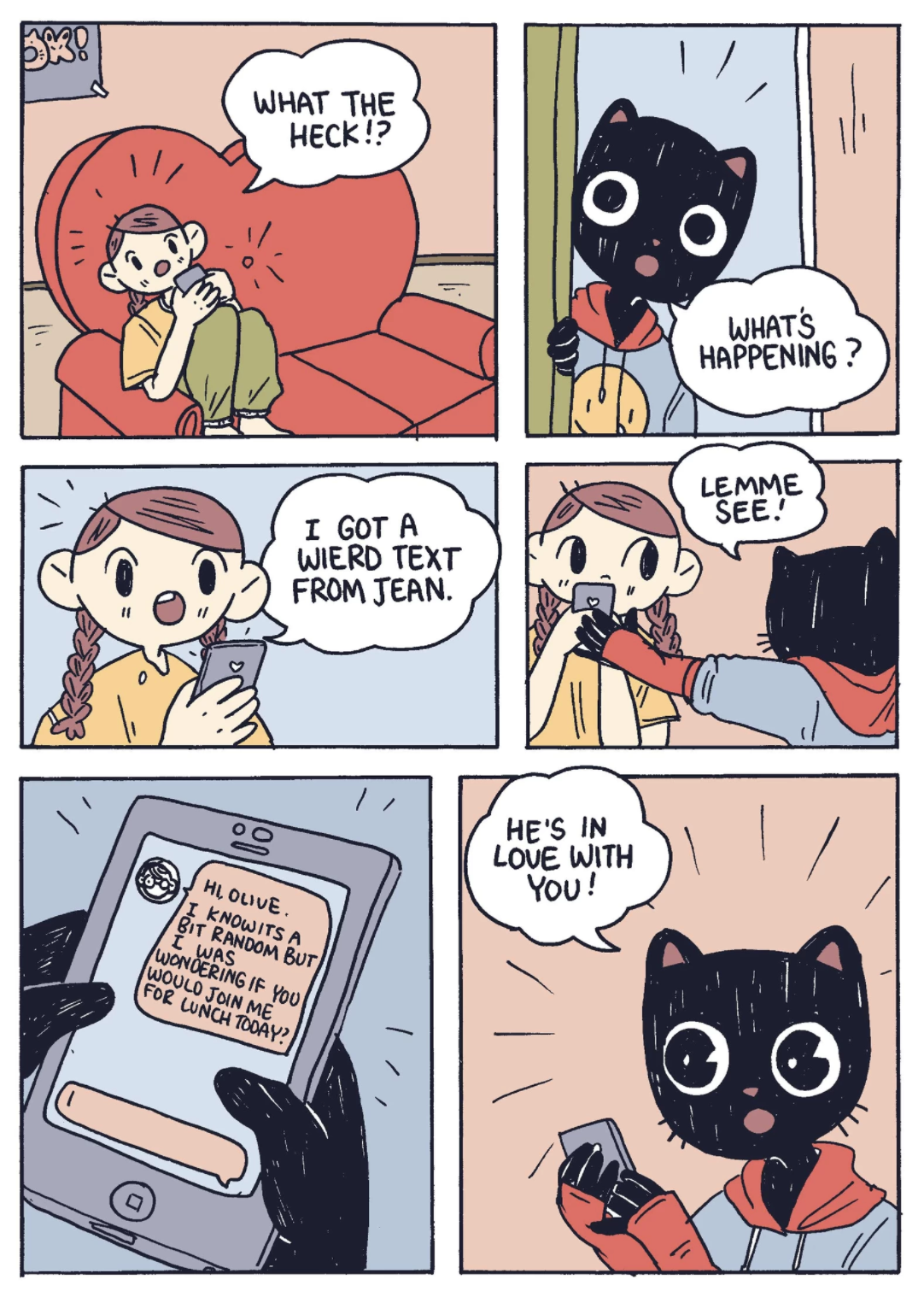 I can haz catboy friend, please?? Seriously, who wouldn't jump at the chance to have a talking cat best friend by our side always? Benji Nate is a super cool cartoonist lady who brings that dream to life. This Vice illustrator also created a whole fashion brand in her comics, which she also brought to life in her Artist Shop!
Sherard Jackson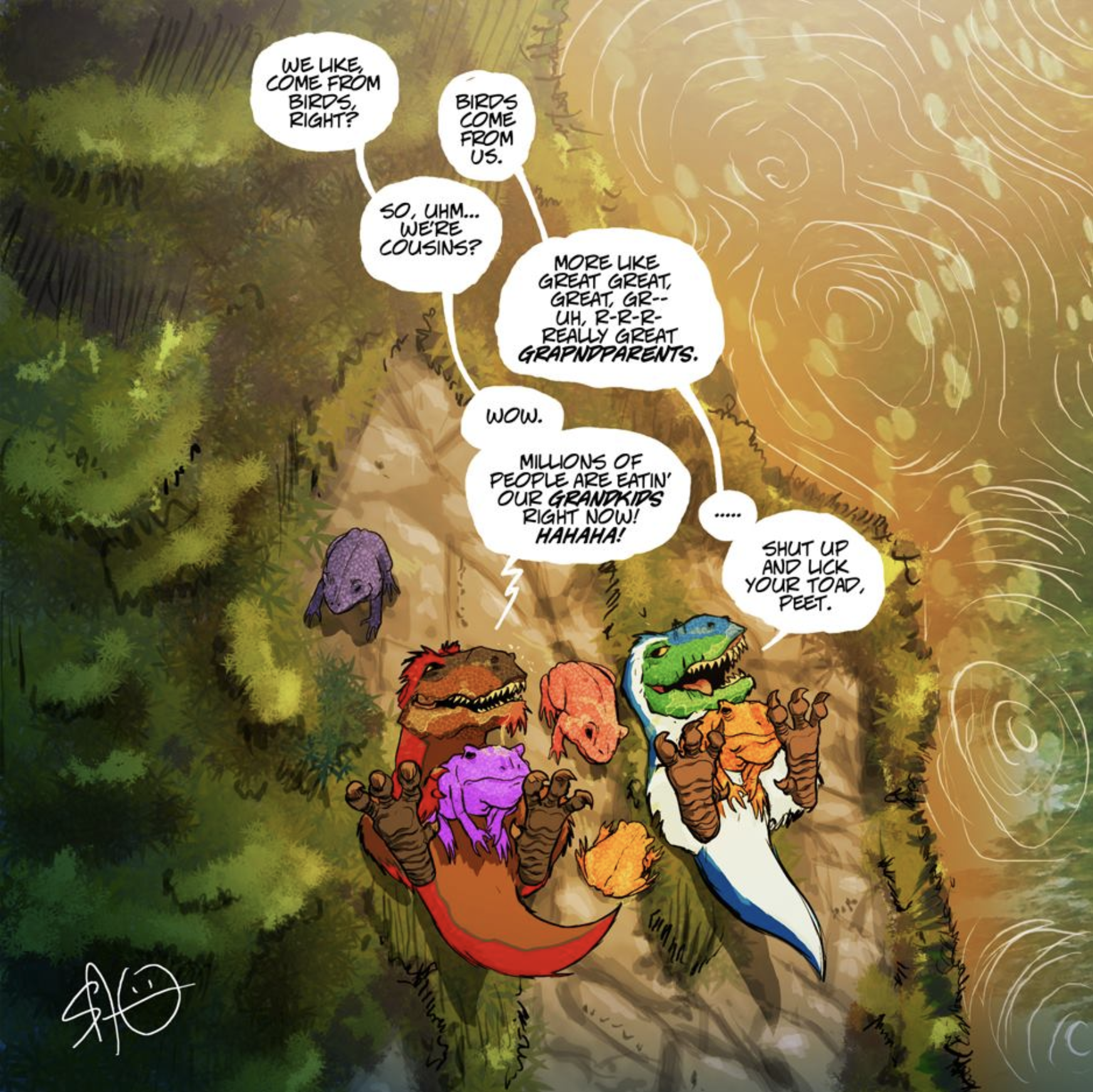 There are three main reasons to love Sherard Jackson's Webtoon webcomic series, Darbi. 1: It's about dinosaurs. 2: There are dinosaurs in it. 3: The characters are all dinosaurs. Sherard Jackson's art has been featured in DC, Image, and Devil's Due comics, and he previously did animation work for the Warner Bros. film, A Scanner Darkly. His webcomic follows Darbi – a little theropod – fighting for survival in a prehistoric world. And lemme just say: seeing dinosaurs drop F-bombs and talk like modern humans is pretty dang satisfying.
Strangely Katie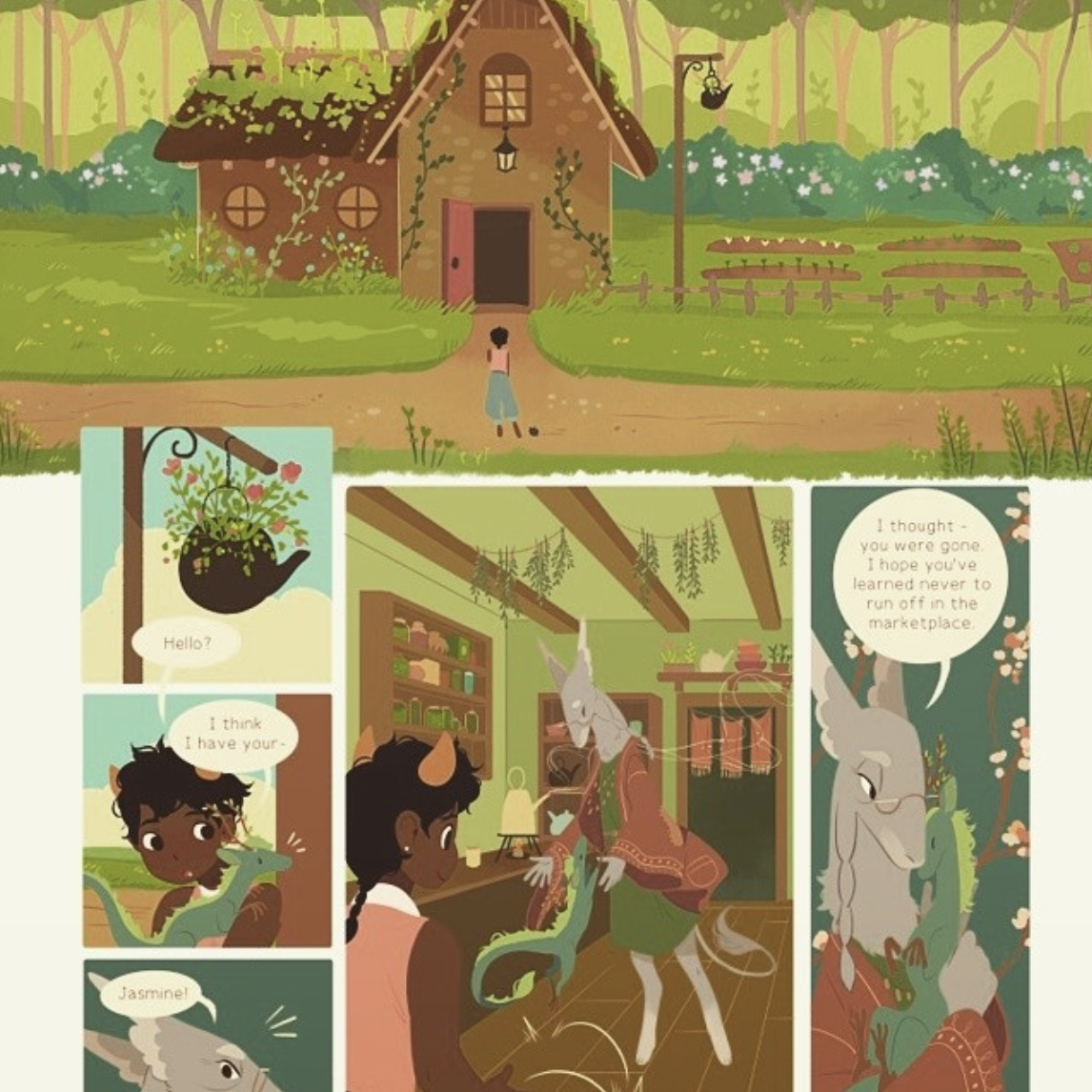 Crank up the cuteness levels to, oh, 10 billion. New Zealand artist Katie O'Neill – aka Strangely Katie – has a webcomic where little dragons grow tea leaves out of their scales, and it's as great as it sounds.
Discover more amazing artists!