Happy Small Business Saturday! Whether you're an artist selling your own work, a craft brewer, or a bookstore owner, running a small business is hard work. That's one of the reasons we started Artist Shops in the first place – to make it just a little bit easier for artists and businesses to sell their merch in a hassle-free way. And that's why we love Small Business Saturday – it's a chance to celebrate the the Mom and Pop Shops, the independent businesses, the full-time creatives working hard to run their own business from scratch. And this year, we wanted to feature a few Artist Shops as independent online businesses that are really crushing the game.
Here are 37 Artist Shops to discover and to support in honor of Small Business Saturday! (And don't forget, you get FREE SHIPPING on Artist Shops orders above $45 US / $80 INTL until December 15th, making it even easier to support independent Shops!)
.     .     .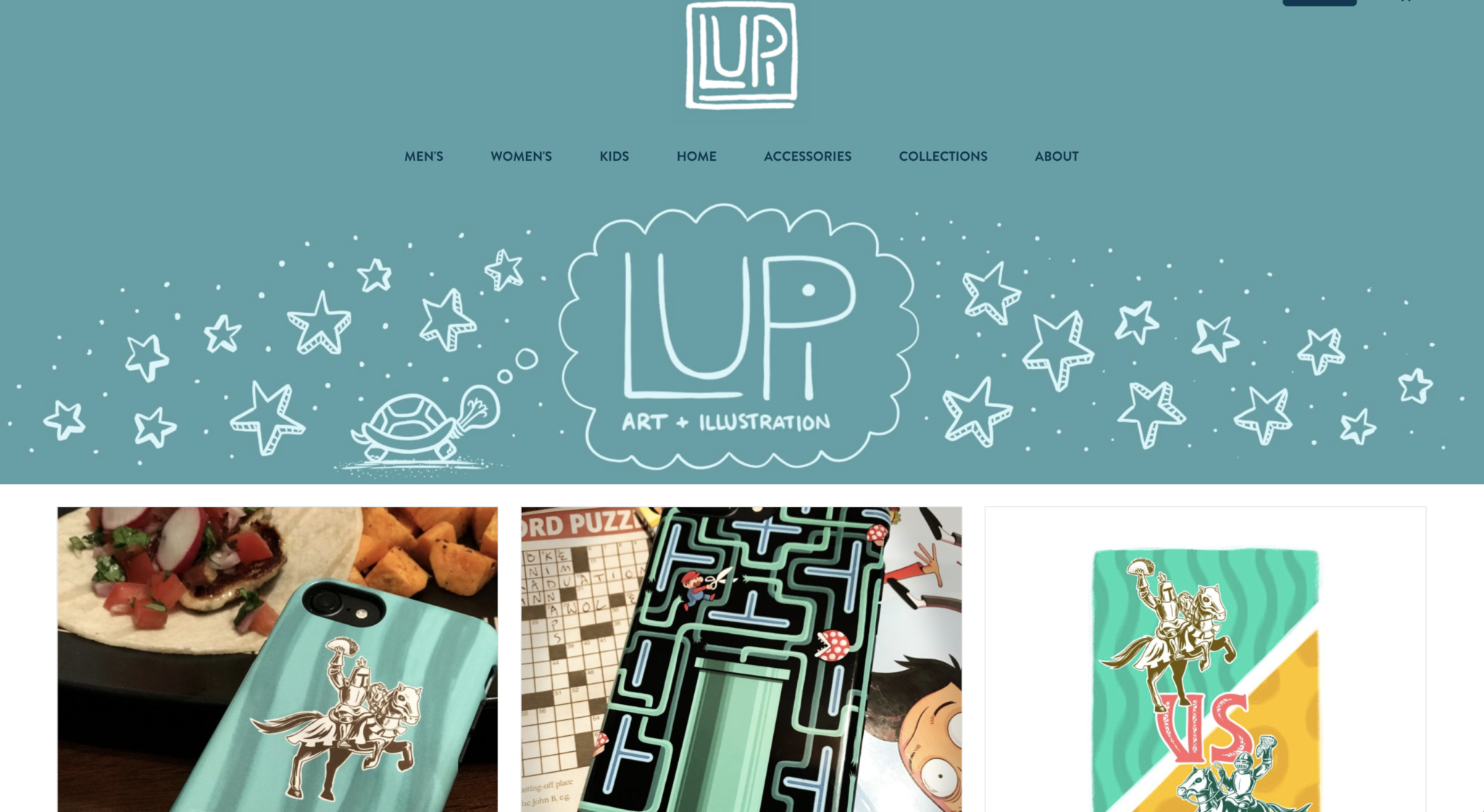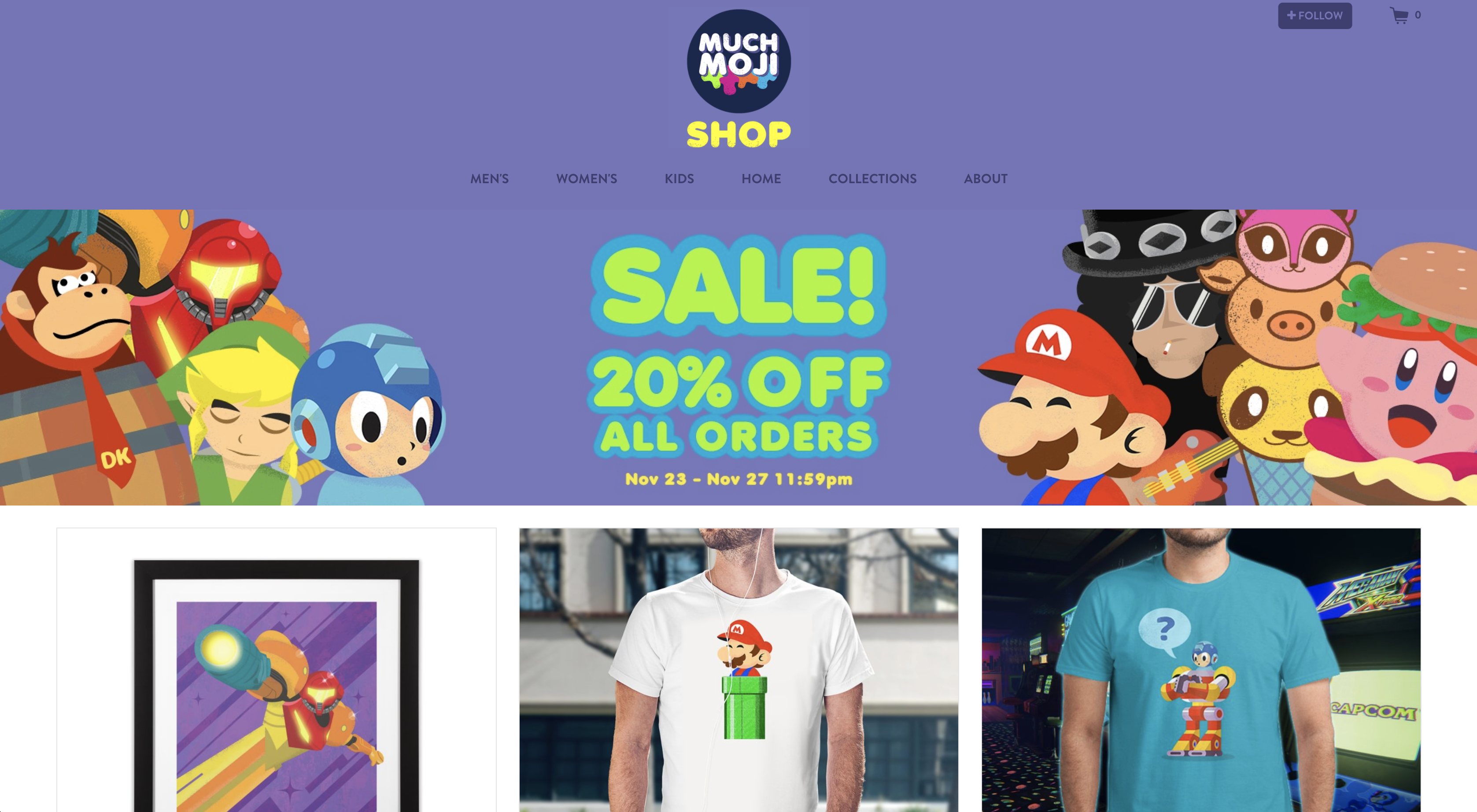 .     .     .
Discover these shops and more Here!
Featured illustration by Katie Lukes.