Ladies, I don't know about you, but usually posts that say things like "[BLANK] Every Woman Will Love!" give me an immediate eye roll reaction. Because in case people didn't know, not all women like the same stuff.
So here are some ideas for things that everyone from the geeky lady to the not-so-crazy cat lady to the chill lady might like for their (wo)man cave.
.     .     .
The chill chica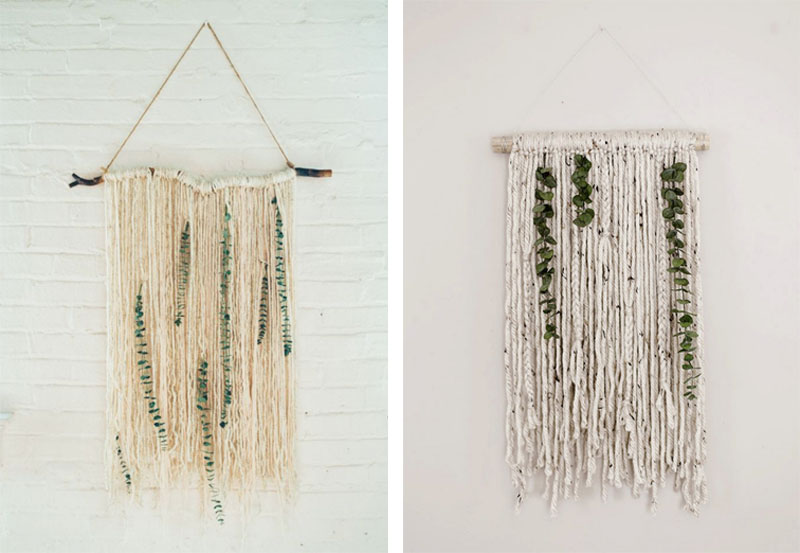 Everyone needs a space where they can go to unwind, chill out, and not be bothered (see the featured image).
I'm all about DIY projects, and DIY yarn wall hangings are not only super easy – they also look great. Hang some Eucalyptus from them to add a soothing aroma to your space.
Learn how to make one here and here!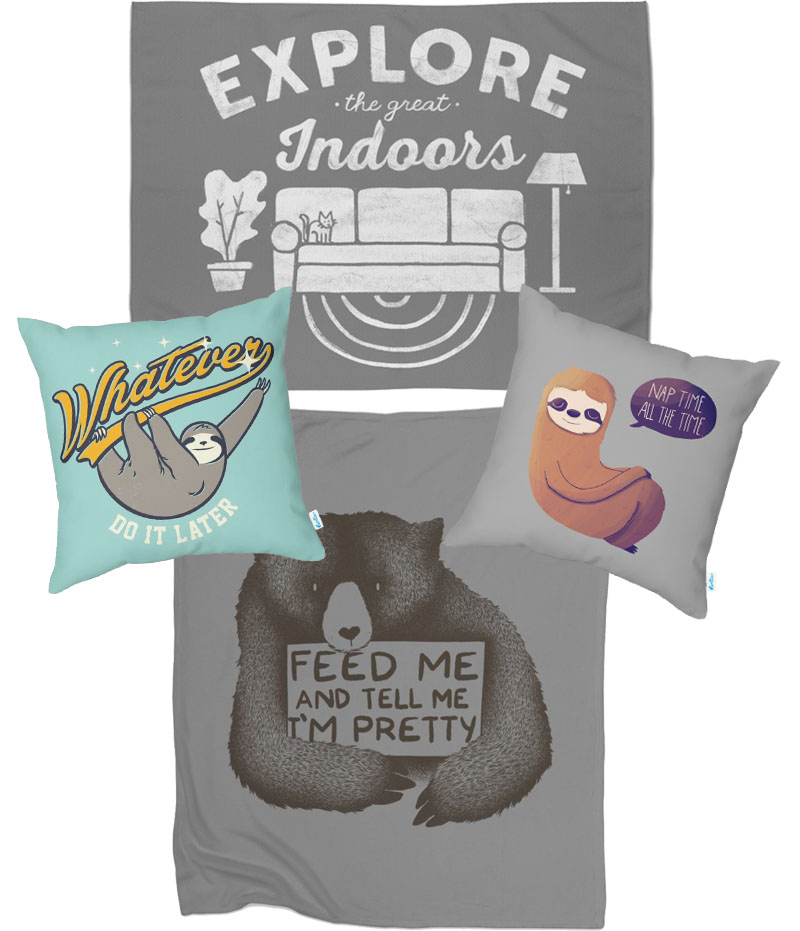 If this chill space had a spirit animal? It would be the sloth. Filling your room with comfy tapestries and rugs that truly embody the spirit of the room – but still have an edge to 'em – are also essential. Might we suggest the above?
The lady-ish lady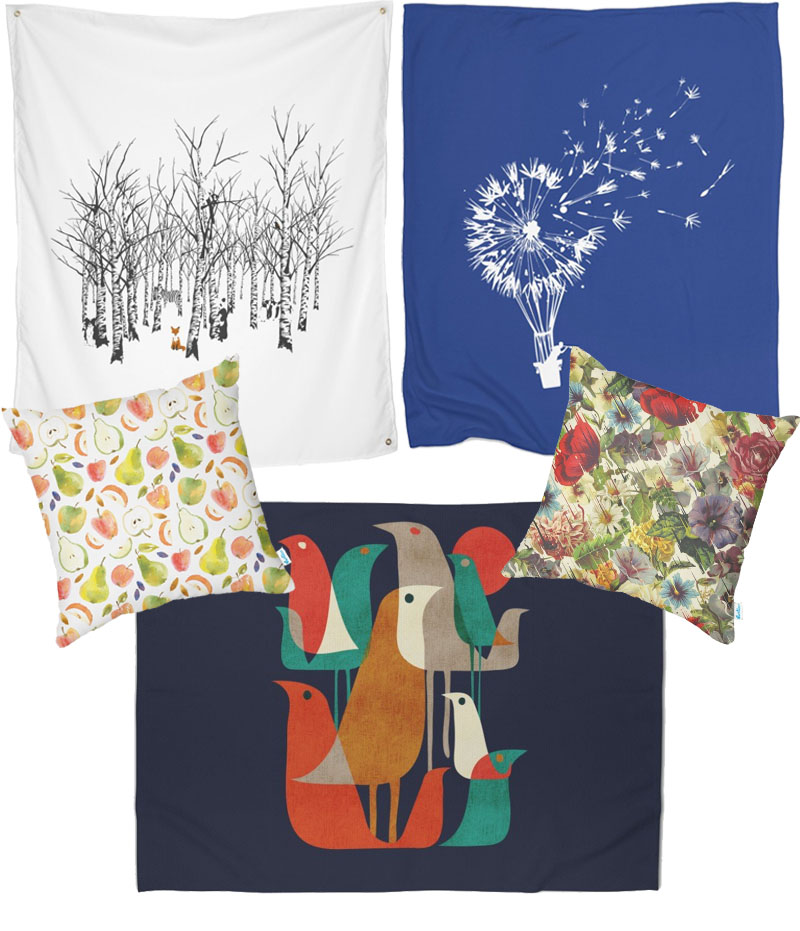 Maybe you're the kind of lady who wants a light, airy, super classy vibe to your Woman Cave. Brighten the place up with cozy blankets, flowing tapestries, floral pattern rugs, and fun bird designs to take the whole "light and airy thing" literally.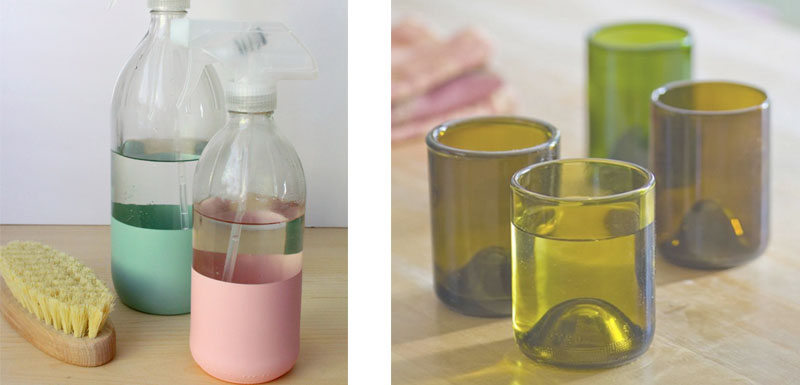 And if you're feelin' a DIY project, try painting the bottom half of bottles, vases, or mason jars to give them a customized edge with a super sleek matte look. Or if you're feeling really crafty, make some glasses out of wine and liquor bottles! It's surprisingly easy (but WARNING, be careful! Gloves, goggles, the whole shebang.)
Learn how to paint bottles here and break bottles to make glasses here and here!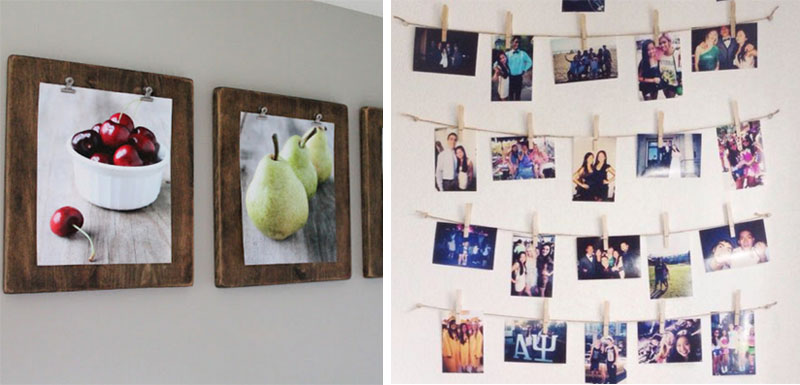 Having a customized, classy photo wall is also a great way to show off your wall art and photos in a fun way. Make your own unique way to hang larger prints and pics, or make an easy photo wall with something as simple as string and clothesline pins.
Shop all wall art here! 
The chic lady-geek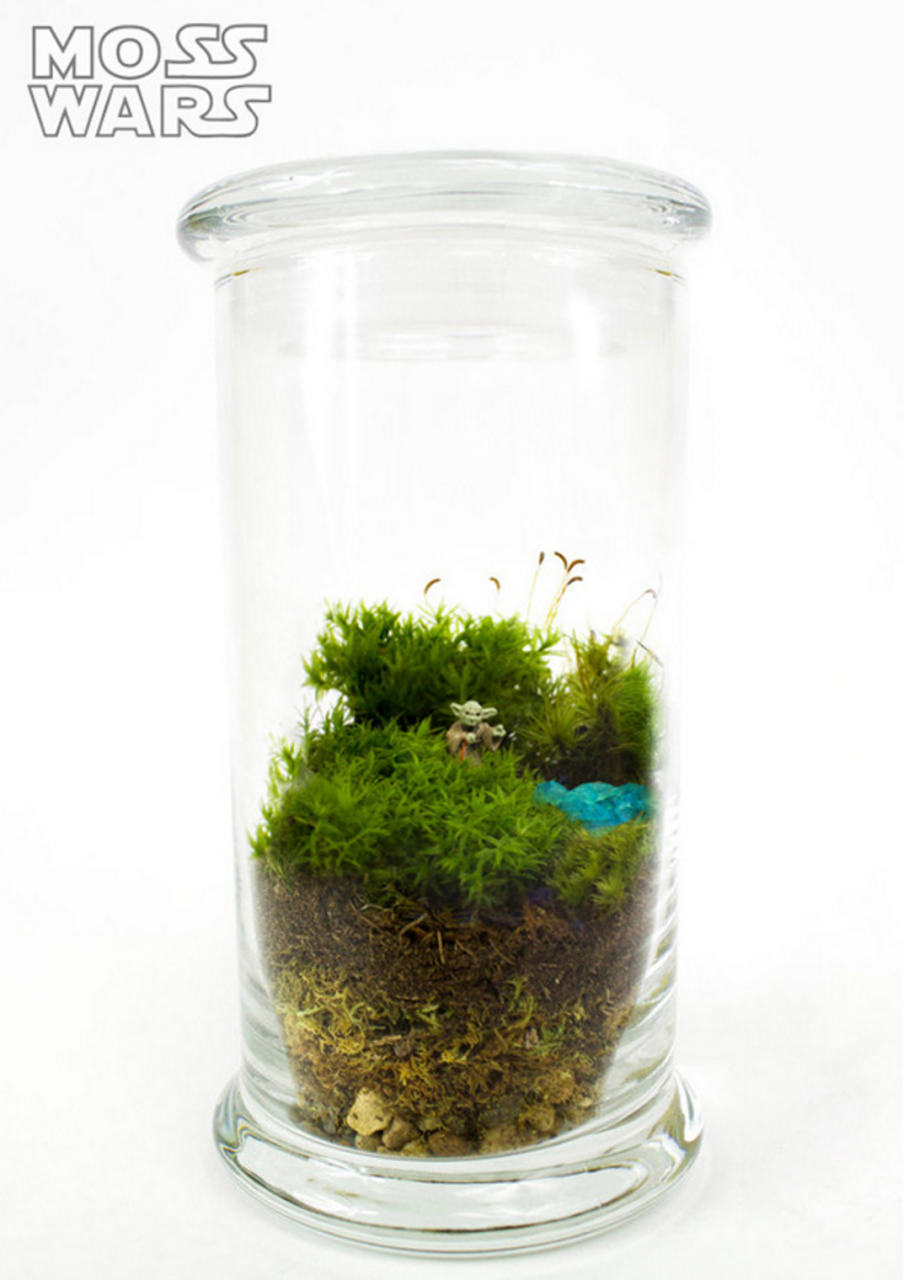 From the previous homegoods posts, you already know that my obsession with all things greenery is very real and very strong. But this is next level.
Green up your space with some little terrariums, but geek chic them up with mini figures from your favorite movies and TV shows! Or with these beyond adorable, tiny felt Star Wars characters.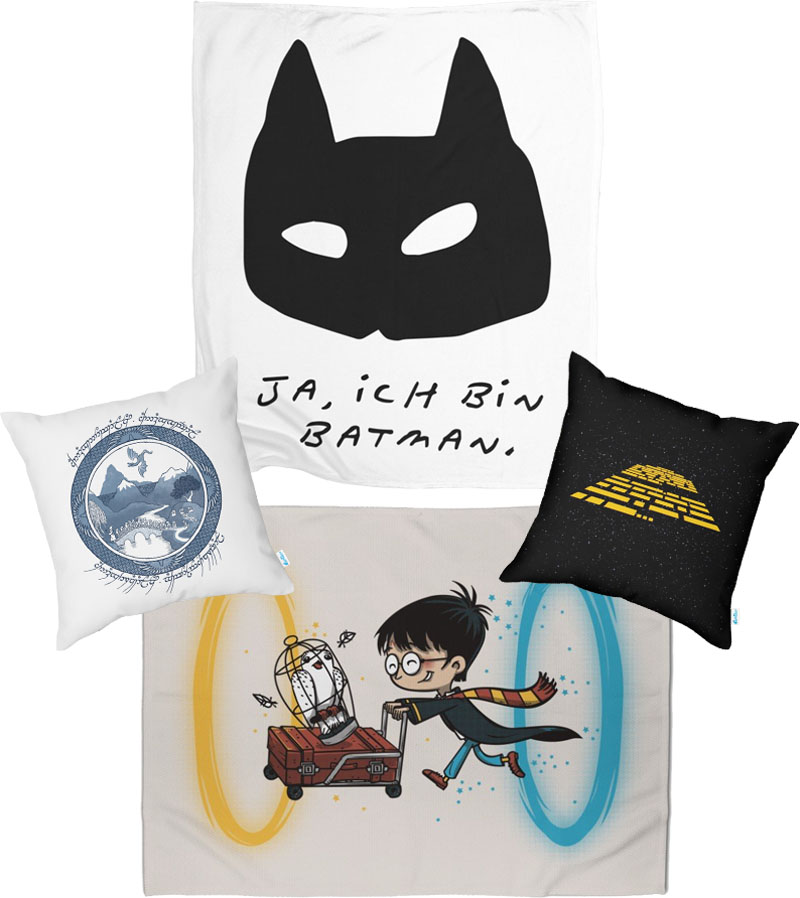 And in case you didn't get enough geek chic from the "Sci-fi Your Space" post, never fear – there are always more ways to nerd up your room, and we got 'em. Use some classy geekery to rock your nerdy style while still keeping your space chill and subtle with designs like the above!
The not-so-crazy cat lady
Because cats. Do you really ever need more of a reason than that?
For the dark soul in us all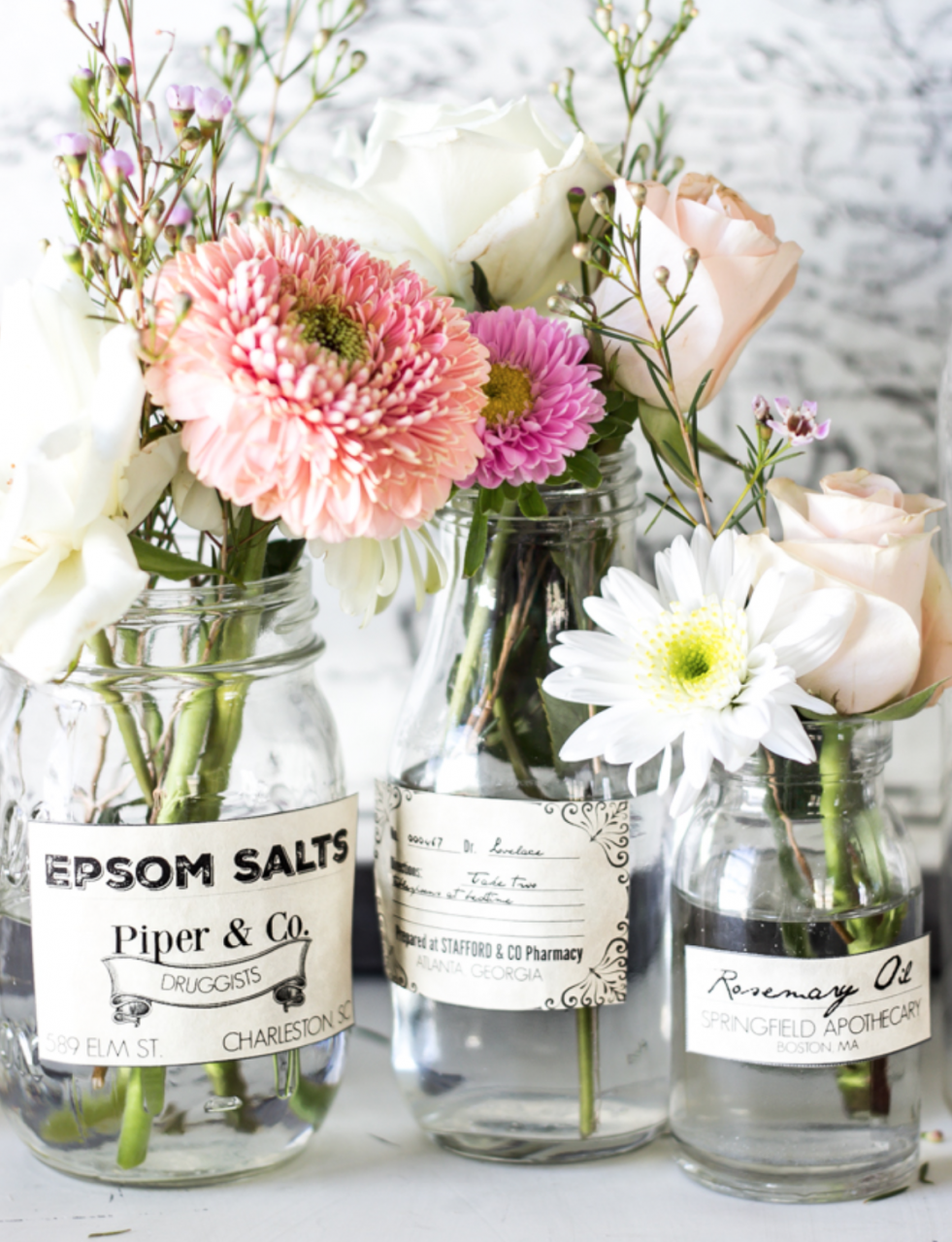 Let's be honest, dark art is one of the coolest types of art. And there are ways to dress up your space with some witchcrafty flair without making it look like a dungeon or haunted house on halloween.
Try printing some apothecary jar labels to put on mason jars or small vases. Pro tip: Halloween ones make for some pretty awesome labels. Frog's Breath, anyone?
Here are some printable labels! And here are some witchcrafty ones!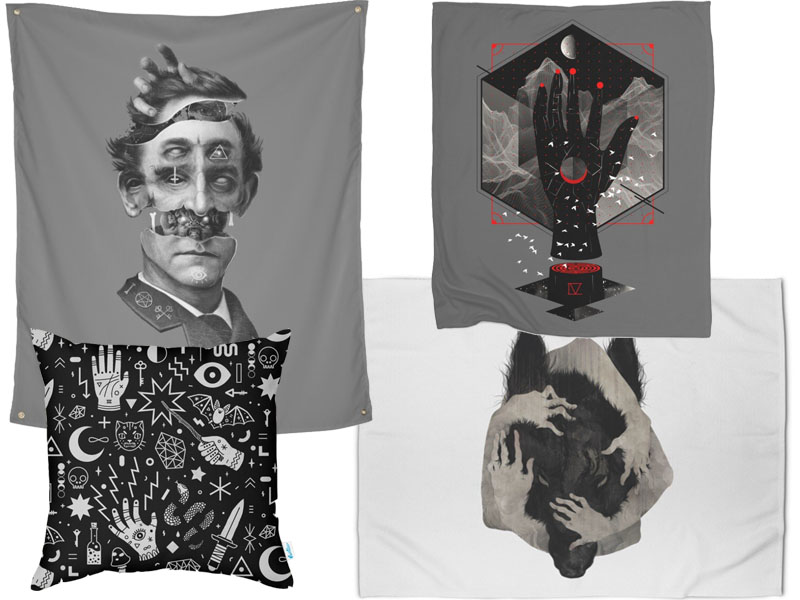 Hang a tapestry adorned in dark art to have a statement piece for your space. And decorate the rest with blankets, throw pillows, and rugs that will carry the theme throughout the room.
Featured image is "Botanical Profanity" by Naomi Batts