At Threadless we believe the Earth is much more than just the third rock from the sun. This planet means the world to us! Not only because we're able to breathe and live on it (which is important), but because it's filled with so much life and beauty. For Earth Day this year, we have chosen to give back to The Conservation Fund – a charity that not only talks the talk but walks the walk when it comes to conserving the beauty and natural resources that surround us.
For every purchase of a blue Extra Soft Tee across all Artist Shops and in Discover, we will be donating $2 to the Conservation Fund to assist them with their mission.
By creating solutions that make environmental and economic sense, we are re-defining conservation to demonstrate its essential role in our future prosperity.

The Conservation Fund's Mission Statement
The Conservation Fund has a positive impact on all aspects of our world and believes in creating solutions that make both environmental and economic sense. They provide conservation training, secure funds for land projects and water protection, and so much more.
When you buy a blue Extra Soft Tee, you're doing more than donating to a charity, you are supporting Artists at the same time! Below are some Artist Shop designs in our Earth Day Collection that are beautiful at their core. Help us save the planet one tee at a time!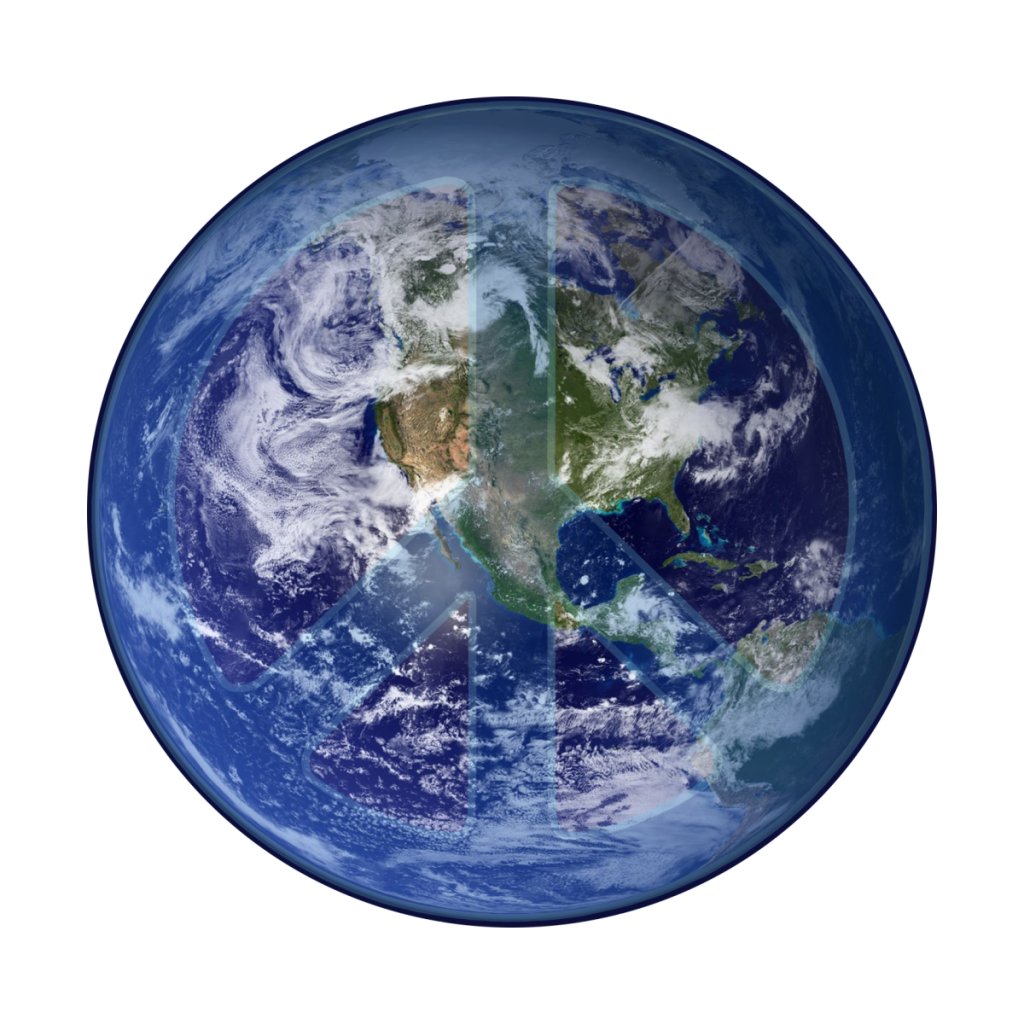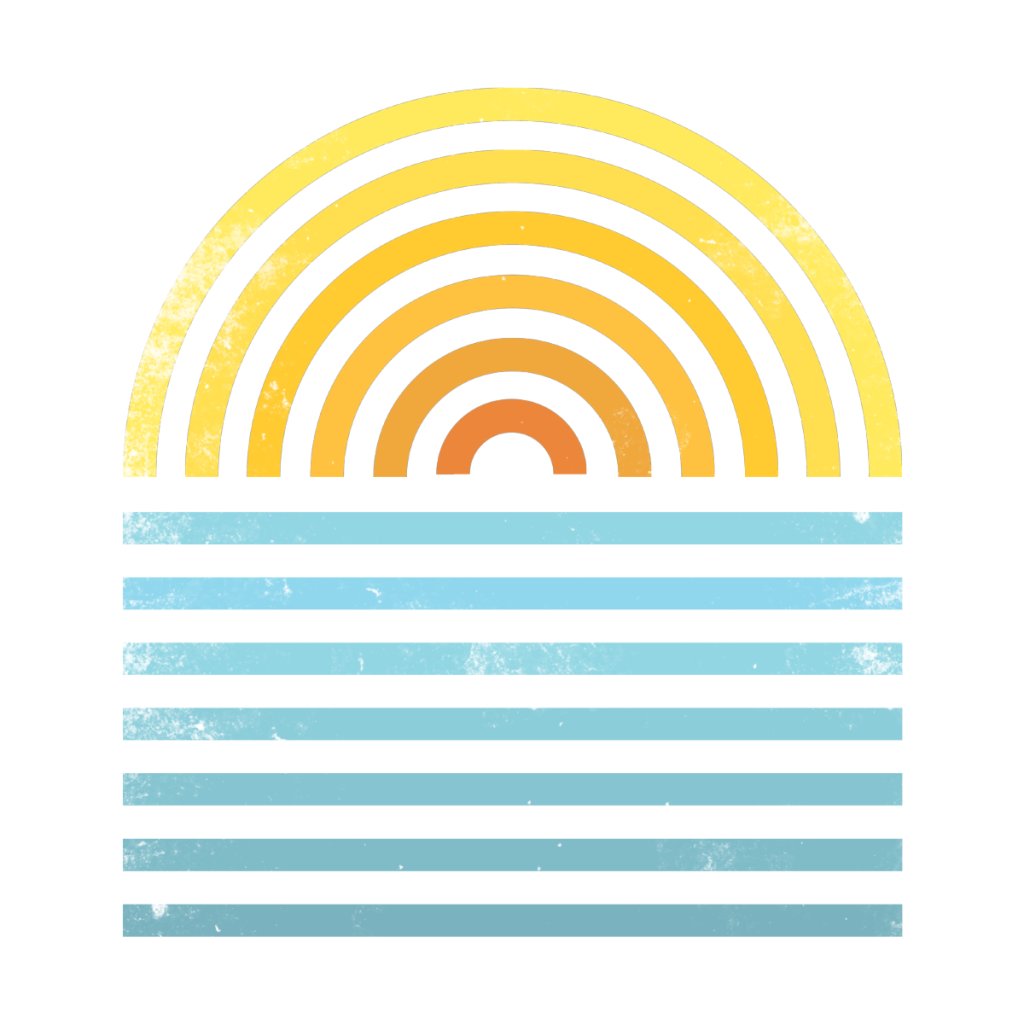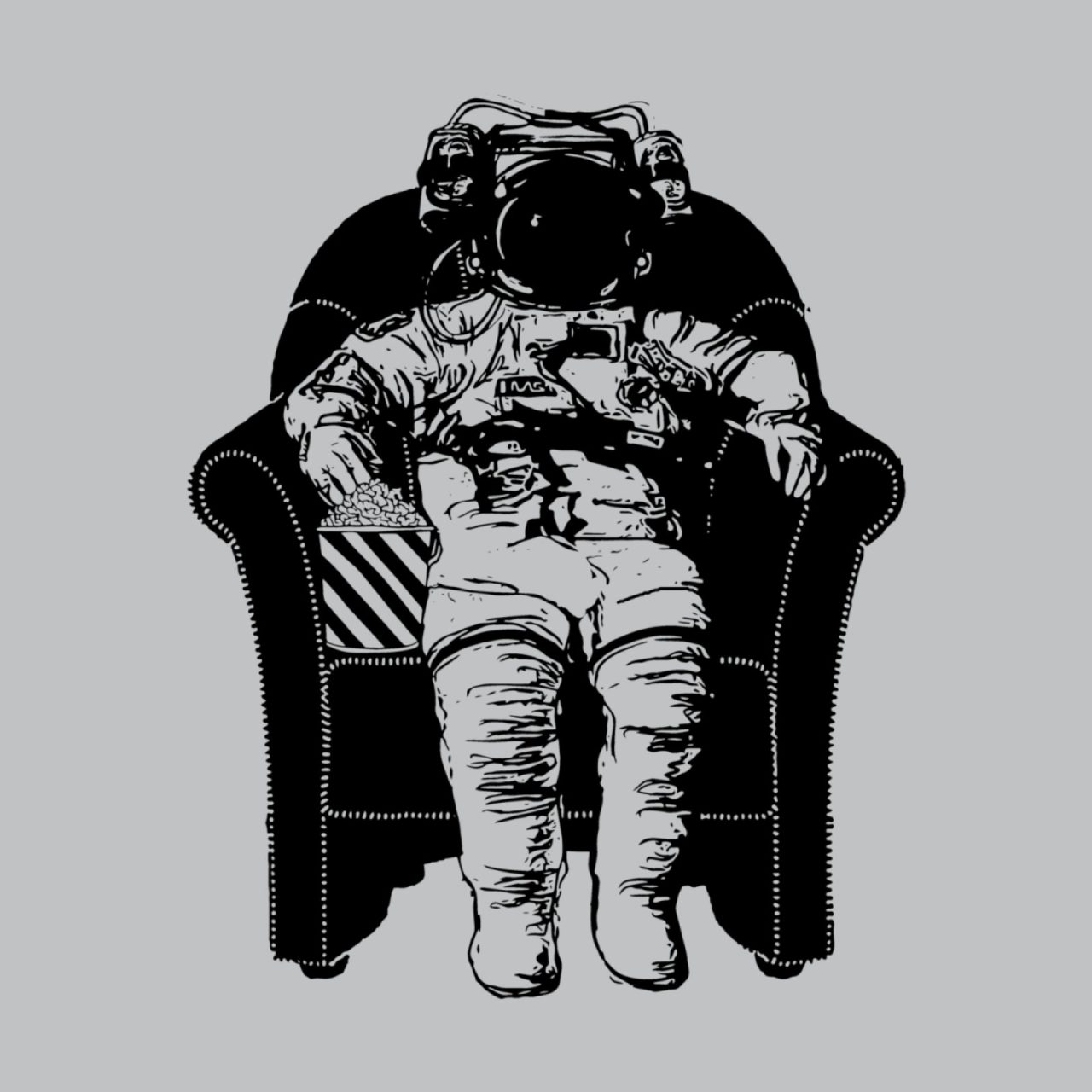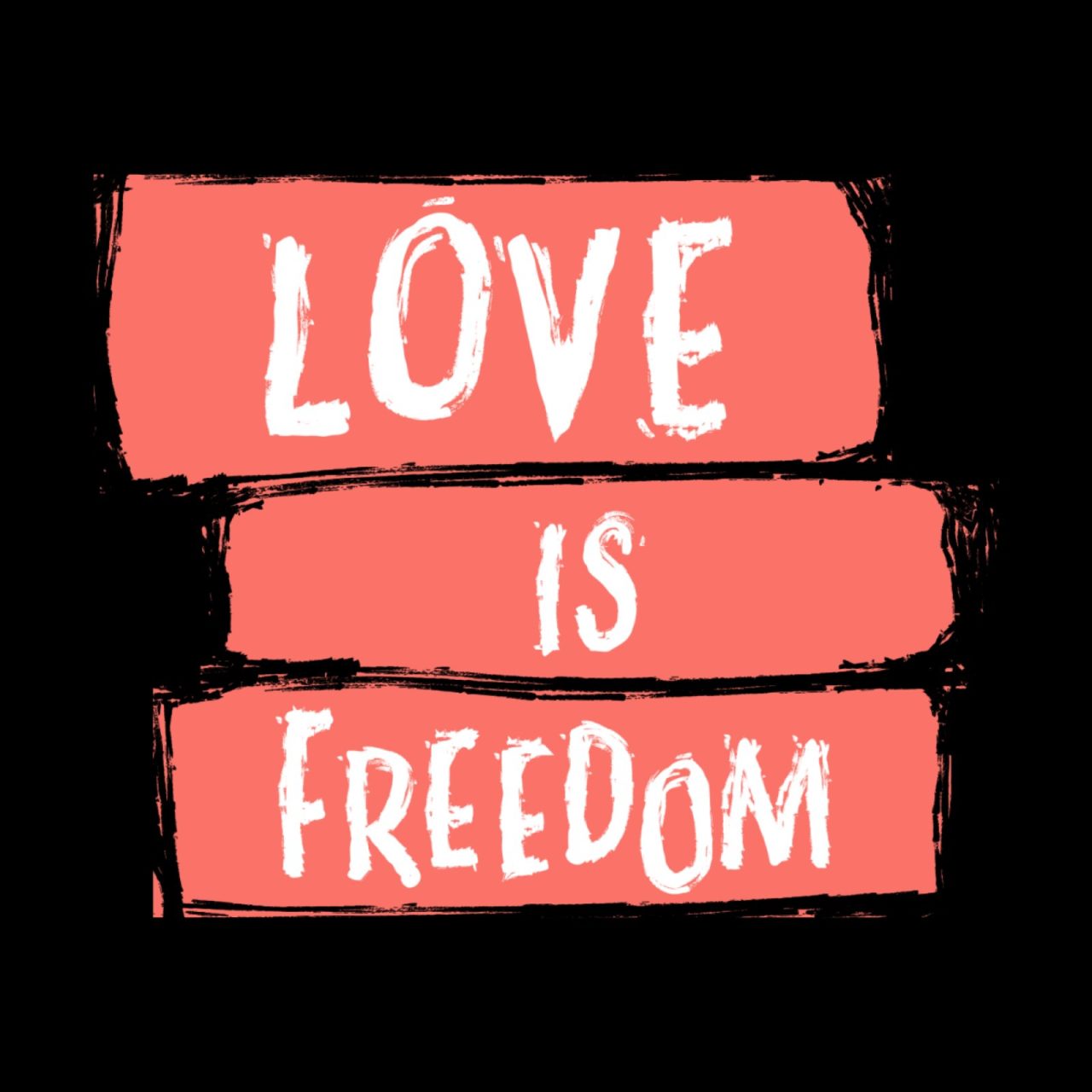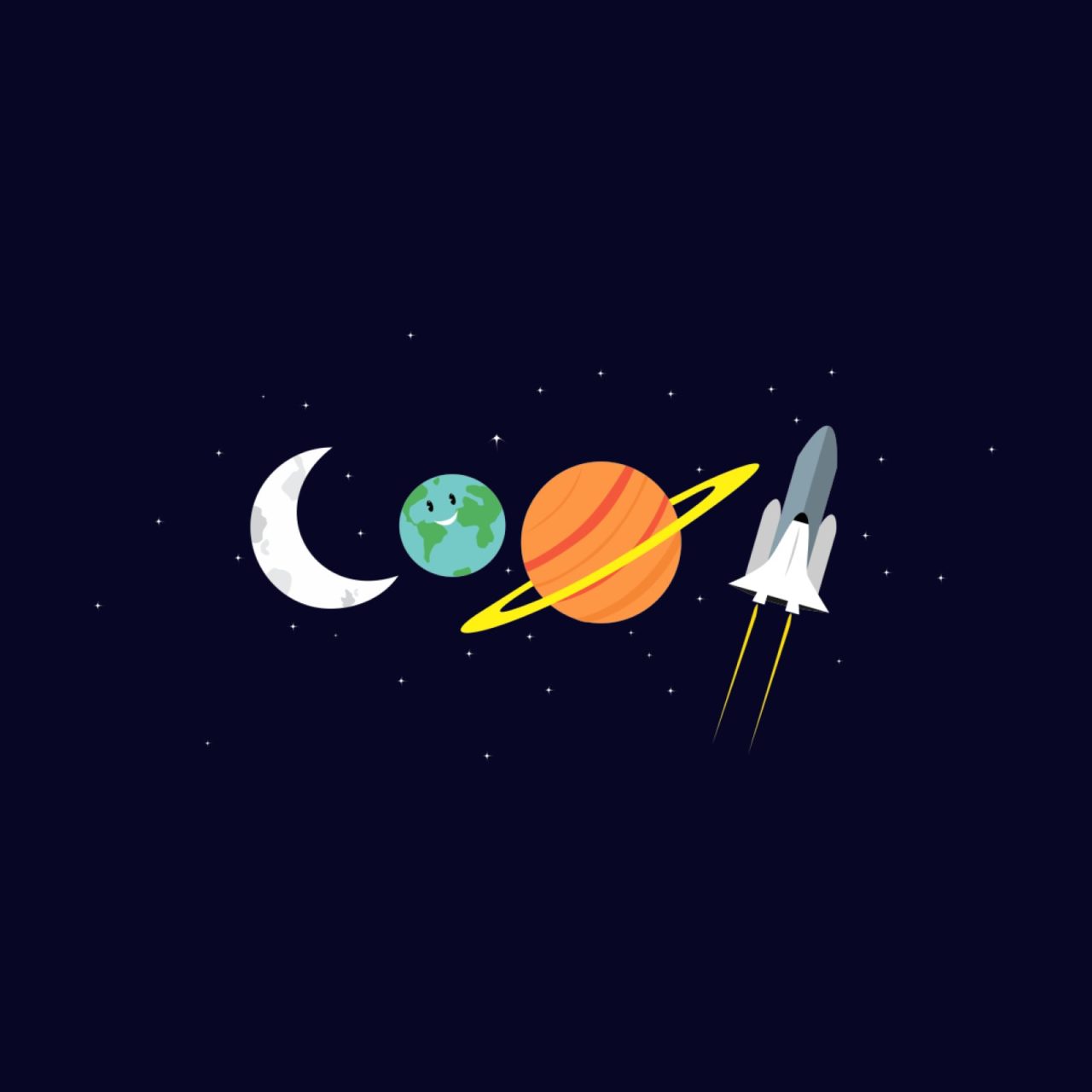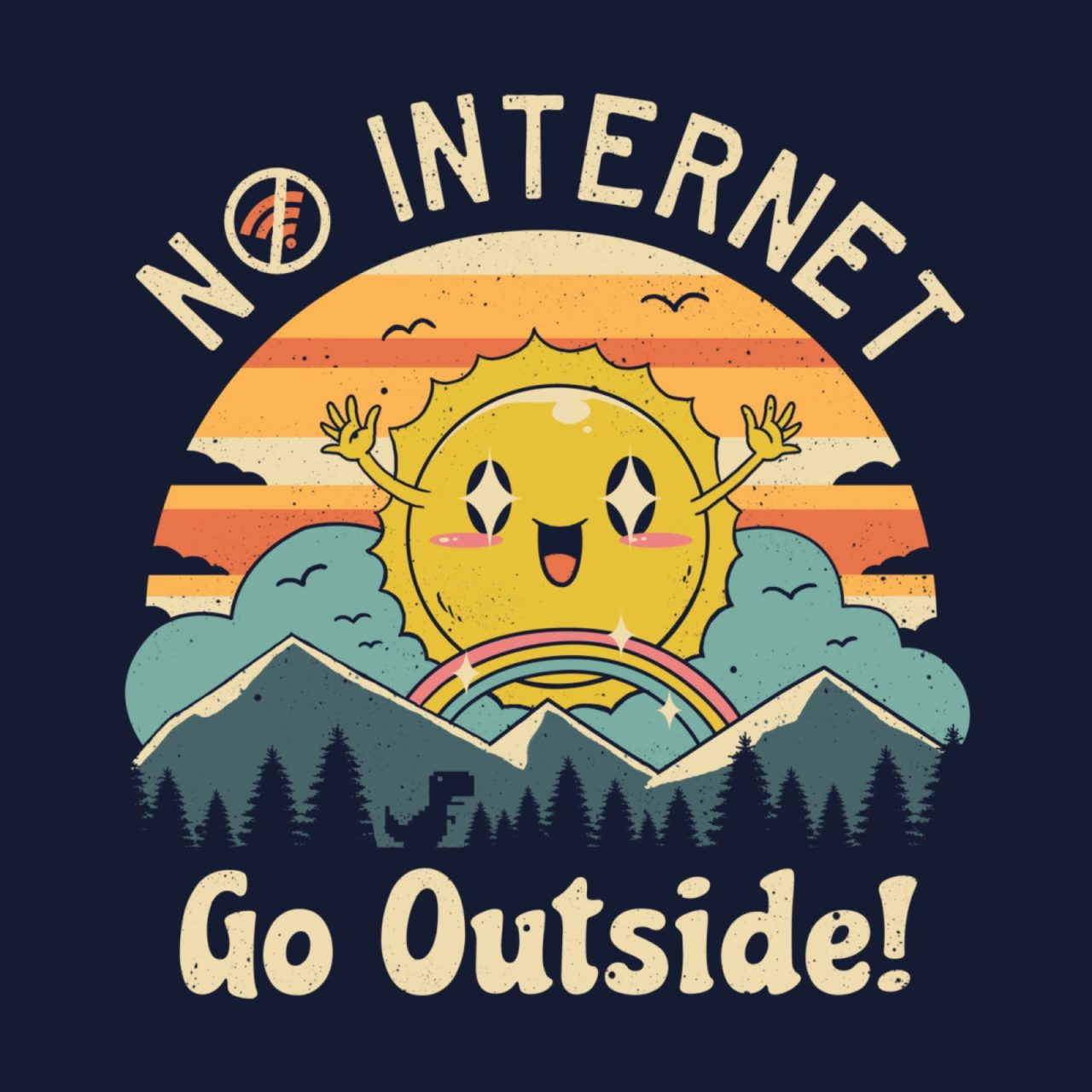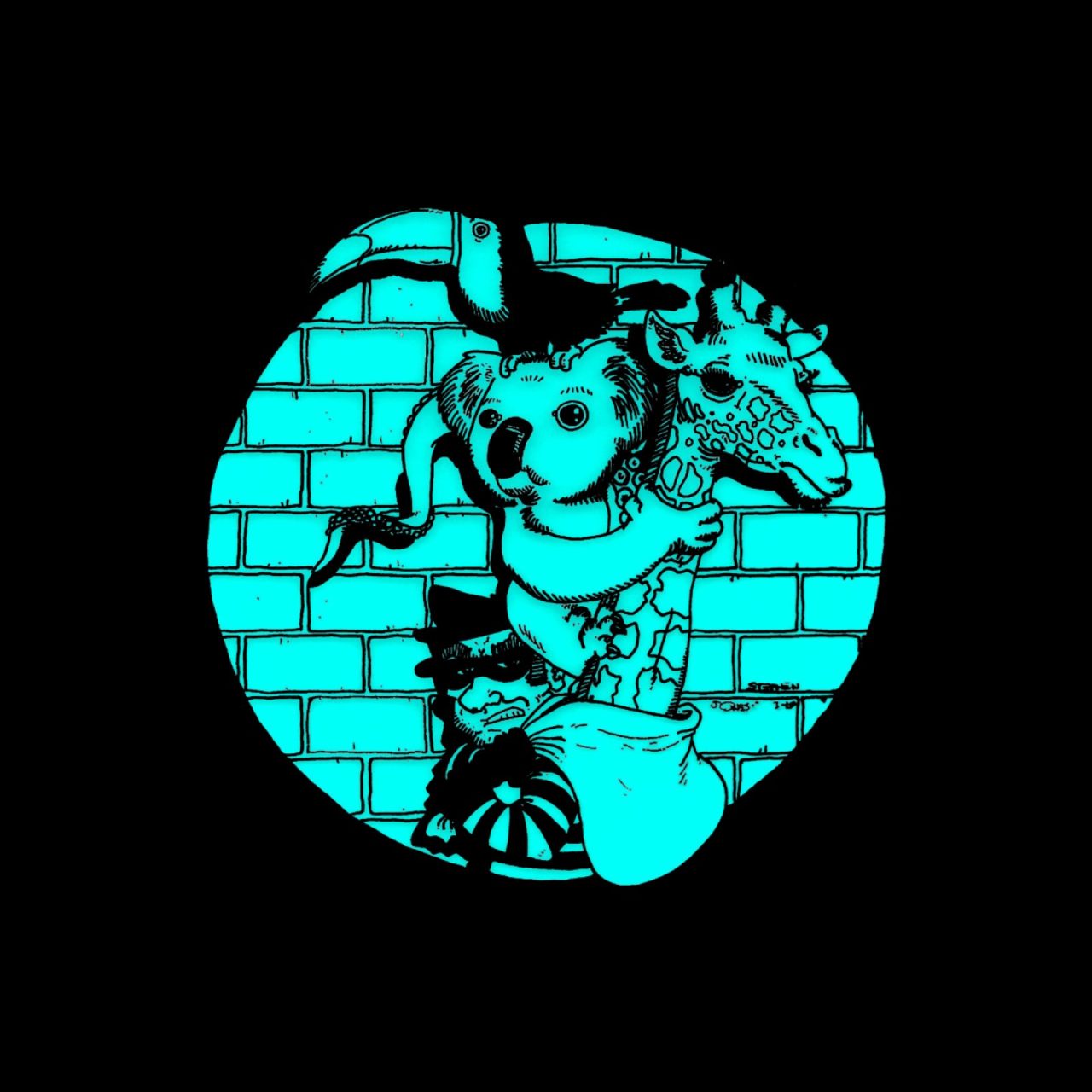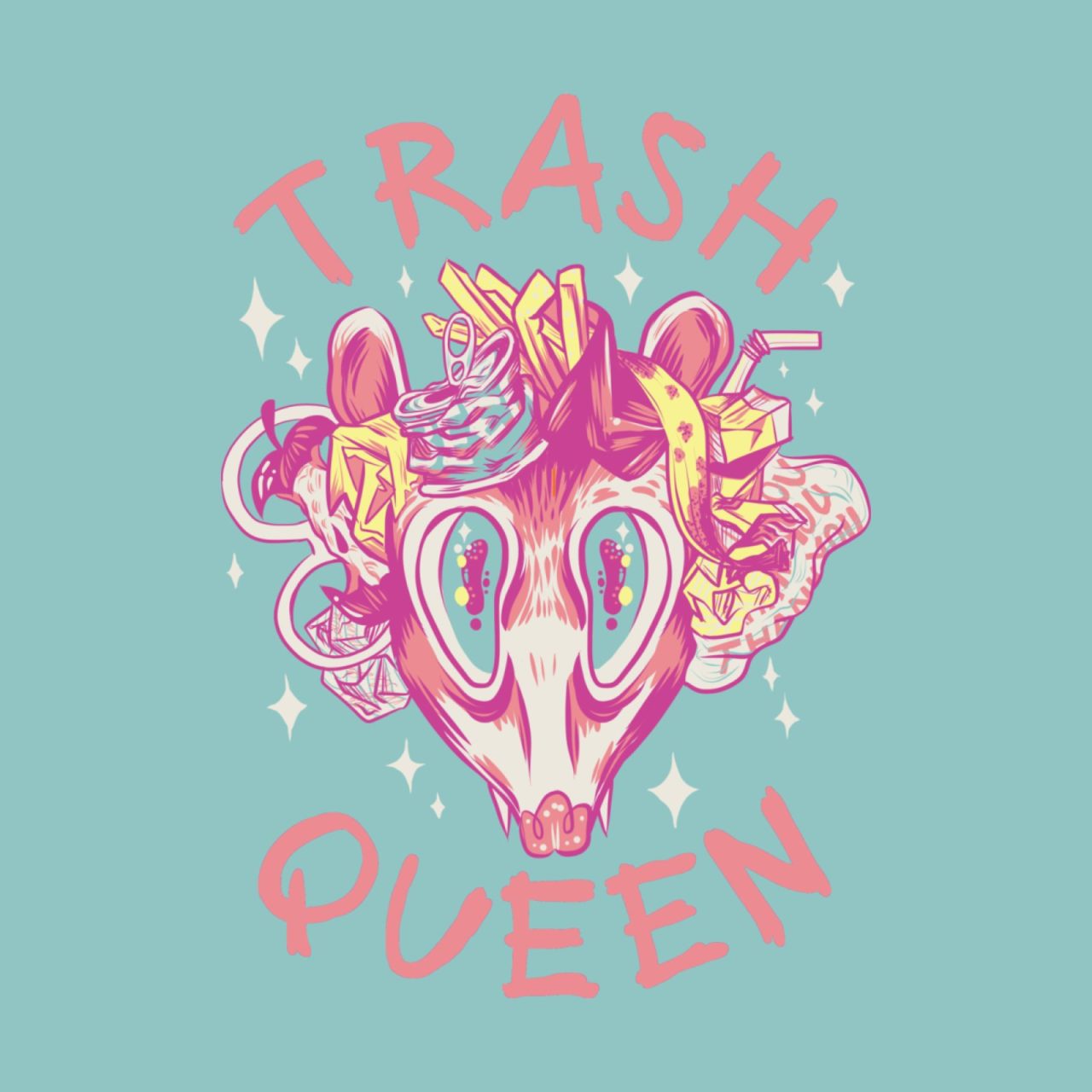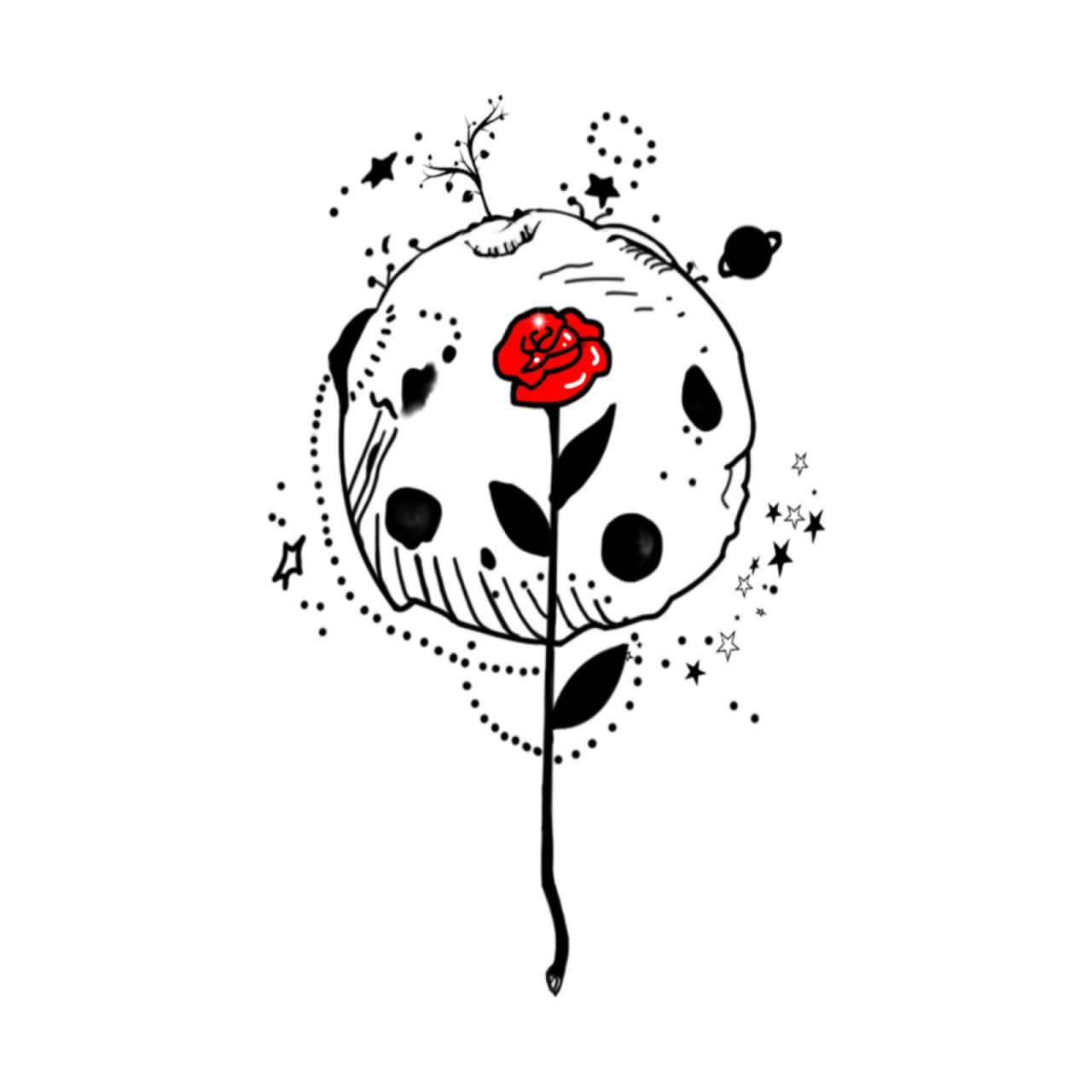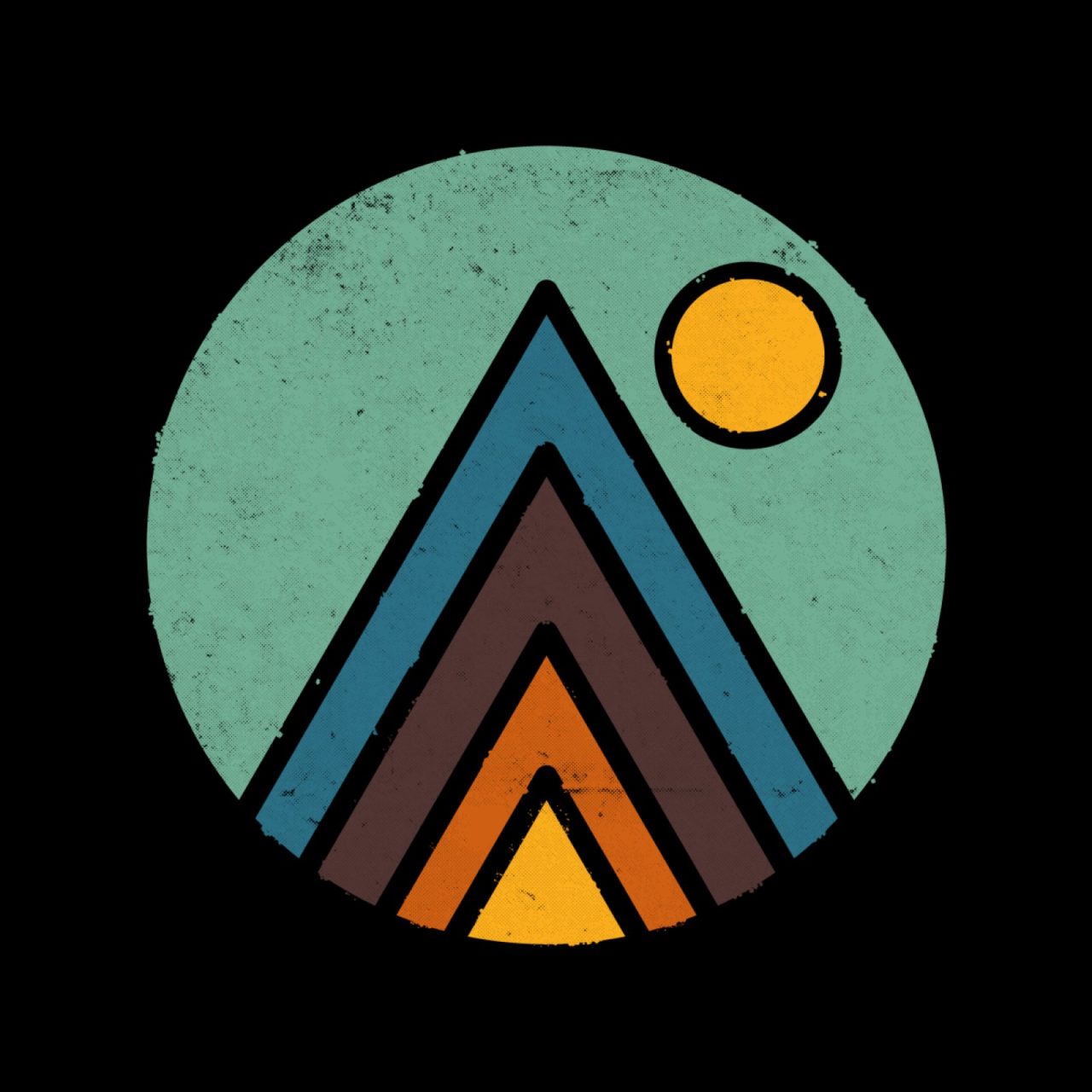 Featured art is "Living Planet" by kesthrel