Ahh, symmetry. It's so tidy, so balanced, so…blah. Whoever believes that art always needs to be balanced to be awesome clearly never saw asymmetrical haircuts, the Sydney Opera House, a doggo with two different colored eyes, etc. And the winner of our Asymmetry design challenge, artist @ForrestMoon, totally gets that. His piece "Divide" mixes the look of classic art with stylistically unbalanced elements for a beautiful result. Read all about him and his work in the interview below!
.     .     .
Congratulations on your first winning design! How are you feeling?
Feeling of excitement!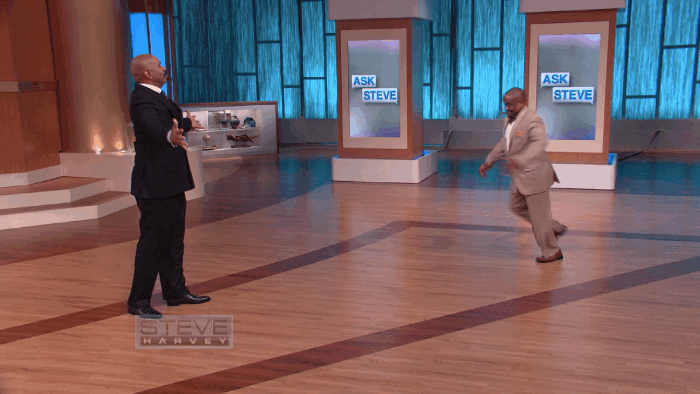 First things first, tell us a little bit about yourself! Do you do art for a living?
I am a tattooed guy from Manila, Philippines living alone in a noisy suburban city, and I own an independent local streetwear clothing line. My family was in different parts of Asia but I decided to isolate myself to focus more on my dream. Then I decided to be an illustrator/designer.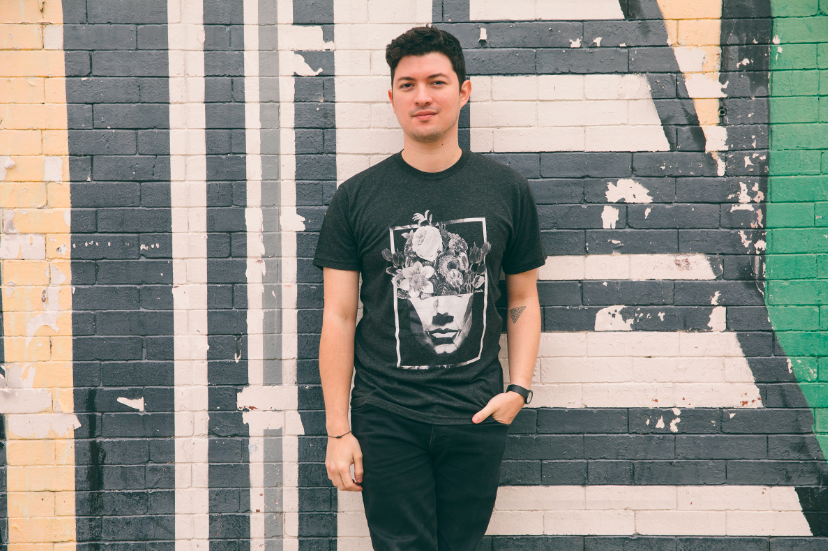 Tell us a little bit about this design. What was the inspiration behind it?
The inspiration of "Divided" is a bit sarcastic. It's like seeing good on the darkest side. Just like stars can't shine without darkness. A poetic approach of blooming flowers out of our confusing busy mind. Divided demands us to deal with pain and cherish it to pass through it.
[PRODUCTS]
This looks a little different than your usual style – did you try out a new art style for this piece?
As an illustrator for many years, I'm still struggling to develop my own style. I try to follow my mood when working on my art. Along the way, art follows.
What was your process for making this piece?
This design is composed of montage and manipulated pictures brought into one concept.
You have another beautiful printed design ("Gondola") that's also in black and white. Do you prefer doing black and white artwork?
Apparently; I'm a color guy, but the universe seems to see good workings on my black and white designs Lol! I still love coloring my designs.
Sit back, relax, chill, calm your mind, and draw.
You submitted a few other designs to the Asymmetry challenge as well! What attracted you to this challenge and art style?
Composition itself is what interests me more. I hate minimalism and balanced, clean types of concepts, and so my strong side is "details brought together with focus subject on it."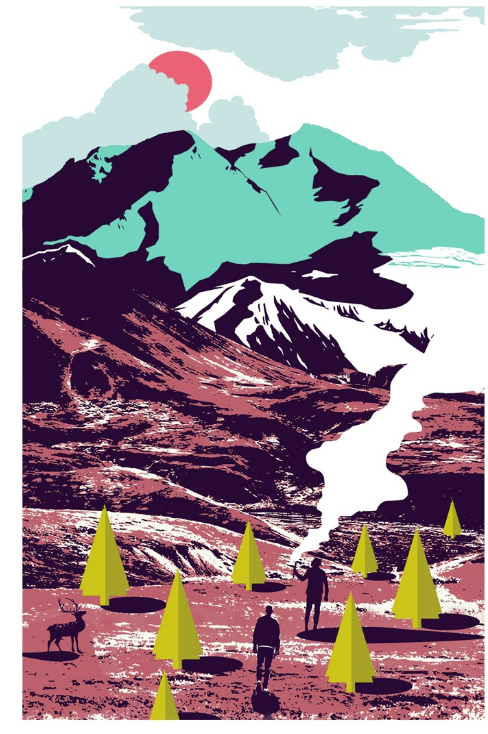 What artists most inspire you?
My favorite Threadless artist is Mathiole and some elite illustrator like Taiwan-based artist James Jean. I adore their consistency of style throughout the years.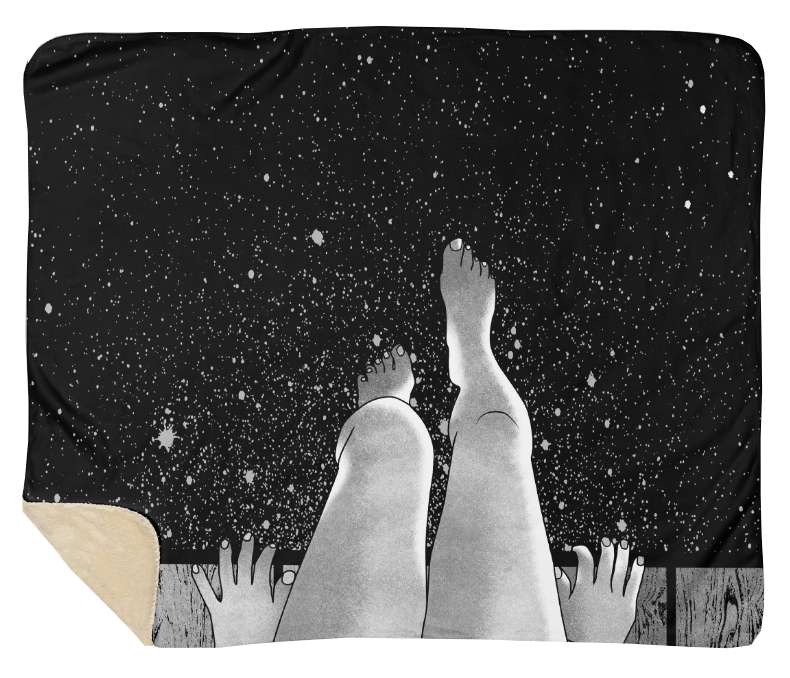 What's your artistic philosophy?
I love this kind of question! "Sit back, relax, chill, calm your mind, and draw."
Anything else you'd like to share?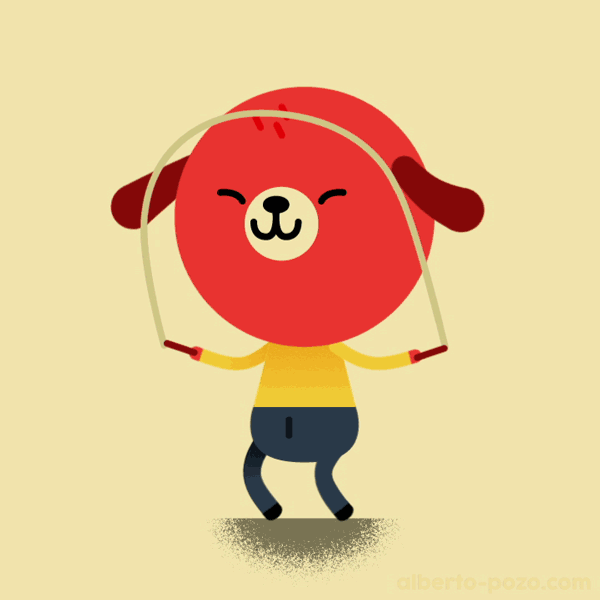 See even more of the winning design!