Happy Pride Month!
Forget Valentine's Day in February – when it comes to which month has us feelin' the most love in the air, June takes the cake. Pride Month is all about celebrating diversity, acceptance, and perhaps most importantly, celebrating and loving who you are. To help spread the love and good vibes, check out these 26 designs that embody the spirit of Pride Month!
🌈     🌈     🌈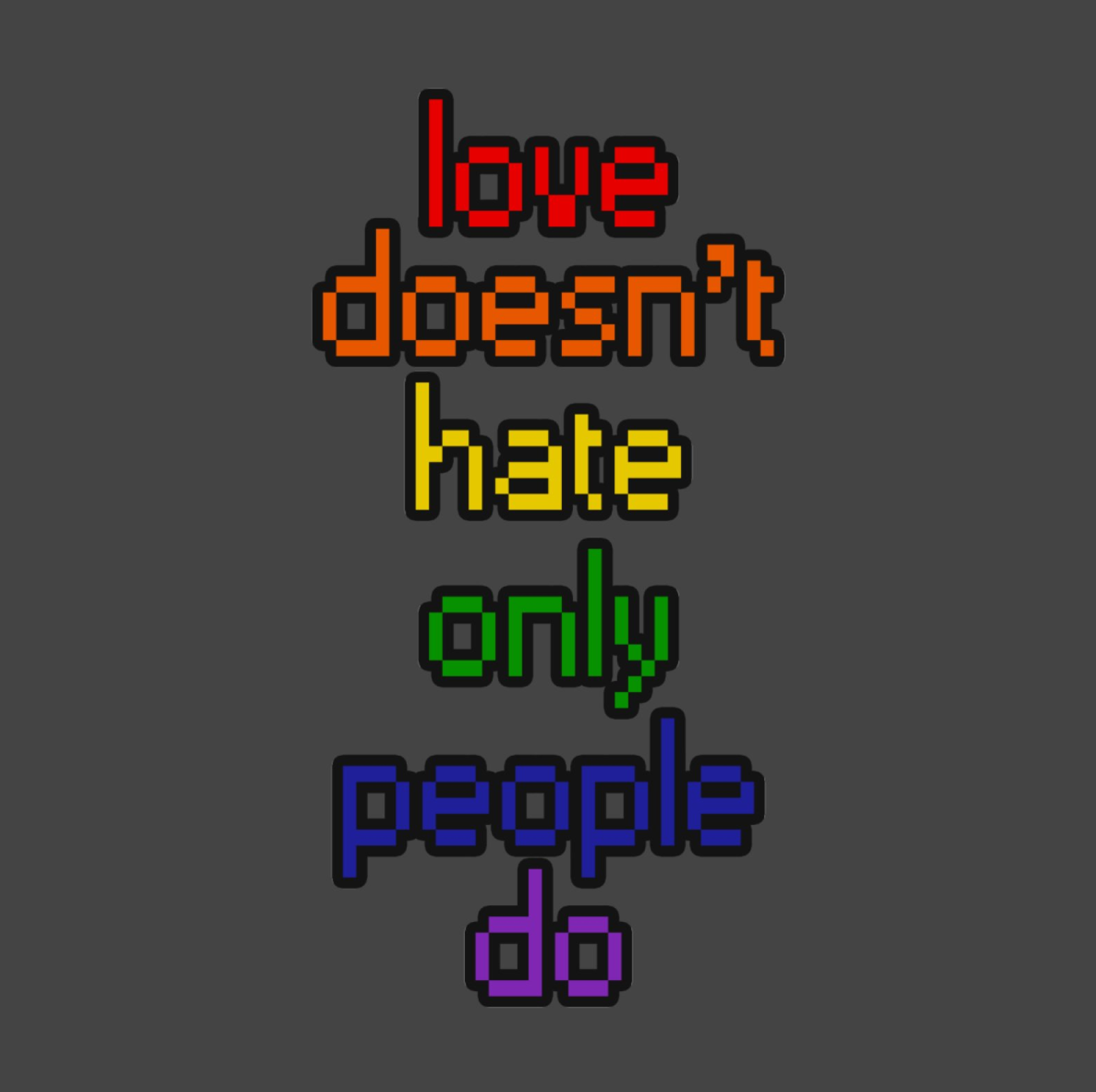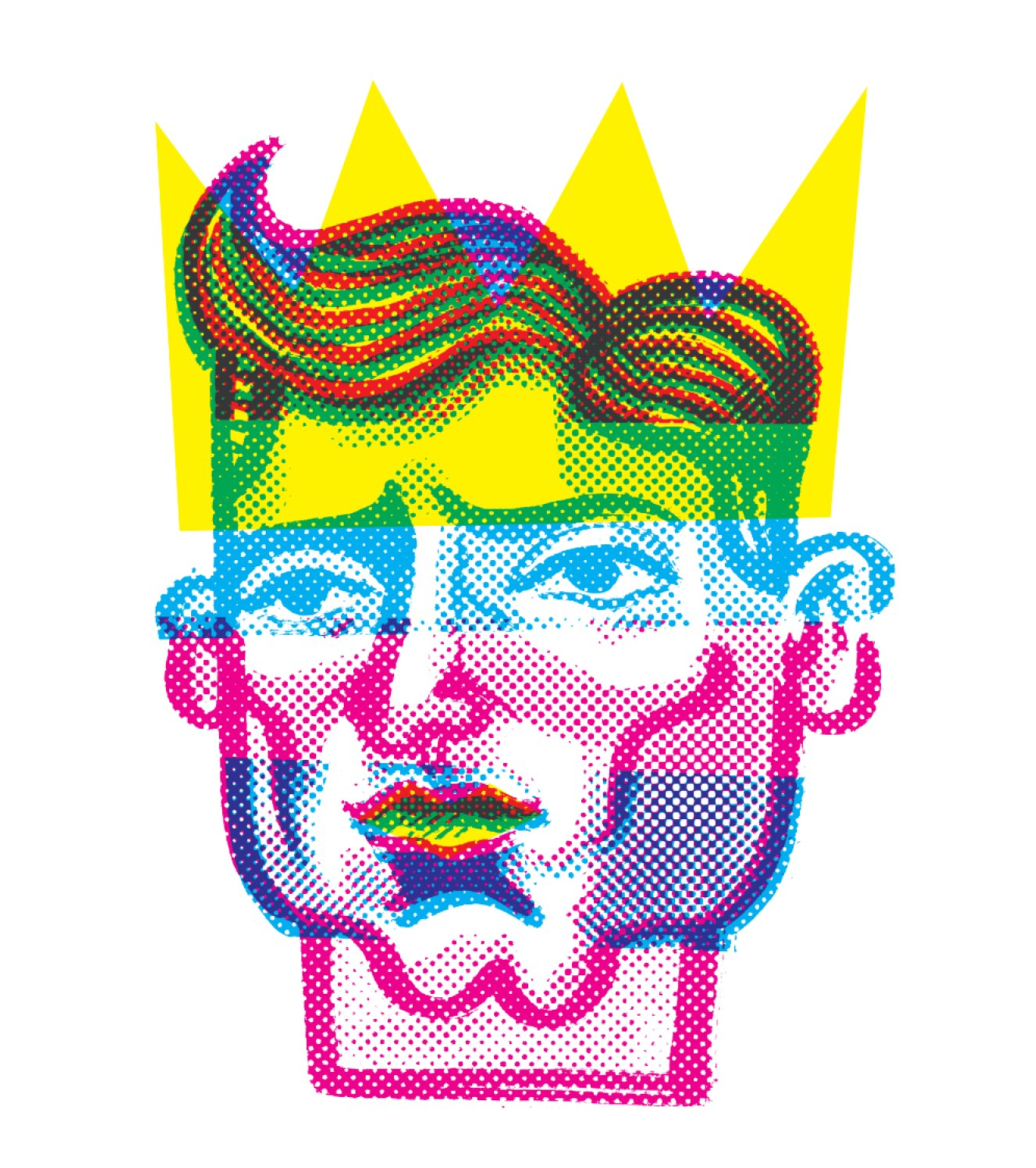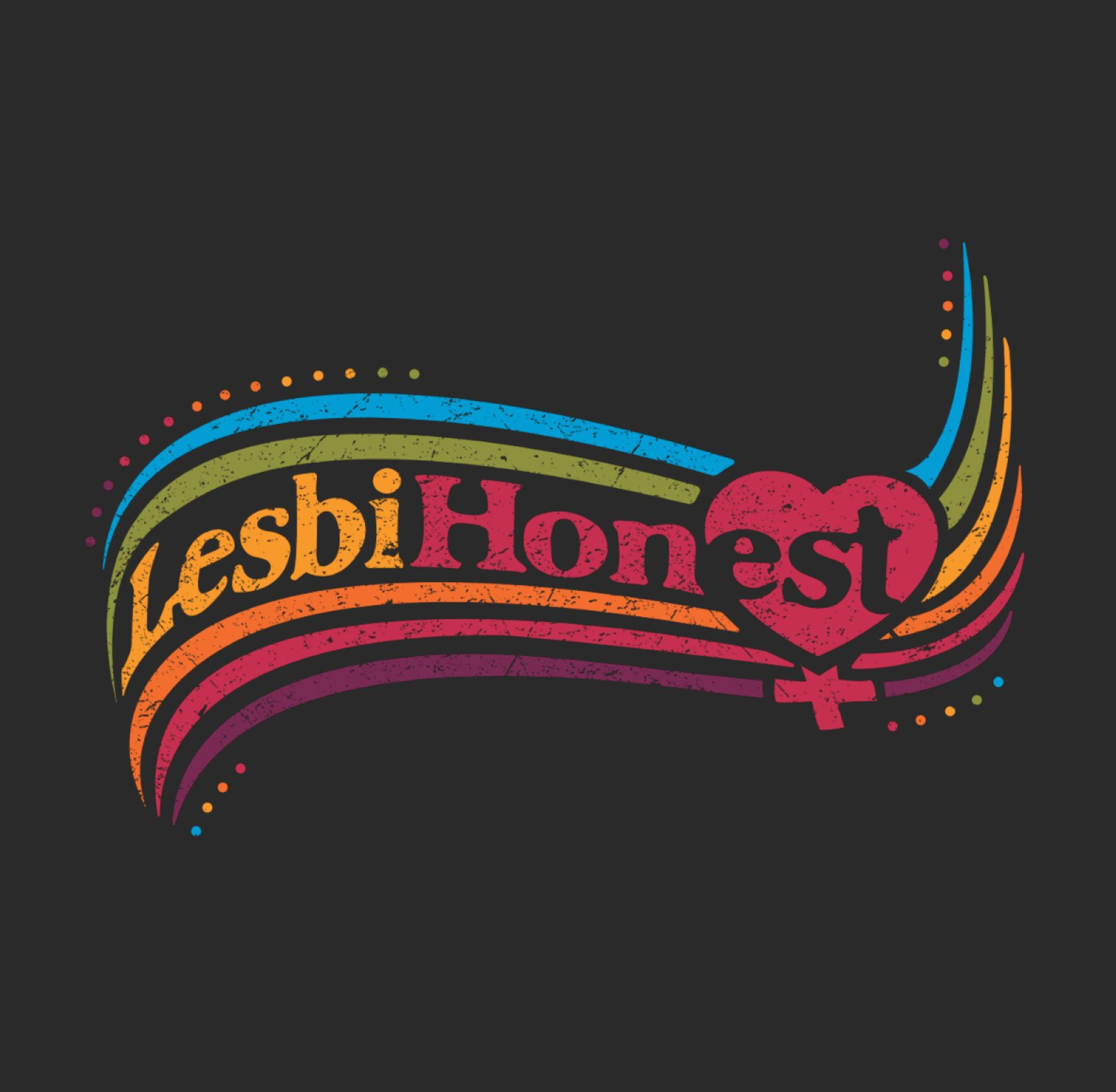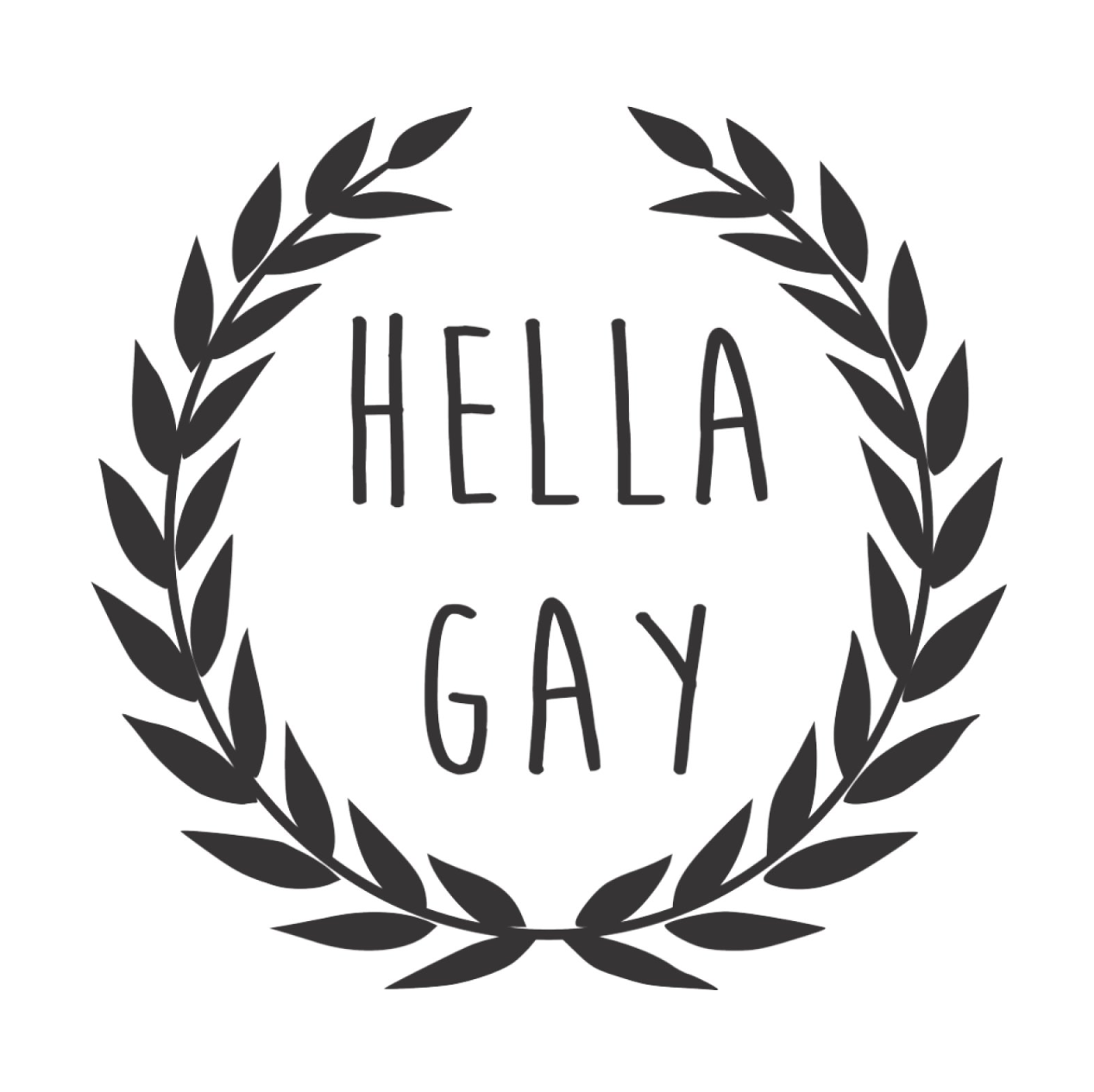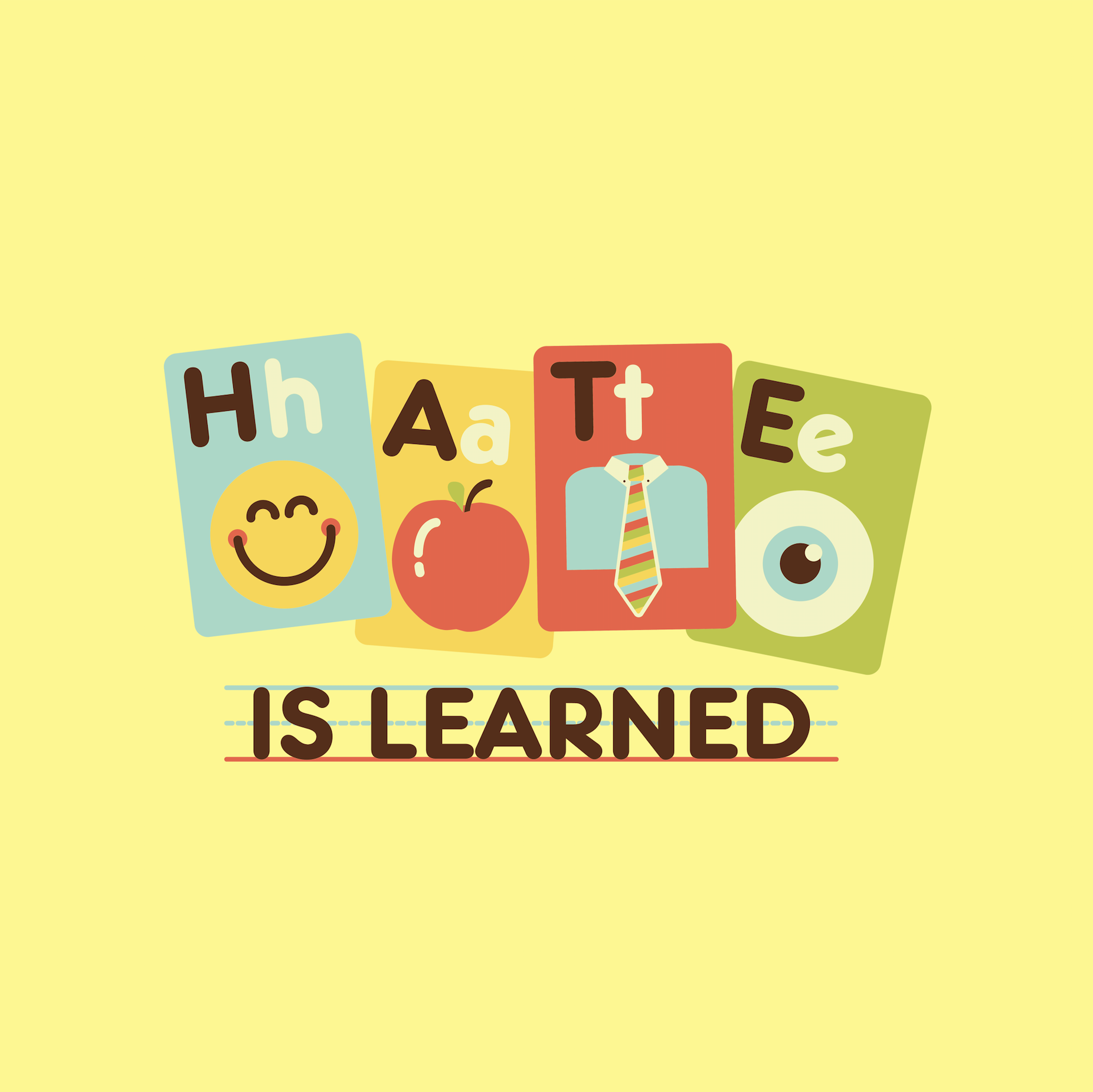 "Hate is Learned" by Katie Campbell (@campkatie)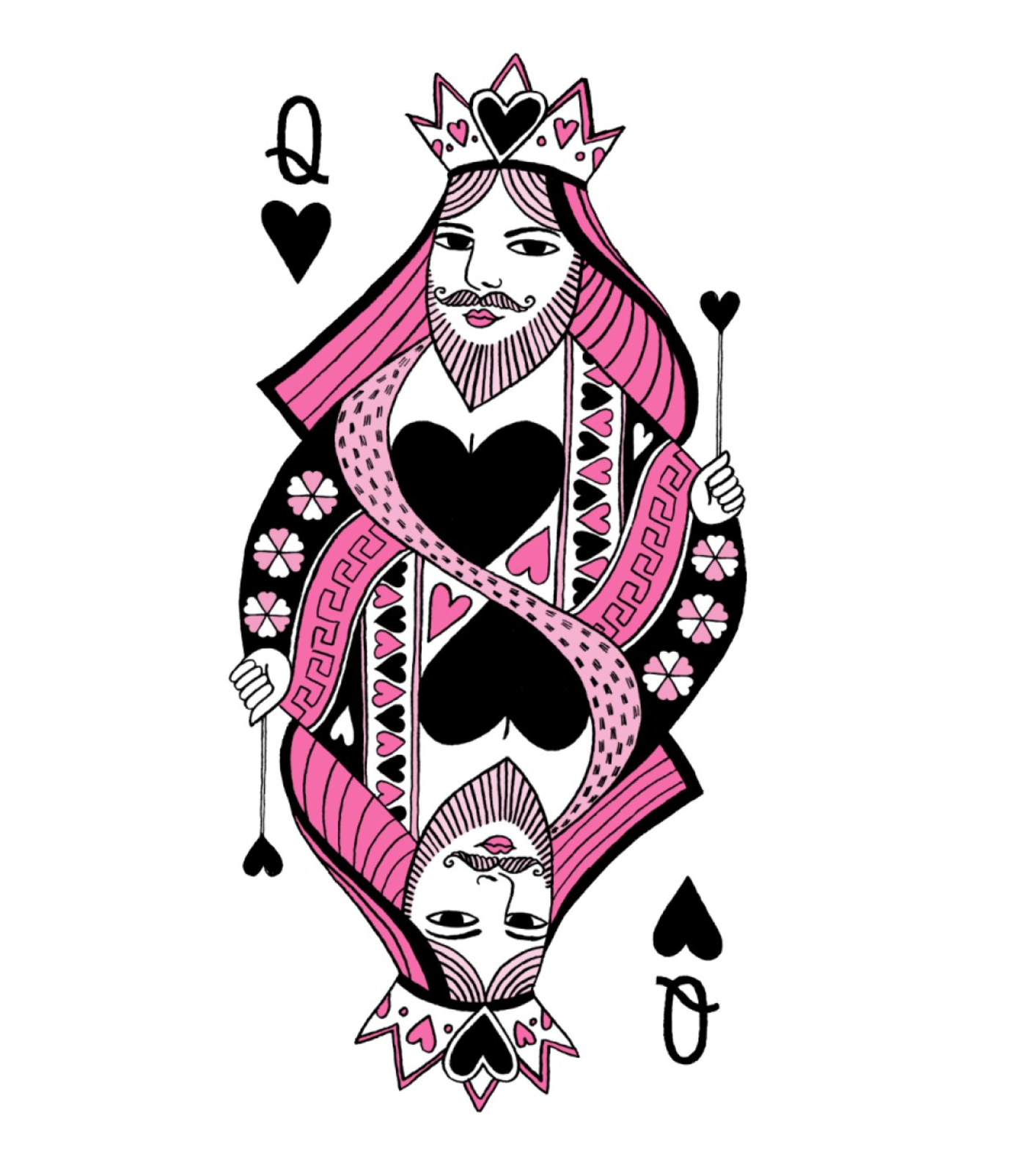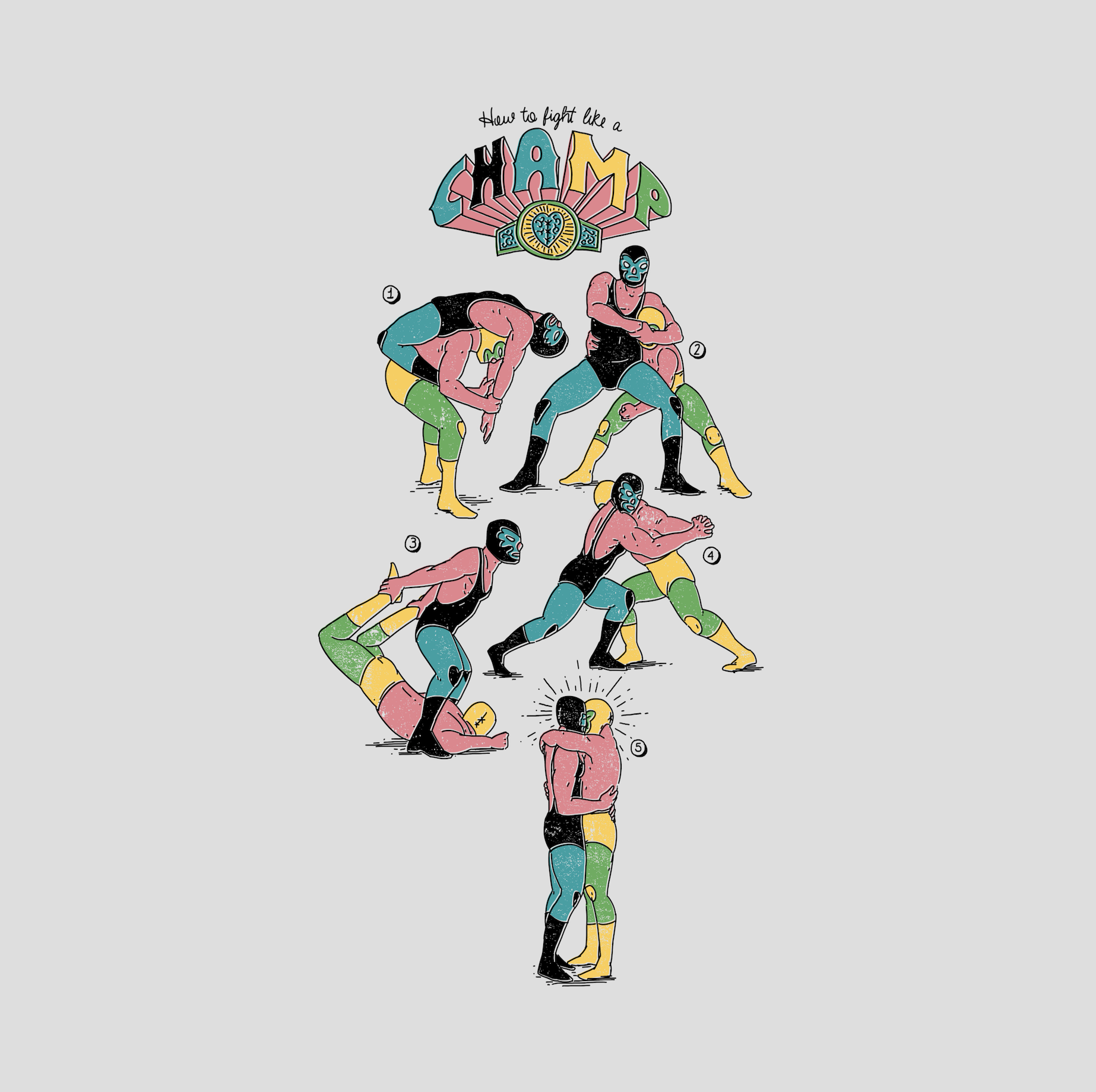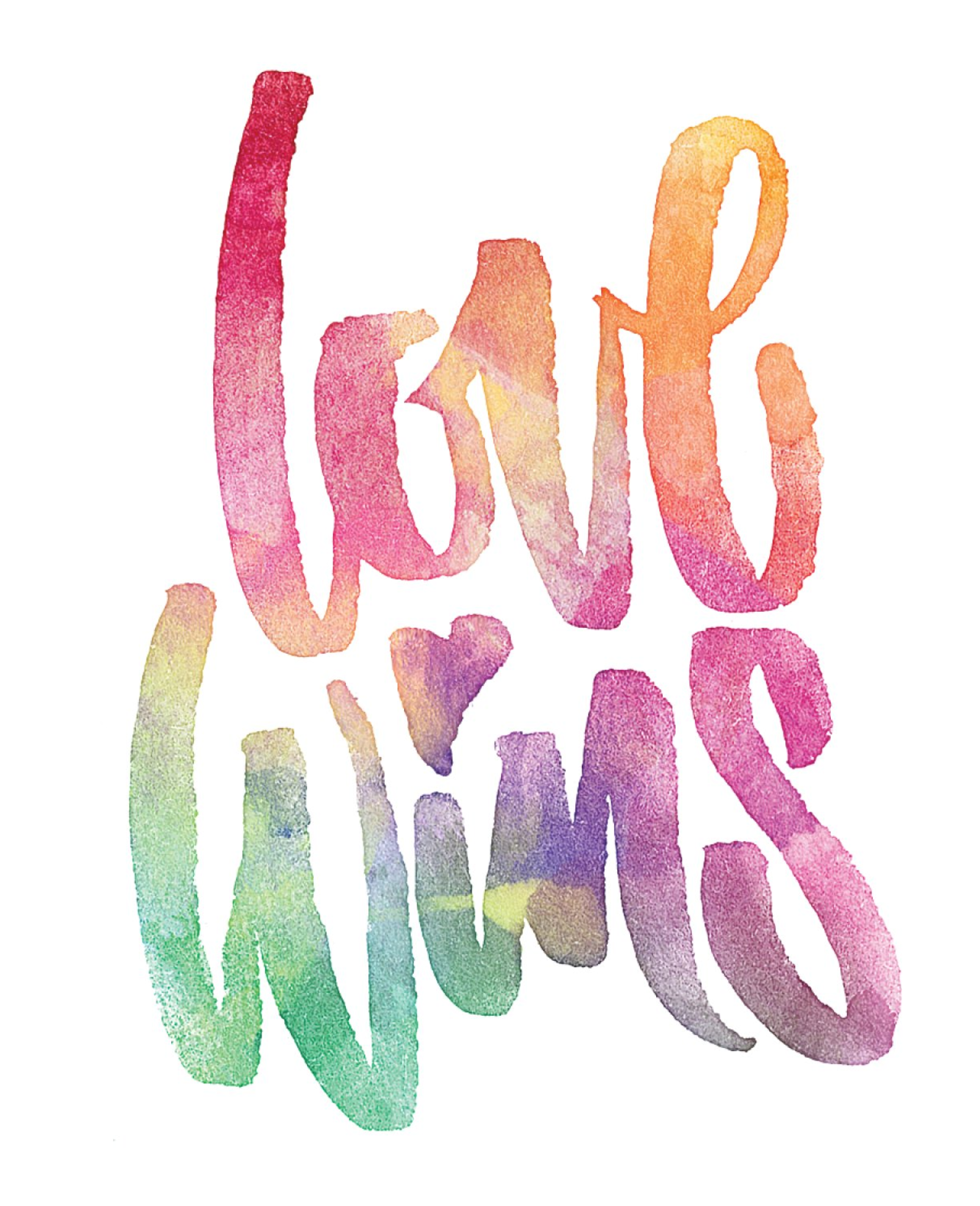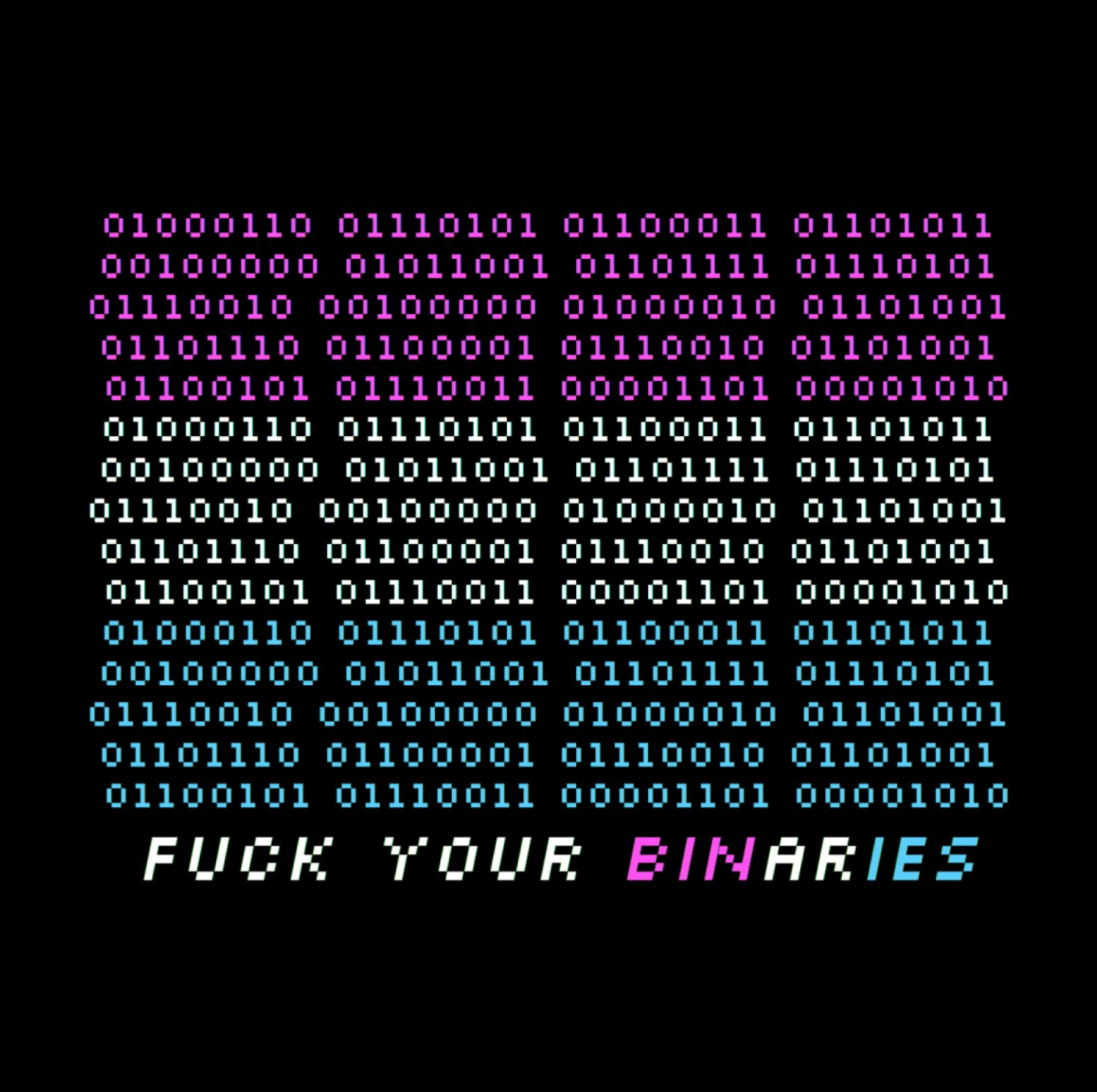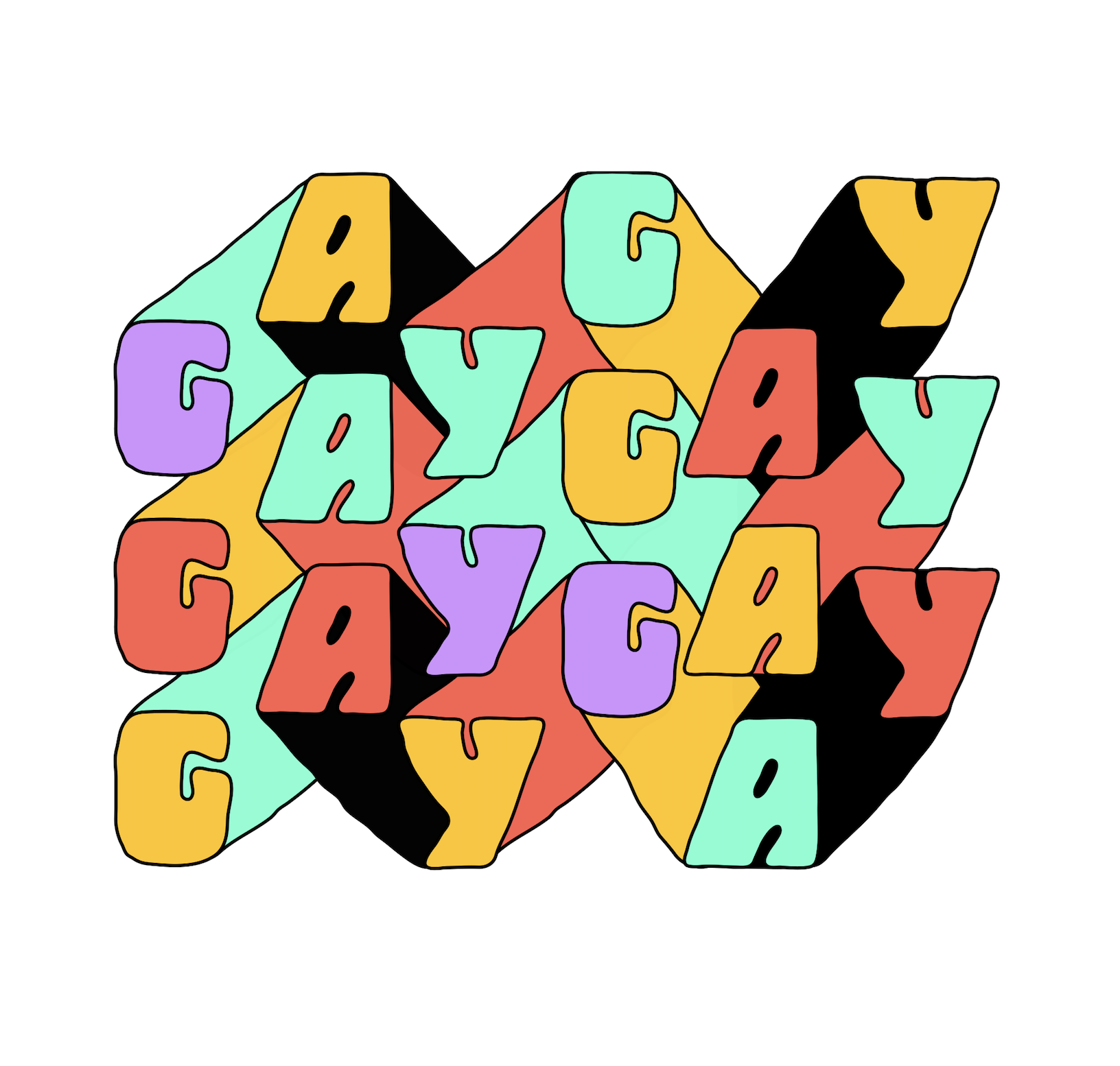 "GAY GAY GAY" by Leandro Assis (@letterad)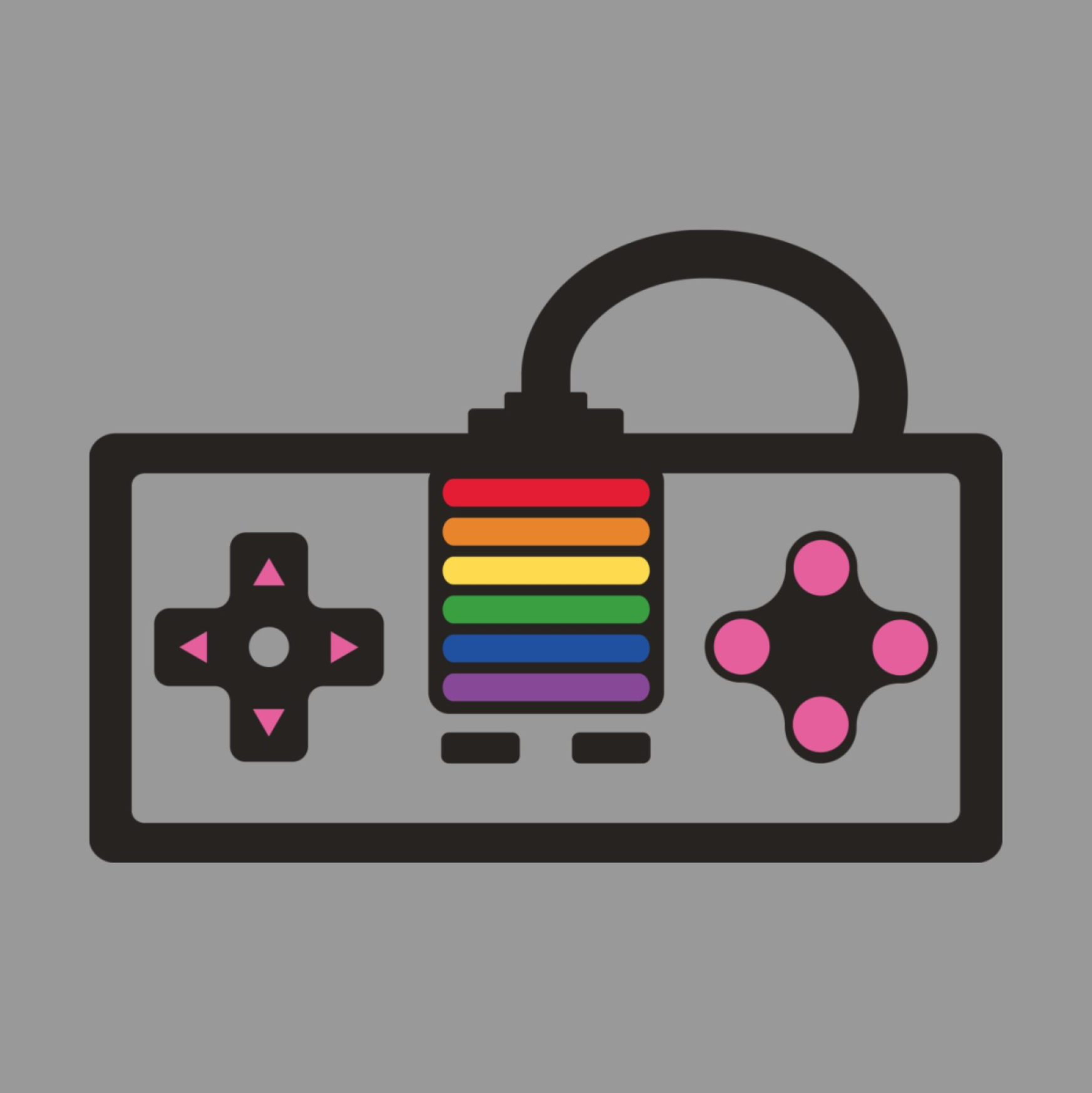 Throughout the summer, 50% of all profits from this Artist Shop will be donated to NYC's Youth Pride Chorus by the artist for the rest of the summer.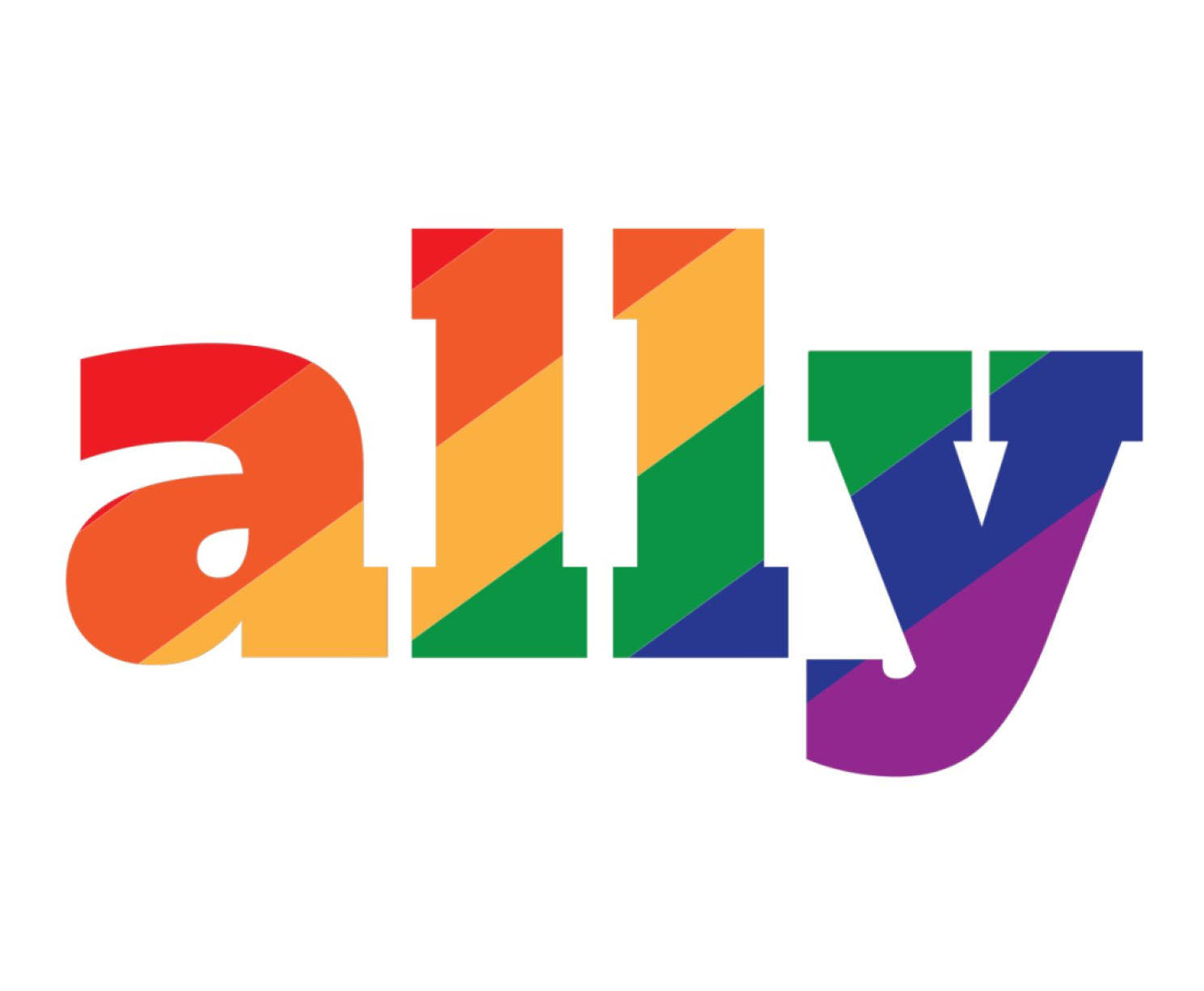 Artist will donate 20% of net profits to the National LGBTQ Task Force.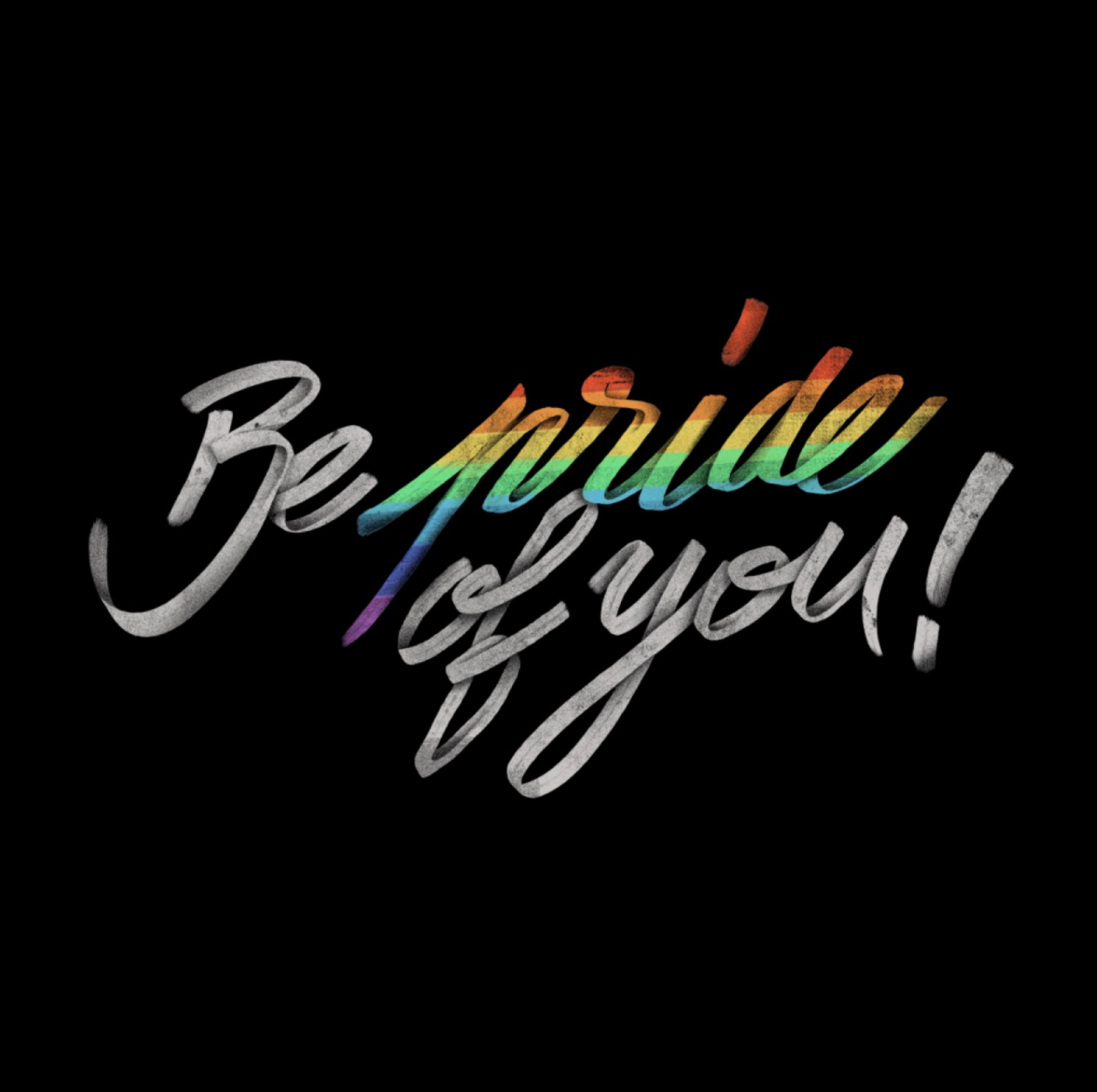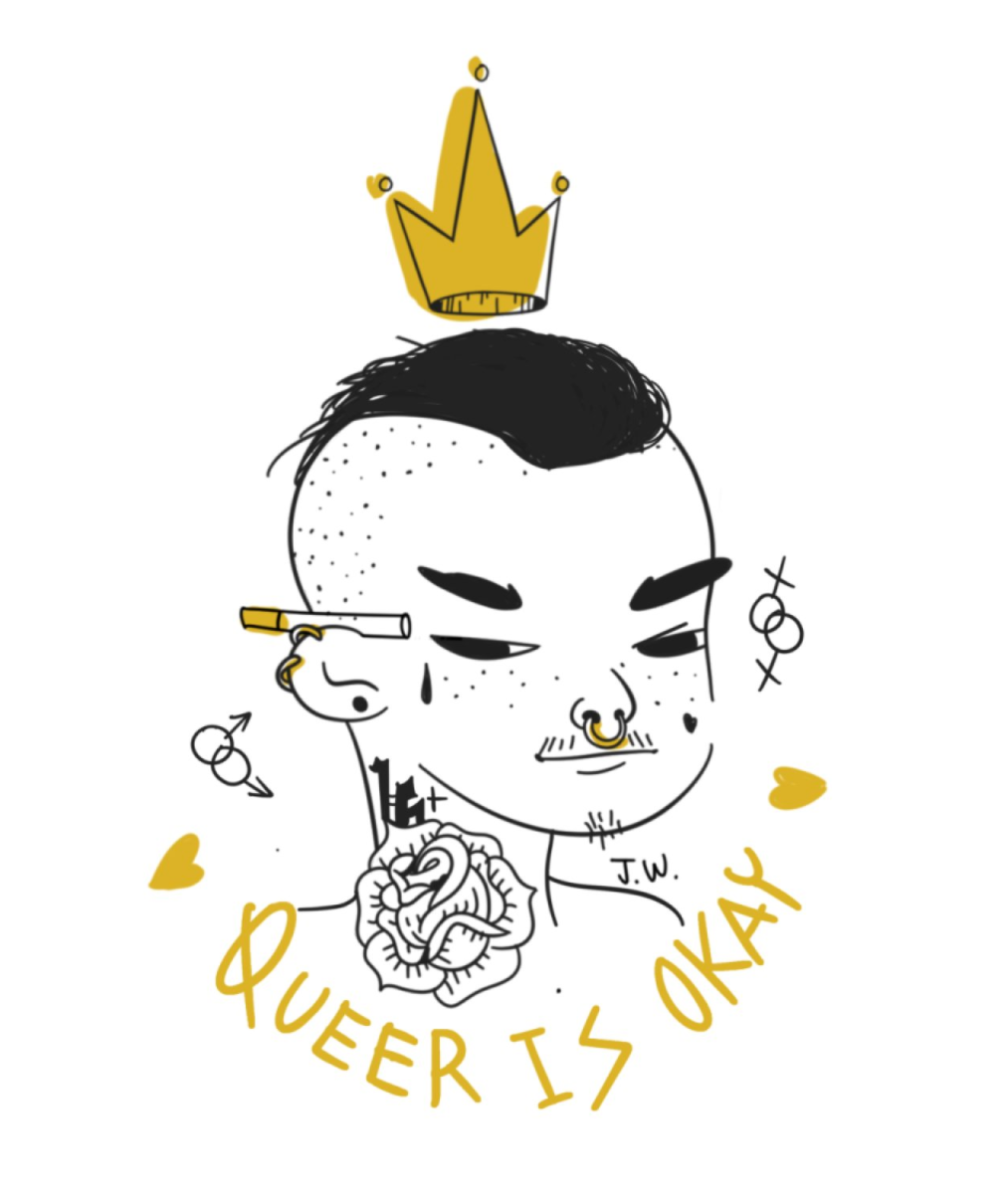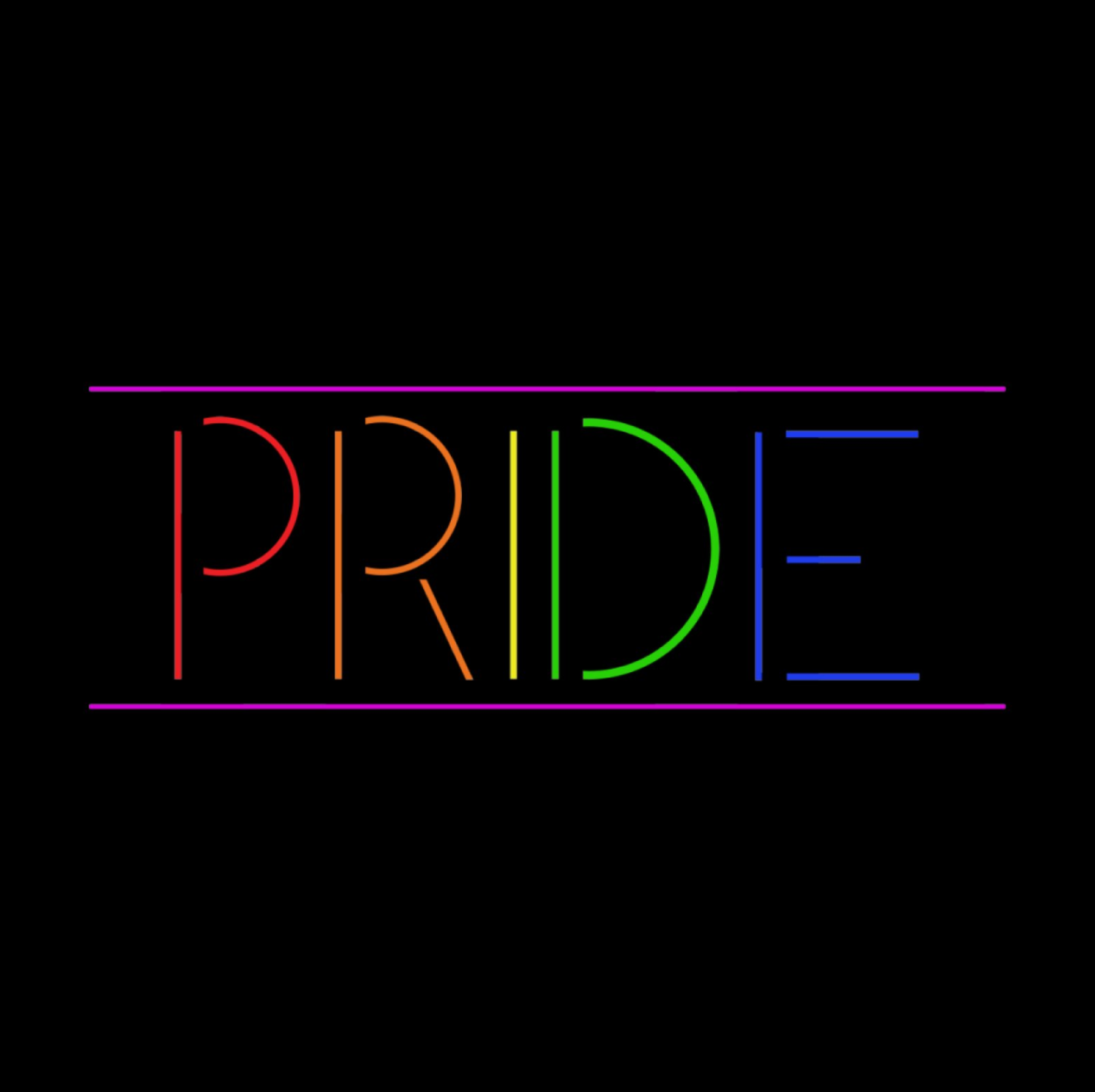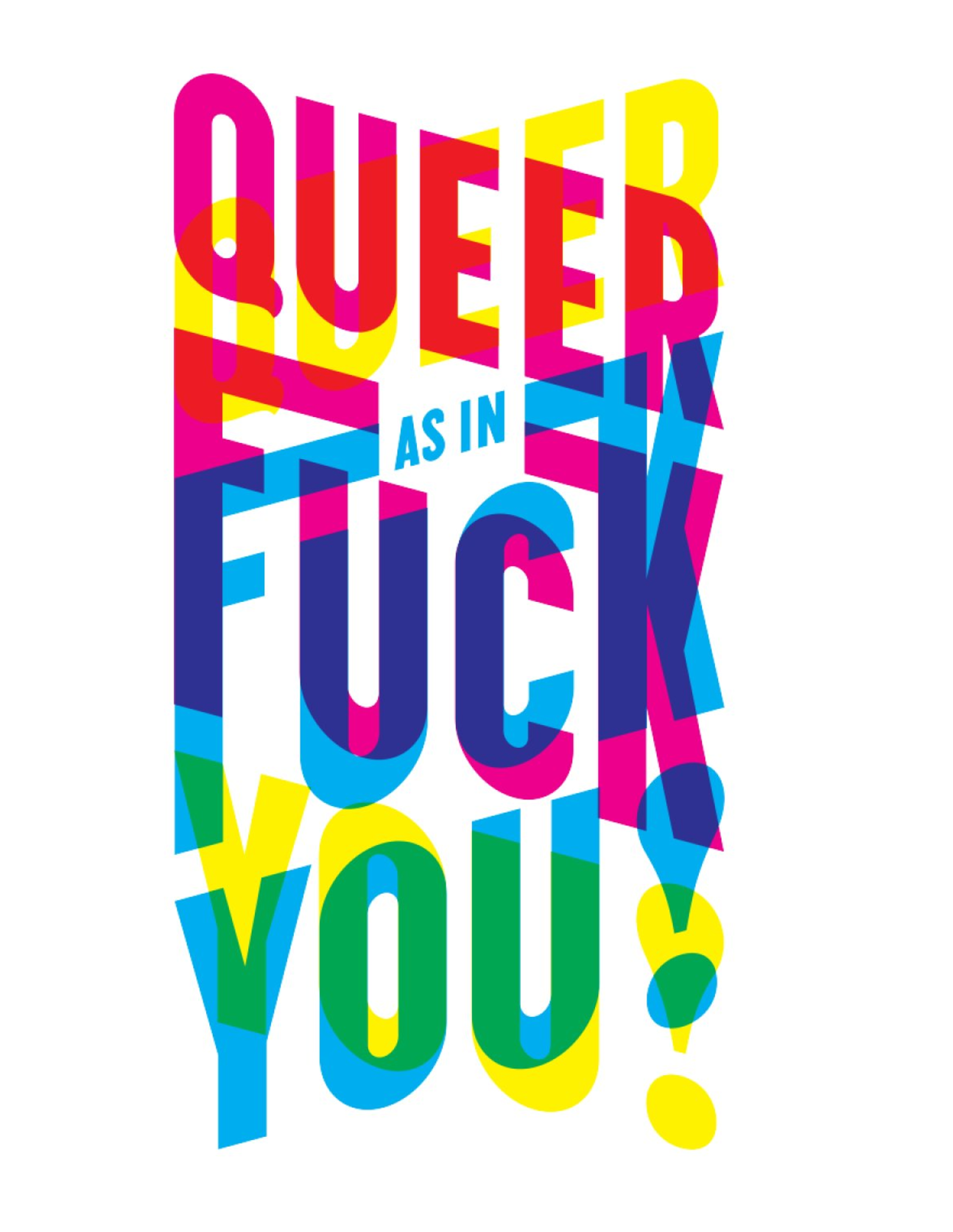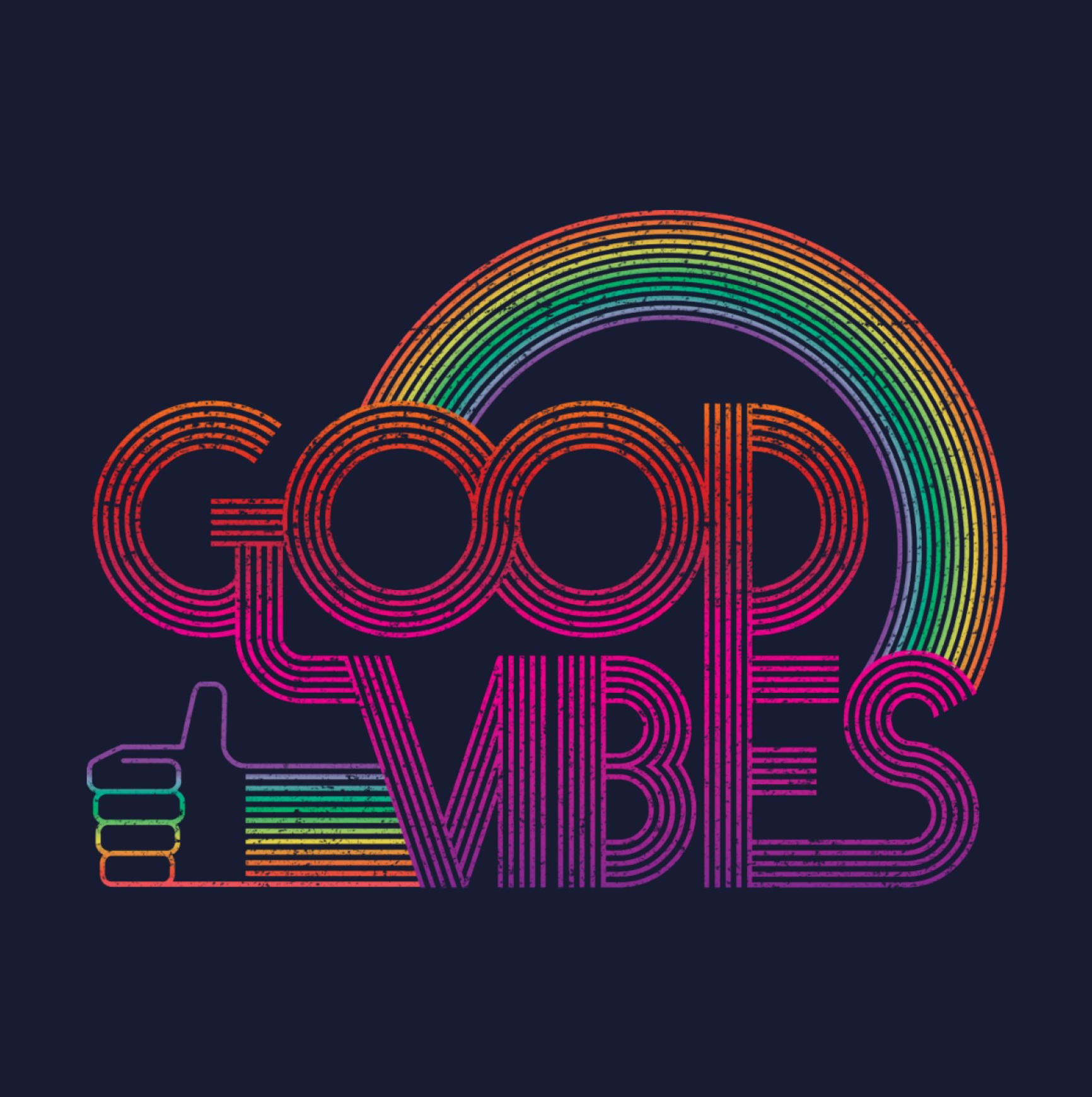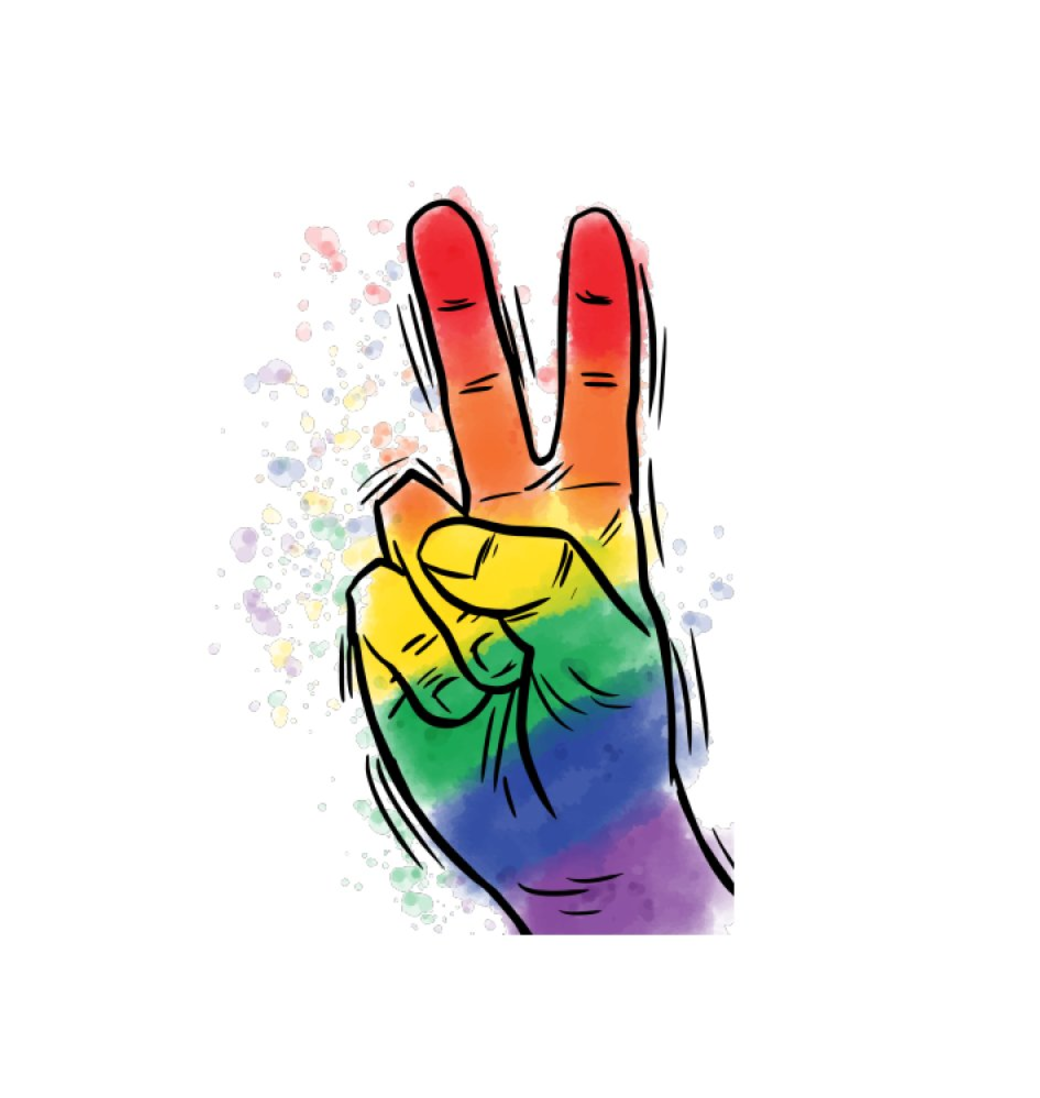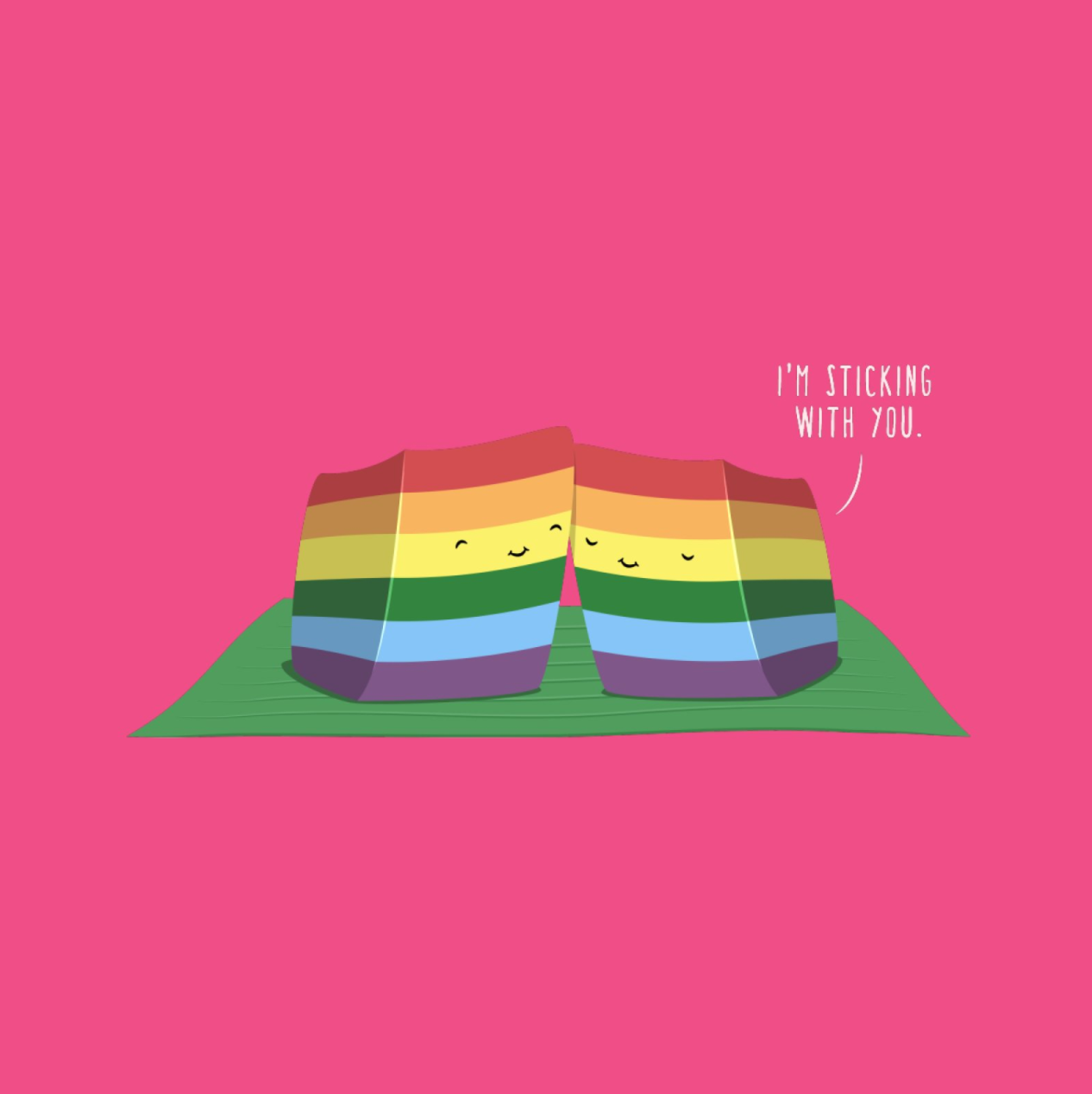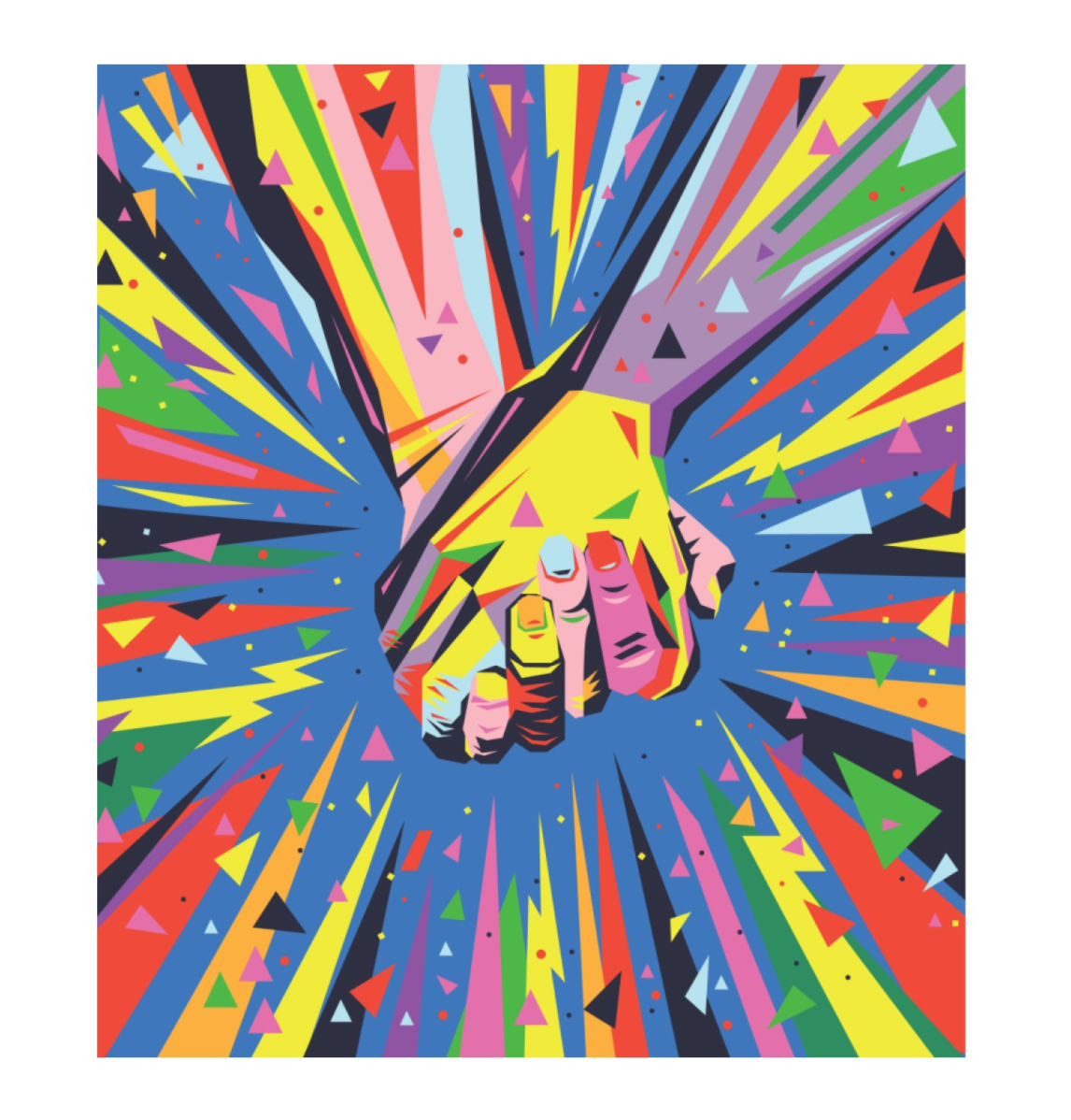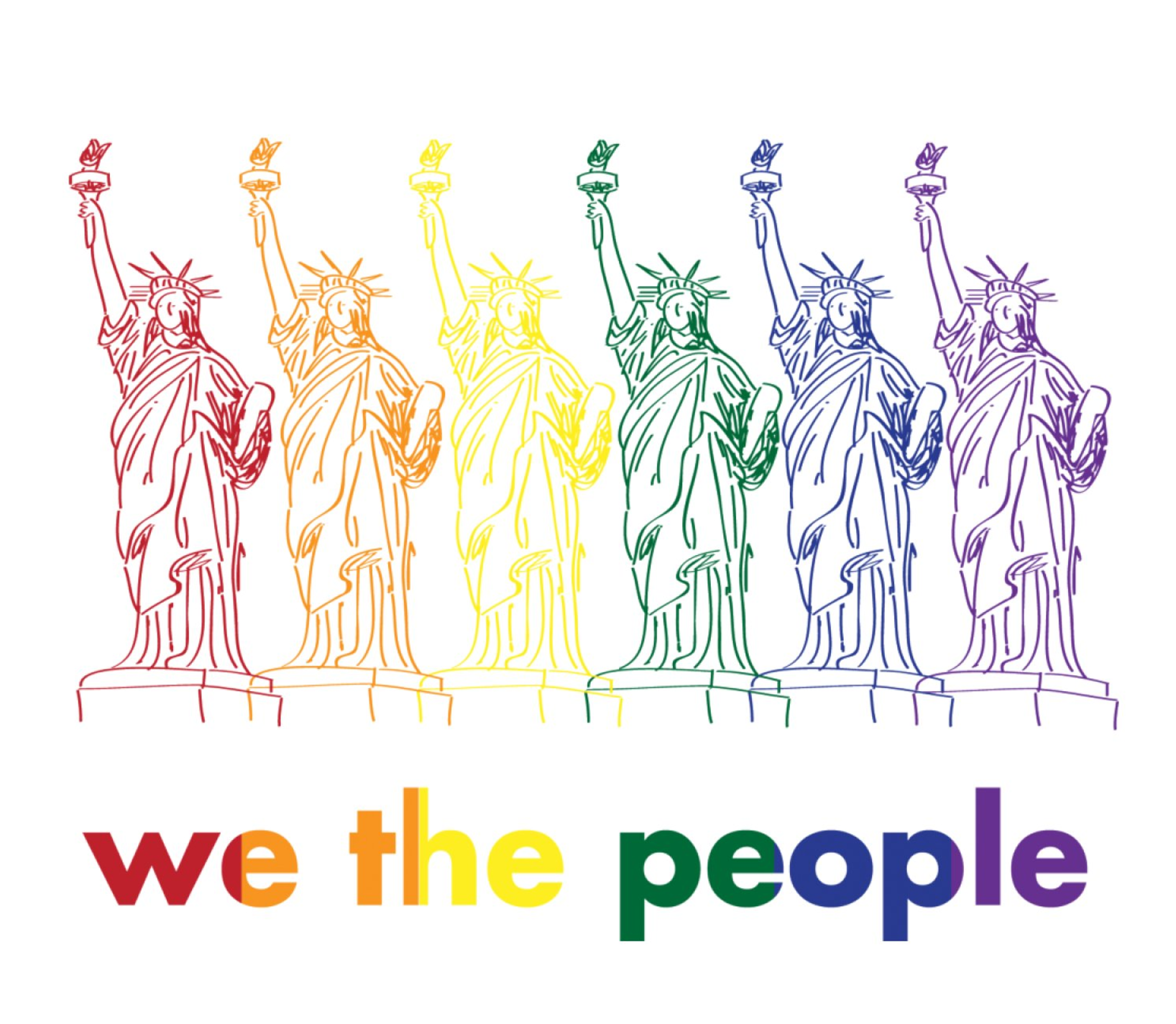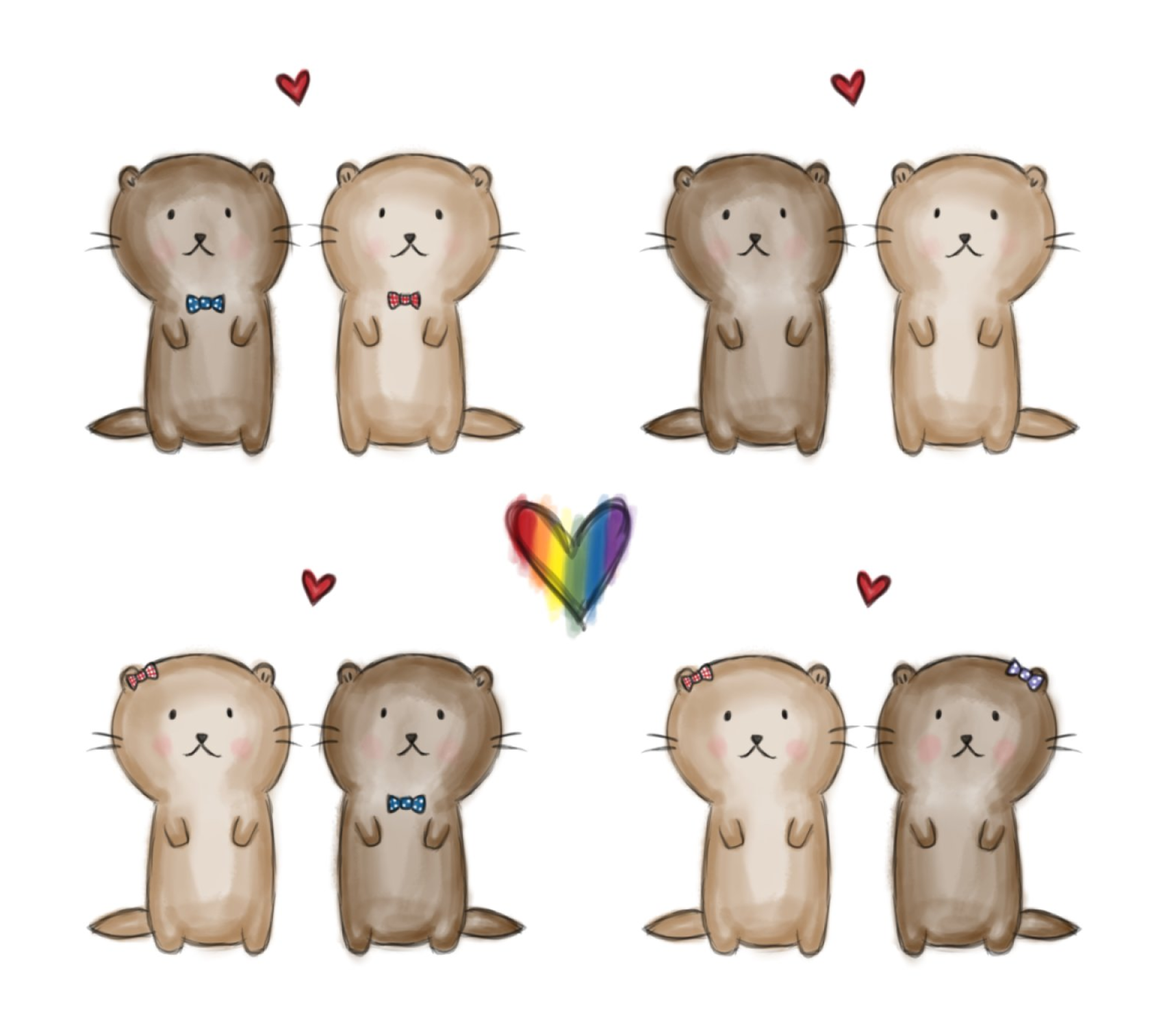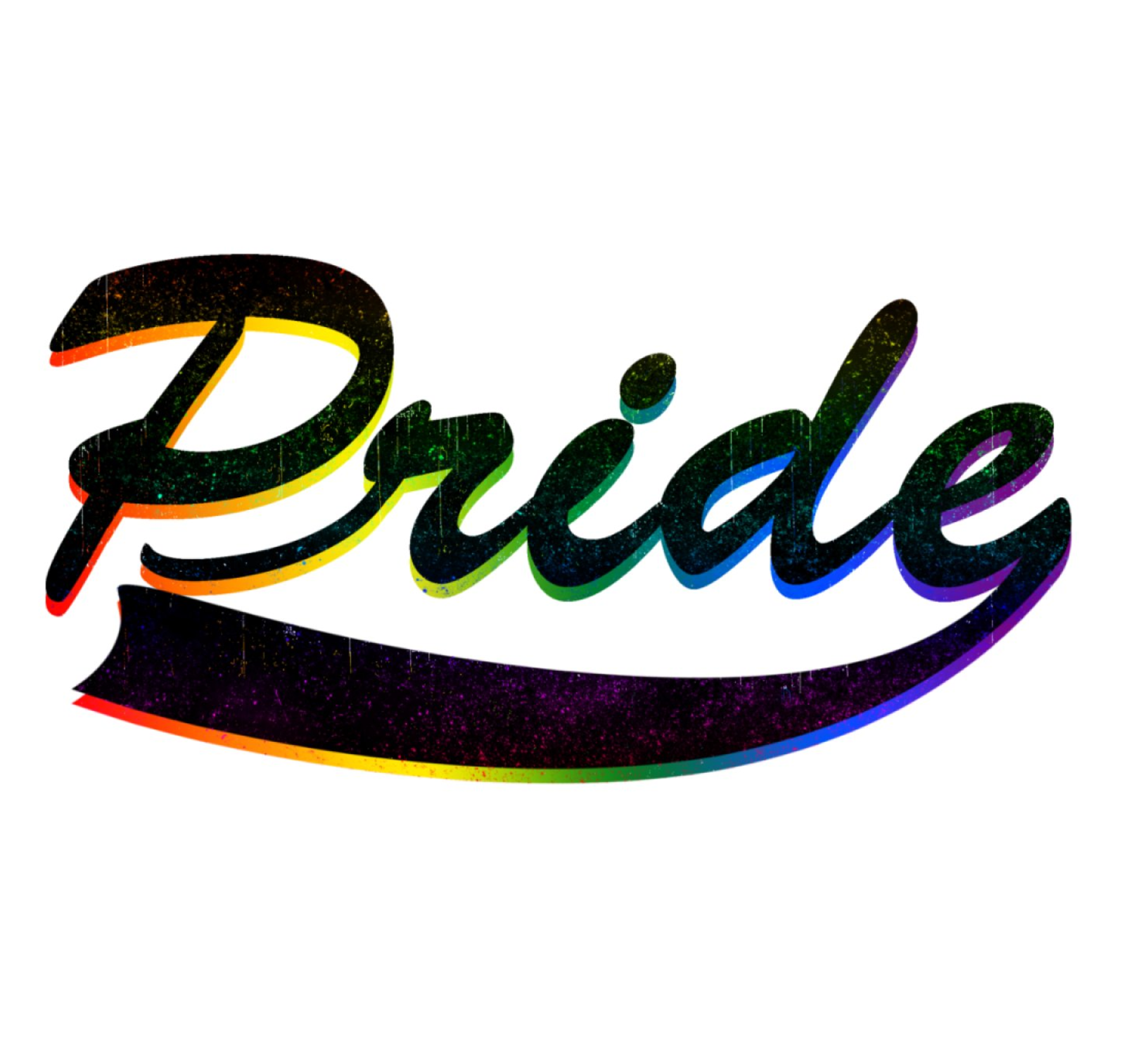 Discover More Pride Designs!
Dad joke aficionado, cartoonist, & contributor for sites like HelloGiggles and The Mary Sue by night. When I'm not writing or drawing, you can find me in my cave of a room hanging out with my boyfriend, Netflix.