Summer's a lot of fabulous things… sun, swim, surf… but it's also this: food. Maybe it's because there's so many more barbeques and farmer's markets and ice cream stands… there's just something about the season that gets everyone in the culinary mood. For that matter, we decided to investigate amongst our community, asking the artists behind this week's new tees to name their favorite summer food. Read on to find out their answers, and shop their new tees here!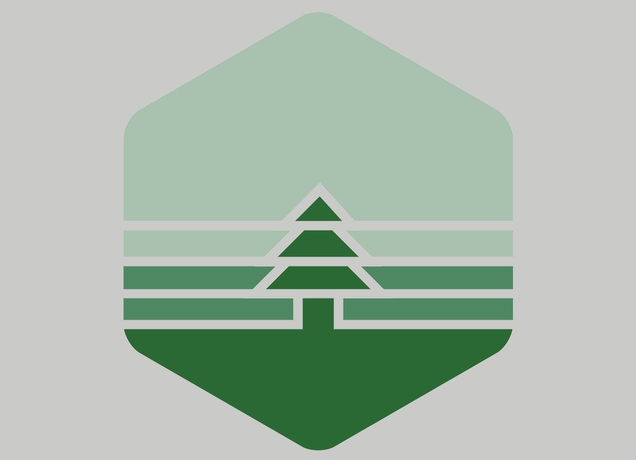 Maryland blue crabs are my favorite summer food because eating them involves you sitting at a table enjoying the company of your friends! – Andy Smith, Grasonville, MD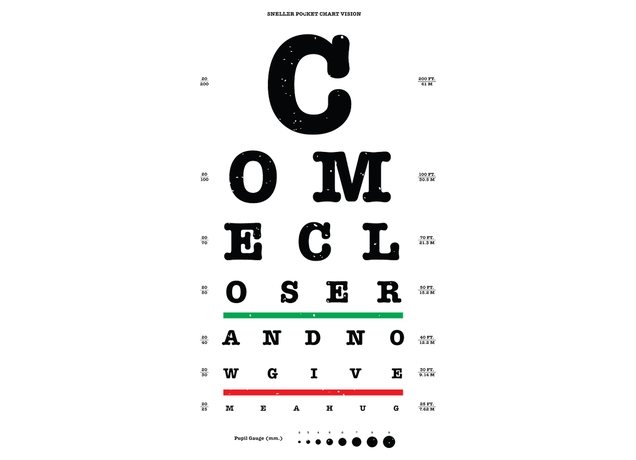 Popsicles… they're the kings of summer in Brazilian beaches! – Vo Maria, Minas Gerais, Brazil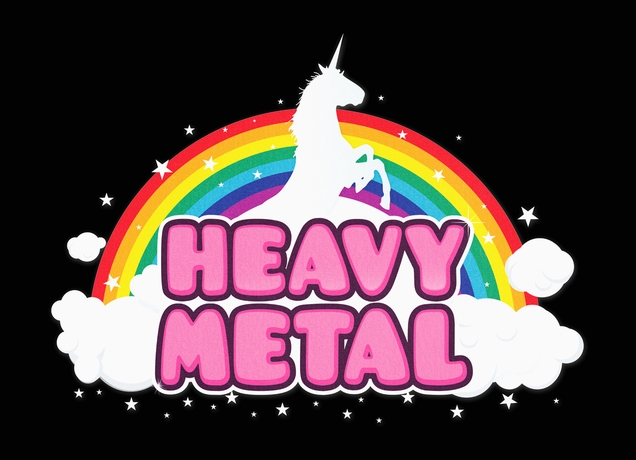 Chocolate covered soft serve ice cream, because it has the best summer spirit and I looove chocolate! Om nom nom. – Philipp Rietz, Saalfeld, Germany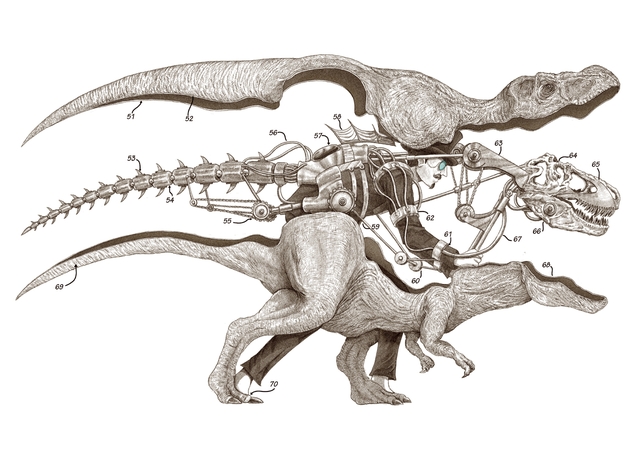 I can't resist the temptation of chilling soft ice cream when the summer heat strikes! Especially matcha and kinako flavored soft ice! Slurrrp! :p – Winardi, Bandung, Jawa Barat, Indonesia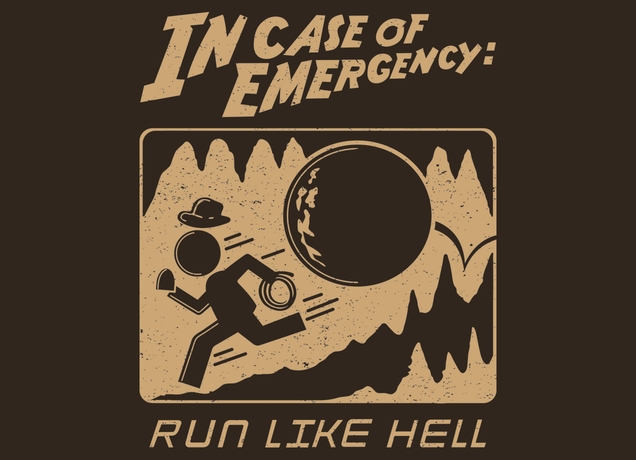 My favorite summer food are red, white, and blue popsicles, but only bought from an ice cream truck. The musical jingle coming down the street makes the flavored ice taste that much better! – Evan Ferstenfeld, Ewing, NJ

My favorite summer food would have to be watermelon. I remember when I was a lad of twelve and my mom would cut them into shapes like hearts and puppies just before hand feeding them to me all the while singing me Neil Diamond's greatest hits. Wait, are people going to see this? – Ian Byers, Oradell, NJ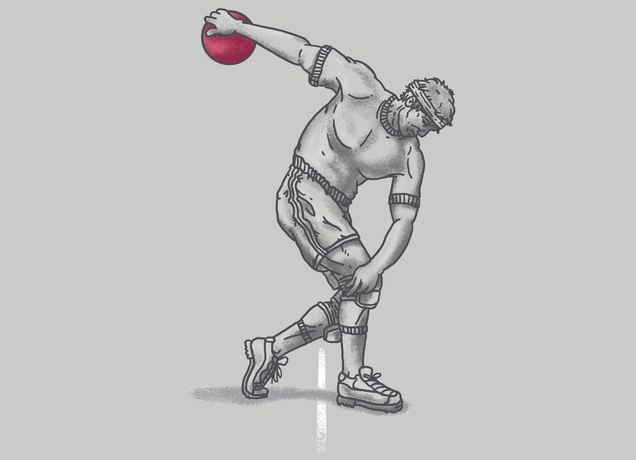 My favorite summer food is ice candy, or 'chup-chup' as we call it here in Brazil. It's delicious and so refreshing! – Rodrigo Ferreira, Belo Horizonte, Minas Gerais, Brazil
Shop this week's new designs here!