🎶Who run the worrrld? Girls!🎶 If you don't already know about WomenWhoDraw.com, it's time! Illustrator Julia Rothman was inspired to start this directory featuring female artists and their amazing work after she noticed the staggering lack of female illustrators in magazines and publications that she was reading. The site is barely out of the gate but it's already garnered a ton of attention, and for good reason – it's pretty awesome.
We got inspired by womenwhodraw.com and wanted to feature some of the rad ladies who have Artist Shops with us. Check out these 16 female Artist Shops artists that we've been diggin' in 2016!
.     .     .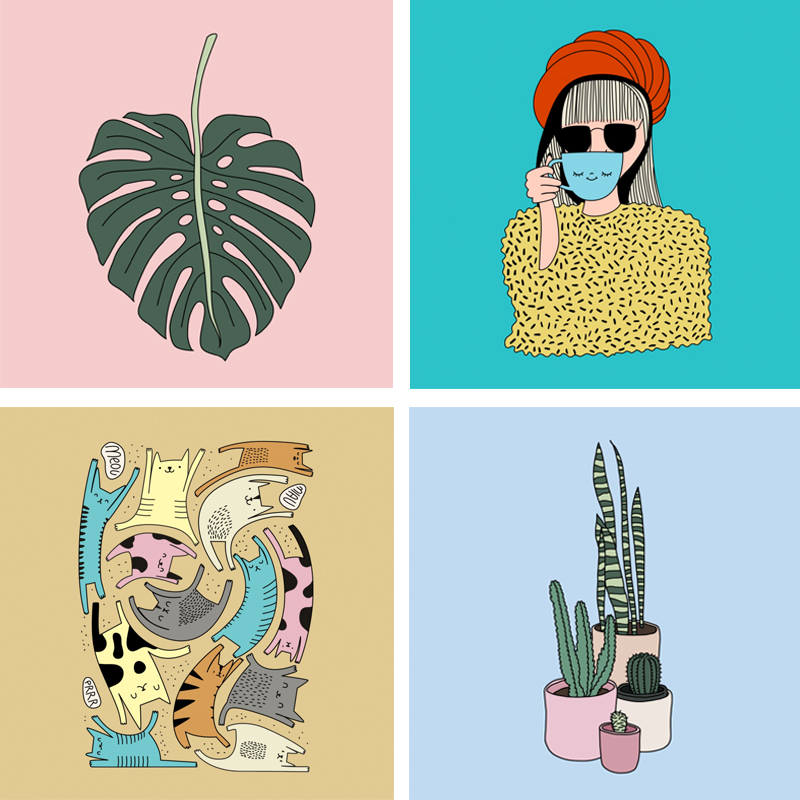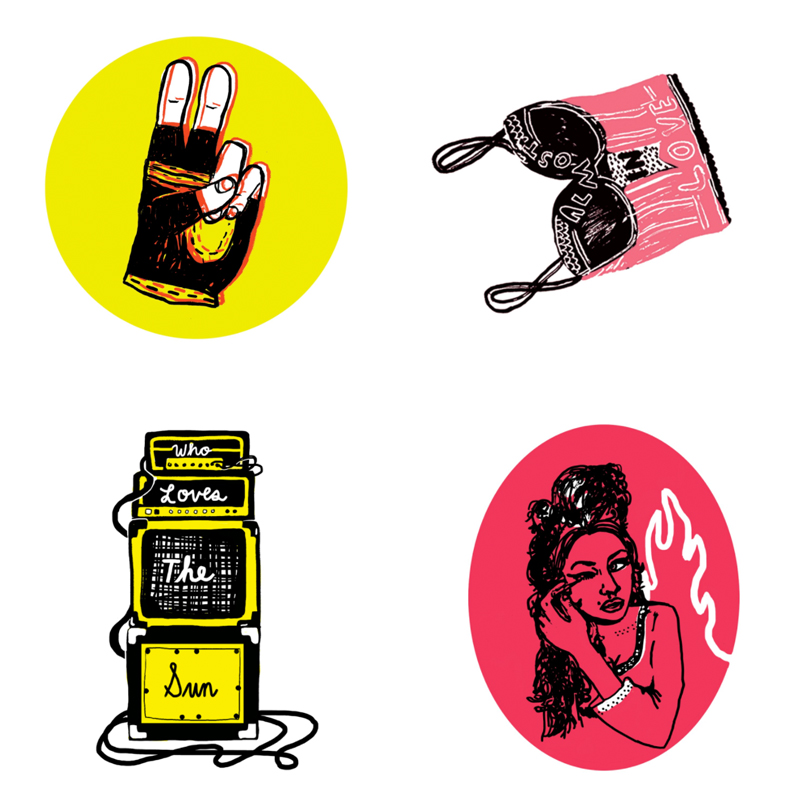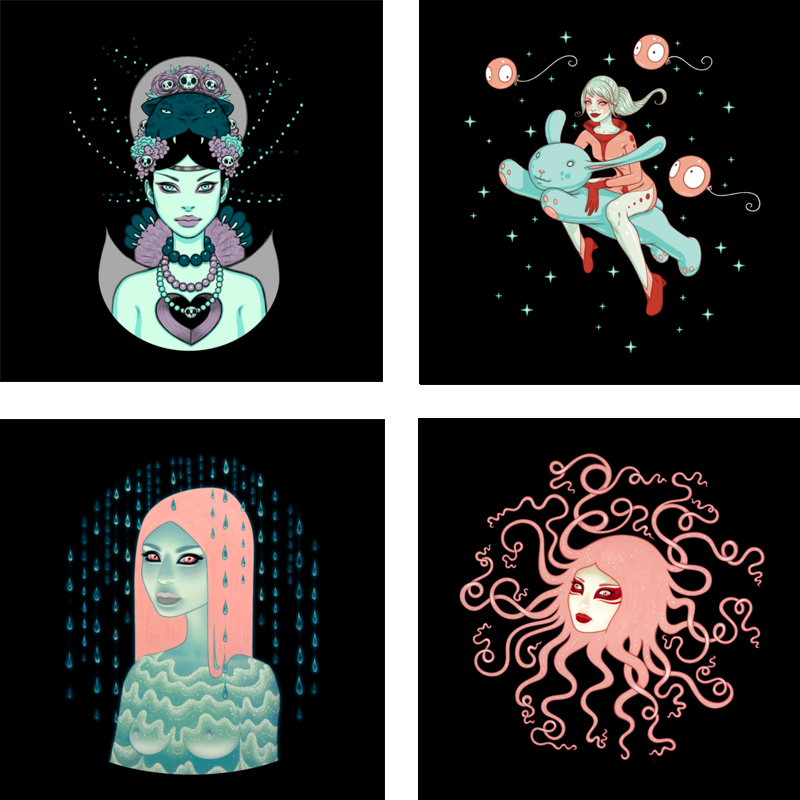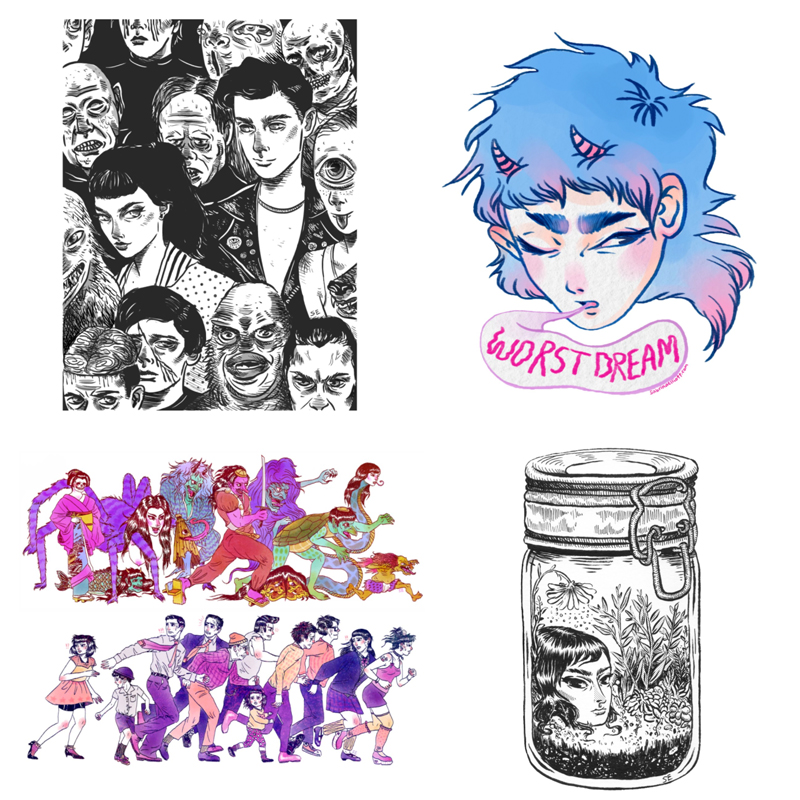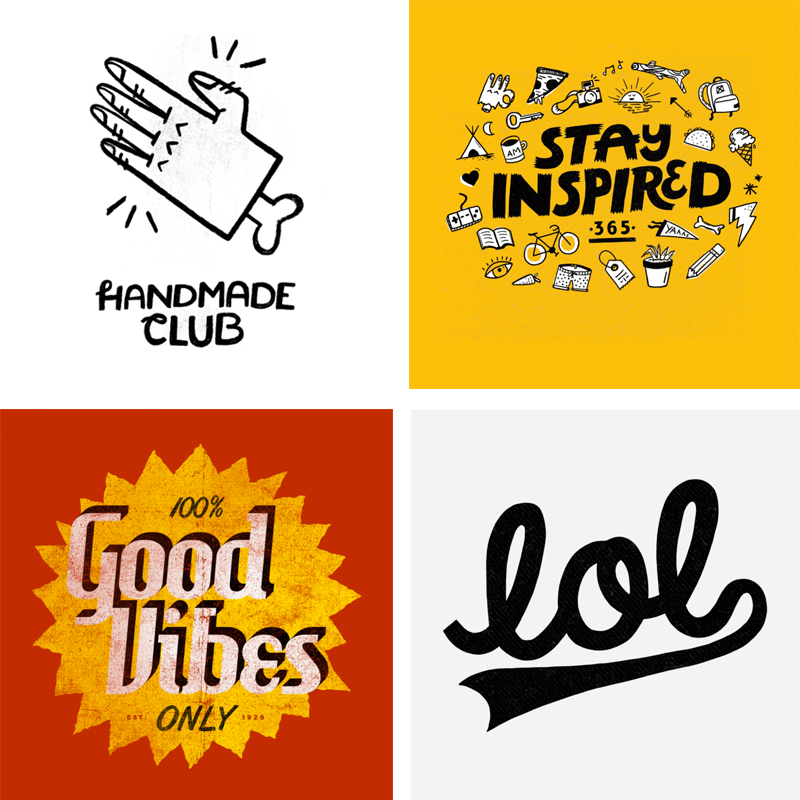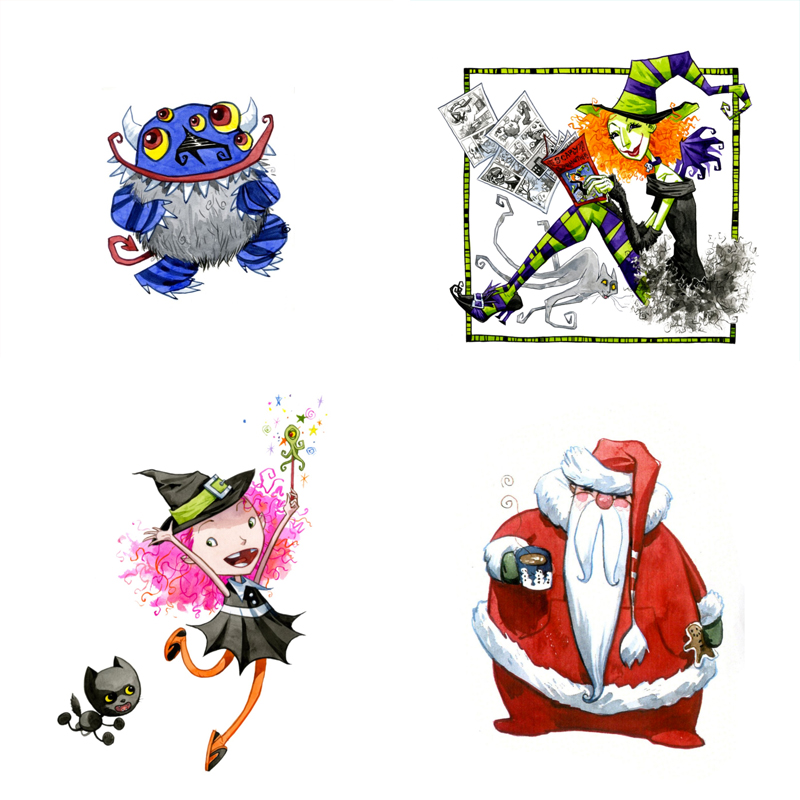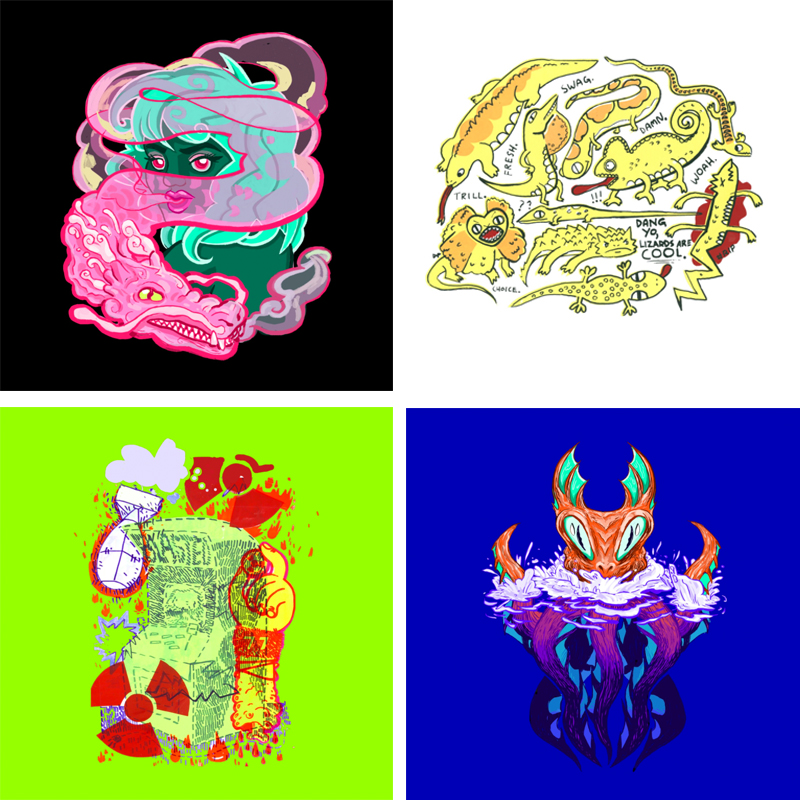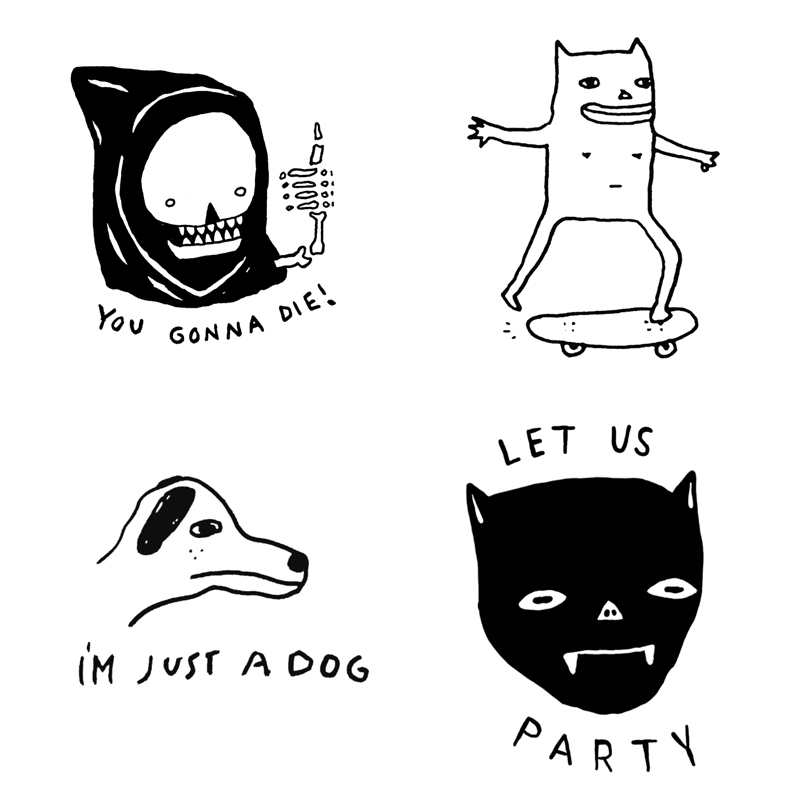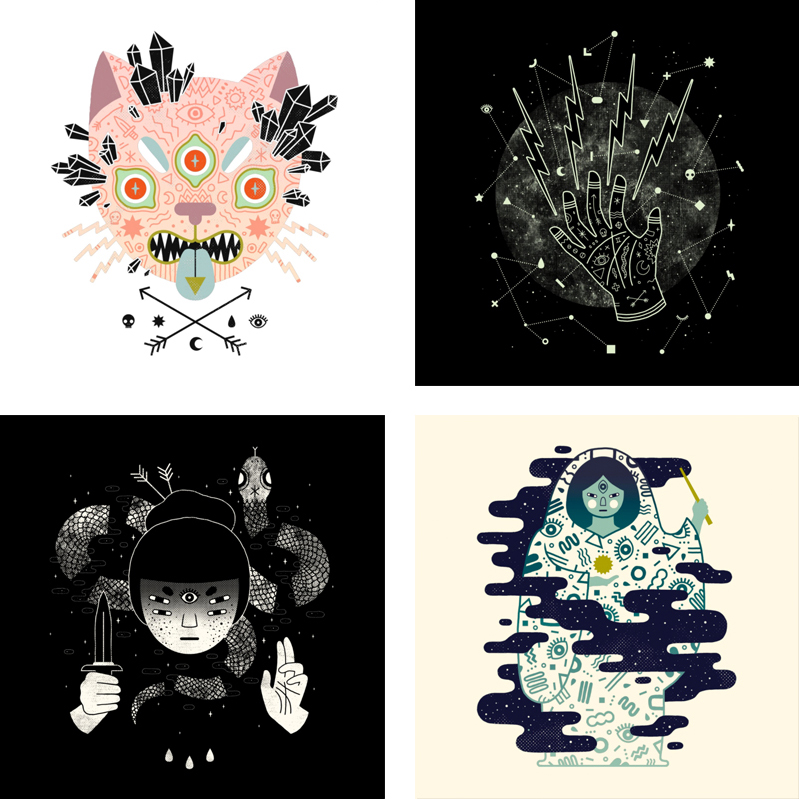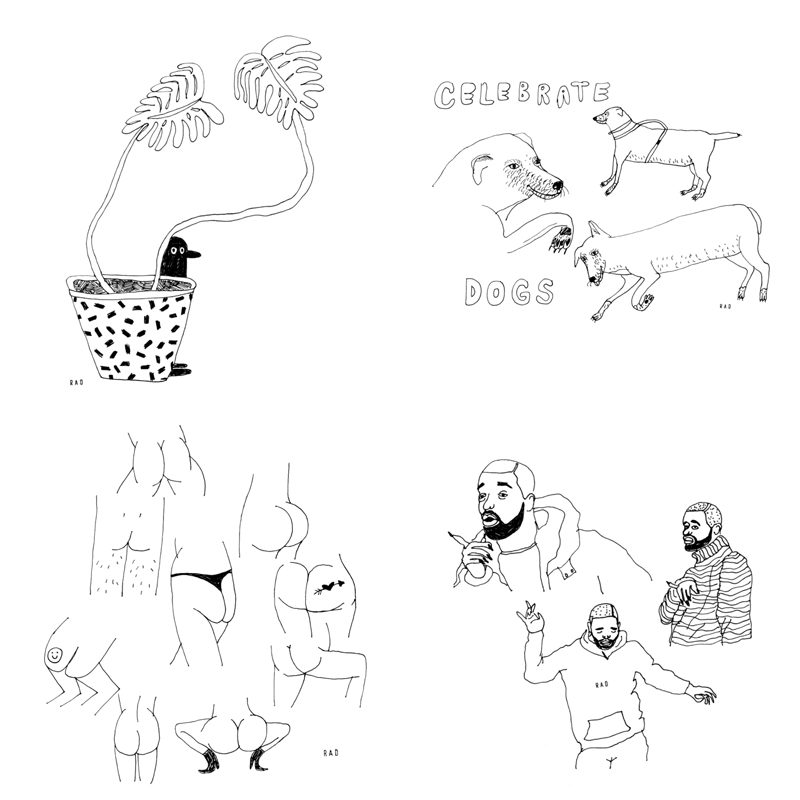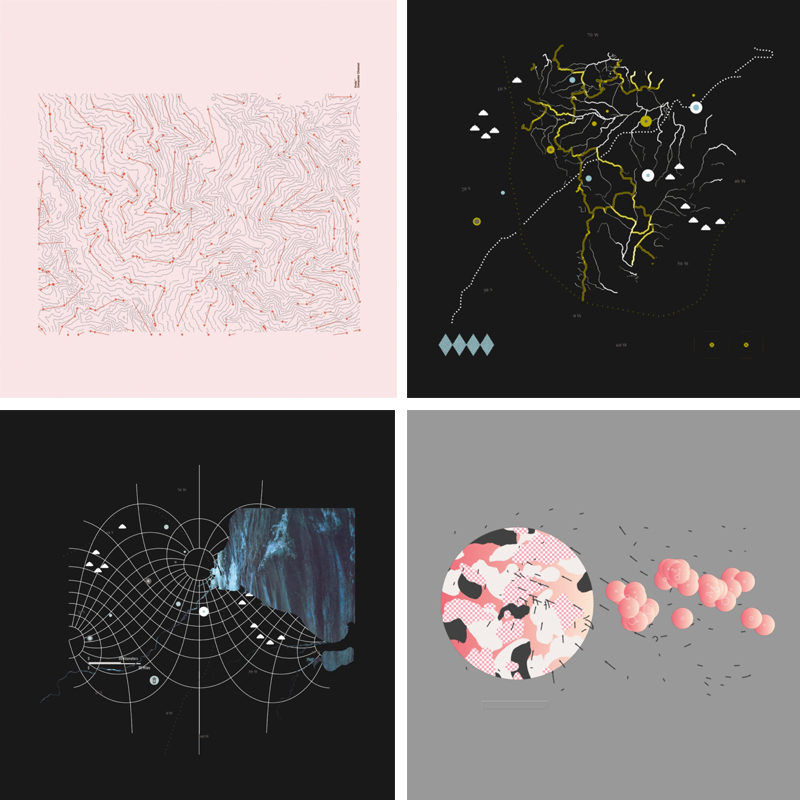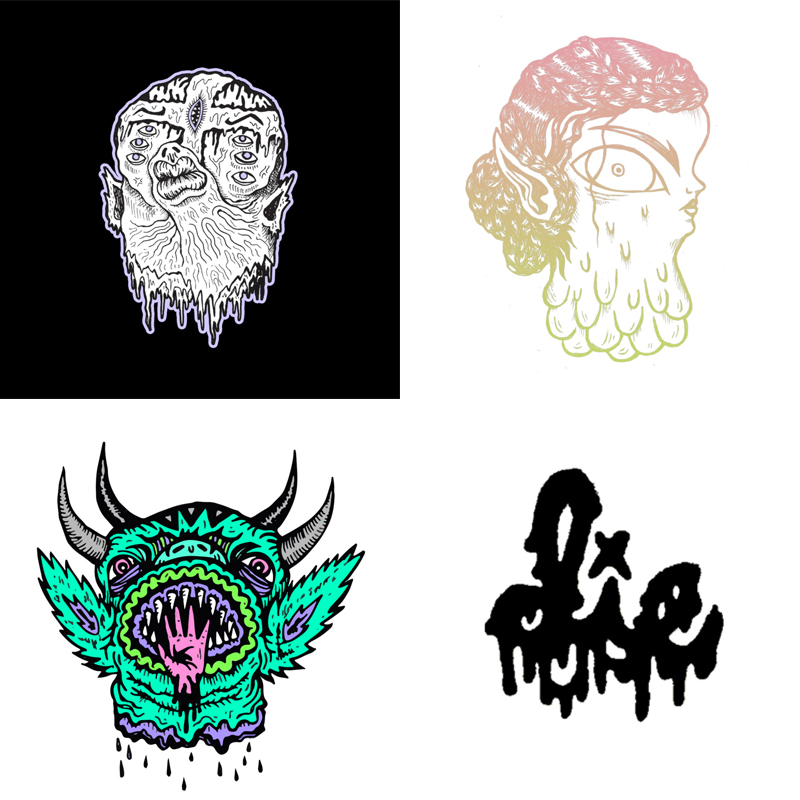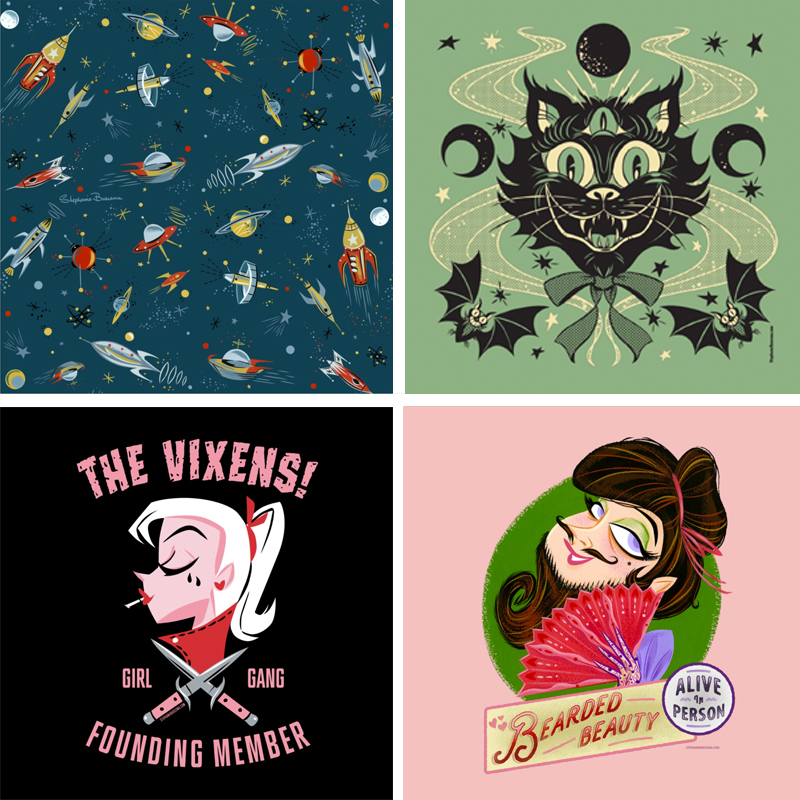 And of course, if you know of any other awesome Artist Shop ladies (or if you are one), give them a shoutout in the comments!
Open your own artist shop now!