Whether it's a beautifully composed photo or a blurry selfie, every picture we take tells a story. Why else would some of us fill our phones with 14,000 pictures (not an exaggeration…)? And when you think about truly masterful photography, you typically think of the kind you hang on your walls – not wear on clothes. But we've seen some Artist Shops with seriously amazing photos that we want to surround ourselves with, both in our homes and on our bodies.
Here are a few Artist Shops with stunning prints and photography-based apparel worthy of taking a selfie in (#photoception). Check 'em out!
.     .     .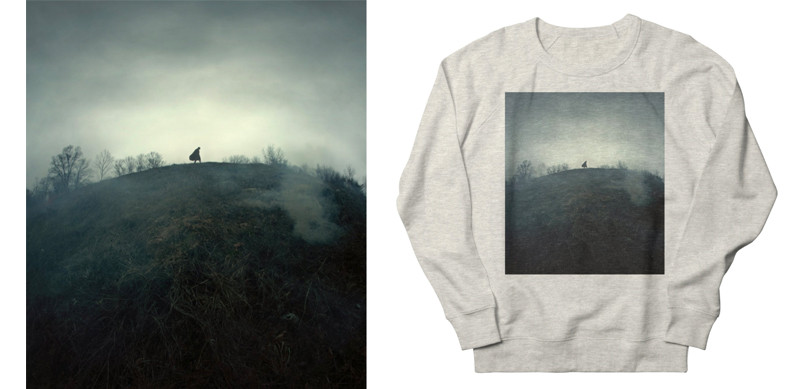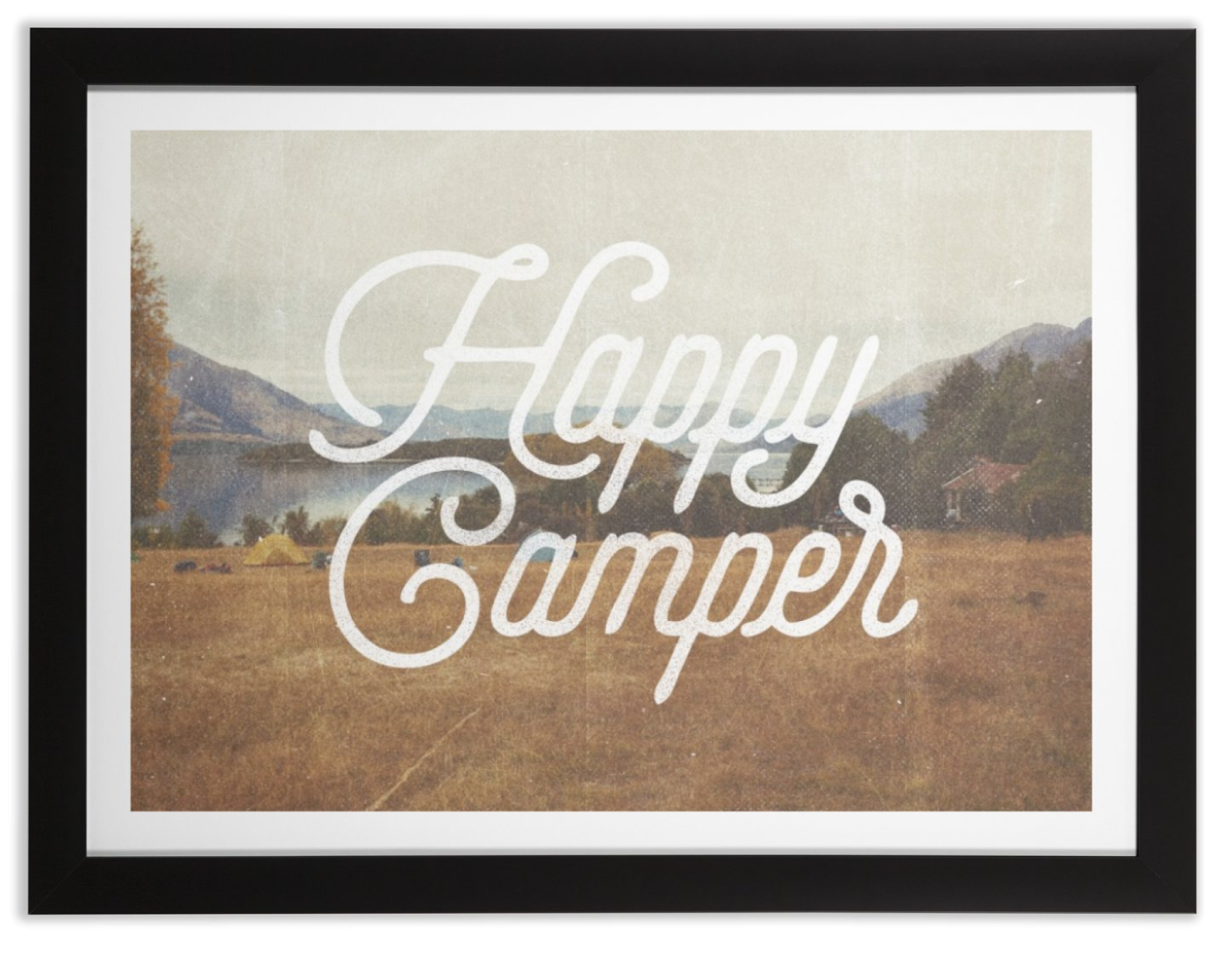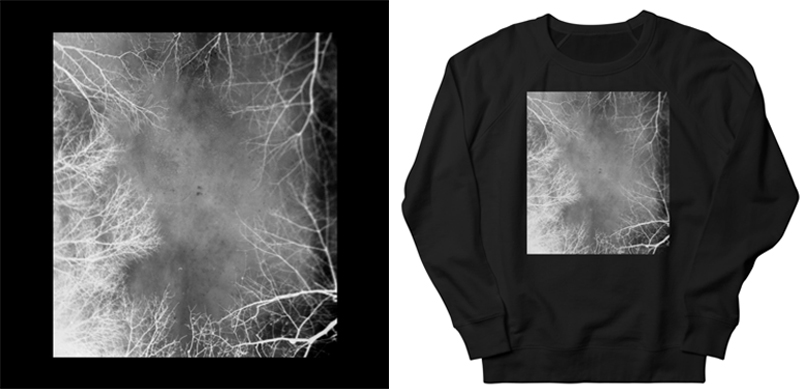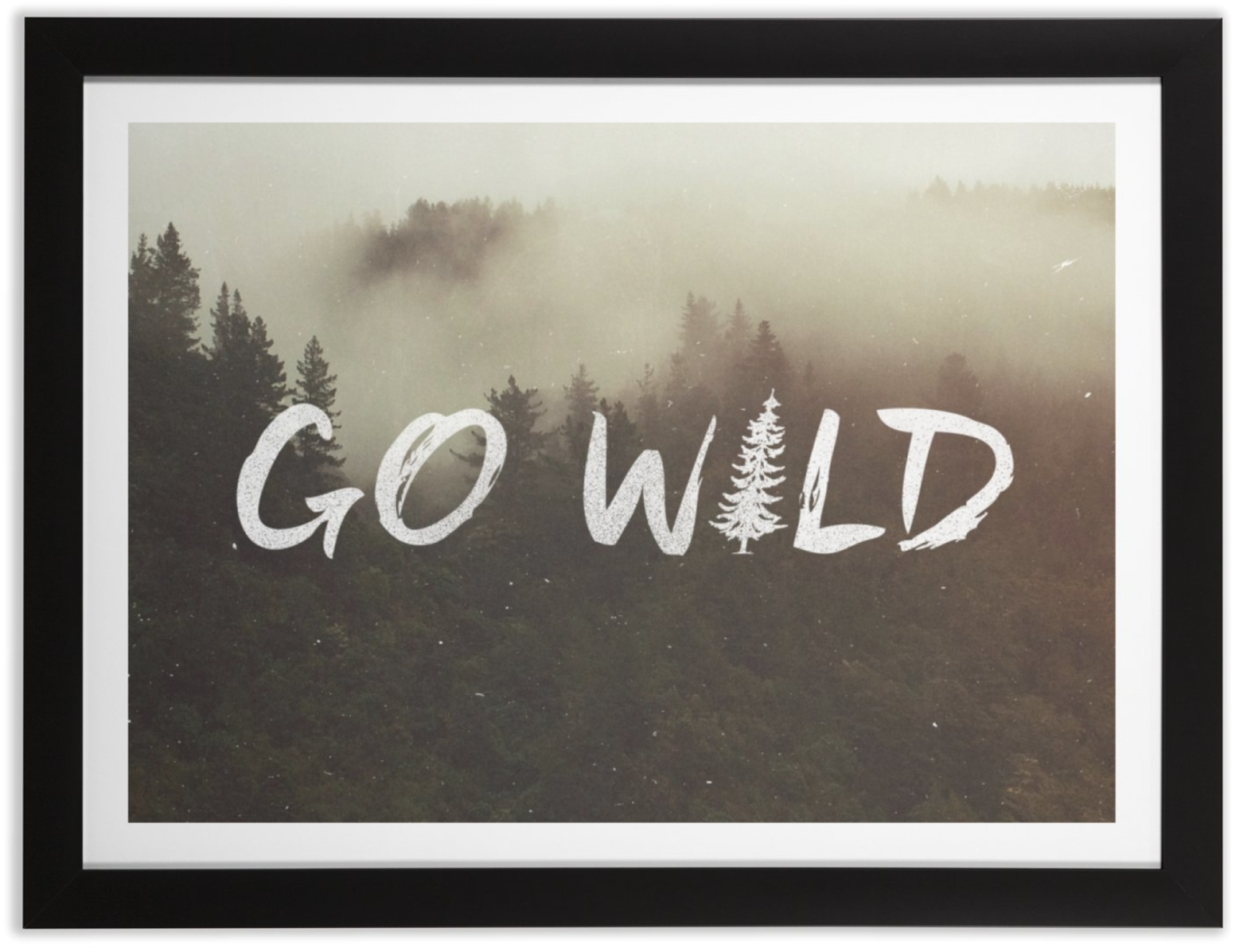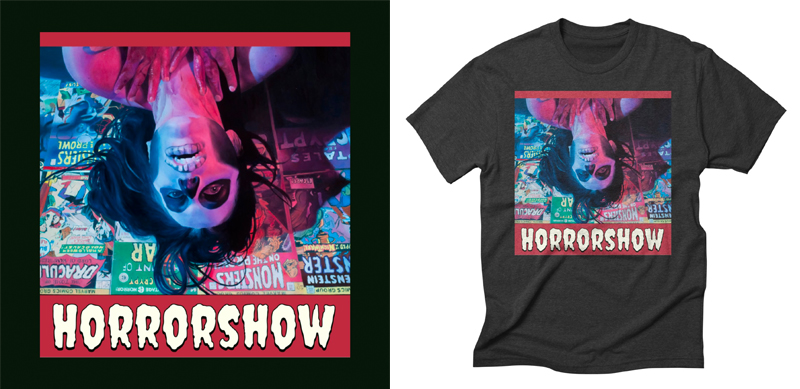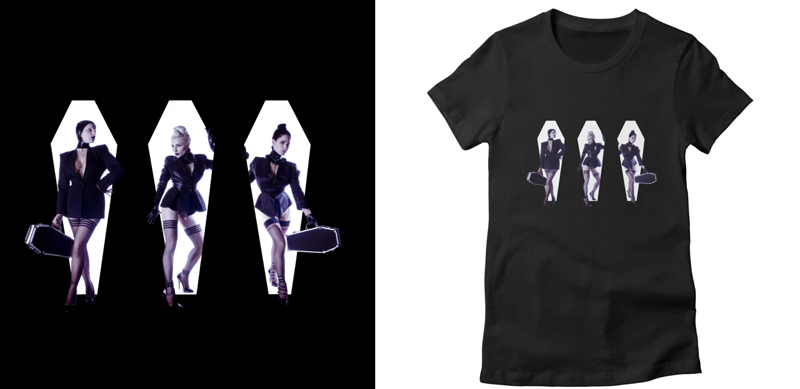 Featured image is "The Weekend Adventurers Club" by Cabin Supply Co.
Open your own artist shop now!