Can't decide whether to listen to a podcast about game development, great storytelling, or mindfulness? Why choose! On the second ever episode of the Threadless Podcast, game designer and producer Robin Hunicke talks about all of the above and more!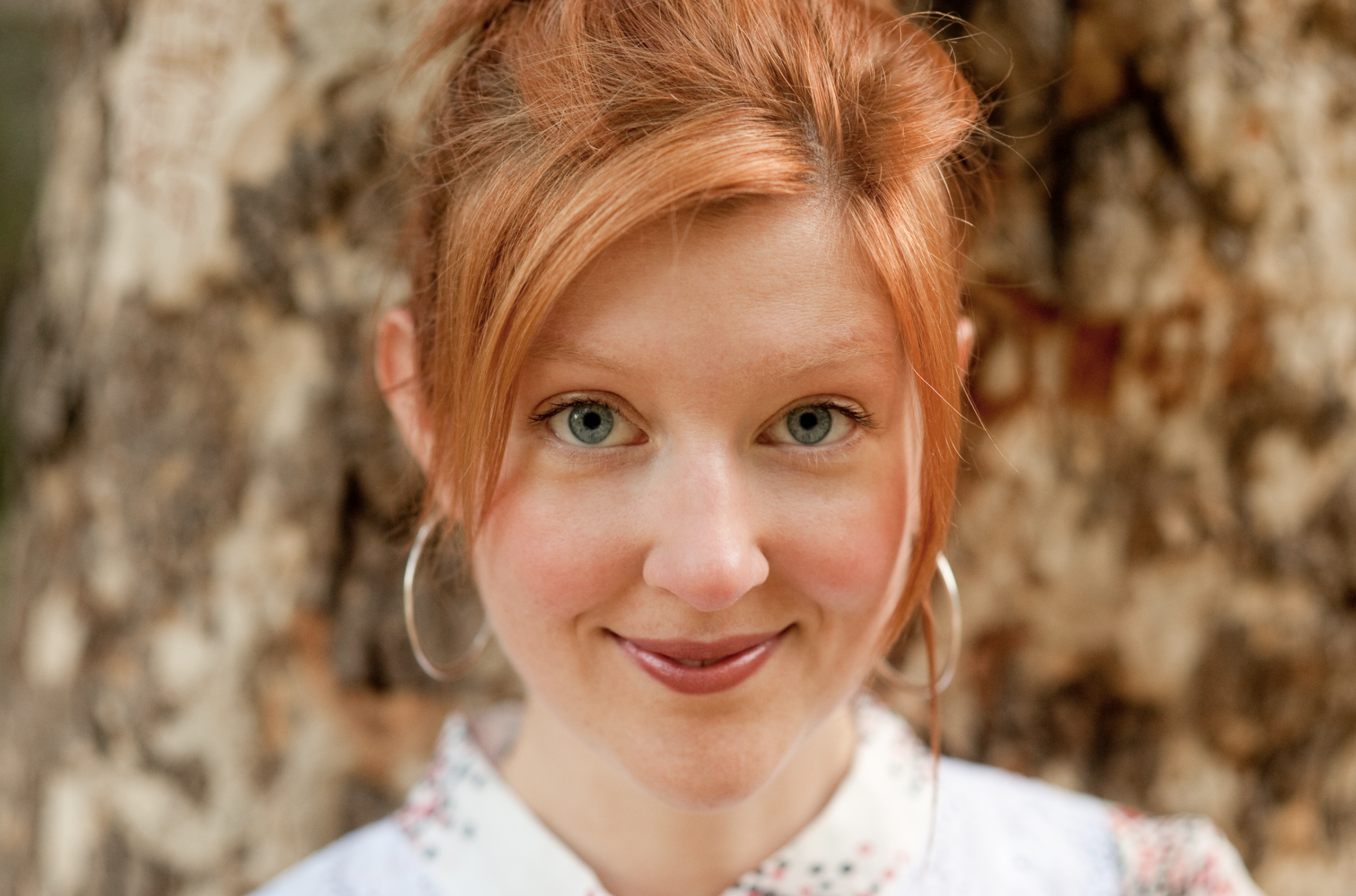 Hunicke kicked off her career at Electronic Arts (EA) where she worked on The Sims as the lead designer, and went on to produce the critically acclaimed game (and beautifully meditative experience), Journey. She now balances working as a professor of game design at UC Santa Cruz, at Funomena as a game designer, producer, & co-founder, and just being the happiest person we know.
We had the chance to sit down and talk to Robin about the unique challenges of designing her upcoming VR game Luna, the art of storytelling & the world of indie game dev, and how to live a happier life!
Give it a listen and get inspired! You can find us in all of these places: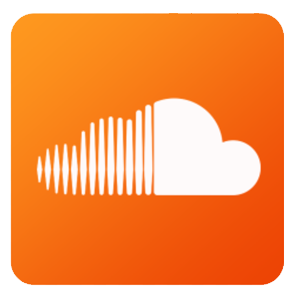 Soundcloud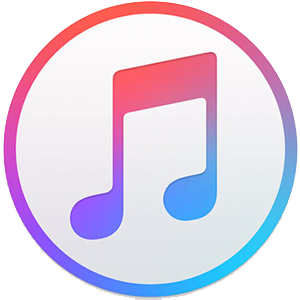 iTunes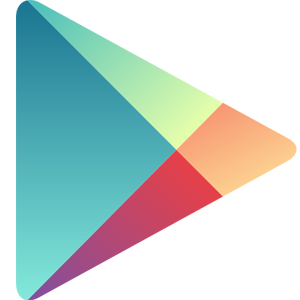 Google Play
We can all learn something from fellow creatives, even when their craft is from a seemingly opposite corner of the creative world from our own artistic niche. In fact, that's why we record our podcast over at Tribeca Flashpoint College! While we know nothing about audio and editing, our friends over at Tribeca know exactly how to make us sound dang good, and we love them for it.
.     .     .
Follow Robin Hunicke on Twitter here, and check out her company Funomena on Twitter right here!| Follow Tribeca Flashpoint College on Instagram, their site, and check out their Artist Shop!