Every once in awhile, you have to remind yourself of all the simple, feel-good things in life: Swedish Fish, that part in "It's the End of the World as We Know it" when they go "Leonard Bernstein!", dogs. And artist Rinee Shah does a great job of creating good vibes with her work. Her minimal style, aesthetically yummy color palette, and "100 Happy Things" plus "Made-Up Words" art series are enough to make a crappy day do a positive 180.
We talked to this artist about her style, got some "Advice for the Week" from her (based on another series of hers), and talked about her comedy writing!
.     .     .
First things first, tell us a little bit about yourself! Name one book and podcast you love!
Let's see. I'm an advertising art director and illustrator based out of San Francisco. I'm currently reading The Sellout by Paul Beatty and I'm loving it. I also am listening to a lot of Pod Save America and My Dad Wrote A Porno.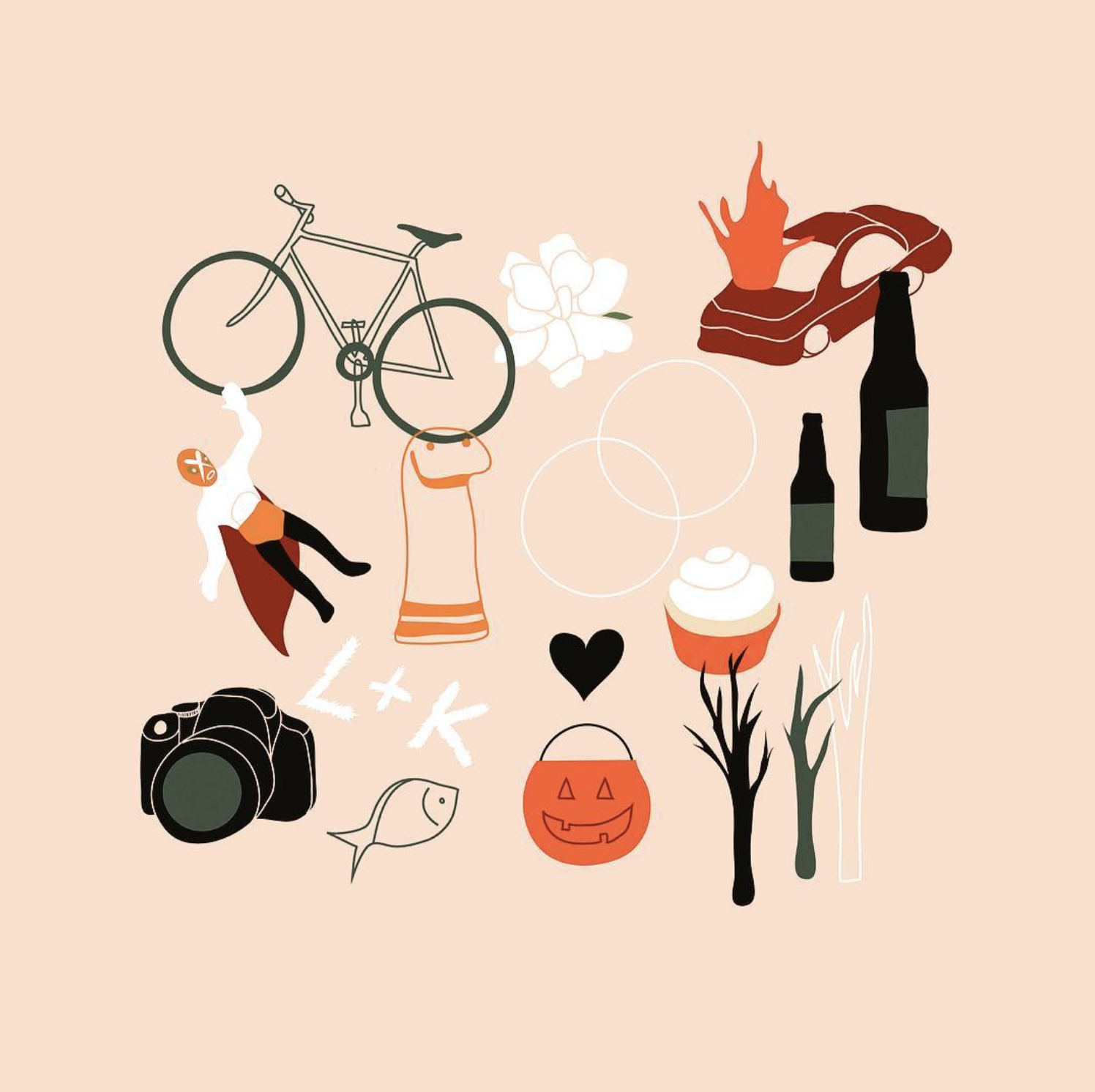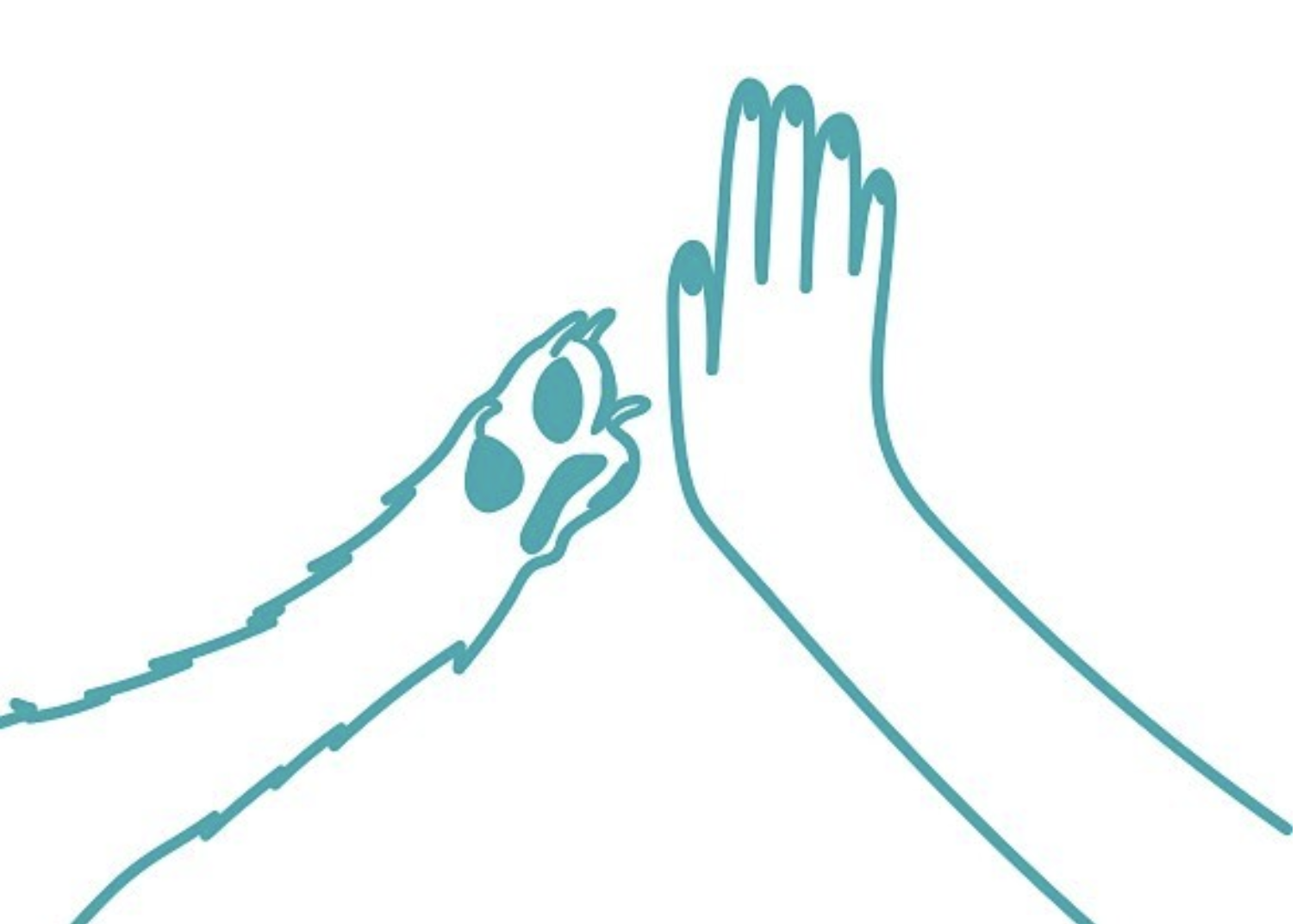 How did you get started in the art industry? When did you know you wanted to work in the art and design world?
I don't have a strong fine arts background, so I was always drawn to making things digitally. I studied Media Art in college, but that was mostly theory. I lucked out with a good internship when I graduated that led me to the world of advertising. There was a steep learning curve to just learn everything on my own, but I think that it's helped shape my style. As far as illustration goes, it's something I've always done, but I've been shifting more and more in that direction over the last few years.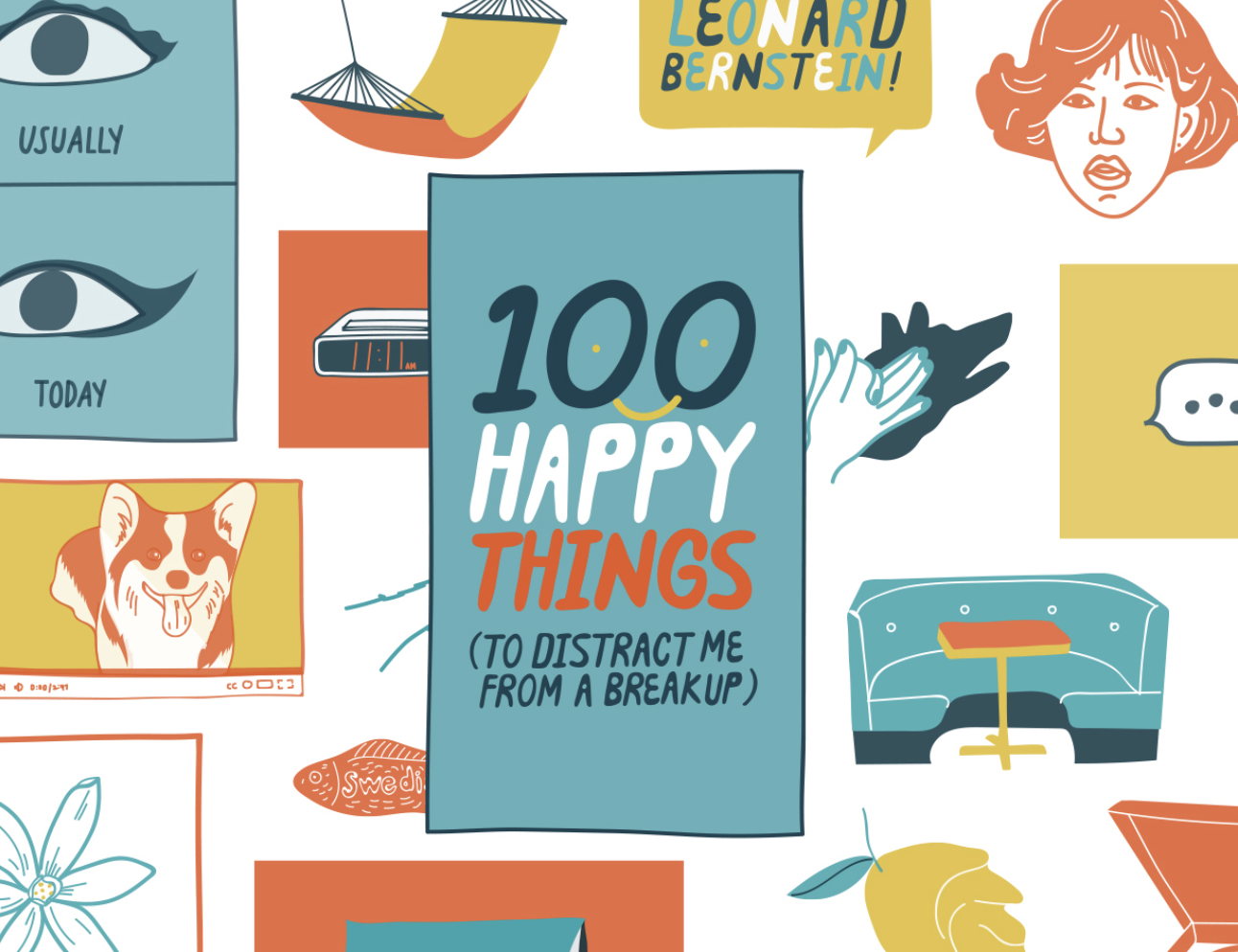 I love your "100 Happy Things" and "Advice for the Week" art series, they're very therapeutic to read! How did these ideas come about? Are they therapeutic for you to create as well?
100 Happy Things came about because I was going through a bad breakup and was trying to figure out a way to cheer myself up. All my friends were telling me to just do what made me happy, but I was kind of at a loss as far as what that might be, and when I started asking people what their happy thing was, the answers were so simple, weird, interesting, etc. I thought maybe it would help me if I drew a set amount of them, more as a distraction than anything. It definitely helped me through that period and it was amazing to get so much internet love and responses from strangers who had advice or were going through a similar situation.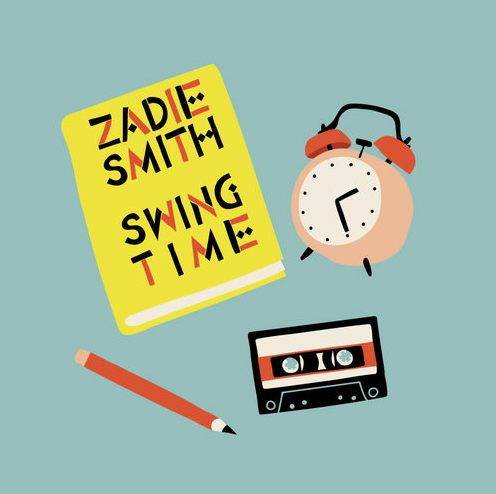 Advice for the Week came about because I had gotten so busy with my advertising job that I had stopped drawing anything for myself. I thought if I could just commit myself to draw one thing every Sunday, that could be a good starting point. Now I draw almost every day, so it's funny to look back and remember how much of a struggle it was to do it just once a week.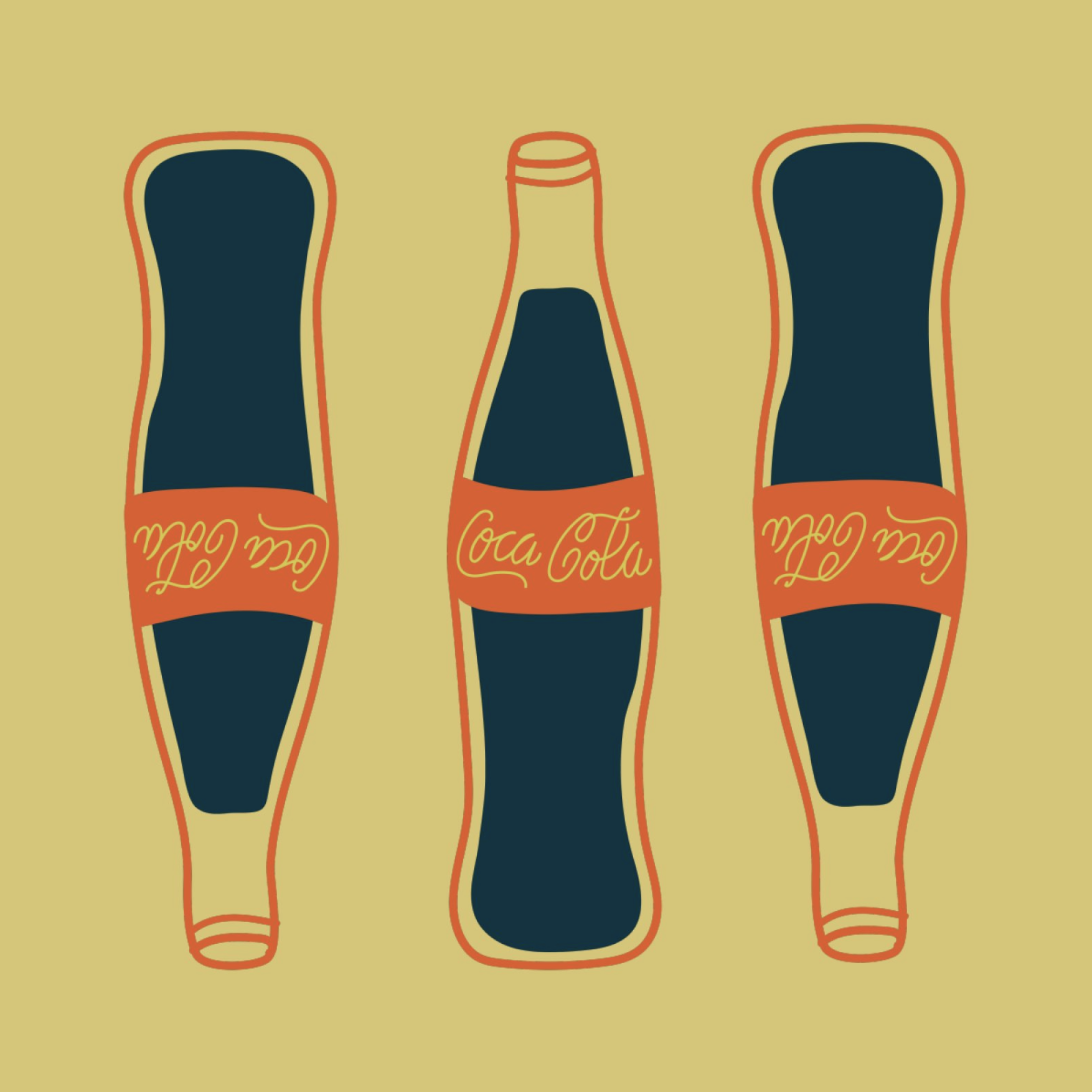 Tell us about your aesthetic (which we love) – how did you develop it? What artists and styles inspire you?
It's pretty flat and minimal! But I think it has a sense of whimsy to it. I feel like it's almost been defined by the things I try to avoid (depth, shading, perspective). It's also been shifting a bit over the last few years. I'm getting more comfortable with lettering and just keeping things really simple.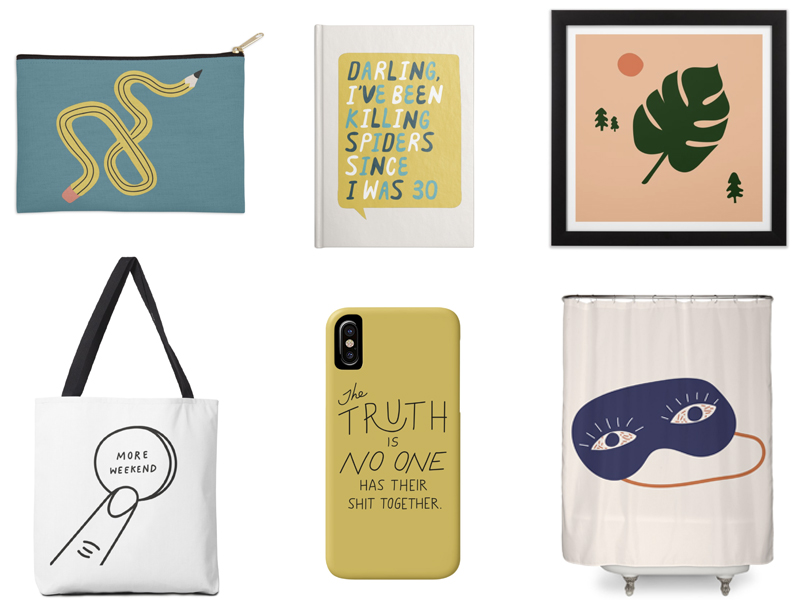 Tell us a little bit about the designs in your Artist Shop!
Lately, I've been trying to draw something every day and post it on Instagram. The designs in my Artist Shop are mostly from there. It's just whatever was going on in my head at that moment, whether it's my feelings about Trump or my desire for a longer weekend.
Have you offered your work on apparel before?
Nope! It's pretty exciting.
You're also a comedy writer! How did you get into that world?
Yeah! I'm a writer for a wonderful sketch group called Killing My Lobster. They've been around for 20 years and consistently put out such smart, hilarious work. I started out by taking their classes and then joined as a staff writer at the beginning of the year.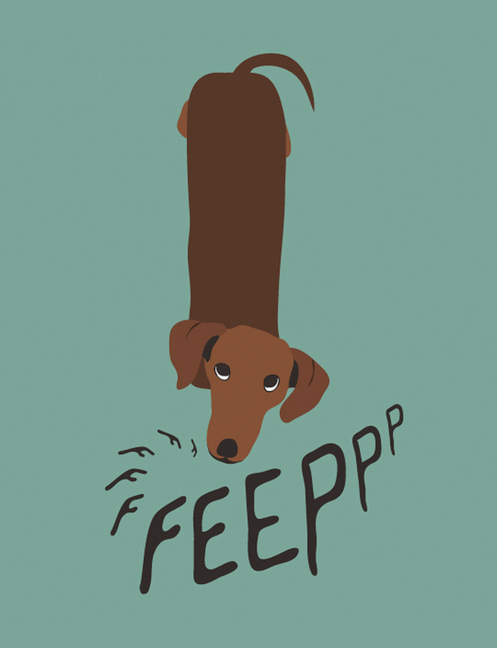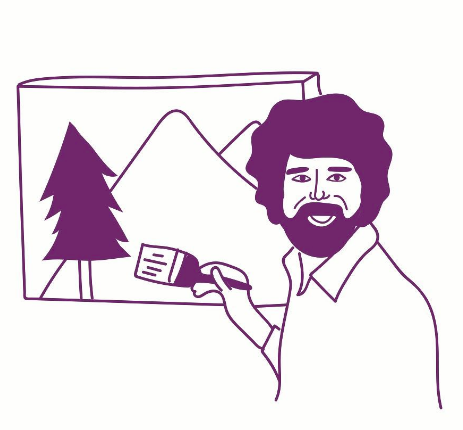 Your Made-Up Words Project is awesome! What inspired it?
Weirdly enough, it was inspired by a random joke in an episode of The West Wing. Someone makes a comment about how they just realized the word they used was made-up by their mother. As I watched it, I wondered if that same thing (the act of realizing a word they've always known was actually made-up) happened to people all the time. Turns out, it is! I launched The Made-Up Words Project site and asked the internet for submissions. It was then turned into a book, published by Knock Knock.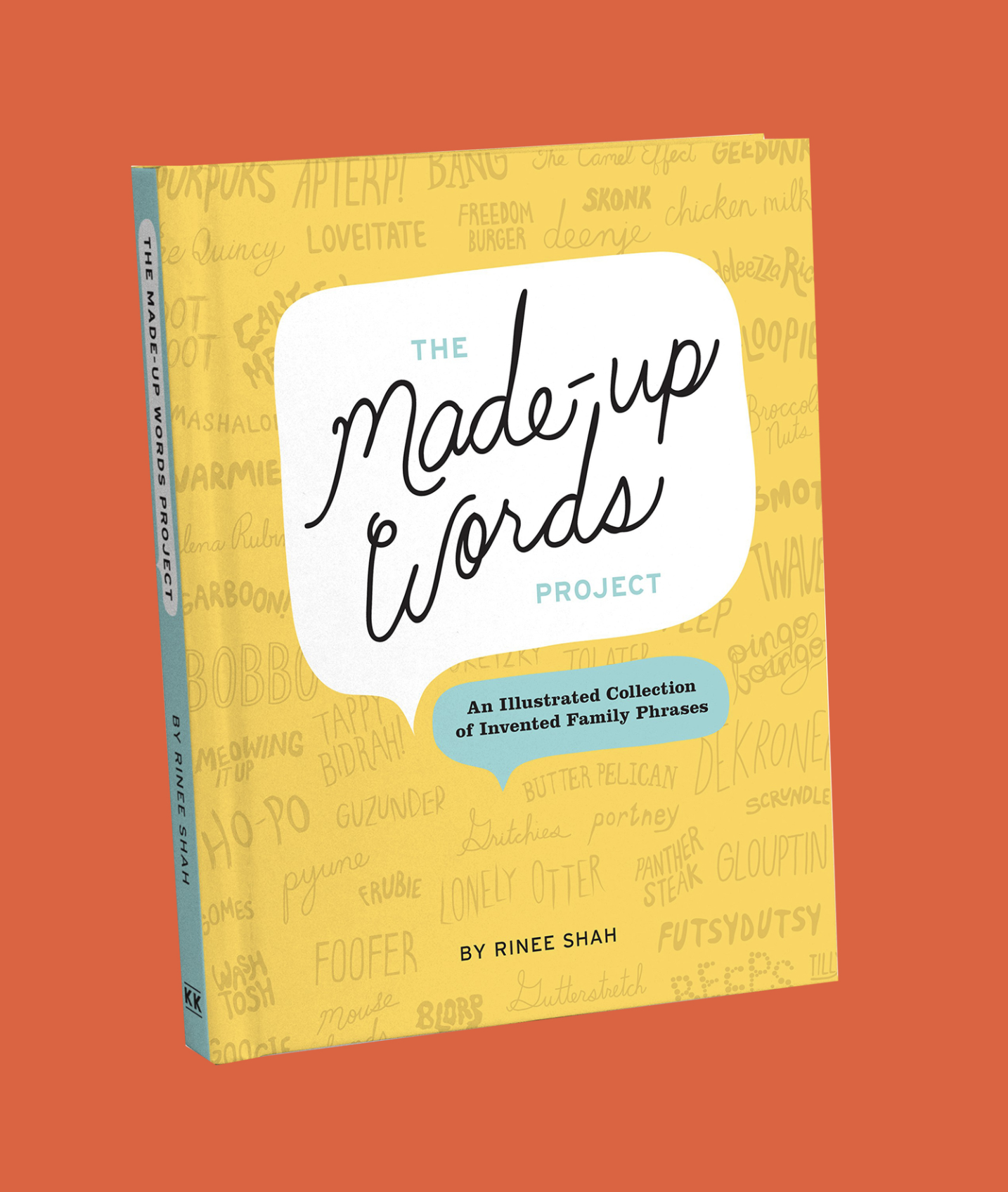 Can you give us a piece of "Advice for the Week"?
I usually go with something related to whatever is happening in my life that week. I'm about to head to Portugal this week, so my advice is "take a break."
Don't have an Artist shop? Click here!