Chef JJ Johnson is obsessed with rice. Like, really obsessed with rice. Fortunately, for him (and the rest of us), he's really good at cooking it, too. JJ and I met years ago while participating in a Forbes panel, as we were both honored to make it on the publication's 30 Under 30 list. We began chatting, and unsurprisingly, we connected over the most common of things: food. I had just returned from a trip to Senegal, and that fueled our conversation, since much of what we know about food in the United States can be traced back to the slaves forcibly brought here from West Africa. And you guessed it, we talked about rice. Thanks to the wonders of the internet, I followed what he was doing in the food scene pretty closely, and we stayed in touch.
Fast forward to 2020, the most bizarre of years, and JJ and I found ourselves reconnecting to work together for an important cause. I had just launched a Black Lives Matter-inspired series of artwork and apparel through Threadless, and that piqued his interest. He reached out to me to collaborate on a new series specifically supporting Fieldtrip, a wonderful initiative he spearheads to help feed the underserved children of his beloved Harlem—work that is beyond needed.
Chef JJ and I spoke about his work, both in his restaurant and with his organization.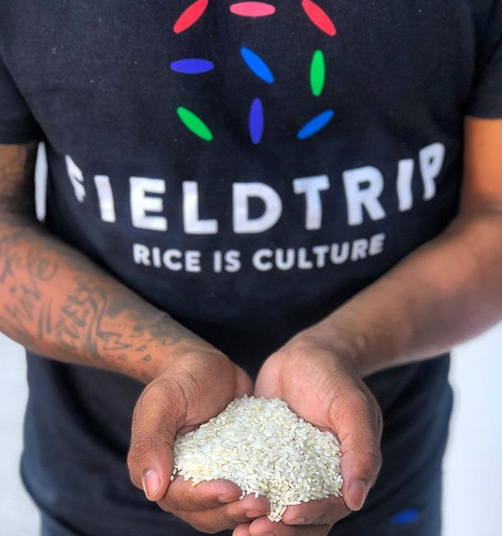 JJ, how's it going, dude?! Thank you for taking the time to talk to me. First off, I wanted to get a bit of your story and how you first got interested in food. Your primary focus with Fieldtrip is on rice. What interests you so much about this most humble of ingredients?
Chef JJ Johnson: Hey, what's going on everybody? Thanks for having me for this interview! My focus is on rice grains from around the world—grandpa and grandma grains. Super delicious grains that we love. Before, when I was younger, I used to hate rice because I always associated it with box rice. It was quick and easy and what I was served as a kid.
Once I started traveling as a young chef around the world to Israel, India, and Ghana, rice was at the center of the table. I loved it. It was delicious and I realized it was something I couldn't go without, and that's how Fieldtrip got started and what inspired the slogan: Rice is culture.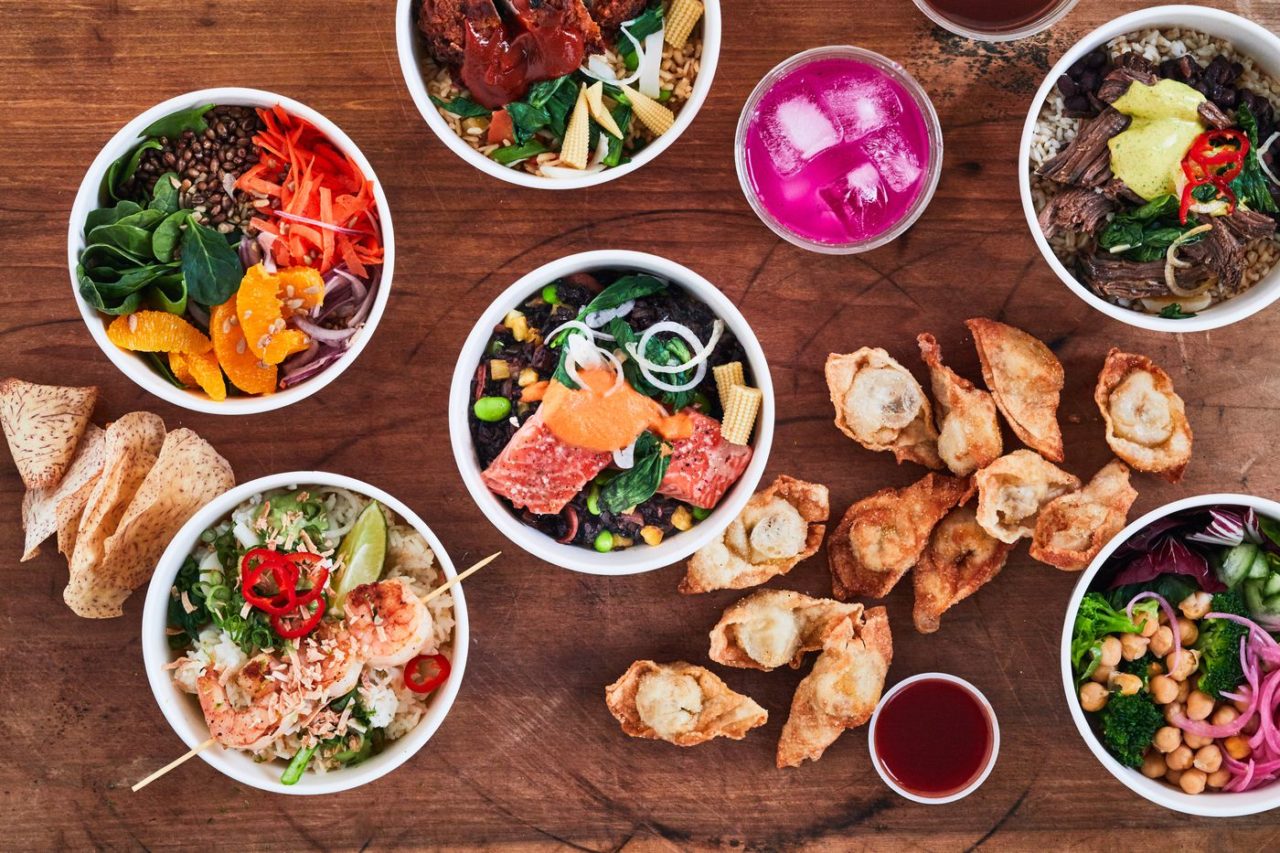 I have read and shared the powerfully written piece you did for Esquire about your experience as a young Black chef in the U.S.—really great job. Often, when people go into their respective careers, they do so in part because they have role models to look up to. Are there any other Black chefs who inspired you? Do you have any advice for other people who are minorities in their industries?
Being a Black chef and Black man in America is more difficult than people think. I was arrested and beat up by the cops because I swerved on the road. I talk about it in depth in the Esquire piece.
I don't think it's necessarily my place to give advice. I've been able to leverage my network and work really close with my friends and my peers of all races. I really just want to work with people who are true allies in this space to push my agenda and what I'm trying to do. Utilize your friends, your allies, and your network—people who have your best interests at heart, especially as a Black man in America—and push what you're trying to do forward.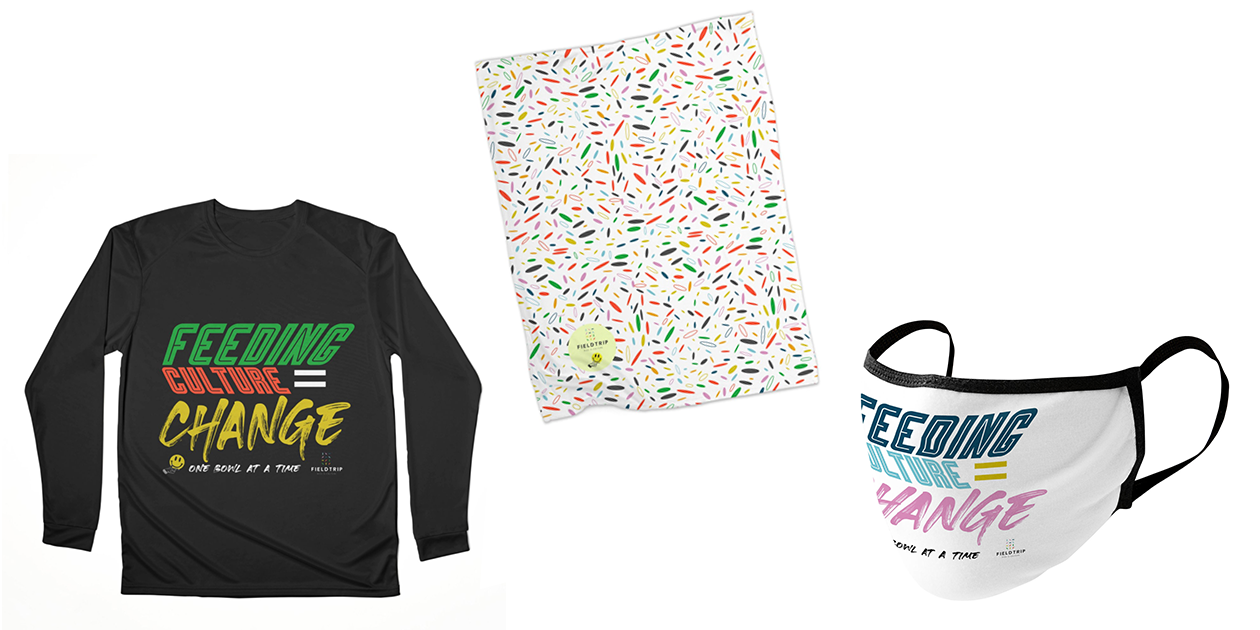 The restaurant industry has been severely impacted by the pandemic. Can you give us a little insight into how it's been for you being on the frontlines and in NYC—the epicenter—at that?
So yeah, the restaurant industry is getting hit hard. They're saying 53% of restaurants will be closed by the end of the year. We really need the government to step up and give us relief. It's time to help restaurants. No matter the situation before COVID-19, what restaurants are going through now is not their fault and they need help.
Right now, the International Restaurant Coalition is presenting a $120 billion relief fund nationwide. It's so needed. Restaurants are the backbone of the community. Restaurants are the first places you work. Restaurants give soul to a place. Restaurants help real estate prices increase.
I am happy to say, that while we had to lay a few people off at the beginning of the pandemic, we have more or less kept everyone employed. It's a scary time though. There are a lot of unknowns in our near future. We're focused on keeping people fed and employed, and keeping the community together as much as possible. Losing restaurants really hits communities hard.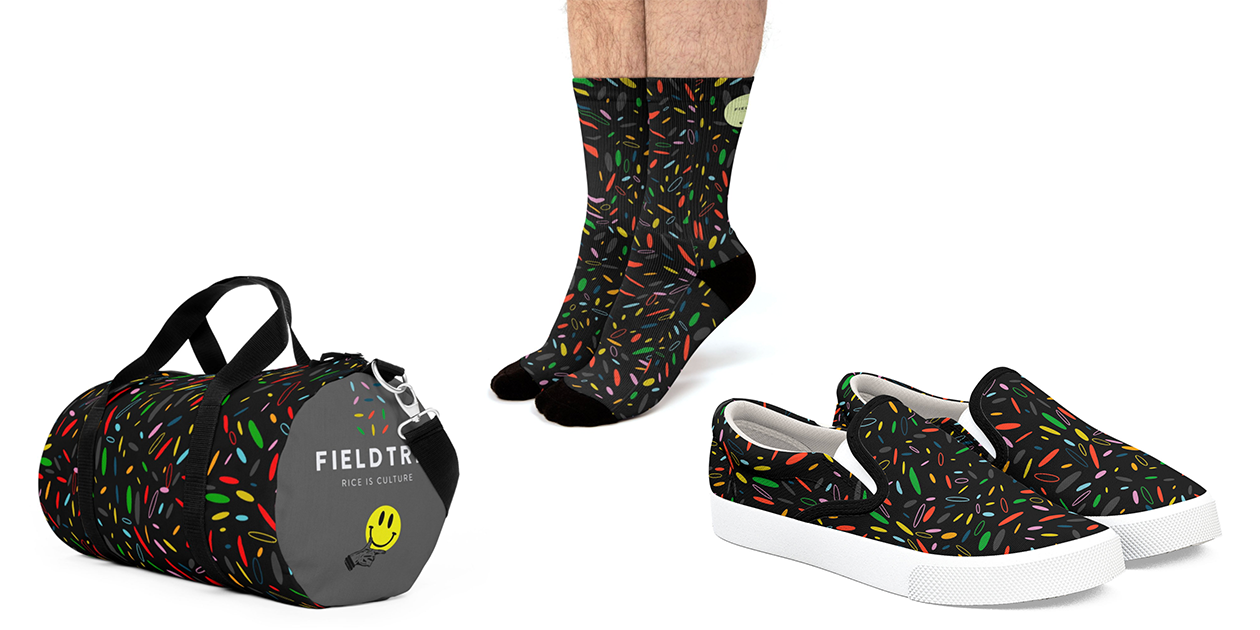 Moving on to our actual collaboration itself, give us a little background on how it came to be and why it's been important to you and your community.
Being able to team up with you has really allowed us to feed a lot of children who quite simply need to eat. A report just came out that shows there are 14 million children who will not get a hot meal during the day, so we are trying to alleviate that in our own small way.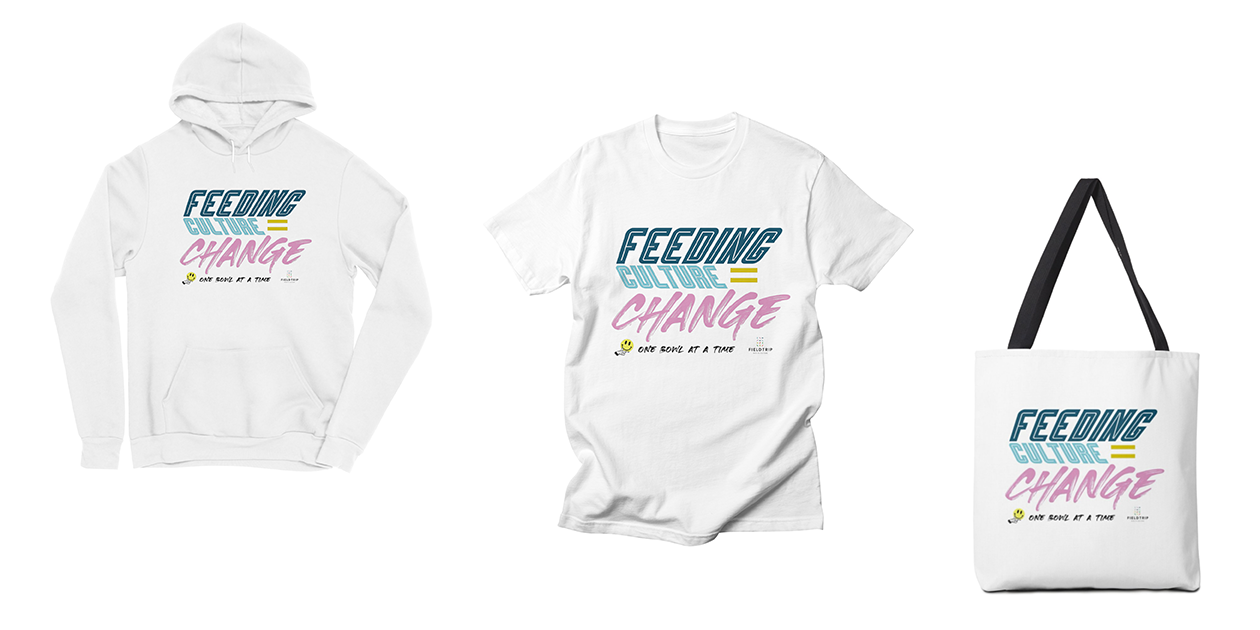 The goal has been to team up with schools, Boys & Girls Clubs, and other organizations. We feed 100 children a day with really good, deliciousness Fieldtrip meals, and it's a great way to start the day. You have to remember that a lot of these kids don't feel like anybody is thinking about them and we want to show them that we are. For a lot of these kids, this is the only meal they will get that day.
Harlem is not that big, but it has 14 battered women and children shelters. We serve a lot of the people who are dealing with some serious stuff.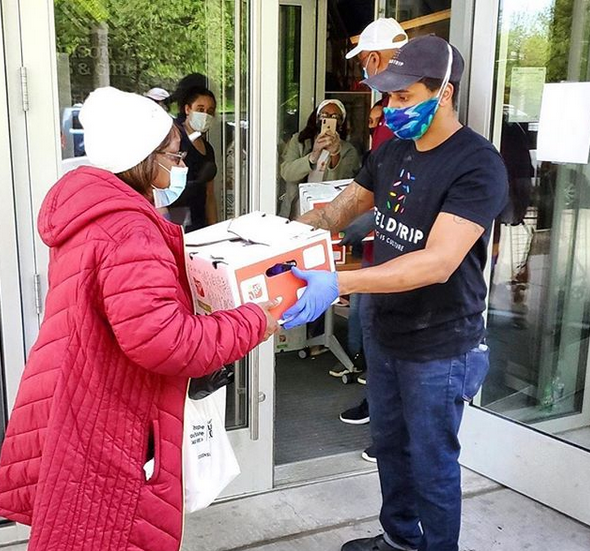 You are an incredibly busy guy juggling twins, a community food organization, and a successful restaurant. Congrats on that, by the way. What's next for the rest of 2020 and beyond?
This year is unlike any other. This isn't surprising to anyone. Before the virus hit, plans to expand the restaurant franchise were at the forefront, but now I'm really just focused on maintaining everything as is and making sure everyone keeps their jobs.
I'm also putting a lot of time and effort, along with everyone on my team, to continue working to keep the kids of Harlem fed.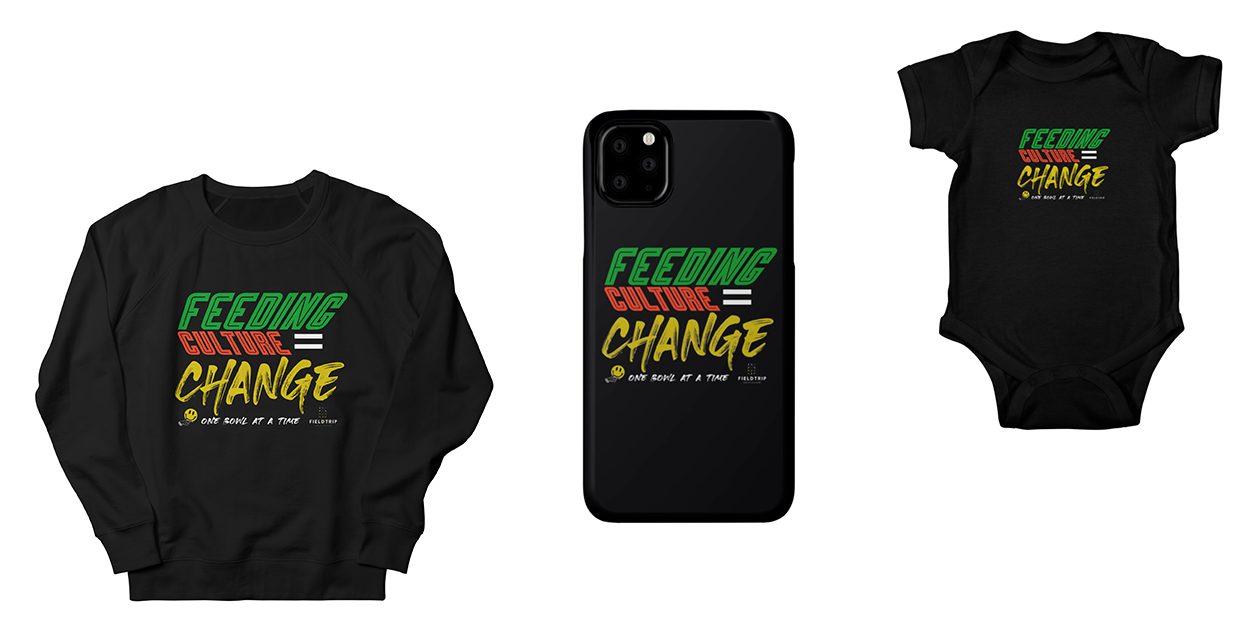 This is a question I love asking chefs, so I'm very interested in your answer. Which cuisines from around the world are grossly under-appreciated? What is your favorite dish from each one so people can try to make them at home?
There are a lot of cuisines out there that I'd like to see get more attention, but I'd have to say West African food deserves the most and is a culinary region so closely tied to food culture in the United States, yet is widely unknown. Specific dishes to call out are yassa, jolof rice, thiebou dienne, and mafé.
Anything else you'd like to plug?
I'd really just like to thank you, Aaron, for being an ally in this fight and to shout out people like you. It takes a community to fight the good fight, and more people showing up and supporting in real ways is what I'm valuing the most right now.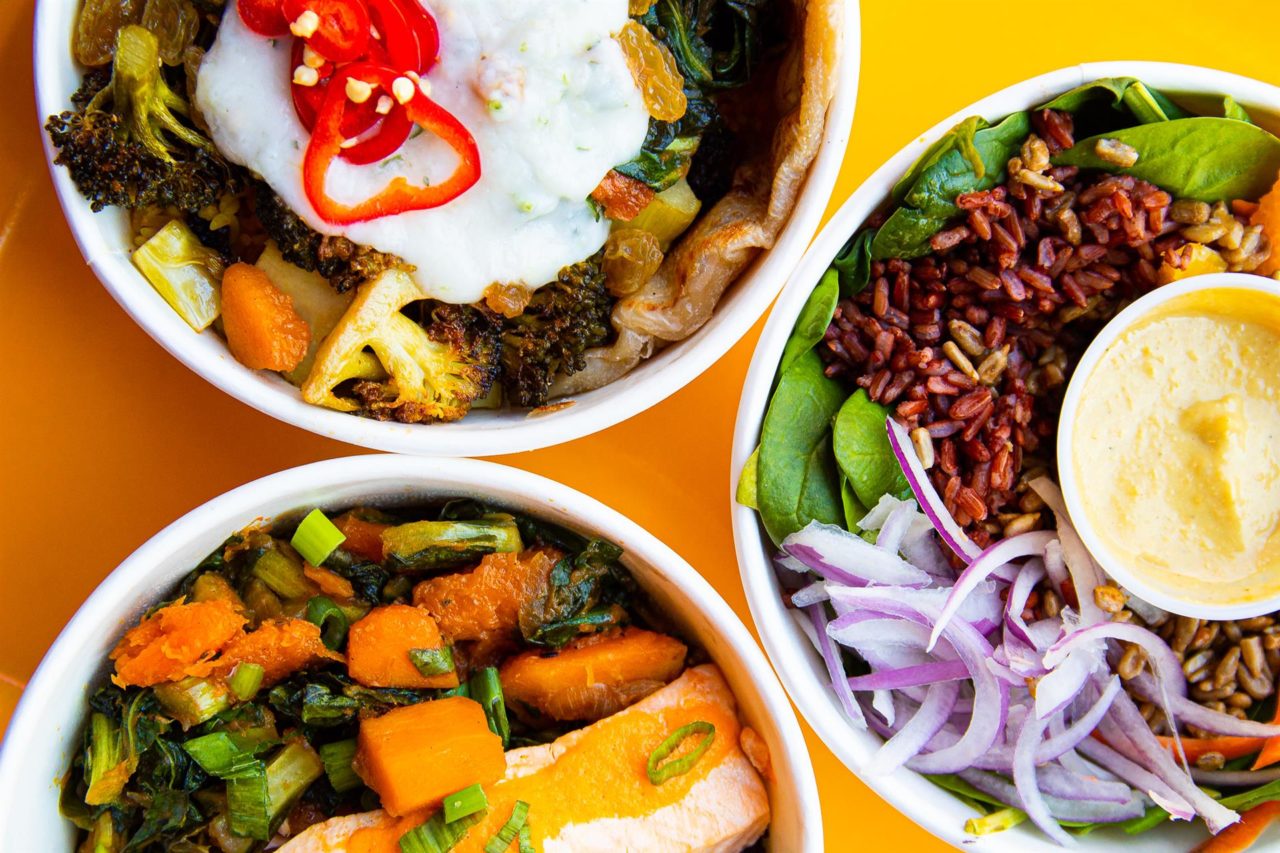 ---
You can visit Fieldtrip at 109 Malcolm X Blvd in New York City. With every purchase of any item in the Fieldtrip collection, 60% of sales will go towards feeding those in need—most of them children. Please tell your NYC-based friends and family about the amazing stuff JJ and his staff are doing. If you live there yourself, pay them a visit. Rice is culture.