You've probably already seen Steven Rhodes' "Let's Summon Demons" design (and if you haven't, stop reading this right now and click here. Do it). But have you seen the rest of Steven Rhodes' dark-meets-hilarious collection? Oh, yes – from ouija boards gone SO wrong (when do they ever go right??) to "special brownies" to a dark take on a Hardy Boys style mystery, there are a whole lot more "Activities for Children" designs to get obsessed with. Scroll down to see a few of them, then check out the whole Steven Rhodes collection.
.     .     .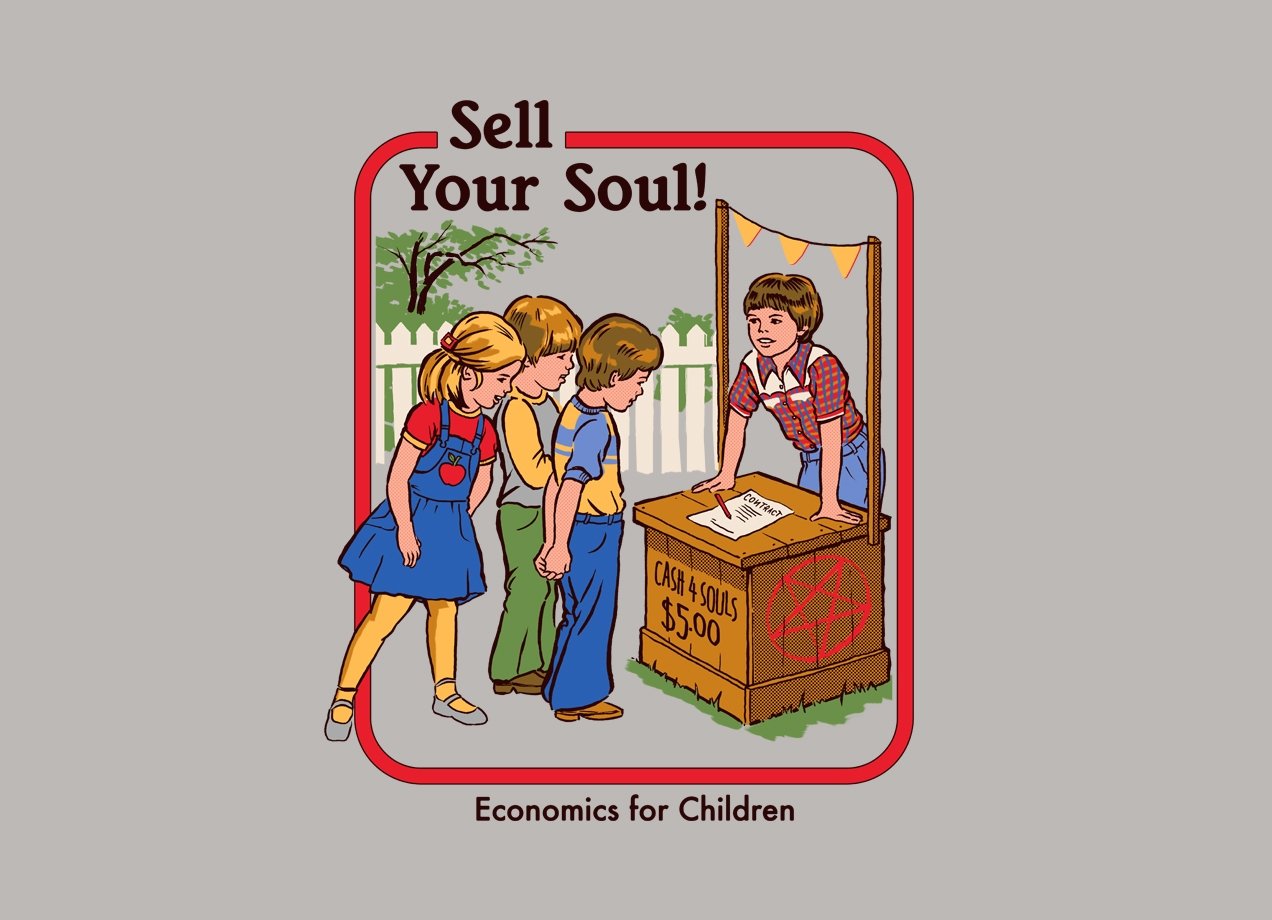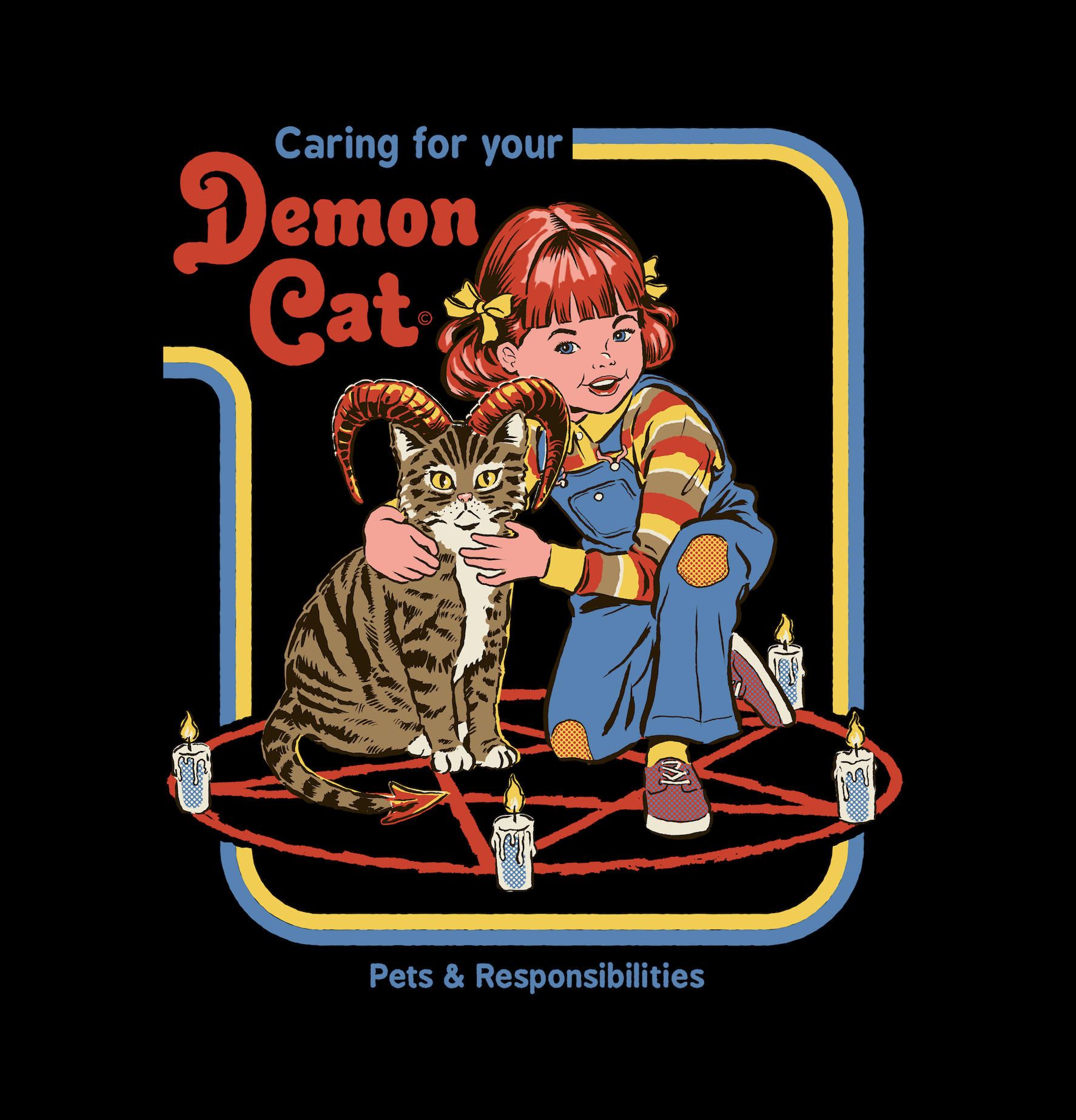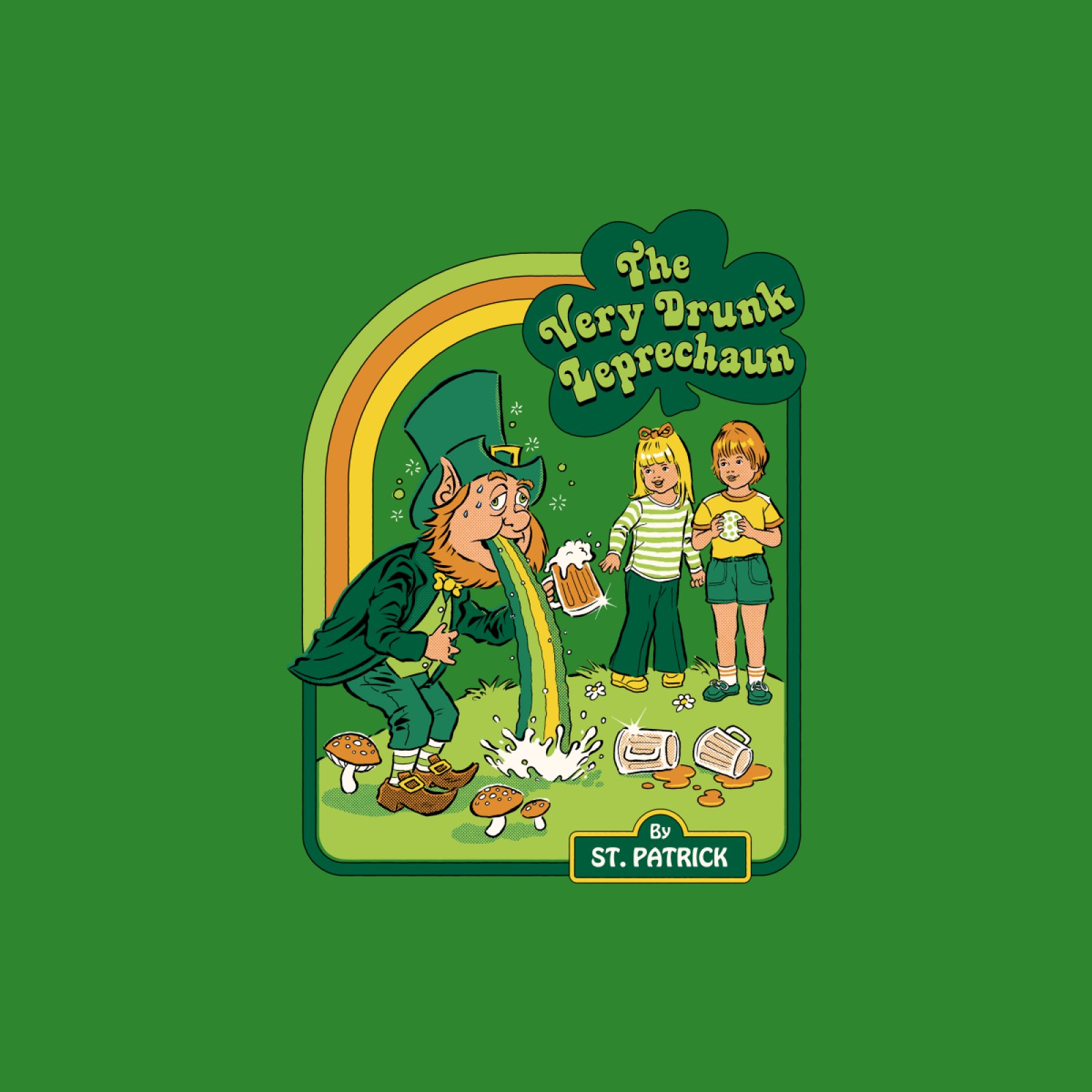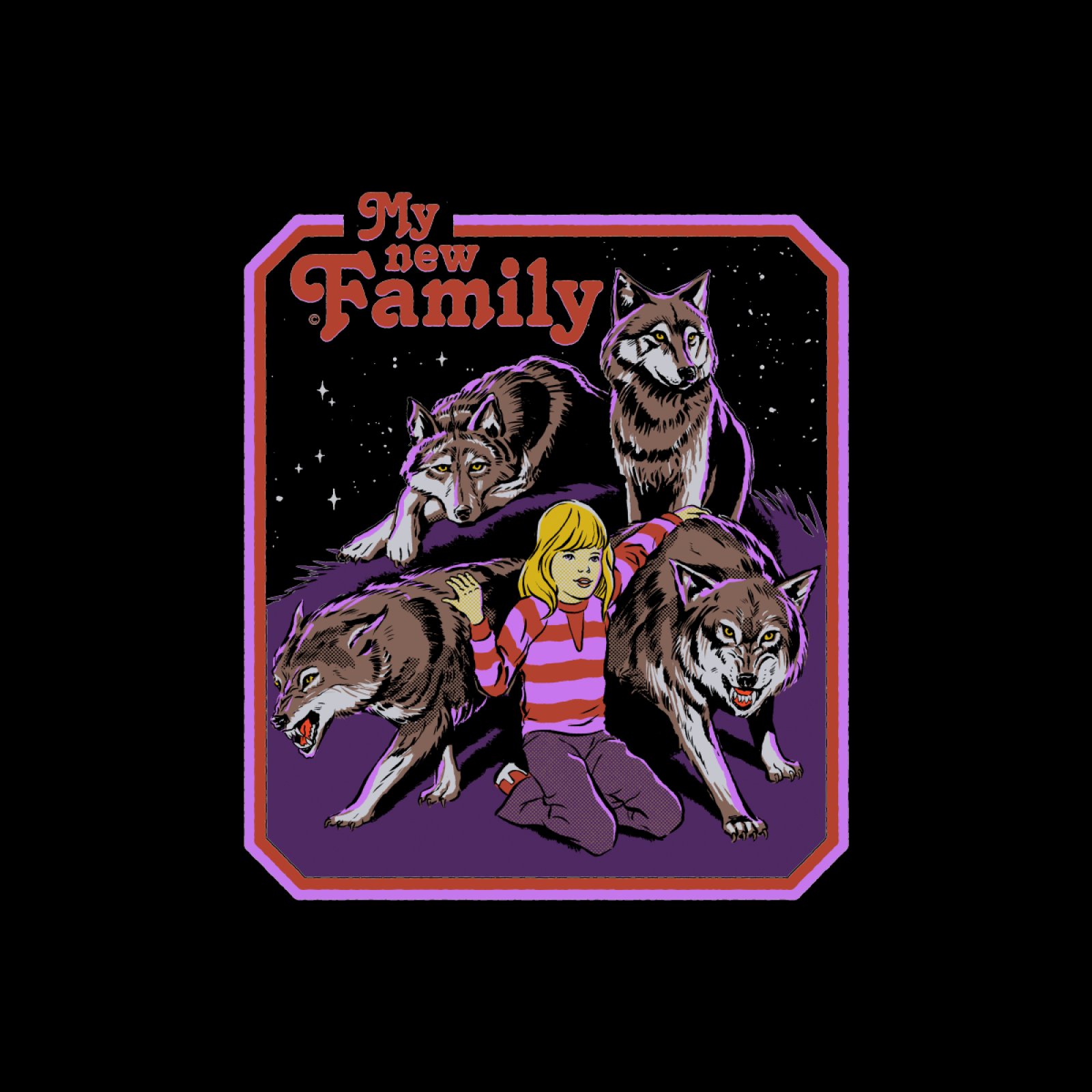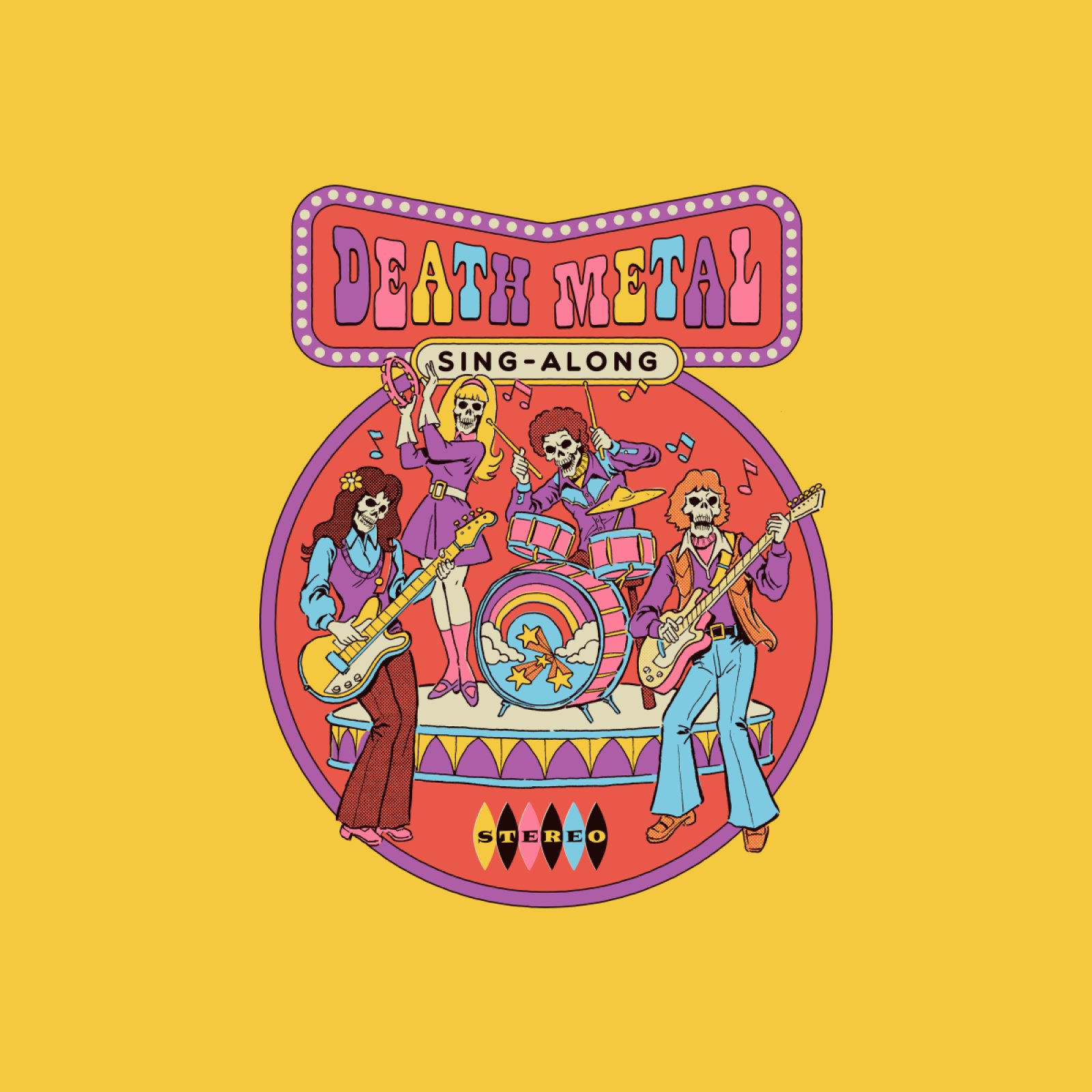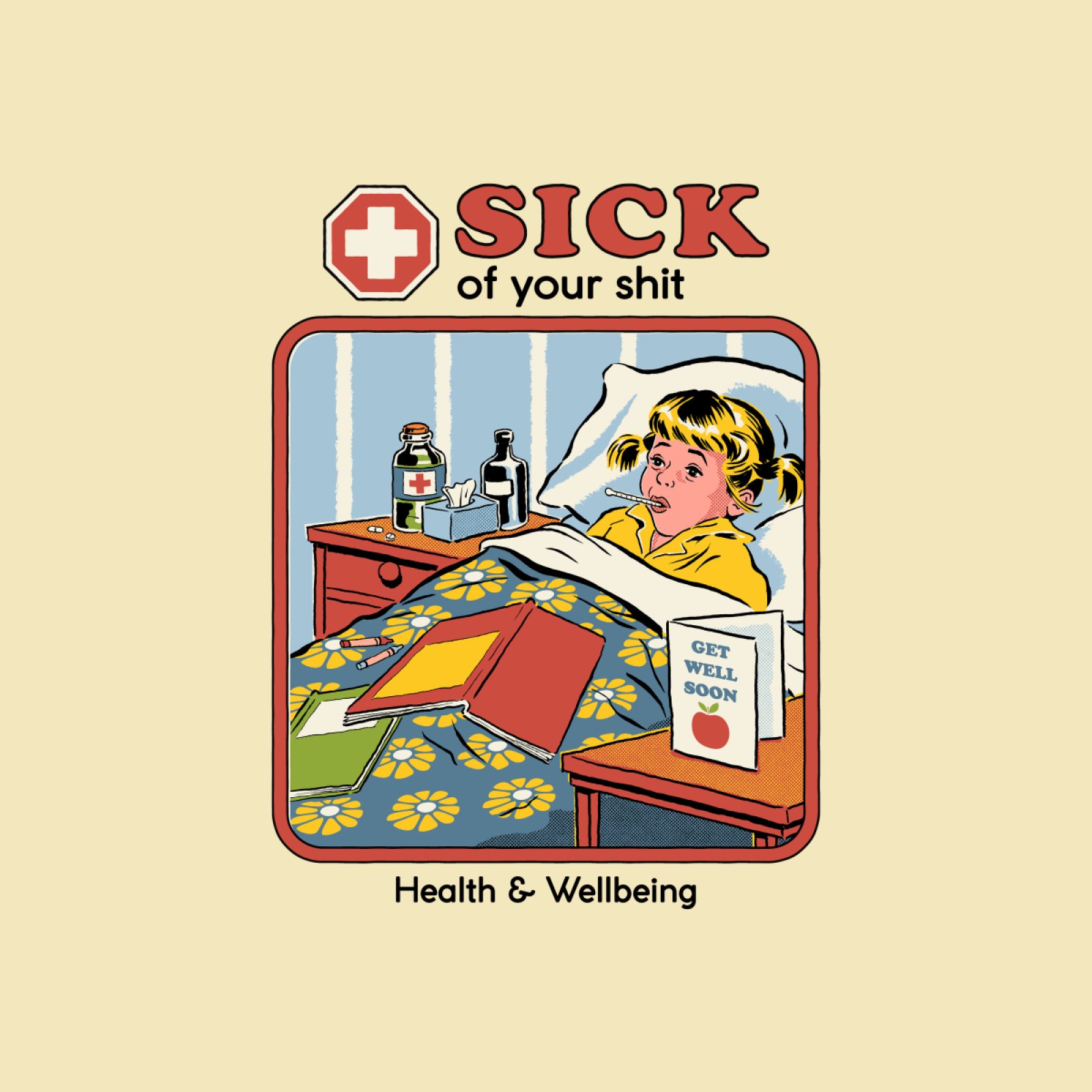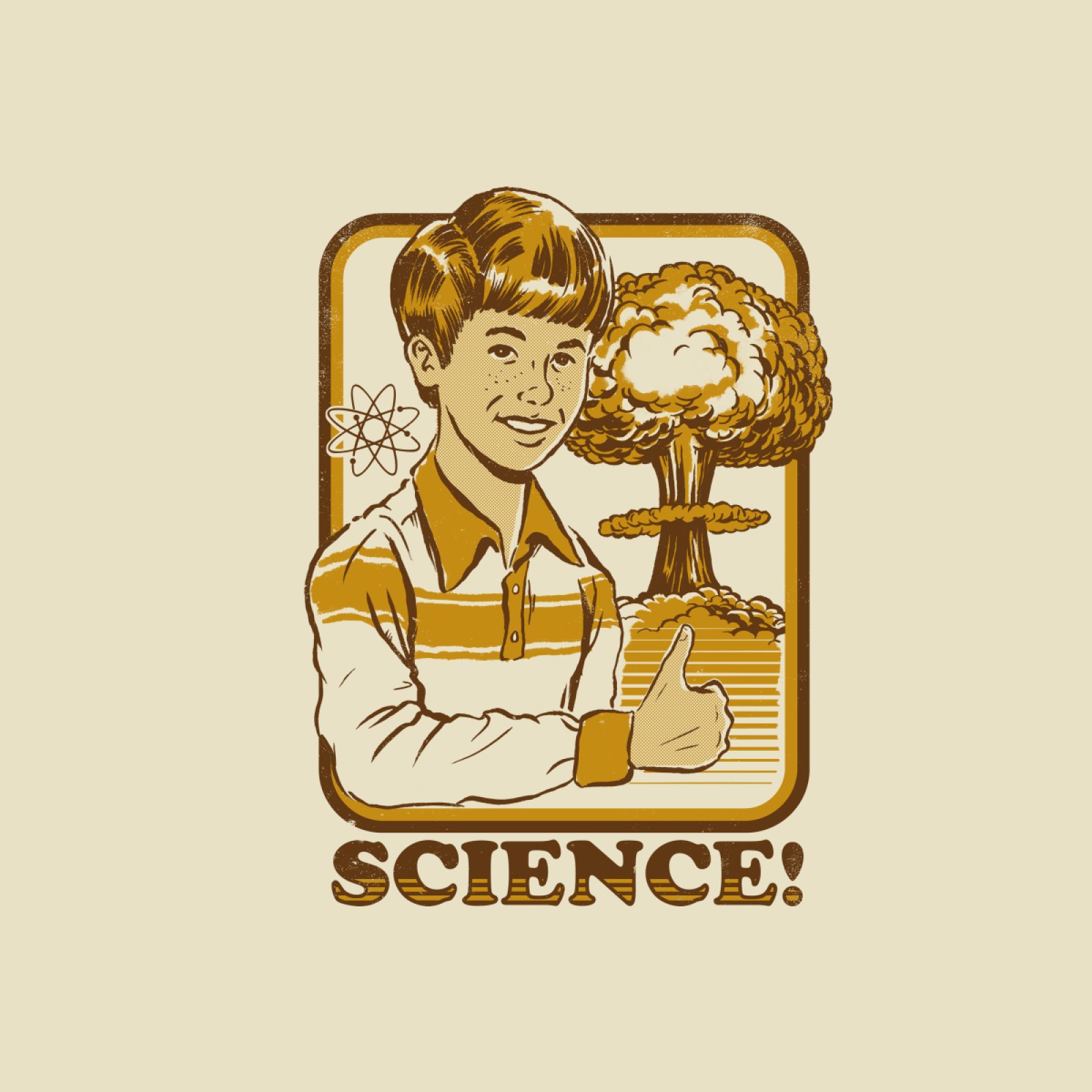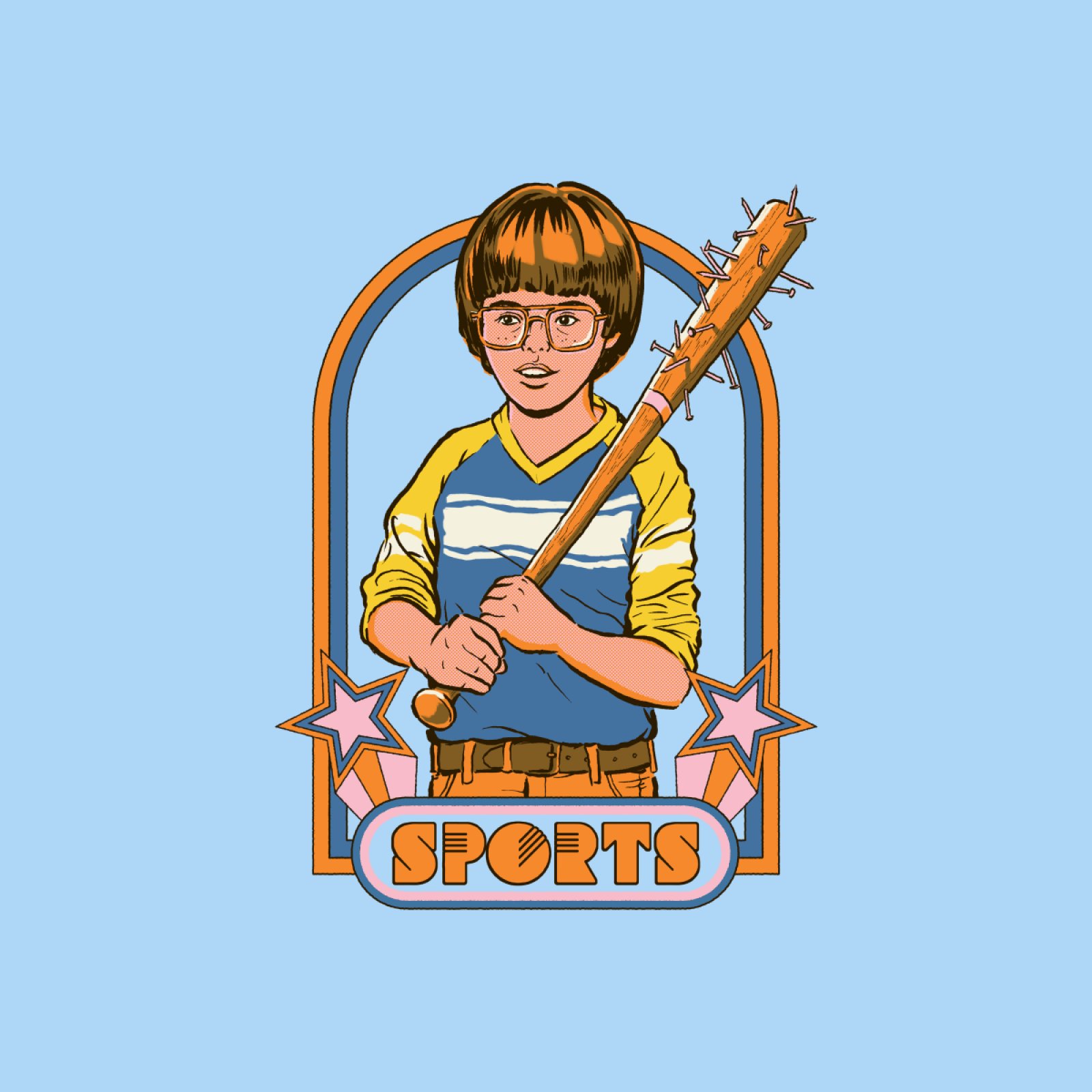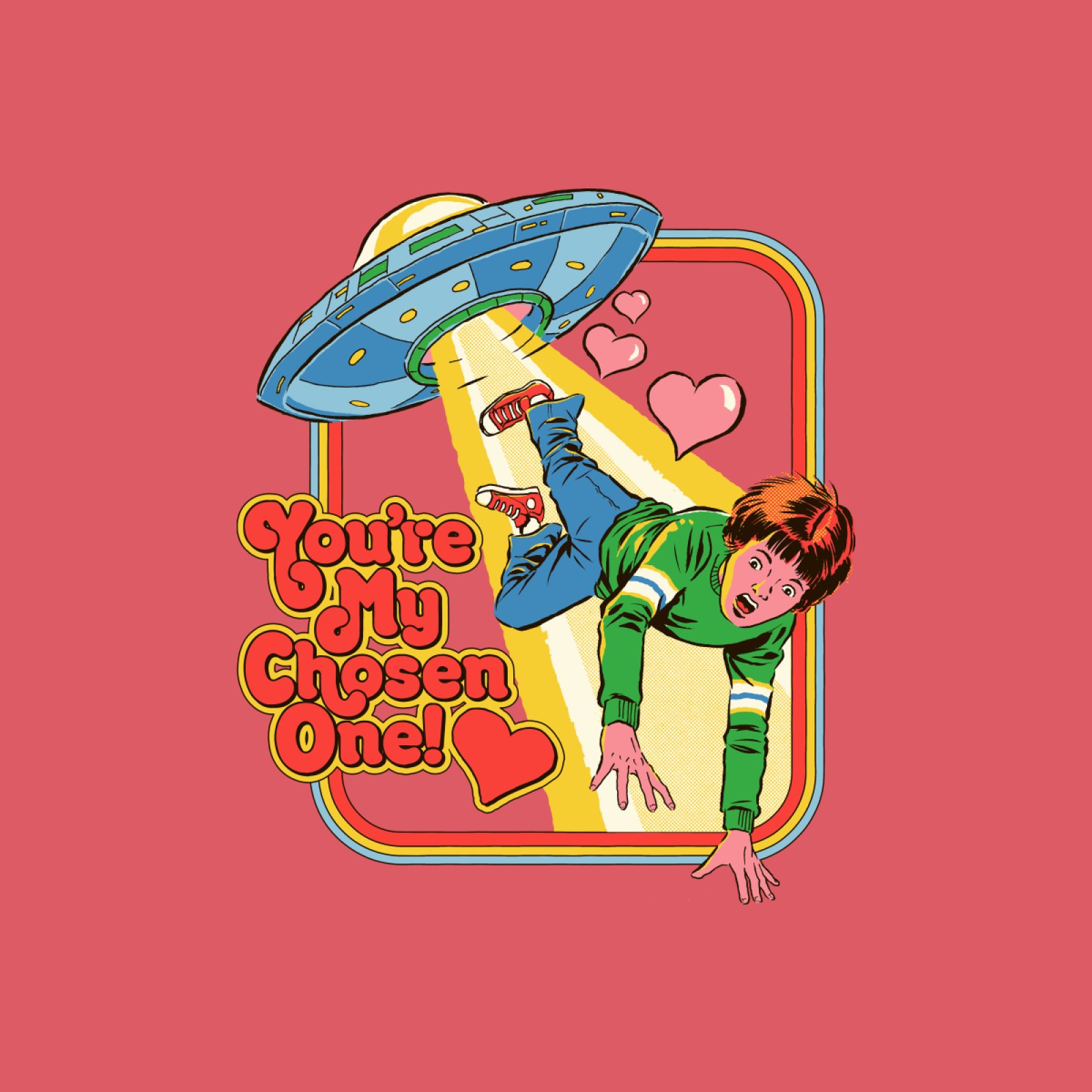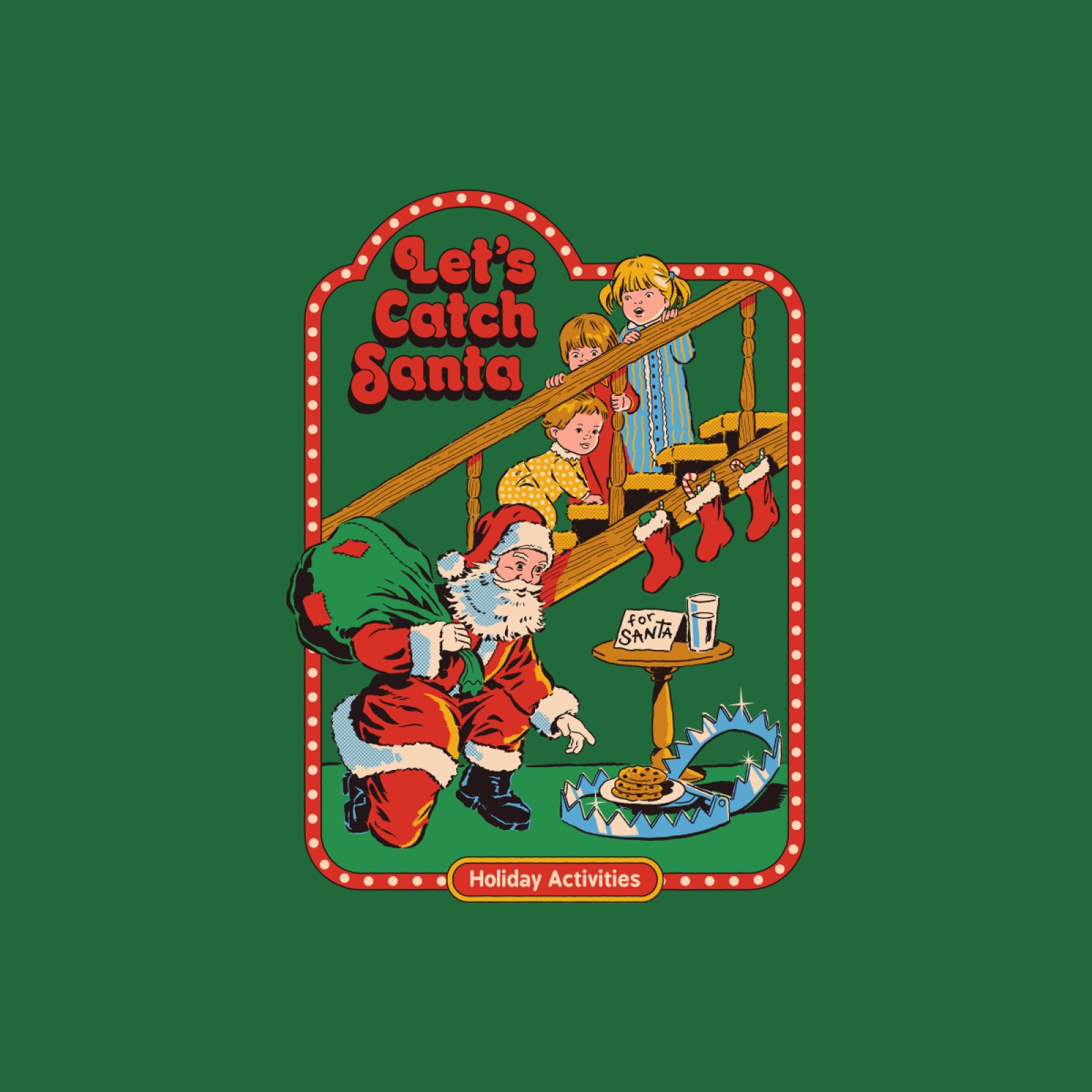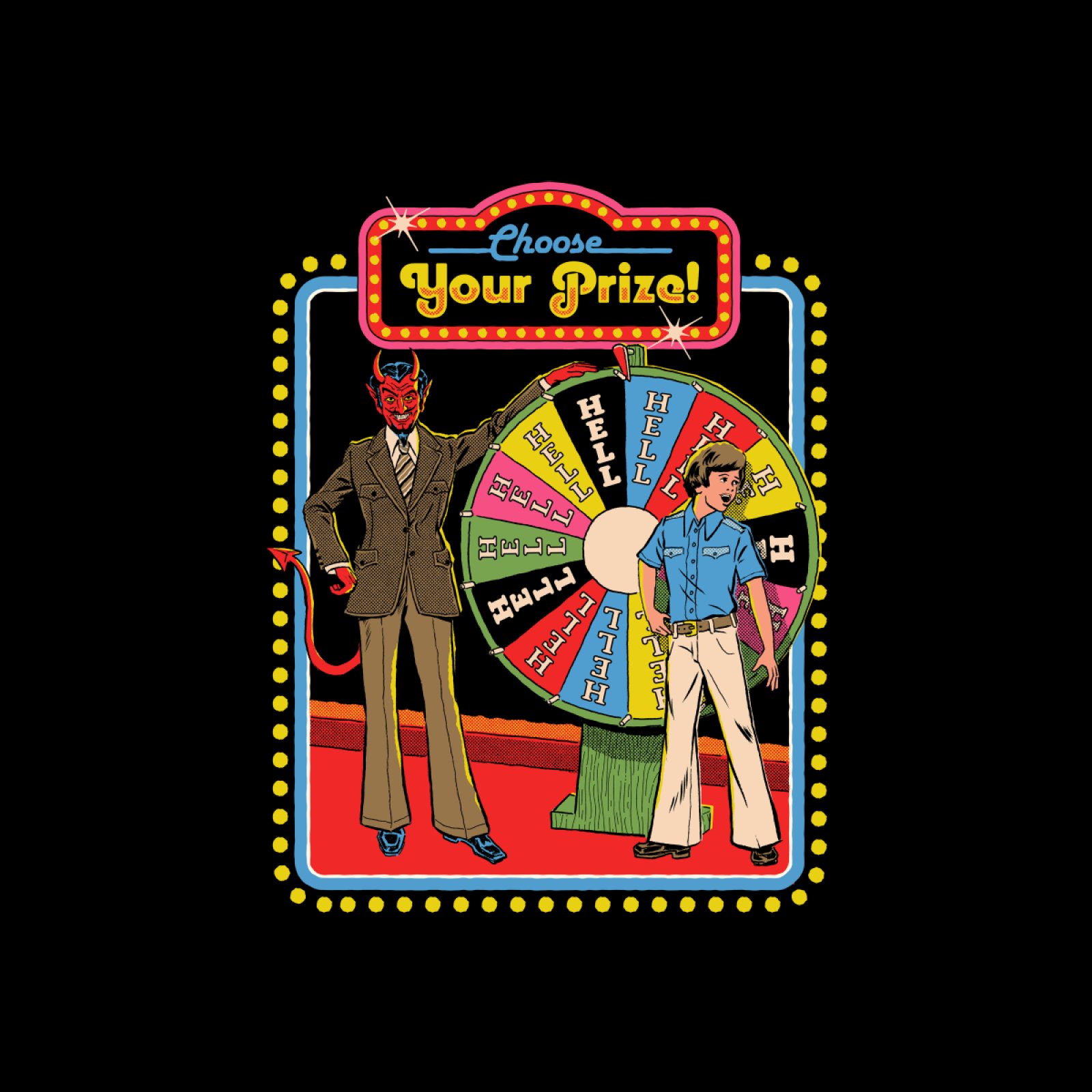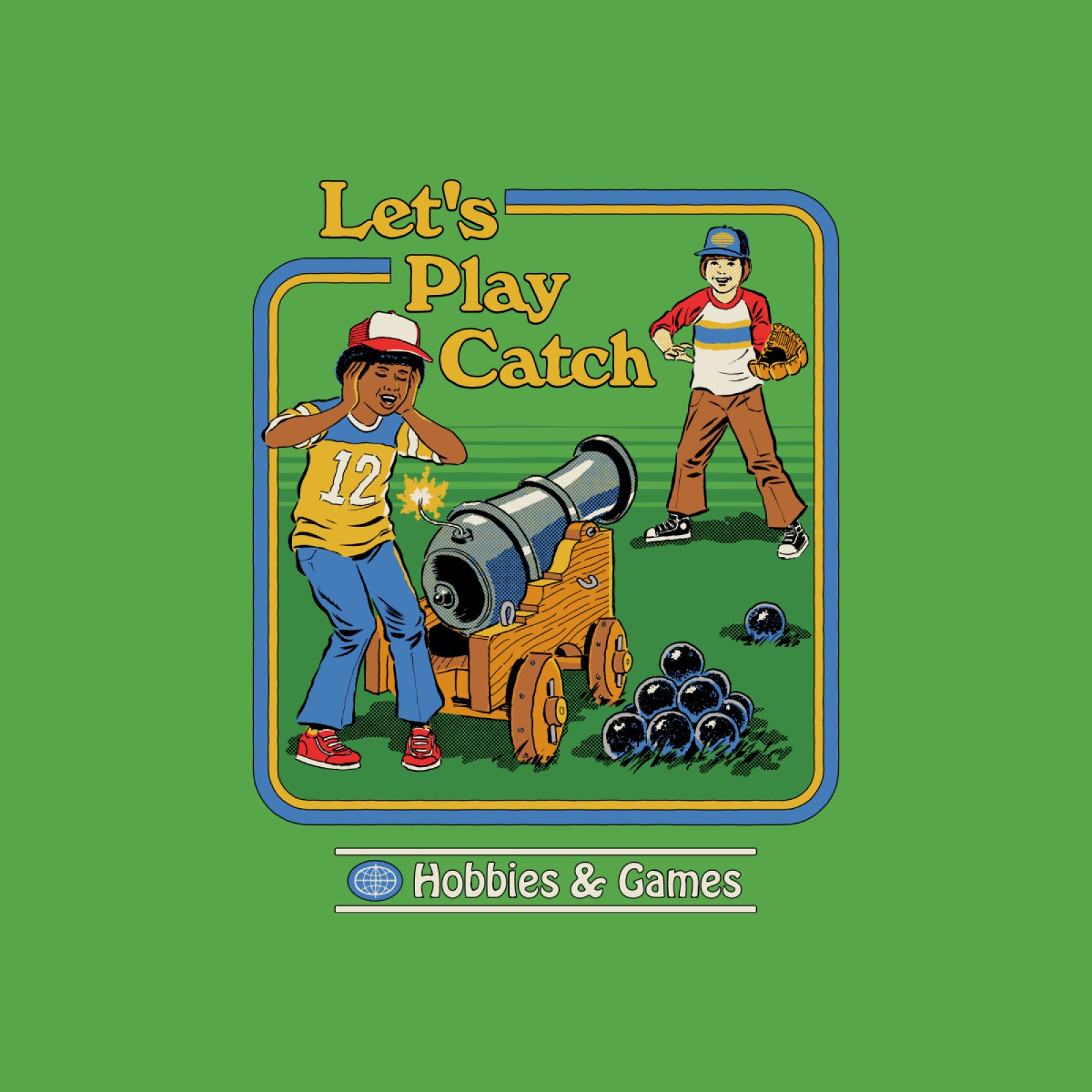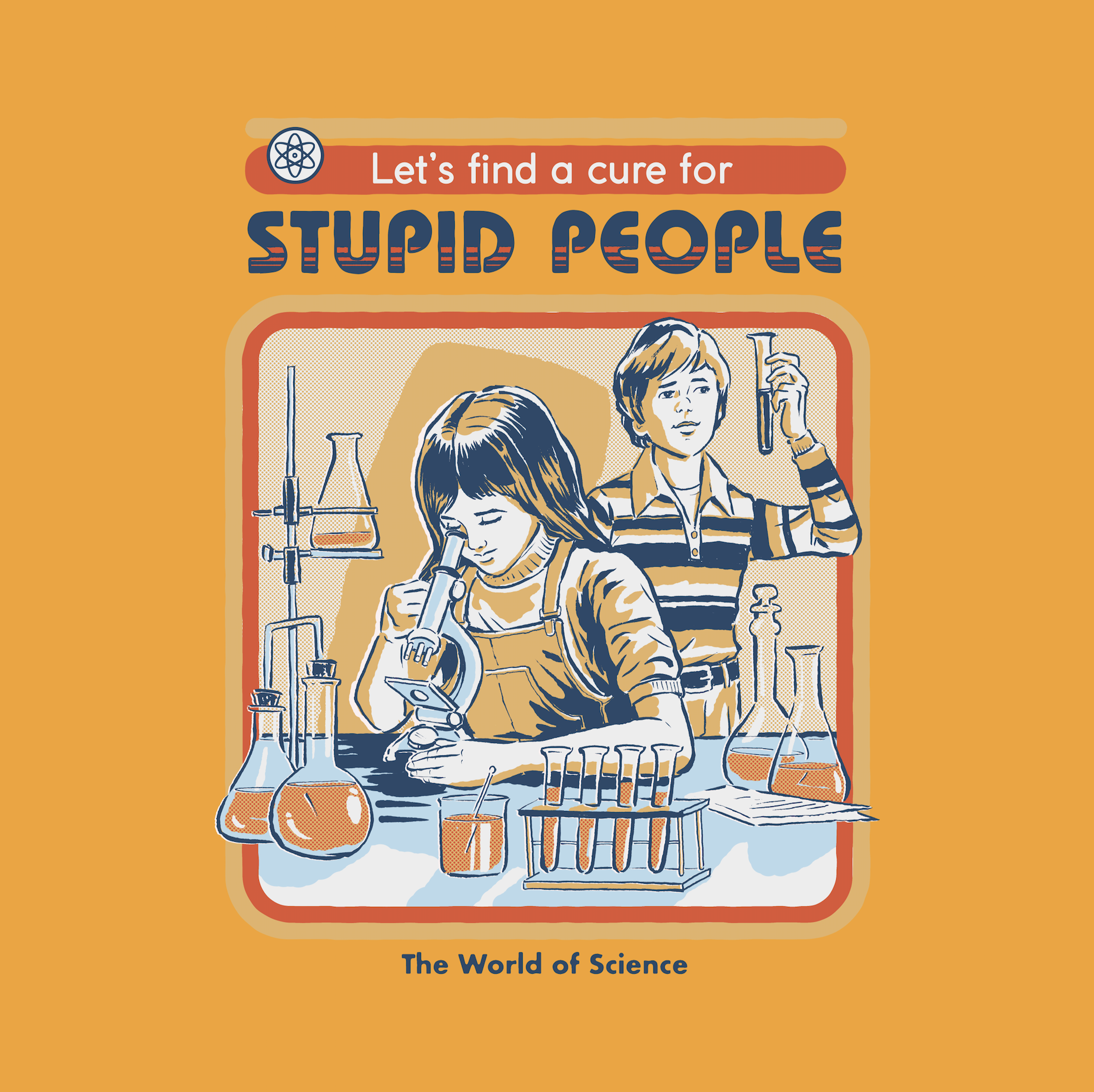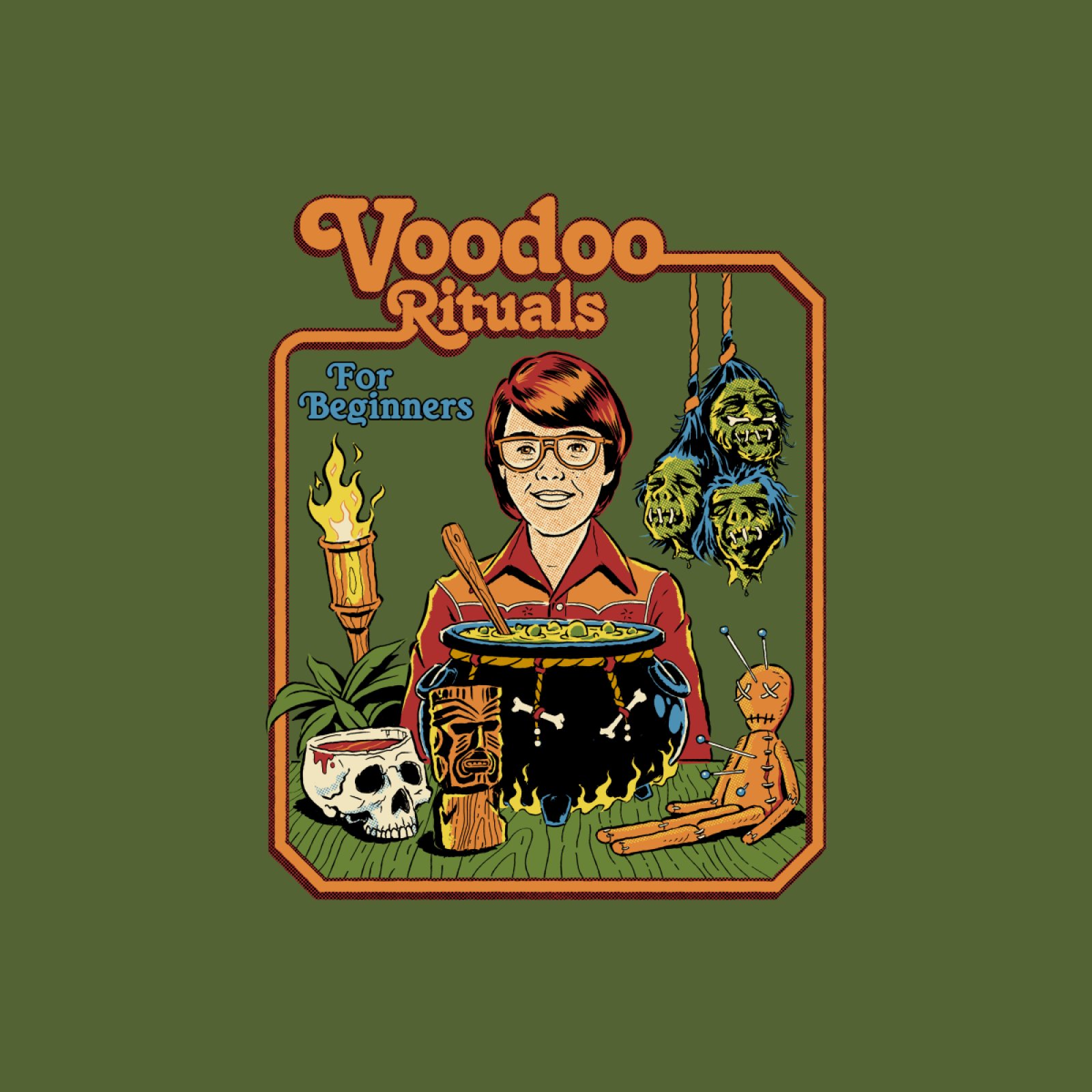 "Voodoo Rituals for Beginners"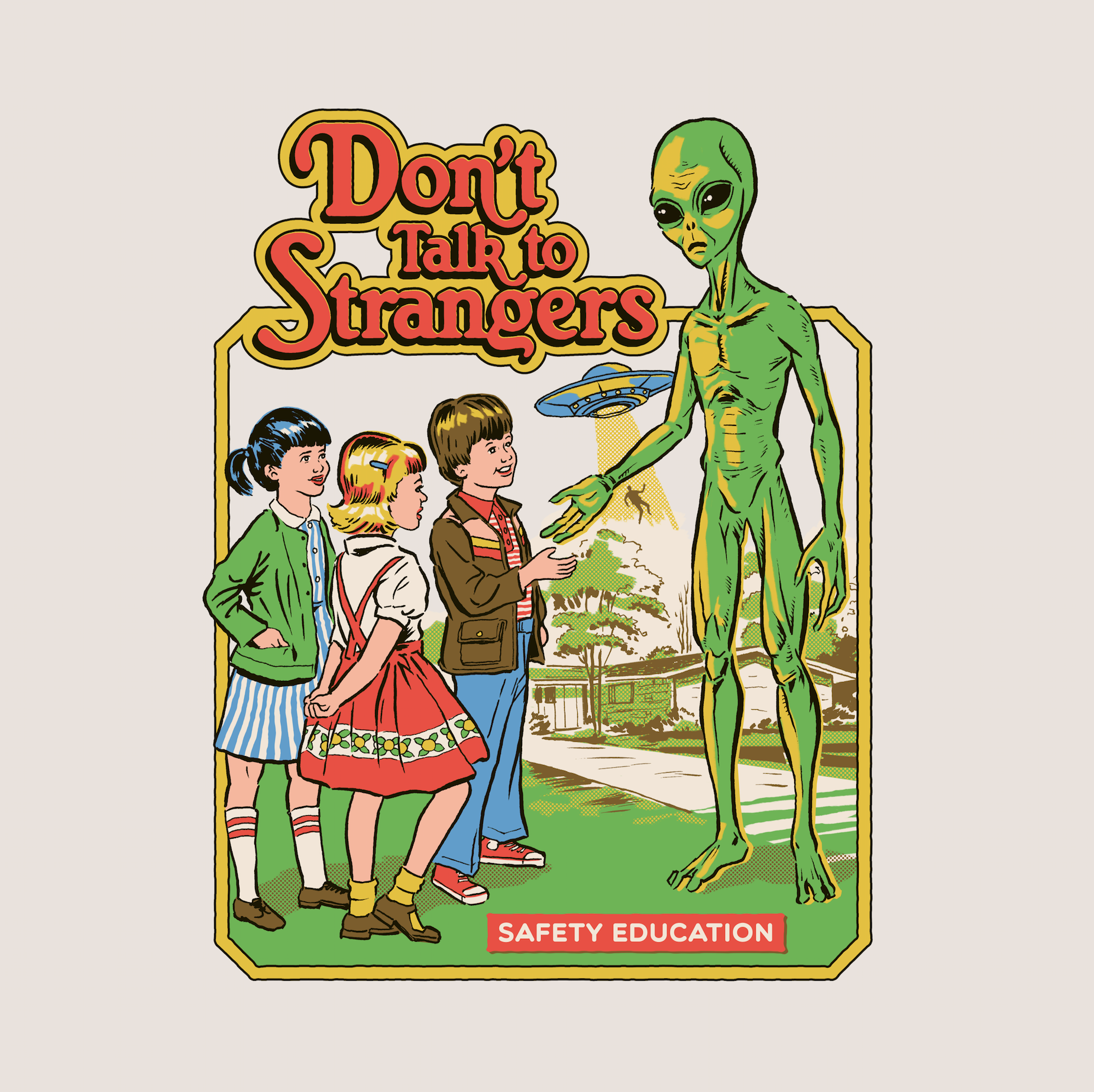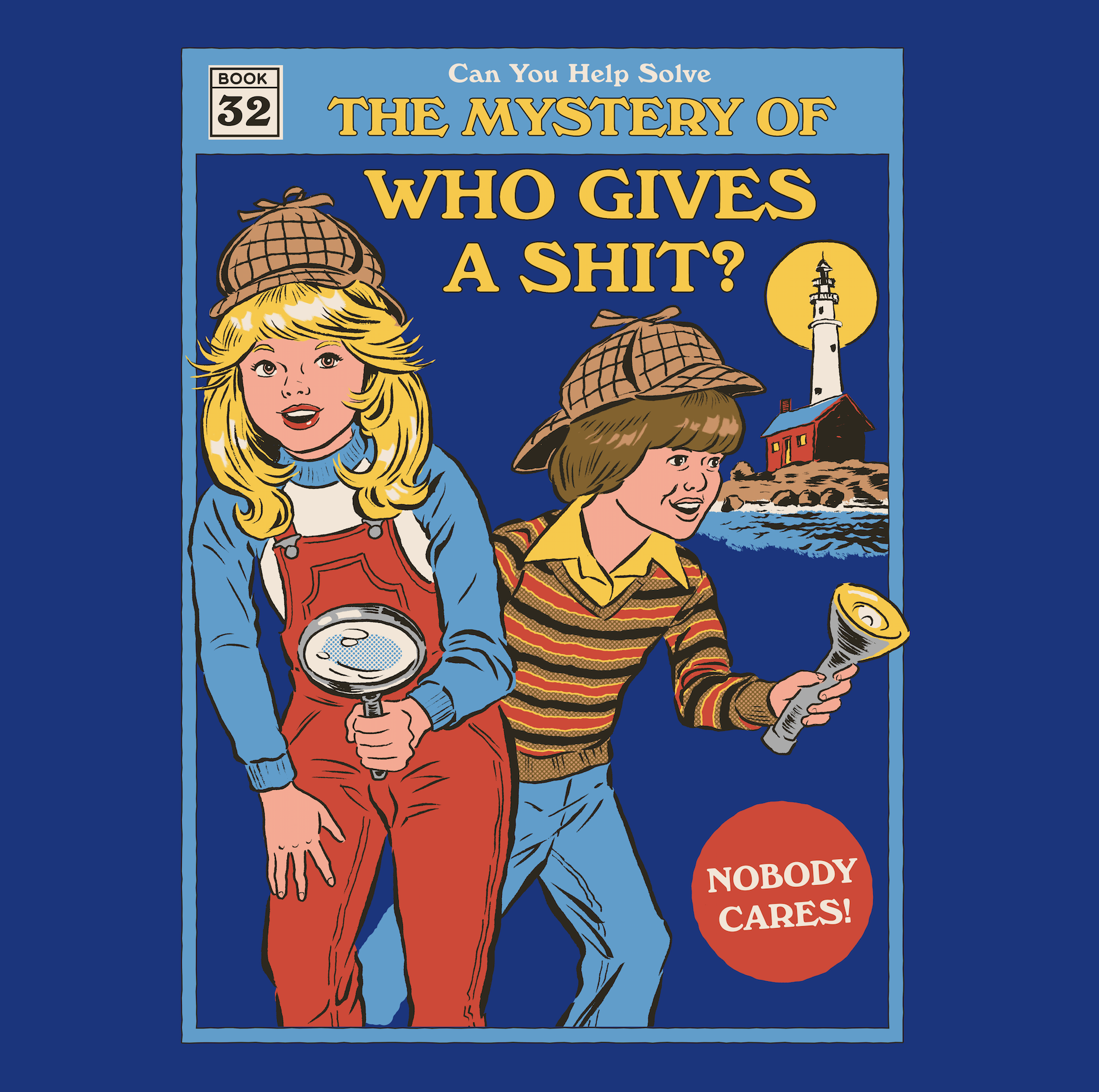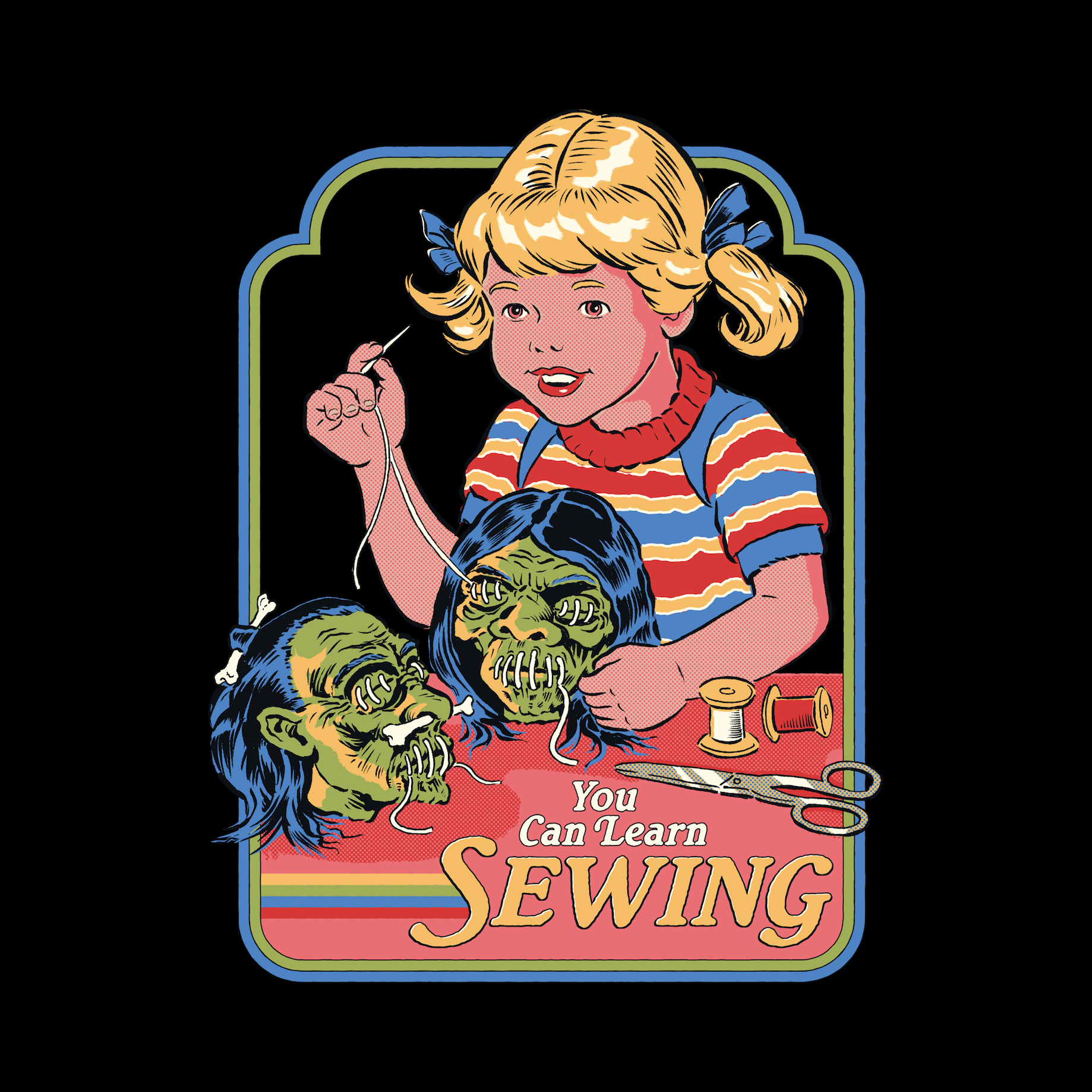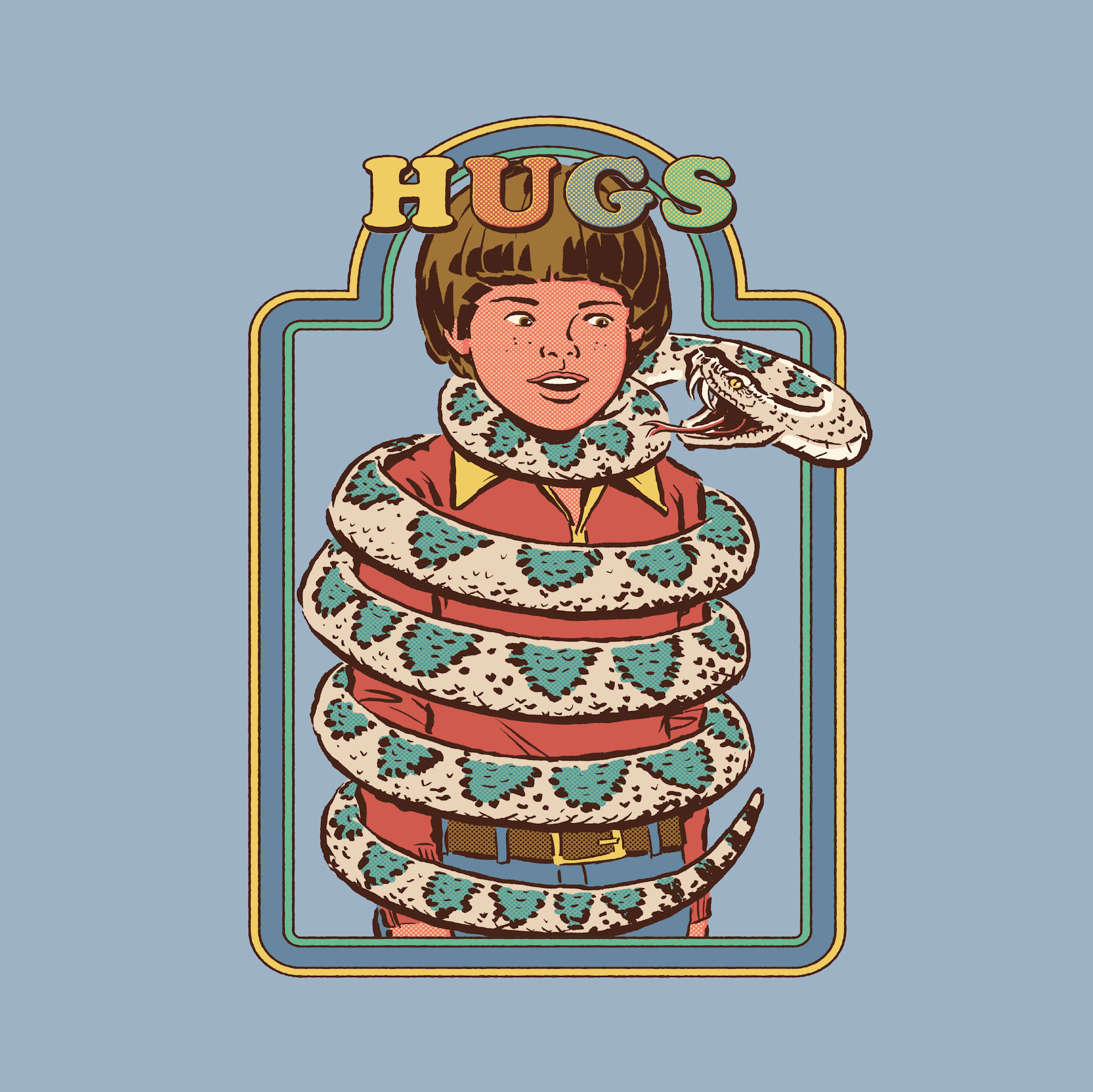 "Hugsss"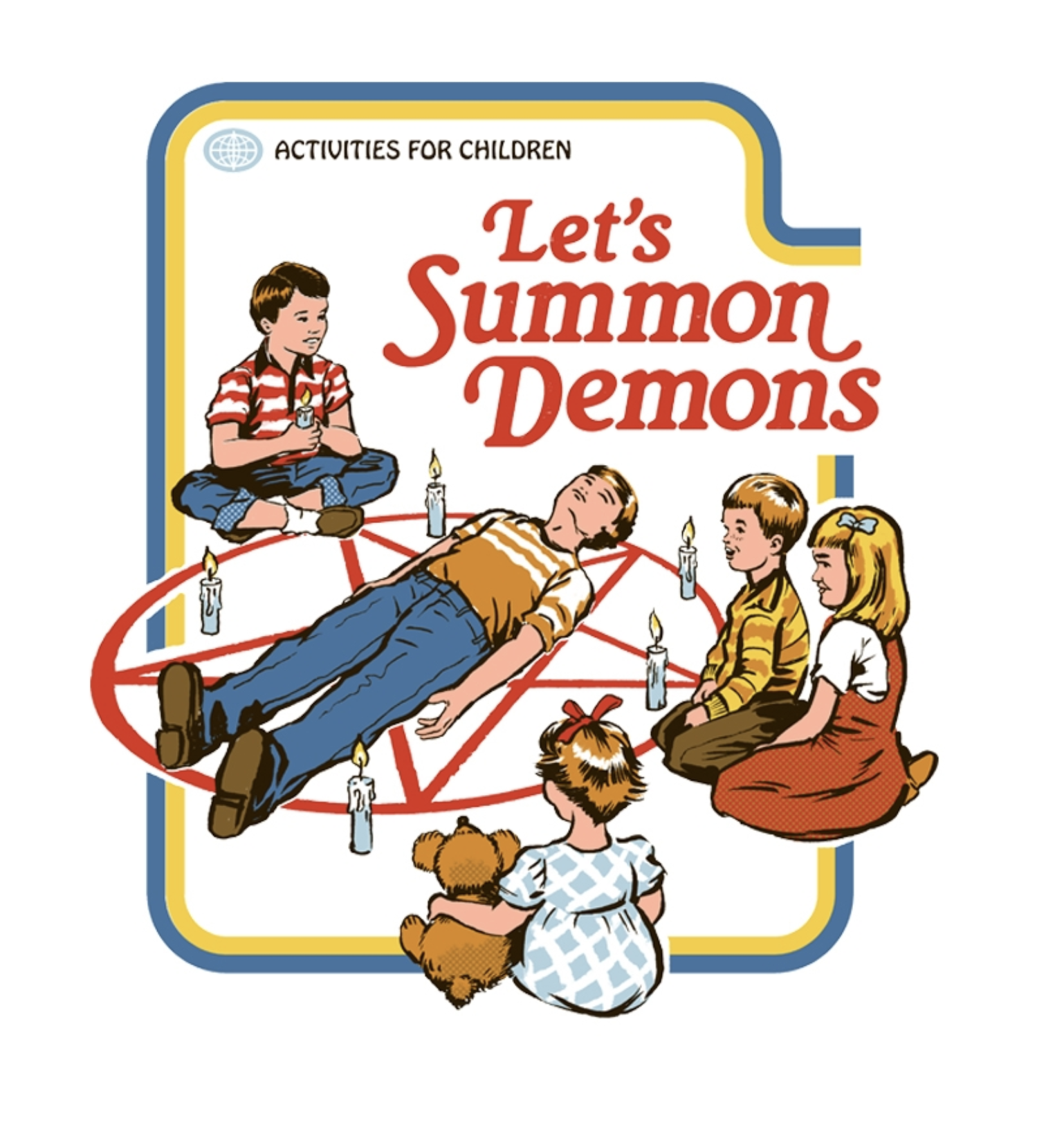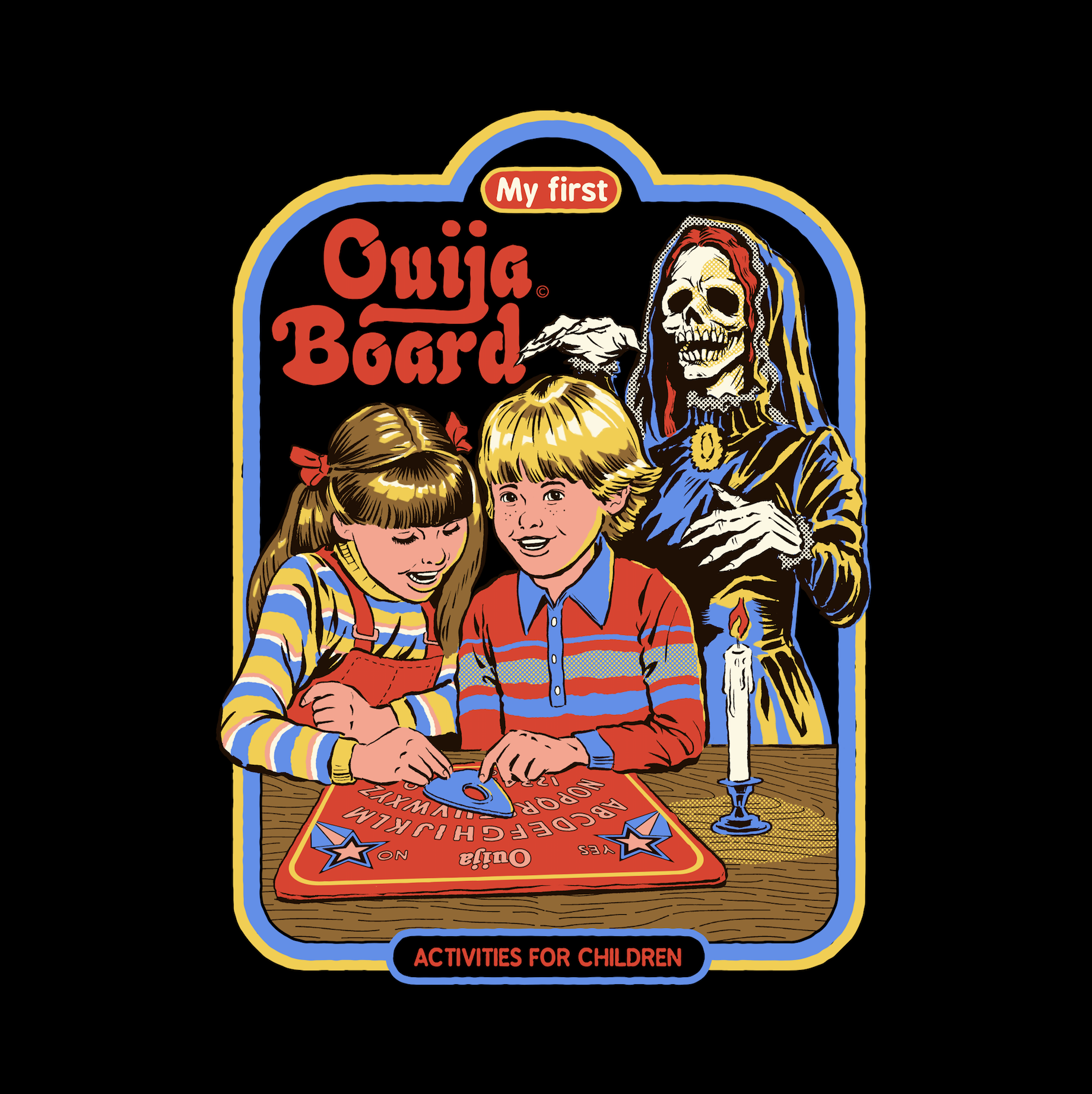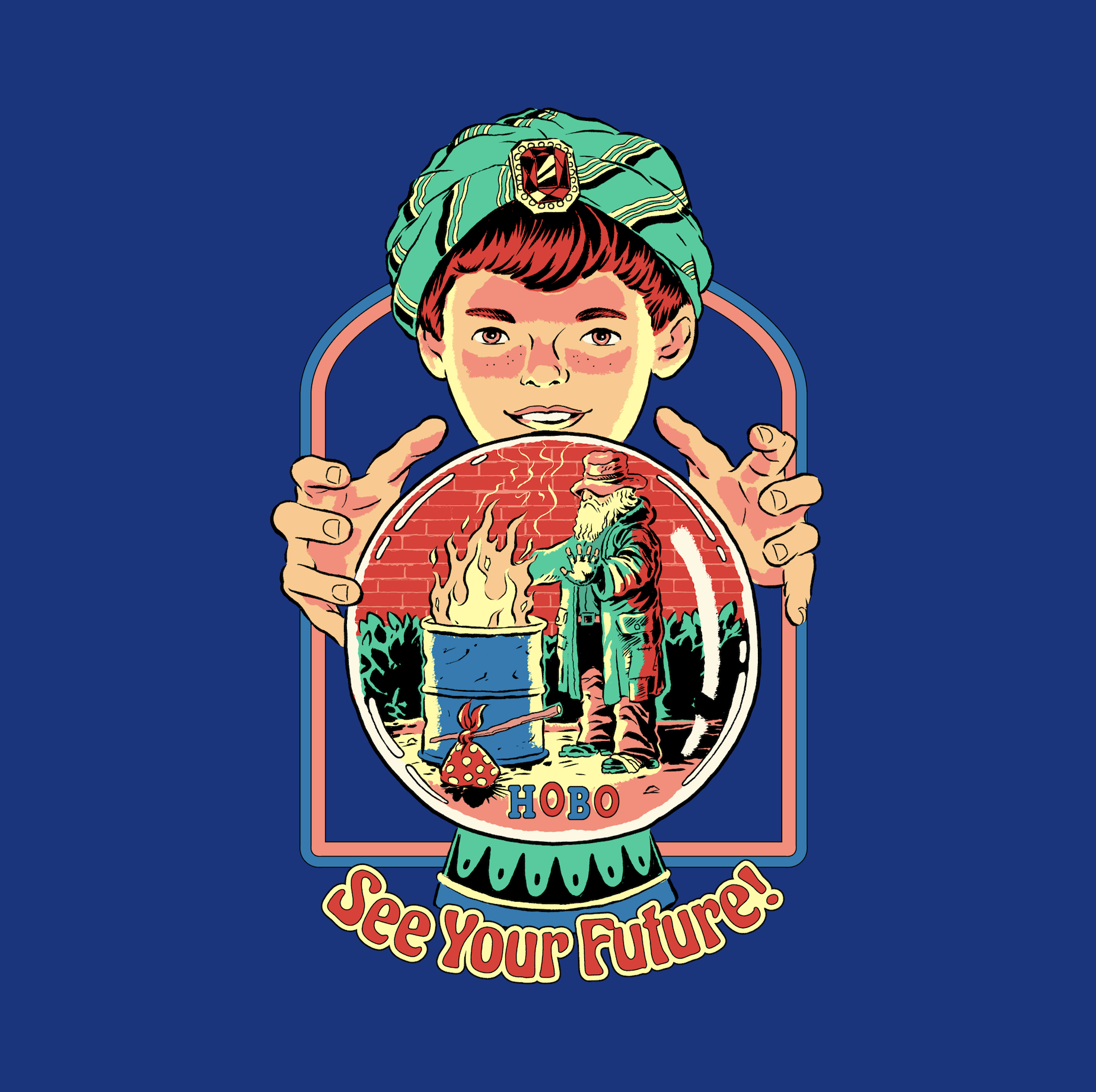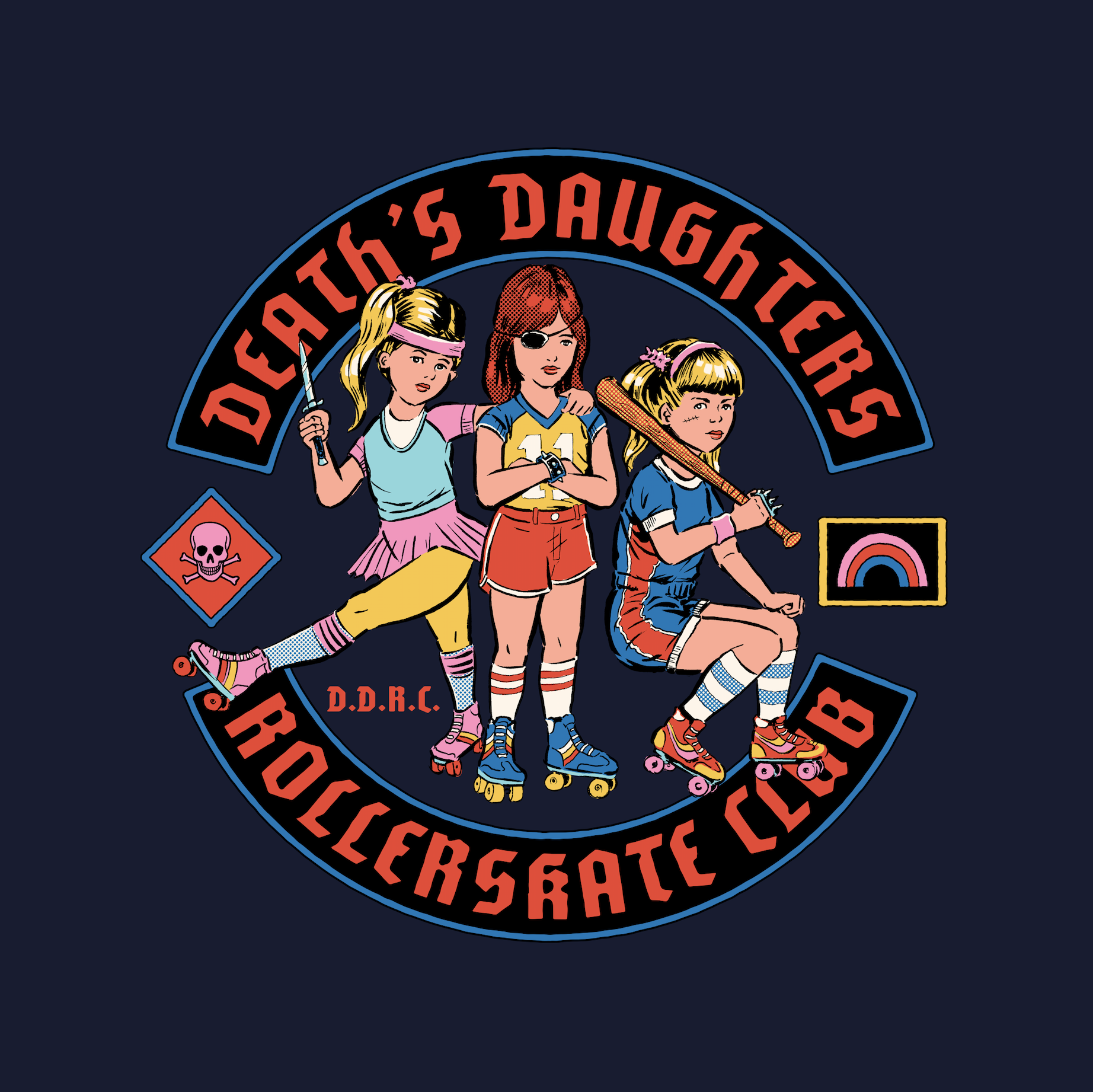 "D.D.R.C."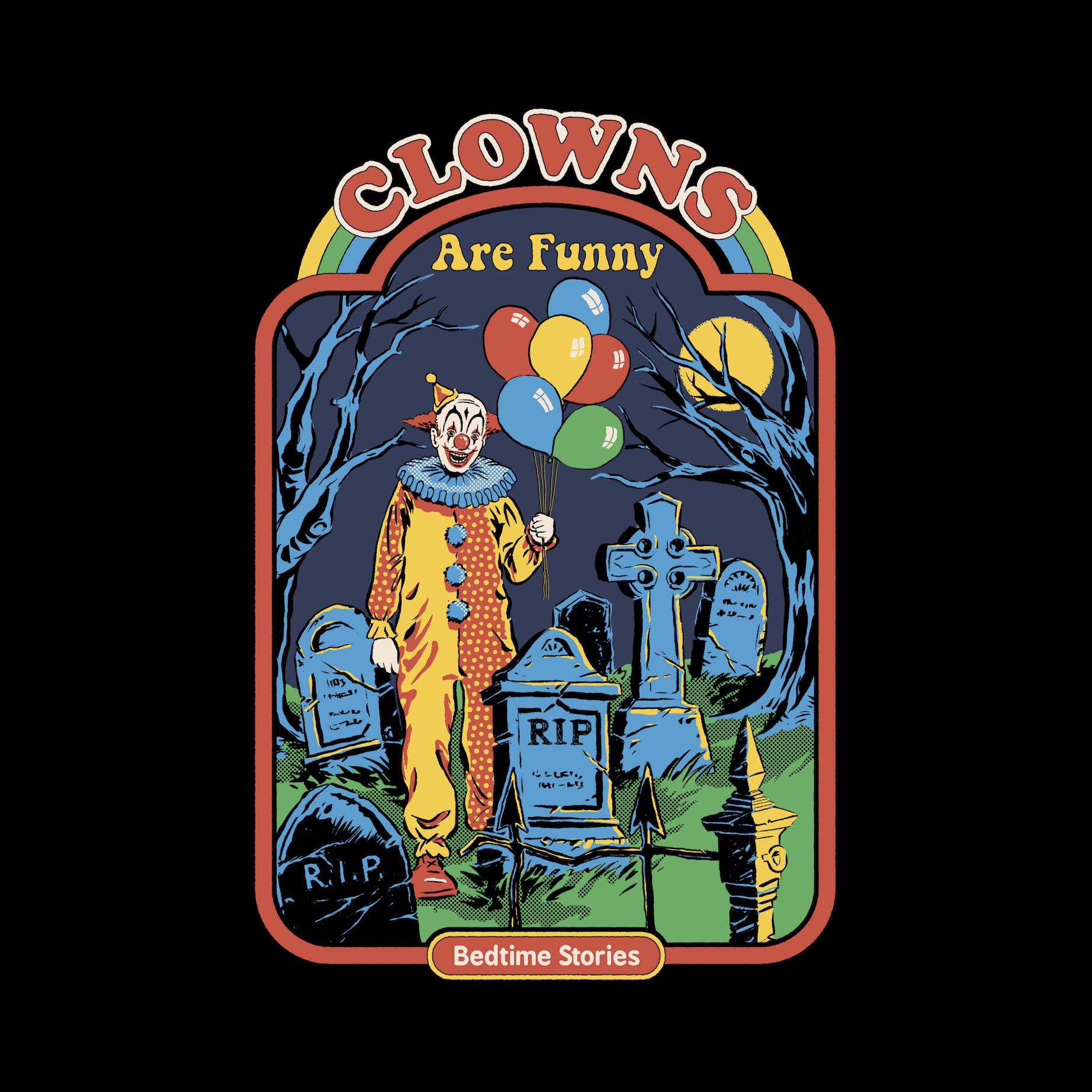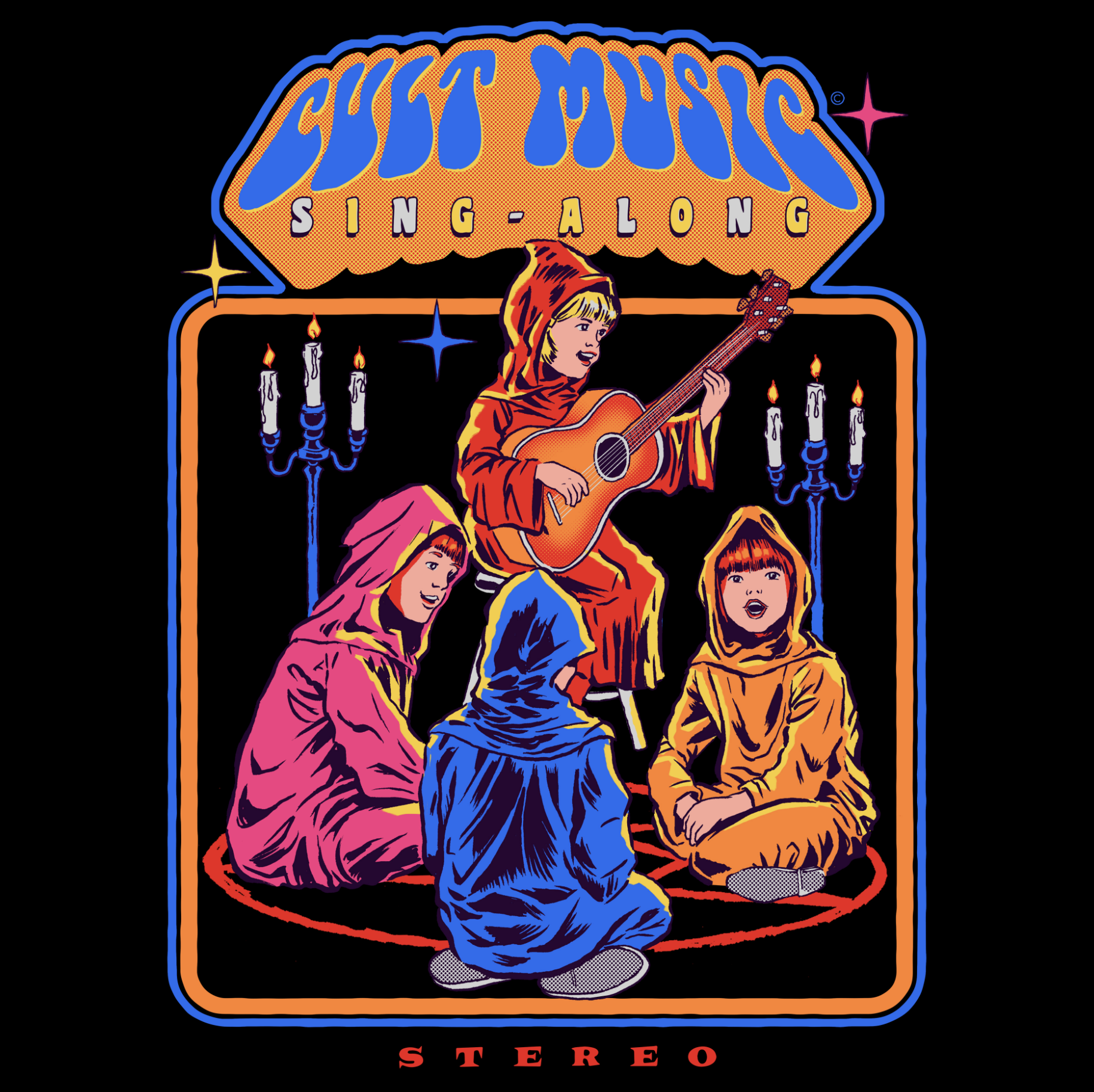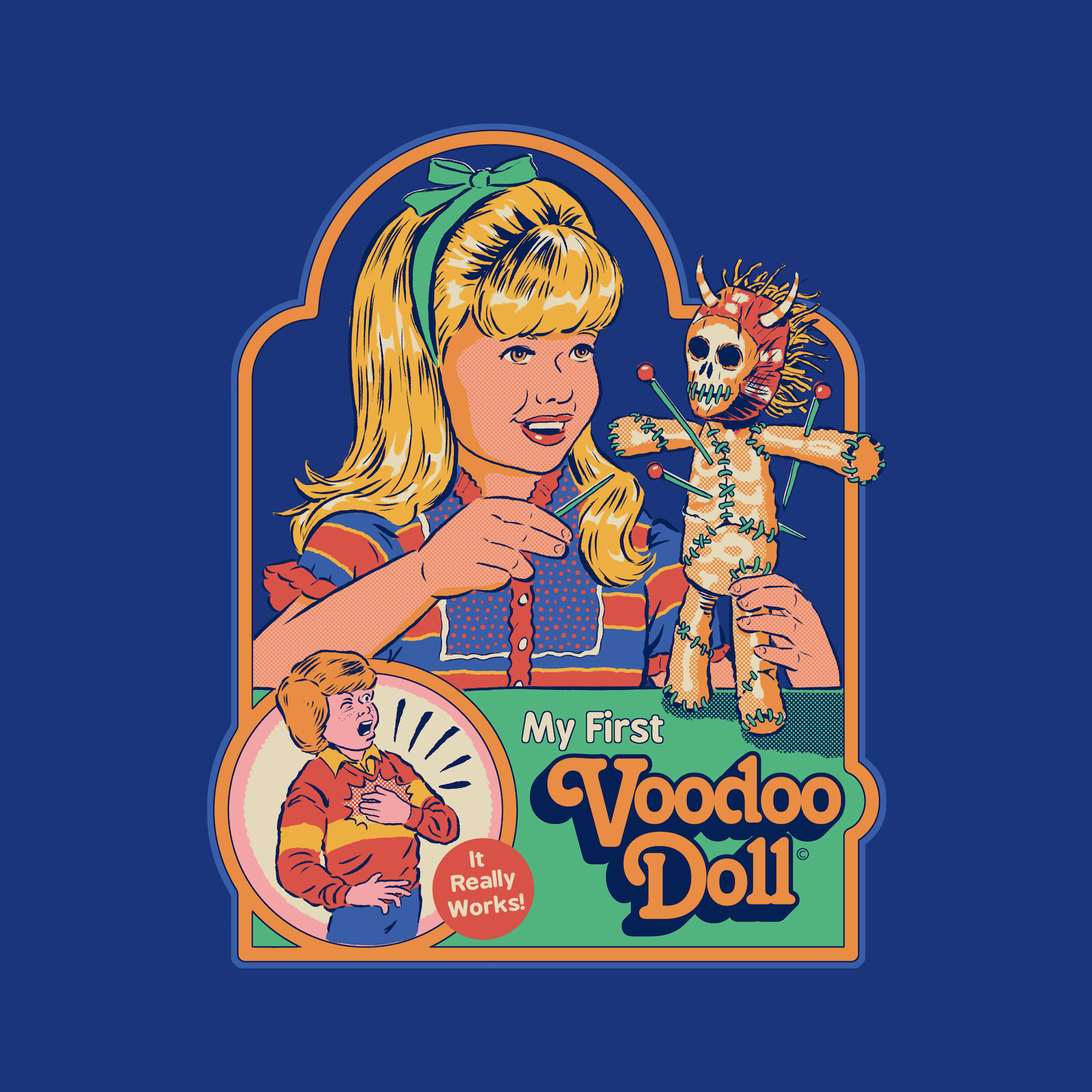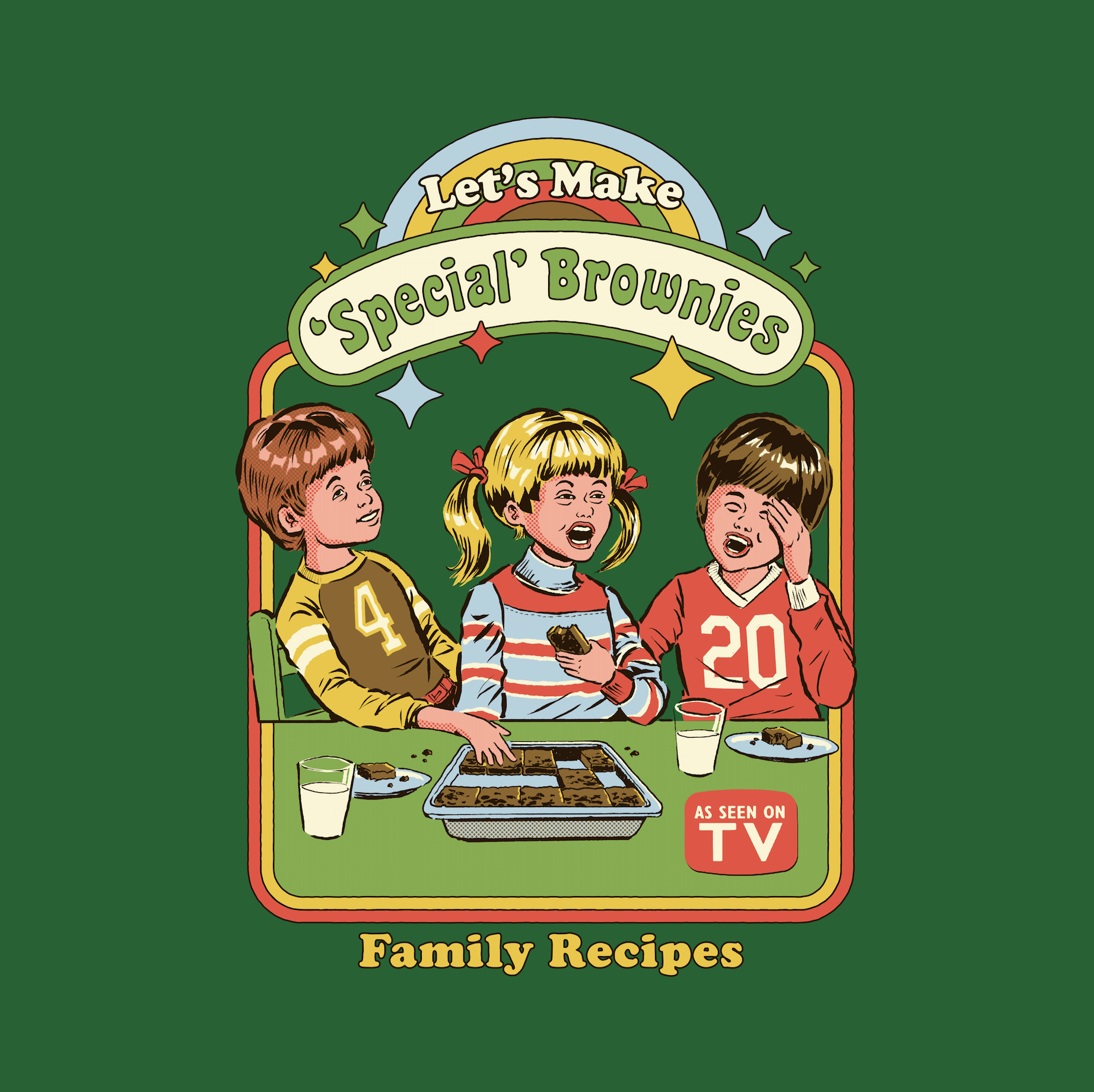 See the whole Steven Rhodes collection!
Dad joke aficionado, cartoonist, & contributor for sites like HelloGiggles and The Mary Sue by night. When I'm not writing or drawing, you can find me in my cave of a room hanging out with my boyfriend, Netflix.