Happy Small Business Saturday! Everyone knows that the week of Thanksgiving is the best week to knock out all that holiday shopping. This holiday season, get some unique gifts your loved ones will love while also supporting small businesses with big ideas! Supporting small businesses is no small gesture, and supporting independent artists is no different! Threadless is honored to have so many incredible independent artists selling their designs through Artist Shops. Scroll down to see just a few of the independent artists and businesses that are using Artist Shops to sell their work.
.     .     .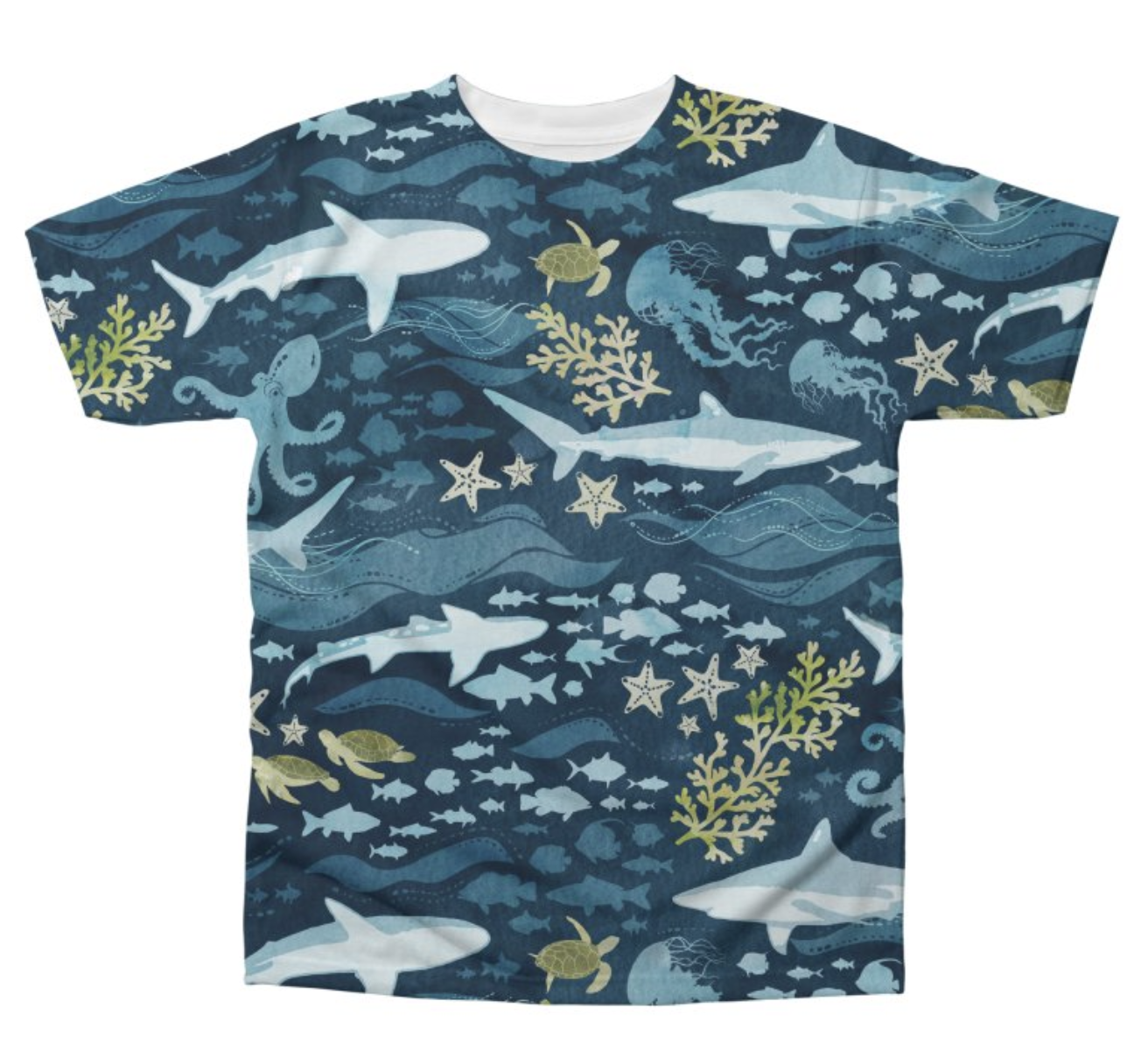 Designs selected from a Threadless design challenge!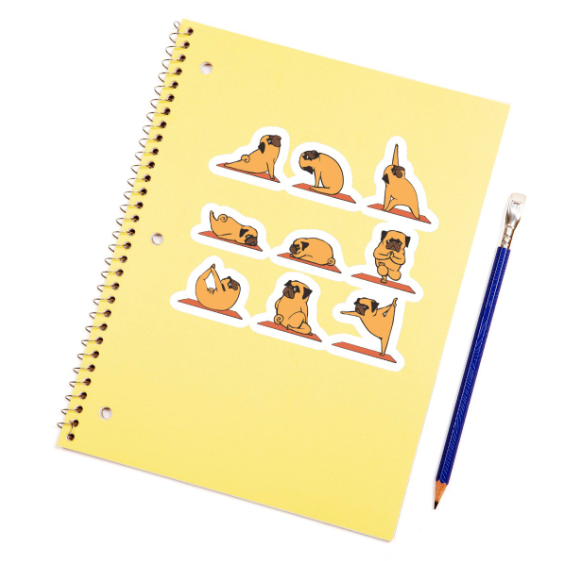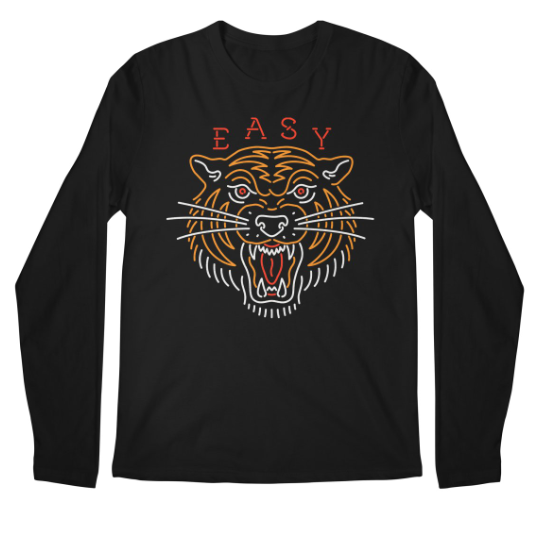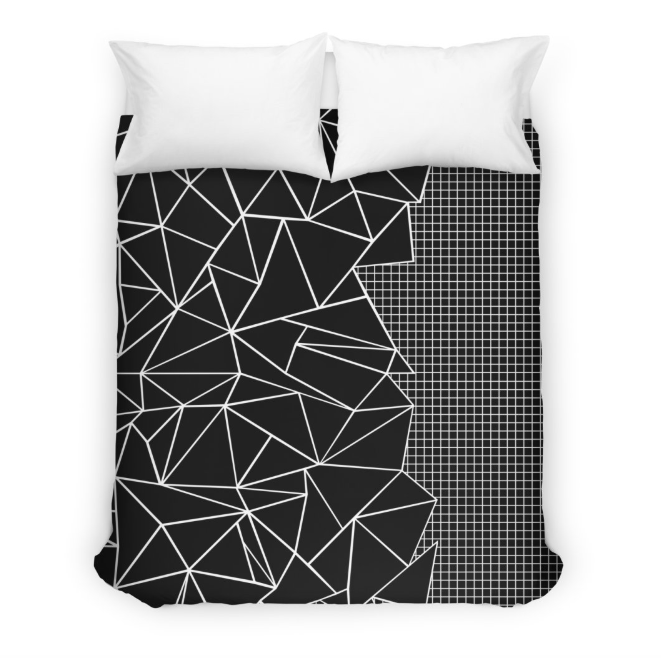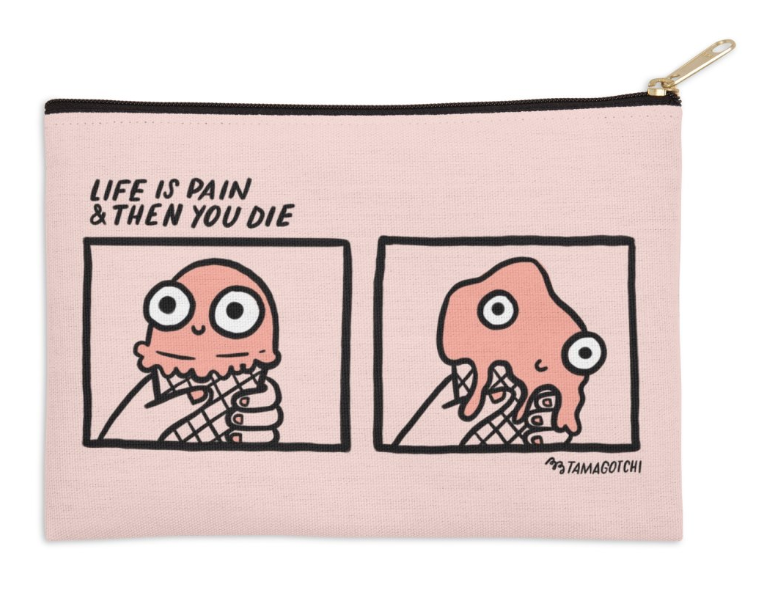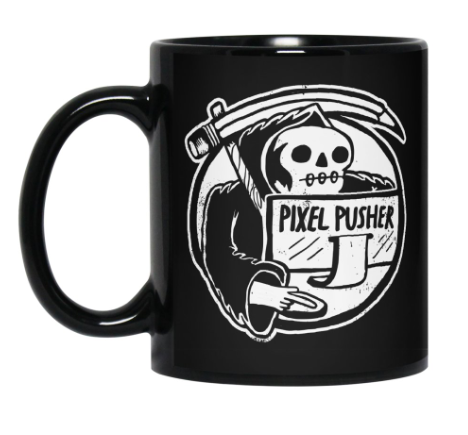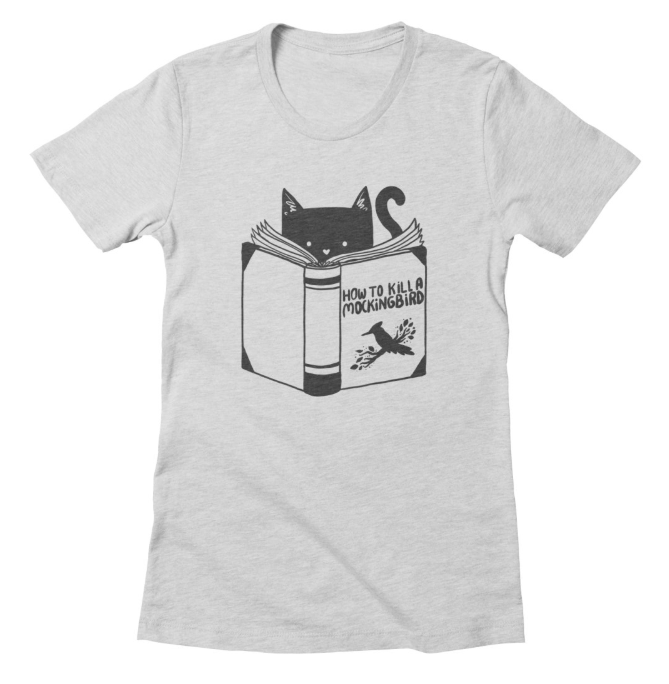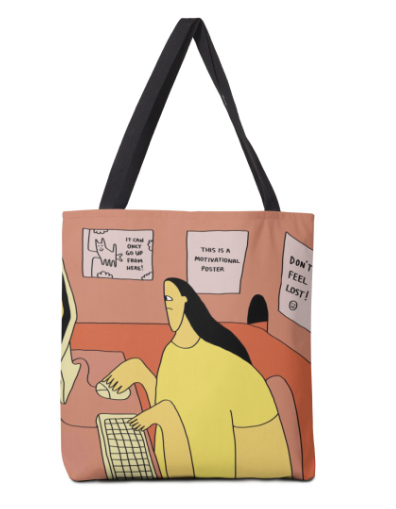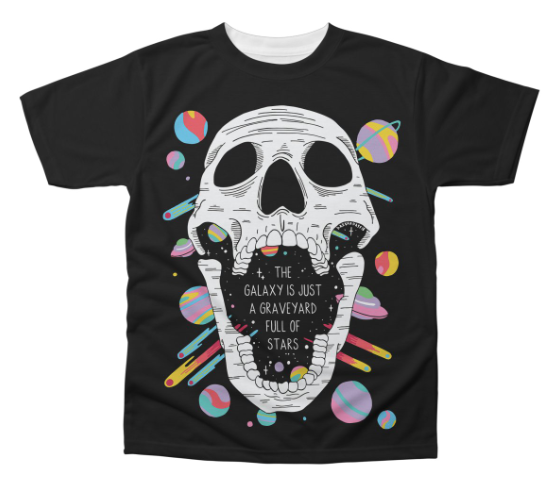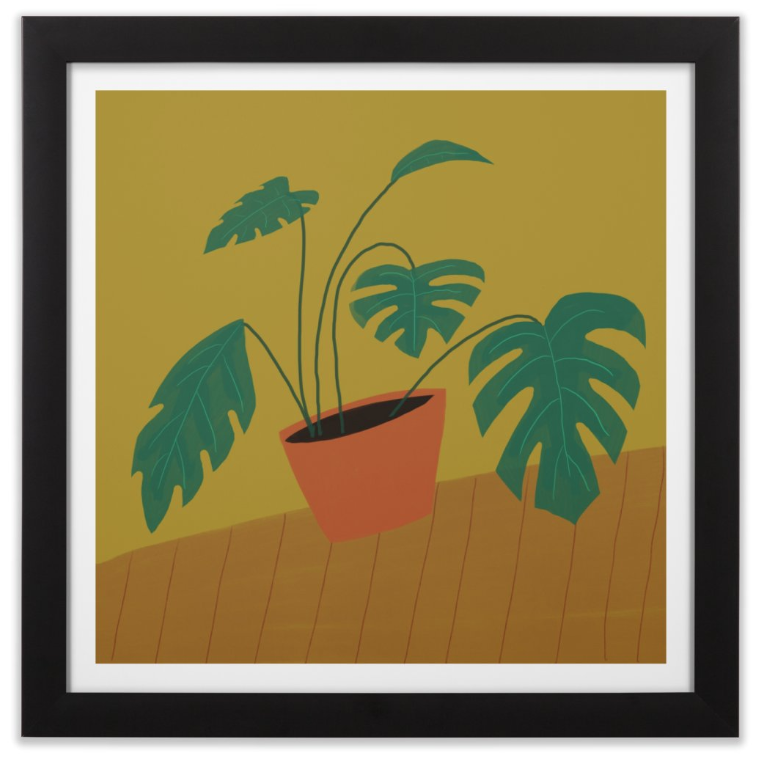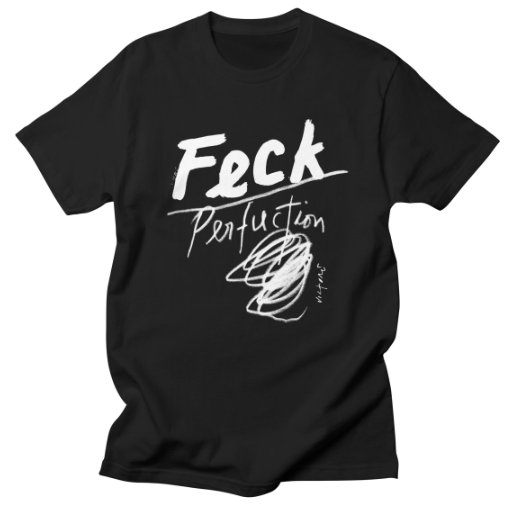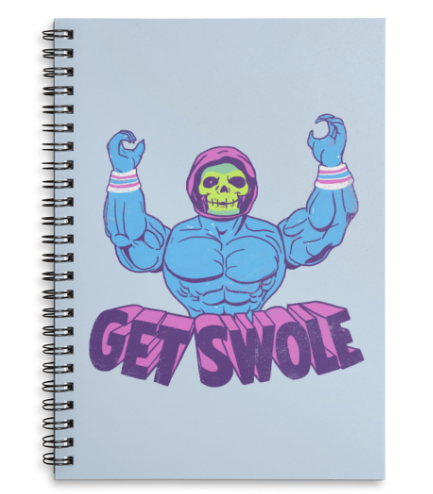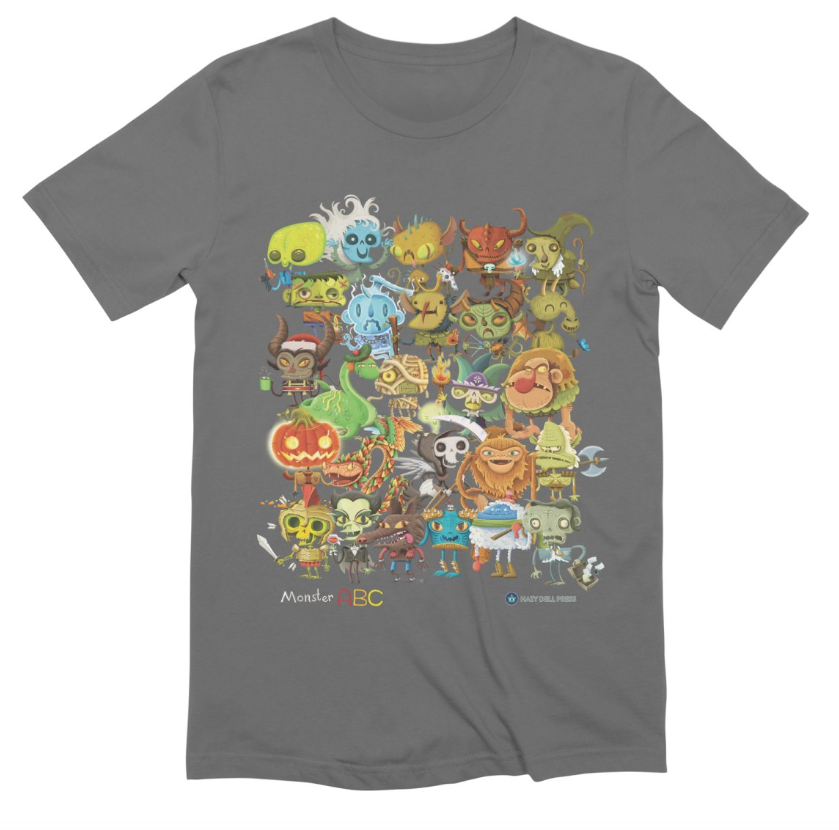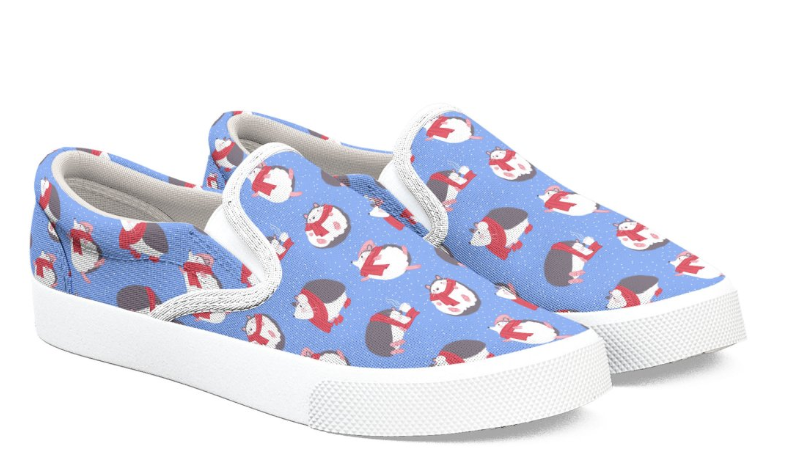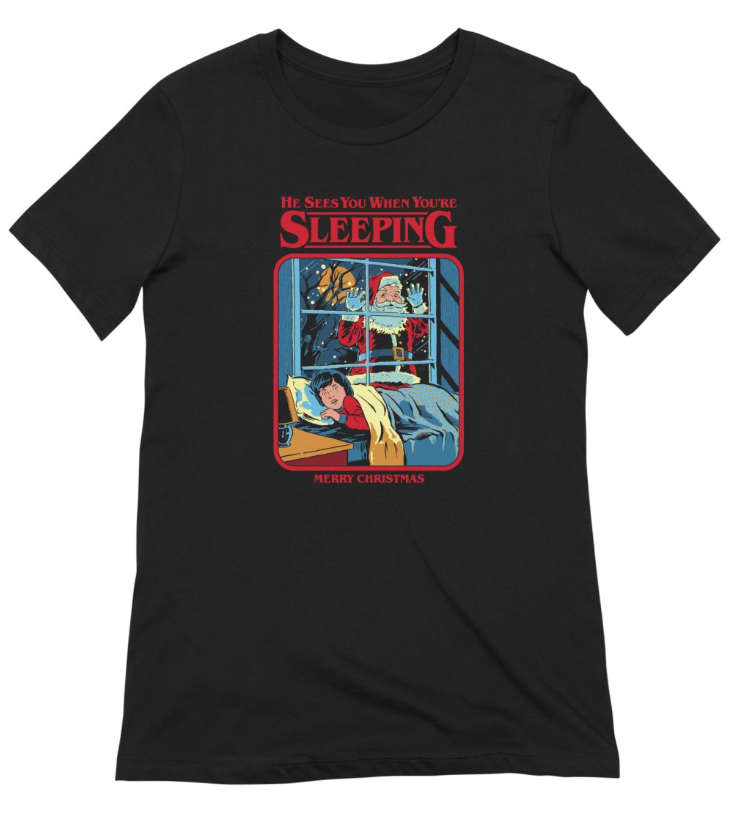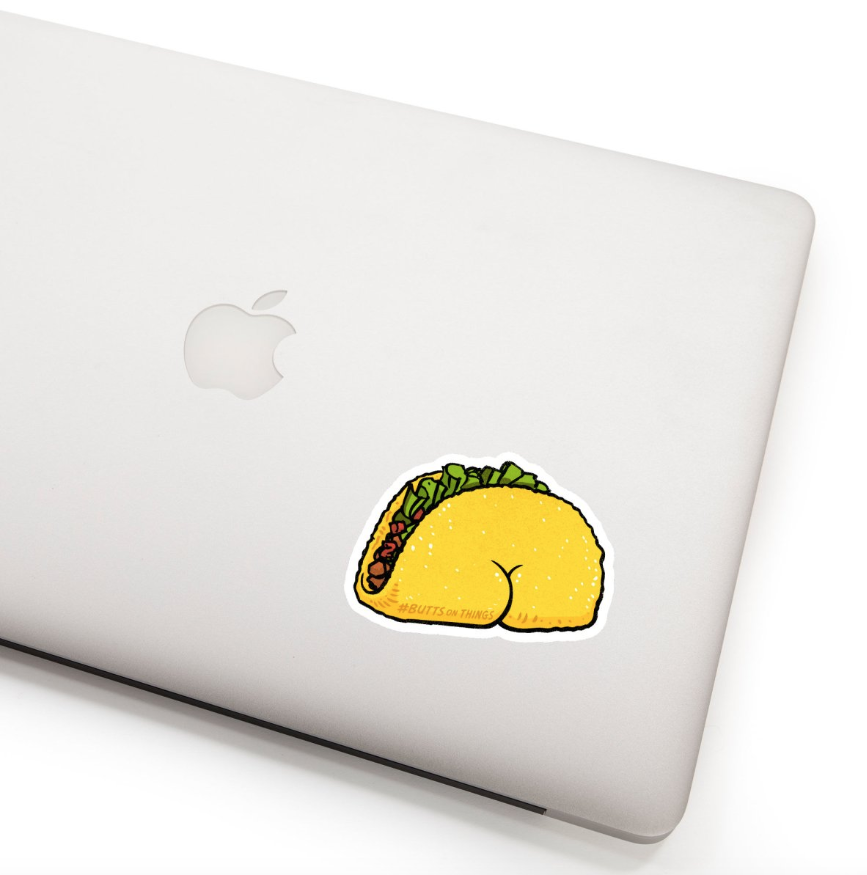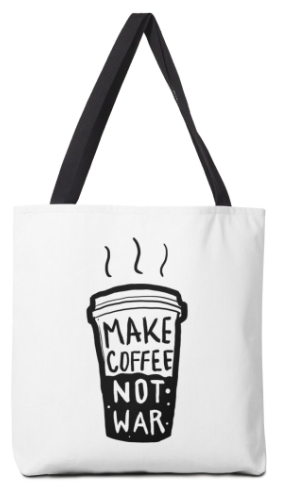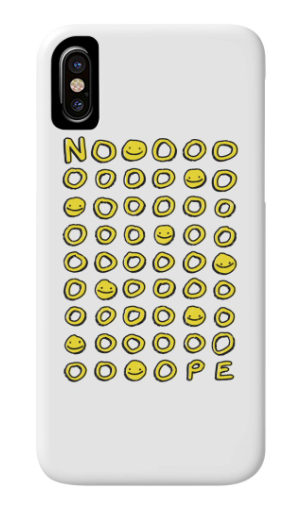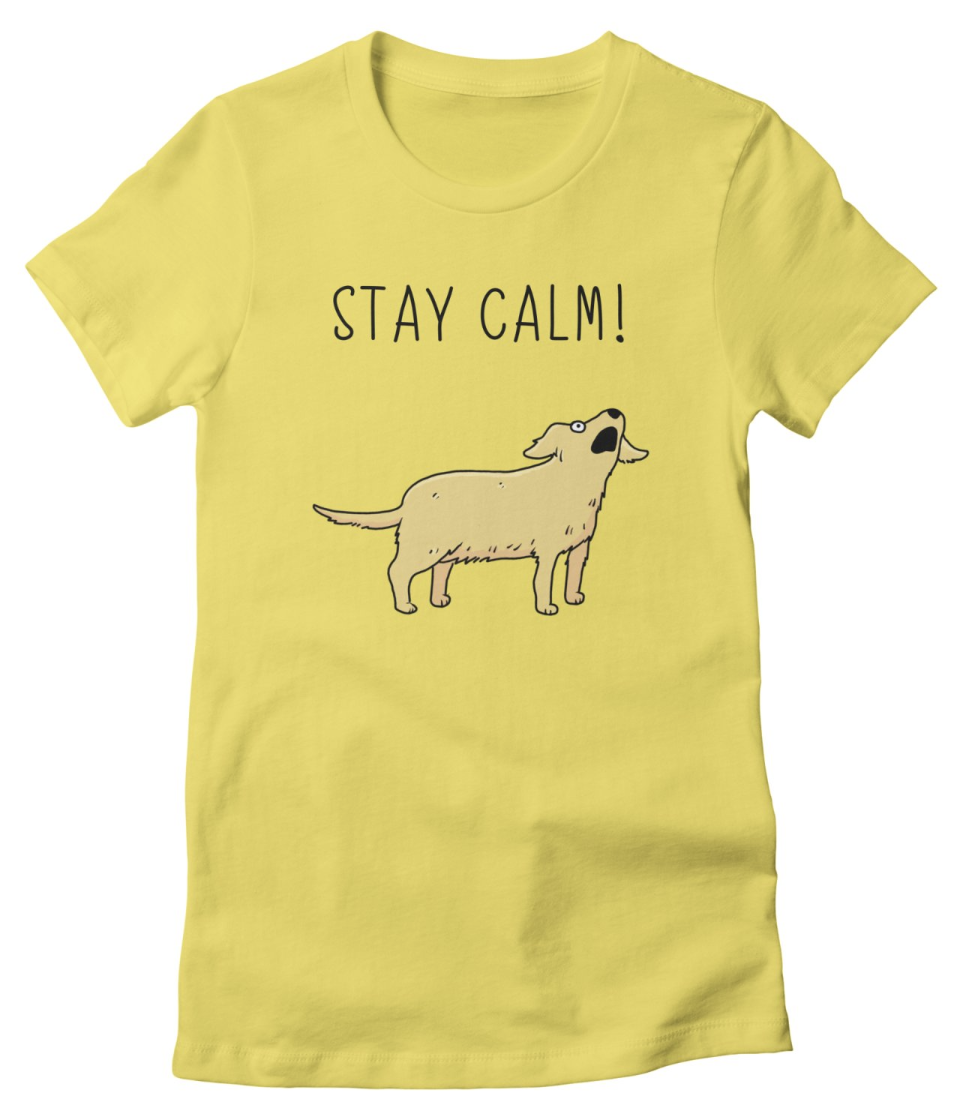 Discover more amazing shops!