Everyone, gather 'round; we've got a pretty exciting announcement to share with you. Threadless has just acquired the made-to-order shoe brand, Bucketfeet!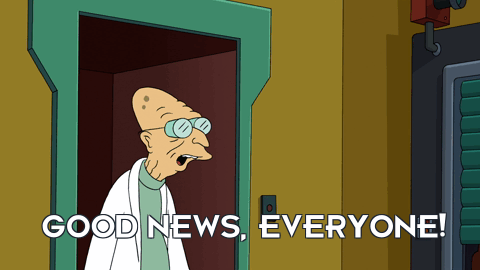 As you probably know, our two companies recently teamed up to launch a collection of Threadless designs featured on Bucketfeet's incomparable shoes. What started as a beautiful partnership has officially become a beautiful merger, and we couldn't be more thrilled.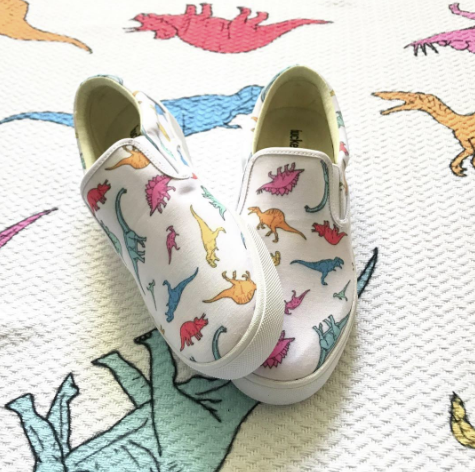 Joining forces by combining our communities and resources just makes sense, and not just because we've been neighbors in the same building for a bit! Our goals are super similar; Bucketfeet has been making serious moves since 2011 to support great art and artists through footwear, and Threadless's mission has been to support independent artists through apparel, home decor, and accessories since 2000. It's nothing short of a match made in heaven.
So what does this mean for you as a member of the Threadfamily? Only good things! First and foremost, this means there will be a whole new community of Bucketfeet artists added to Threadless for you to discover. And to answer the question we know you're thinking, yes: it also means we will be expanding our product catalog to include shoes! We also have plans to add shoes to Artist Shops, as well as plans to launch some shoe-related challenges (coming soon so keep an eye out for that!)
And for Bucketfeet fans and artists, don't worry: the heart and 'sole' of the Bucketfeet brand isn't going anywhere. Through the holidays, you will still be able to do your shoe-related Christmas shopping on their website. But in the coming months and early next year, you will see our two brands fusing more and more (but we promise we're not changing our name to Bucketless or Threadfeet…although those would make excellent #hashtags).
We're so excited to kick-off this beautiful partnership, and we hope you are too! In the meantime…
Check out the Threadless x Bucketfeet collection!