Fact: when you see someone out in the wild wearing the same Threadless shirt as you? This is what inevitably happens next: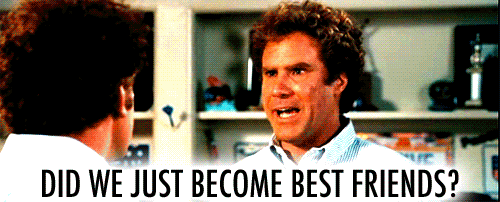 There are a million different ways to rock Threadless shirts. You can wear a different one every day, you can match them as a family tradition, you can even create over 1,000 designs so you never look at your closet and go, "I have nothing to wear!" But no matter how you dot your i's and rock your tees, Threadtwinning is inevitable! It's just science.
No matter how many new designs we come out with, we always end up seeing double and matching designs sooner or later here at the office. Here are just a few of the designs we've Threadtwinned recently at the office, and a few designs members of the Threadcommunity have Threadtwinned as well!
.     .     .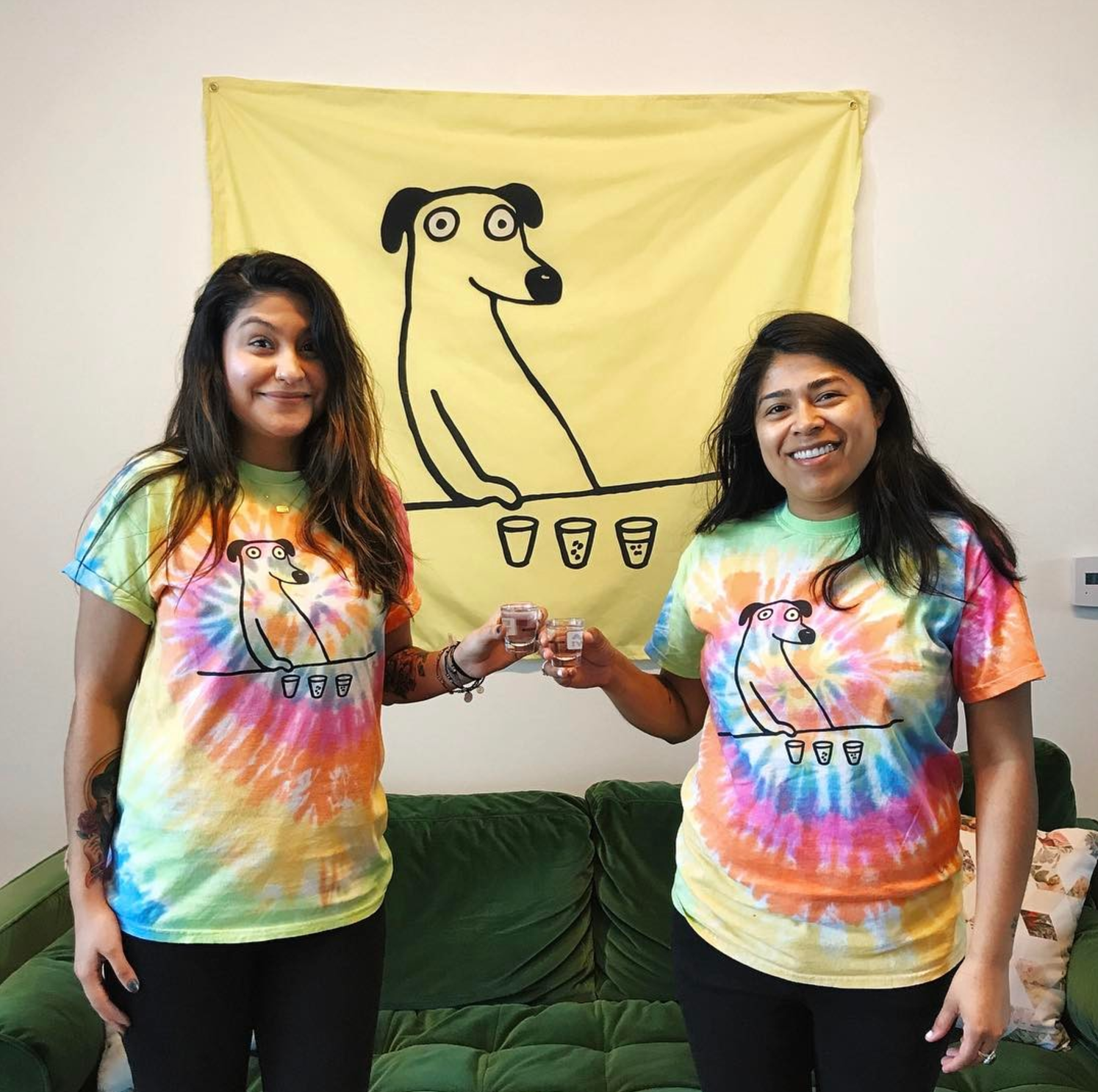 "Dog Drunkard" by Paul Goins (on our limited edition April Fool's tie-dye!)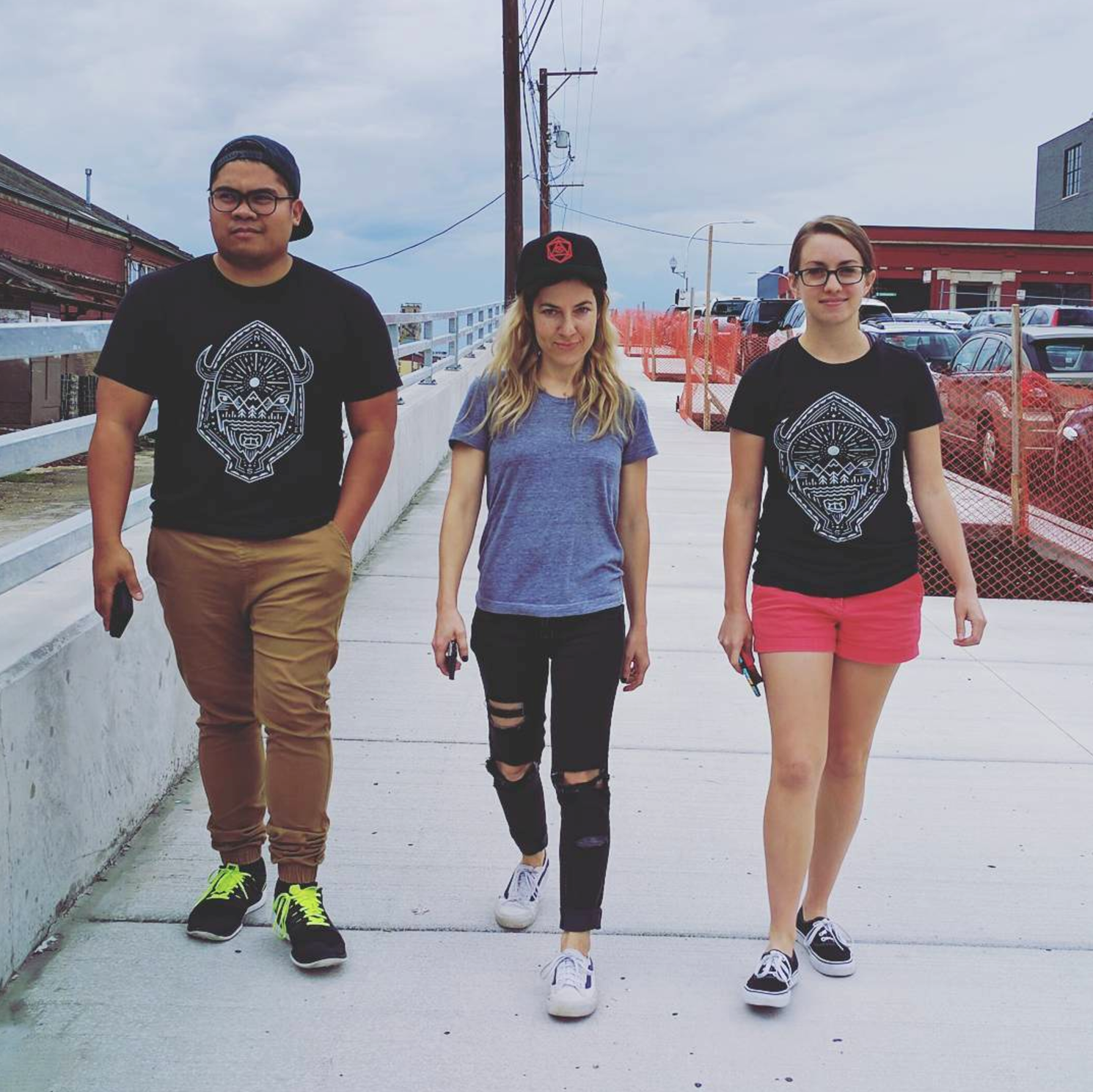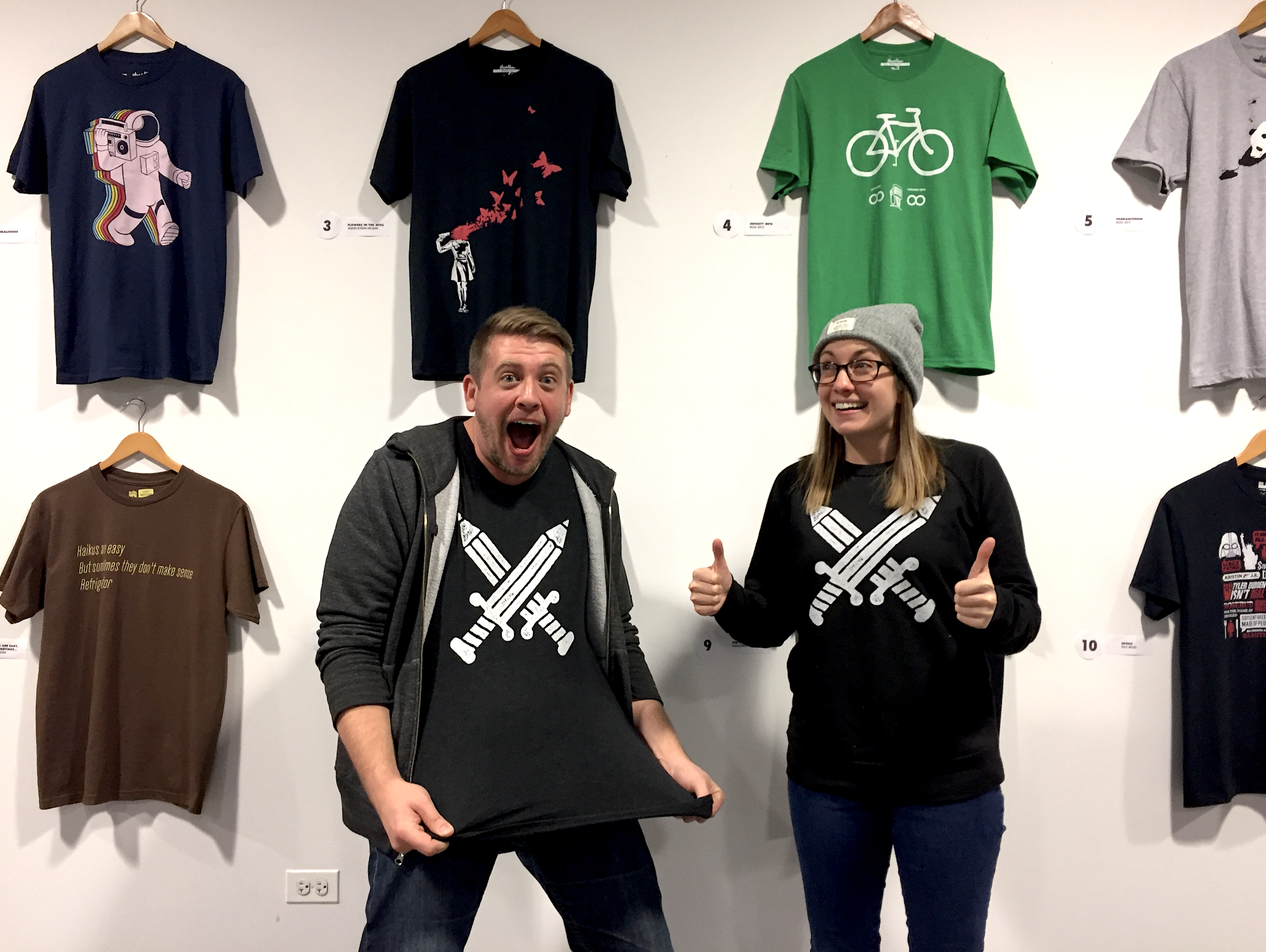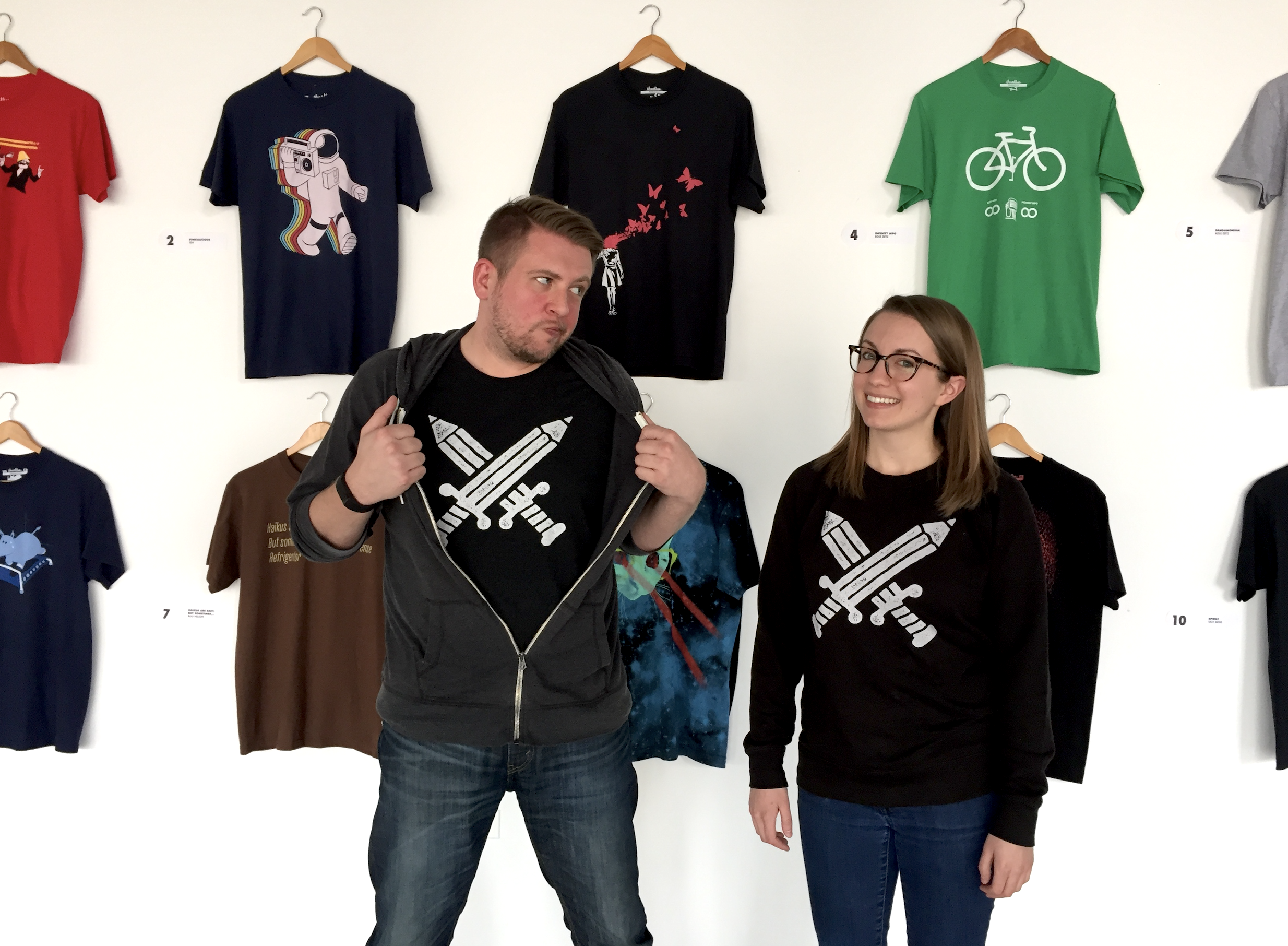 "Creative Force" round two (different day, we swear!) And by far the most Threadtwinned design lately (mostly by Dan and Katie here).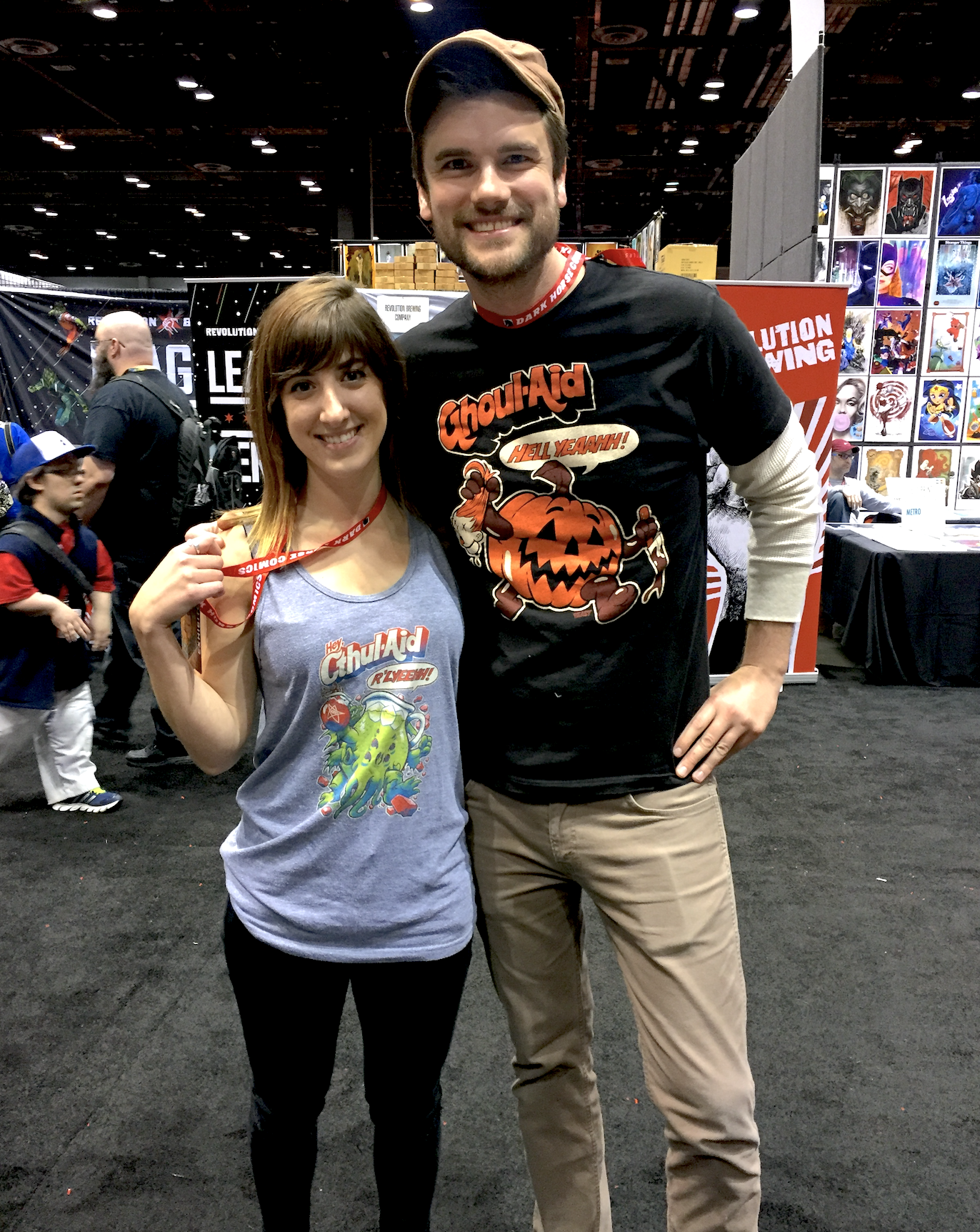 C2E2 Threadtwinning! "CTHUL-AID" (left) and "GHOUL-AID" from Beastwreck's Artist Shop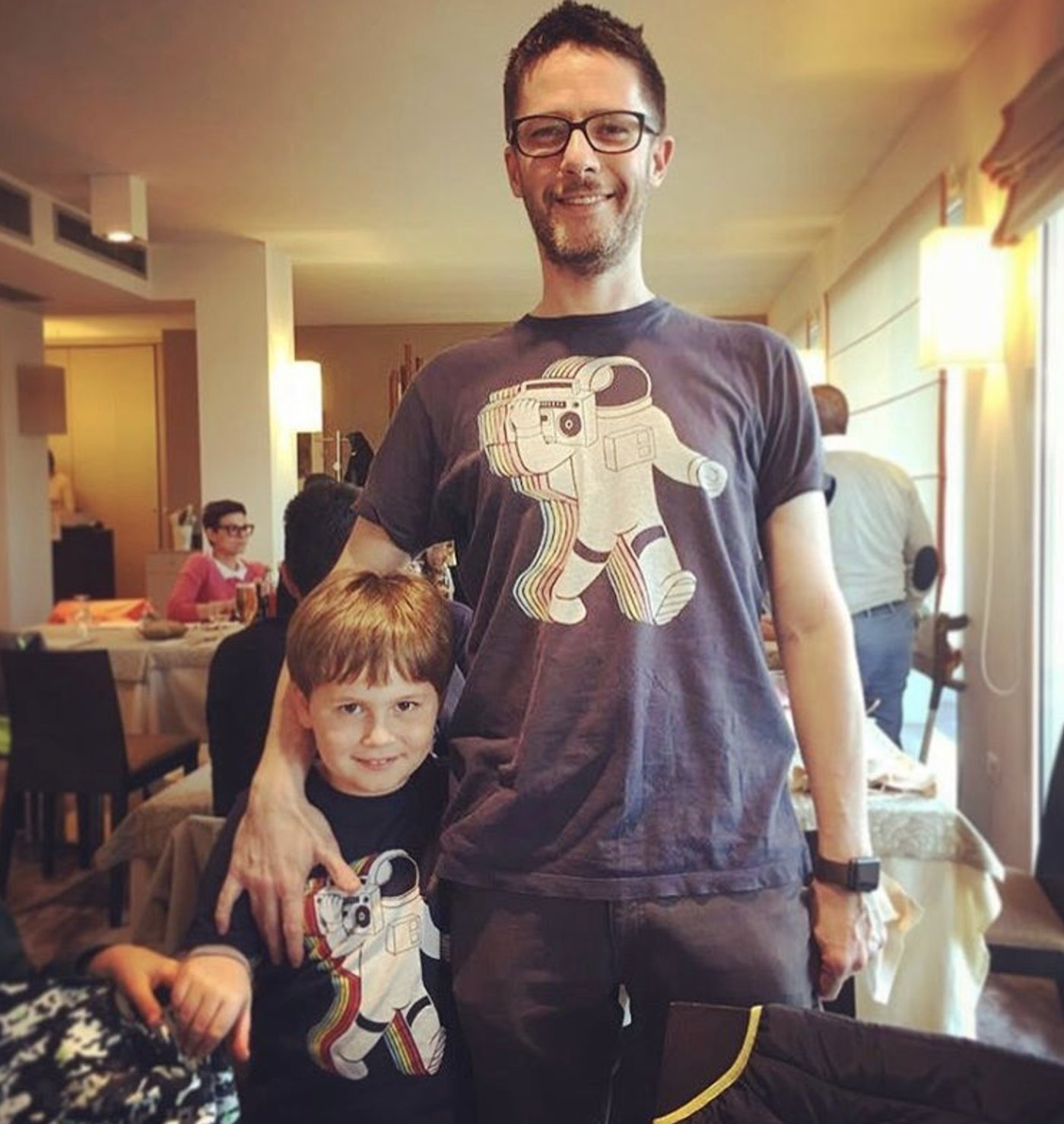 The classic "Funkalicious" by Christopher Golebiowski (thanks for sharing, @amolinari!)
Have you Threadtwinned a design? Leave a photo (or story) in the comments!
Start Threadtwinning! Shop all designs here!