One does not simply become 'too old for toys' (or Lord of the Rings references). That would just be a boring life. Sure, we might change the wording from 'toys' to 'designer toys', or from 'action figures" to 'collectors items'. But no matter what you call 'em, there's nothing wrong with embracing your inner kid.
But while it's cool to line our desks with toys now, everyone has that one toy from their childhood that was their ultimate favorite. So in honor of our Court of the Dead collection, based on the original universe by the grand masters of designer figurines themselves, Sideshow Collectibles, we asked our artists: what was your favorite toy as a kid?
Check out what they had to say below!
.     .     .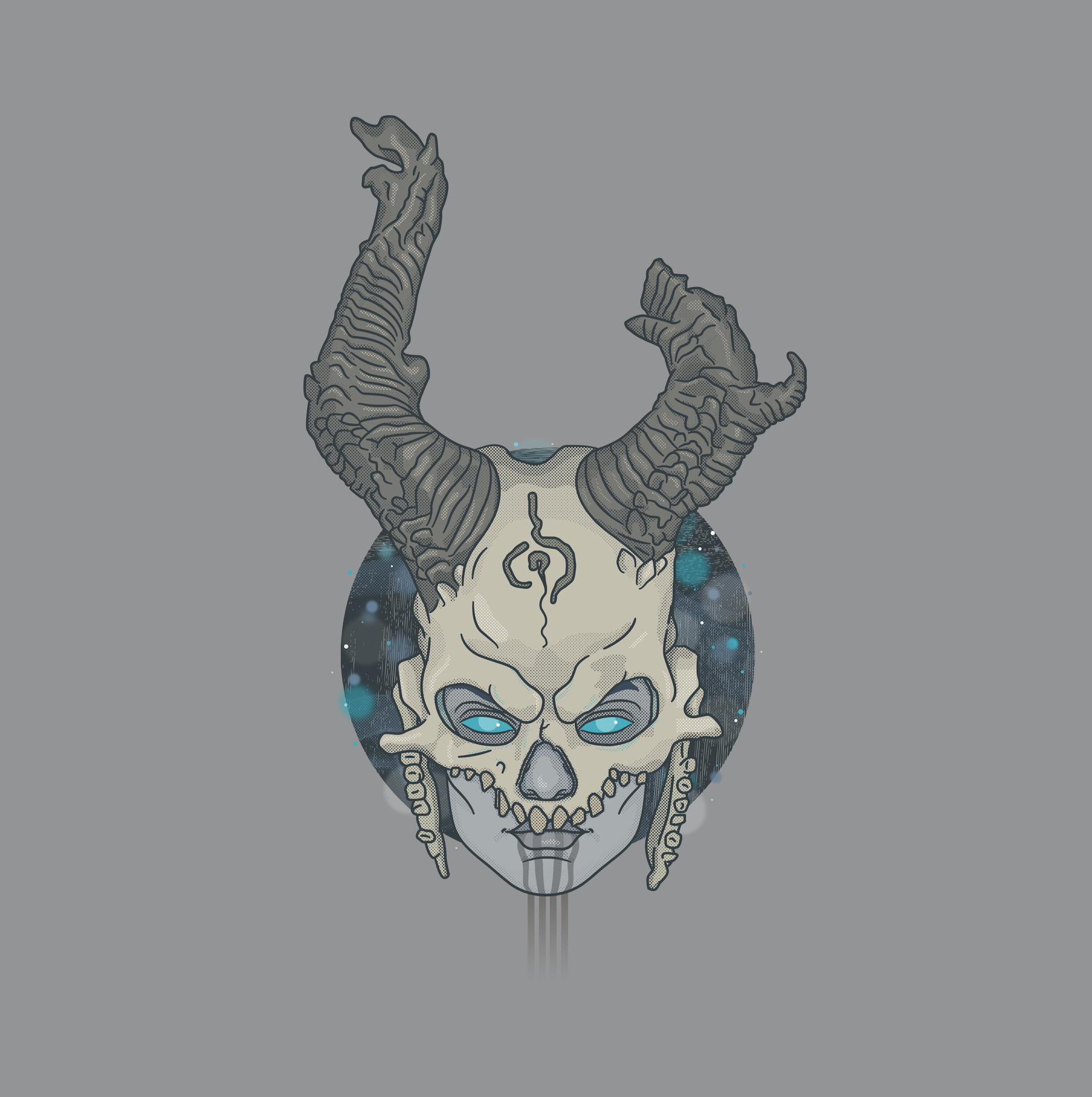 I have lots, like every big kid I guess. I got The Beatles Yellow Submarine Lego set for Christmas, which I love, but I think my coolest are my oldest toys. I kept them all from when I was a kid, from Smurfs to Star Wars figures. My absolute favourite is my AT-AT walker I got as a Christmas gift from my parents. It was totally unexpected as I'd already been given a BMX as my "big present" that year. My girlfriend is very patient putting up with all my paraphernalia!

John (quick_brown_fox)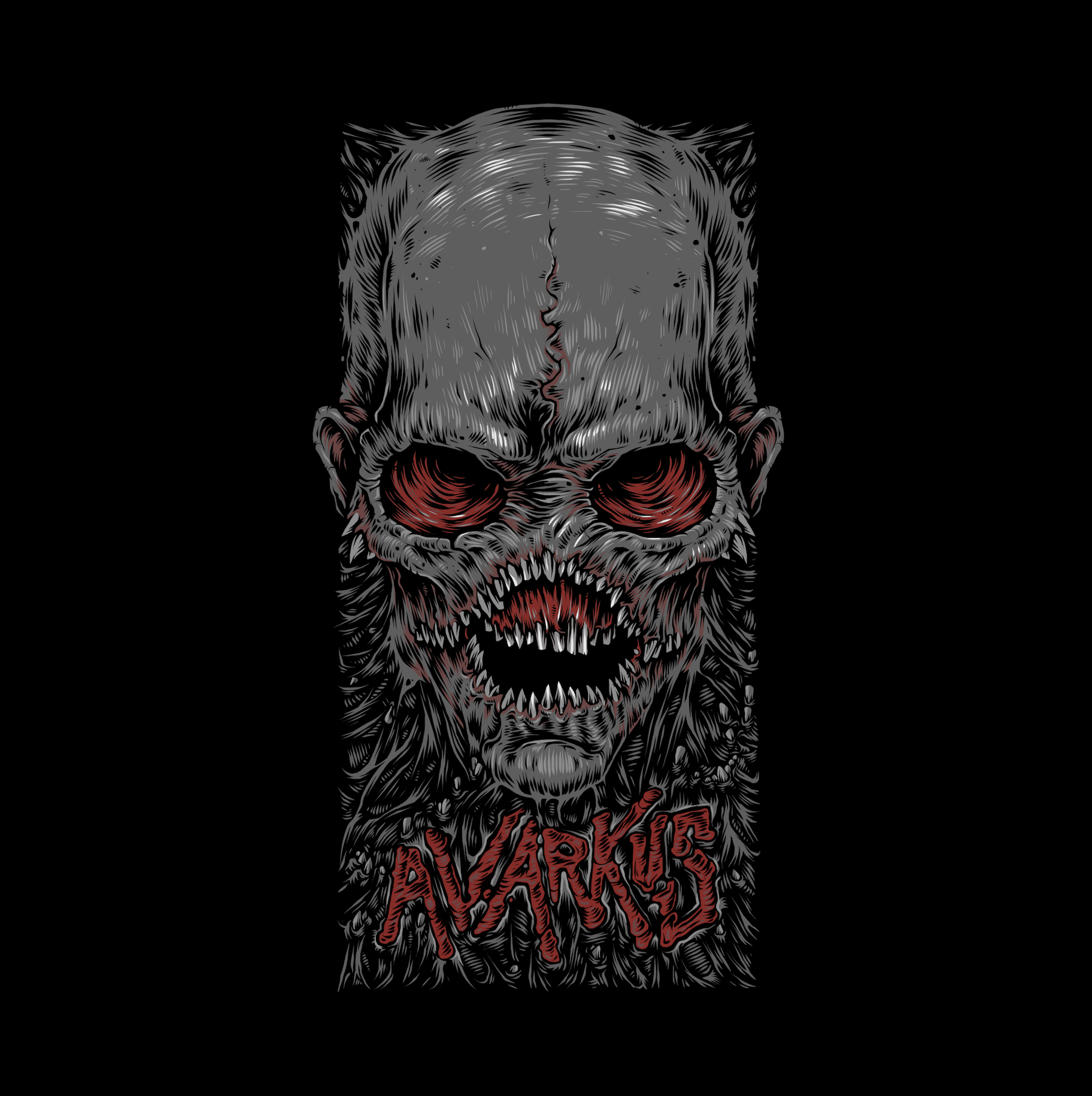 The answer is, "Sideshow x Tamashii Nation C3PO."

Blackout Brother | Surabaya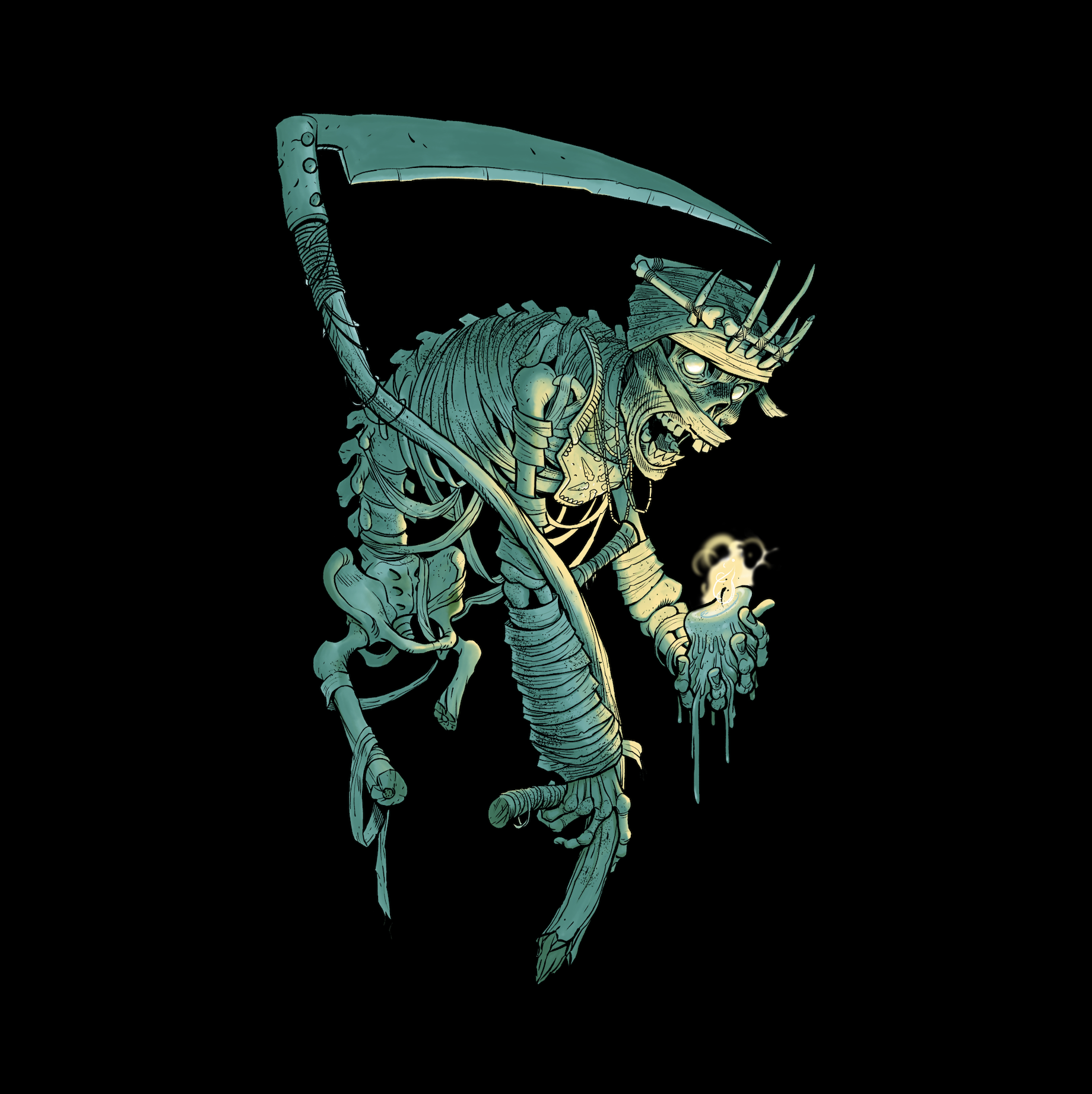 For me, there was nothing better than the big plastic Castle Greyskull I got for Christmas when I was six. I still remember the dungeon sticker on the floor with all the monsters clawing at the bars. It's funny, but one clever, well placed sticker brought that toy to life for me.

Brandon Page (@ProfessorBrandon) | Riverside, CA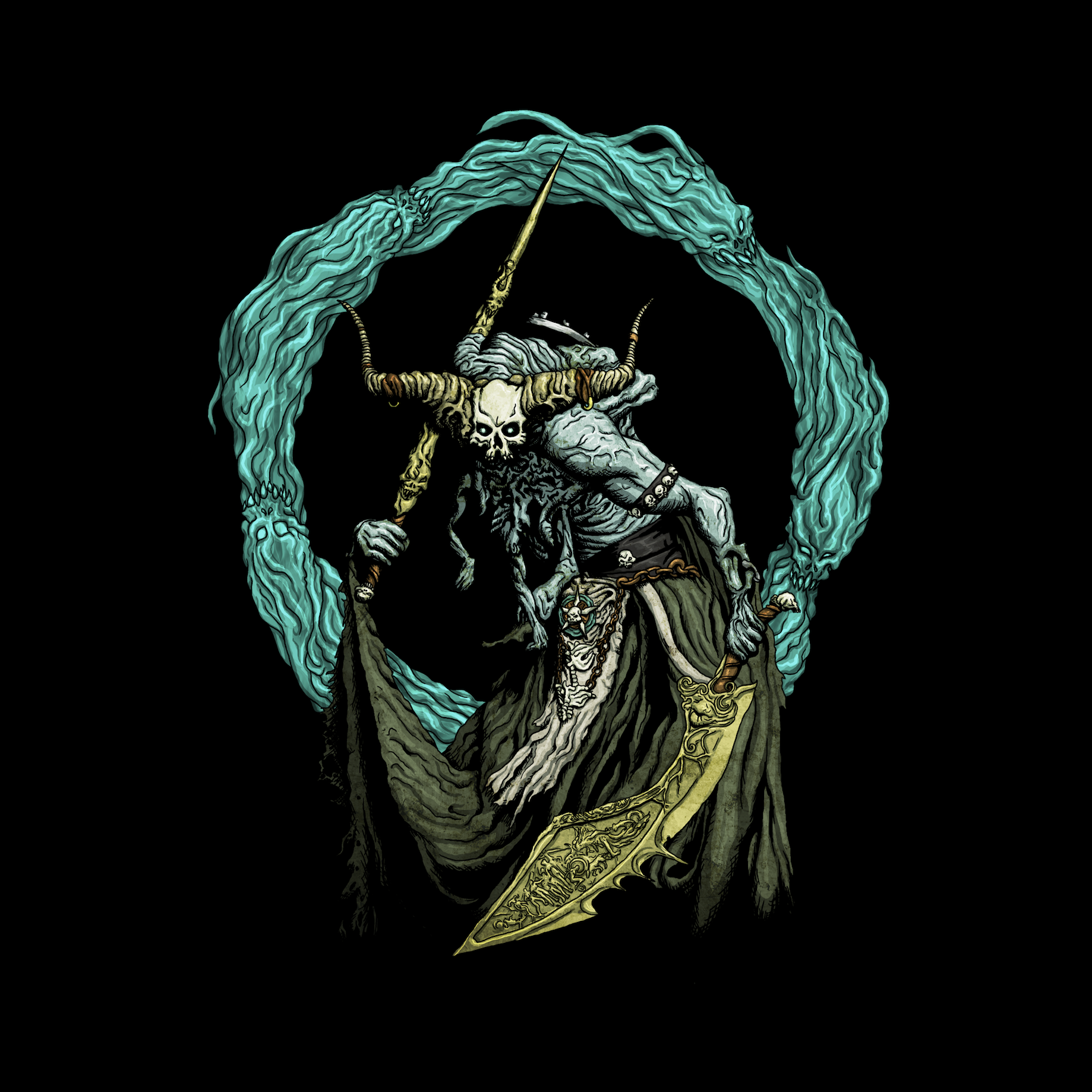 I had a set of Star Wars action figures as a kid that were the bee's knees (favorite, of course, was Darth Vader).  Probably would be worth a lot of money nowadays if I hadn't, you know, played with them…

Nicholas Wolf (@NW_Studios) | Phoenix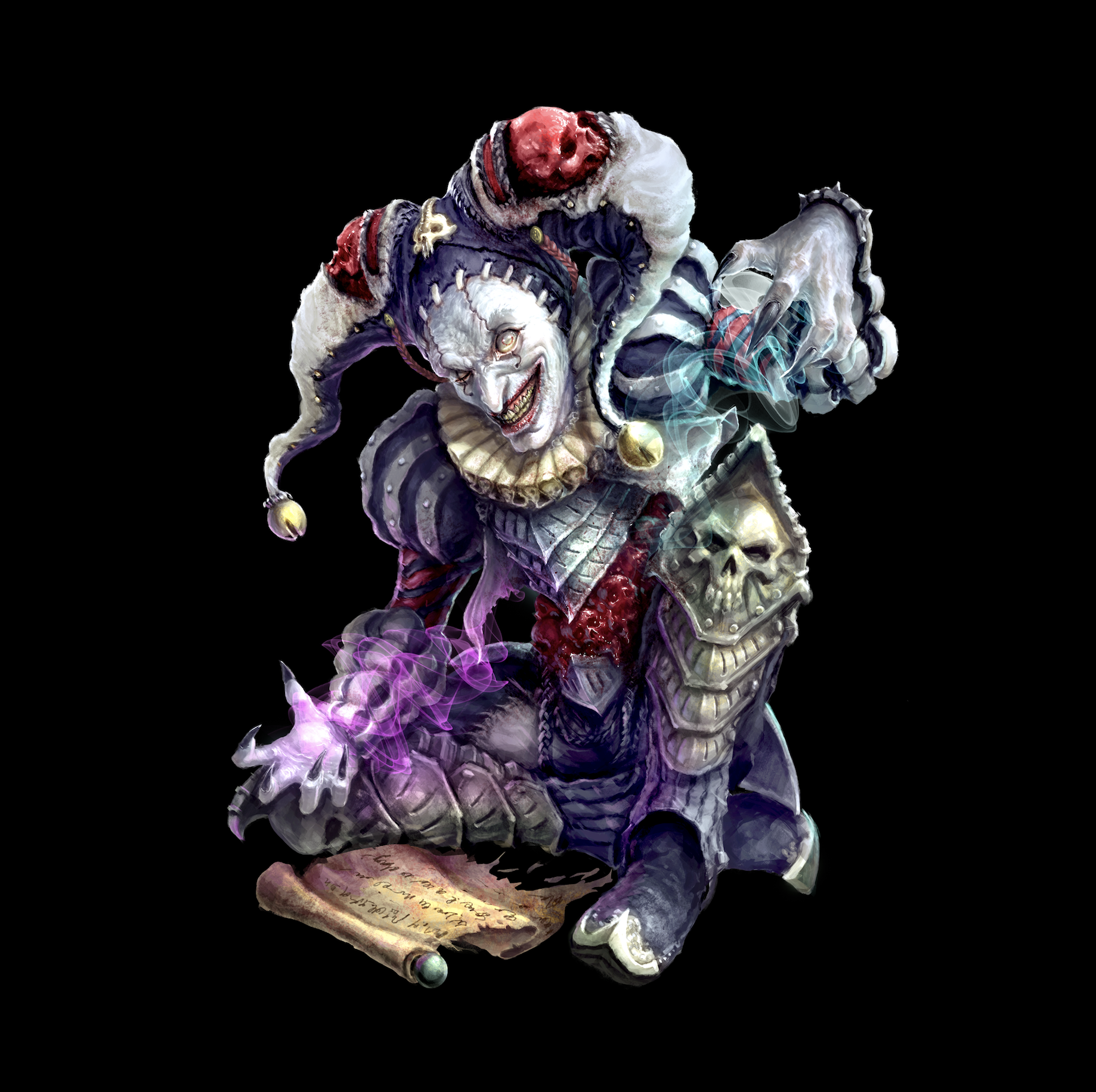 My coolest action figure is Saint Seiya figure with the detachable metal armor back in '90s. I don't have it, but I still want to have it again and again until now…

Reyhan (@Reyhanz) | Bandung, Indonesia
What was YOUR favorite toy as a kid? And hey, what's your favorite collectible now? Leave it in the comments!
Shop the "Court of the Dead" collection!
Featured image is of Star Wars Sideshow Collectibles at "Star Wars Celebration IV", photo courtesy of "The Conmunity – Pop Culture Geek"