Social media is a double-edged sword. On the one hand, it's a door to millions of people who can immediately see your art from anywhere around the world! On the other hand…you share that door with millions of other artists trying to do the same. The tiny-minnow-infinite-pond struggle is real. Luckily, there are some tools on social media that, believe it or not, can be used for way more than just sharing selfies and your #HotTakes; they can also be used to share your work in innovative ways that will make it stand out among the digital masses! Here are a few creative ways to share your art on social media.
. . .
Twitter Moments
When a 280 character limit still isn't enough to get all your thoughts out, there are Twitter Moments! From documenting tweet reactions to the latest Kardashian news to delivering tips on how to survive the snowpocalypse this winter, Twitter Moments are generally thought of as Twitter's news-in-a-nutshell tool. But for artists, using Moments is an amazing way to tell a story with your art. Take artist Gigi D.G's short story, Idle Divination: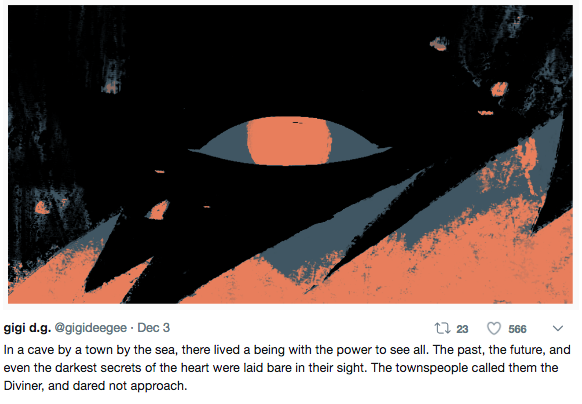 Gigi took full advantage of Twitter's character increase by using Twitter moments to tell a fully illustrated short story. Not only was it a clever way of using this feature, it's also a shareable and convenient way for people checking Twitter on-the-go to see her work. Try using Moments to tell a story with your art, to show off your behind the scenes WIP sketches, etc.! (And check out Idle Divination – it's a beautiful story!)
Instagram carousels
Excessive selfie-takers (*raises hand*) rejoiced when IG carousels – which let you add up to 10 photos in one swipeable post – were released. But they aren't just for those times you want to post ALL the photos from your #lit Saturday night. Artists have gotten super creative with carousels, using them for carousel comics, WIP work, and to highlight details in an art piece. Check out how Artist Shop owner Sleepy Dolphin uses carousels to display comics (hit the right arrow to see the rest!):
She also uses carousels to show off smaller details in her larger creations:
Another Artist Shop owner, Behemot, uses Instagram carousels not only to show close-ups of his art; he also uses them to share art tips that you have to swipe to see. It's a solid way of posting something that creates interest by delivering helpful tips to people who will want to swipe and learn (it's like a present – you gotta find out what's inside).
There are a million ways to use carousels – you can show off the WIP sketches of a completed work, create a cool carousel of your Artist Shop products, etc. Get creative!
Make your own GIFs
People want to see your process! Posting process GIFs of how your pieces come together is a little bit like a magician sharing how they did a trick without any of the magic being lost. Threadless artist @metalsan is perhaps best known for the amazing GIFs he creates for his work, both showing his process…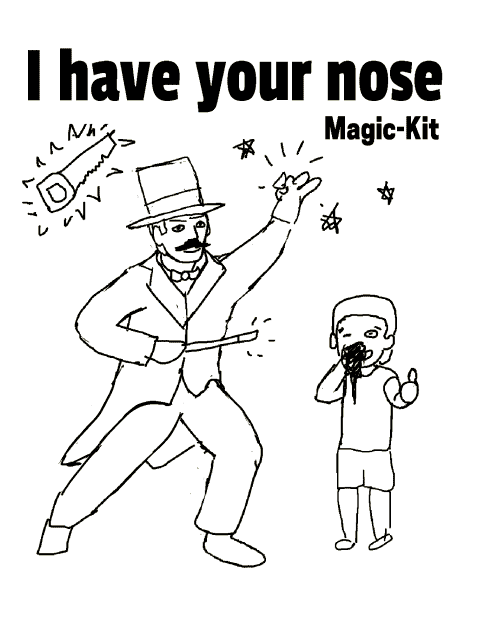 As well as stunning animated versions of his designs…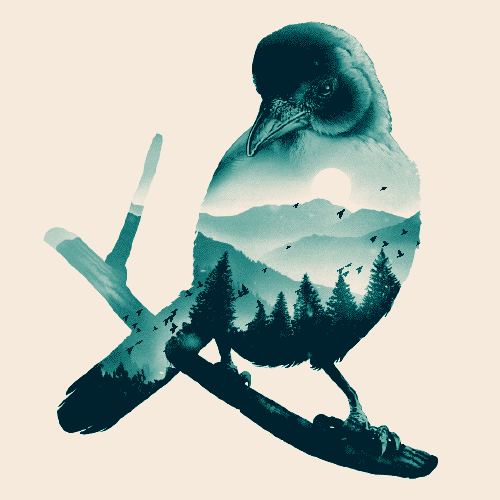 Not sure how to even start creating your own GIFs? We gotchyou! We created a handy tutorial on how to become a basic animator. Check it out here!
Instagram Stories
You know that feel when you have a video you'd love to share, but you don't want it to mess up the whole vibe your IG account has going for it? Make it an Instagram Story! This IG version of Snapchat is a great place for giving people a sneak peek at your next art piece, a glance at your WIP sketches, or even just to show off what you're up to. Take artist @allyouneediswall. She uses her story to do everything from tell stories about how she fought people stealing her work to WIP sketches to videos of her befriending a bunch of crows (for real).
She uses her posts and art creatively, as well. This IG carousel she posted, for example, has its own title card introducing process photos:
Process videos
GIFs showing your artistic process are one thing. But you can also make longer videos showing how you create your work! You can even make quick tutorial videos if you so choose (they can be a great way of delivering helpful content to creative followers who will come back to you for tips). Lead character designer for DC Superhero Girls Pernille Ørum posts process videos all the time that are as interesting as they are oddly satisfying to watch.
Do you have any creative ways of sharing your work on social media? Leave your tips in the comments!
Featured image is "Duel" by Petr Stepanov.