Nothing says summertime like a weekend getaway! Whether you prefer hittin' the beach, going on a hiking adventure, or chillin' by the lake, summertime is the time to relax and just get away from it all for a little while. But nothing can put a damper on a trip like forgetting to pack something you need (we've all been there – it's a vaca right of passage).
Don't let packing faux pas (or forgetting to pack faux pas, amirite?) get you down! Here are seven must-haves to ensure the perfect summer vacation!
.     .     .
CAFFEINE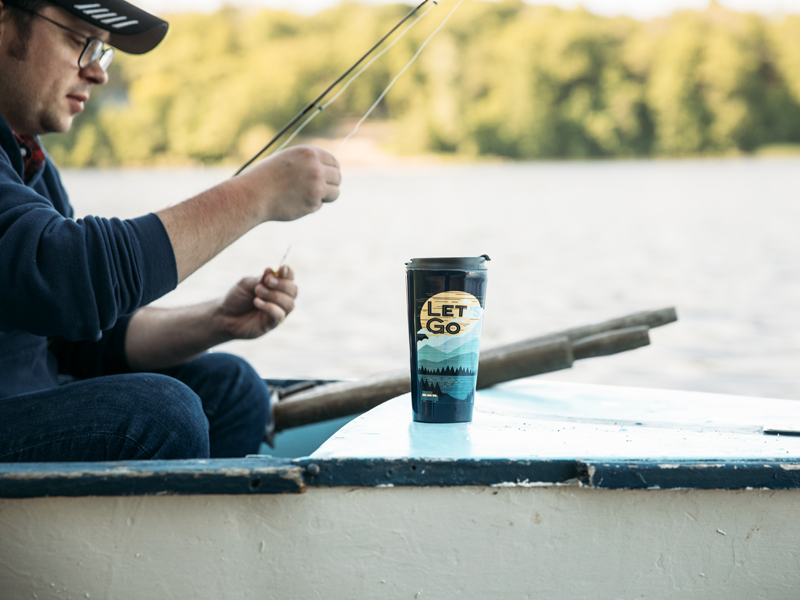 When it comes to weekend getaways, I think we can all agree that caffeine is the real key to survival. Actually, I think we can all agree that it's the key to everyday survival. As much fun as all things outdoors-y are, all that activity can really take it outta ya. Be sure to fill up a travel mug before you bounce to have all-day fuel!
Shop Travel mugs!
Something to Warm Up With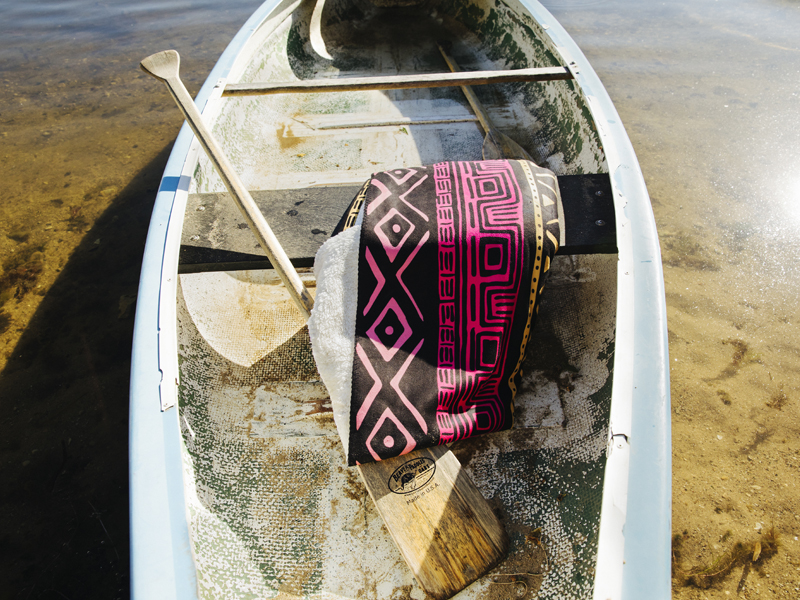 It may be a summer vaca, but don't get caught without a way to warm up if the temp drops at night. Pack a just-in-case sherpa blanket for extra warmth that you can use to keep warm while you're out on the water, as sleeping bag insulation, to wrap yourself up in while sitting around the campfire telling scary stories, or to line the bottom of your tent with for the ultimate comfort palace!
Shop all fleece blankets!
A Bag of Holding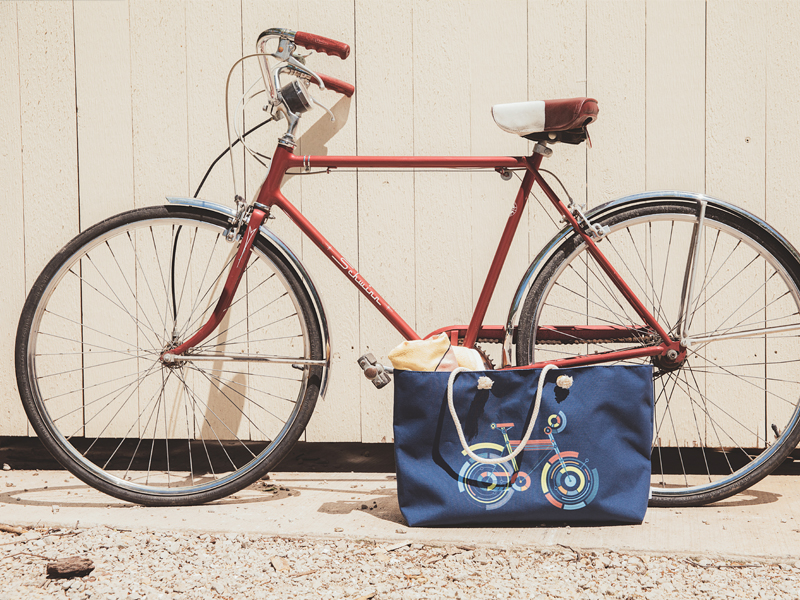 It's not always about what to pack – sometimes, it's about what bag you pack those things in! Personally, when I go on vacation I like to hide all reminders that I will soon have to pack up and leave that vacation. So I pack a separate bag from my luggage that I can take to the beach. Then I kick my luggage in a dark corner and forget about it until the night before I have to leave. The escapist dream: achieved!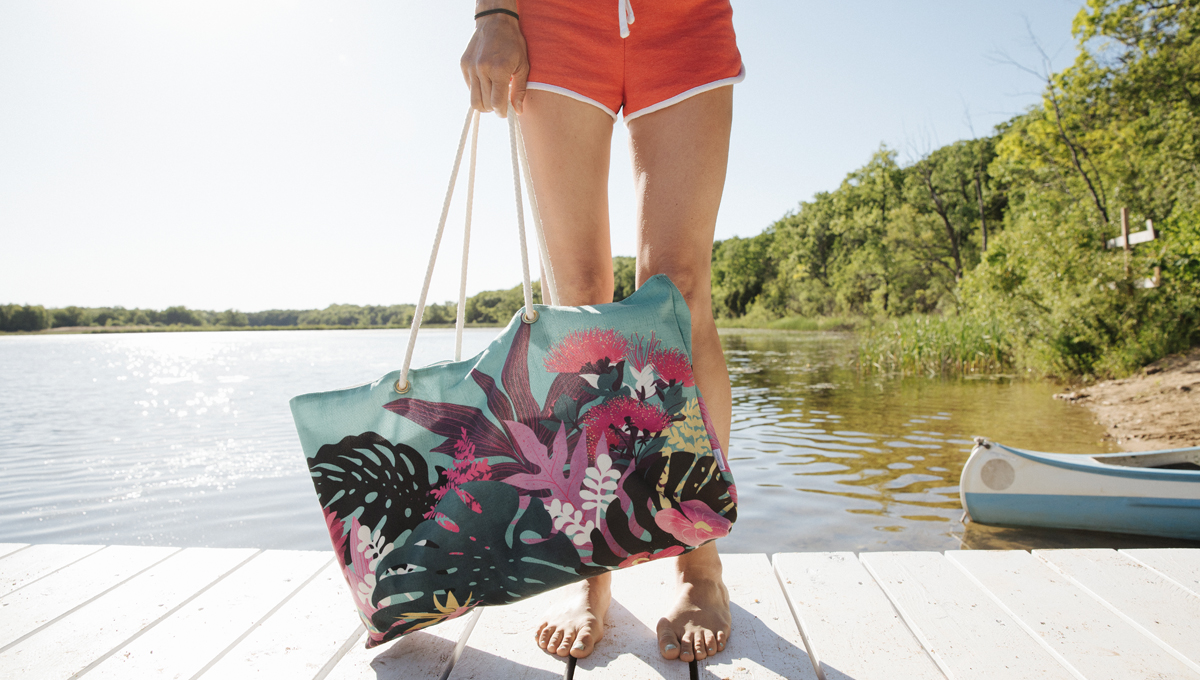 Bring a bag big enough to fit towels, multiple summer reads, and anything else you need for the beach, like a rope handle weekender bag that gives any vaca a nautical, beachy vibe (no ocean required). Or a drawstring bag to throw over your shoulder to be hike-ready.
Shop all bags and accessories!
Something to Lay Out on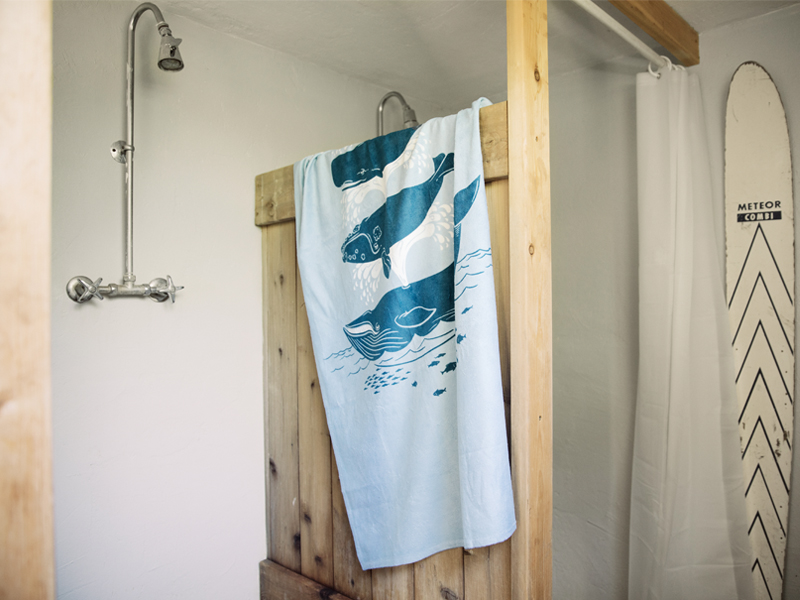 Towels are one of the easiest things to forget, and one of the biggest things to regret not packing. Be sure you pack a few towels for your summer getaway: one larger one for laying out, one for showering, and maybe an emergency towel (as Hitchhiker's Guide to the Galaxy taught us)!
Shop all beach towels!
Throw Some Shade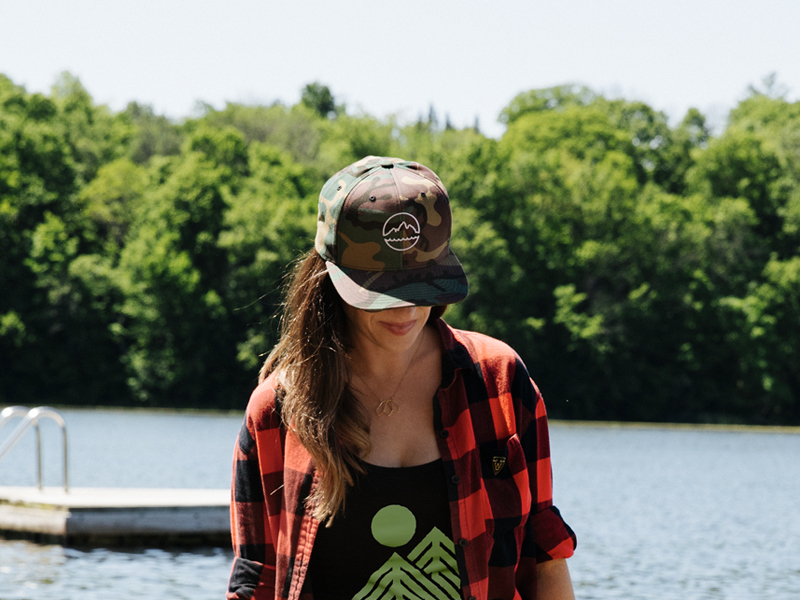 Throwing shade on vaca is ok when it's shielding you from the sun. Getting a wicked sunburn can put a damper on your getaway real fast, not to mention is a souvenir you don't want to take with you back home. Whether you're a hat person or not, be sure to pack a baseball cap or dad hat! 
Shop all hats!
Clothes That Will Weather Any Weather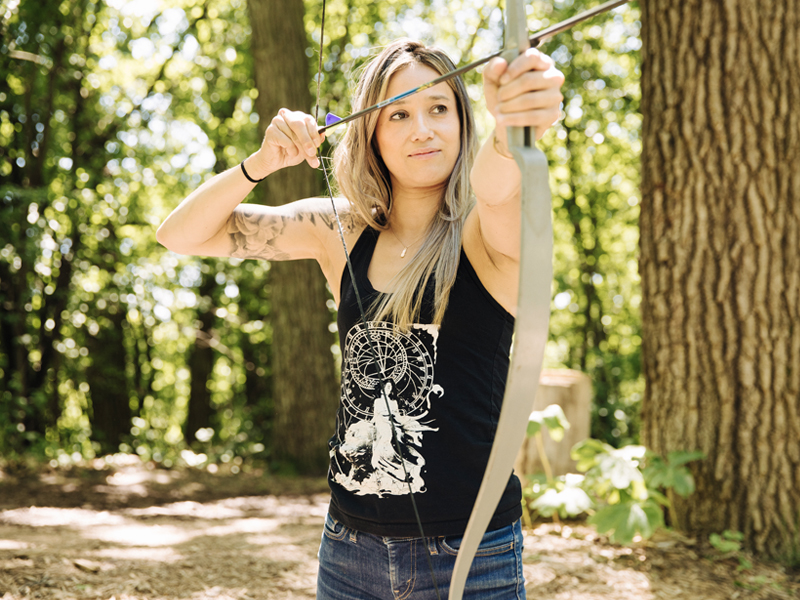 Show off those guns. Now is not the time for your arms to be cocooned in sleeves. Fully embrace summer by shedding some sleeve and showing some shoulder!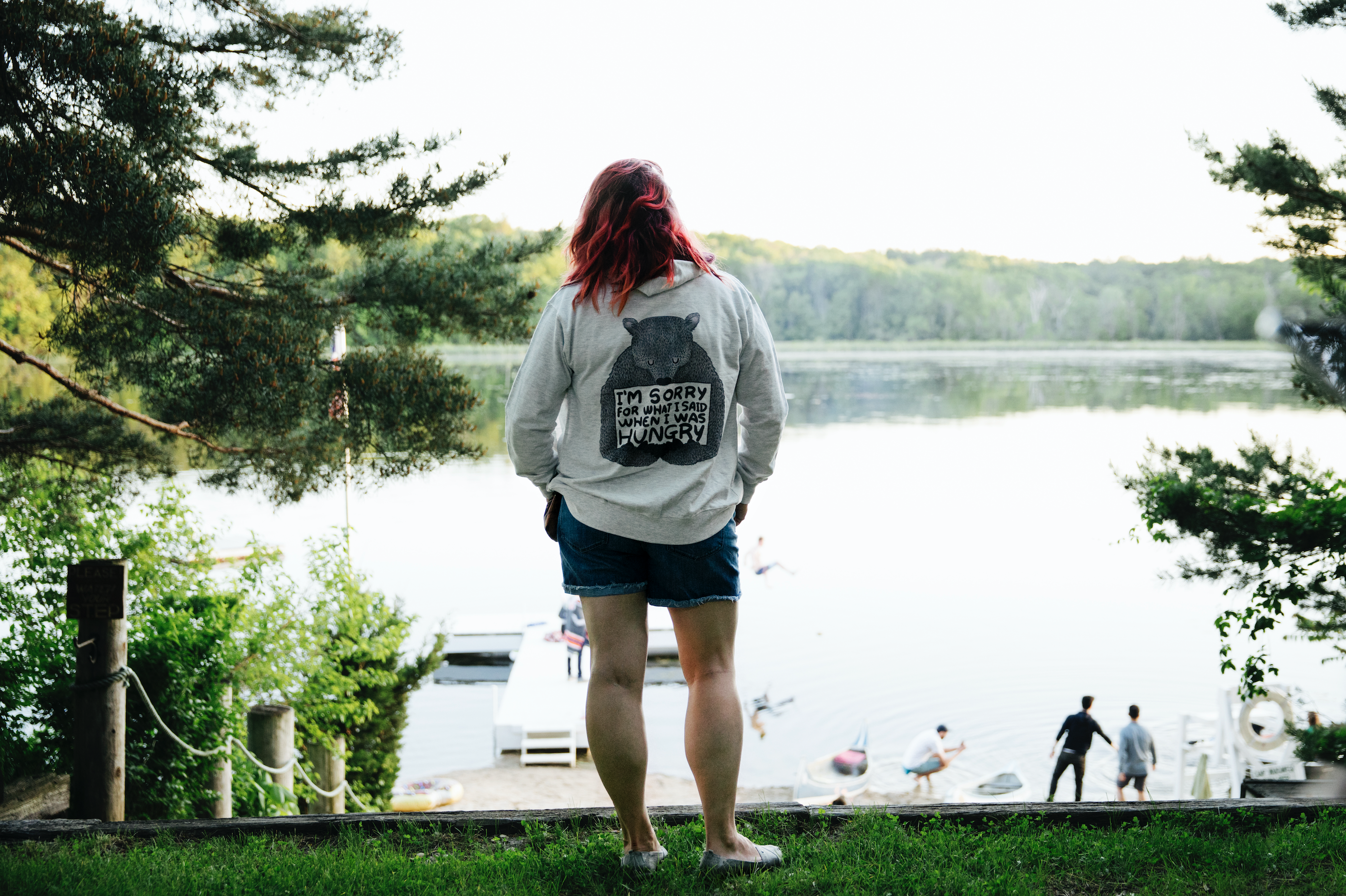 Packing clothes that are too warm or too cold for a getaway can ruin a trip fast. I like to pack something for every weather occasion – if I know it's going to be warm, I pack an abundance of tanks…but I also make sure to pack a sweater or sweatshirt just in case.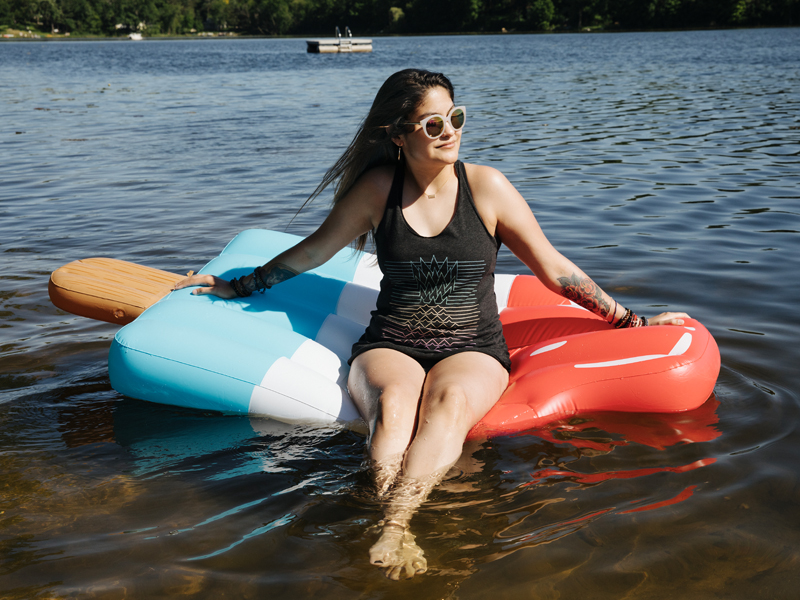 Shop all designs!
Just Have Fun, Damn it!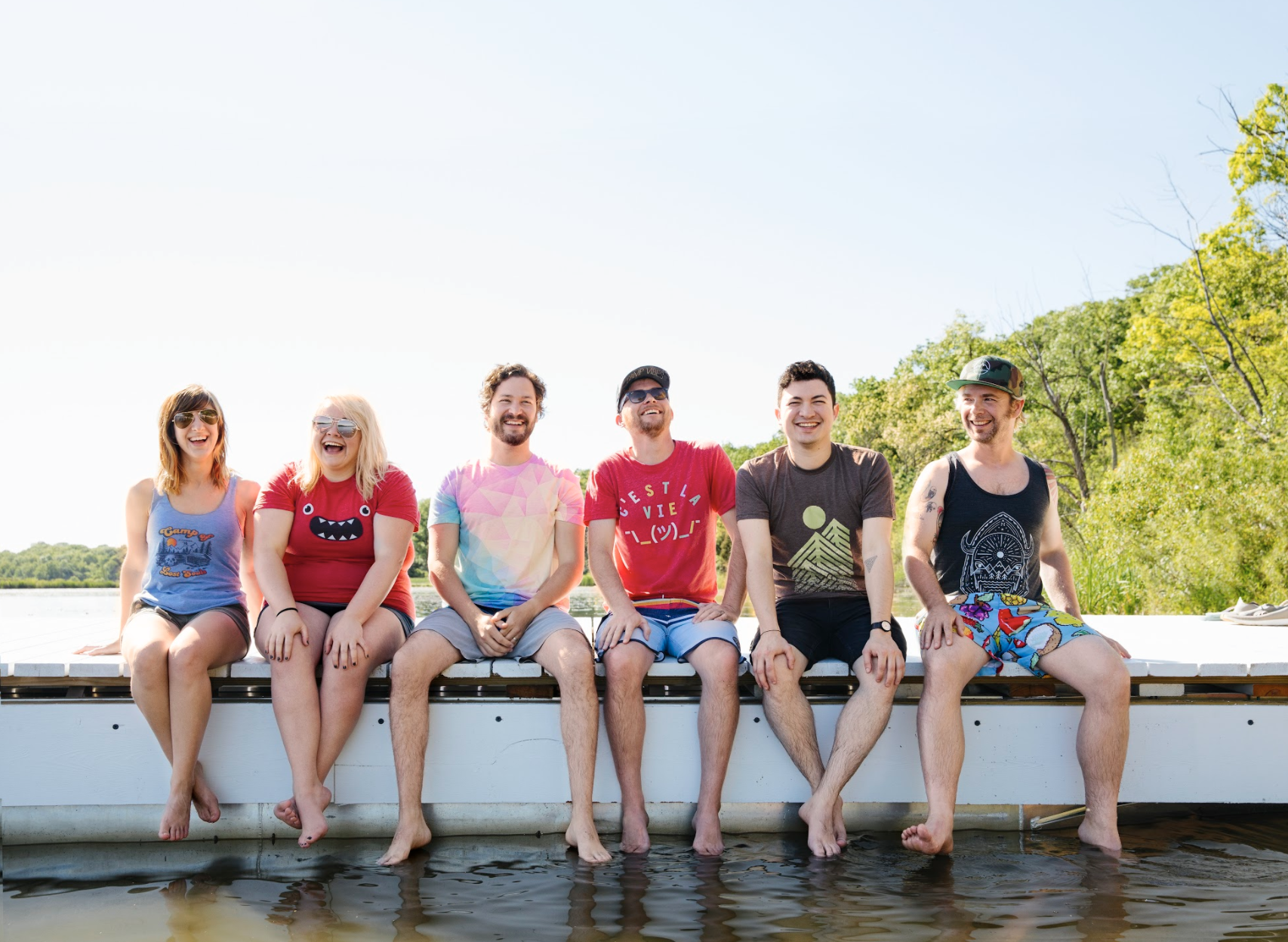 Here's the real key to having a great summer vaca-getaway: pack a good attitude! Everything might not go according to plan – maybe it rains the whole time – perfect for playing games and telling ghost stories inside while making s'mores over the stove. Or maybe it's super buggy – you get the true nature experience and a story (and hopefully plenty of "Off: Deep Woods"). Summer won't last forever – embrace it and get away from it all!