Now that your Artist Shop designs are visible right here on Threadless with the Discover Artist Shops page, there have never been more ways to show off your newest designs! But getting your shop out there on social can still be tricky. In honor of #SocialMediaDay, here with some more killer social media tips and tricks for your Artist Shop (and featuring seven shop designs #meta) is our social media expert, Craig Shimala!
.     .     .
First and foremost, make sure you have all your social handles on your Threadless.com profile, and don't forget to fill out your About Page on your Artist Shop. Fans/customers can't follow you if you make yourself tough to find. It's also a good idea to check on those links every once and awhile to make sure they're linked up correctly.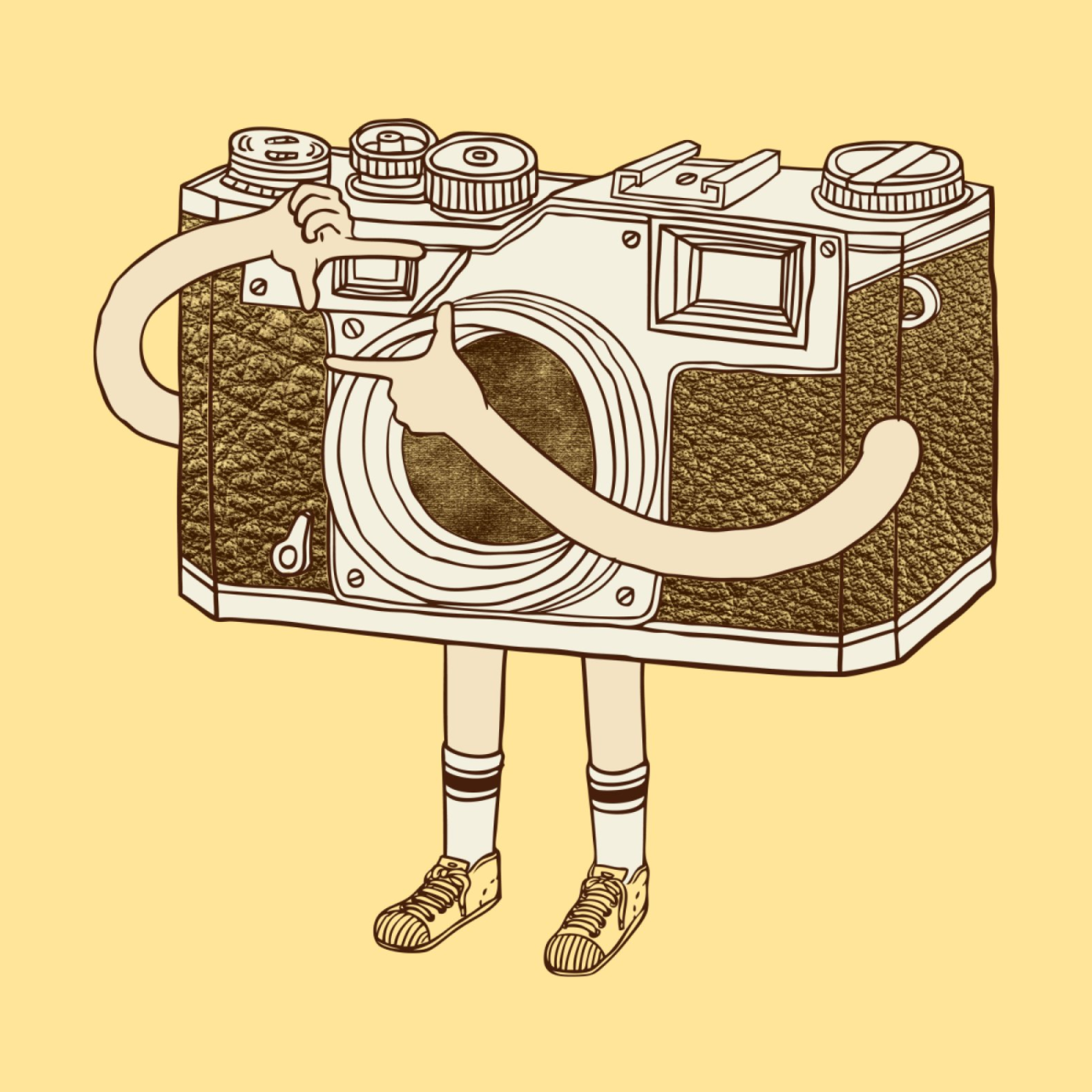 Photos and Visuals rule the feed!
You want to share something that grabs peoples' attention and makes them want to click to see more. Try experimenting with a variety of styles, from sharing just the design to lifestyle shots of the final product in action (and then feature those photos on your shop's homepage!) Order some samples from your Artist Shop at the base cost and show off your products in a fun, unique way to set them apart from everyone else.
Embrace fun app features like Boomerangs, photo galleries and carousels, and going 'Live' on video to share your art even more! (Deniart takes some awesome lifestyle pictures, and features them in their homepage collection.)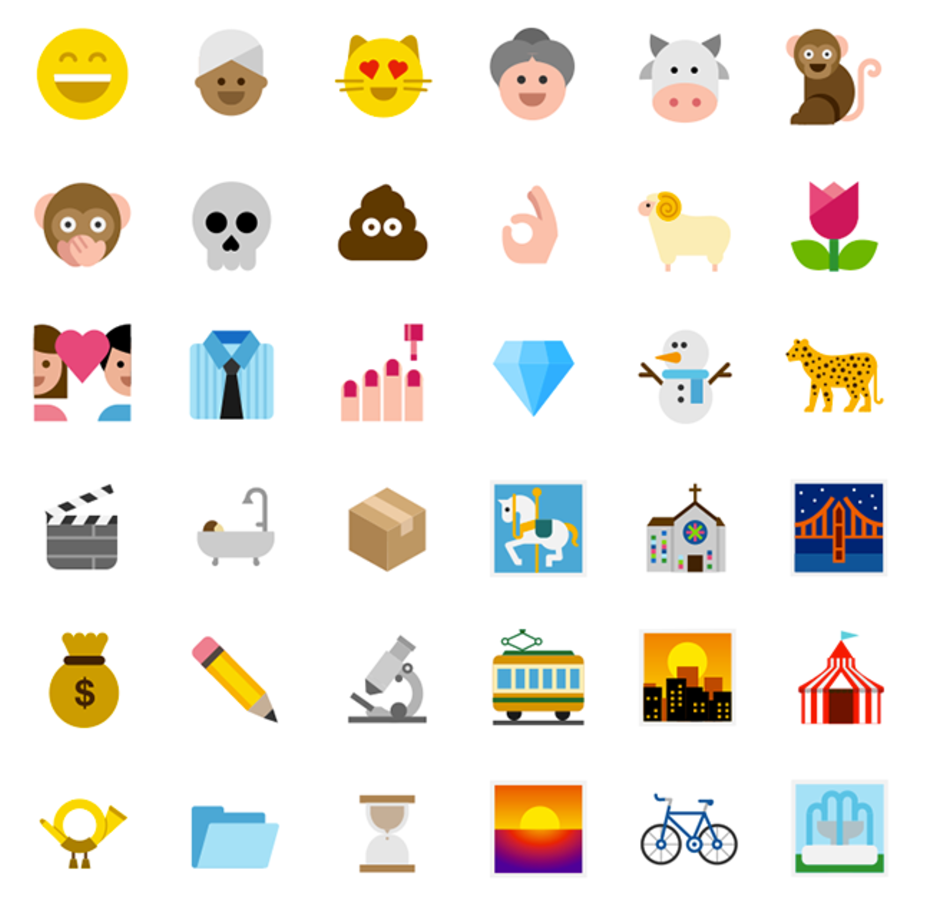 Make your own Marketing Materials
From promoting your latest print on Threadless to a sale on your Artist Shop, get creative spreading the word to help earn more. Take them a step further and put some money behind them on Instagram or Facebook. You don't have to break the bank – try experimenting with $5-15 and see how it goes.
#Hashtag, #Hashtag, #Hashtag!
Using #hashtags = people seeing your art! But don't go too overboard on them. We also suggest coming up with your own unique hashtag to always share with your main message. If you're able to add hashtags in a separate comment, like on Instagram, it helps keep your main message clear and the hashtags out of the way (David Olenick is a hashtag pro on Facebook!)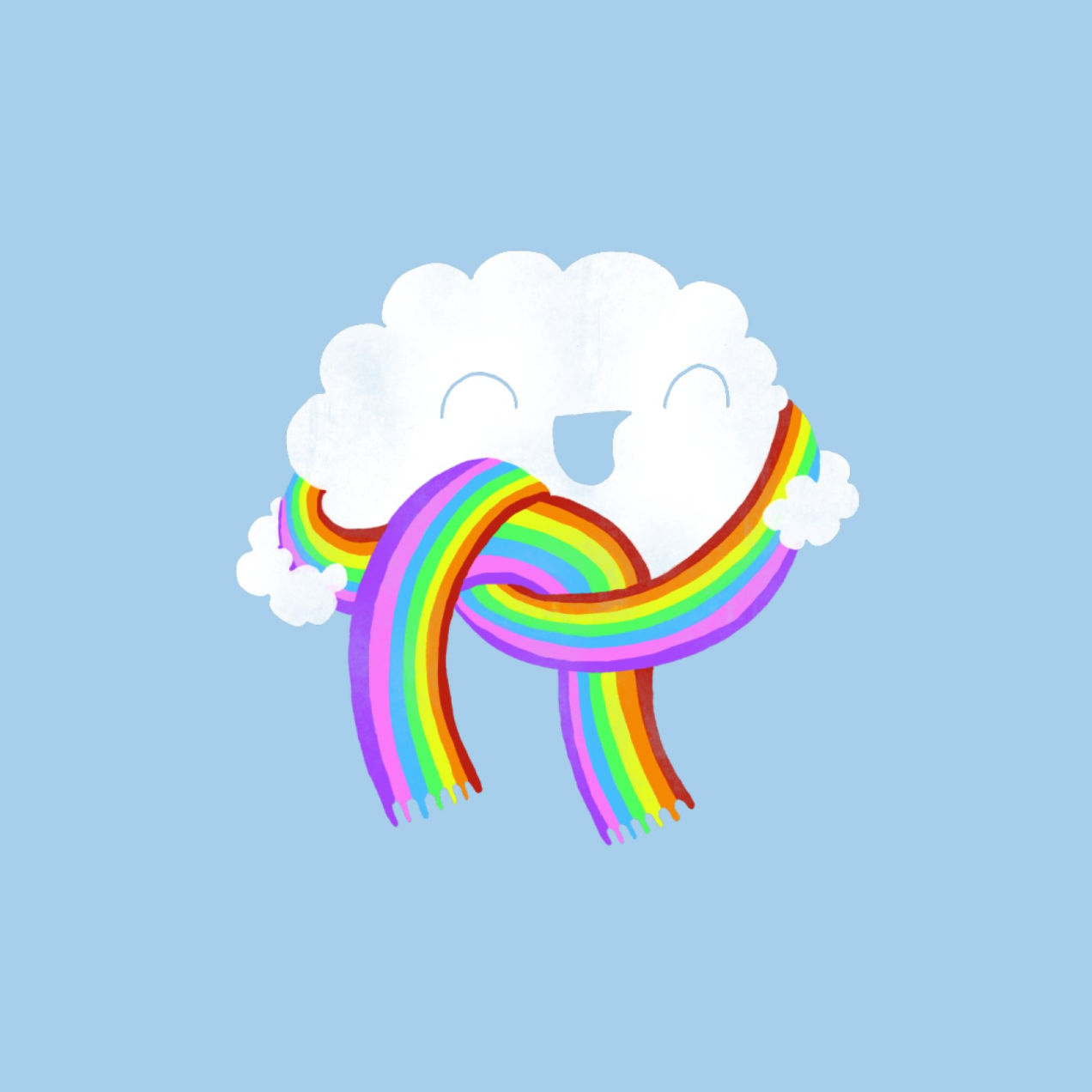 Add New Products (and spread the word)!
Artist Shops have come a crazy long way since we first kicked them off last year! What started as just tees and a few apparel goods has grown into a full lineup, like the recently added drawstring bags, sherpa blankets, and bath mats, as well as mugs, notebooks, and phone cases, just to name a few! This keeps your shop and your social media fresh.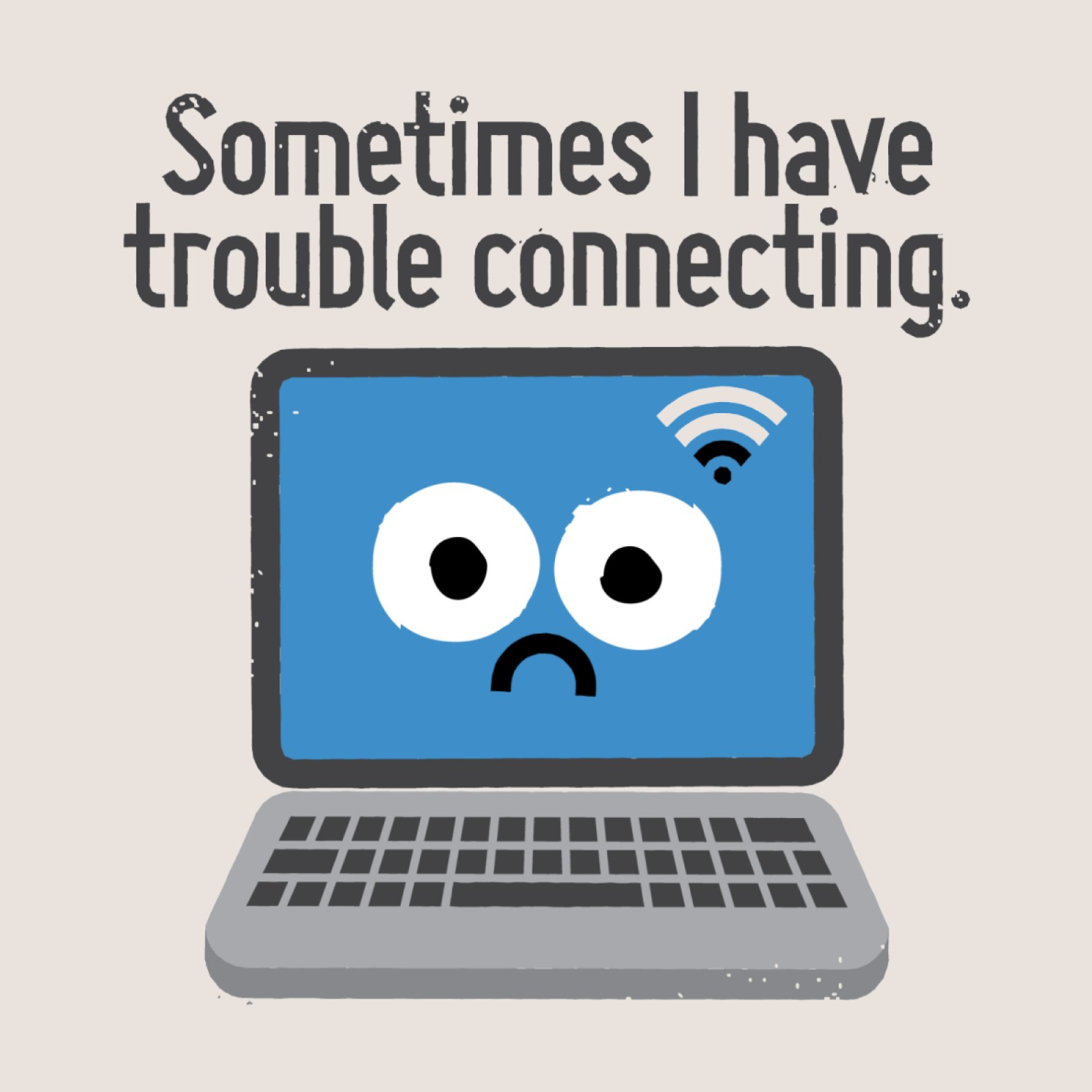 Be Personable
Respond to those that are fans of your art. If someone walked up to you at a gallery and said they loved your work, you wouldn't stand there in silence, would you? Take the extra minute to thank those who show love to your work on social. That could be as simple as liking the comment or a short 'Thank you" reply :)
Show off some of the process!
People love to see how your designs become the final piece. Could be as simple as sharing a quick sketch of the initial idea or taking it a bit further by doing a screen recording of the full creation (like Metalsan's amazing process gifs).
Don't have an artist shop? Start one now!
Featured image is "The Internet" from Hillary White Rabbit's Artist Shop.